This post contains affiliate links. For more information, please see my privacy policy.
By the end of a long day, the last thing I want to do is cook dinner for my family. And while there are definitely nights of frozen pizzas or takeout, it's important that my kids get exposed to wholesome plant-based recipes more often than not. If you can relate, I've got some good news! You don't need a ton of time or lots of fancy ingredients to make delicious and wholesome meals for the family. You just need the right recipes. So for people like you and me, I've made that easier. I've rounded up some of my favorite quick vegan dinners to keep on hand when dinner prep sounds like nothing other than more work.
Take a look through this roundup and find some of the best vegan pastas, sandwiches & burgers, bowls, noodles & curries, and "meaty" entrees to add to your quick vegan dinners rotation. Ready to get started?
Let's get cooking!
Vegan Pastas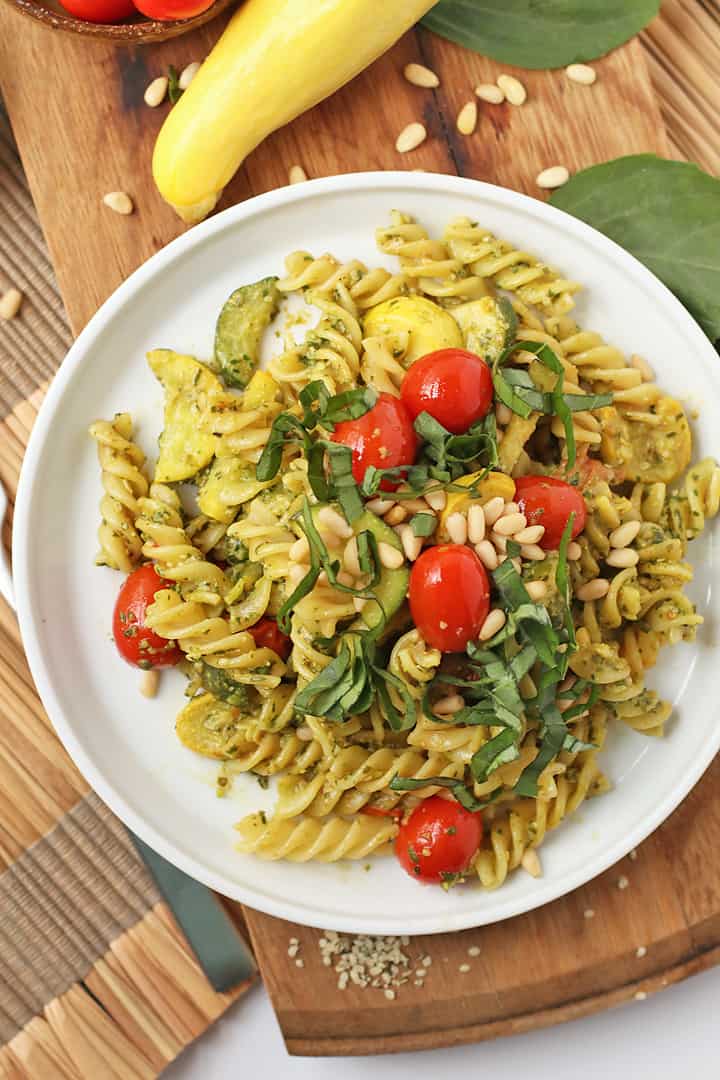 Sandwiches & Burgers
The Best Bowls
Noodles & Curries
"Meaty" Entrees
If you give one of these recipes a try, let us know what you think in the comments below. Or snap a photo and share it on Instagram. Make sure to tag @mydarlingvegan so I can see your creations!
Written by My Darling Vegan