Finding cheese substitutions may be the biggest obstacle for people wanting to eat a vegan diet. But here are your favorite classic cheese recipes veganized. From blue cheese to goat cheese to nacho dip, you'll never need to eat dairy again!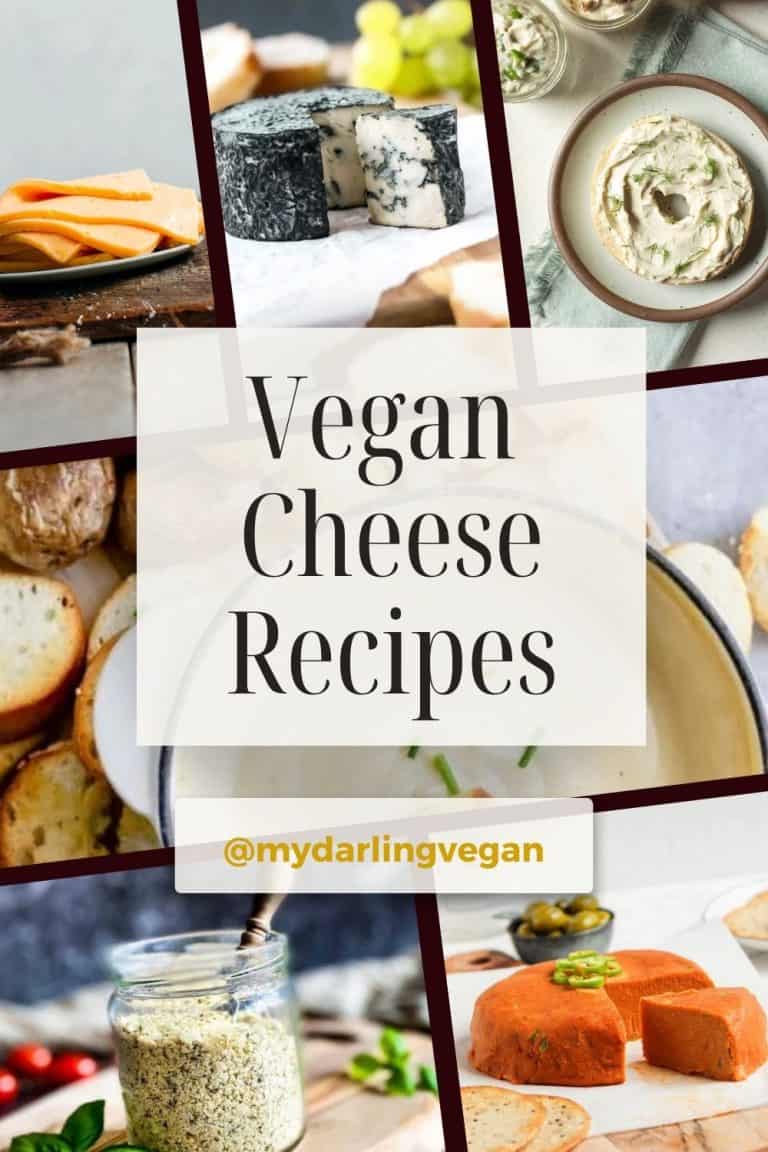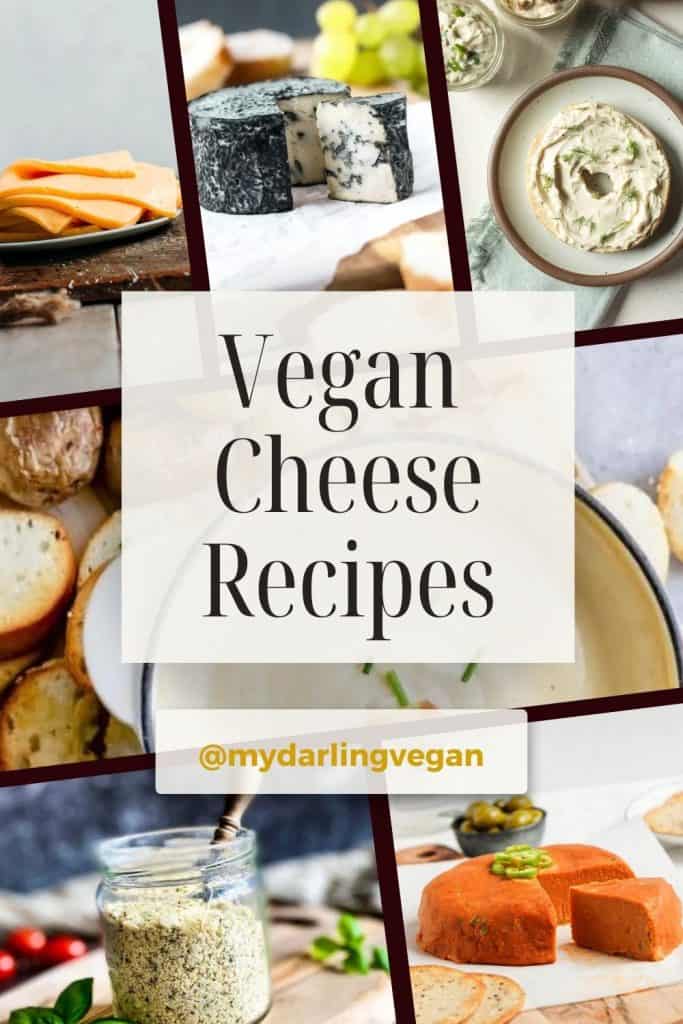 Disclosure: This post may contain affiliate links.
Cheese is perhaps the hardest thing to give up when you're switching over to a plant-based diet. When I first went vegan in 2006, the options were limited (and not very good).
But so much has changed in the past 17 years! There is now incredible homemade and store bought options that truly rival traditional cheese.
It's never been easier than now to ditch the dairy.
In this guide you will find all of the classic cheese recipes veganized! Want more? Check out the Vegan's Guide to Replacing Cheese.
---
Frequently Asked Quesitons
---
Vegan Cheese Recipes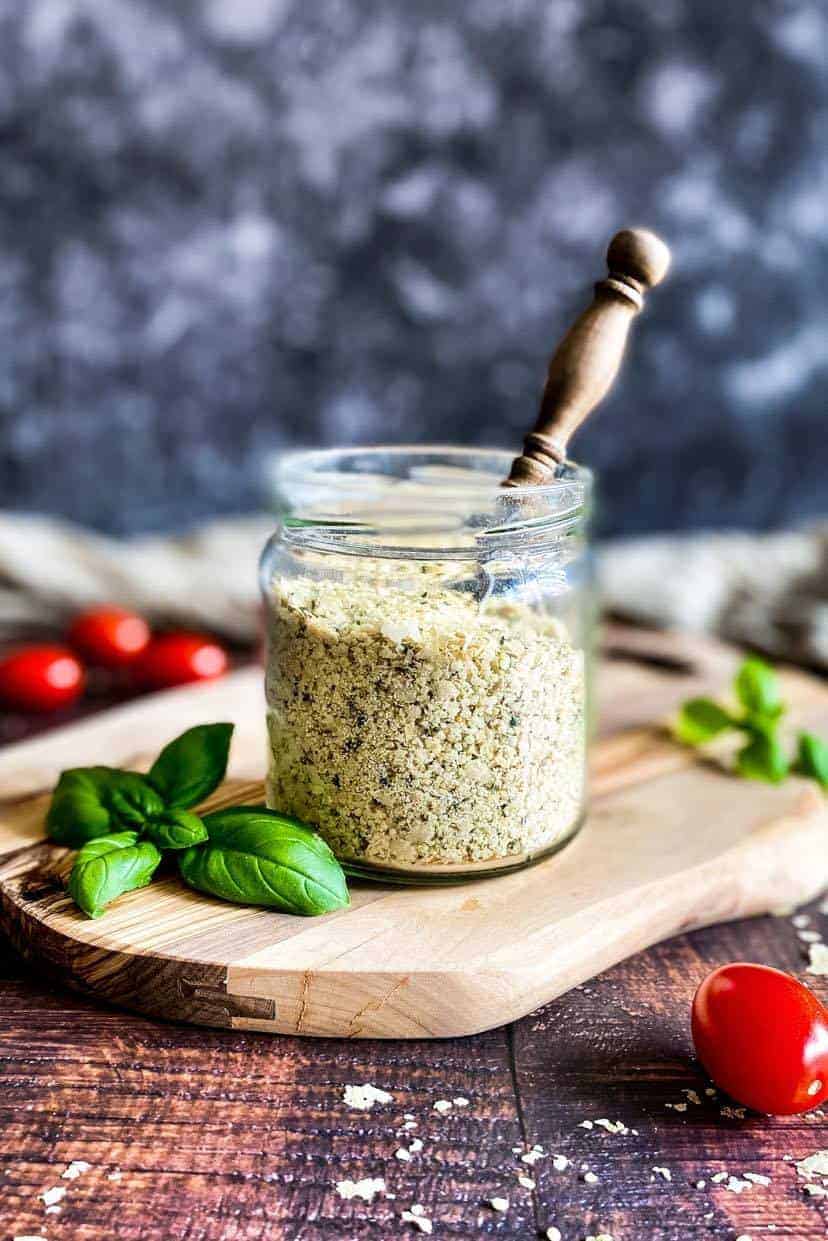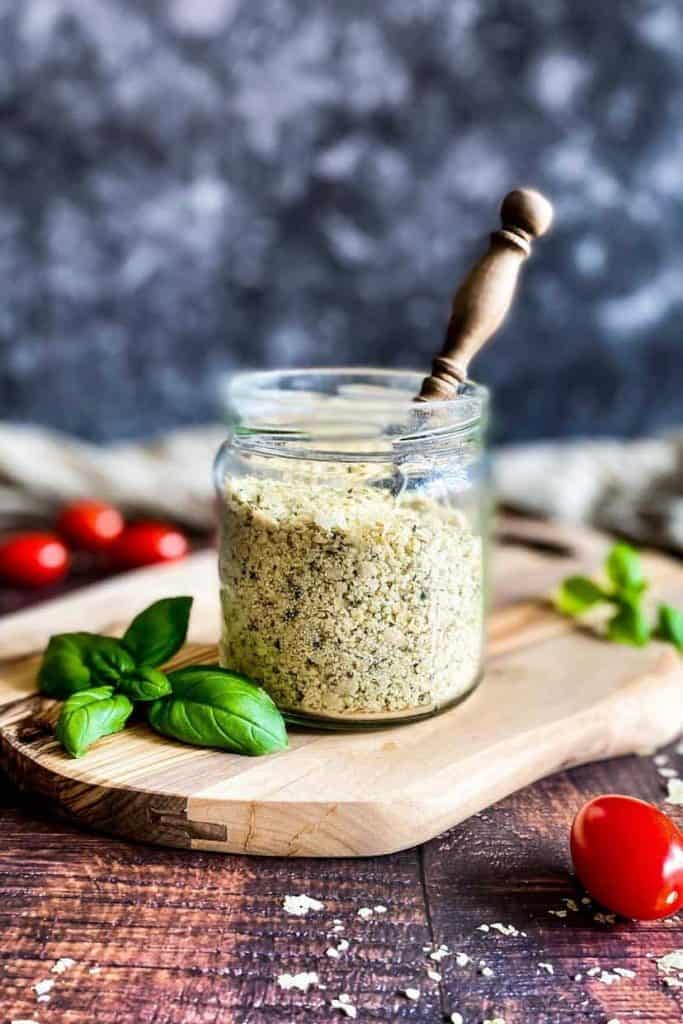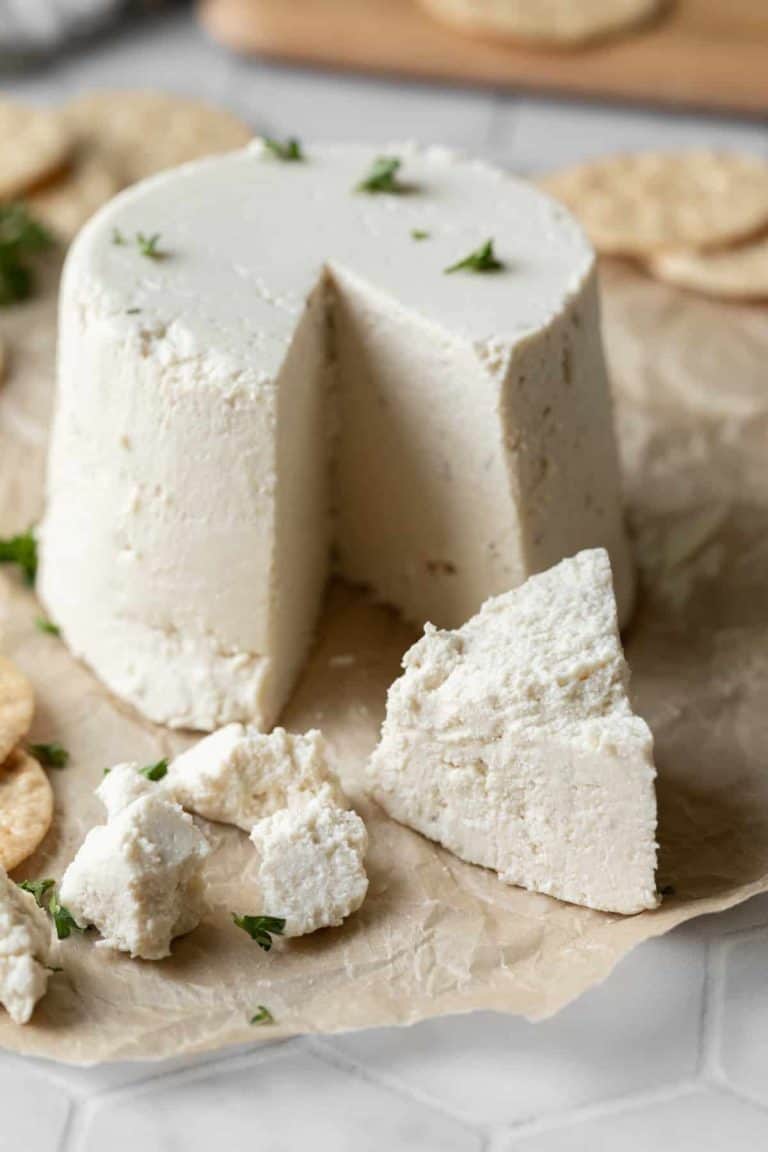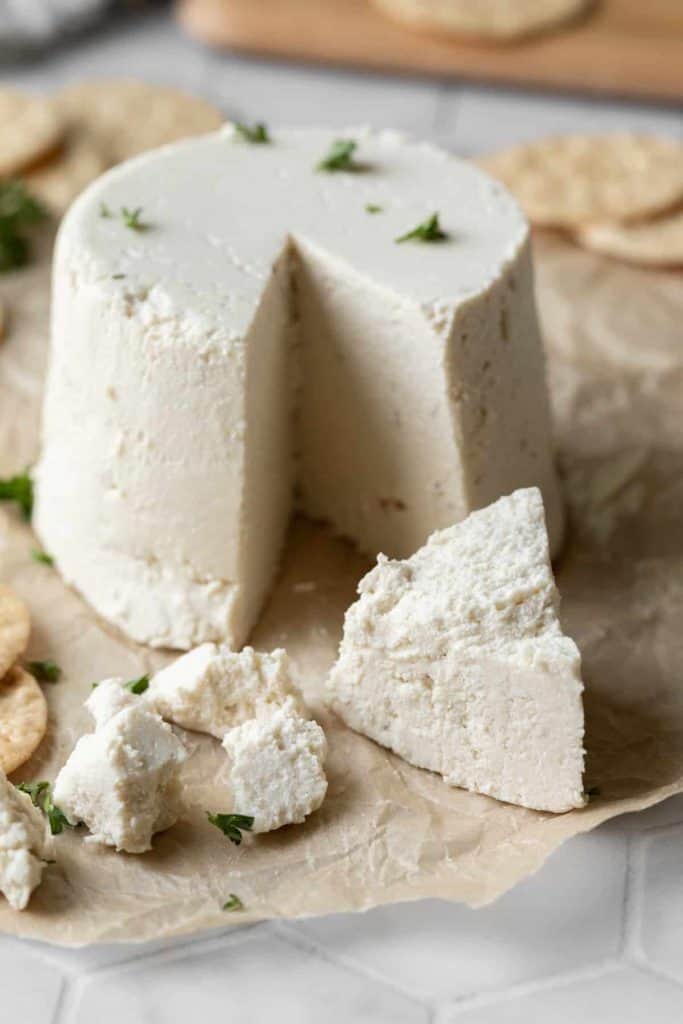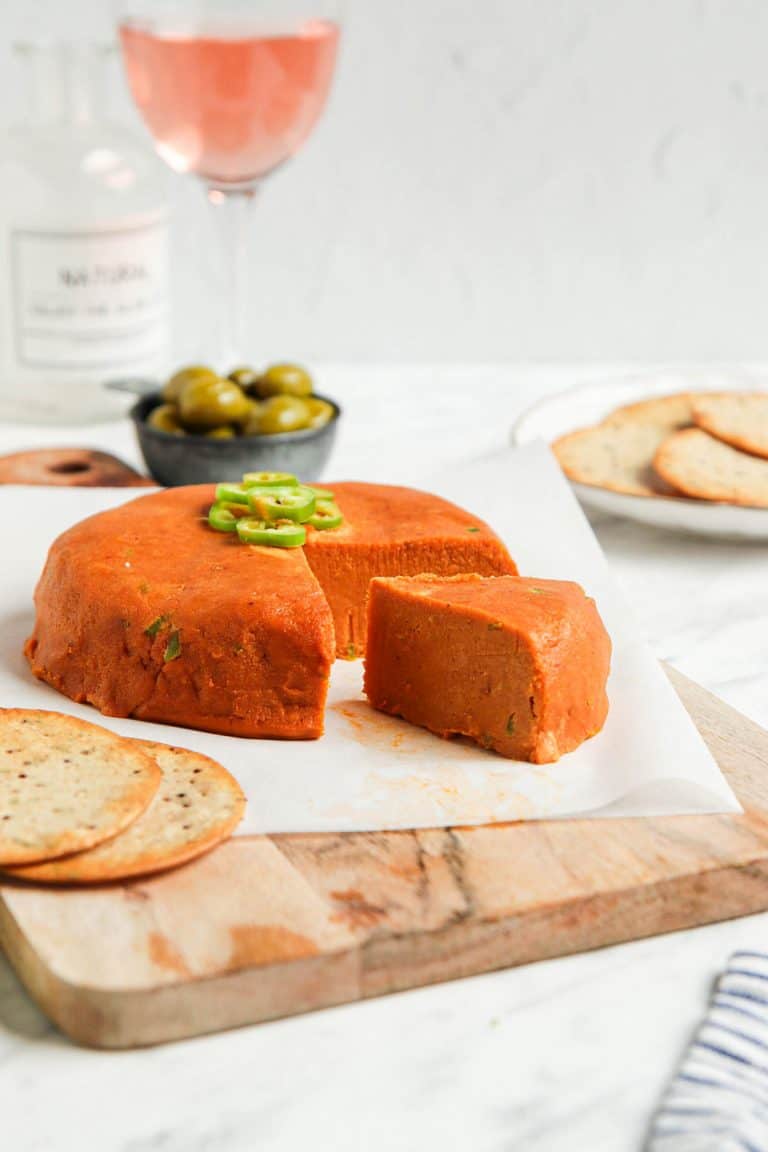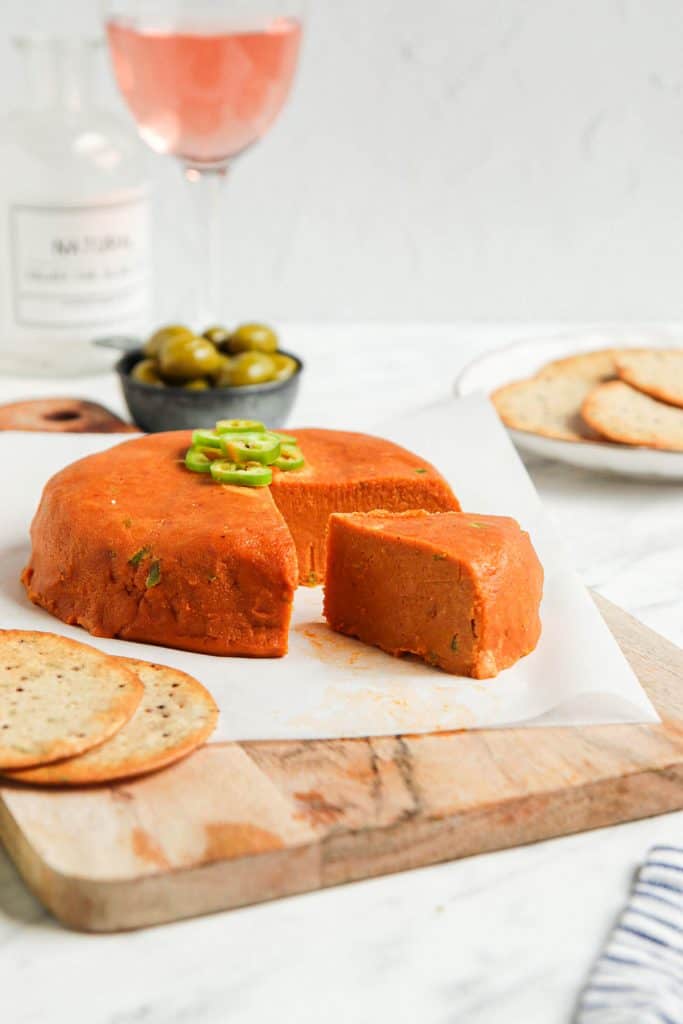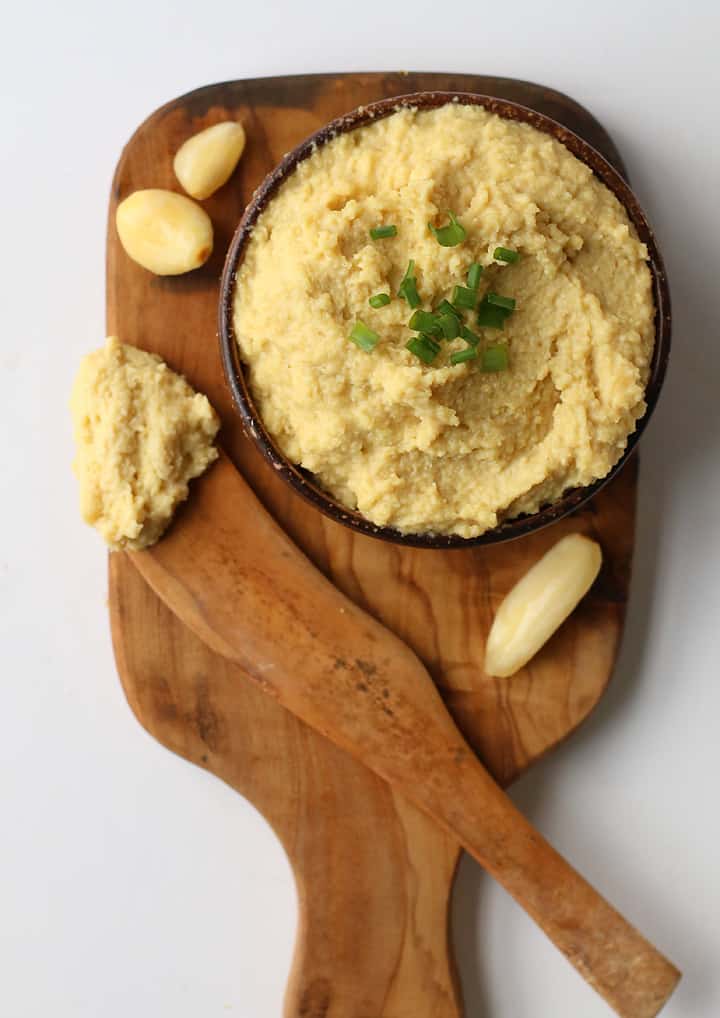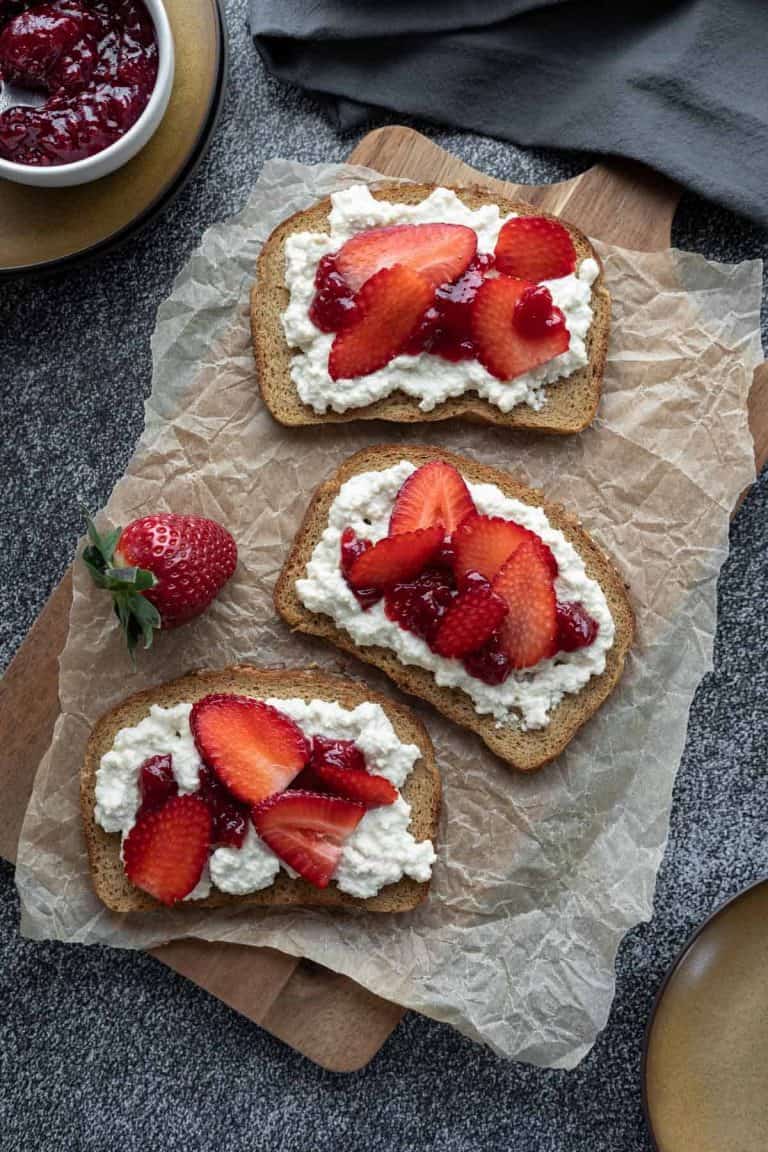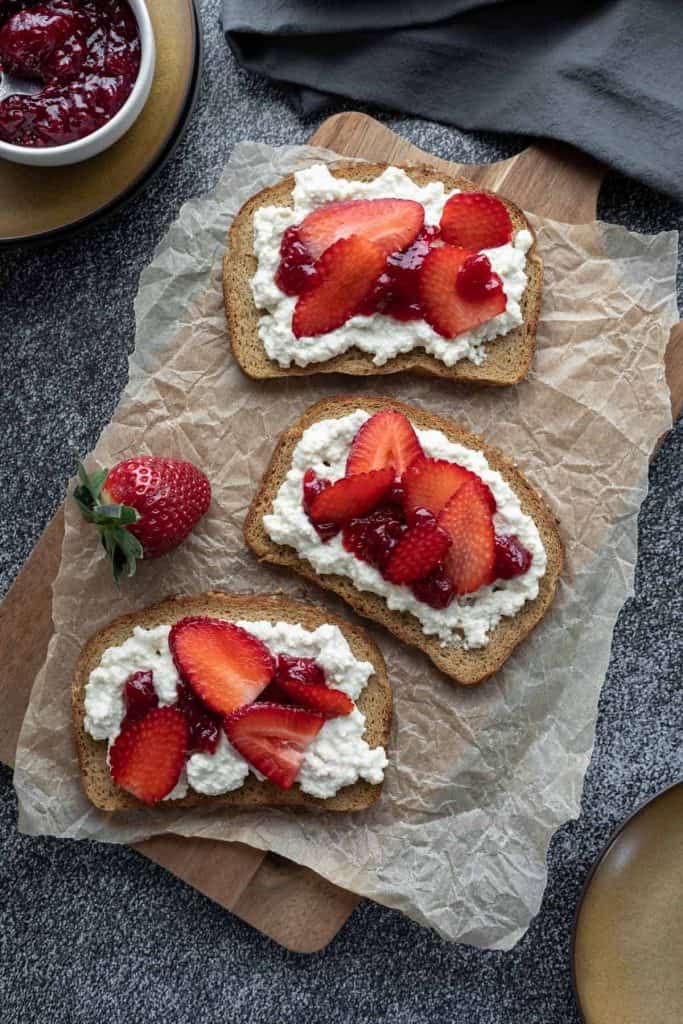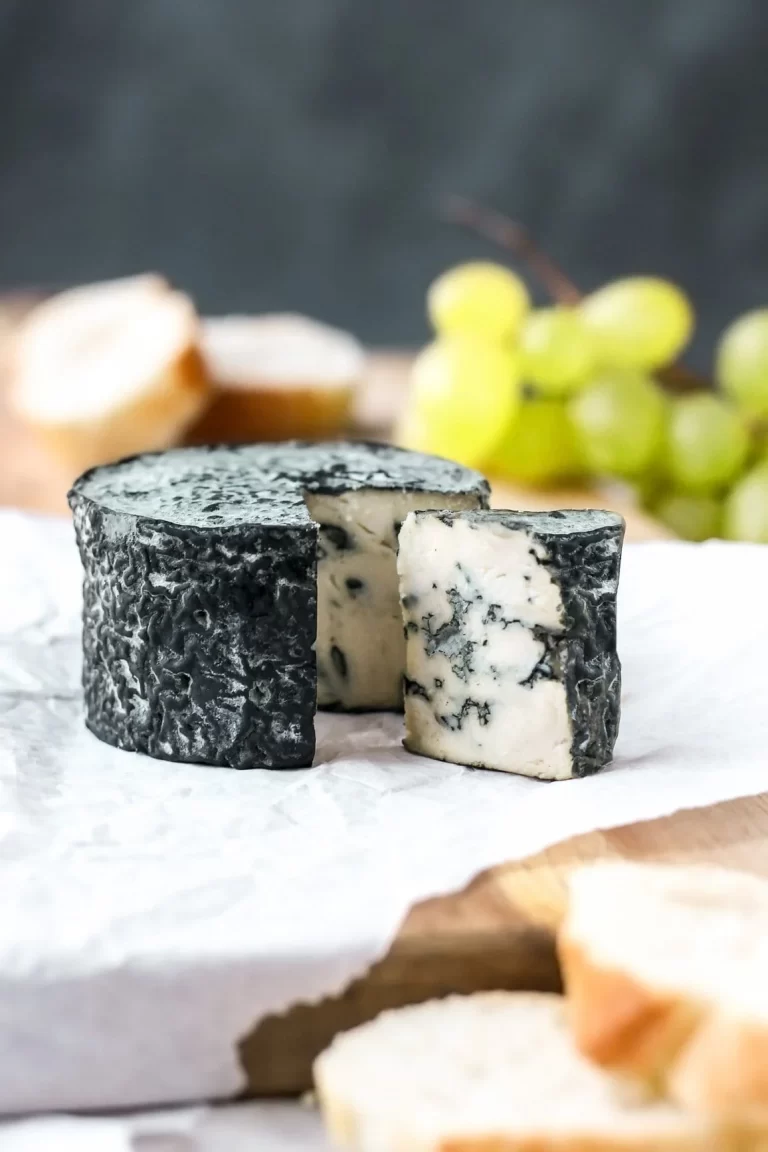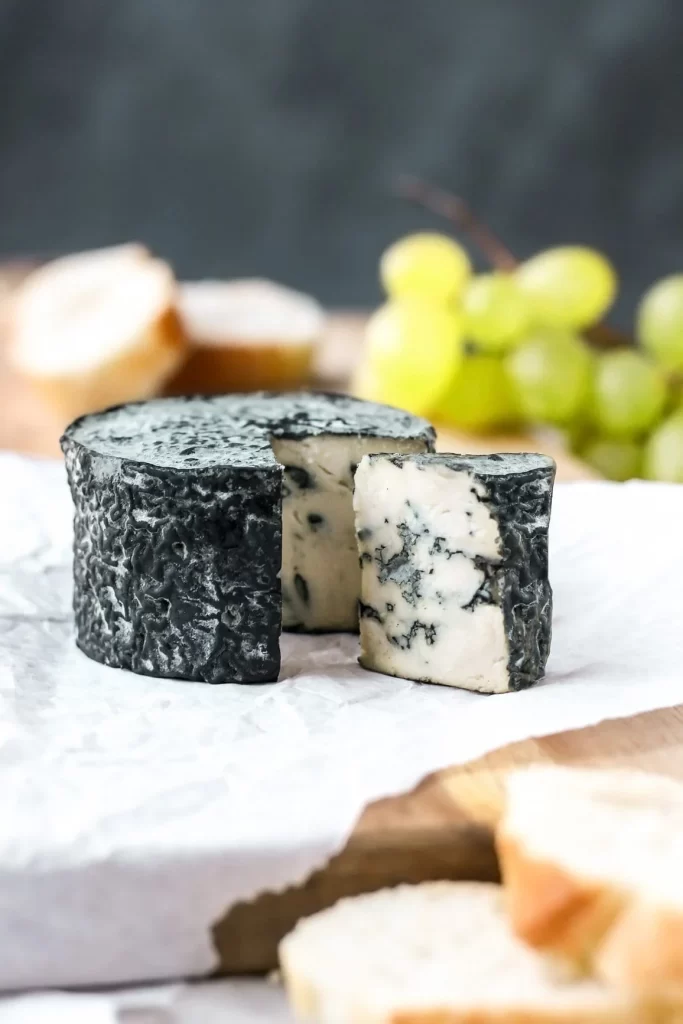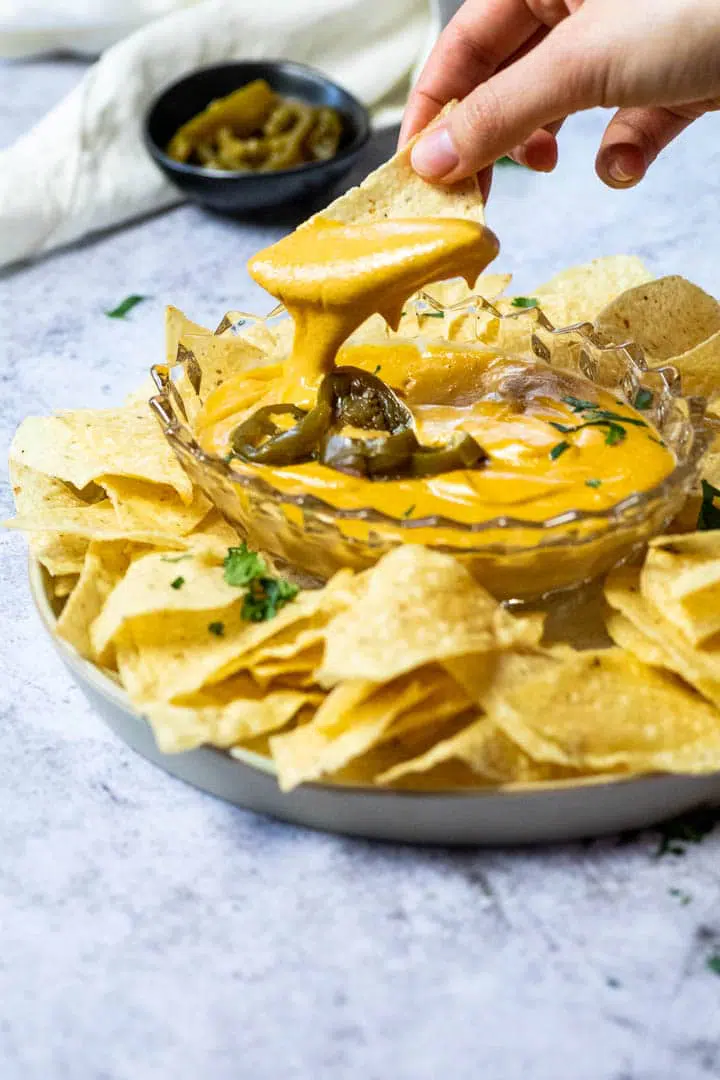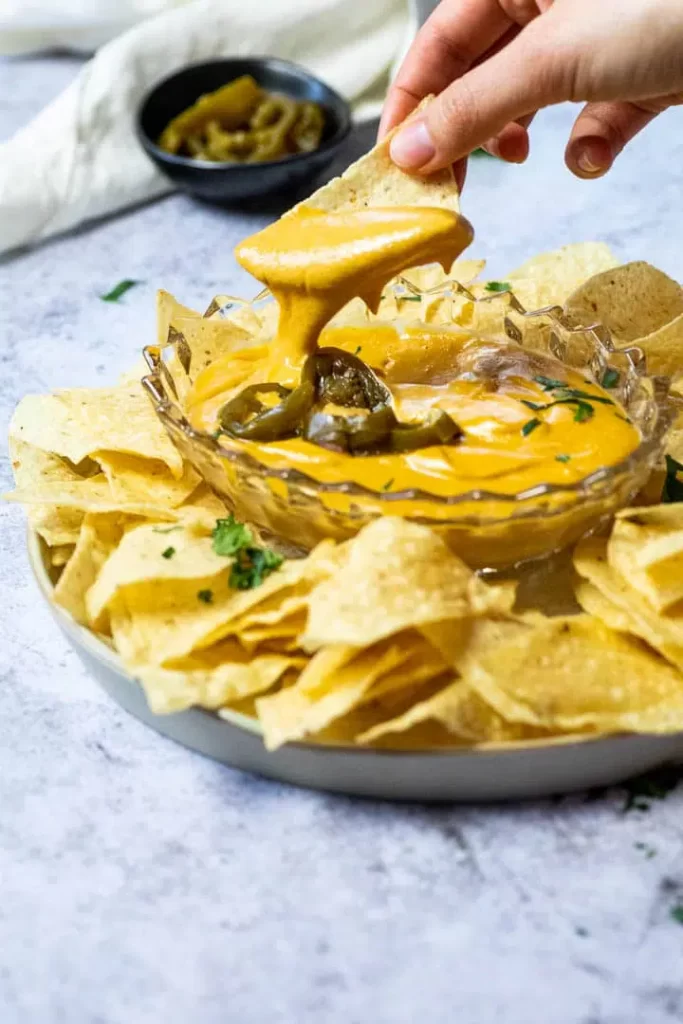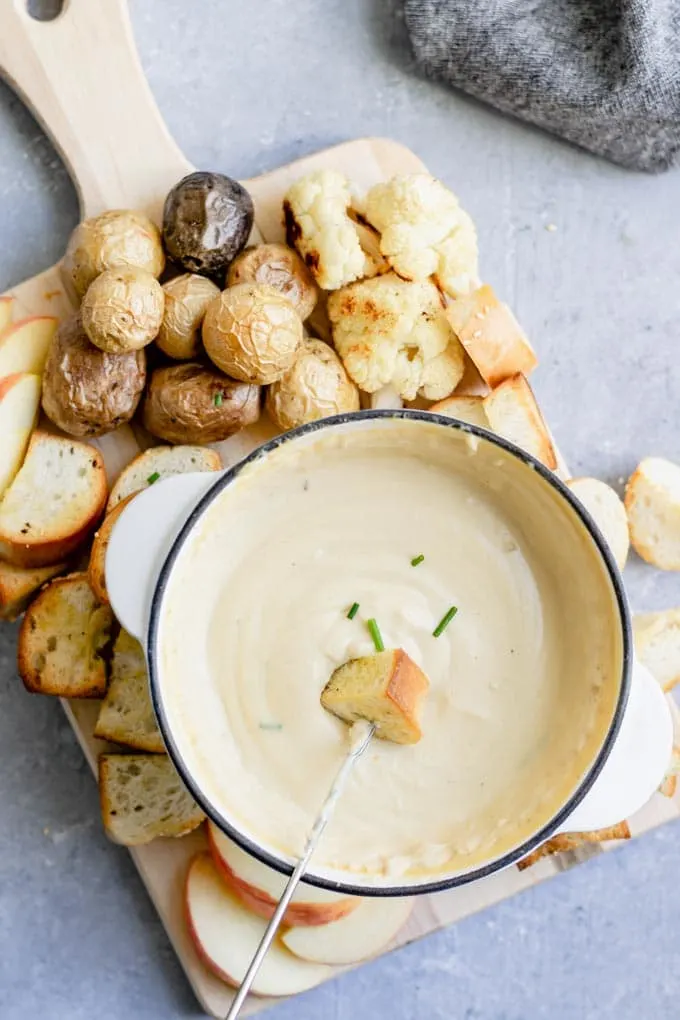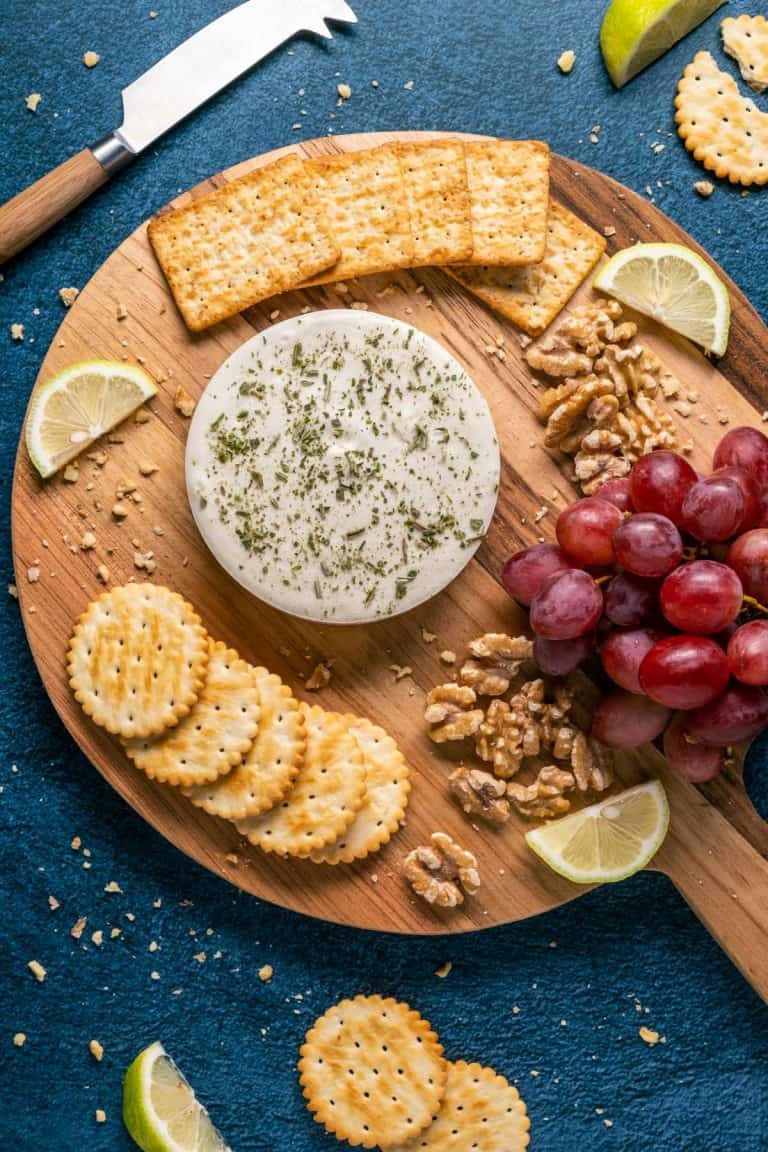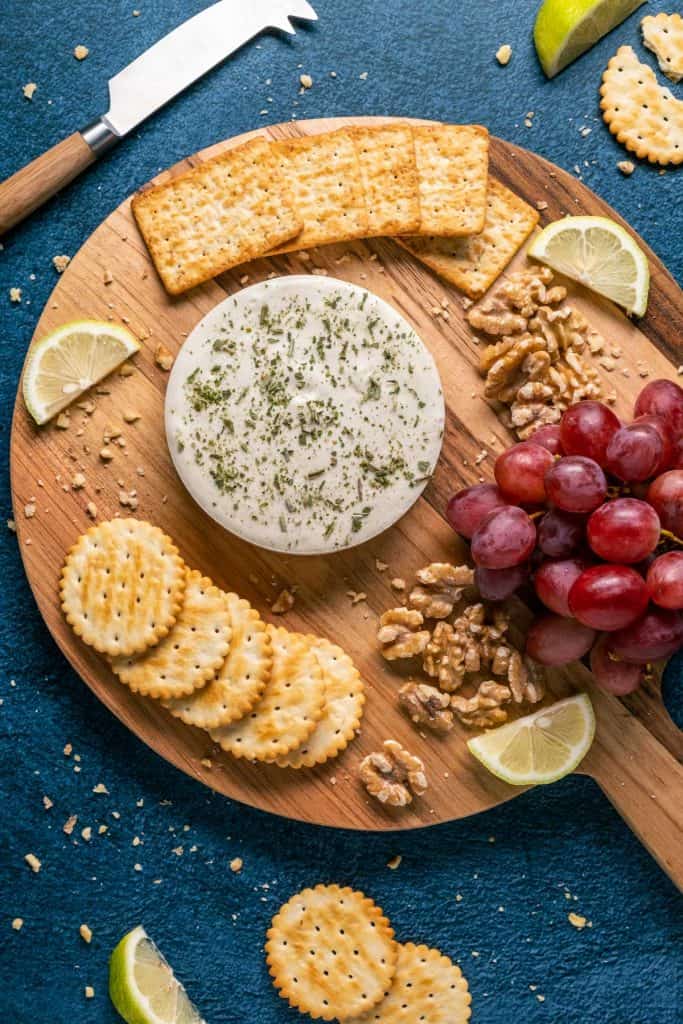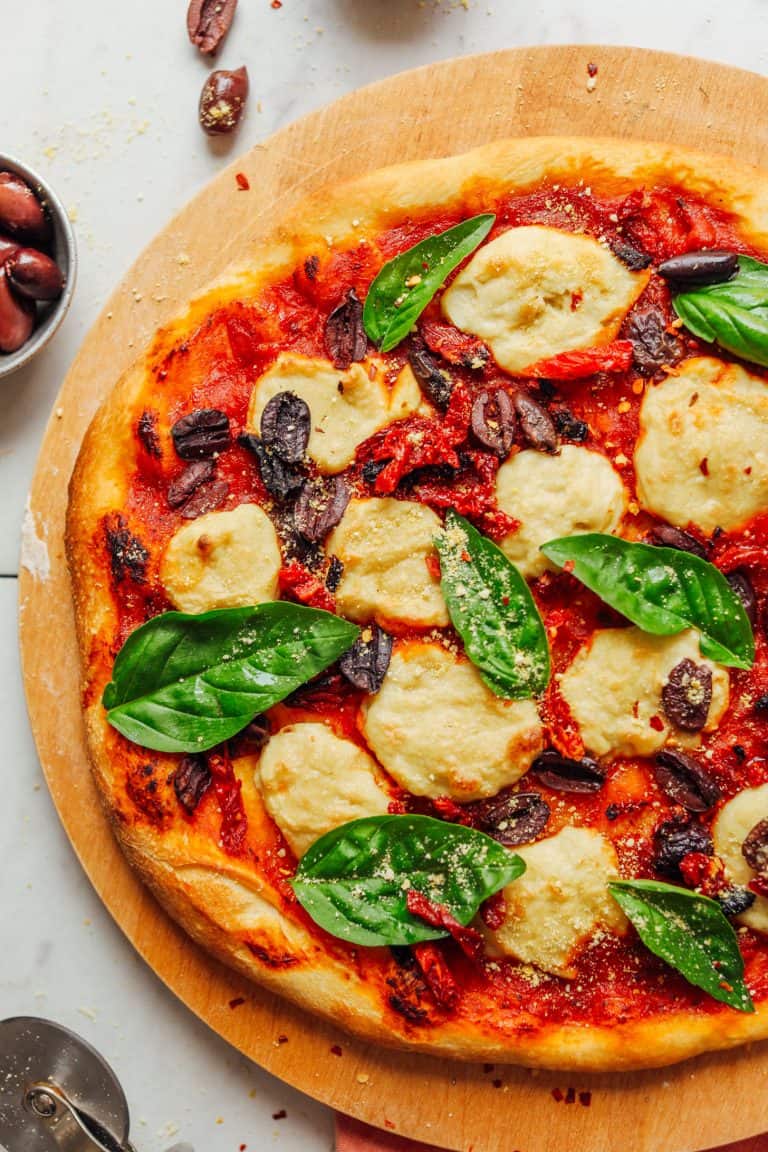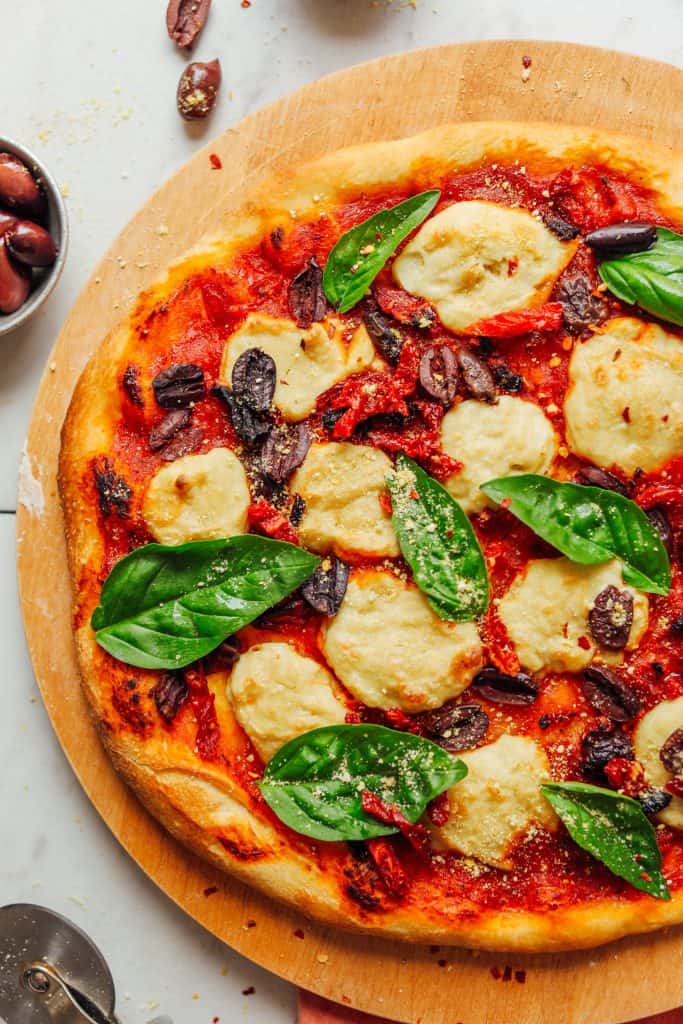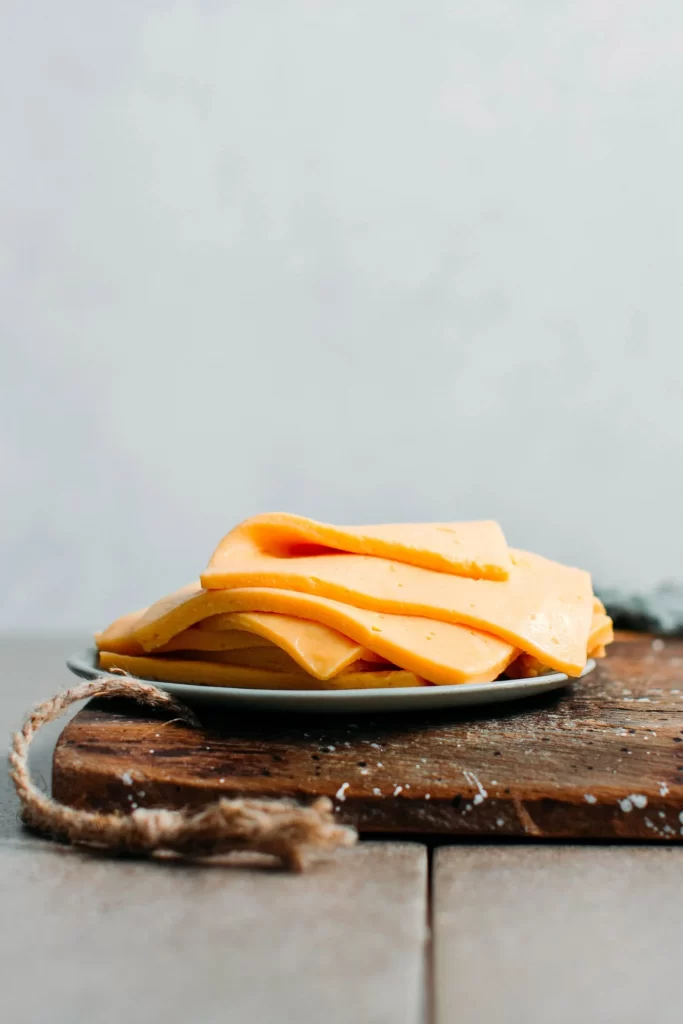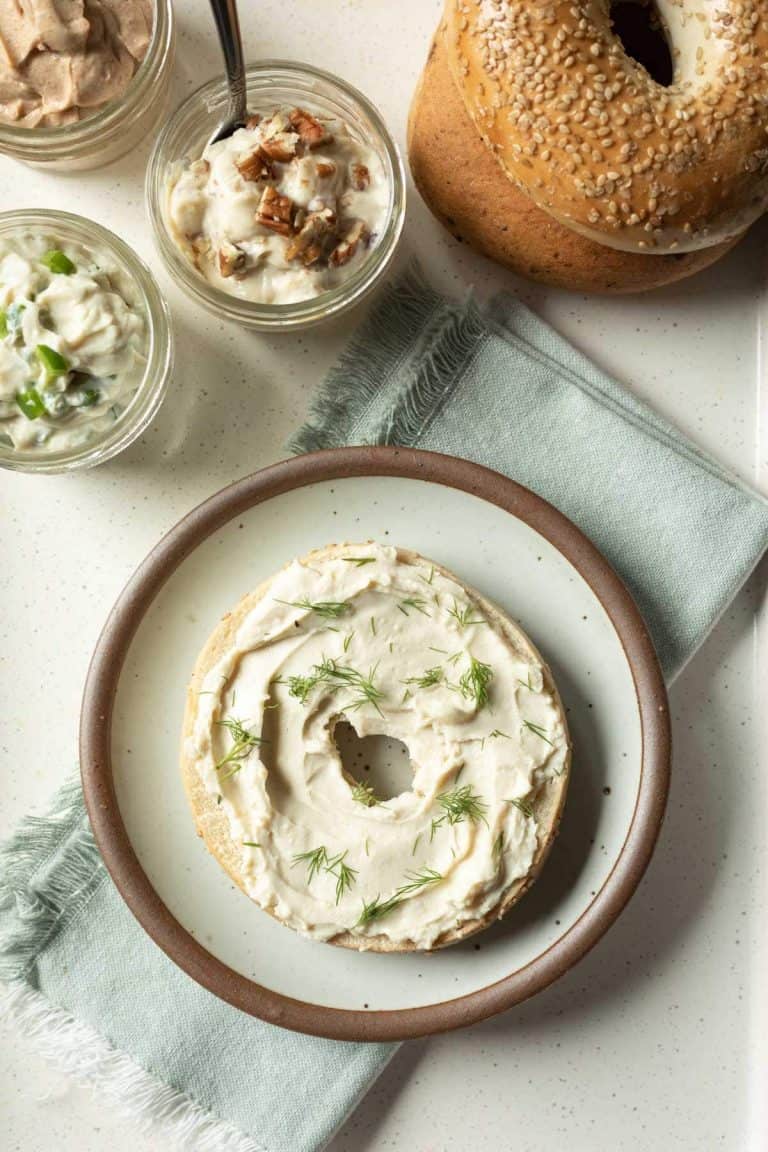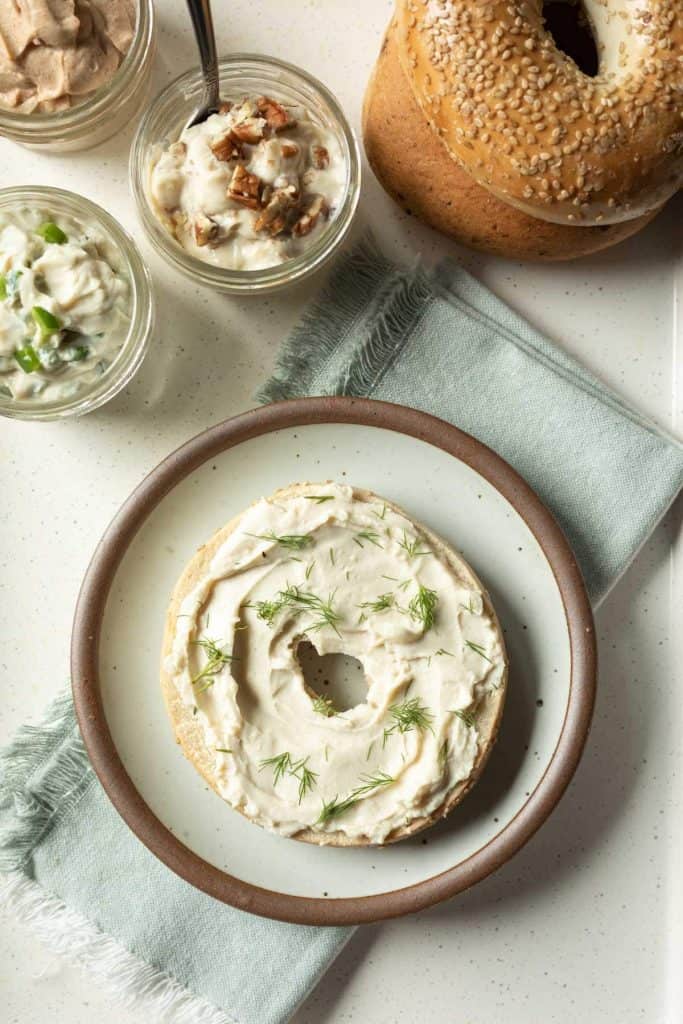 More Vegan Roundups
That's it! 12+ vegan cheese recipes. You'll never have to eat dairy again!
Written by Sarah McMinn