This Vegan BBQ Recipes roundup has it all! From appetizers to burgers to dessert, you'll find everything you need for your next summer party. Let's get grilling!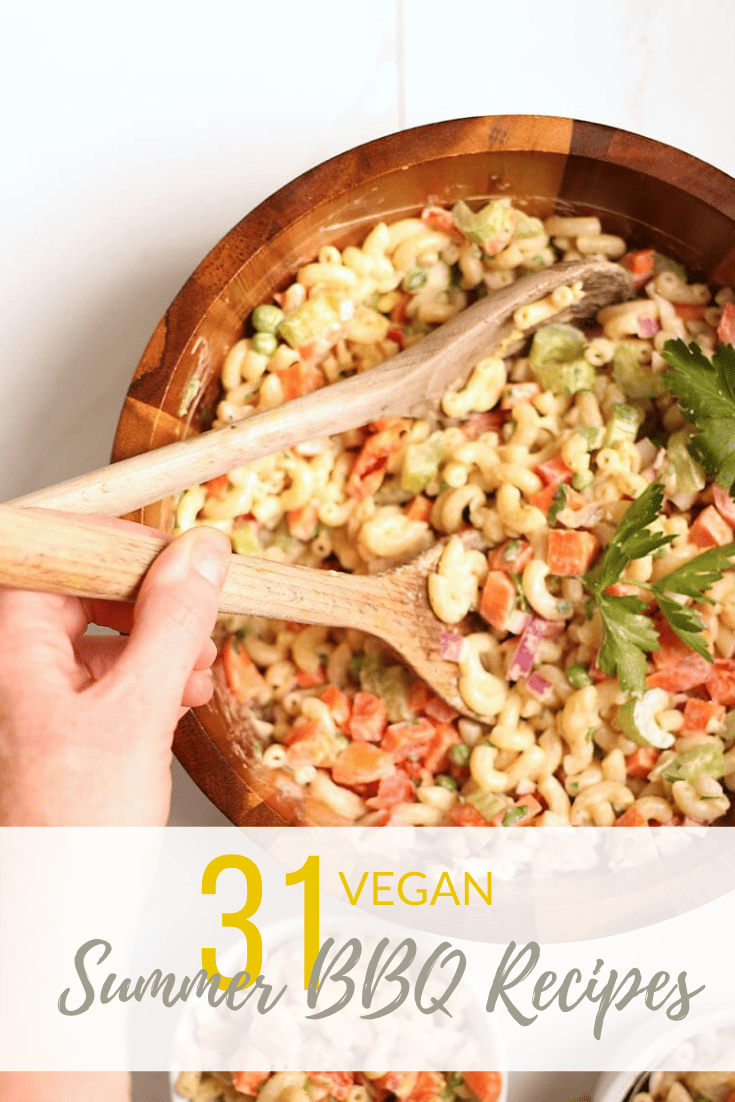 Hello Summer! I'm so glad you are here.
The past few summers have been truly magical and I believe this one will be no exception. In fact, we've already started celebrating. The kids started summer vacation last week and since then we have been filling our days with bike riding, beach playing, slip n sliding, and ice cream eating. Yes, we have been eating way too much strawberry ice cream.
One of the other things I absolutely LOVE about summer is all the outdoor cooking. I will be the first to tell you that vegans love to BBQ. There is nothing quite like a grilled and blackened tofu steak. So good!
---
Summer BBQ Recipes
So with summer in full swing, I want to make sure to get you set up with some easy and delicious vegan BBQ recipes. From appetizers to dessert, this recipe roundup has everything you need to host an incredible vegan party. So turn up your grill, fill up your ice trays, and get outside to celebrate the summer sun with all your family and friends.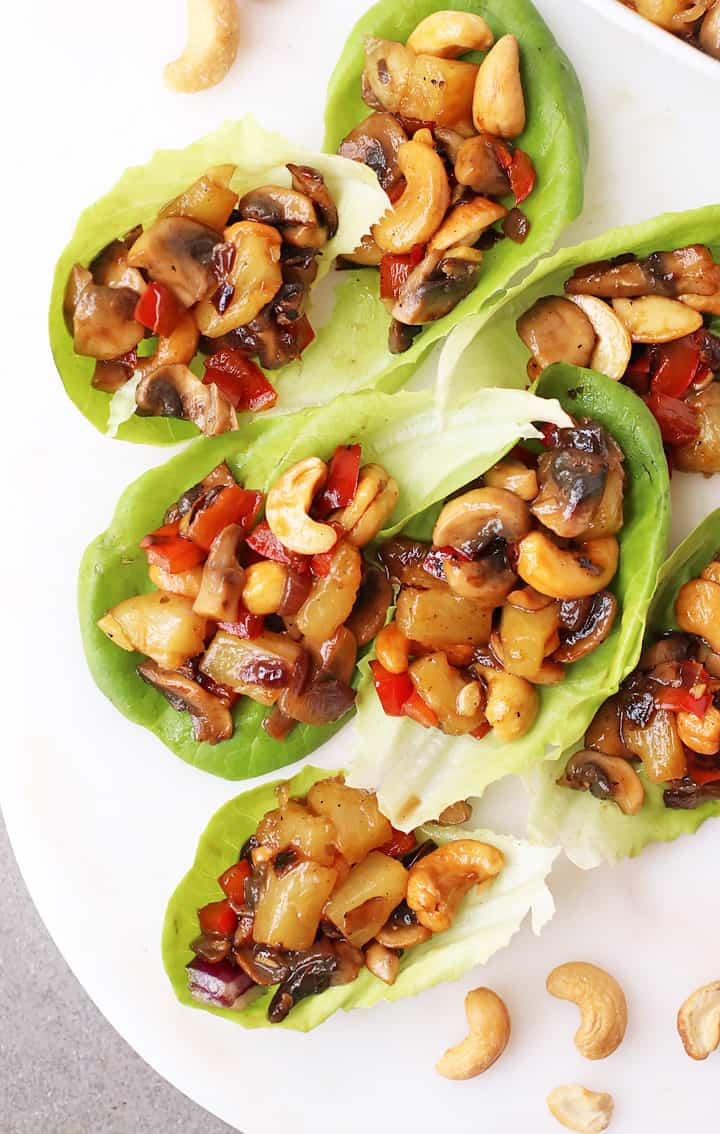 Appetizers & Snacks
Any good summer BBQ party should start with some appetizers and snacks. You are looking for snacks that pair well with burgers, pizzas, tacos, tofu steaks, and more. And I've got everything from Restaurant-Style Salsa to Teriyaki Lettuce Wraps, and so much more.
So let's get the party started with these delicious summer appetizers!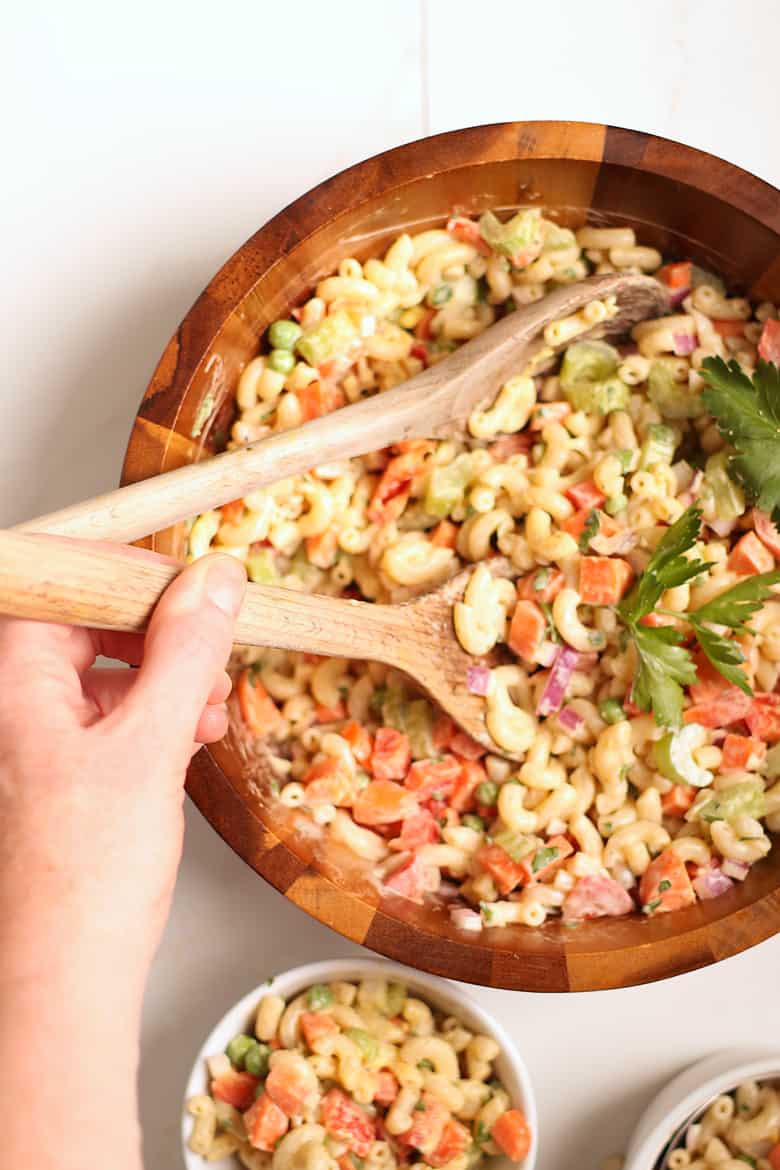 Vegan Salad Recipes
My favorite part of any summer meal is a good, vegetable-packed salad. With a variety of pasta salads and vegetable salads, I'm sure you'll find just what you're looking for to serve at your next party. A few of my go-to summer salads are a Classic Macaroni Salad and this light and refreshing Lemon Cucumber Orzo Salad.
Here are more of my favorite summer BBQ salad recipes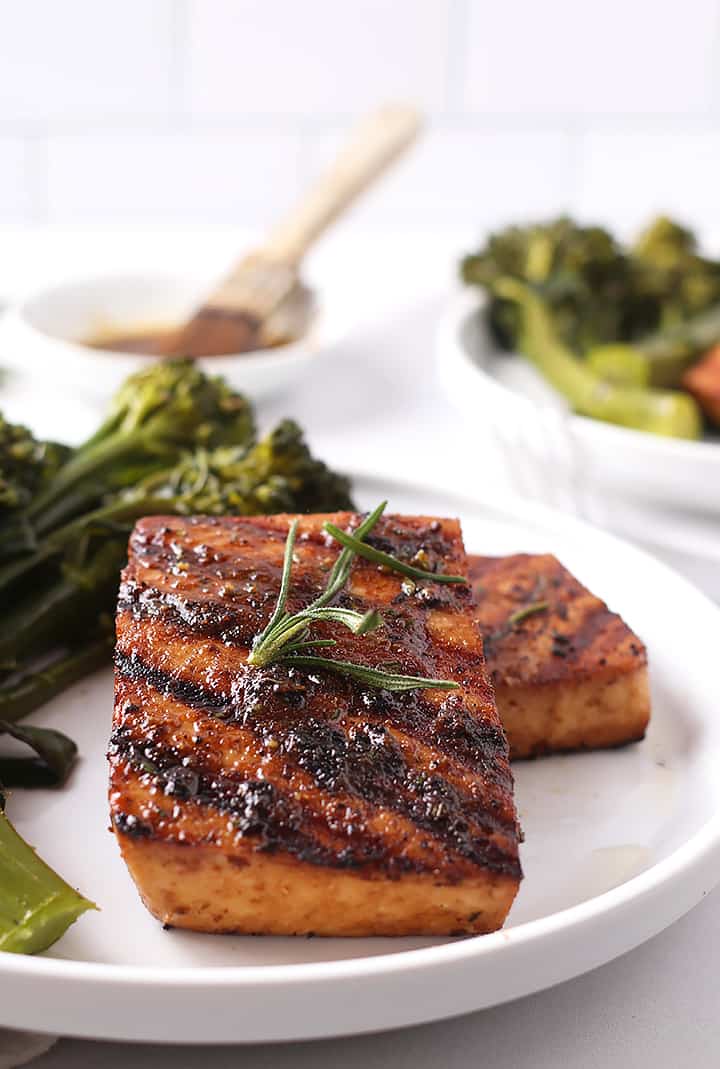 Sliders & Grill Recipes
Now, onto the entrée. I love to grill and will grill anything from Tofu Steaks to Margherita Pizza to Beyond Burgers. Give me a charred edge and I'm one happy gal! In addition to grilling recipes, flavorful saucy sliders are a must at any good summer BBQ. Make sure to try the Jackfruit Pulled Pork Slider. It's so good!
Here are more of my favorite sliders and grill recipes: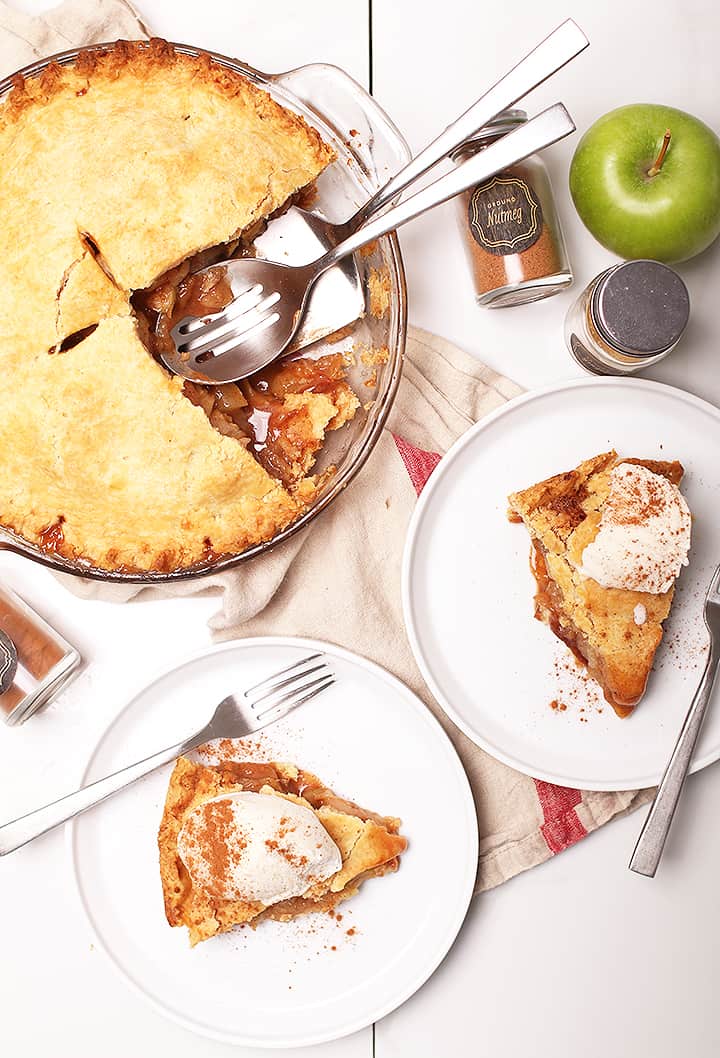 Summertime Dessert Recipes
No summer BBQ is complete without a delicious vegan dessert. My favorite desserts for summertime are ones that are light and filled with fresh fruits and berries. Lemon cakes, berry cobblers, and shortcakes are always a hit this time of year. And I highly recommend my 5-ingredient coconut ice cream to accompany any vegan dessert. It's a fan favorite!
Whether you're there to just eat or be in the company of your friends, get outside this summer and make it one that counts!
Written by Sarah McMinn
If you give one of these recipes recipe a try, snap a photo and share it on Instagram. Make sure to tag
@mydarlingvegan
so I can see your creations!