100's of deliciously easy vegan recipes your whole family will love. Healthy dinners, decadent desserts, and your favorite comfort foods, veganized.
Find Recipes For...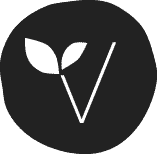 Working With Brands
We Believe In
---
See some of our latest work and learn more about what we can do to promote you and your brand!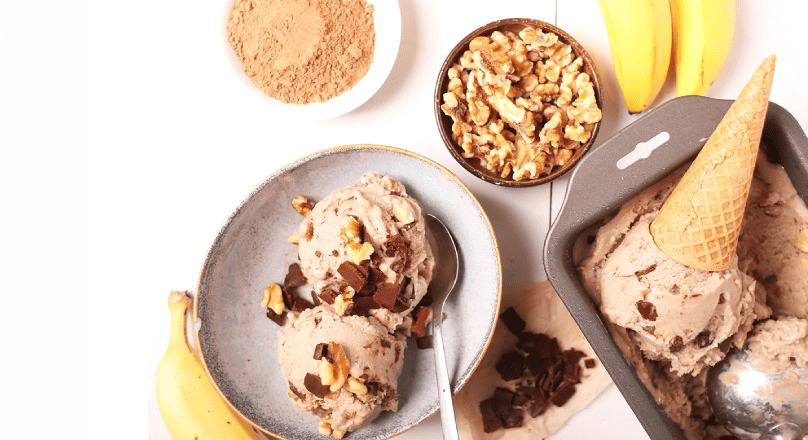 Popular Recipes
Check out these fan favorite MDV recipes! Hundreds of 5 star reviews for these popular vegan comfort foods.
Resources
New to veganism? We've got you covered. Learn all the ins and outs of vegan cooking and baking through our extensive vegan resource section.
Recent Recipes