30 of the BEST Vegan Cookie Recipes
30 of the BEST Vegan Cookie recipes for all your get-togethers this year. Learn how to veganize any cookie by following the recipes in this guide below. Chocolate Chip Cookies, Oatmeal Cookies, Double Chocolate, and more!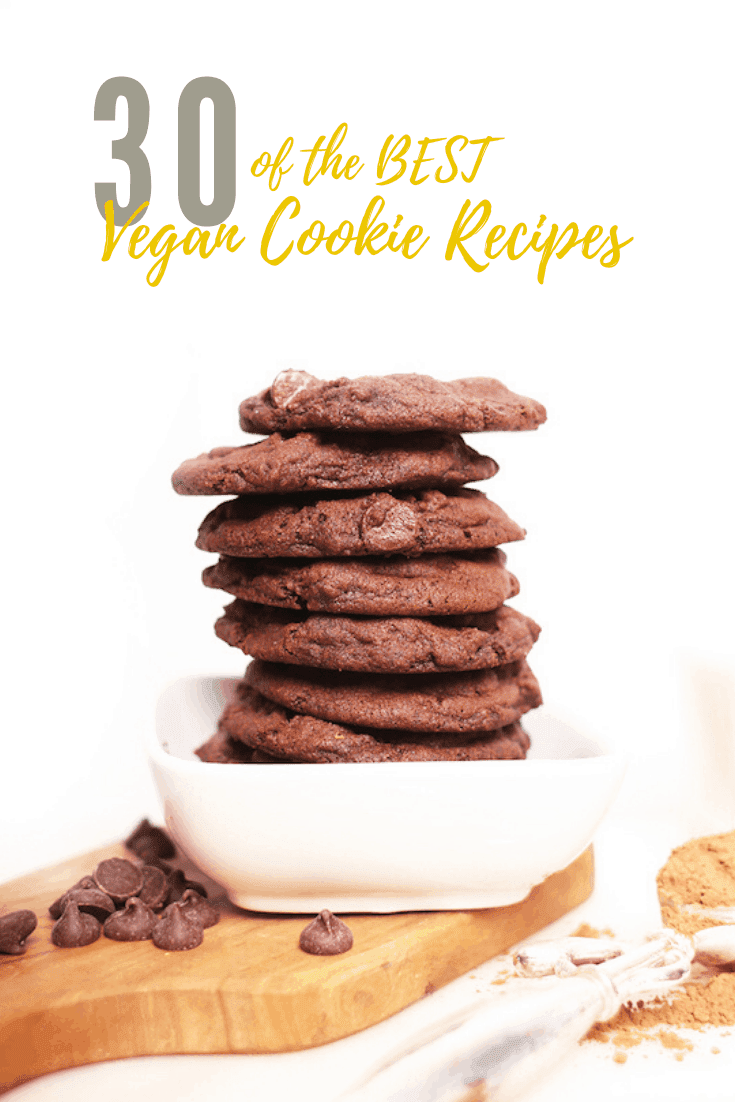 This post contains affiliate links. For more information read my privacy policy.
Originally published on 12/1/2016. Last updated on 12/06/2019
Many of you know that before I was a food blogger, I was a classically trained pastry chef. I worked for a decade in kitchens while getting a degree in a Baking and Patisserie program. When I went vegan, I set out on a mission to veganize all the classic desserts we know and love.
With all that experience behind me, I found that it wasn't difficult at all to make delicious and crave-able dessert exactly like we remembered them. By understanding how eggs work in baking and looking to find the perfect egg replacers, I was able to replicate nearly everything. That's including very egg-heavy desserts such as meringues, cheesecake, and ice cream.
Among my most popular baking recipes, are my vegan cookies. You guys love them! And so I decided to round up all the BEST cookie recipes in one place so that you can enjoy vegan cookies all year 'round!
Let's take a closer look at these vegan cookie recipes. I think you're going to love them!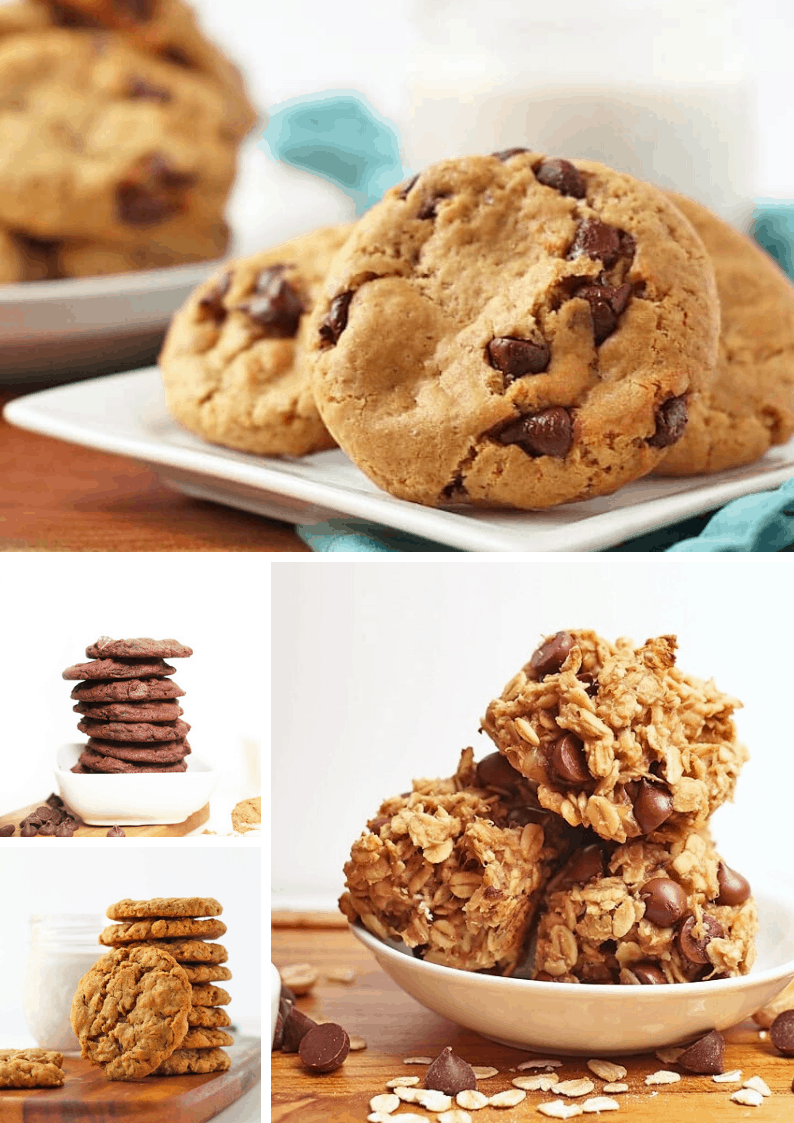 Essential Kitchen Equipment for Vegan Cookies
To get cookie prepared, check out my 11 Kitchen Tools Every Baker Needs so that you can be fully equipped. In this guide you will find my favorite whisks, mixing bowls, cake pans, silicone baking mats, and everything else you need to be a prepared baker.
While those things are all nice to have, there is one kitchen gadget that is nearly essential when it comes to vegan cookies…
A Quality Stand-up Mixer
If you don't have a stand-up mixer (<<affiliate link) in your kitchen, I highly recommend one.
I have had mine for 15 years. I use in nearly weekly and it's never once given me a problem. It makes baking SO much easier and it comes with so many attachments, I can make every kind of vegan cookie simply by flipping a switch.
---
Vegan Cookie Recipes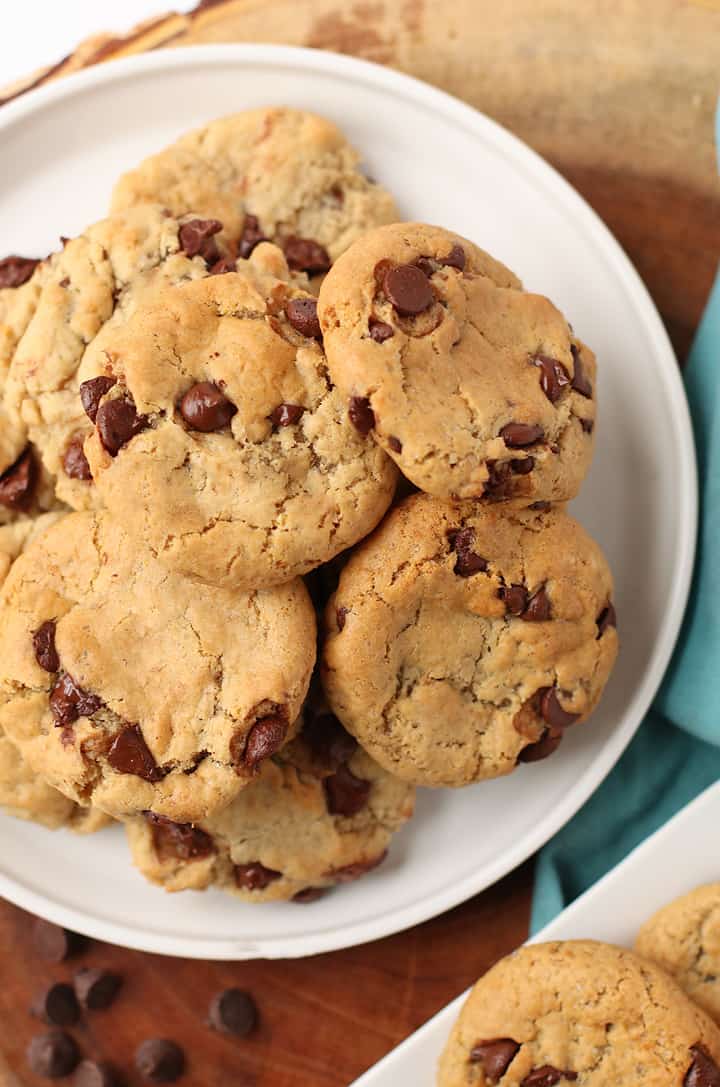 Classic Vegan Cookie Recipes
Classic vegan cookies will always be among my favorite. These are the cookies you grew up eating. You'll find chocolate chip cookies, oatmeal cookies, and snickerdoodle all here. They are sweet, chewy, and baked to perfection! These veganized versions of your classic favorites are better than ever before!
A few more of my favorite Classic Cookies are:
Decadent Vegan Cookie Recipes
There's nothing like getting a little fancy when it comes to vegan cookies. You're going to love these decadent and fudgy cookies that bring the perfect flair to your next party! Make sure to try the Double Chocolate Fudge Cookies and the Melt-in-your-mouth Lemon Drop Crinkle Cookies. They are hard to beat!
More decadent cookies to try out: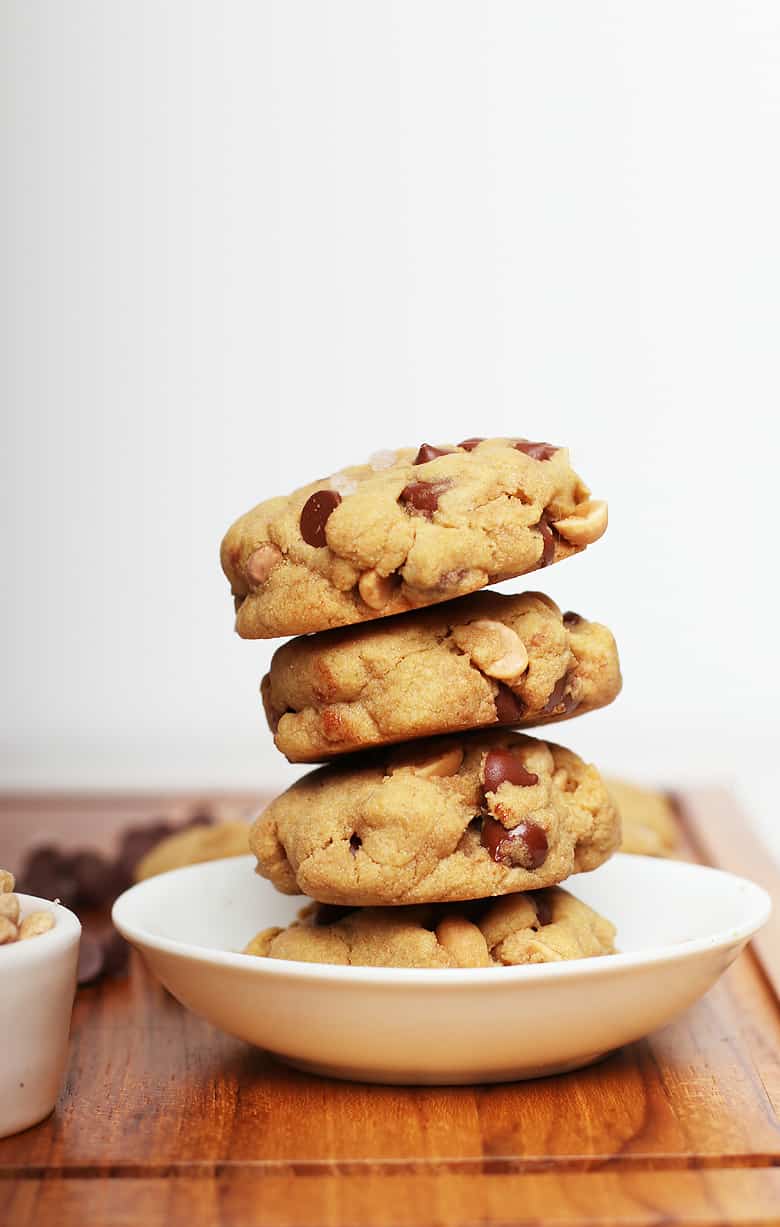 Gluten-Free Vegan Cookies
Need something vegan AND gluten-free? I've got you covered. Some of the most popular cookies on this website are vegan and gluten-free. Everyone loves these 4-Ingredient Cookies. They are easy AND healthy enough that you can feel good about eating them! And make sure to try out these Flourless Peanut Butter Protein Cookies. They are the perfect midday fuel up.
More gluten-free vegan cookies to try out: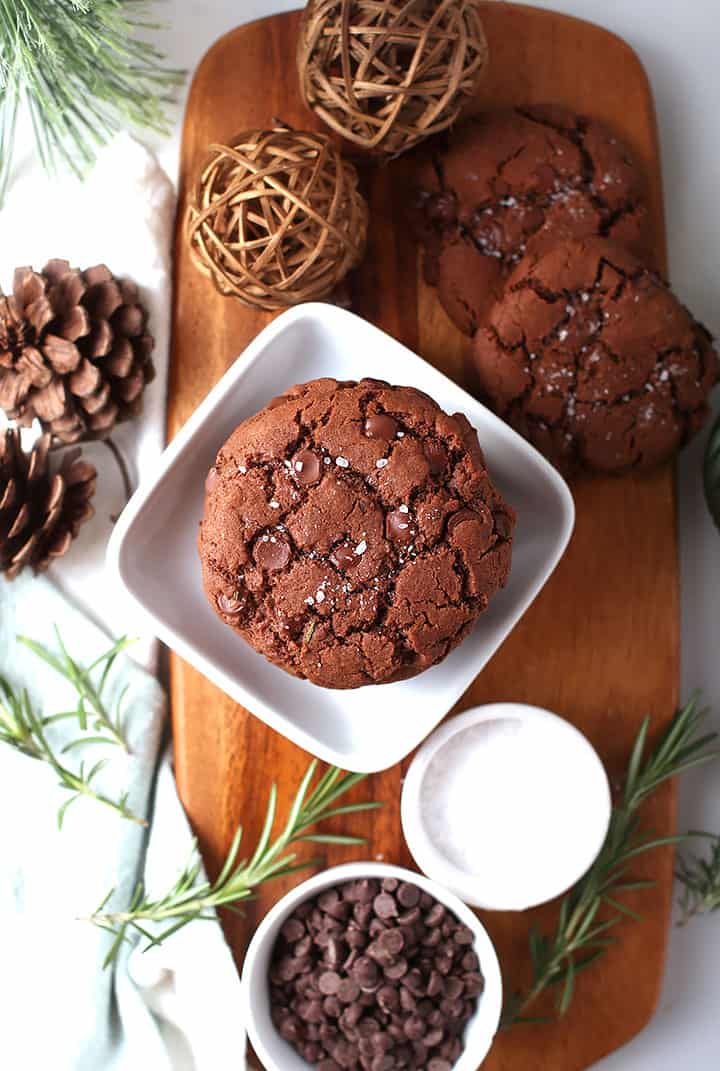 Holiday Vegan Cookies
Who doesn't love a good cookie around the holidays? My holiday cookies are wildly popular and if you give them a try, you'll see why. Everyone loves the Chocolate Peppermint Crinkle Cookie; they are gone in an instant. We also love to fill our freezers with Hazelnut Sandies and Eggnog Cheesecake Thumbprint Cookies. So festive and jolly!
A few more must-try shortbread and sugar cookie recipes:
Get 45 MORE Christmas cookie recipes here.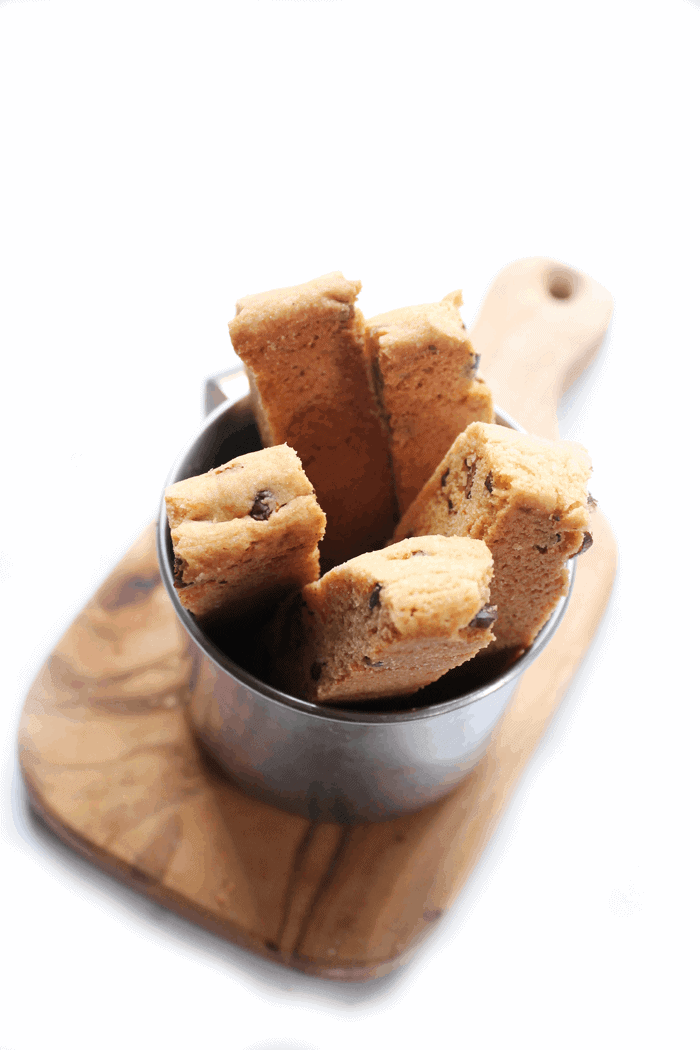 Bars & Biscotti
Although less traditional, vegan bars and brownies are also considered a type of cookie. And I LOVE my vegan bars and biscotti. They are the perfect snack to go with my afternoon Chai Tea Latte. Whether it's PERFECT Chewy Brownies or Orange Hazelnut Biscotti, bars and biscotti make me one happy snacker.
More vegan bars and biscotti to try:
What are your favorite cookie recipes? Are there any cookies you would like to see veganized? Tell me in the comments below.
Written by Sarah McMinn
If you give one of these recipes recipe a try, snap a photo and share it on Instagram. Make sure to tag
@mydarlingvegan
so I can see your creations!