30 of the BEST classic vegan dessert recipes. Learn how to veganize any sweet treat by following the recipes in this guide. Cookies, cakes, candies, and more!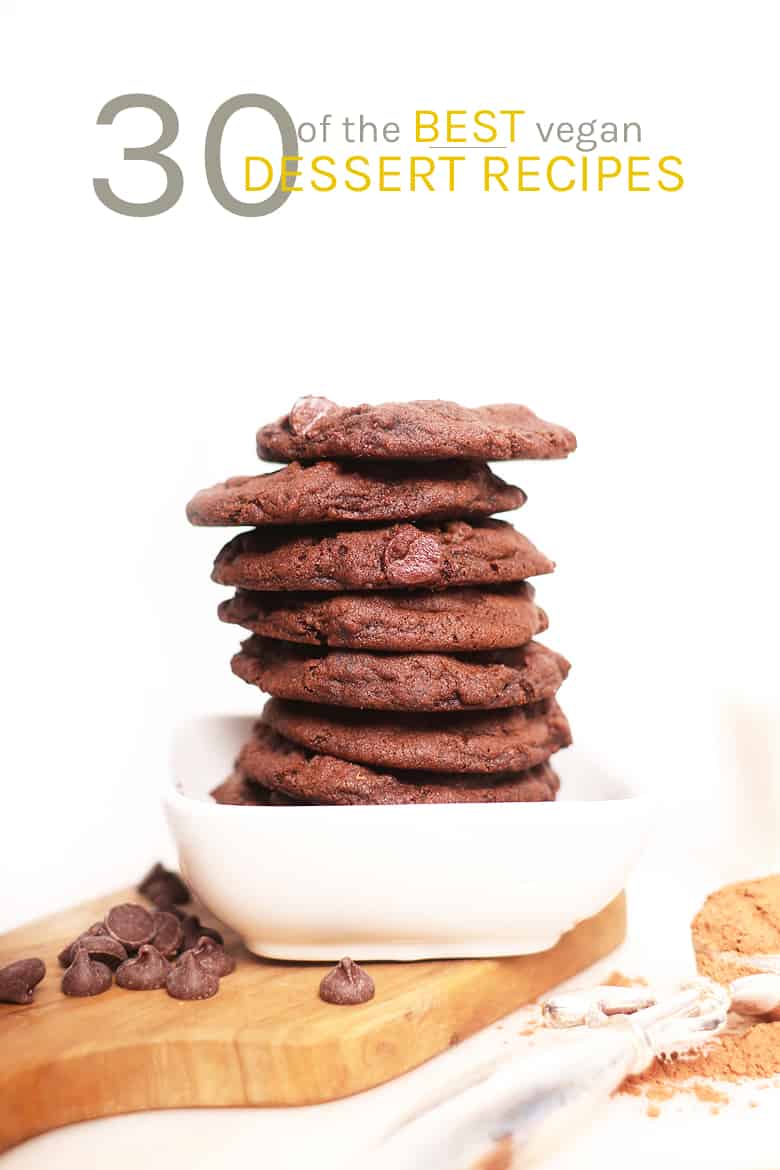 Disclosure: This post may contain affiliate links.
Many of you know that before I was a food blogger, I was a classically trained pastry chef. I worked for a decade in kitchens while getting a degree in a Baking and Patisserie program. When I went vegan, I set out on a mission to veganize all the classic desserts we know and love.
With all that experience behind me, I found that it wasn't difficult at all to make delicious and cravable dessert exactly like we remembered them. By understanding how eggs work in baking and looking to find the perfect egg replacers, I was able to replicate nearly everything. That's including very egg-heavy desserts such as meringues and ice cream.
If you're looking for egg-free or dairy-free desserts, look no further! I've rounded up 30 of my favorite vegan desserts. There is everything from cakes to cookies to candies and more.
Let's take a closer look at these vegan dessert recipes. I think you're going to love them!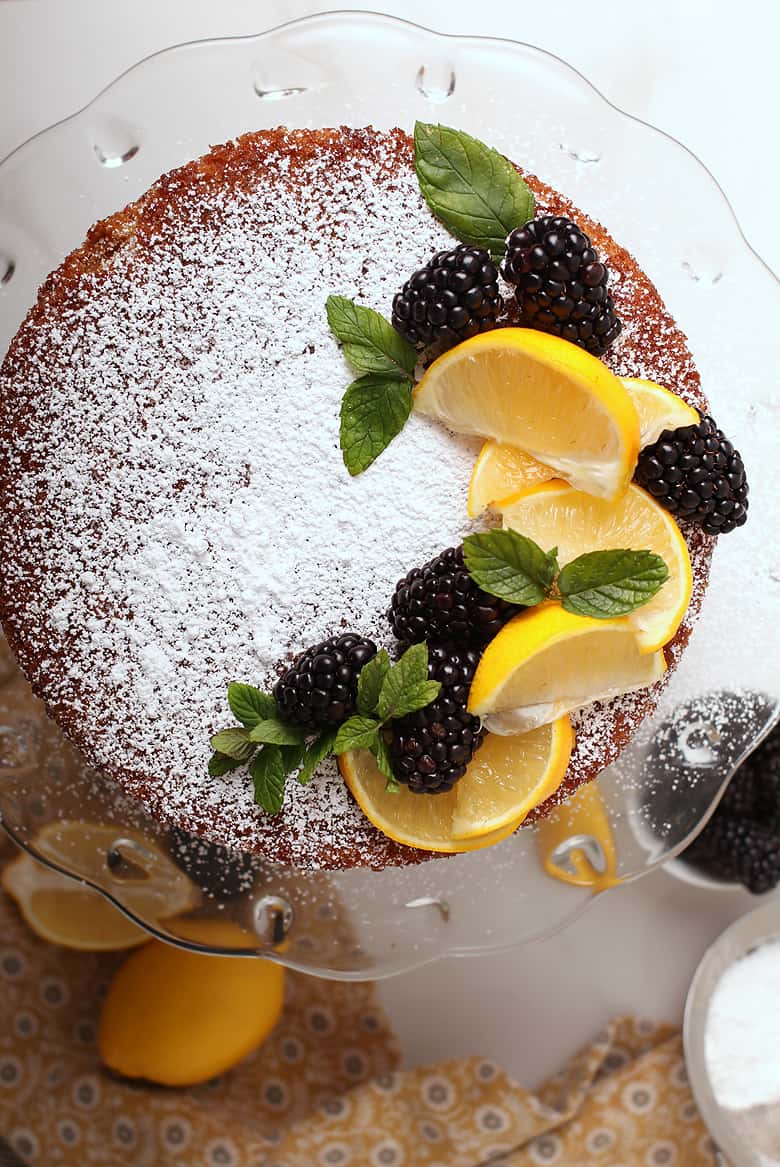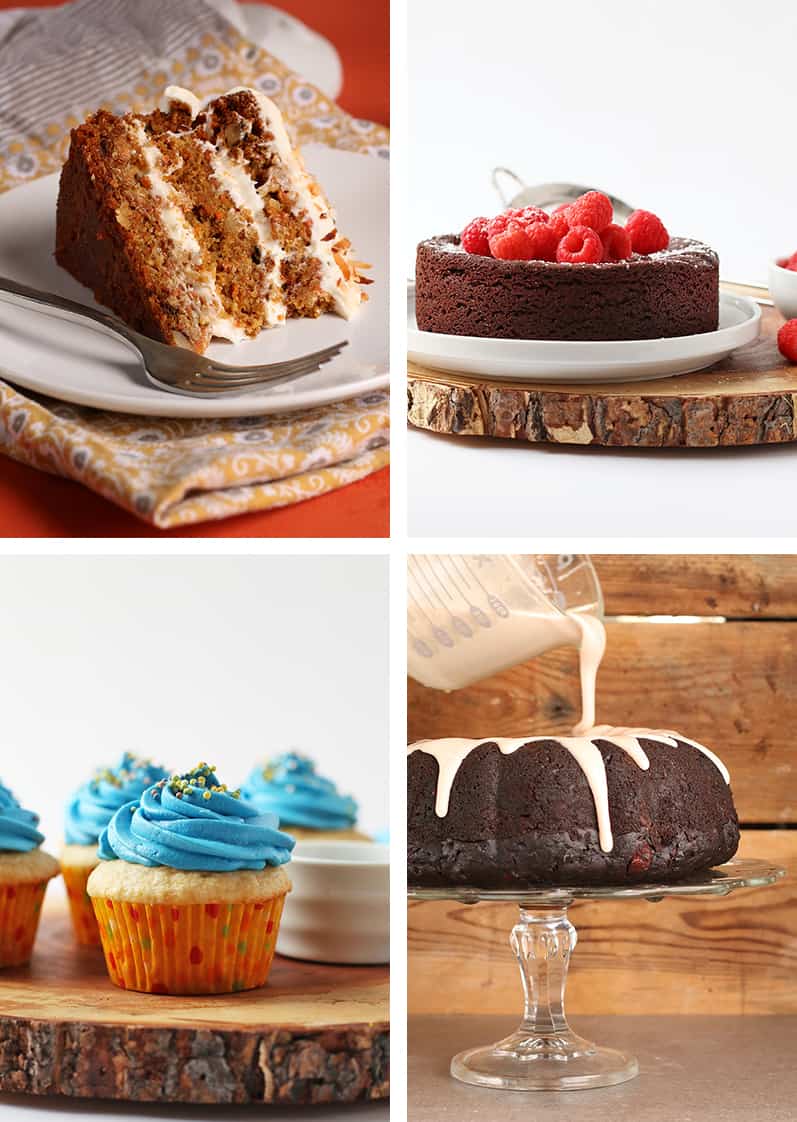 Vegan Cakes and Cupcakes
Cakes and cupcakes are typically fairly straight-forward pastries to veganize. Often times, the ingredients themselves work together as a natural egg replacer. I think you'll be excited to see that all of these vegan cake recipes include easy-to-find natural ingredients that make vegan baking a simple joy.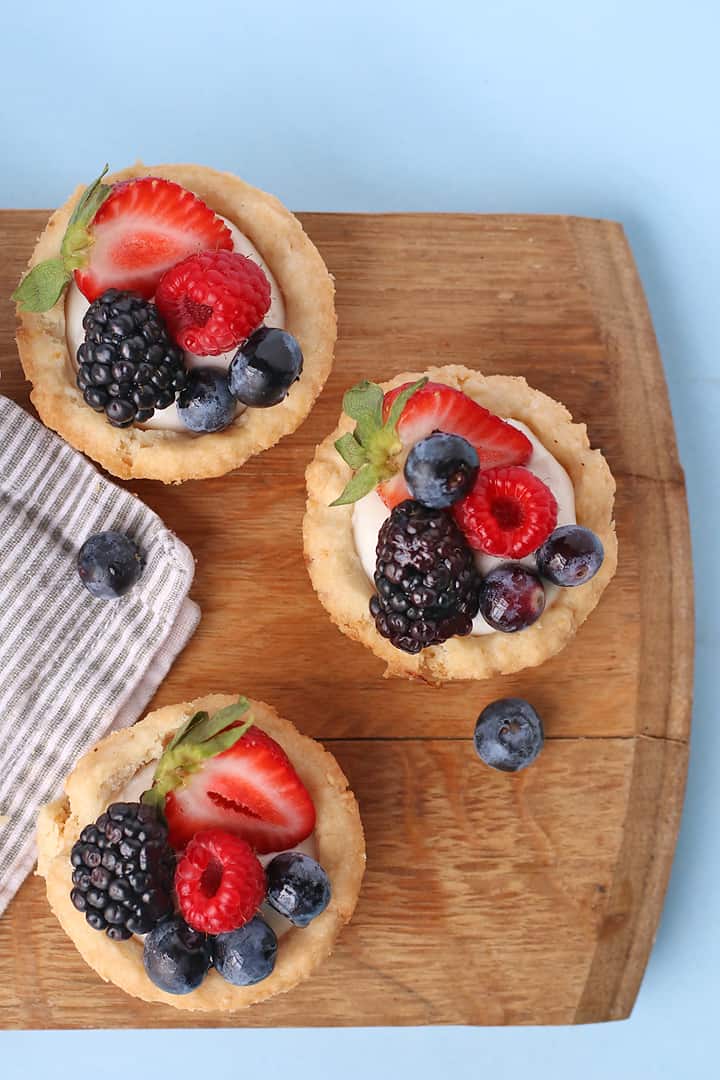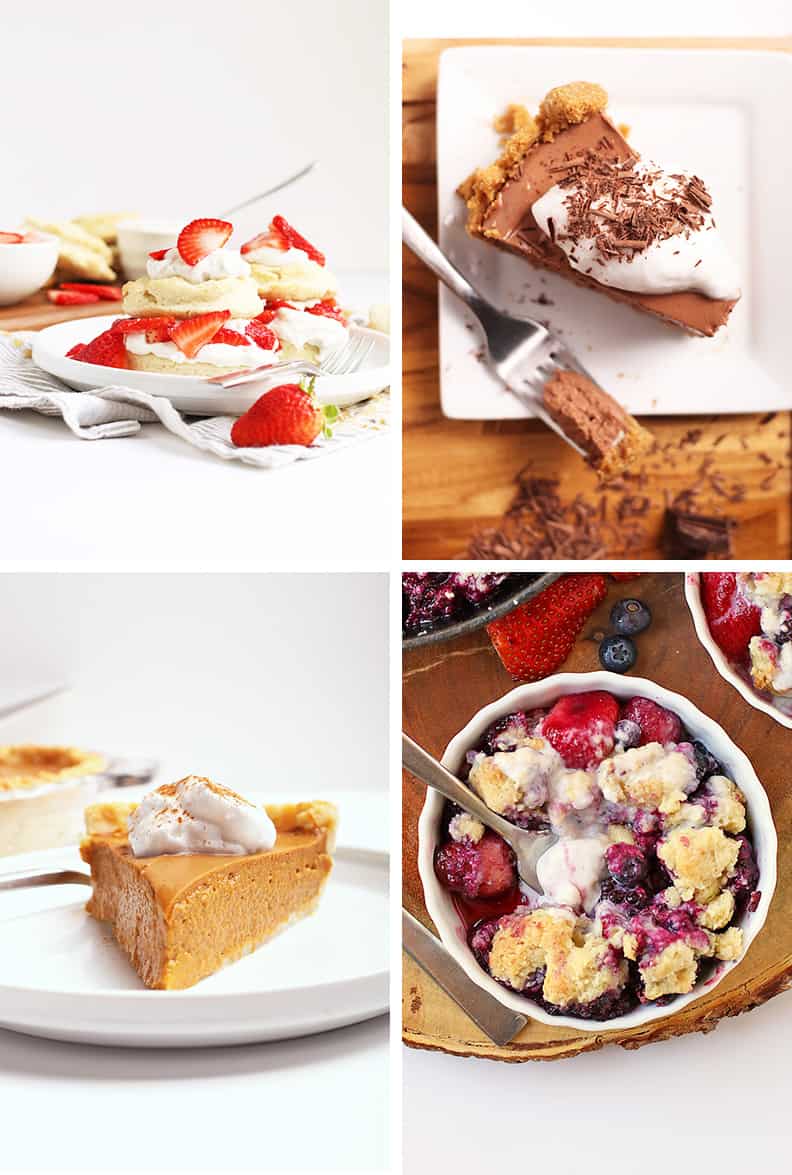 Vegan Pies and Tarts
I love a good custard pie and it took me a while to find the perfect vegan consistency. For cream pies such as pumpkin and chocolate cream pie, I recommend using extra-firm silken tofu to give the pie a creamy custard consistency without adding any strange flavors or ingredients.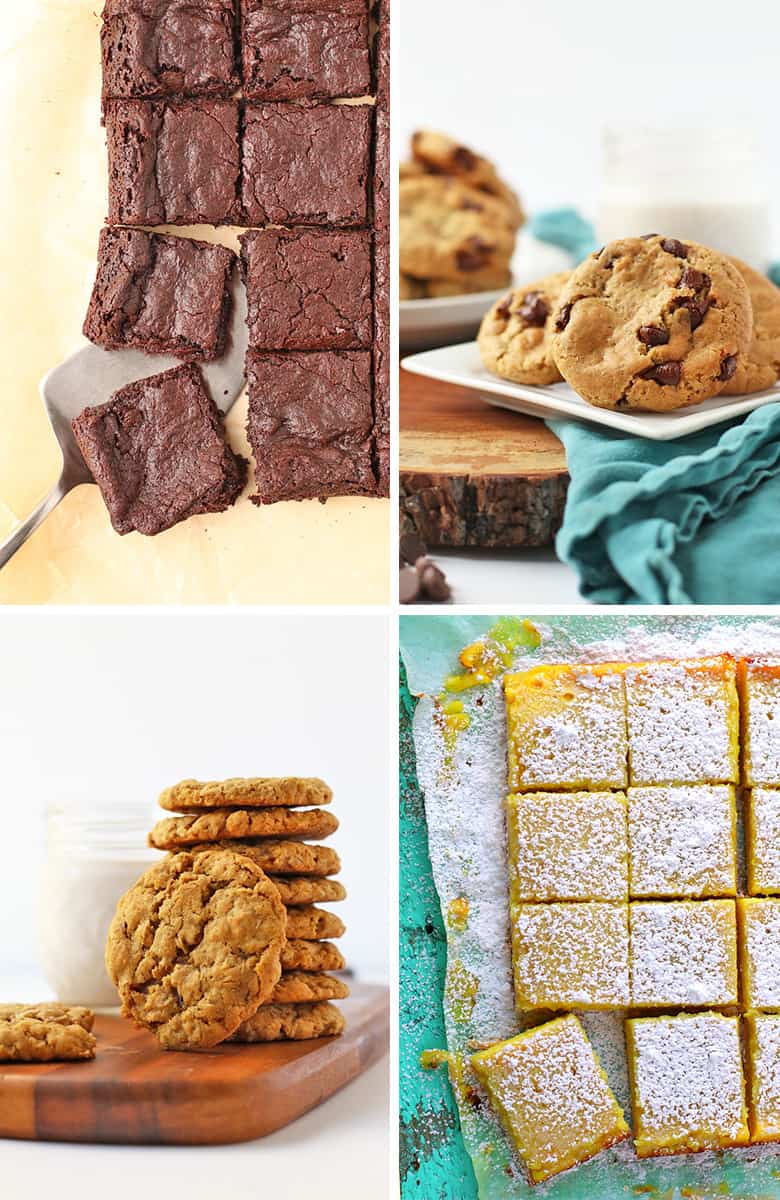 Vegan Cookies and Bars
Making classic cookies vegan is quite simple! I usually find that fruit purees and flax eggs make the best egg replacers for cookies and bars. When using fruit pureés, it's good to add about ¼ teaspoon of baking soda to the dough as well to help it rise and keep it light. Here are a few of my favorite classic vegan cookie recipes: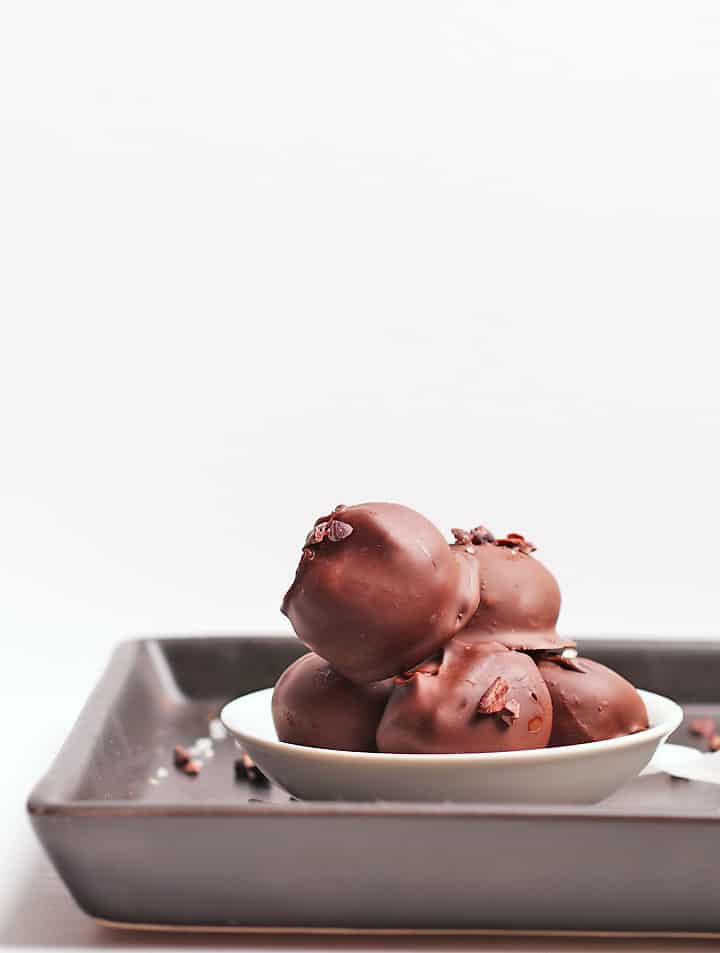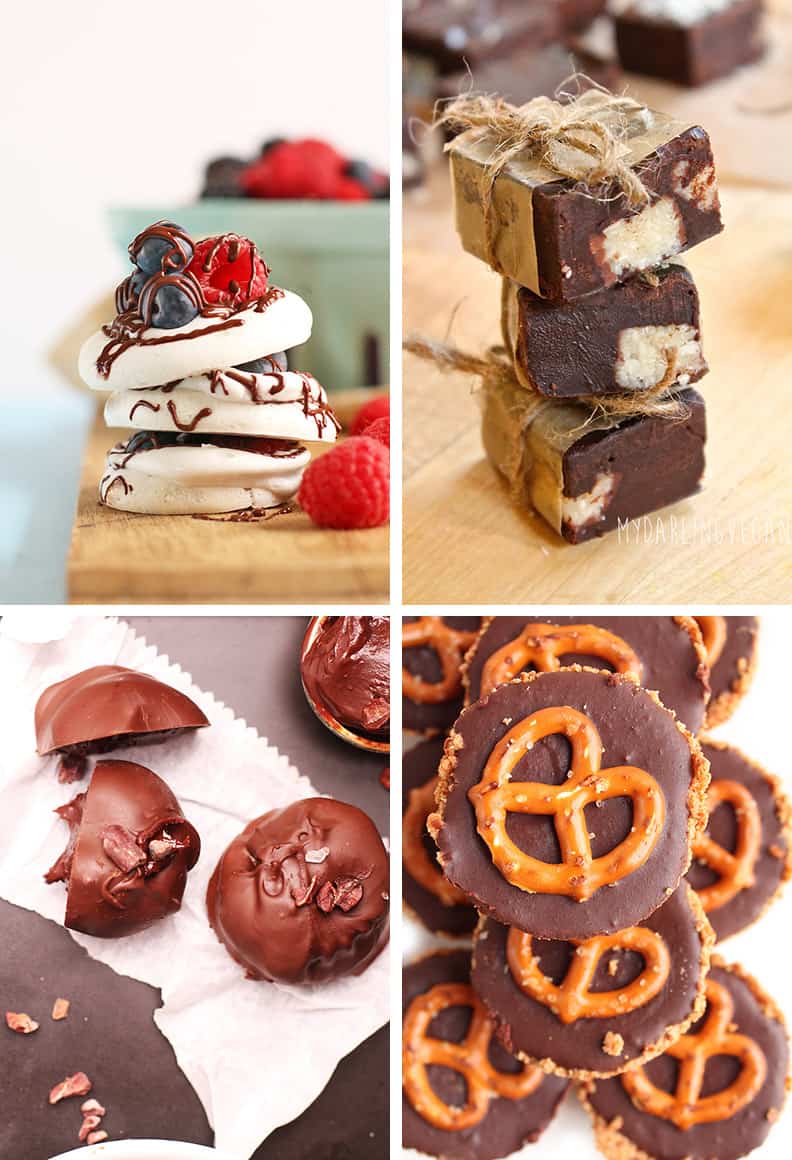 Candies/Confection
One of my favorite things to make is vegan candies and confections. Once you find yourself some quality vegan chocolate and learn how to make coconut whipped cream, everything else is so easy! Better yet, vegan confections make the perfect homemade gift for Christmas and Valentine's Day.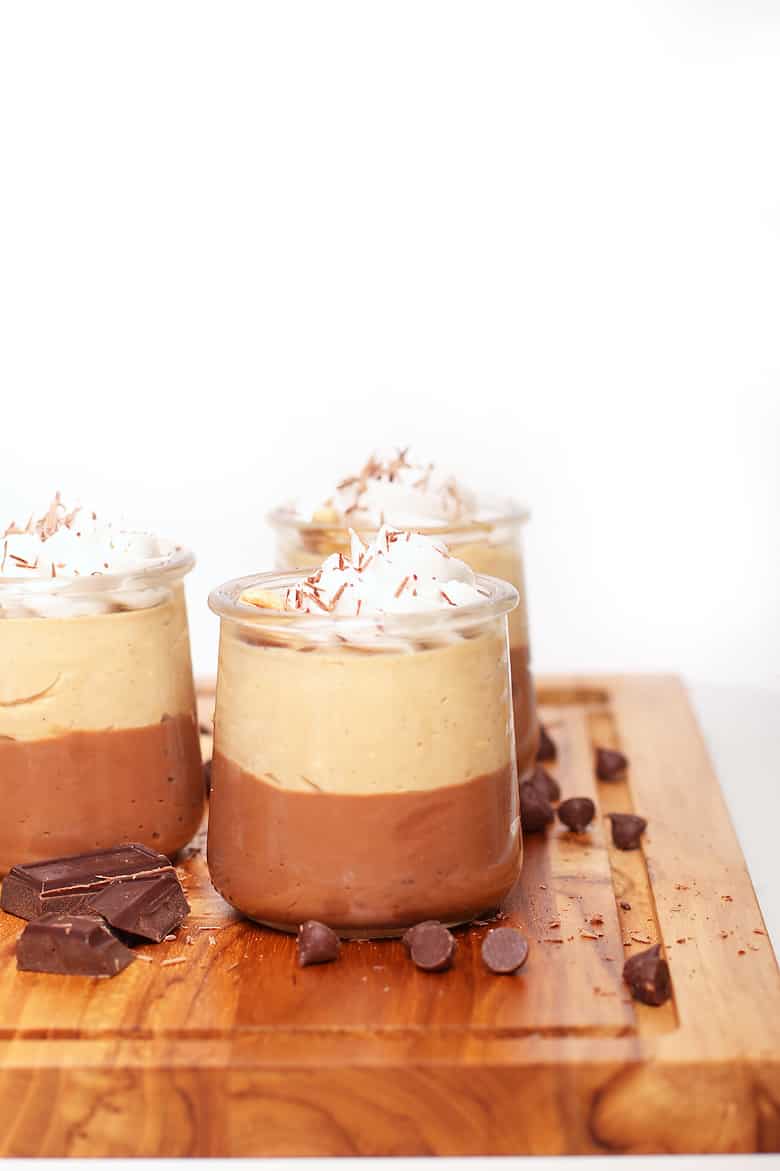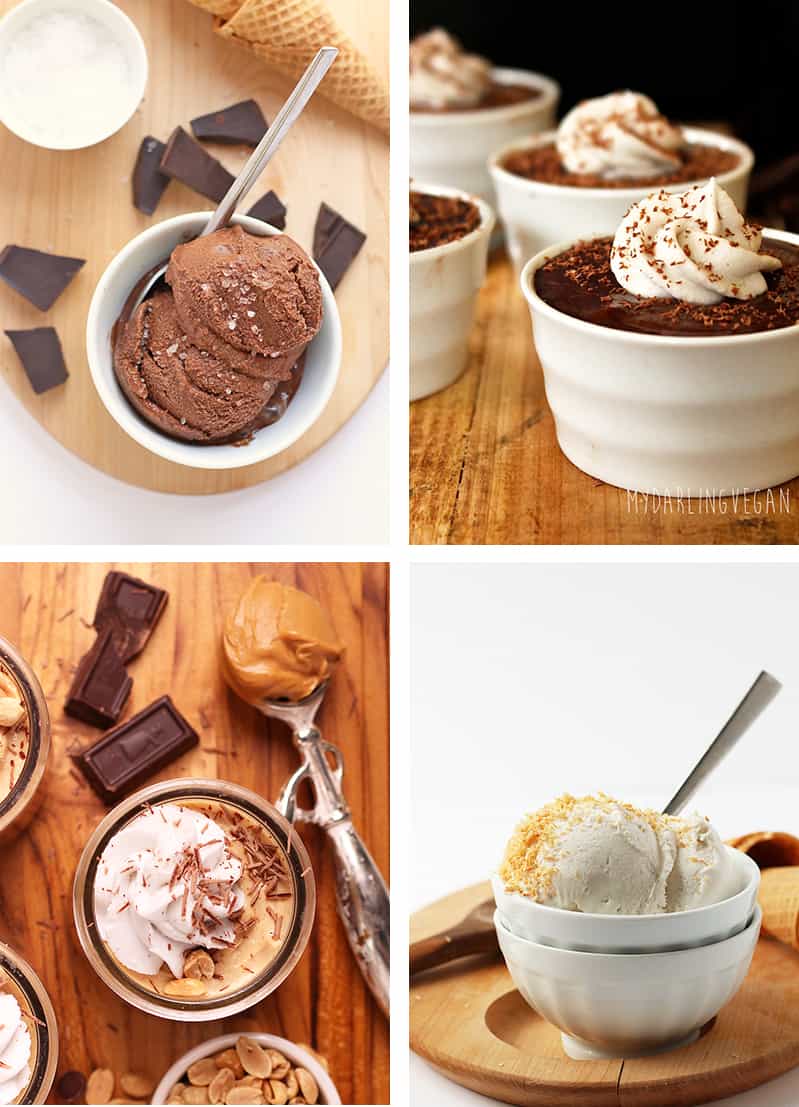 Custards and Frozen Desserts
Even custards and ice creams can be made vegan! There are a variety of plant-based custard bases that I love to use. Among my most favorite are cashews, silken tofu, and coconut milk. These ingredients all work in different ways to create a thick, custard-like consistency that is silky smooth. So so good!
There you have it! 30 classic vegan desserts. For more information on replacing eggs, check out my complete guide to replacing eggs in vegan baking. And tell me, what dessert would you like to see veganized?
If you give one of these recipes recipe a try, snap a photo and share it on Instagram. Make sure to tag
@mydarlingvegan
so I can see your creations!