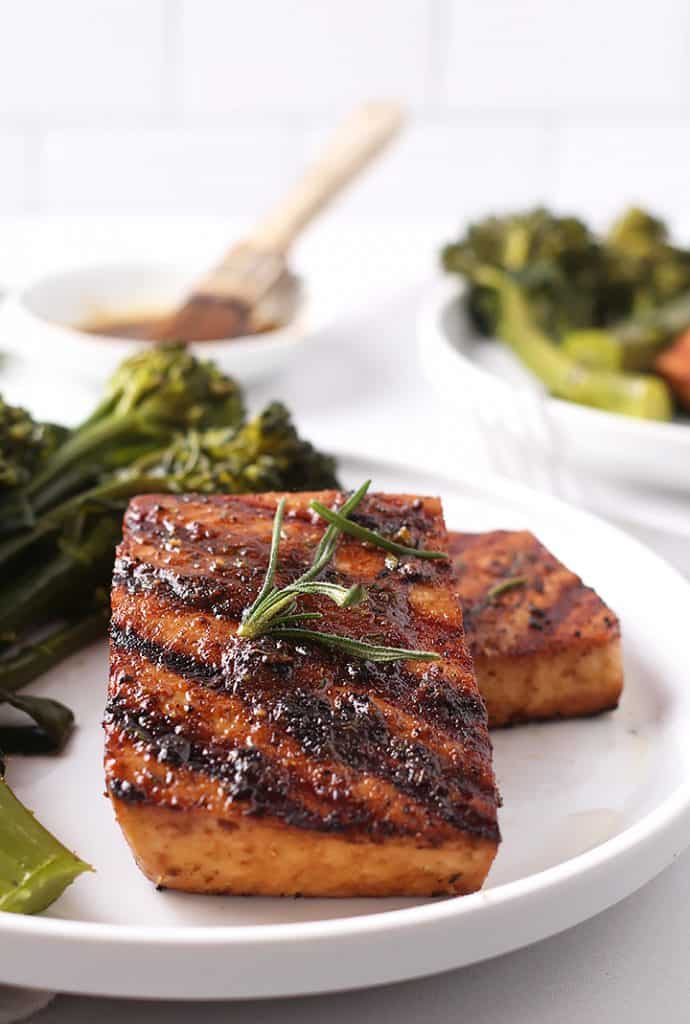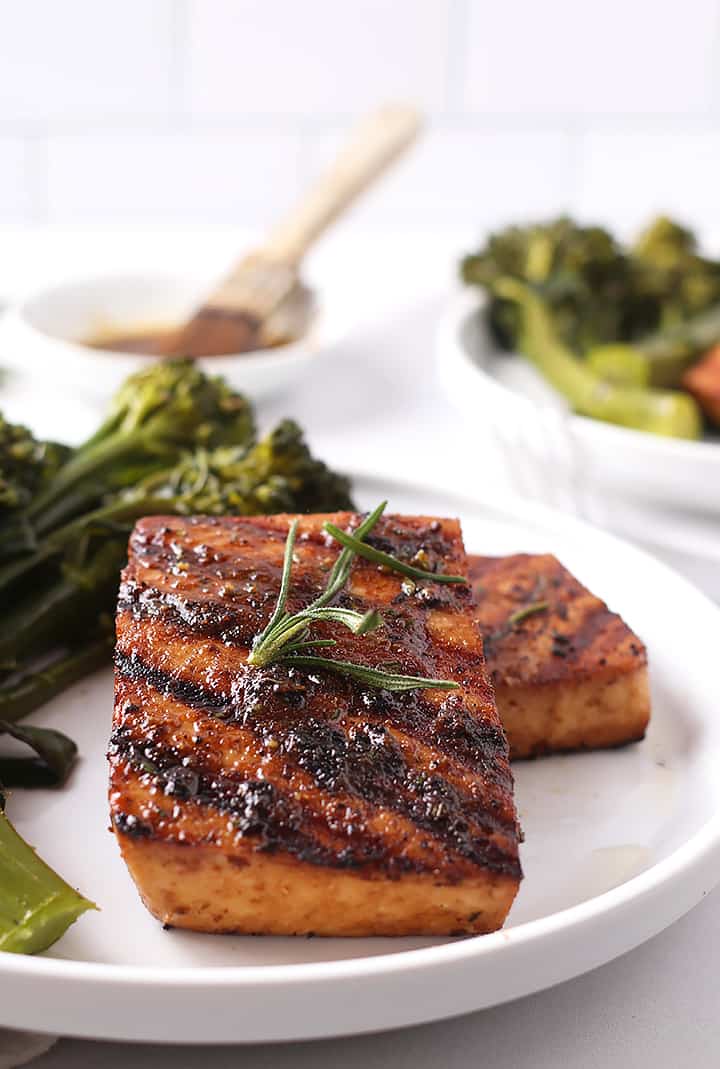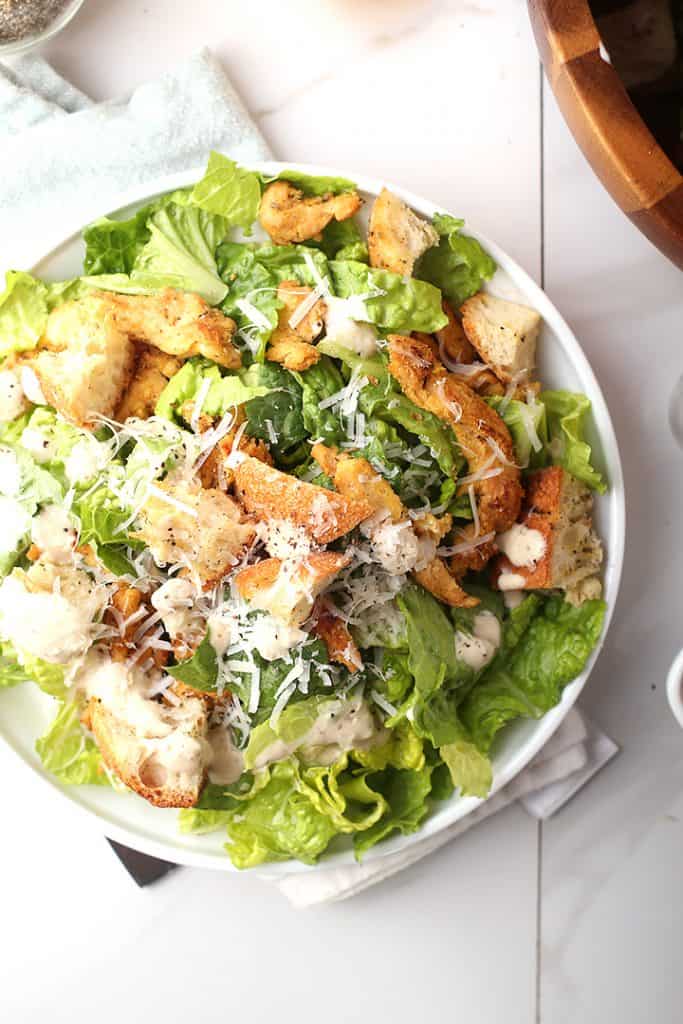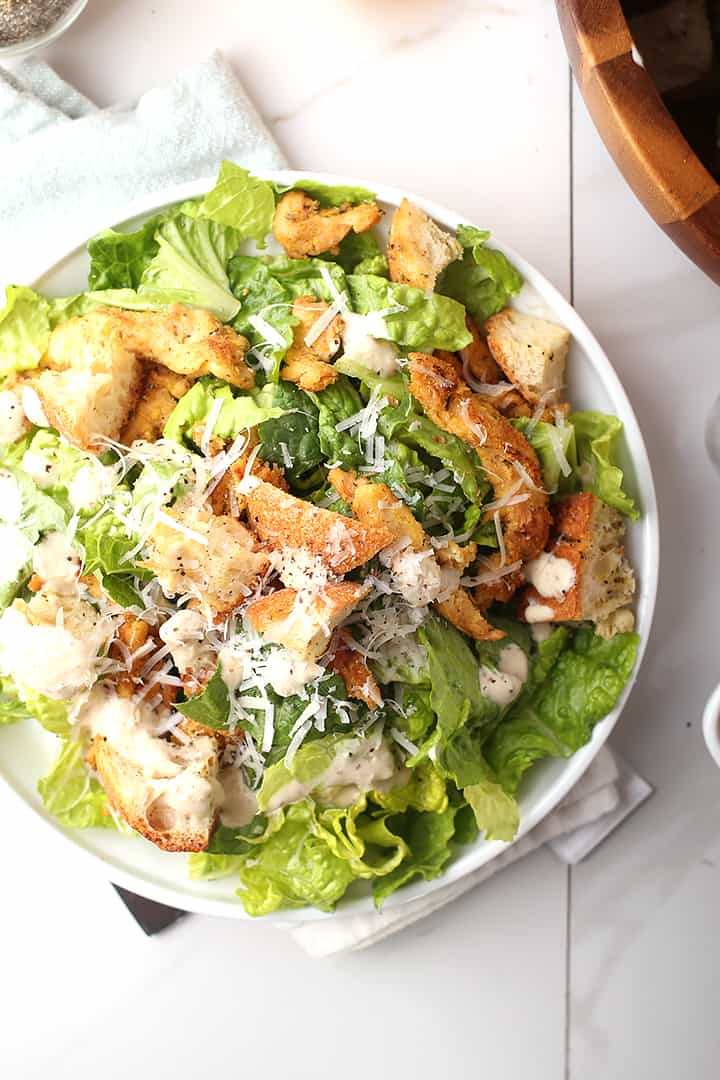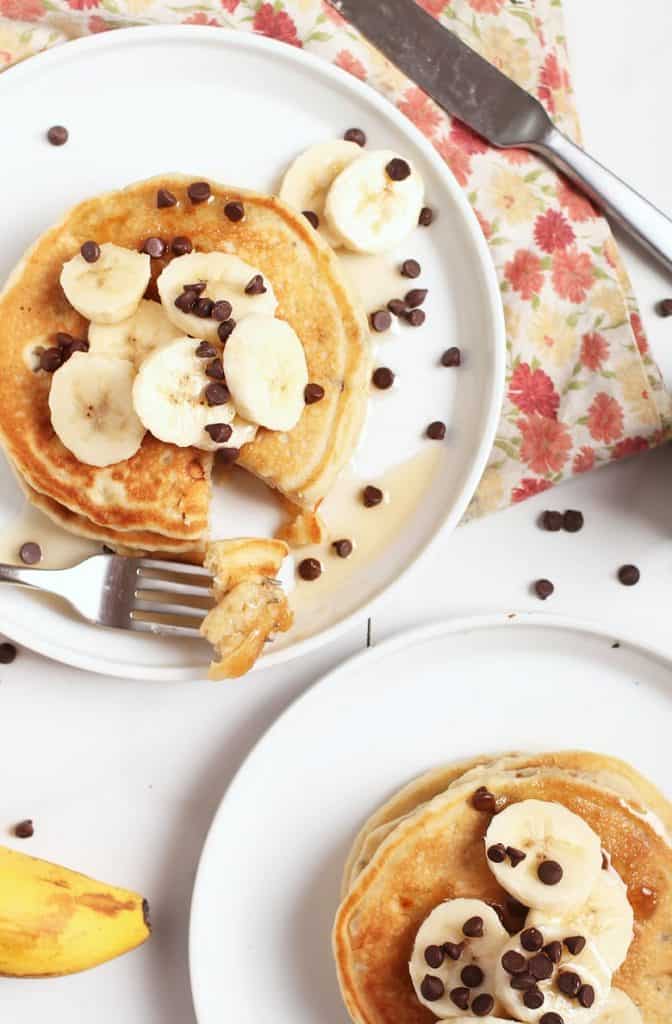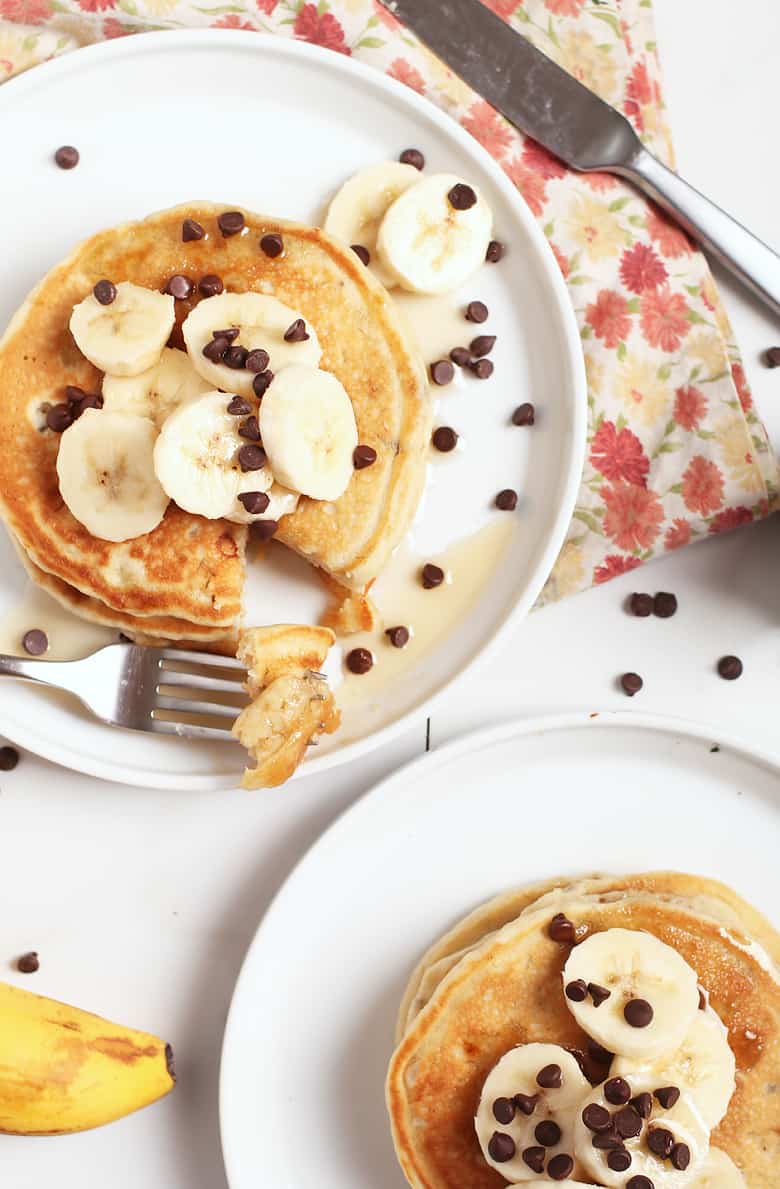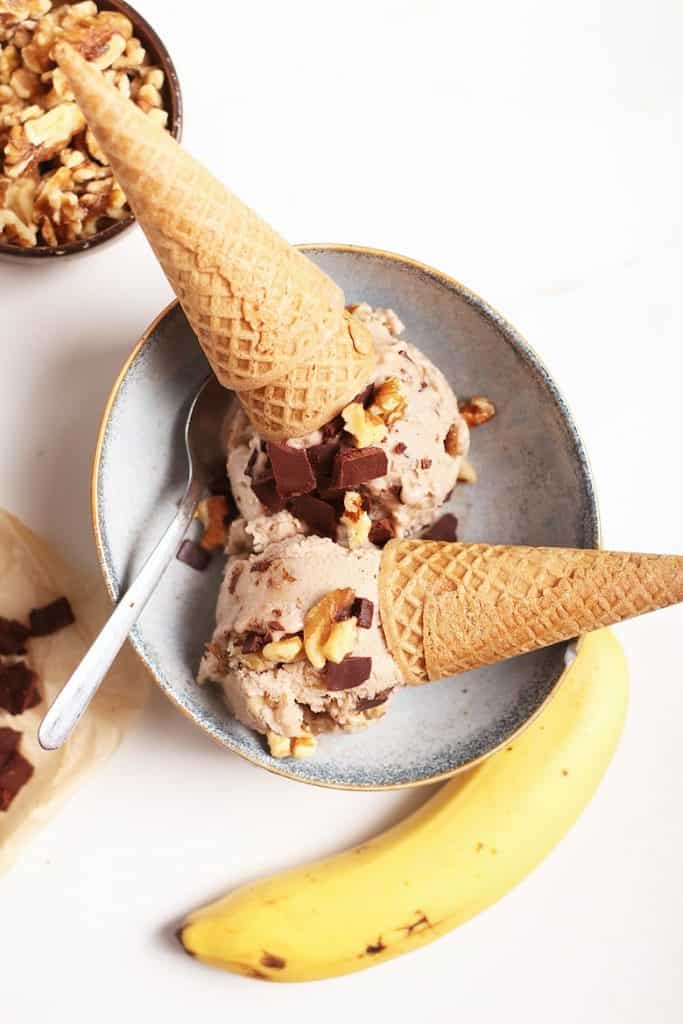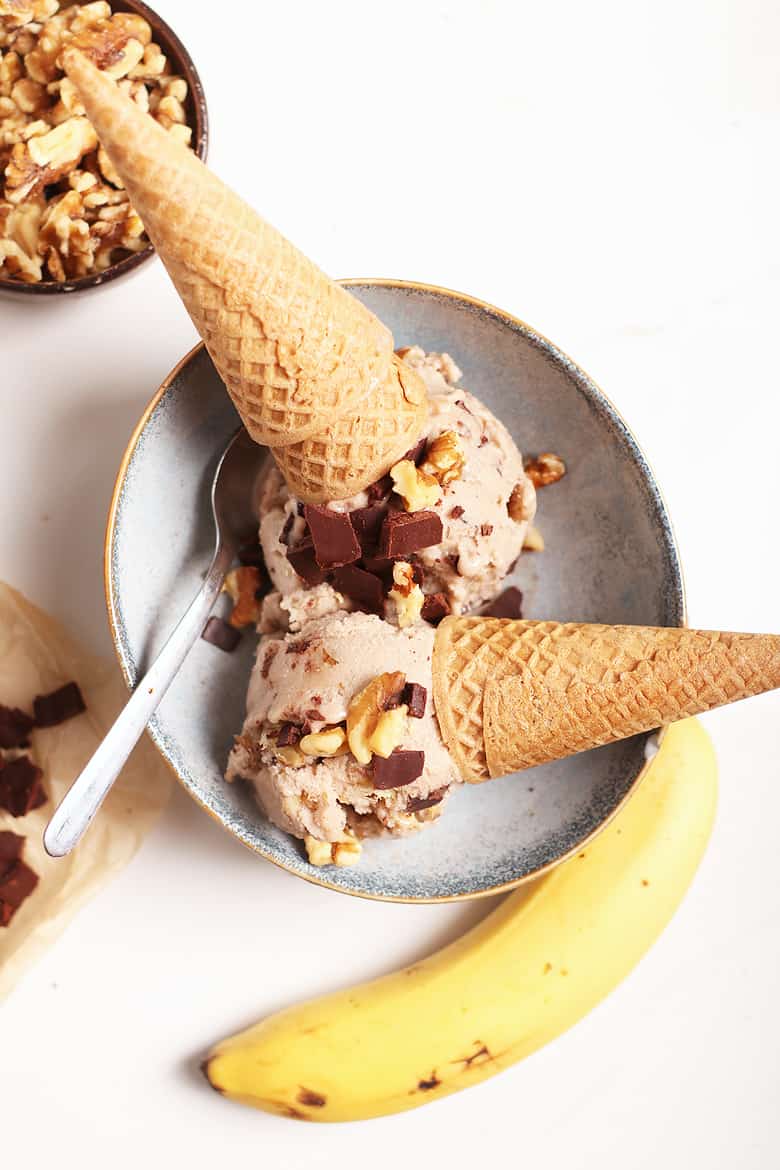 Hi! Thanks for stopping by My Darling Vegan!
I'm so glad you are here.
What you'll find on My Darling Vegan
On My Darling Vegan, I aim to make plant-based eating fun, creative, and accessible to all, no matter where you live or how new you are to vegan cooking and baking. Here you'll find all kinds of recipes from savory to sweet. I focus on using mostly whole foods that are easily available and provide a base for a well-balanced, healthful lifestyle. But, every once in a while you'll find something truly decadent on the blog because life is about moderation, right?
Not sure where to start? Check out my Start Here page to learn how best to navigate My Darling Vegan.
If you're brand new to My Darling Vegan, check out some of my favorite recipes:
Find all my recipes here.

Who Am I?
I'm Sarah McMinn – a 14-year (and counting) vegan, professionally trained photographer, culinary school graduate, and 5th generation Oregonian.
I started this blog in 2012. After many years as a disgruntled food service employee, I was finally able to quit my job after I gave birth to a baby girl. In those early days of motherhood, I found myself with loads of free time. Babies, it turns out, sleep. A lot. Full of energy and enthusiasm for this new chapter in life, I started using my free time to make up recipes, take photos, and put them up on the internet. Pretty quickly I learned that other people were doing this, too. Lots of other people. They were called food bloggers.
You see, at the time I knew very little about the world on the internet (which was intentional) but that meant there was a huge learning curve when it came to blogging. However, I stuck with it and as the years pass, I learn more and more about the world of blogging.
With a bachelor's degree in photography and a culinary arts degree in baking and patisserie, food blogging turns out, became quite the natural fit.
Now 7 years later I am ecstatic to call this my full-time job. In the past 7 years, My Darling Vegan has been featured multiple times on Buzzfeed, VegNews, Huffington Post, Care2, Food and Wine, Healthline, LifeHack and FOX News. And as My Darling Vegan continues to grow, so does my experience. If you are looking for delicious and easy recipes with simple step-by-step instructions, you've come to the right place!
I hope you join me on this journey!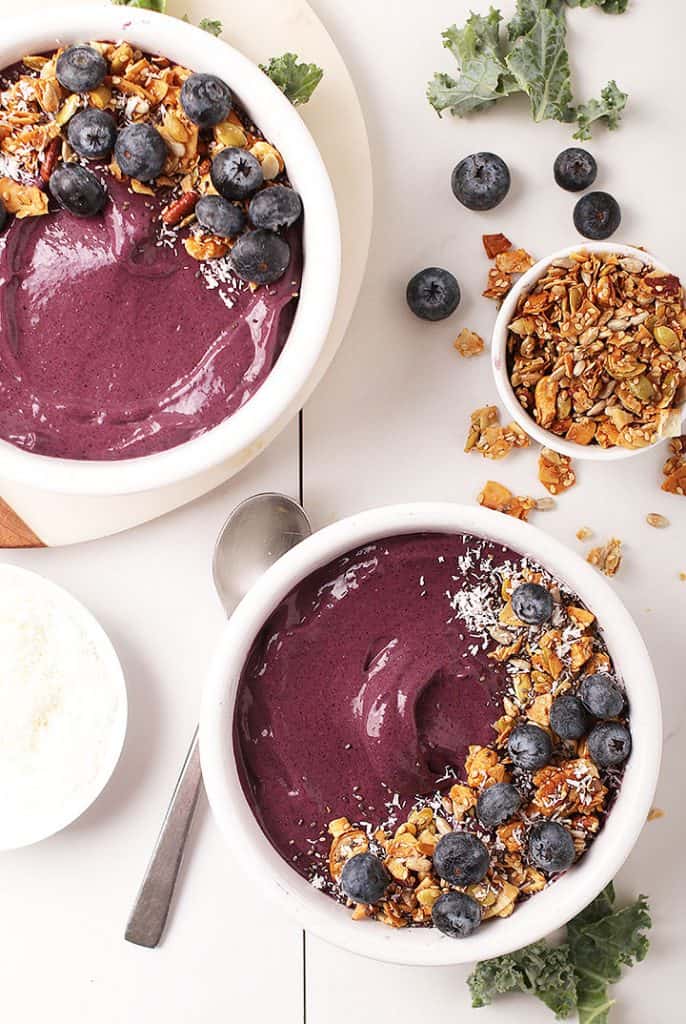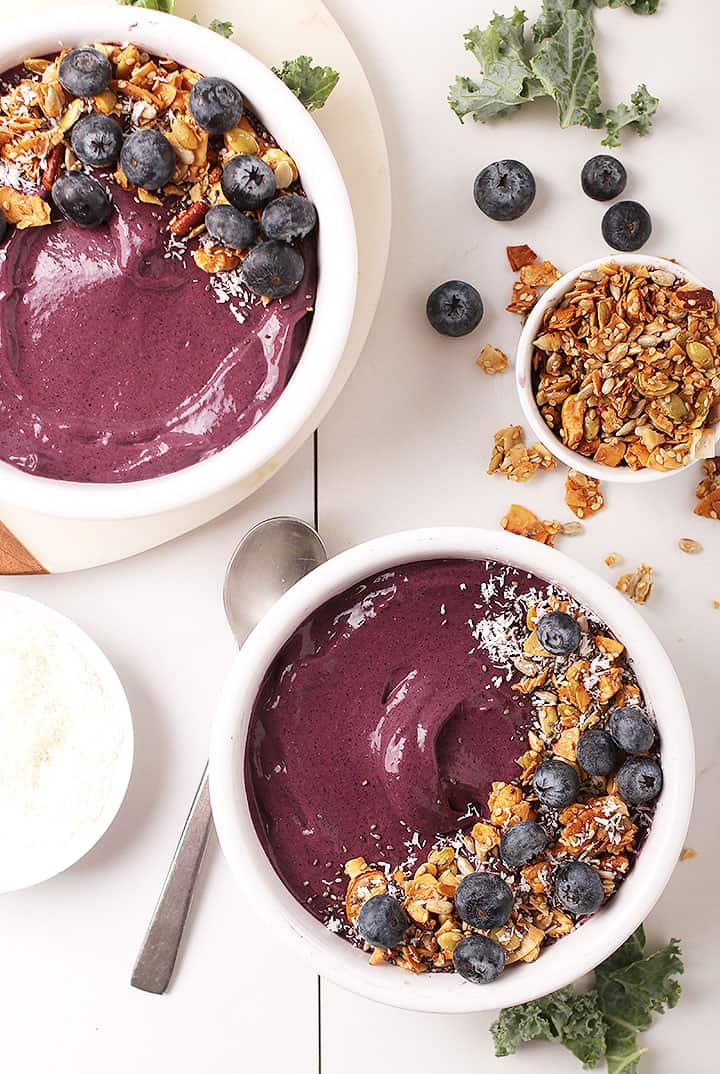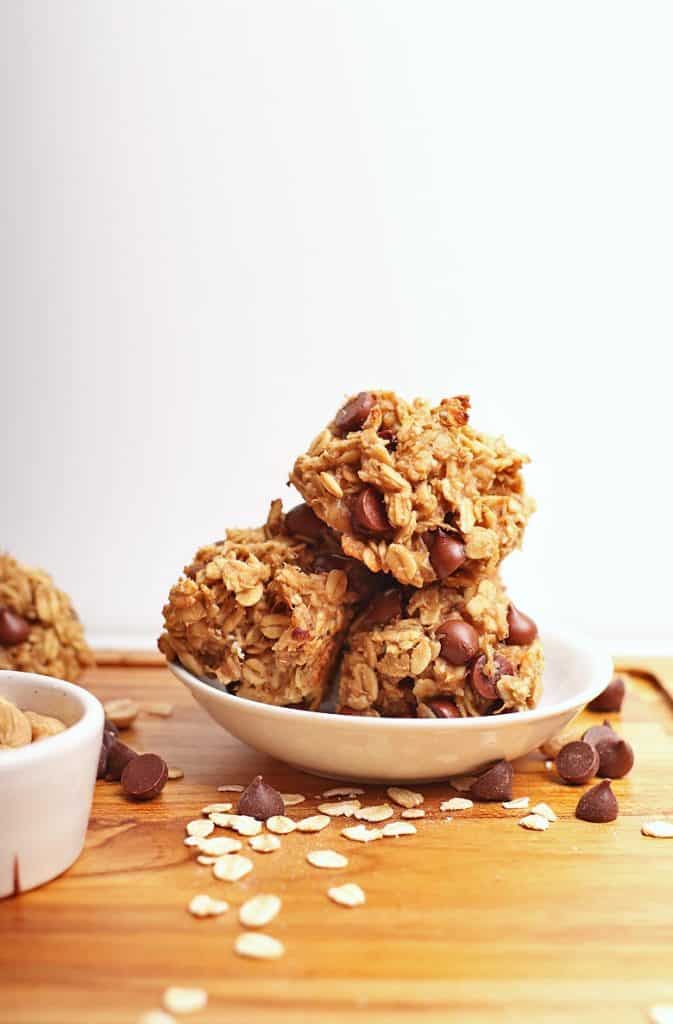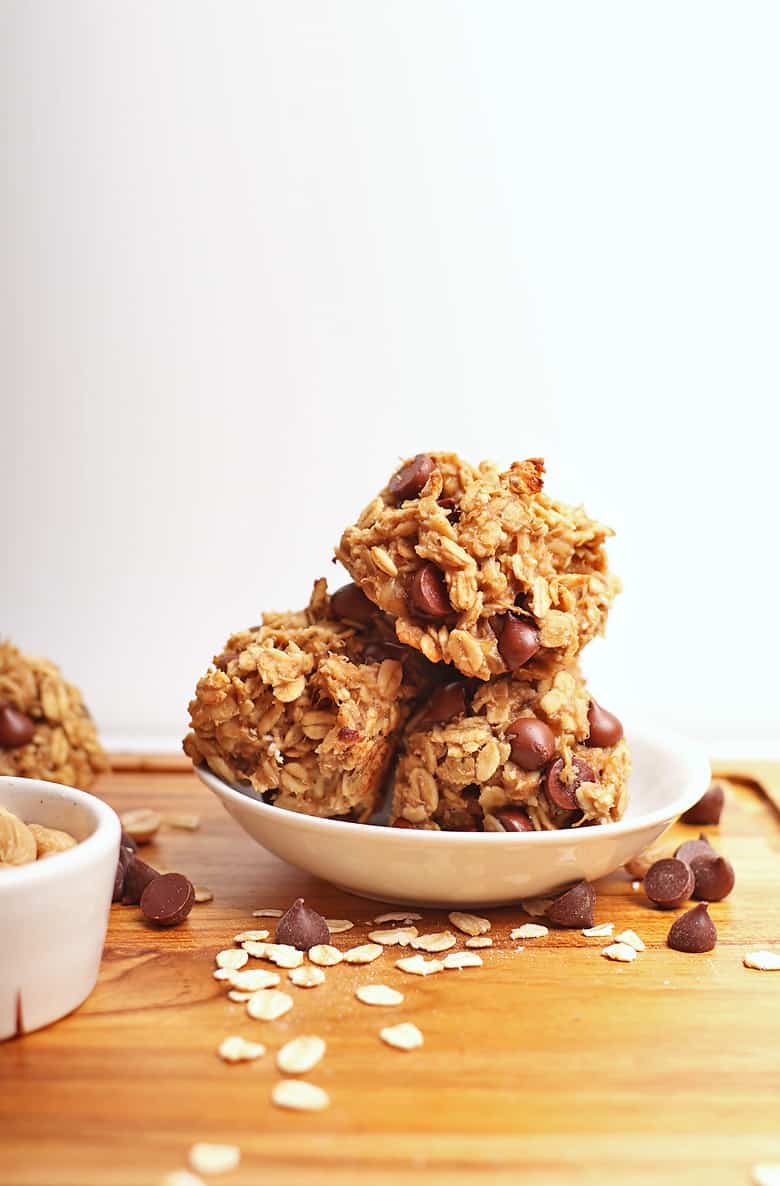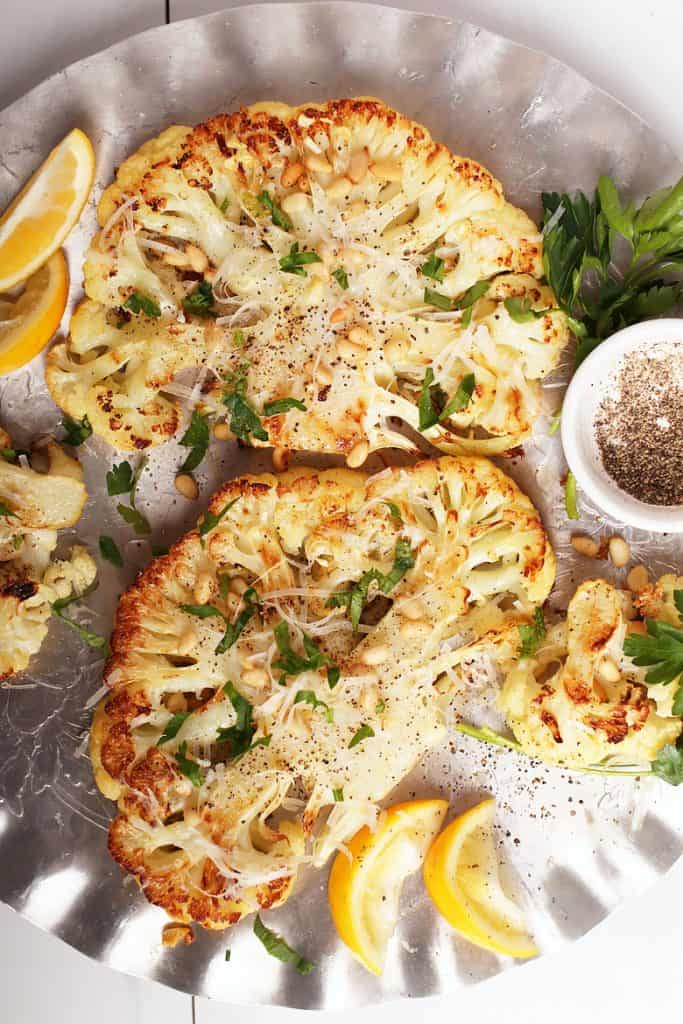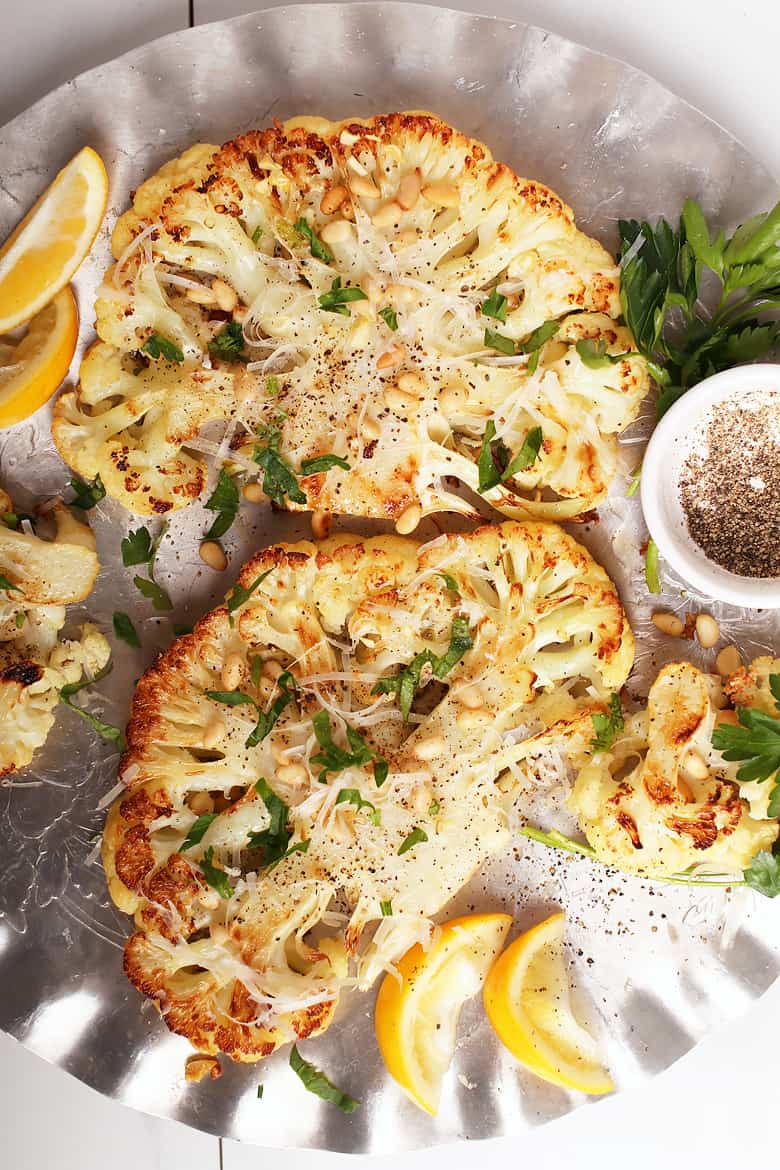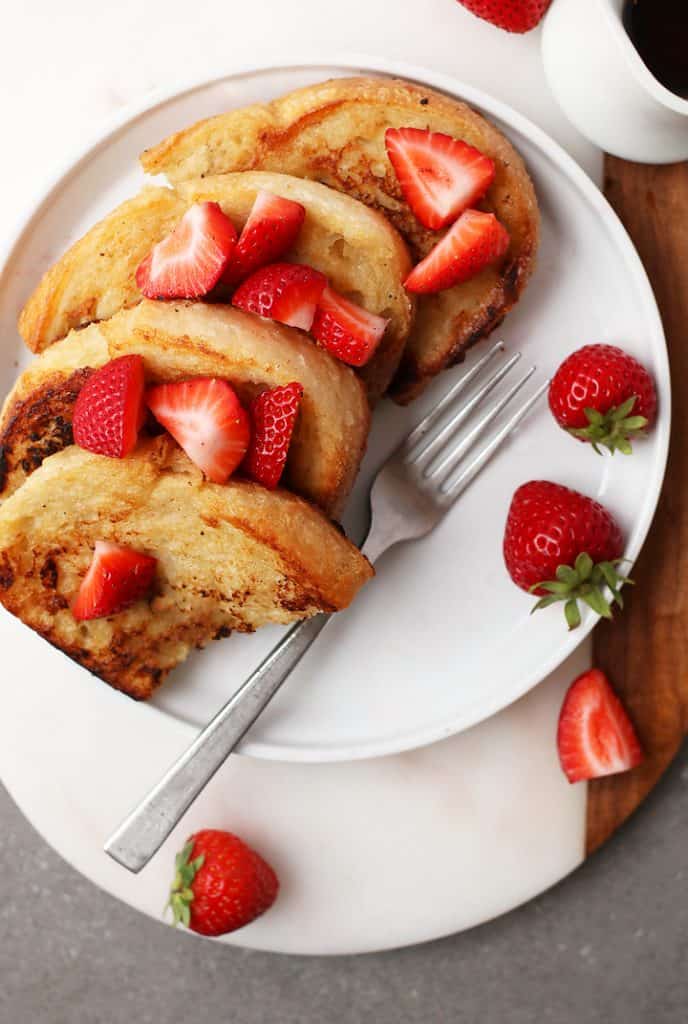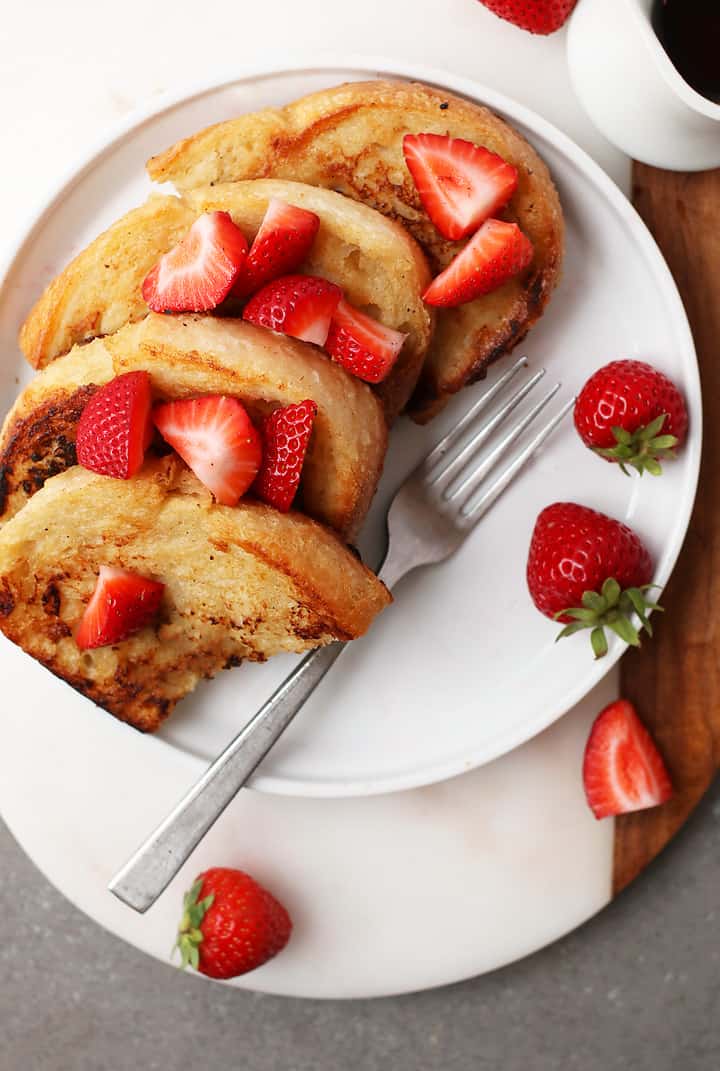 .
Why Am I Plant-Based?
In the fall of 2006, I made the decision to go vegan.
I did it for ethical reasons as I believe the suffering and killing of animals for our pleasure is innately wrong and completely avoidable. If you are curious about why I made that decision you can read about it here and here. I love to answer questions about the ethics of veganism and the benefits plant-based eating provides for our bodies and our planets. Please don't hesitate to reach out and send me an email if you want to talk!
New to the vegan lifestyle?
If you're new to the vegan lifestyle, I'm here to help! With 14 years of vegan eating experience and a decade as a trained chef, I don't have all but many of the answers.
Here are a few helpful articles to get you started:
Also, make sure to check out my 4-week Vegan Meal Plan and my Vegan Starter Kit to get you on your way!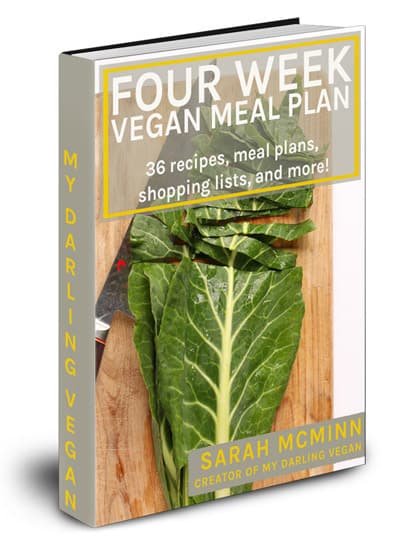 Before you go, join over 100K people and find me on Facebook, Instagram, and Pinterest.

If you're interested in brand collaboration, check out my Work With Me page.
Read more about MDV features over on my press page.
Have questions? Send me an email at sarah@mydarlingvegan.com or send me a note over at my contact form.