The best vegan Italian recipes on the internet! Rather than eating out, your can make these delicious plant based recipes from the comfort of your own home! 🇮🇹 🌱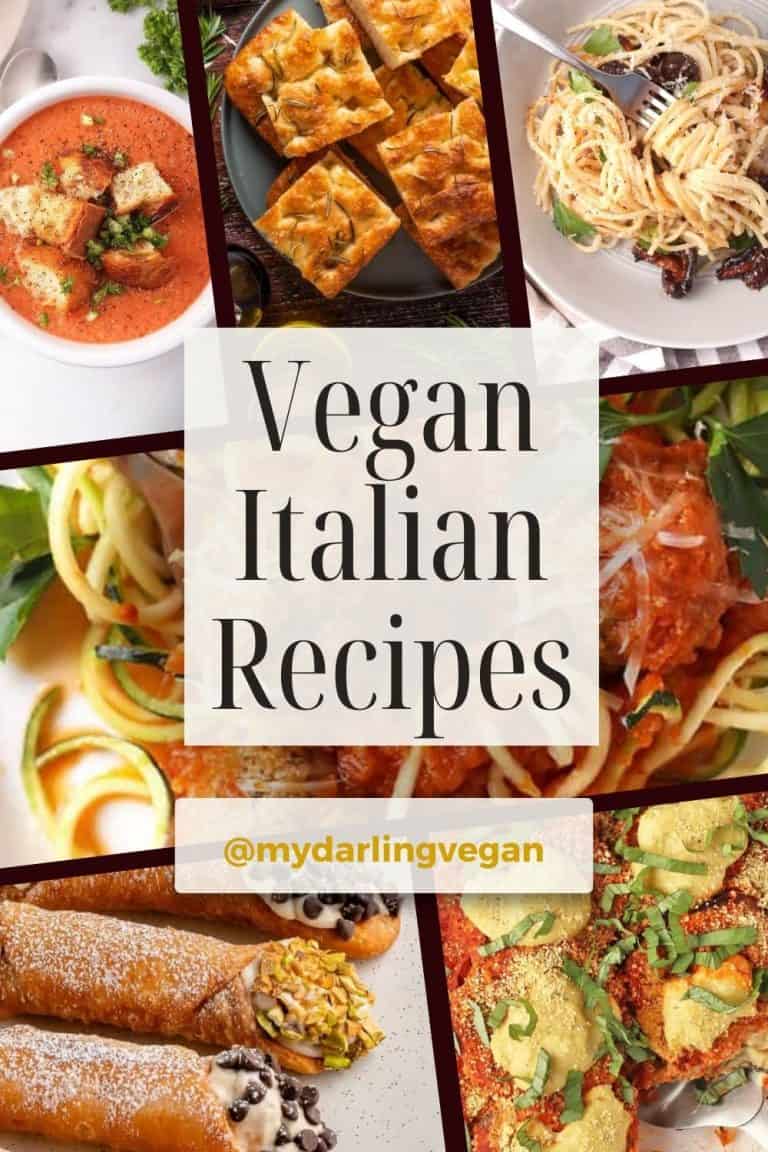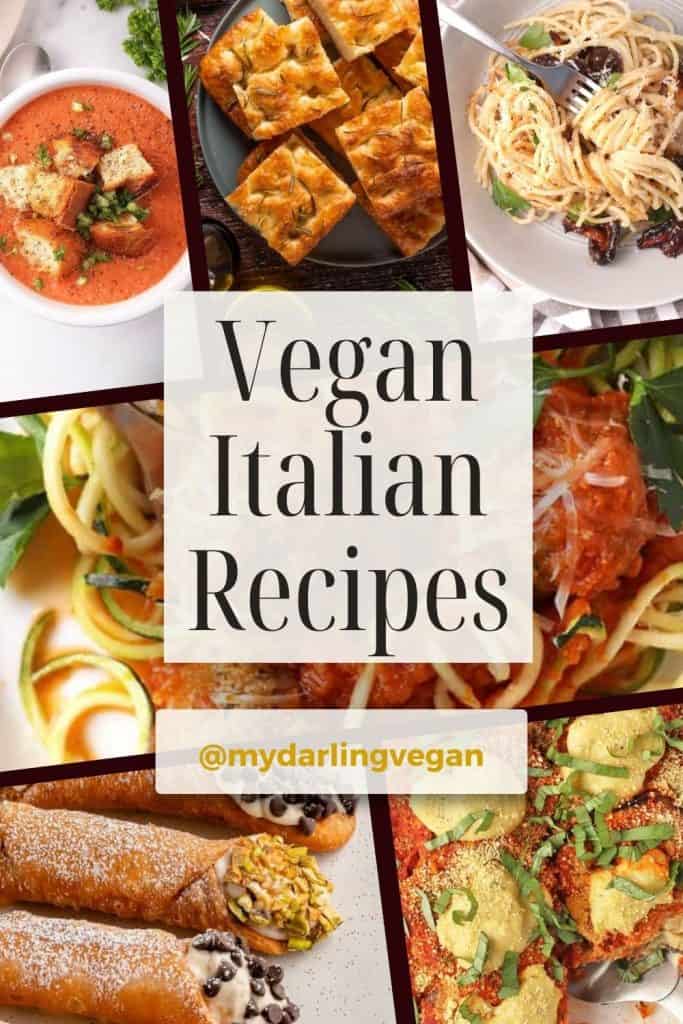 Disclosure: This post may contain affiliate links.
From the simplicity of bruschetta to the indulgence of pasta carbonara, Italy's culinary treasures have something for everyone. But what if you've chosen a vegan lifestyle, and you want to savor these mouthwatering delicacies without compromising your principles?
The good news is that Italian cuisine can be easily adapted to cater to a plant-based diet, without sacrificing its taste.
If you creatively substitute animal-based ingredients with plant-based alternatives, you can enjoy the magic of Italian flavors while honoring your ethical choices.
These classic vegan Italian dishes are easy, delicious, and highly versatile.
---
tips & tricks
Plant-Based Alternatives: In most Italian recipes, you can easily substitute animal-based ingredients with plant-based alternatives. Replace meat with tofu, tempeh, or seitan, and use vegan cheeses or nutritional yeast in place of dairy-based cheeses.
The Power of Herbs: Italian cuisine heavily relies on herbs and spices for its delectable flavors. Embrace the magic of basil, oregano, thyme, and rosemary to elevate your vegan dishes.
Creamy Sauces: Creamy textures are essential in Italian cooking. Instead of dairy cream, use coconut milk or cashew cream for a luscious consistency.
Egg Replacements: Eggs often play a crucial role in Italian recipes, but they can be easily replaced with ingredients like silken tofu, mashed banana, or applesauce for binding and moisture.
---
Vegan Italian Recipes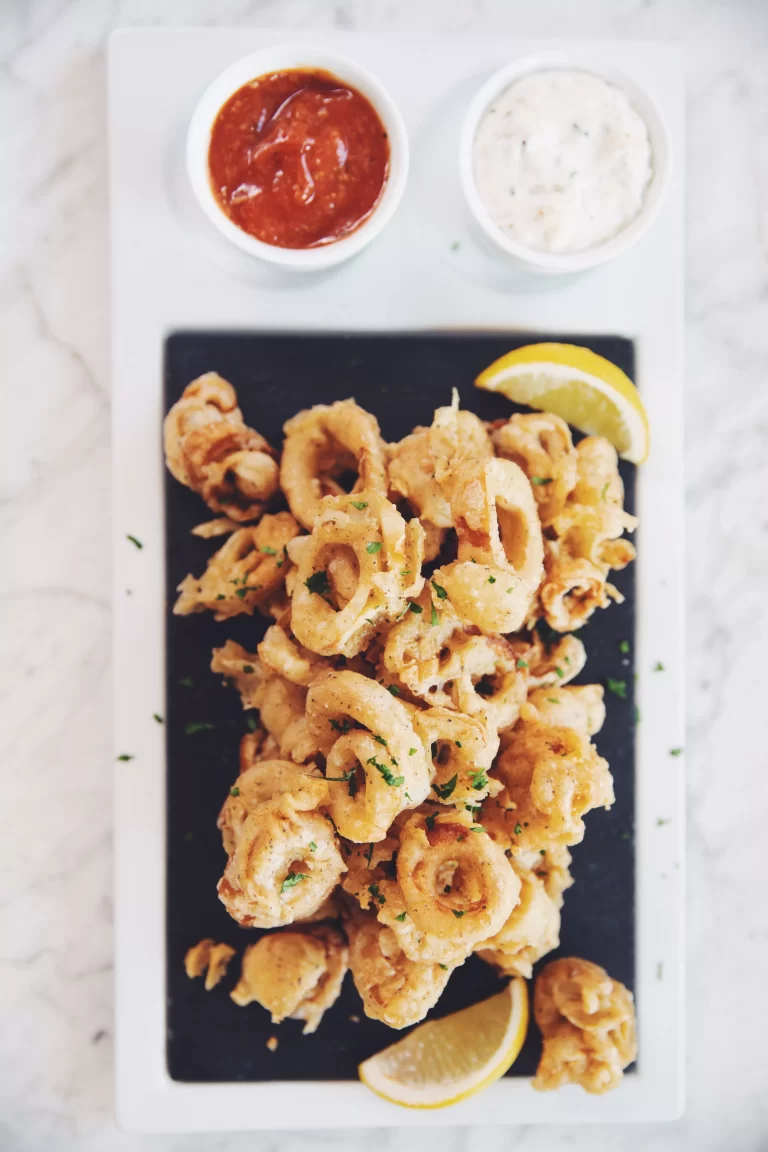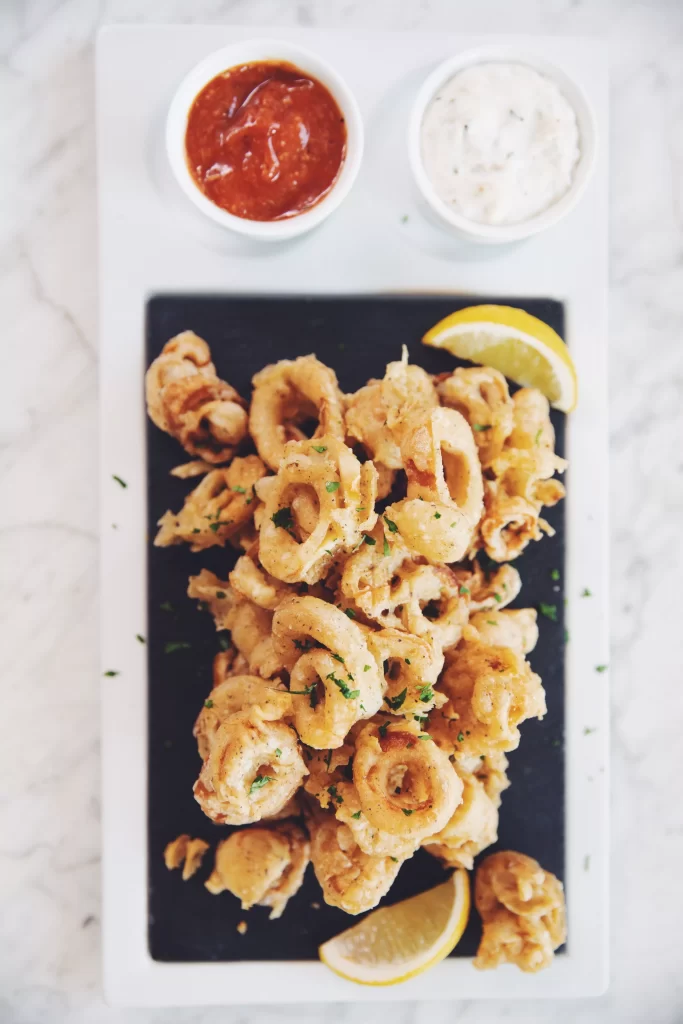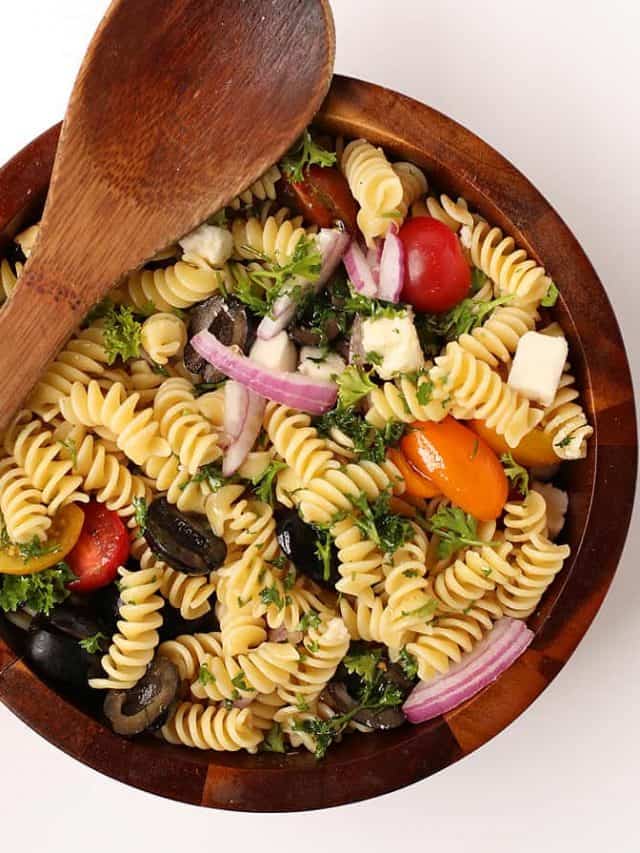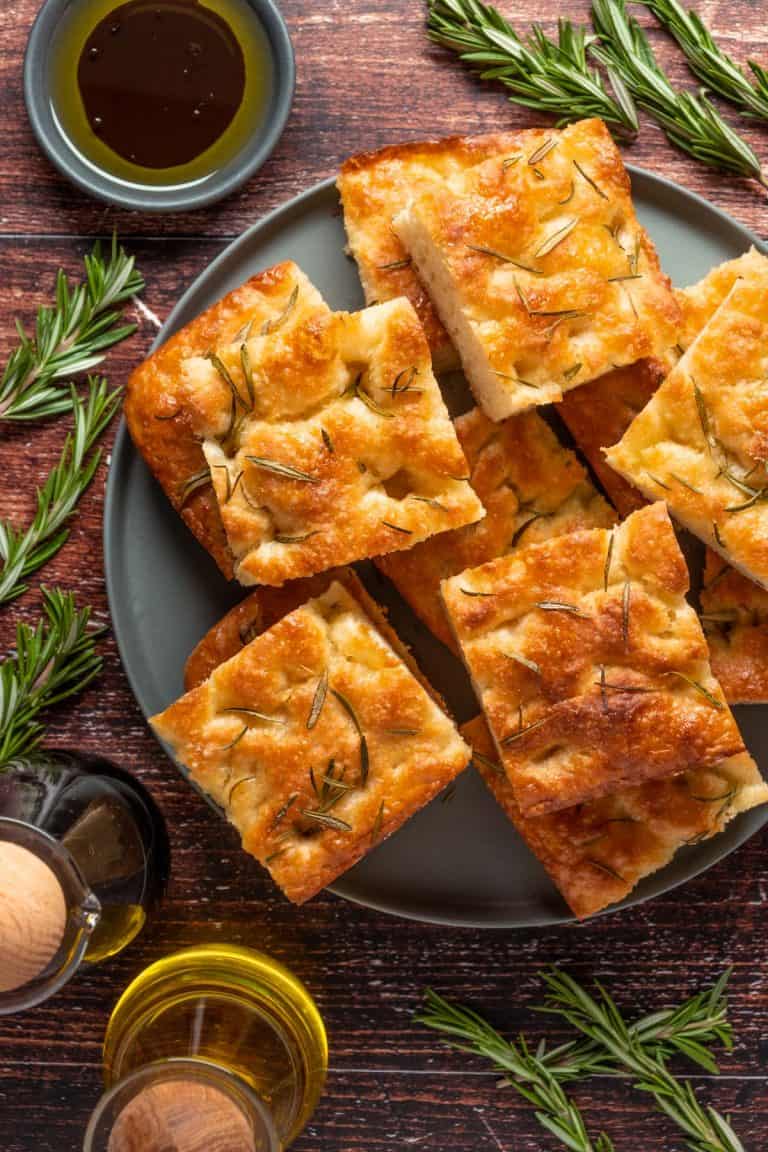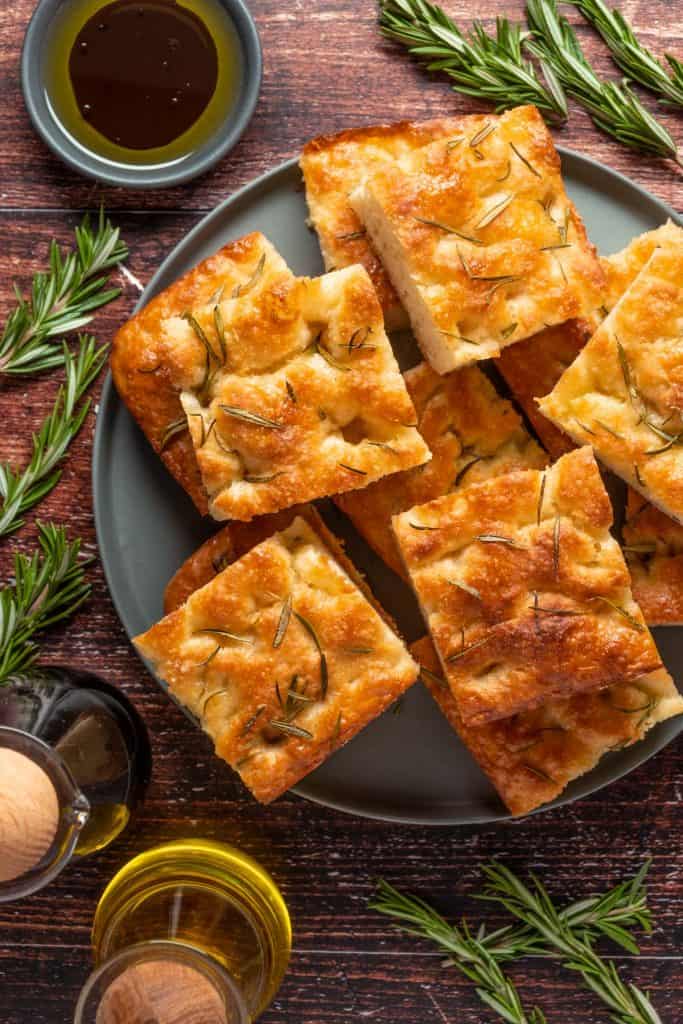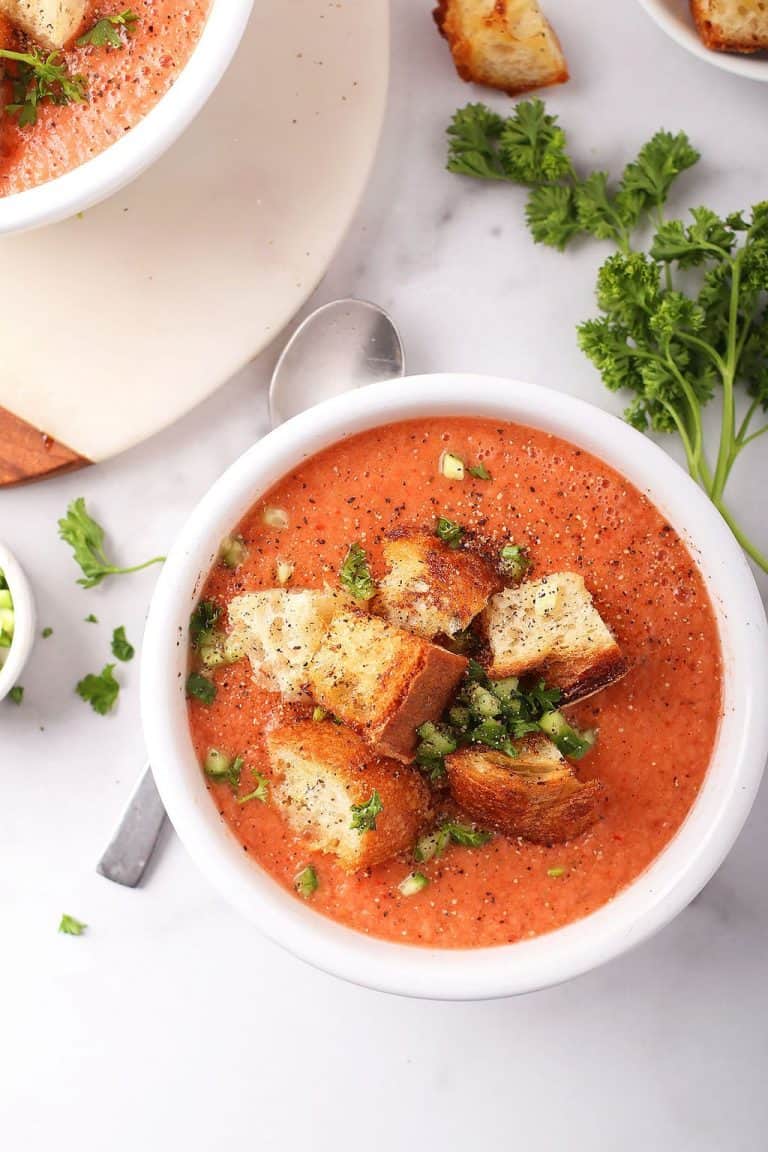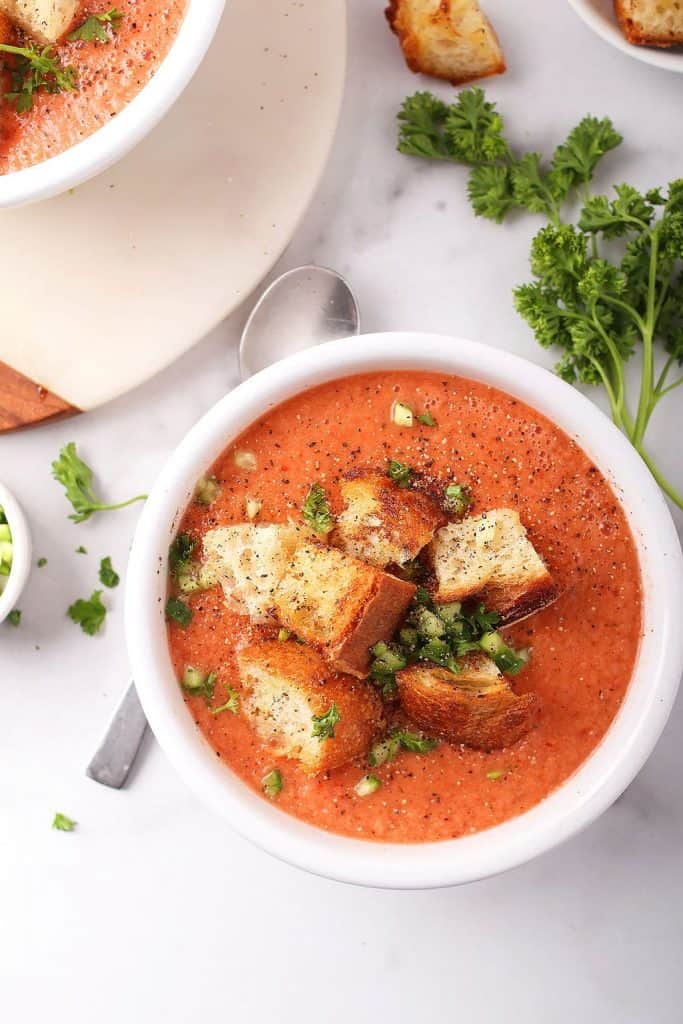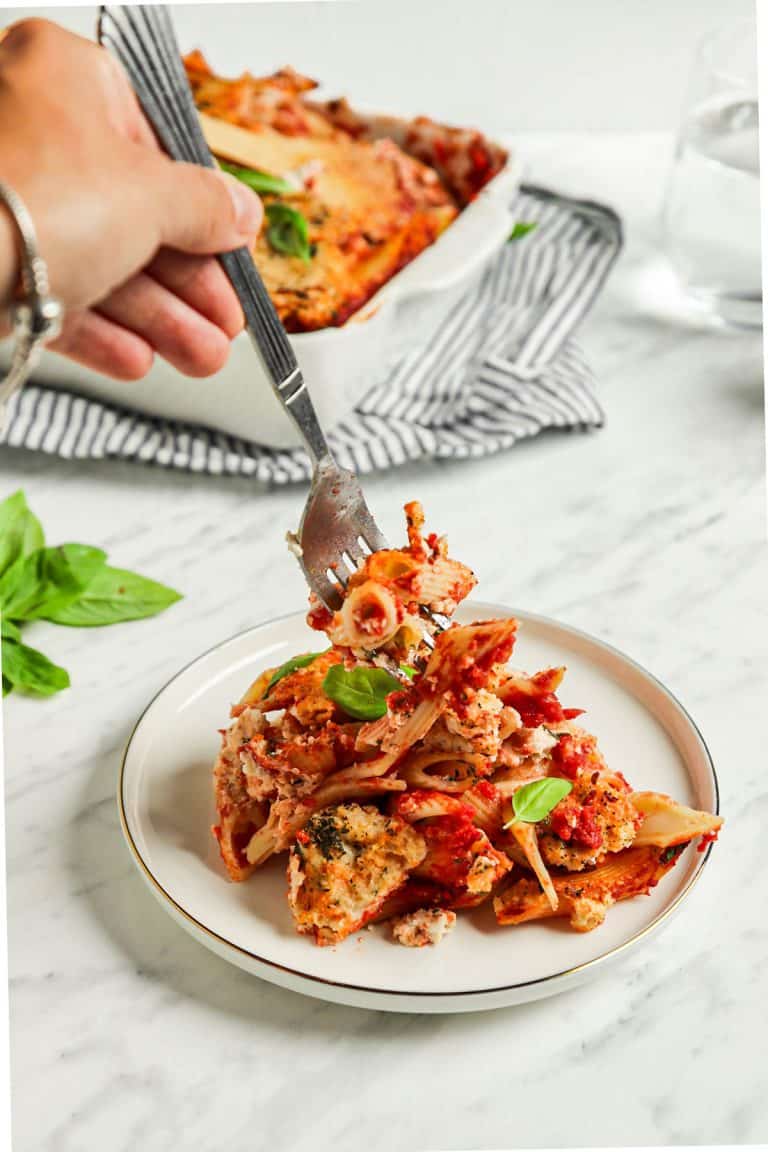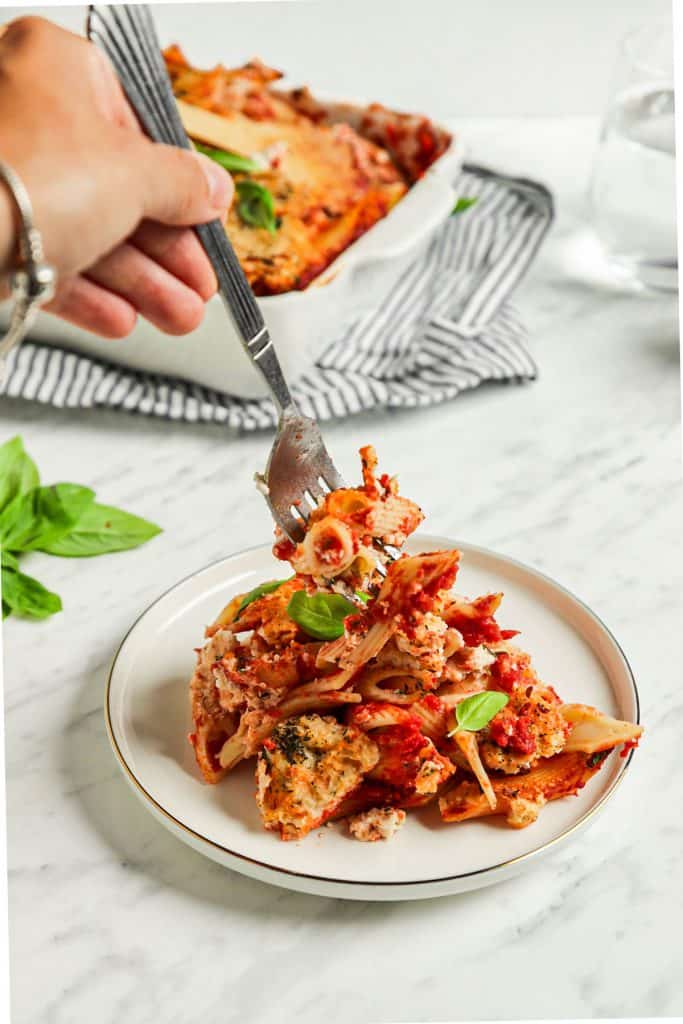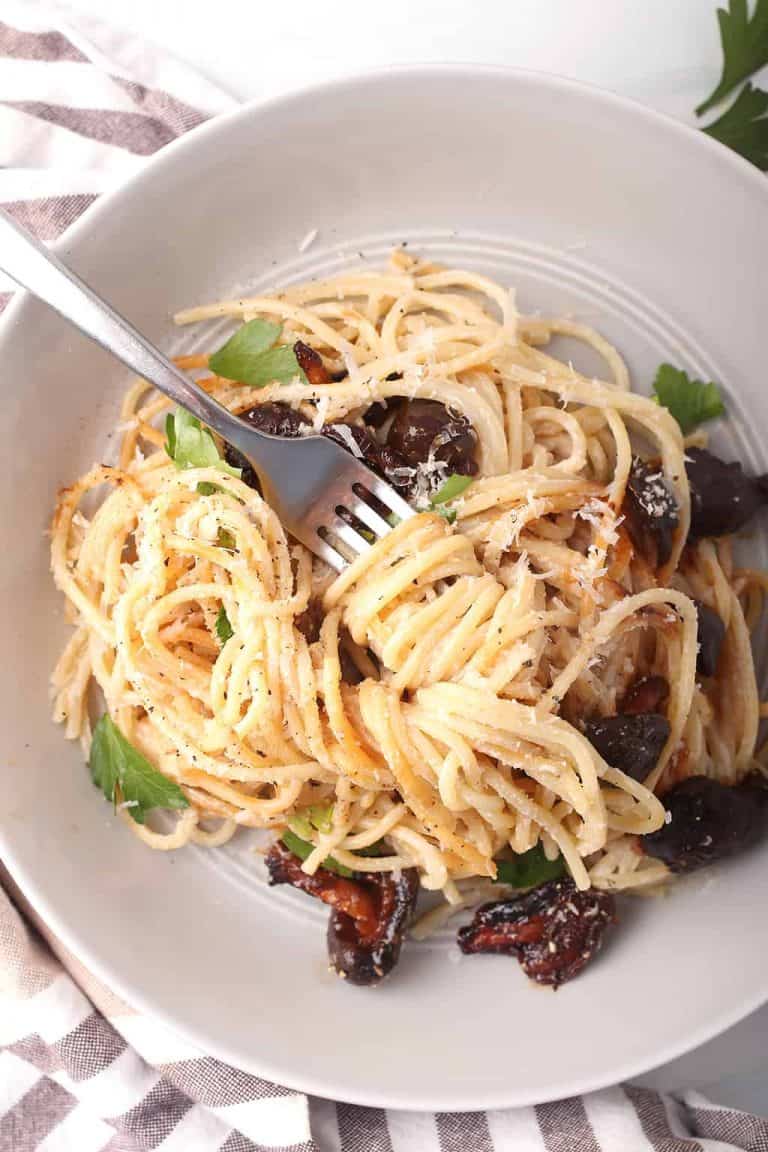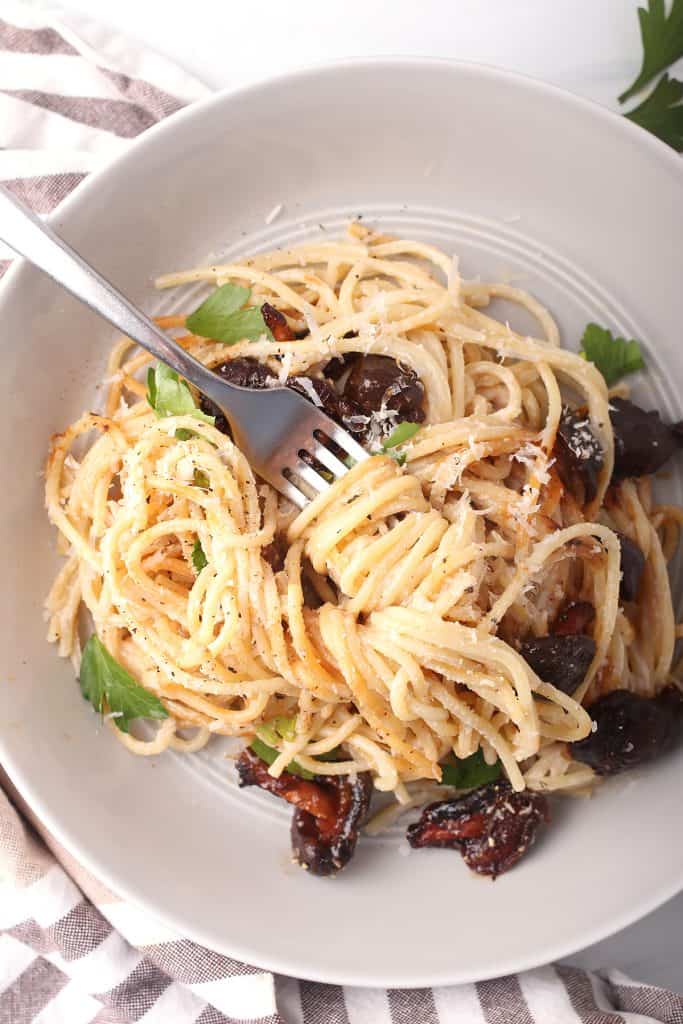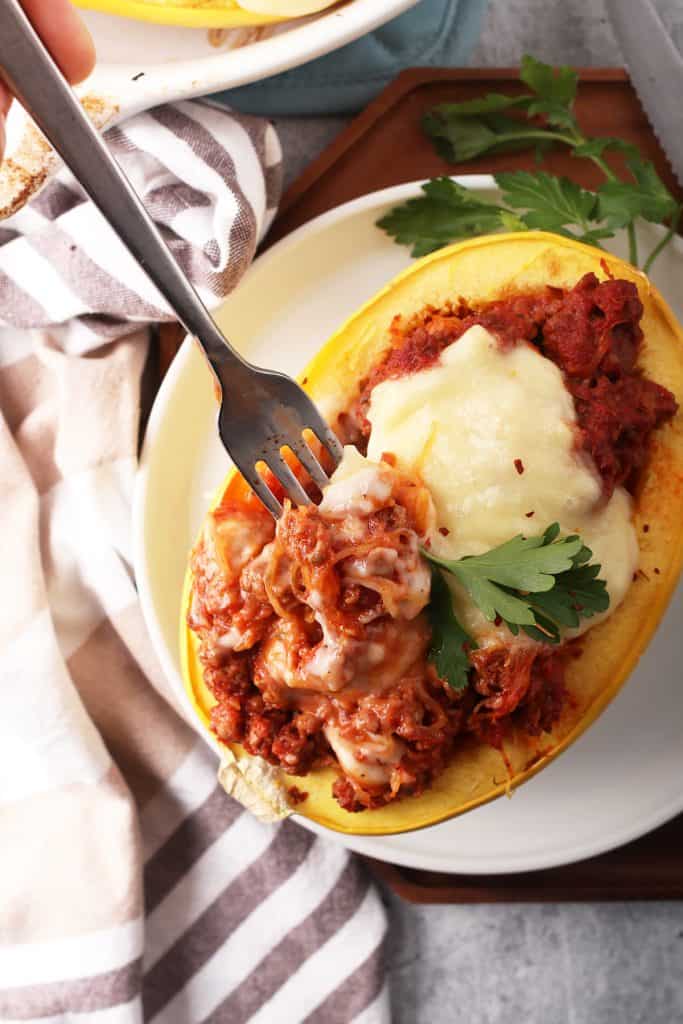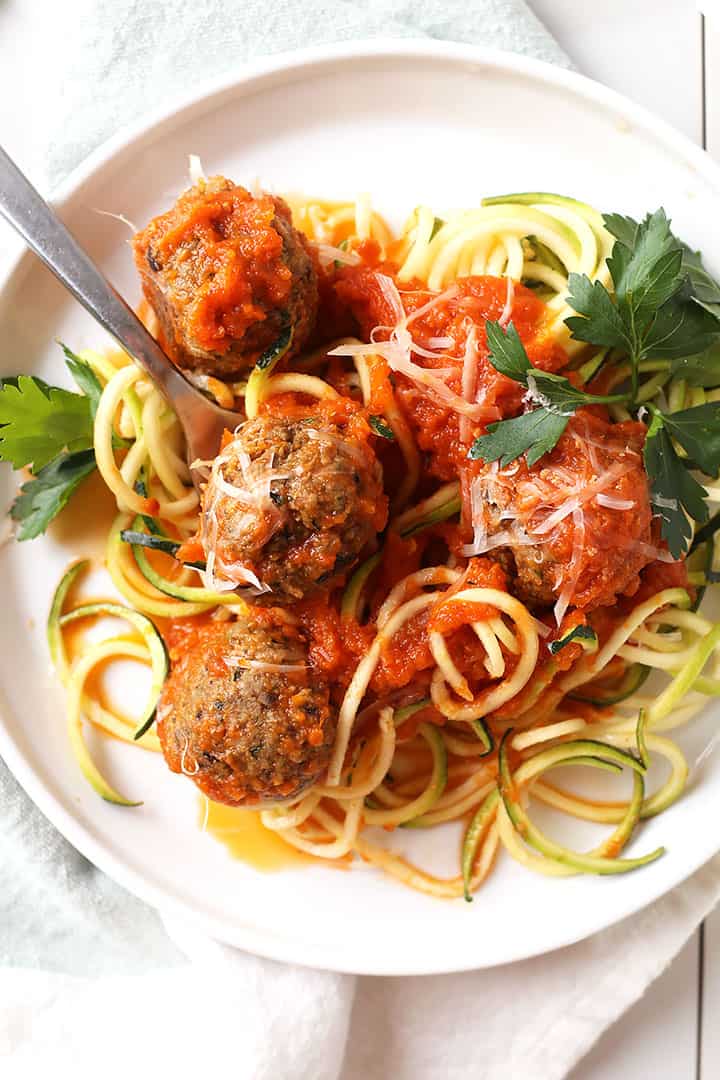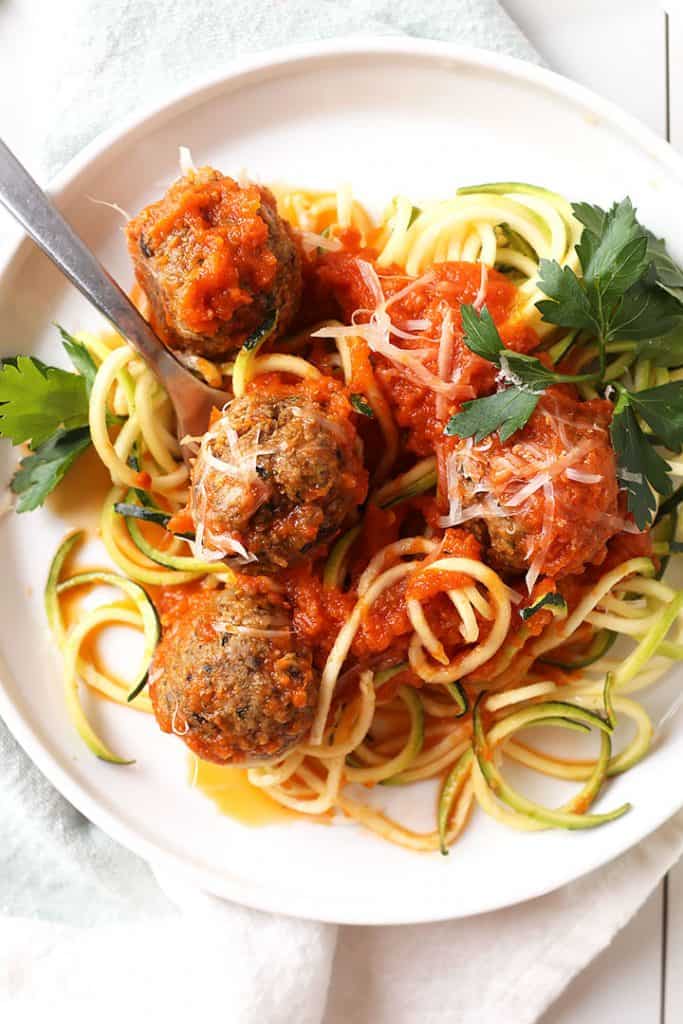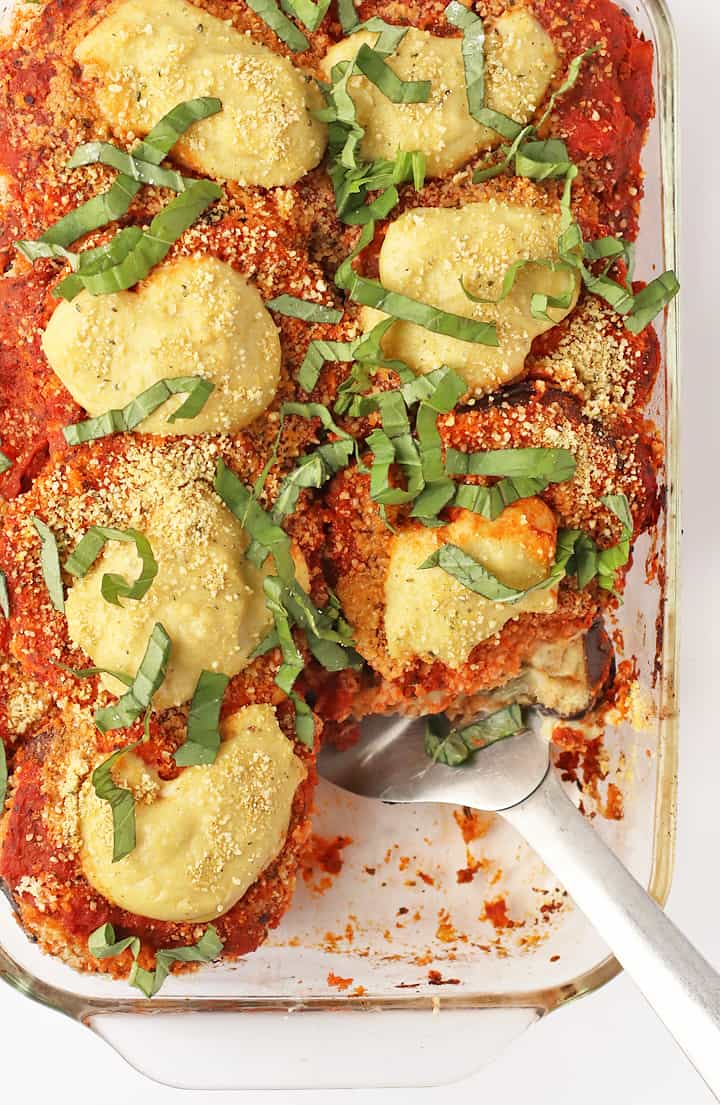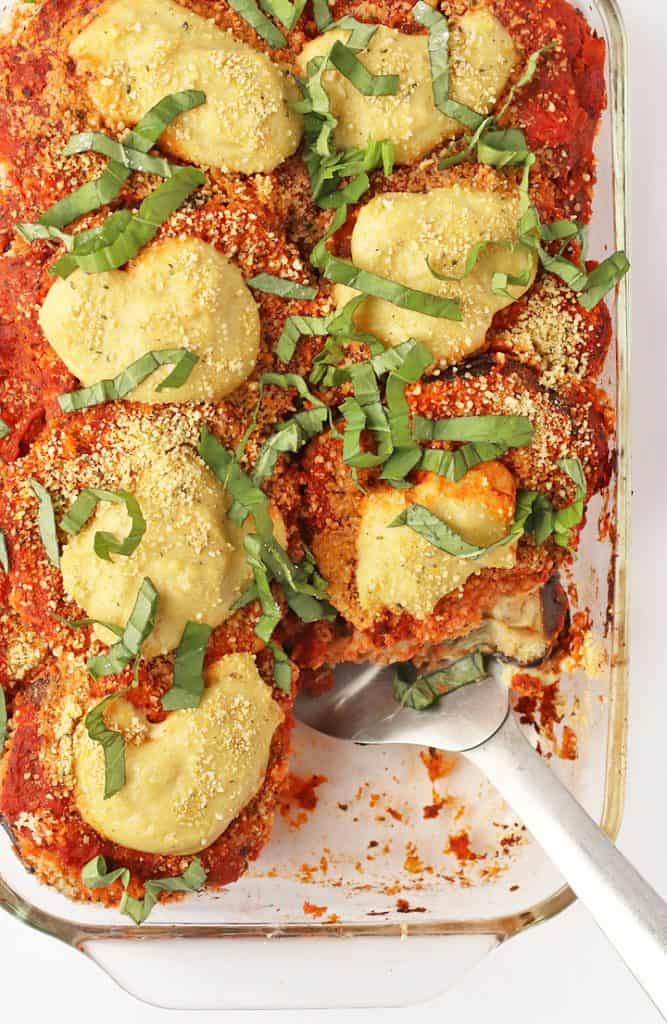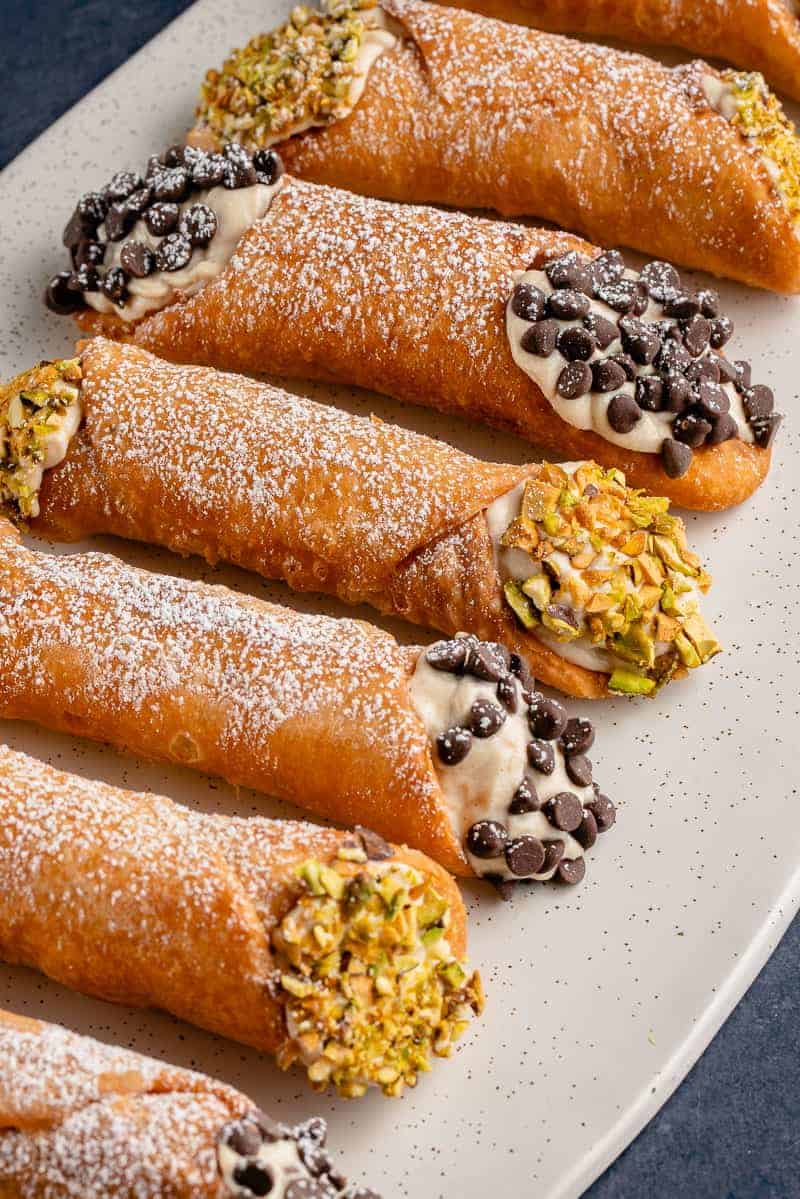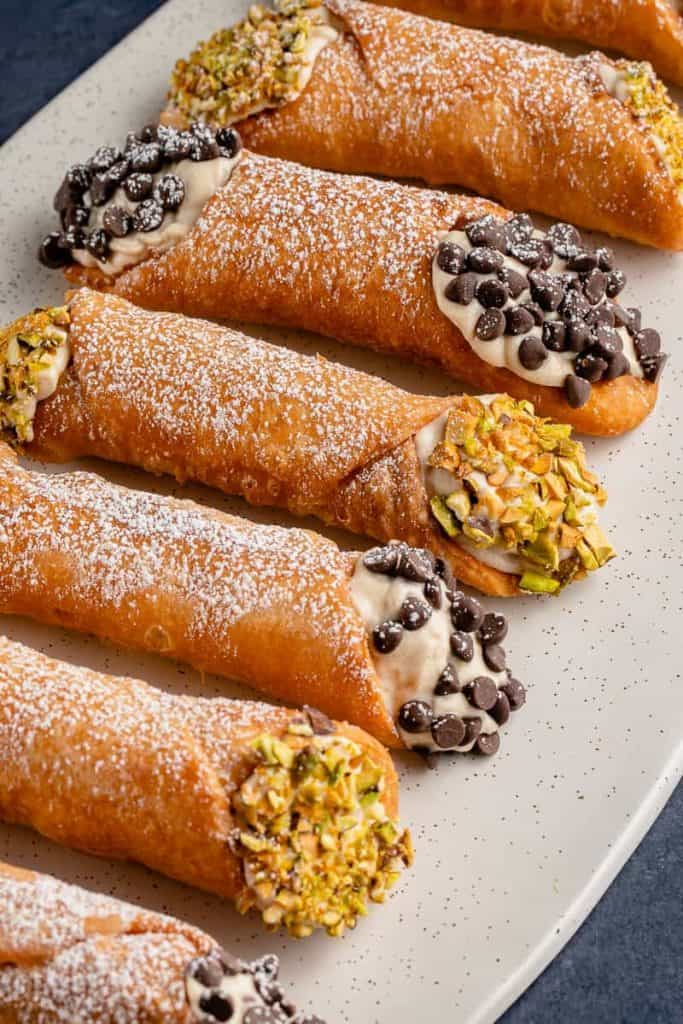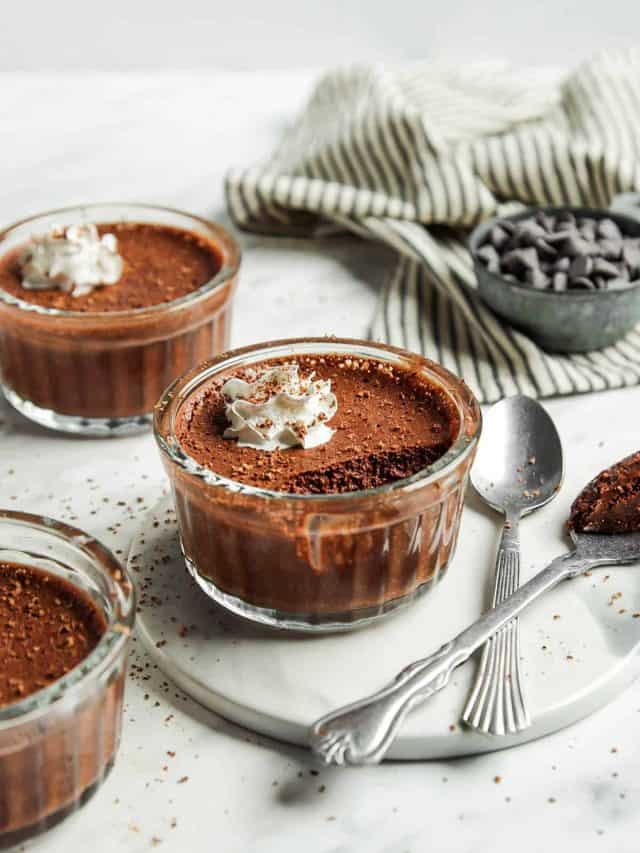 More Vegan Roundups
That's about it! 11 incredible vegan Italian recipes. Now it's time to get cooking! 🇮🇹