20 of the BEST Vegan Cookie recipes for all your get-togethers this year. Learn how to veganize any cookie by following the recipes in this guide below. Chocolate Chip Cookies, Oatmeal Cookies, Double Chocolate, and more!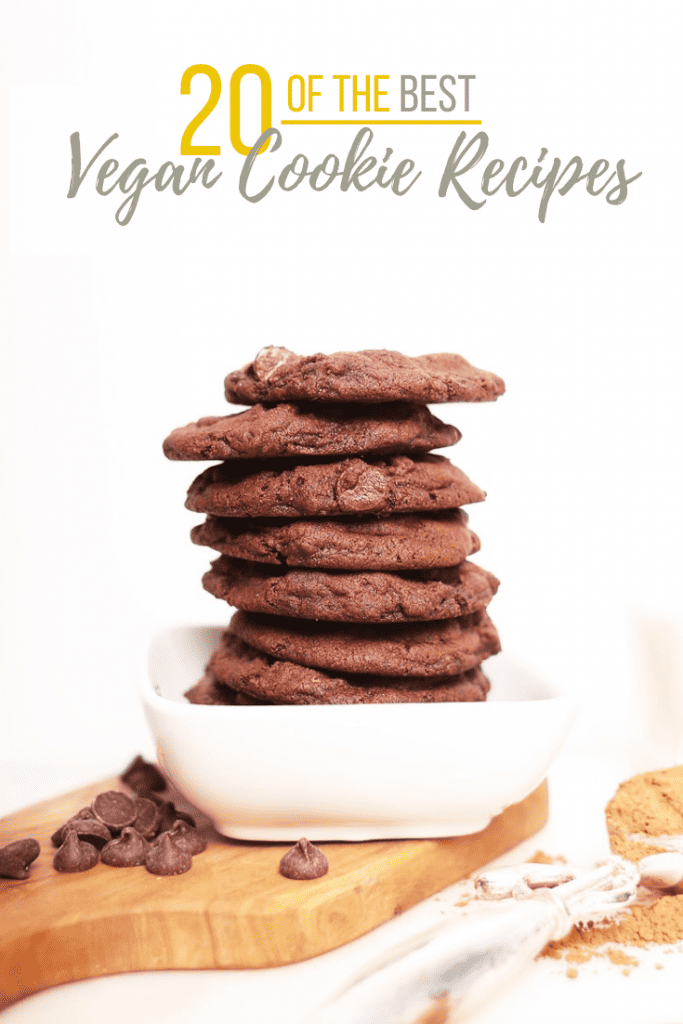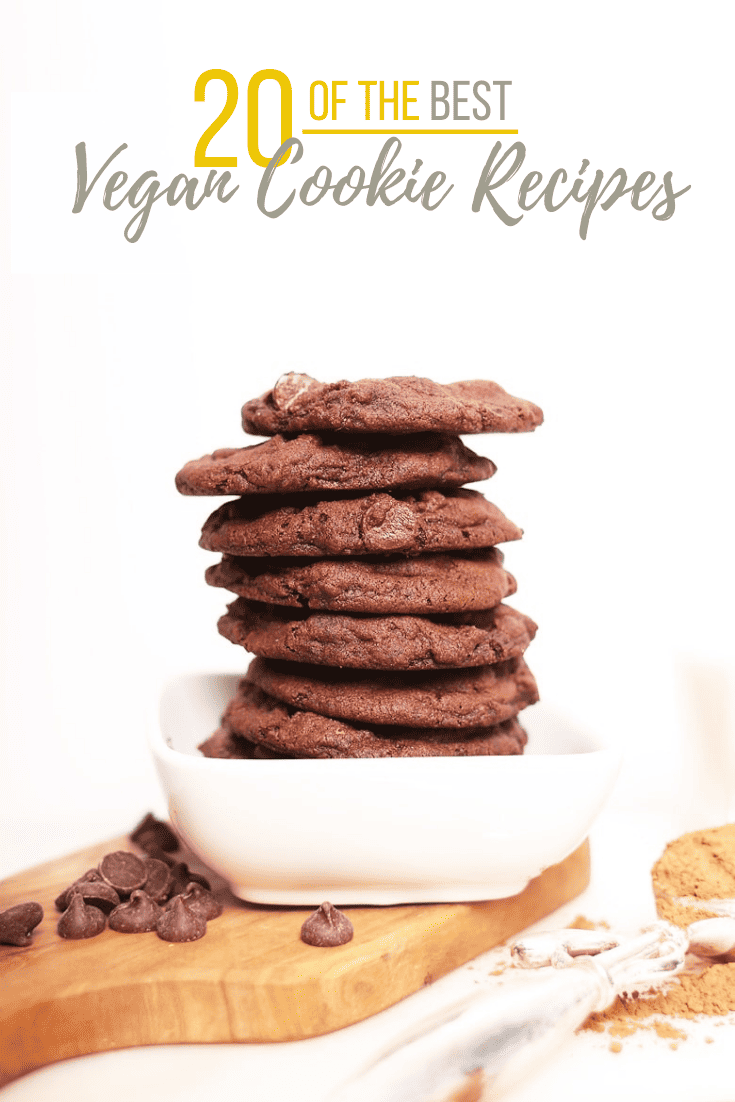 Disclosure: This post may contain affiliate links.
Many of you know that before I was a food blogger, I was a classically trained pastry chef. I worked for a decade in kitchens while getting a degree in a Baking and Patisserie program. When I went vegan, I set out on a mission to veganize all the classic desserts we know and love.
With all that experience behind me, I found that it wasn't difficult at all to make delicious and crave-able dessert exactly like we remembered them. By understanding how eggs work in baking and looking to find the perfect egg replacers, I was able to replicate nearly everything. That's including very egg-heavy desserts such as meringues and ice cream.
Among my most popular baking recipes, are my vegan cookies. You guys love them! And so I decided to round up all the BEST cookie recipes in one place so that you can enjoy vegan cookies all year 'round!
Let's take a closer look at these vegan cookie recipes. I think you're going to love them!
---
Recommended Equipment
To get cookie prepared, check out my 11 Kitchen Tools Every Baker Needs so that you can be fully equipped. In this guide you will find my favorite whisks, mixing bowls, cake pans, silicone baking mats, and everything else you need to be a prepared baker.
While those things are all nice to have, there is one kitchen gadget that is nearly essential when it comes to vegan cookies... a quality stand-up mixer
If you don't have a stand-up mixer (<<affiliate link) in your kitchen, I highly recommend one. I have had mine for 15 years. I use in nearly weekly and it's never once given me a problem. It makes baking SO much easier and it comes with so many attachments, I can make every kind of vegan cookie simply by flipping a switch.
---
Vegan Cookie Recipes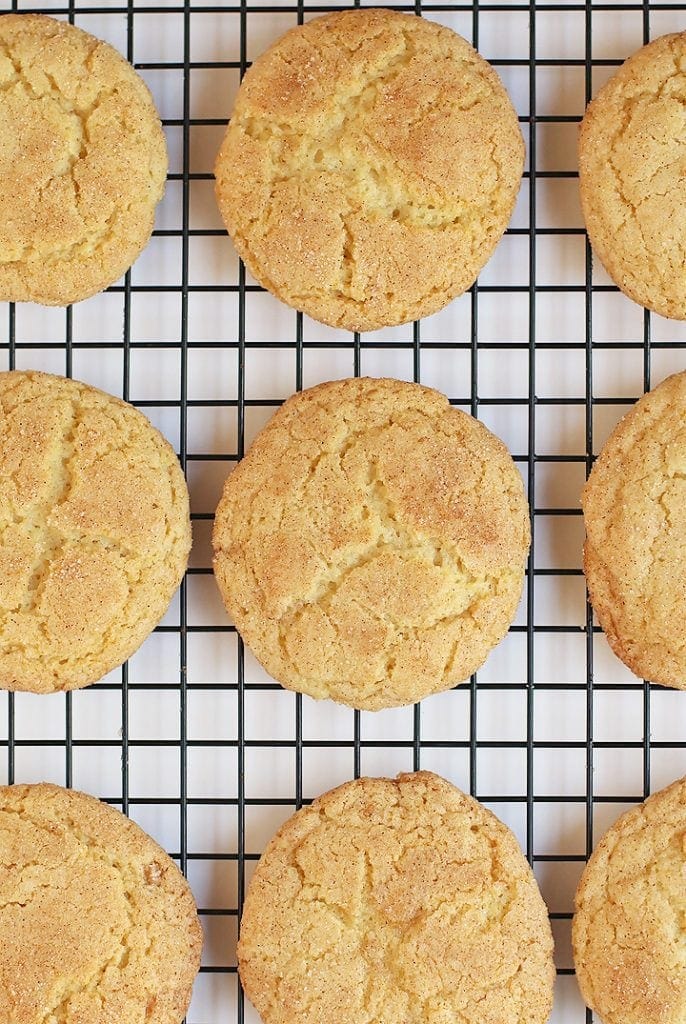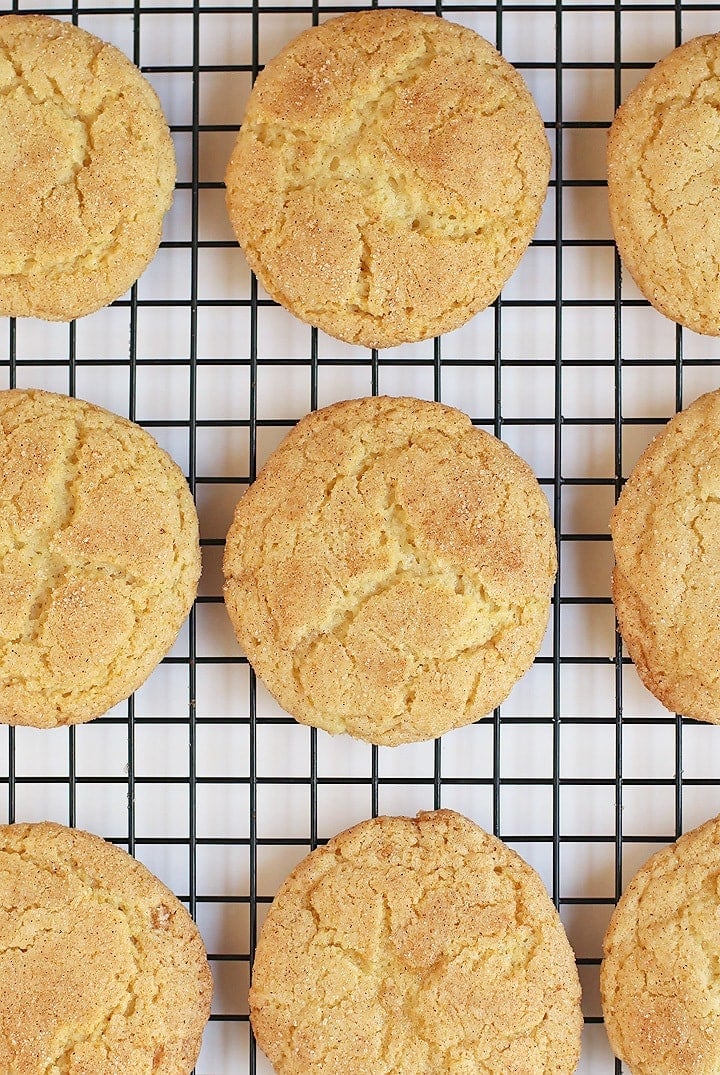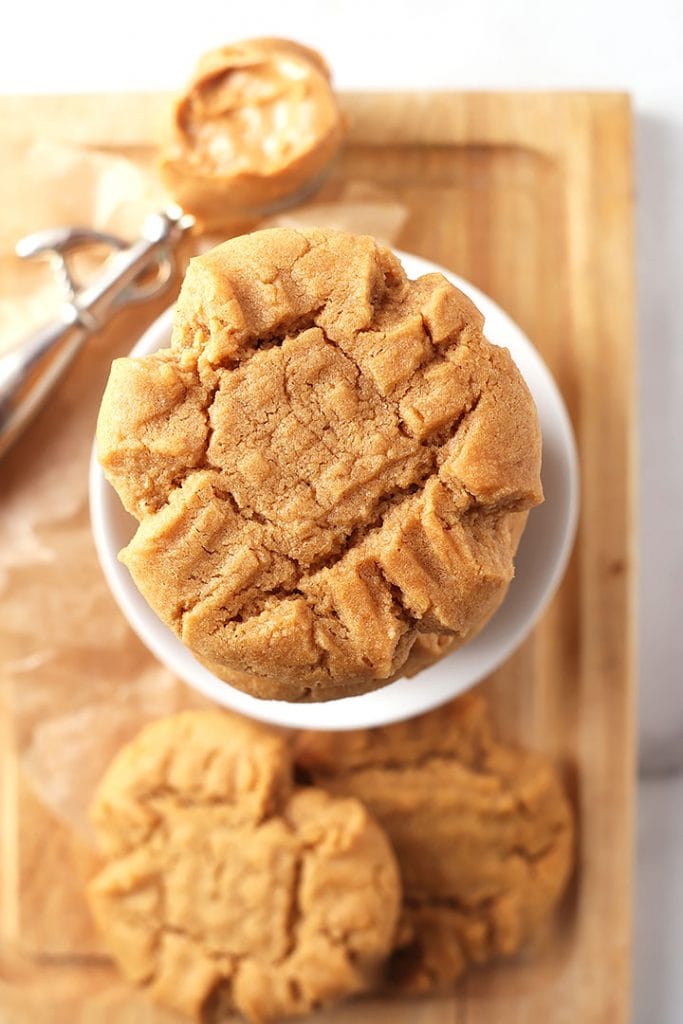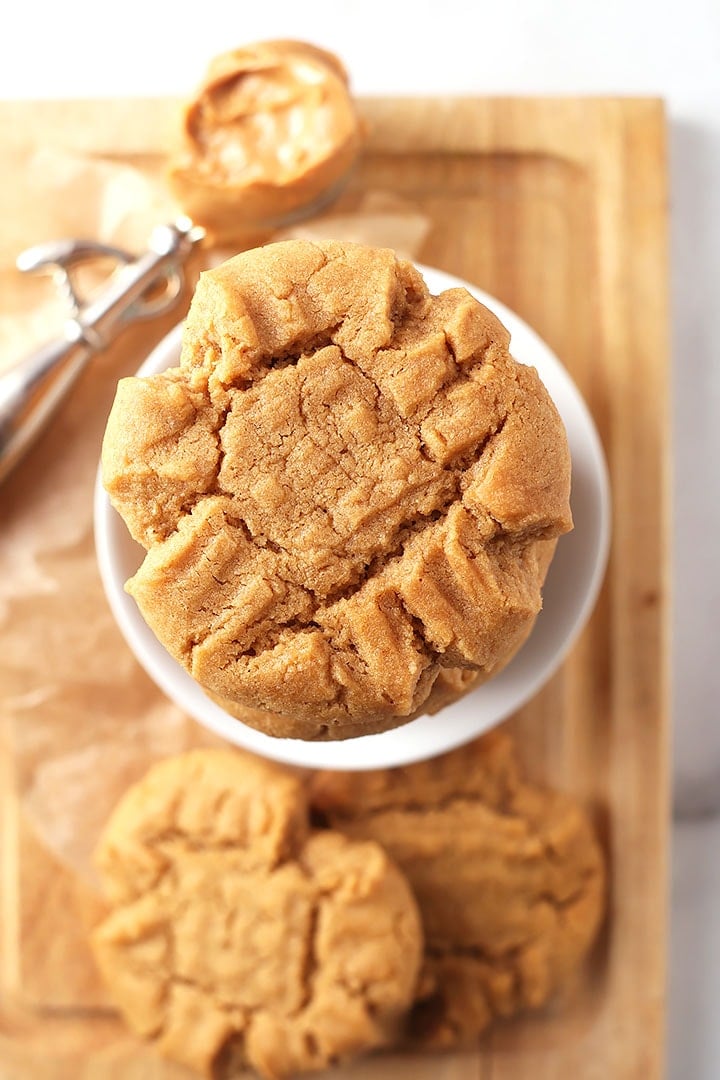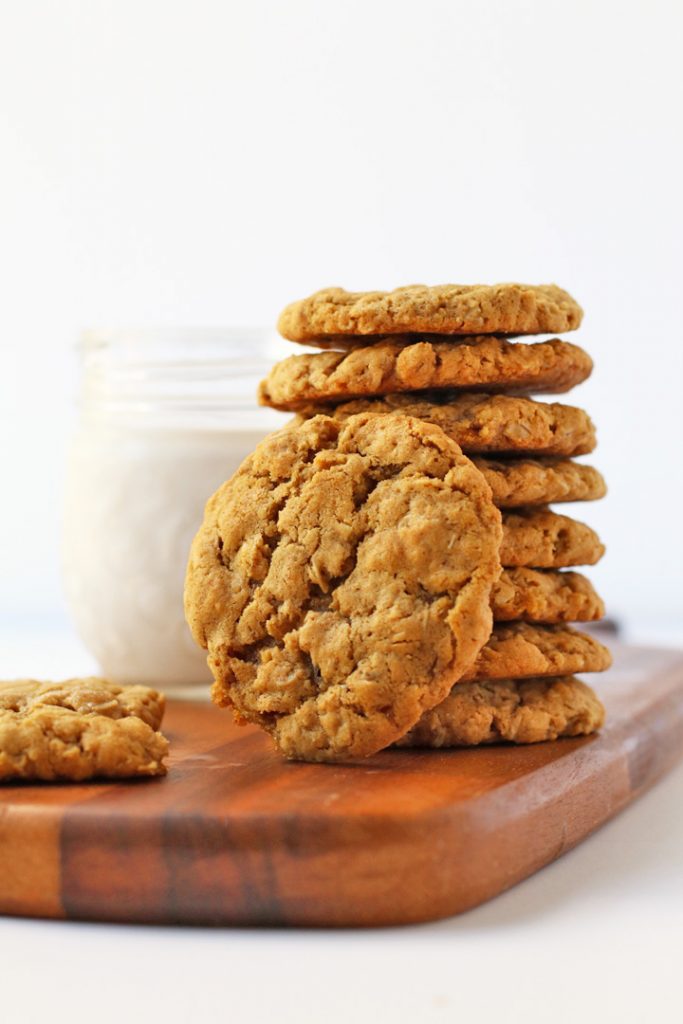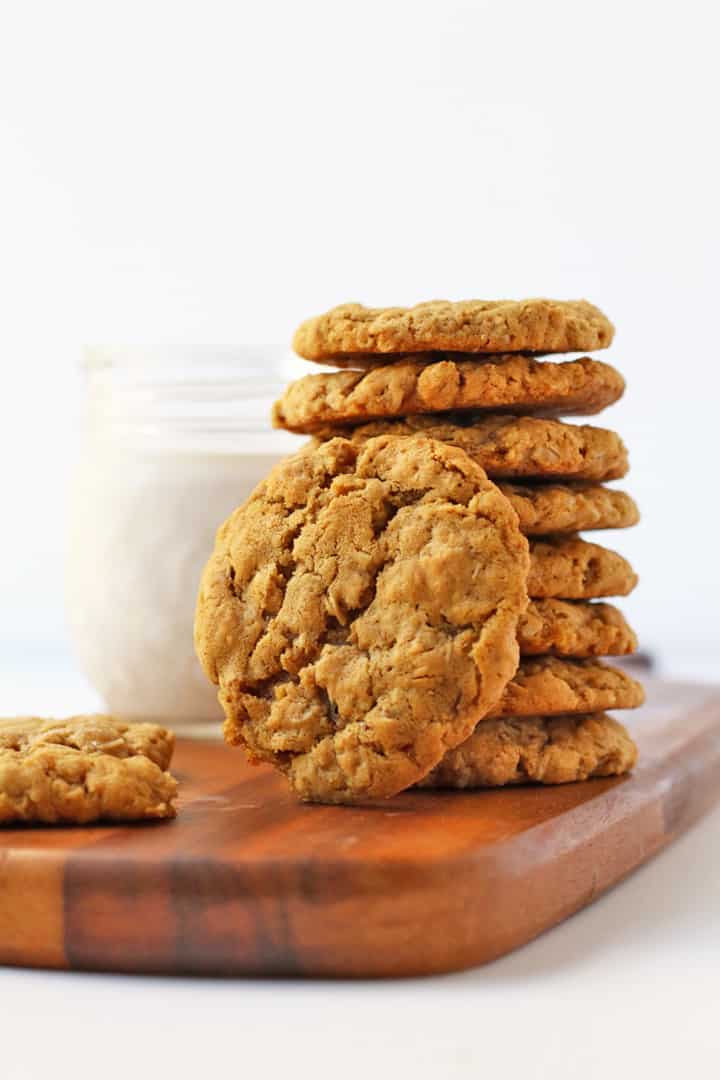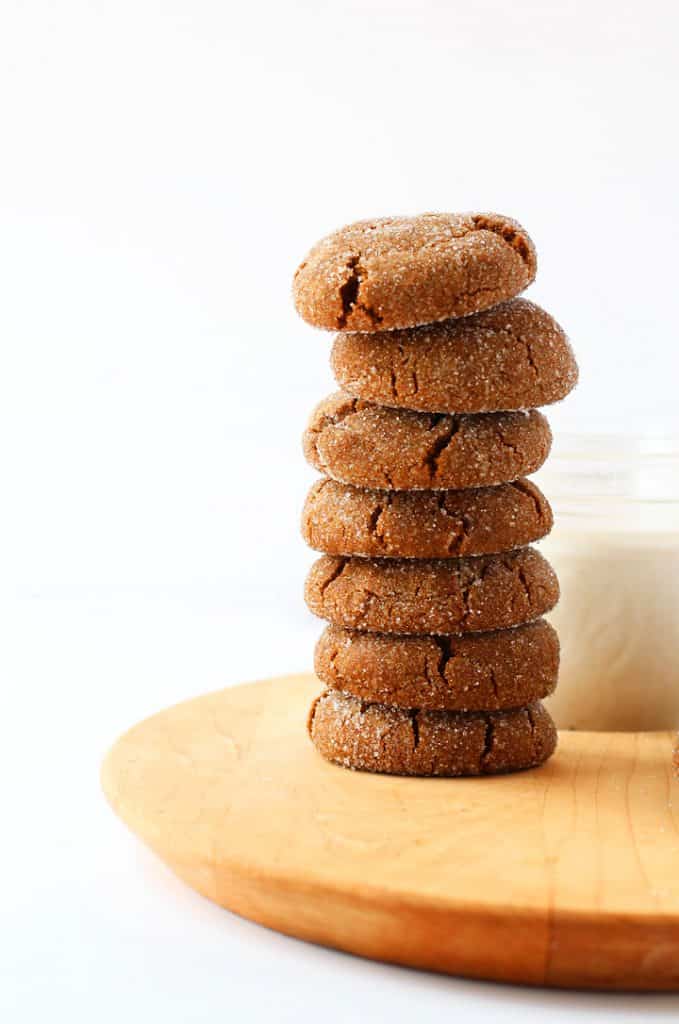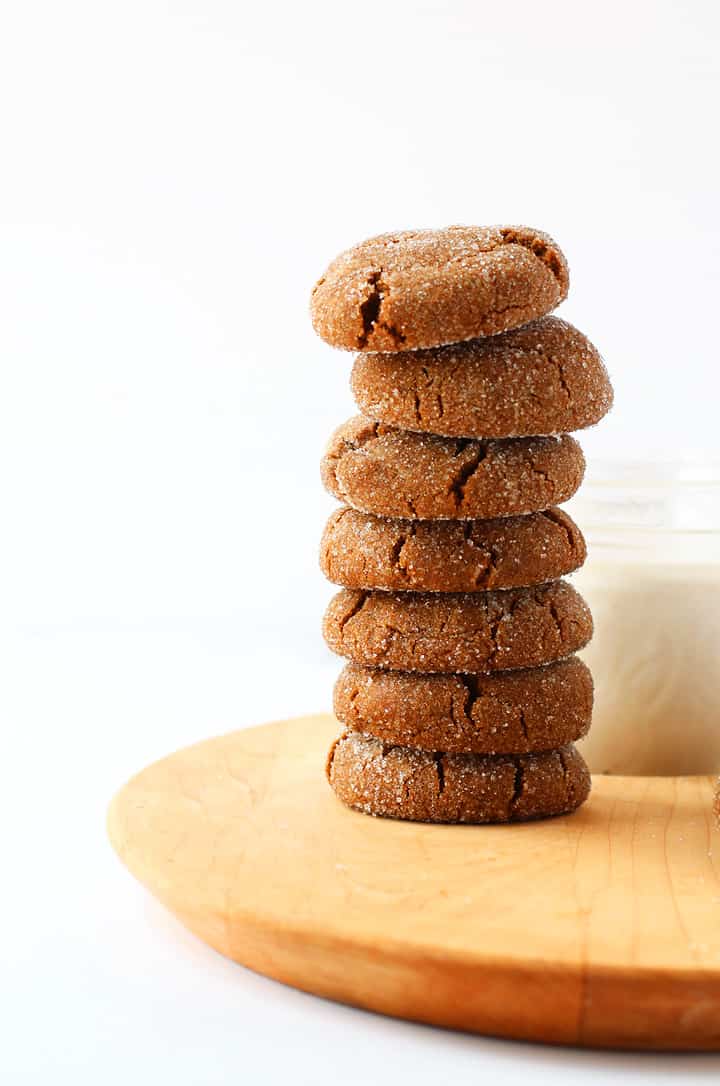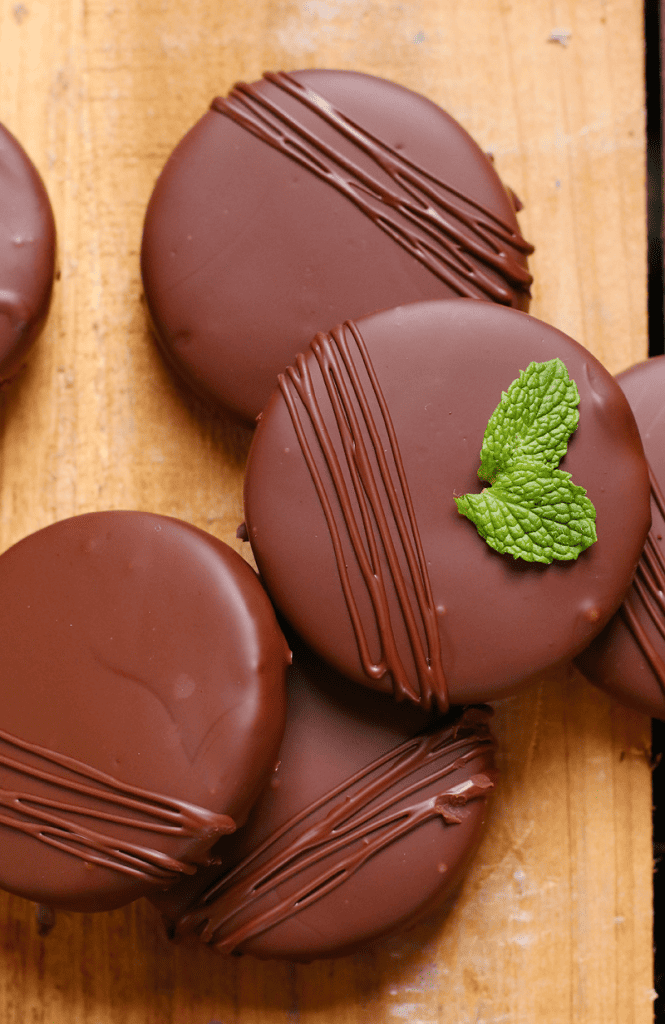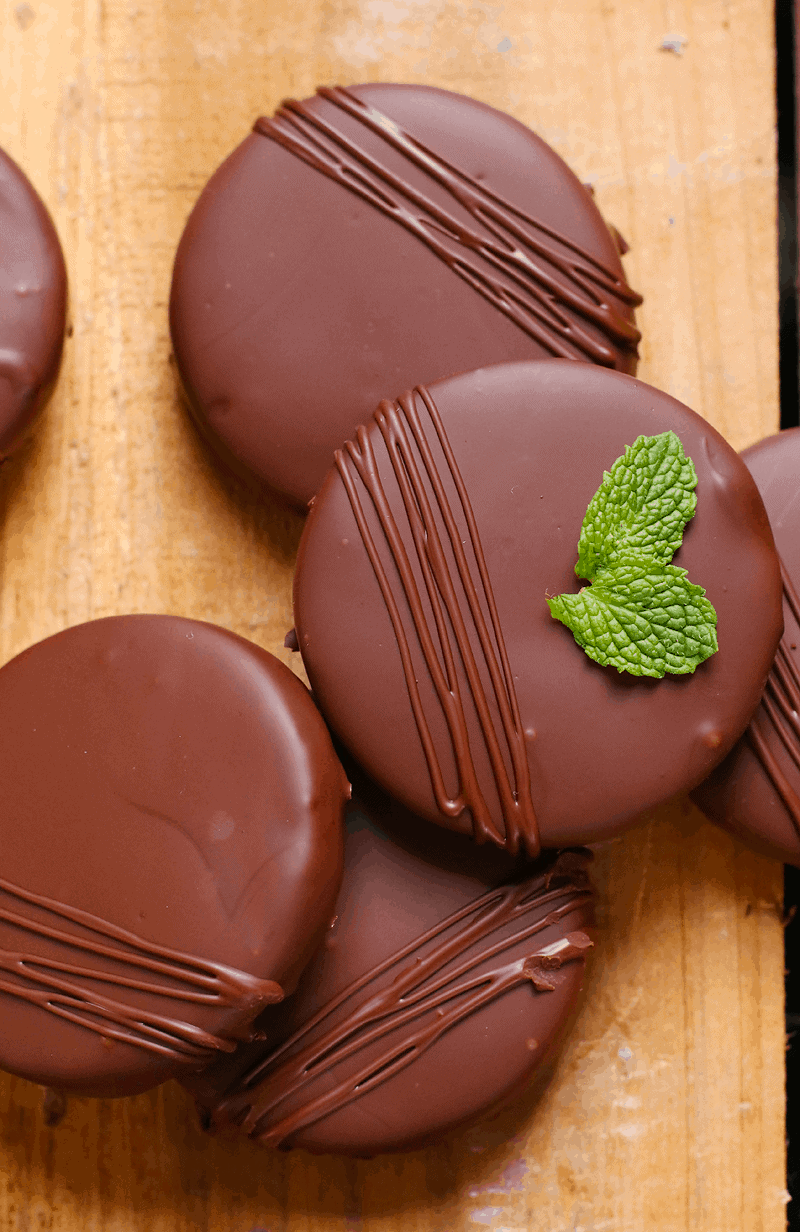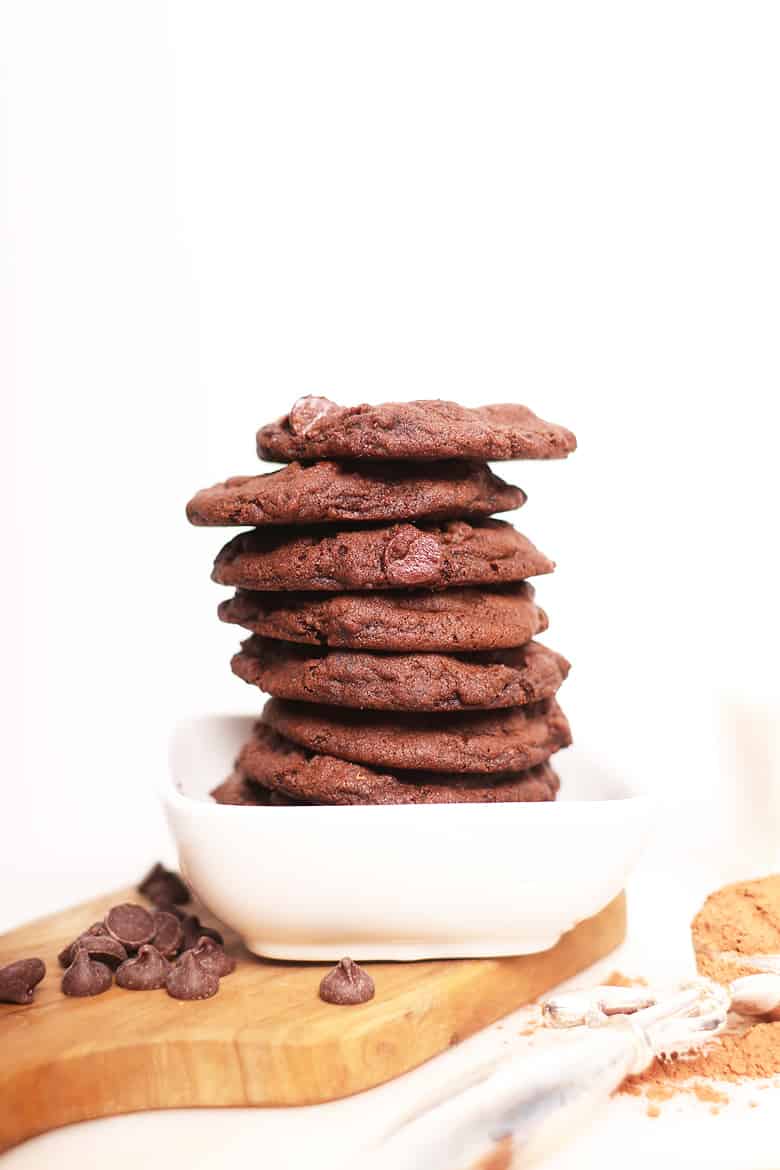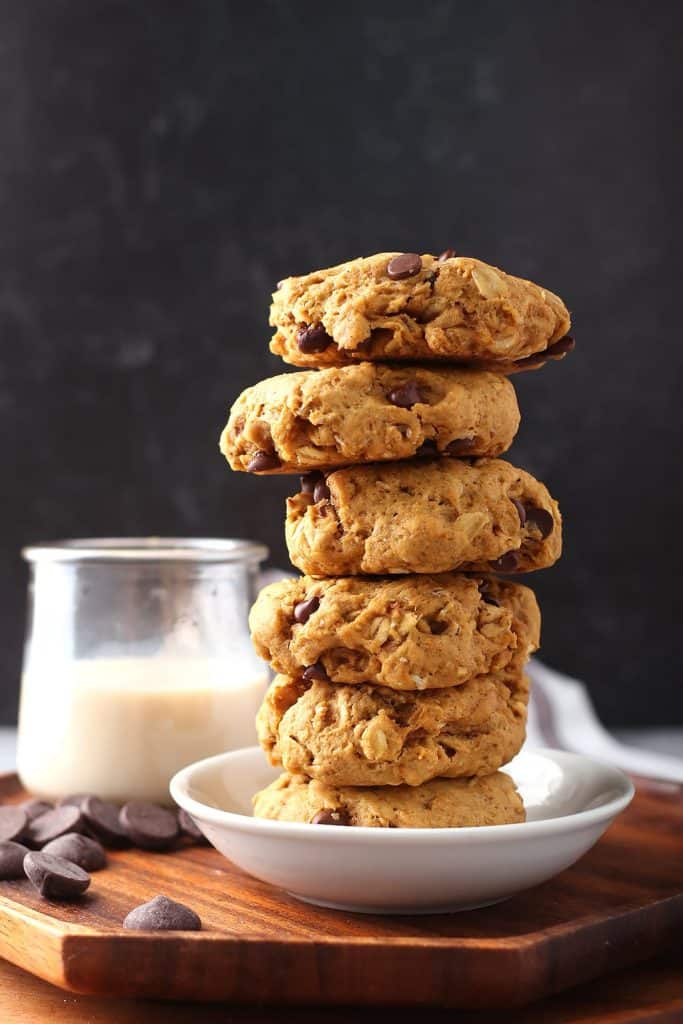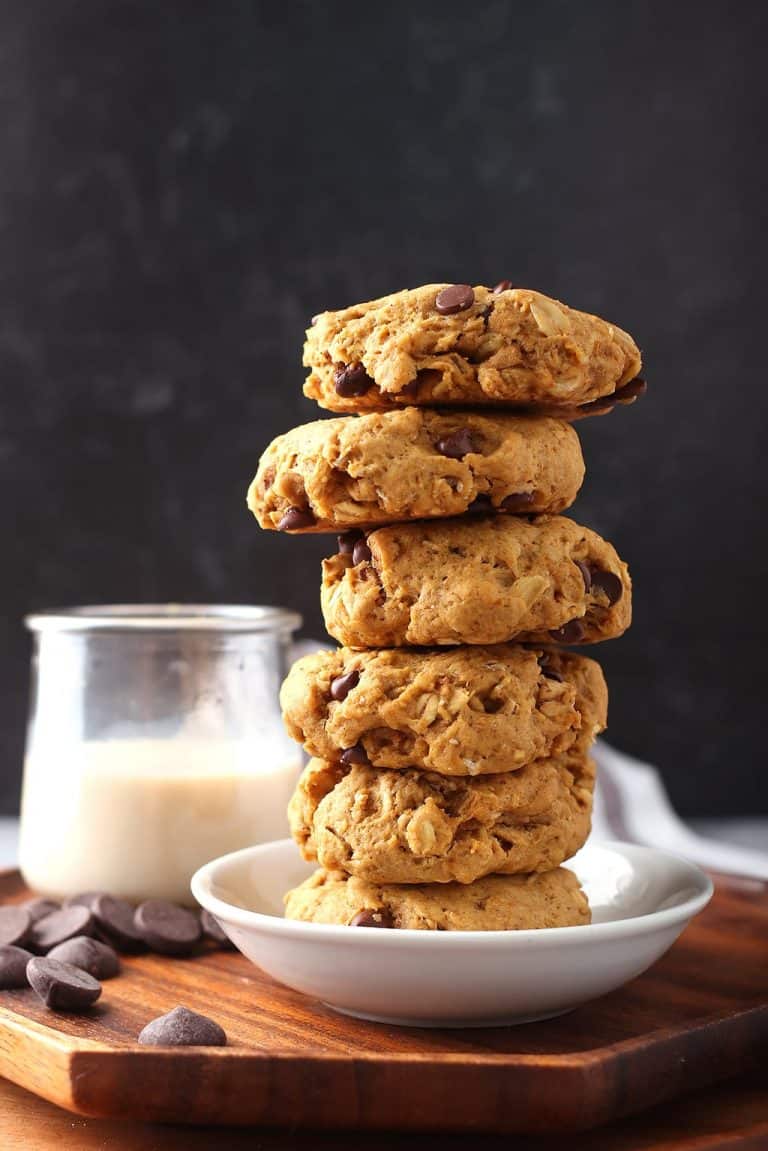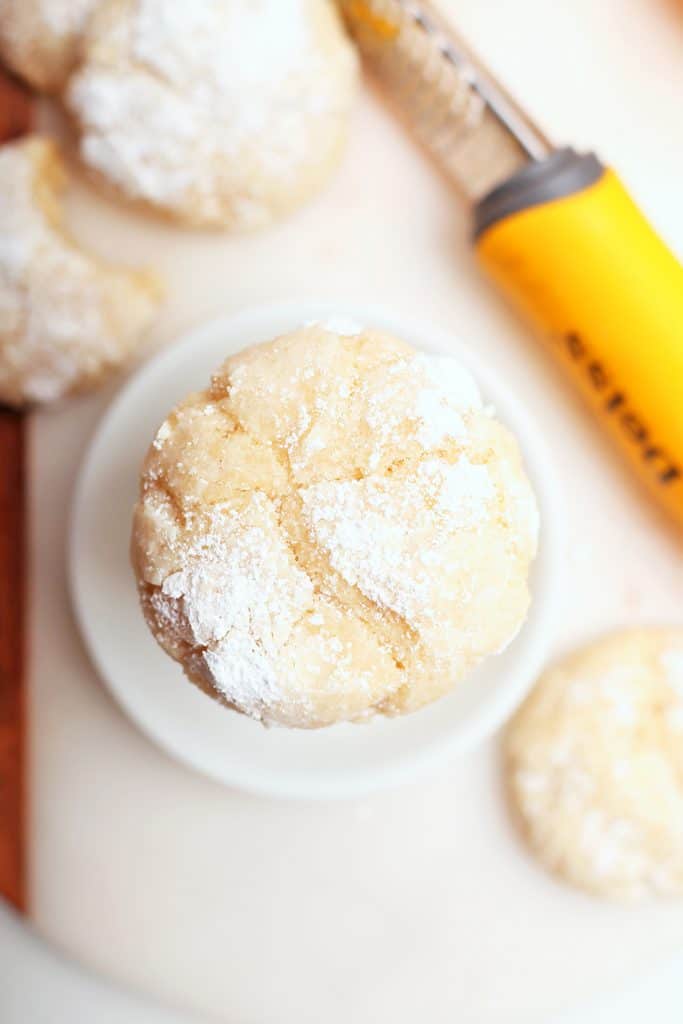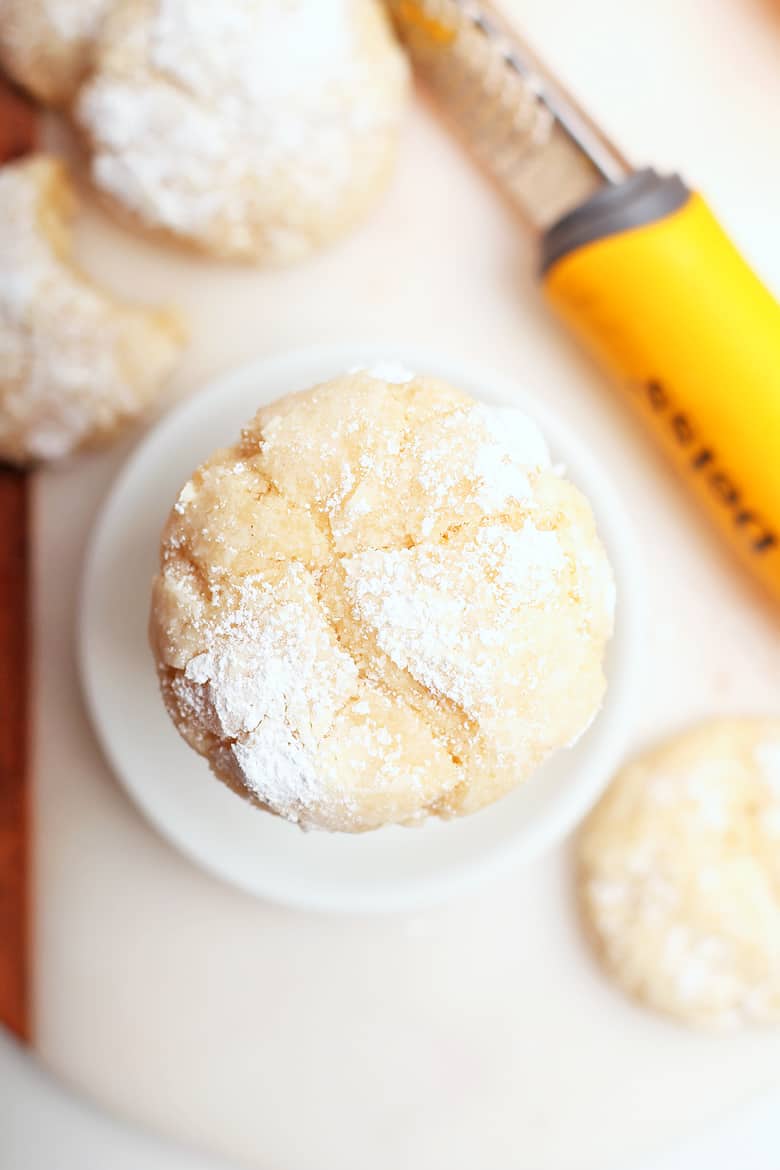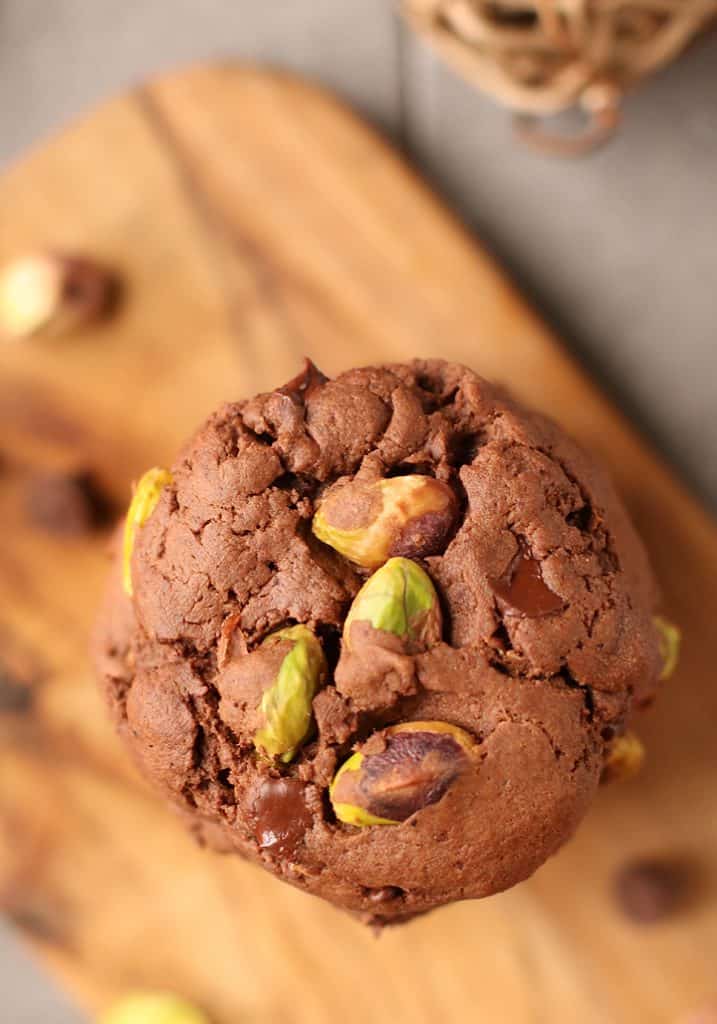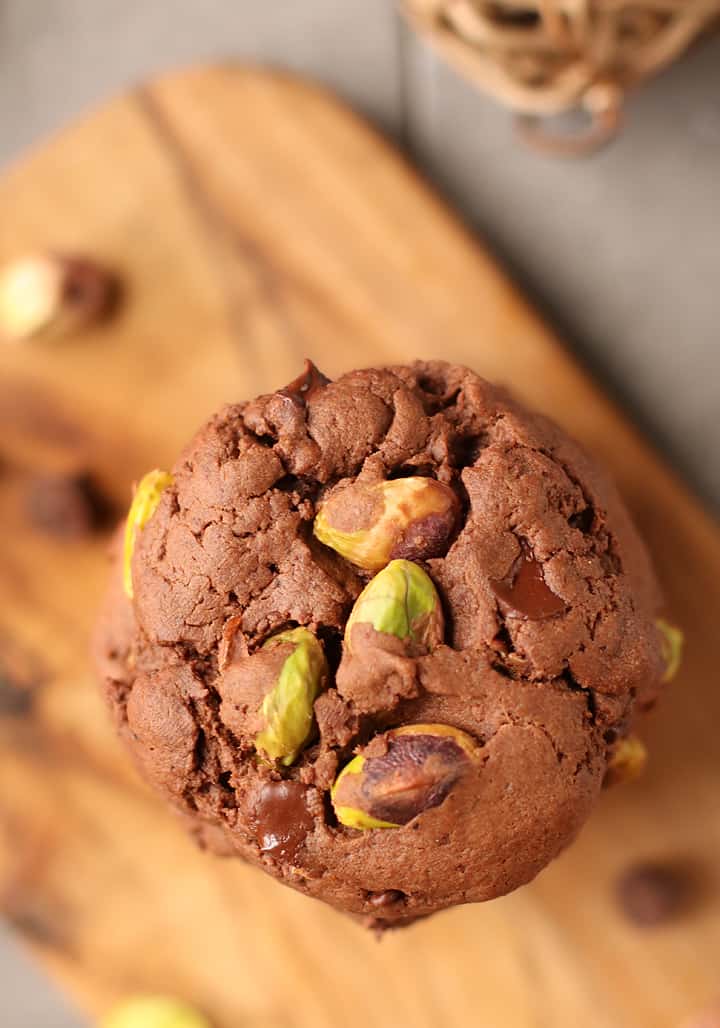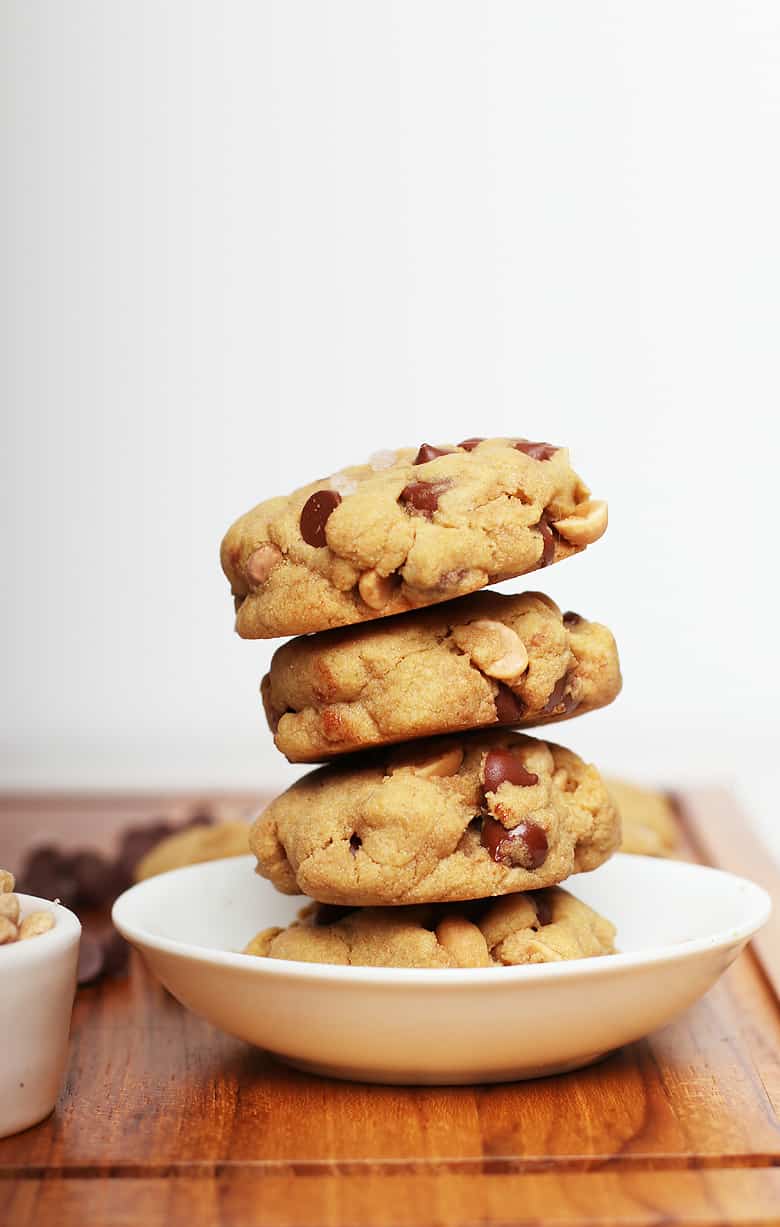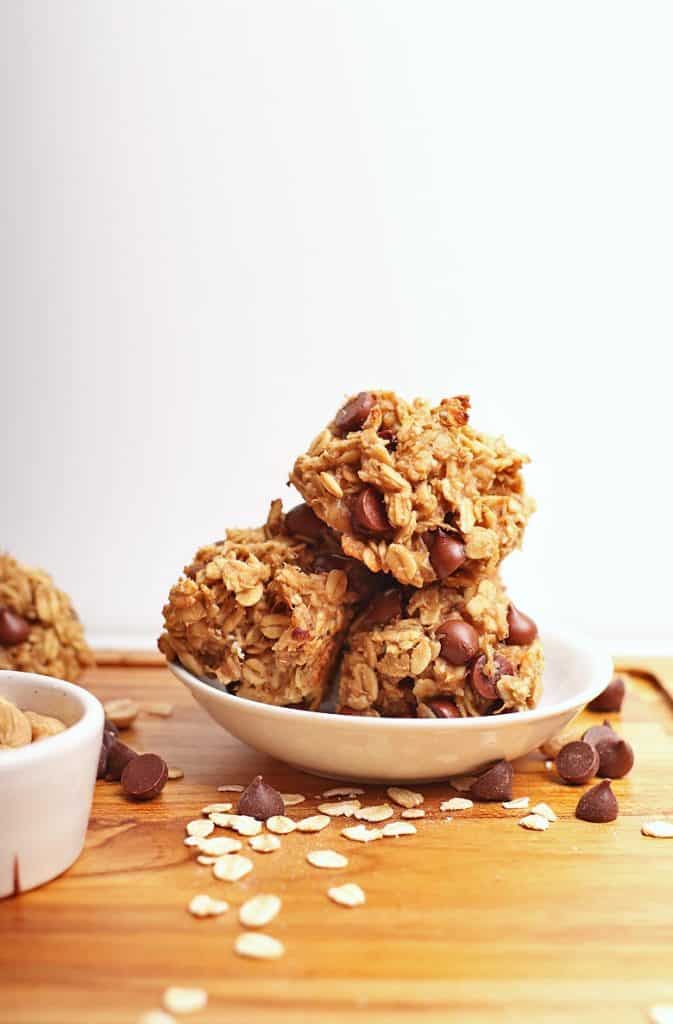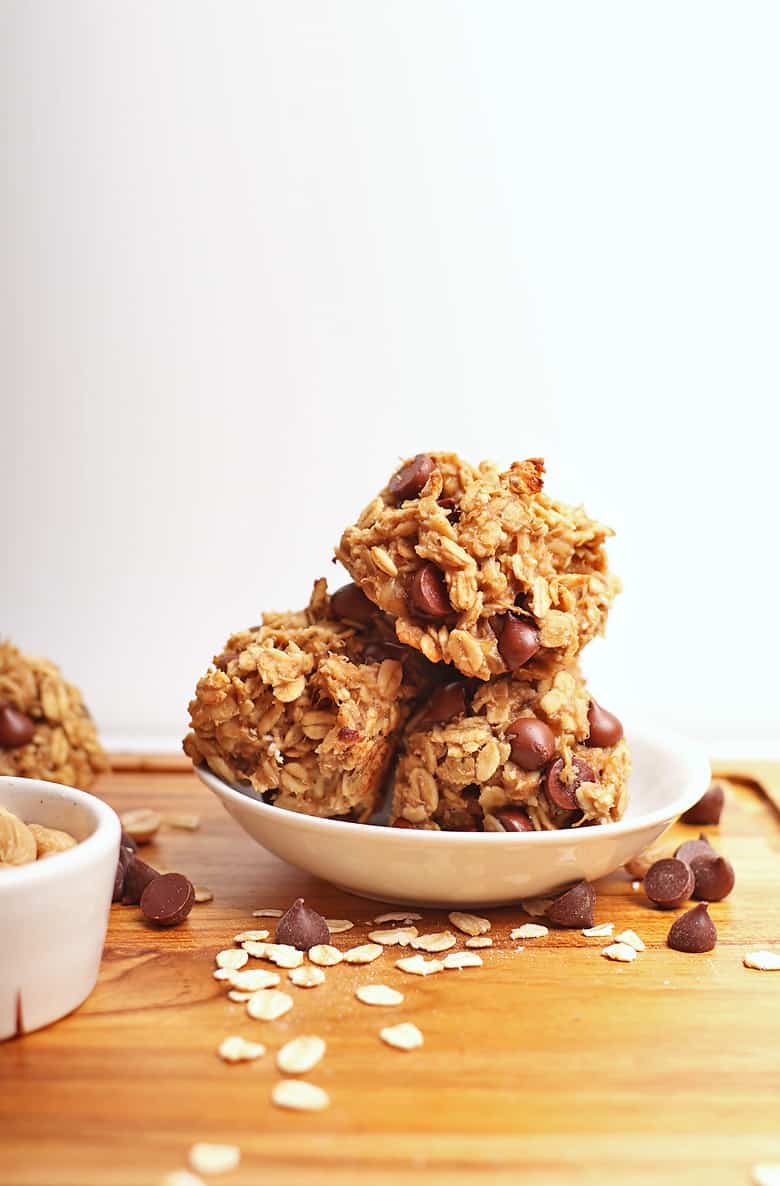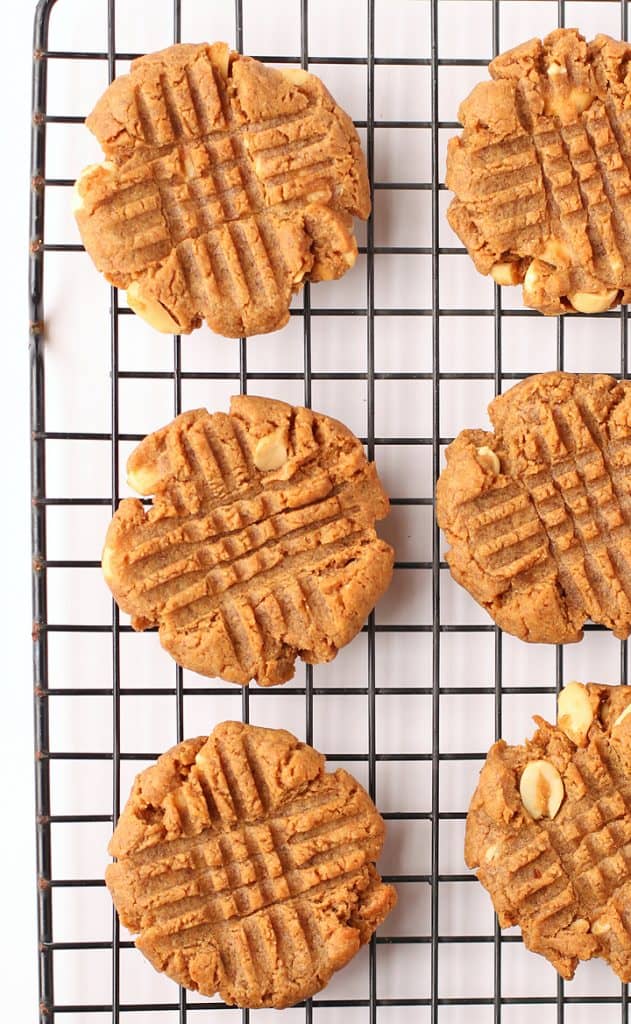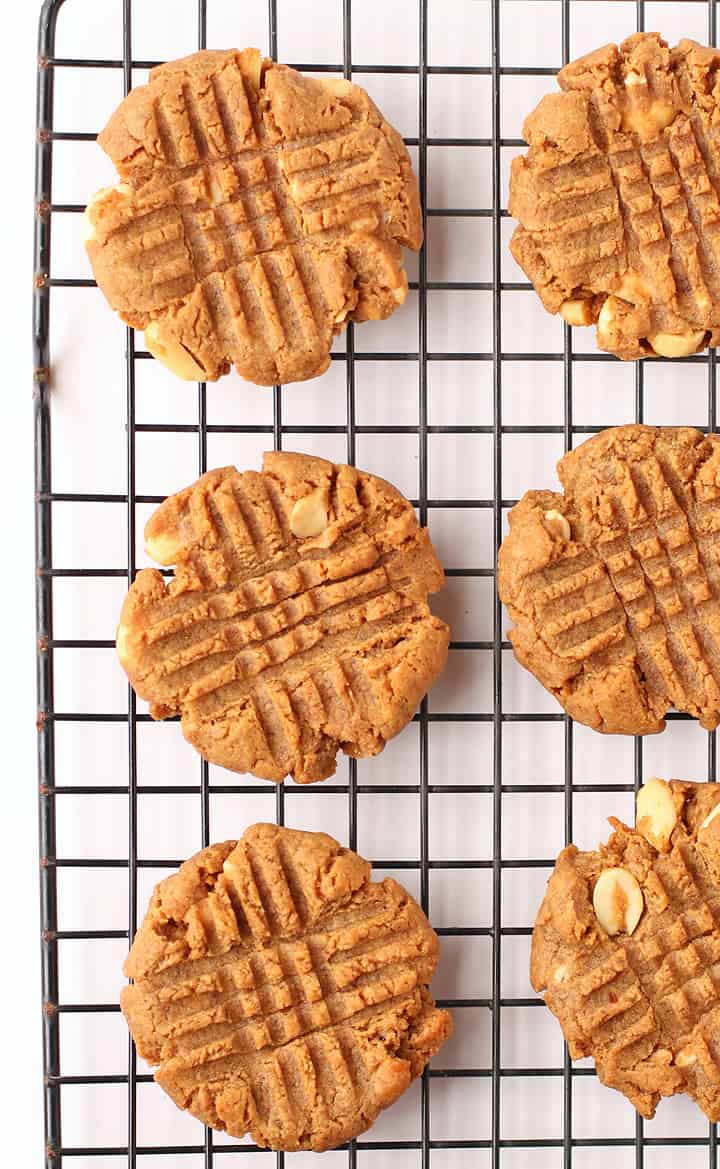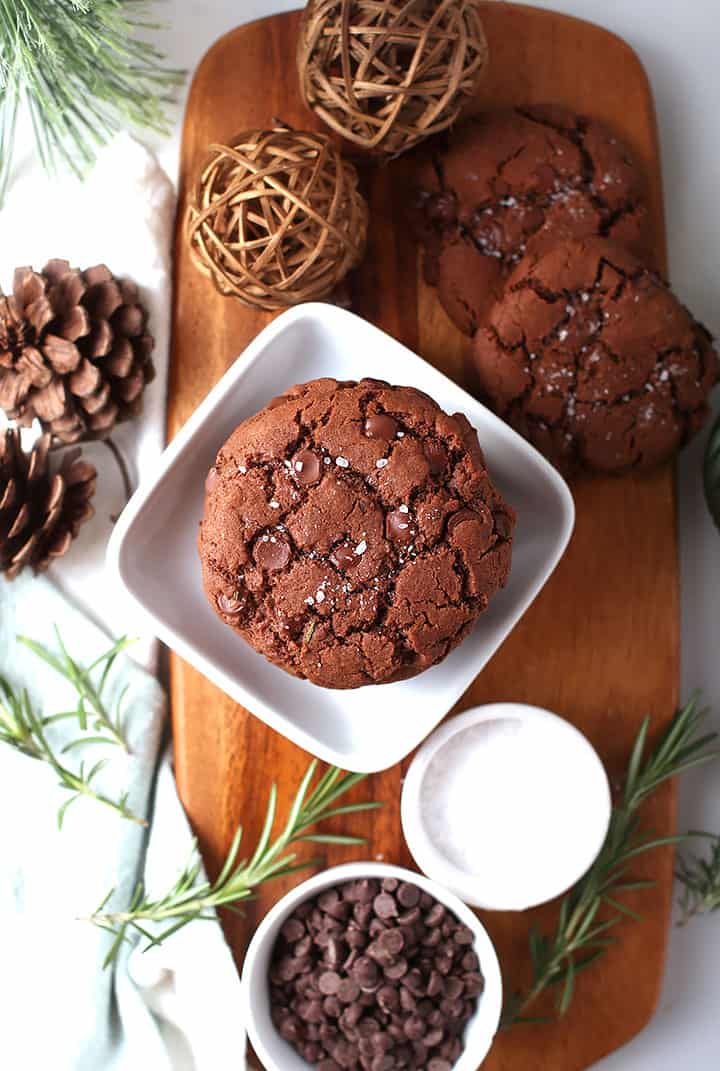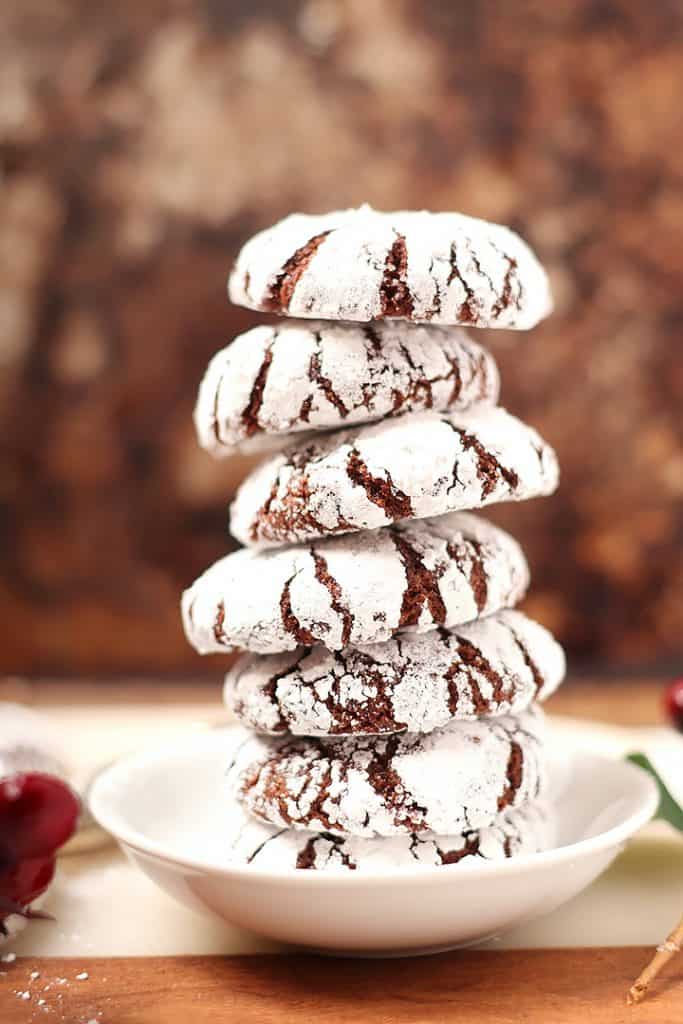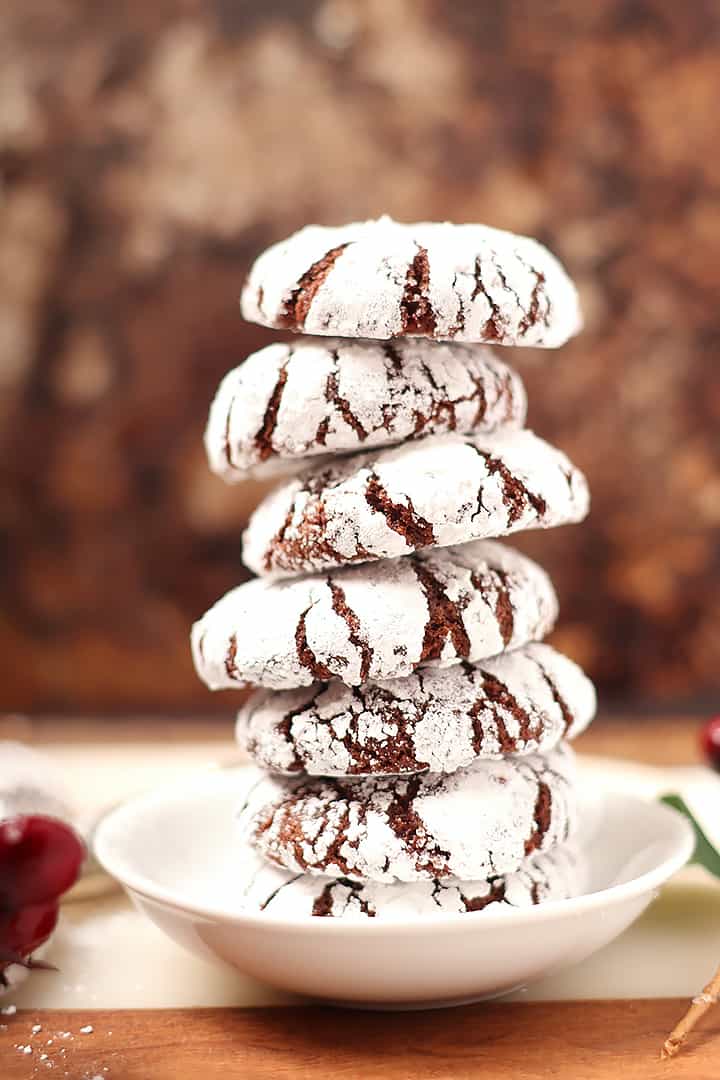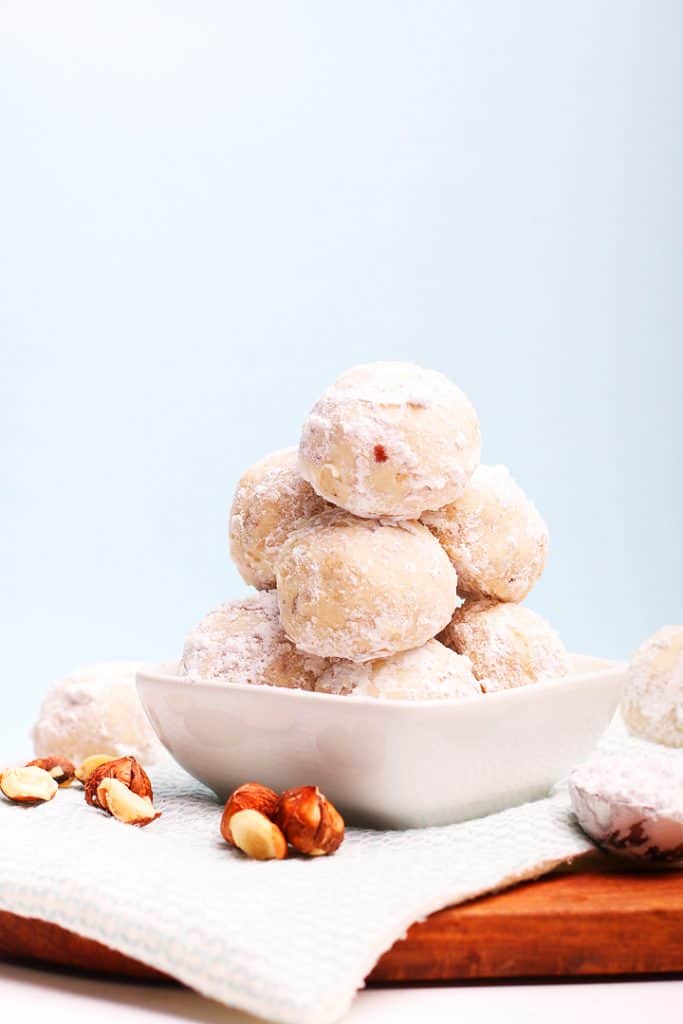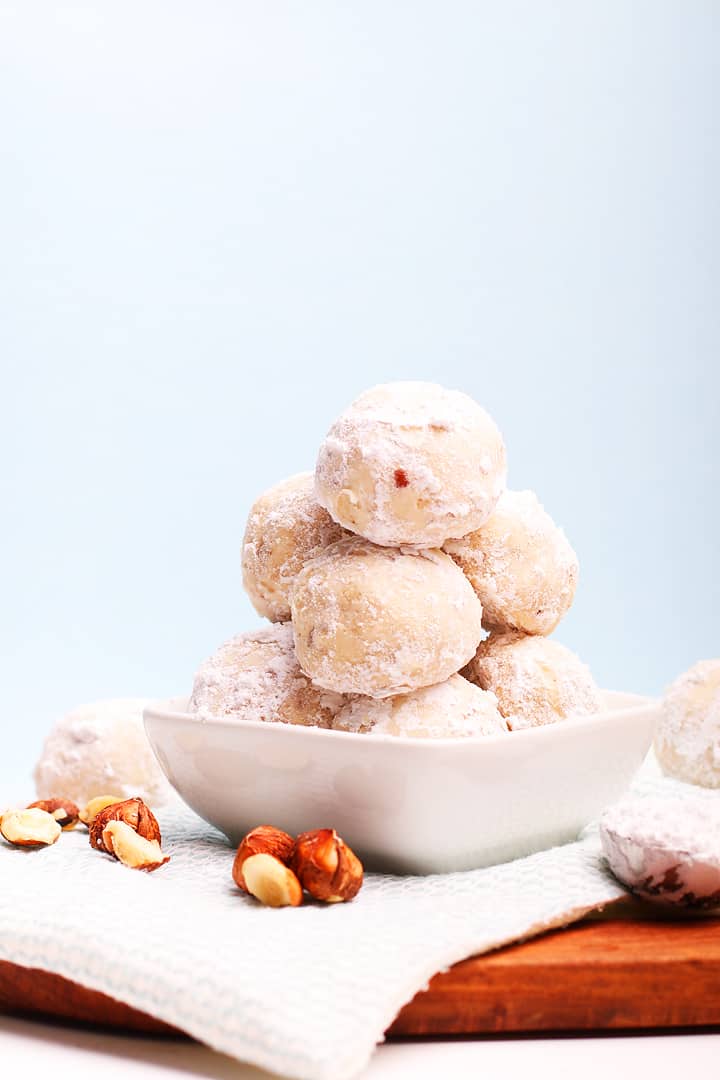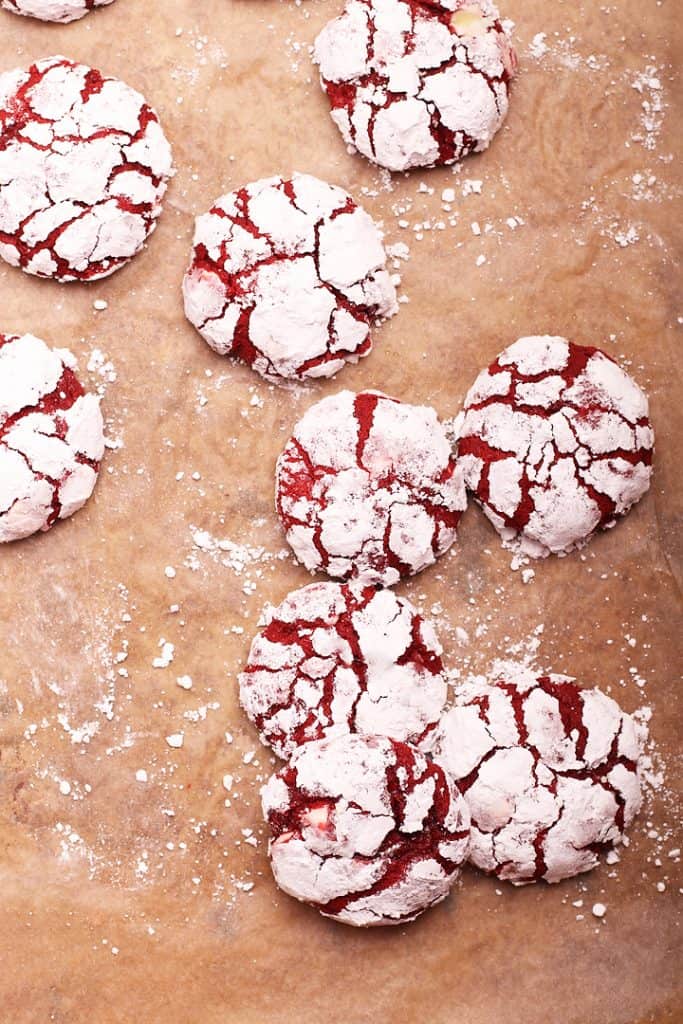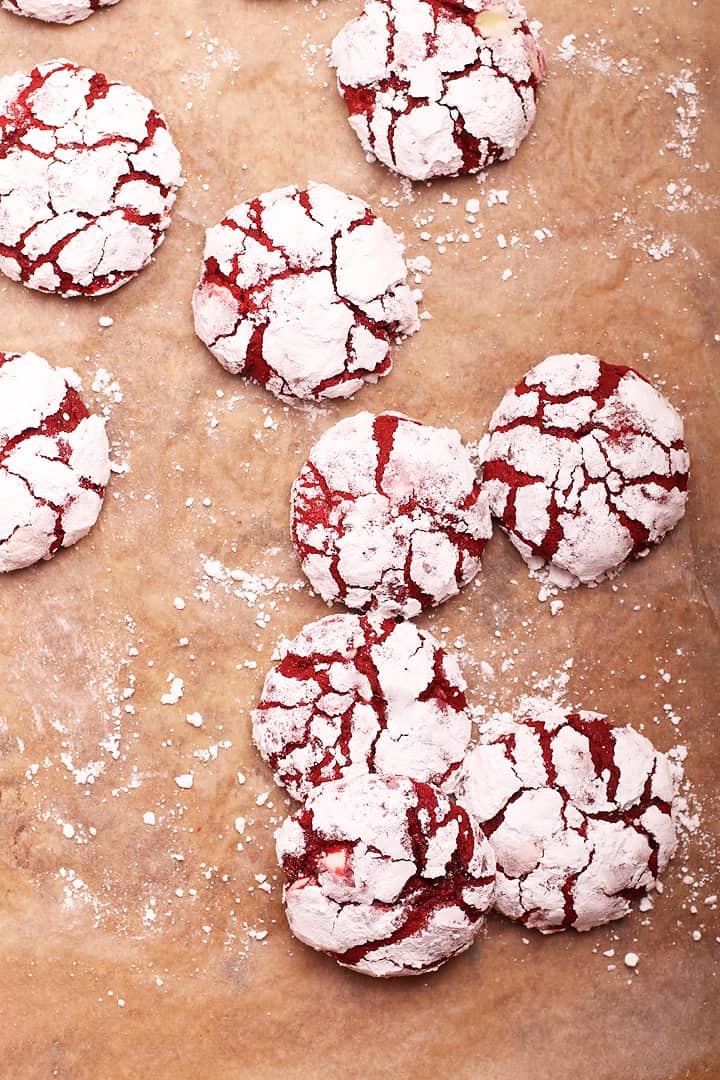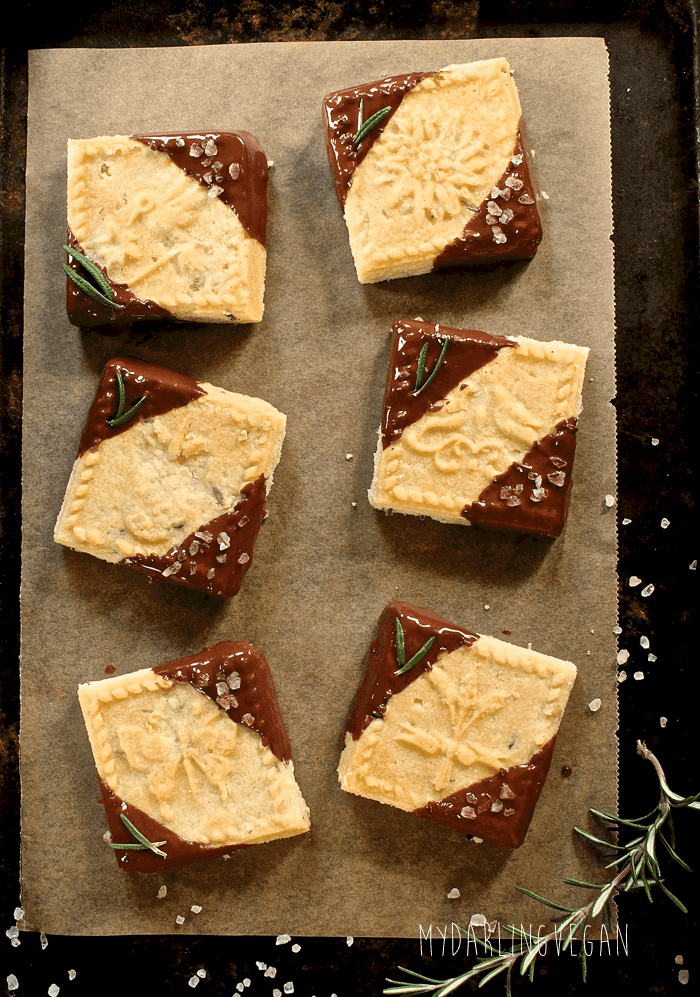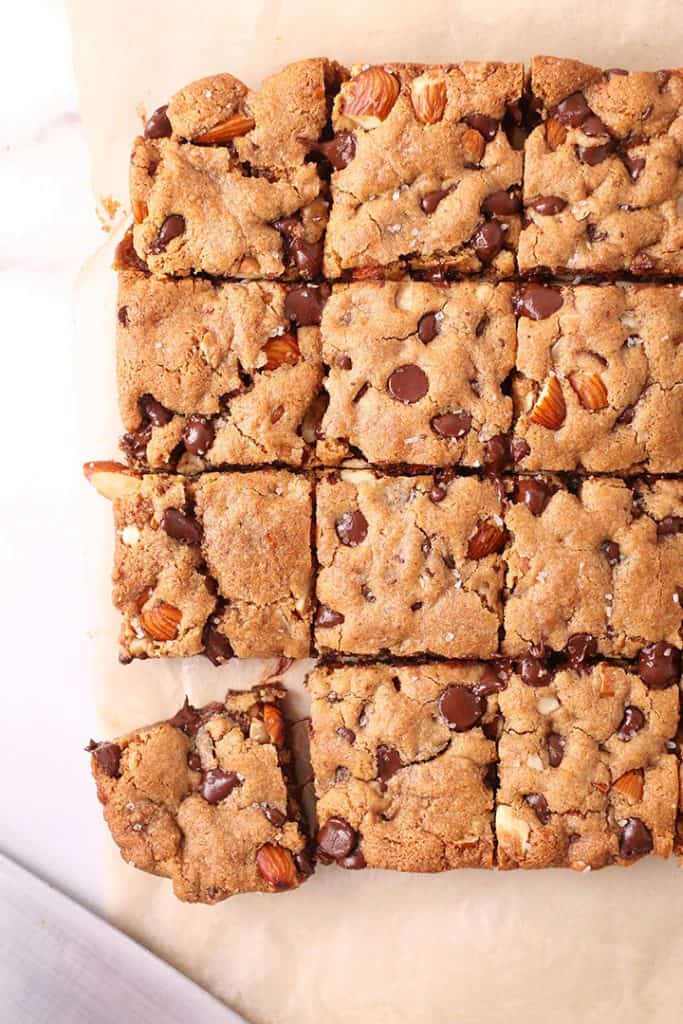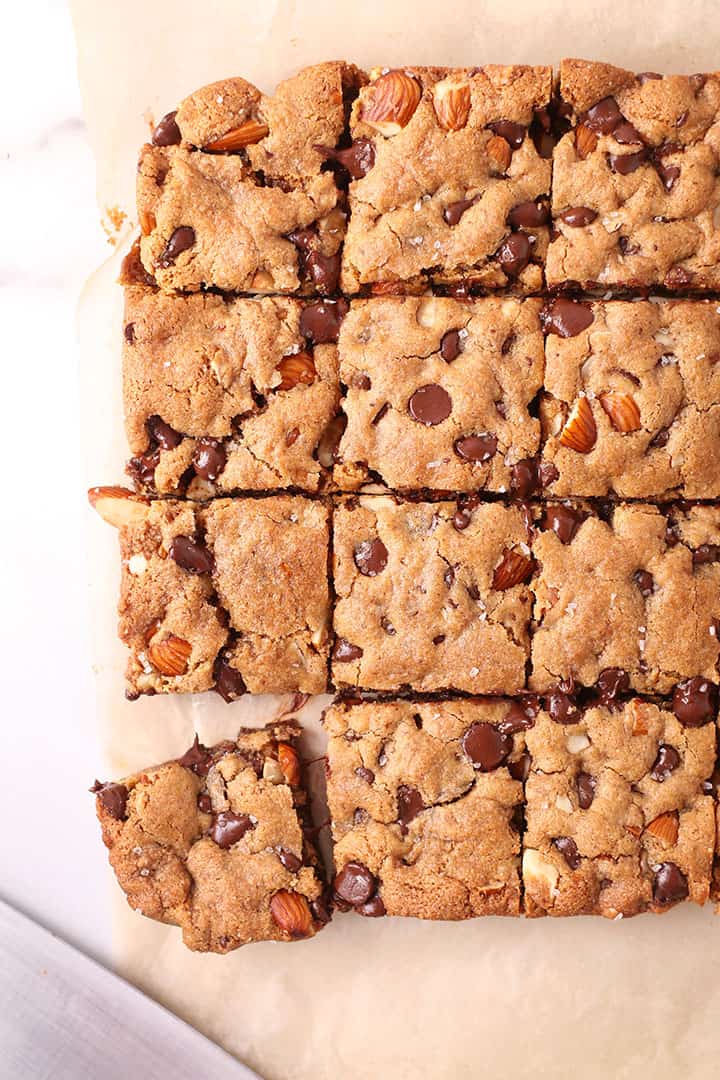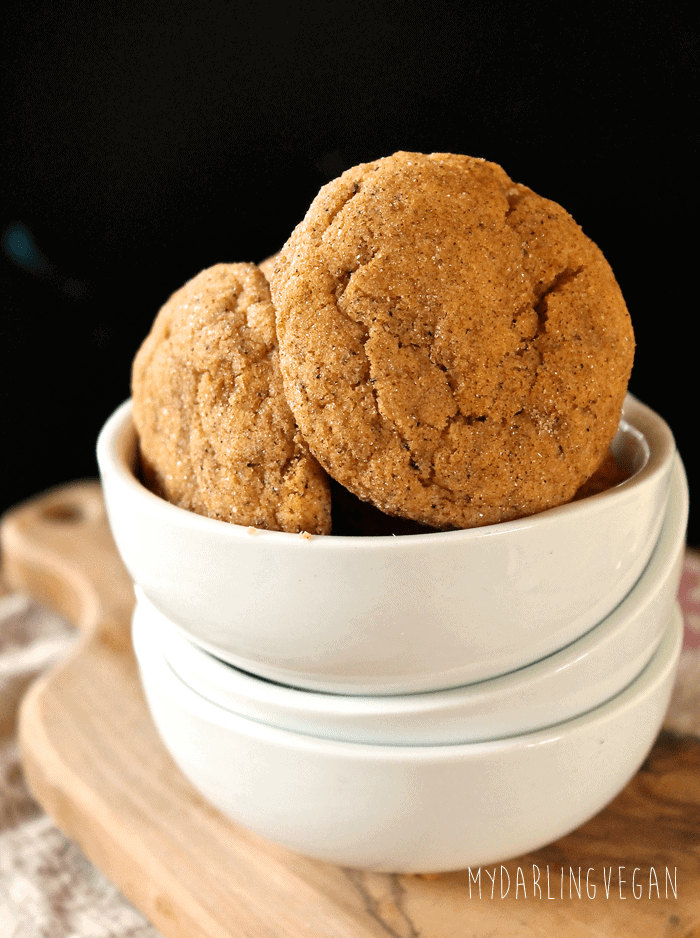 More Vegan Recipe Roundups
That's it! 20 incredible vegan cookie recipes. Now let's get cooking!
Written by Sarah McMinn