100 Vegan Thanksgiving Recipes
The BEST vegan Thanksgiving recipes – a roundup of 100 Thanksgiving recipes to serve at your next holiday meal. From appetizers to desserts, you'll find exactly what you need right here. 100% plant-based!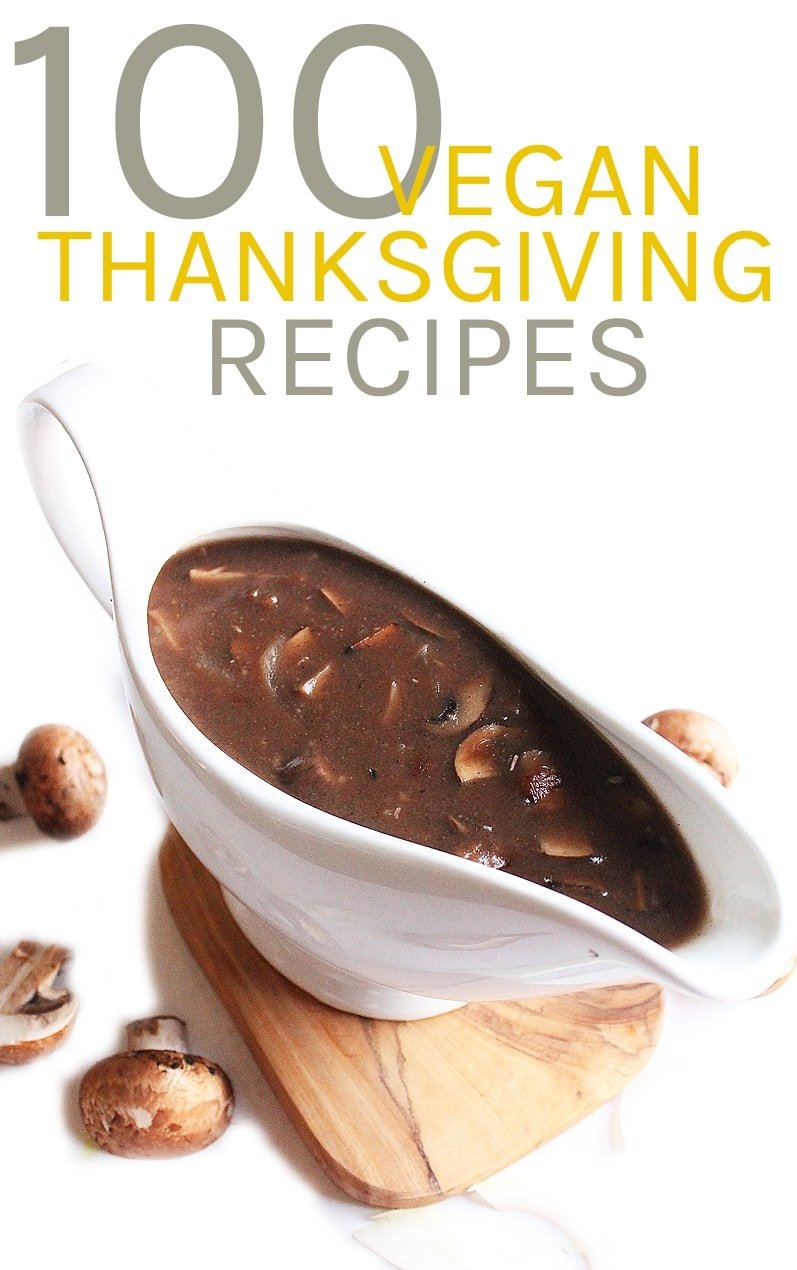 Happy November, friends!
As Thanksgiving nears, I find myself overwhelmed with gratitude. 2019 has been a truly incredible year. It was a year filled with unexpected adventure and amazing new experiences, a year of travel, self-growth, big changes (like moving in with my partner/best friend), and good friendship.
---
Vegan Thanksgiving Recipes
With so much to be thankful for, I want to honor this holiday the best way I know how: with food! Lots and lots of it.
I've rounded up 100 vegan Thanksgiving recipes to help you serve the most incredible plant-based holiday meal. I've broken down the round-up into 10 categories: Appetizers, Salads, Soups, Condiments, Bread, Vegetables, Stuffing, Potatoes & Yams, Main Dishes, and Desserts.
With recipes from my favorite bloggers, I am certain you'll find everything you need to create the perfect plant-based holiday meal.
Click on any of the links below to go wherever you want to go!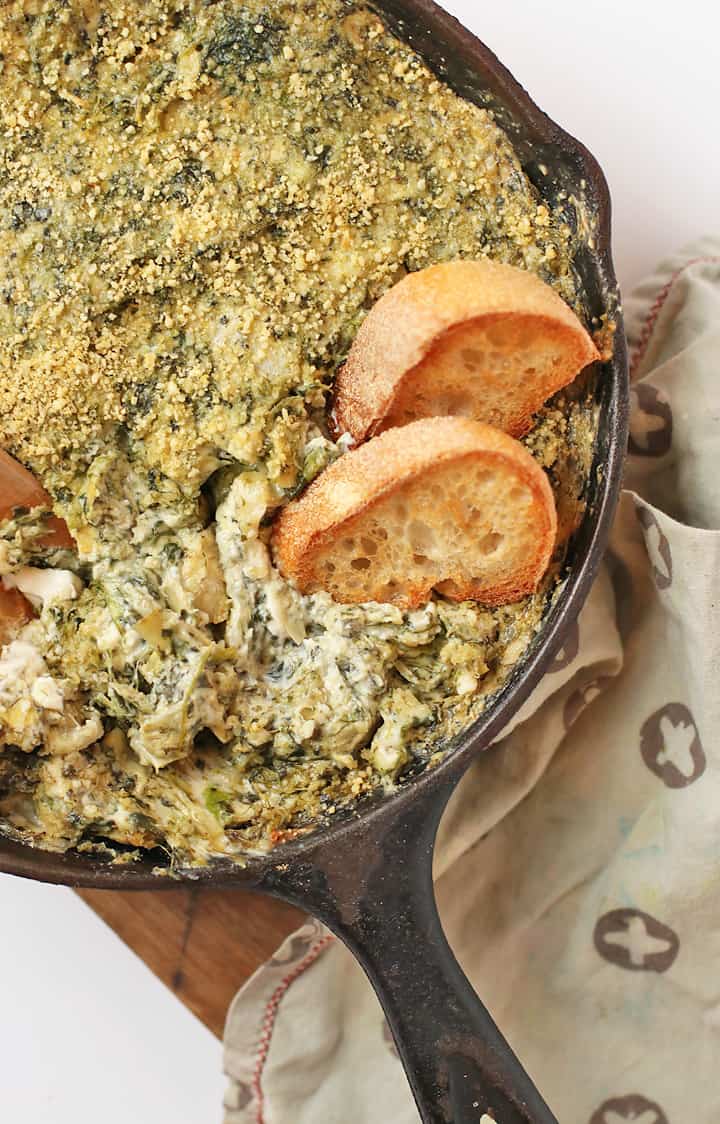 Vegan Thanksgiving Appetizers

Vegan Thanksgiving Salads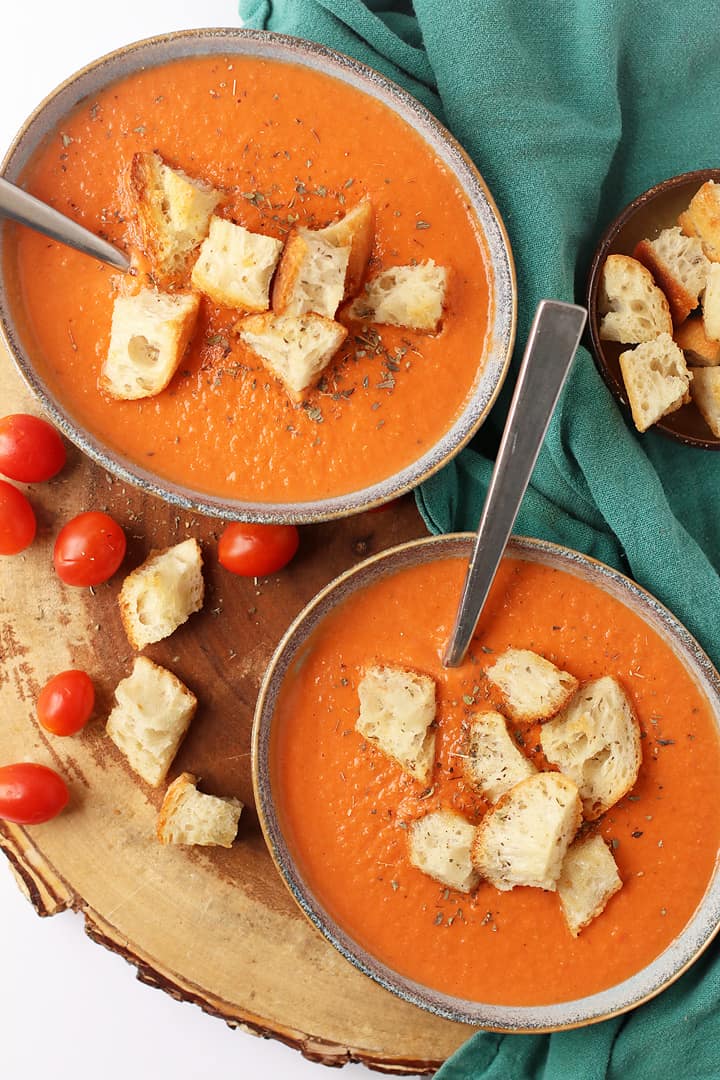 Vegan Thanksgiving Soups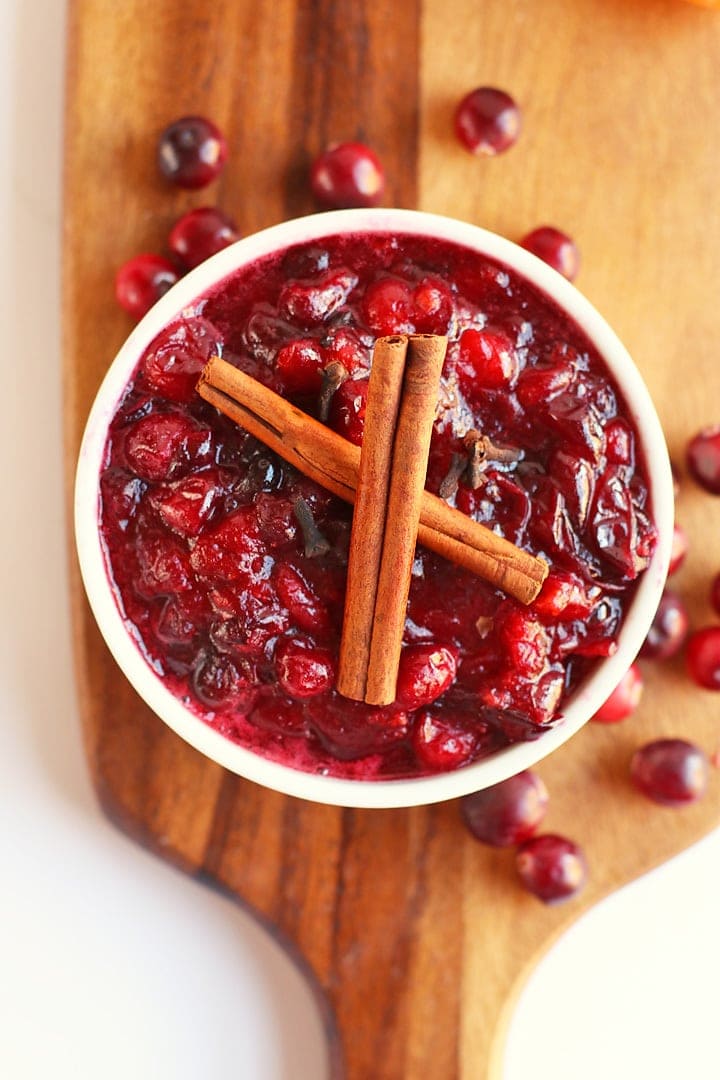 Vegan Thanksgiving Condiments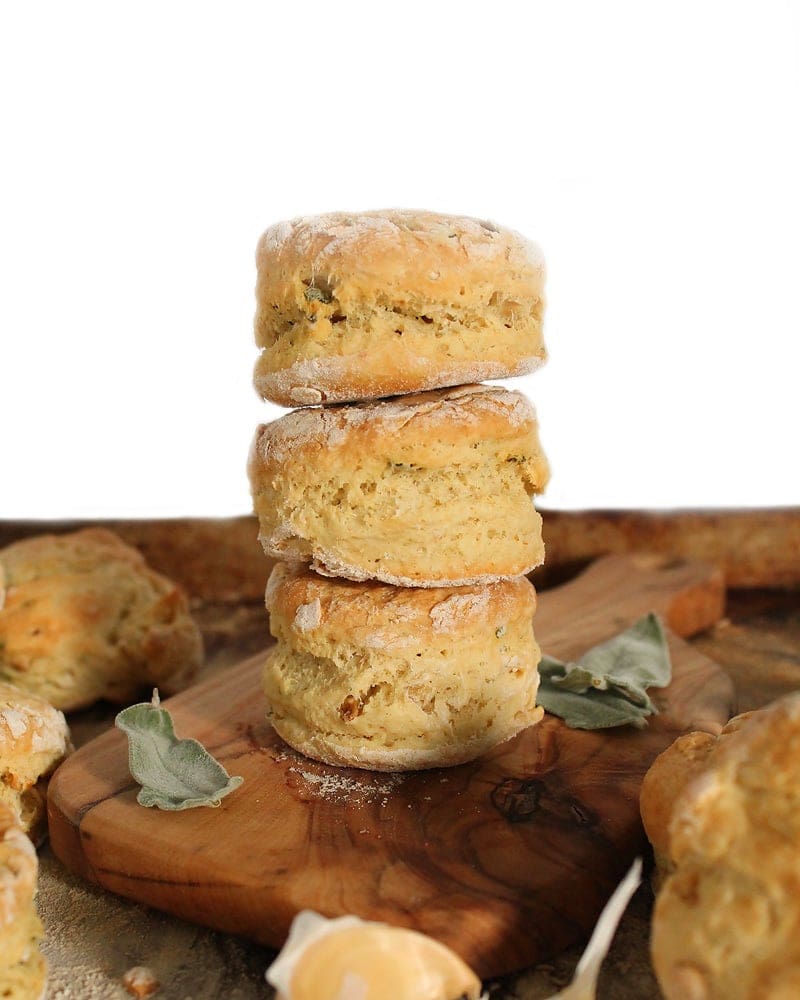 Vegan Thanksgiving Breads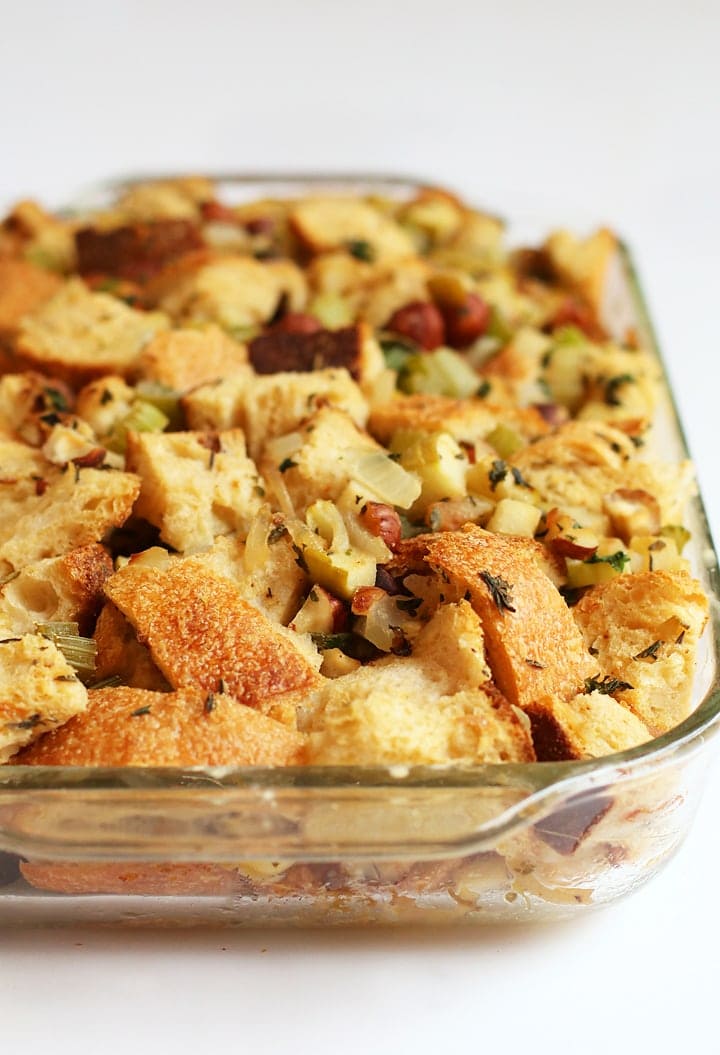 Vegan Thanksgiving Stuffings & Dressings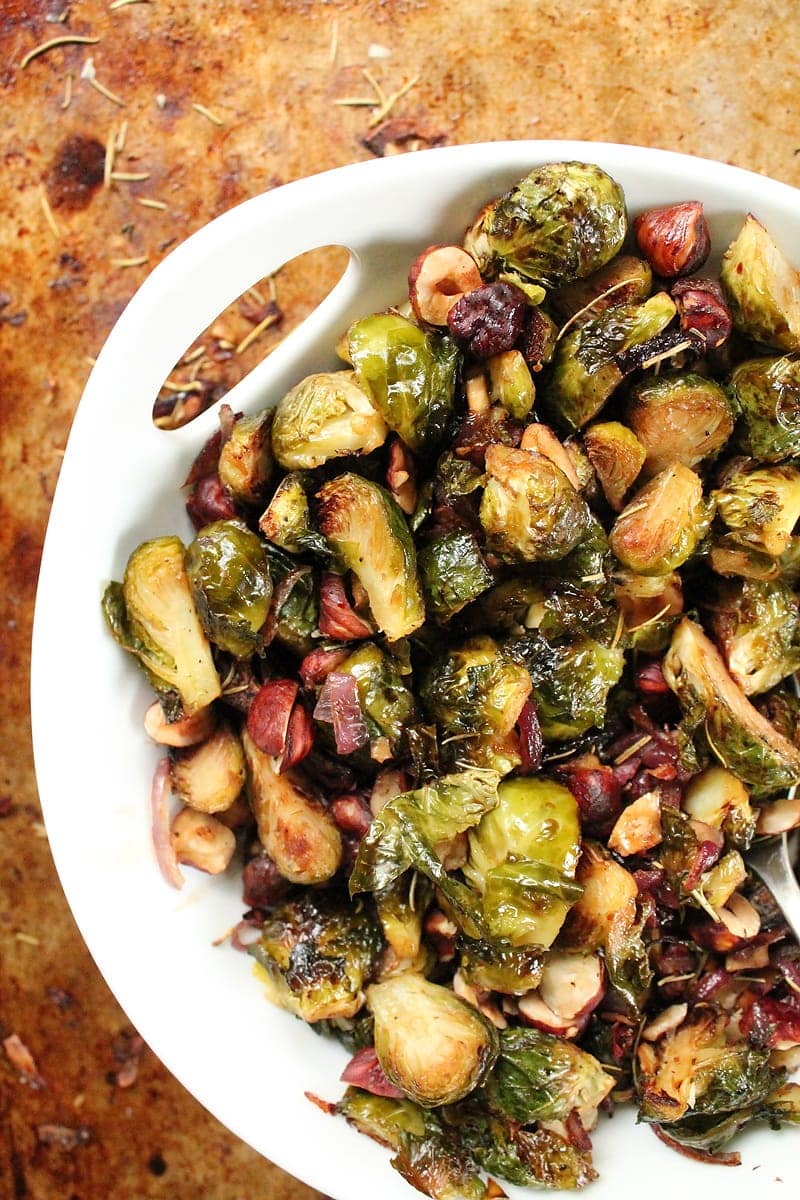 Vegan Thanksgiving Vegetables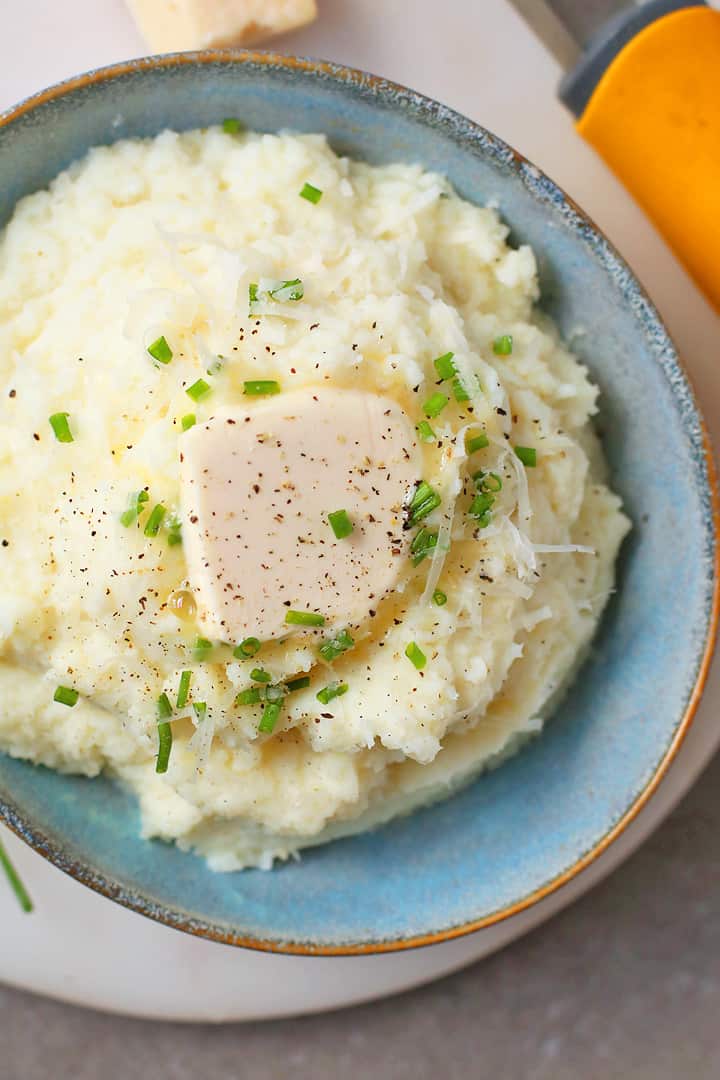 Vegan Thanksgiving Potatoes & Yams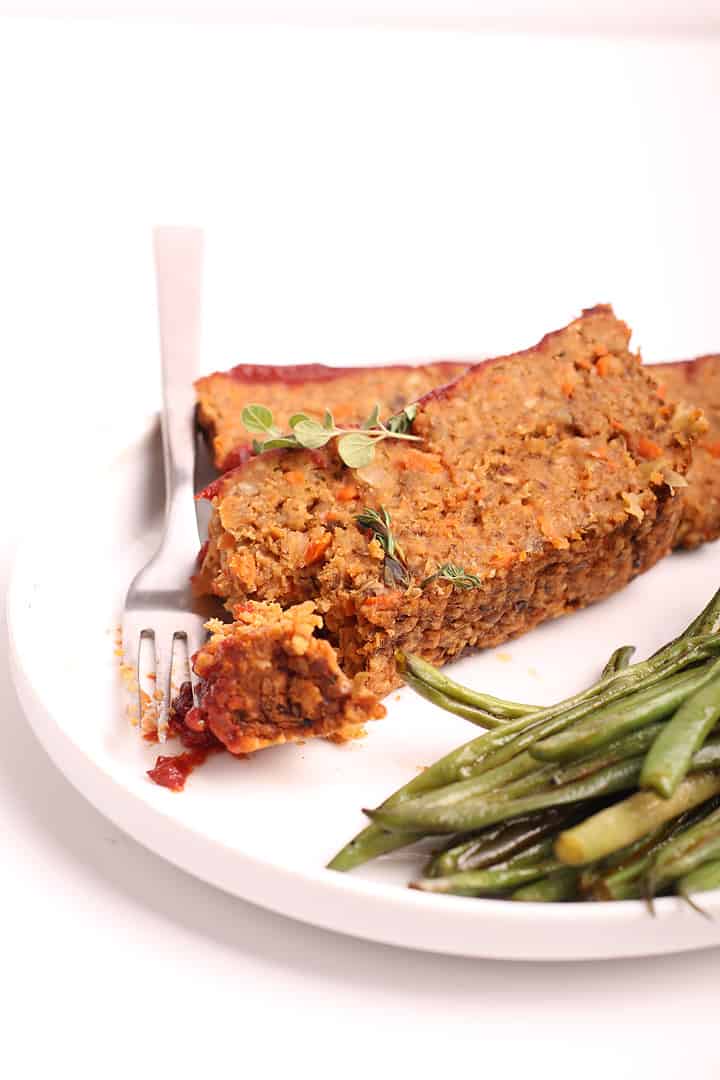 Vegan Thanksgiving Main Dishes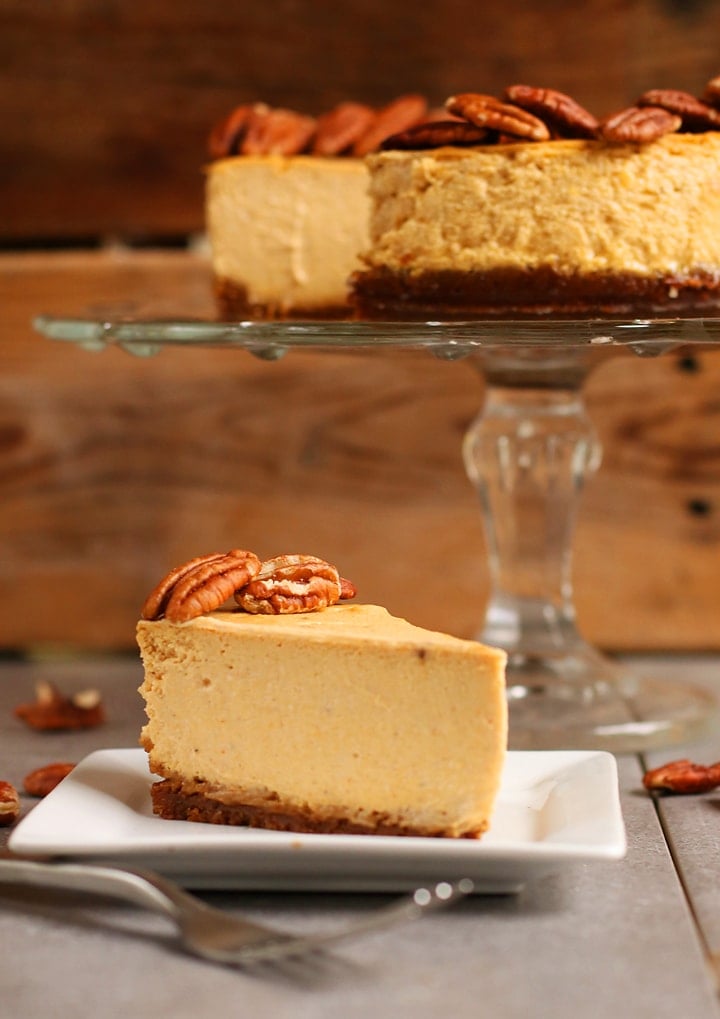 Vegan Thanksgiving Desserts
---
Where do I get my Holiday Groceries?
This time of year is crazy and when it comes to holiday shopping, I like to avoid crowds. Which is why I like to do all my holiday shopping (for non-perishables) at Thrive Market.
Thrive Market is an entirely zero waste company so you don't have to feel bad about stocking up on your holiday essentials. Thrive Market sells all organic, non-GMO products at 25-50% off retail price Better yet? With every member who joins Thrive Market, they sponsor a free membership to a low income family, public school teacher, military veteran, or first responder. Save money and do good! Now that's some holiday cheer.
When shopping, you can filter your search to "vegan" items only and you've got your own online vegan grocery store. Thrive Market has saved me a ton of money and time and I HIGHLY recommend checking it out.
Use my link and you'll get an extra 25% off your order + a FREE 30-day trial to Thrive Market. (<<affiliate links)
There you have it! Make sure to check out my Thanksgiving menu + shopping list and scheduler as well!
Written by Sarah McMinn
If you give one of these recipes recipe a try, snap a photo and share it on Instagram. Make sure to tag
@mydarlingvegan
so I can see your creations!