Not sure what you think about tofu? These 25 easy and DELICIOUS tofu recipes will make you fall in love. With so much variation in taste and texture, tofu can be used to make just about any meal a little bit better.
This post was originally published on 1/27/2019. Last updated on 7/3/2020
Tofu gets a bad rap.
I'm not sure why, but people love to hate tofu. Some think it's gross and tasteless. Others say it's overly processed. And still, others argue that tofu is not healthy.
While I agree that tofu should not be considered a health food, I have never understood the concern that it is bad for you. There are plenty of non-GMO tofu options out there that are not overly processed and are high in protein and low in calories.
I'm not going to get into a health argument for tofu since My Darling Vegan is not a health food blog, but I do 100% stand behind tofu and I think you should too!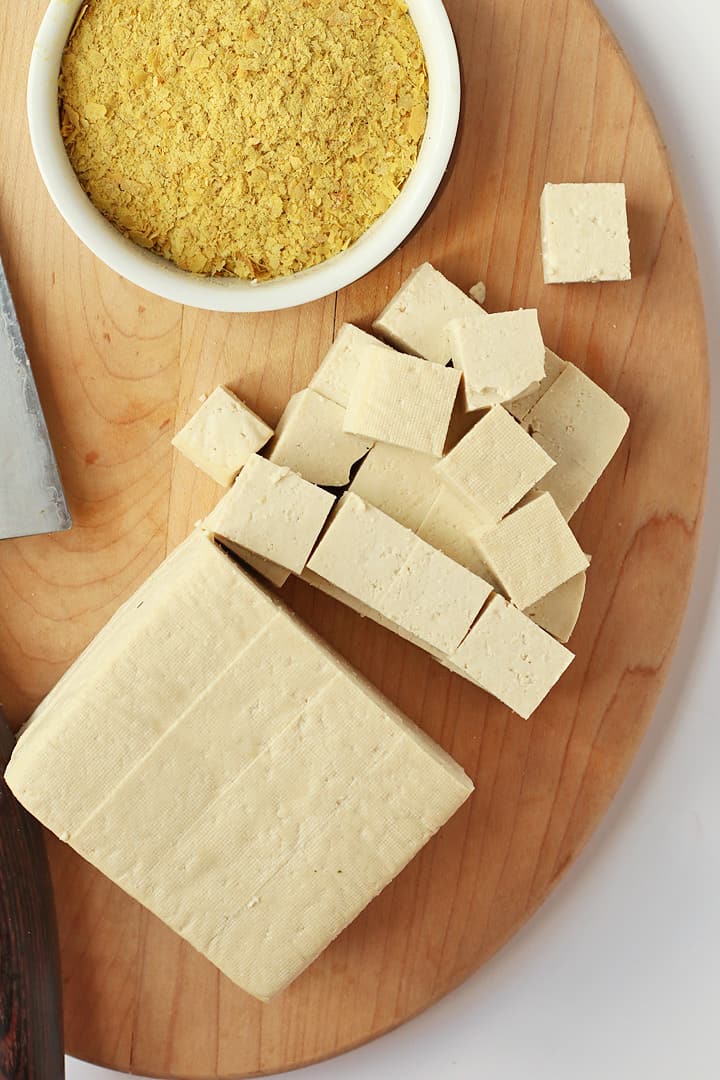 Types of Tofu
Tofu comes in many different textures and is one of those delightful foods that has the versatility to be transformed into a hearty entree or a creamy custard. It works as egg, cheese, and meat replacers. Understanding the distinction is critical in perfecting your tofu recipes.
Regular vs. Silken Tofu
The first thing to note in the recipe does it call for regular or silken tofu.
Regular tofu is most of the water-packed tofu on the market. It is in the refrigerator section as is used in recipes such as stir-fries, scrambles, and cutlets.
Silken tofu, on the other hand, is a shelf stable product found usually in the international food aisle at most well-stocked grocery stores. Silken tofu has a creamier consistency than regular tofu making it a great egg replacement for custards, puddings, and cream pies. When a recipe calls for silken, it is very important that you use that variety. Regular tofu just won't work.
Pro Tip: Both silken and regular tofu come in soft, medium, firm, and extra firm textures. Make sure to stick to the recipe guidelines when choosing the correct tofu as these all have a huge impact on the overall texture of the recipe.
---
How to Make Crispy Tofu
Mastering perfect crispy tofu is key to enjoying your tofu in savory tofu-heavy recipes. There are several factors in getting the perfect crisp on your tofu. Buying the right kind of tofu, pressing it, and preparing it correctly are all key components.
While it's not difficult to get the perfect crisp, it may take some time to master the art. That's why I've created this step-by-step tutorial for How to Make Perfectly Crispy Tofu.
Make sure to take a look at it for recipes that call for crispy tofu.
---
Vegan Tofu Recipes
Once you learn how to cook with tofu, you will understand why people love it. It's a perfect food for breakfast, lunch, dinner, and even dessert.
Here are some of my favorite vegan tofu recipes.
---
Vegan Breakfast Recipes
I love tofu for breakfast. Because of the variety of textures (silken, regular, firm, extra firm) and neutral flavor, tofu can take on the texture of eggs for perfect scrambles, quiches, and frittatas.
Here are a few of my favorite breakfast recipes that use tofu.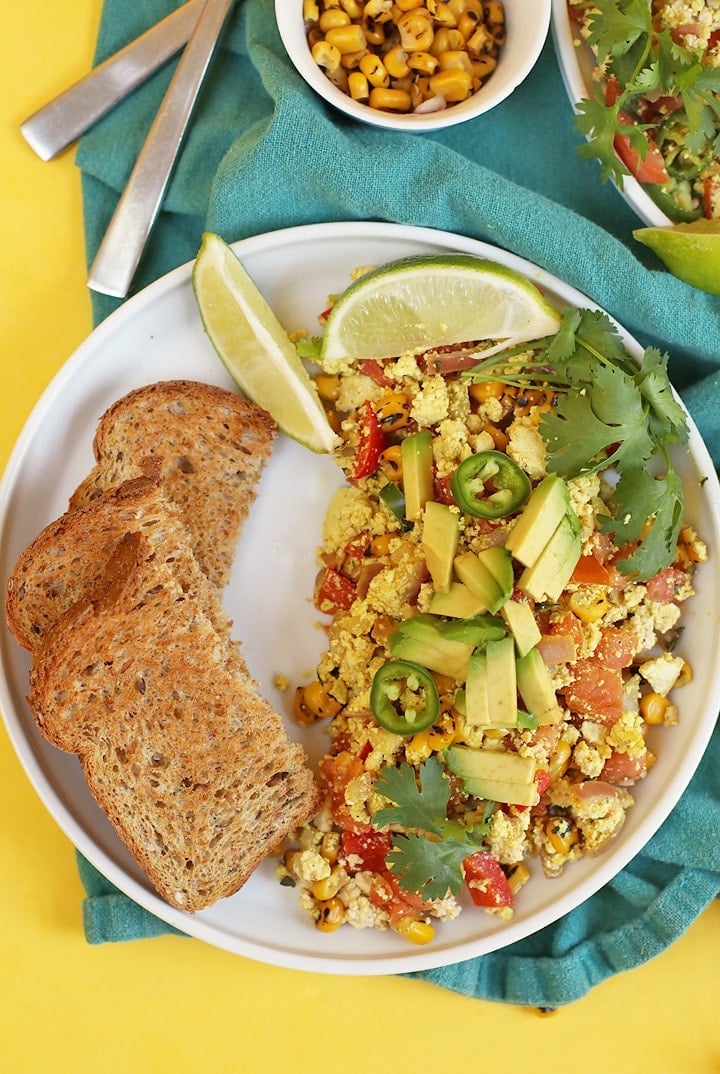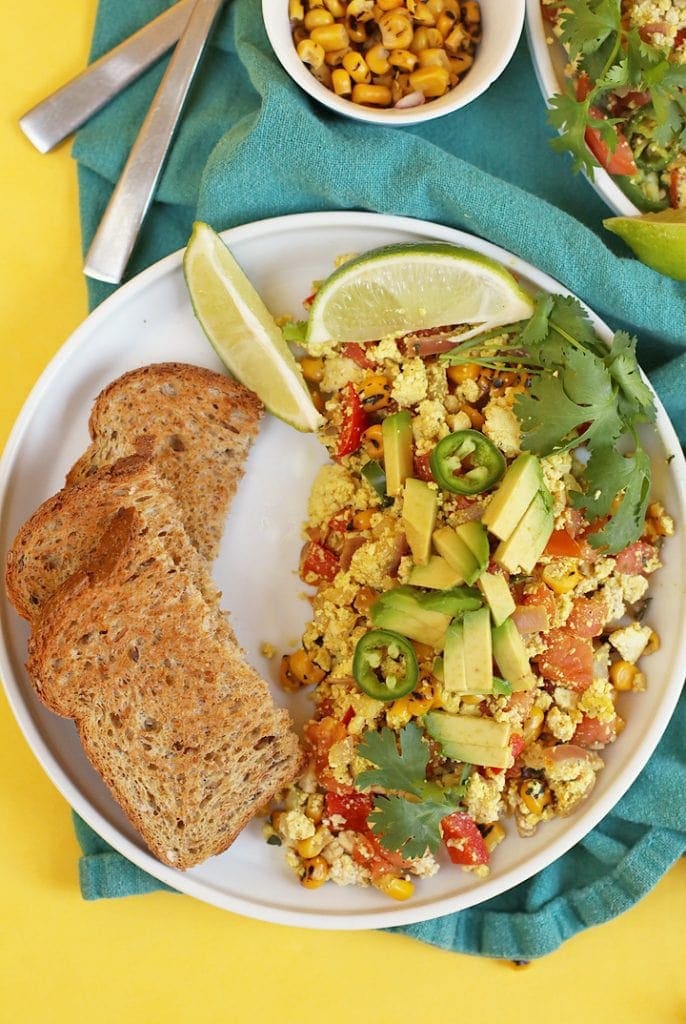 Disclosure: This post may contain affiliate links.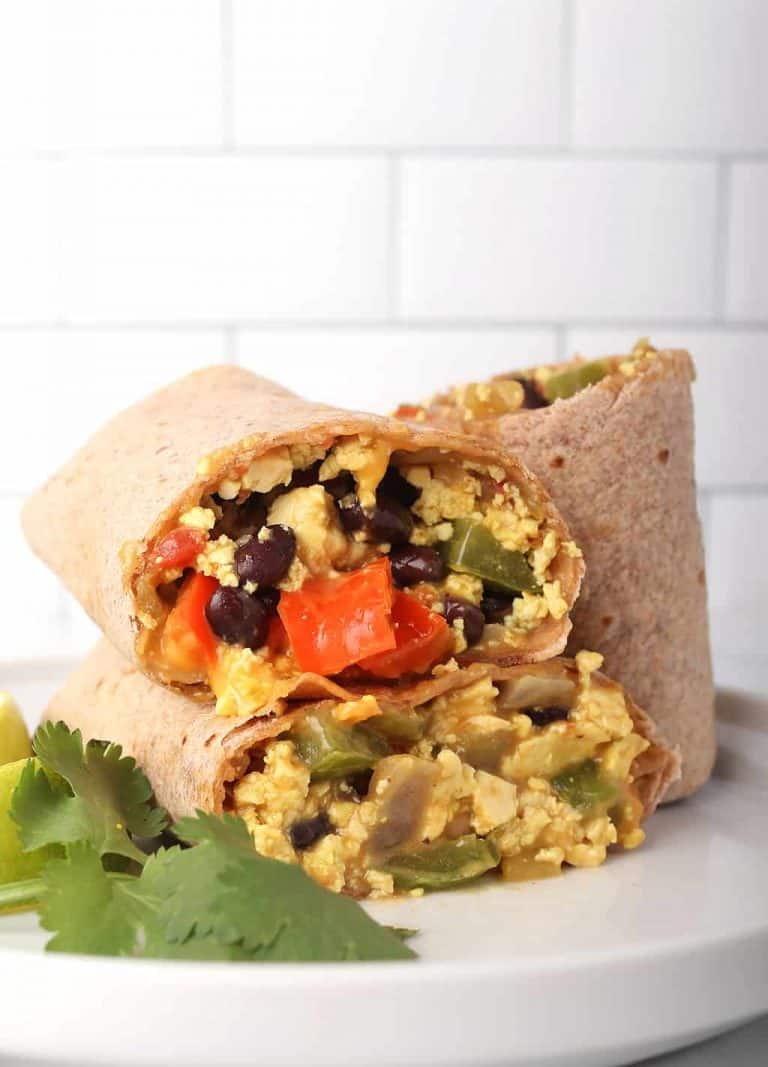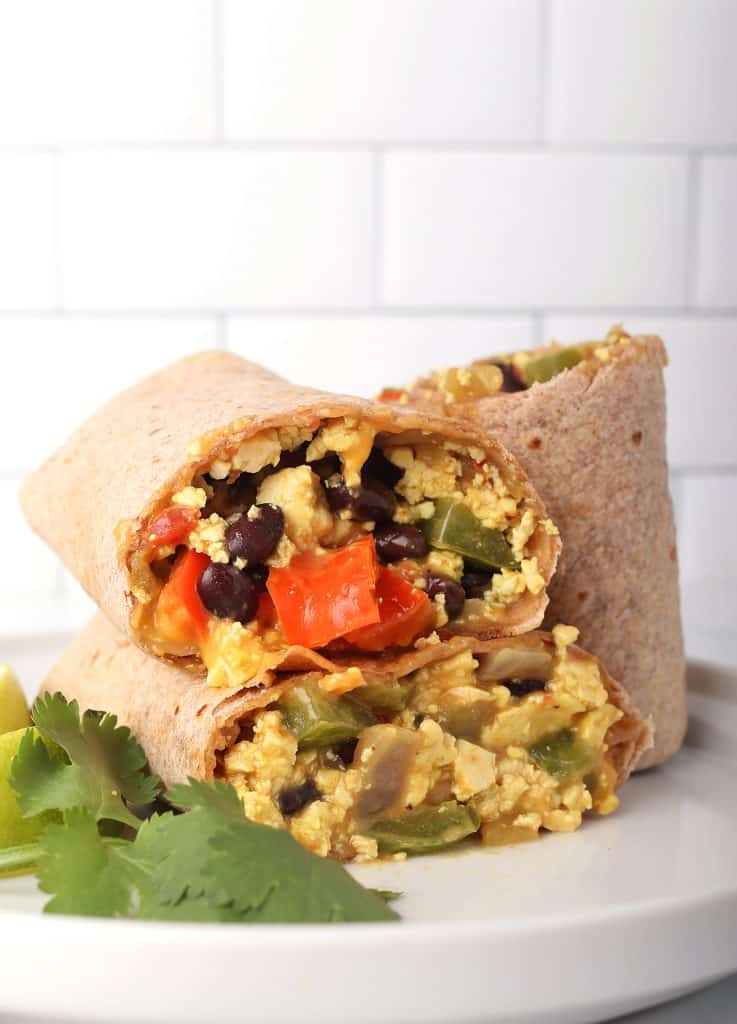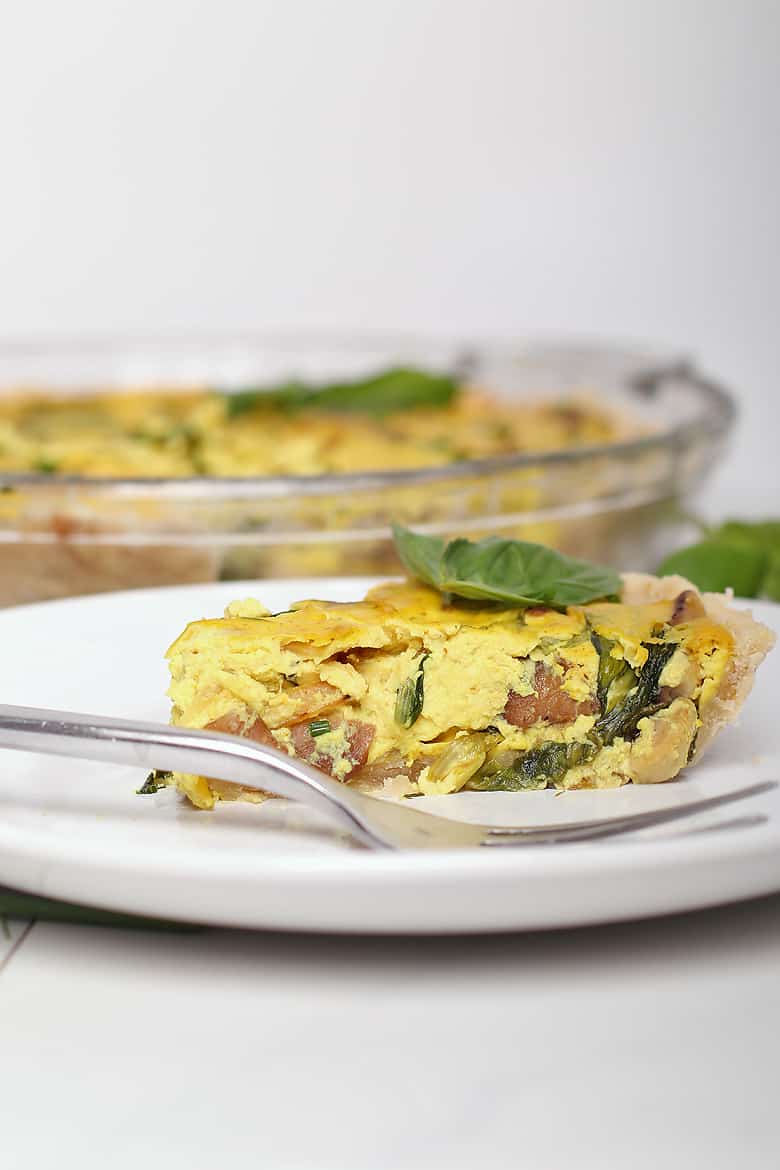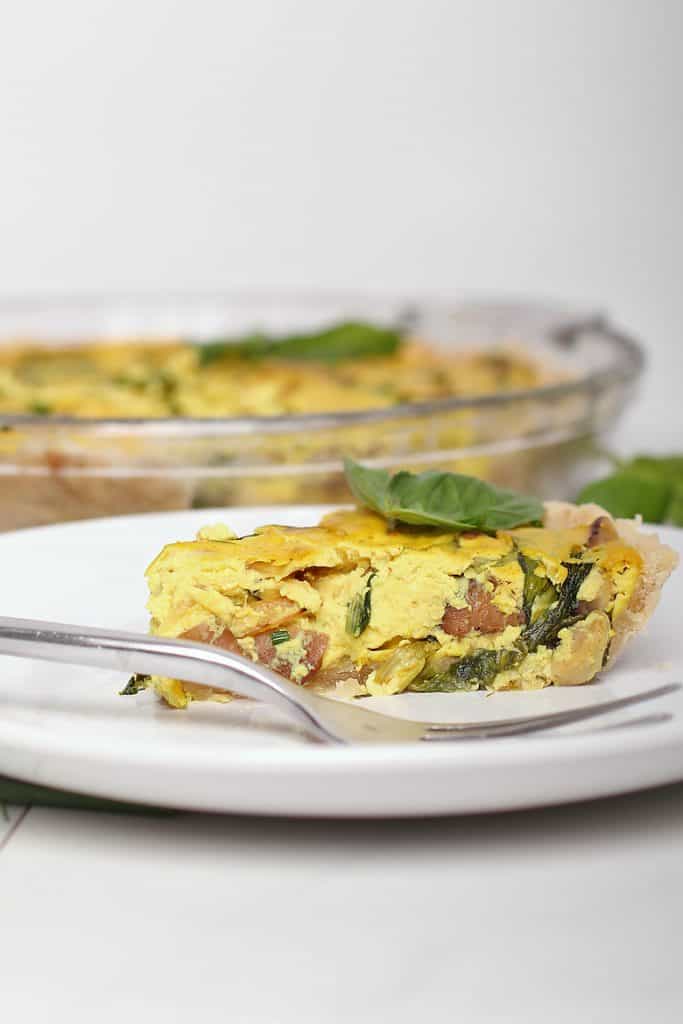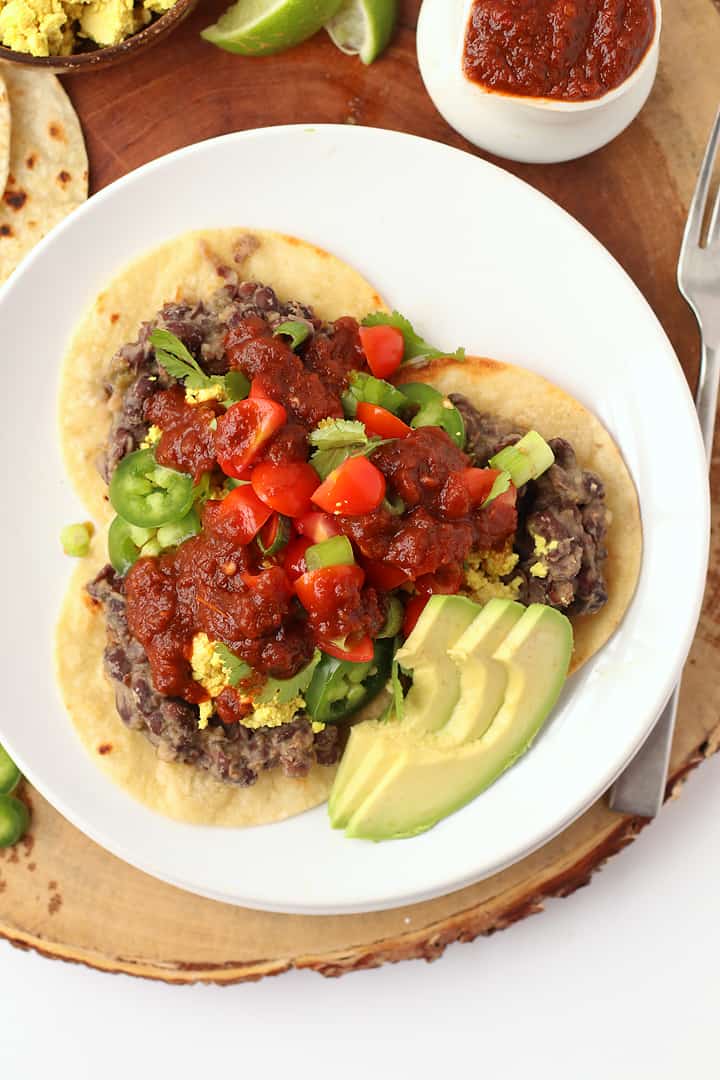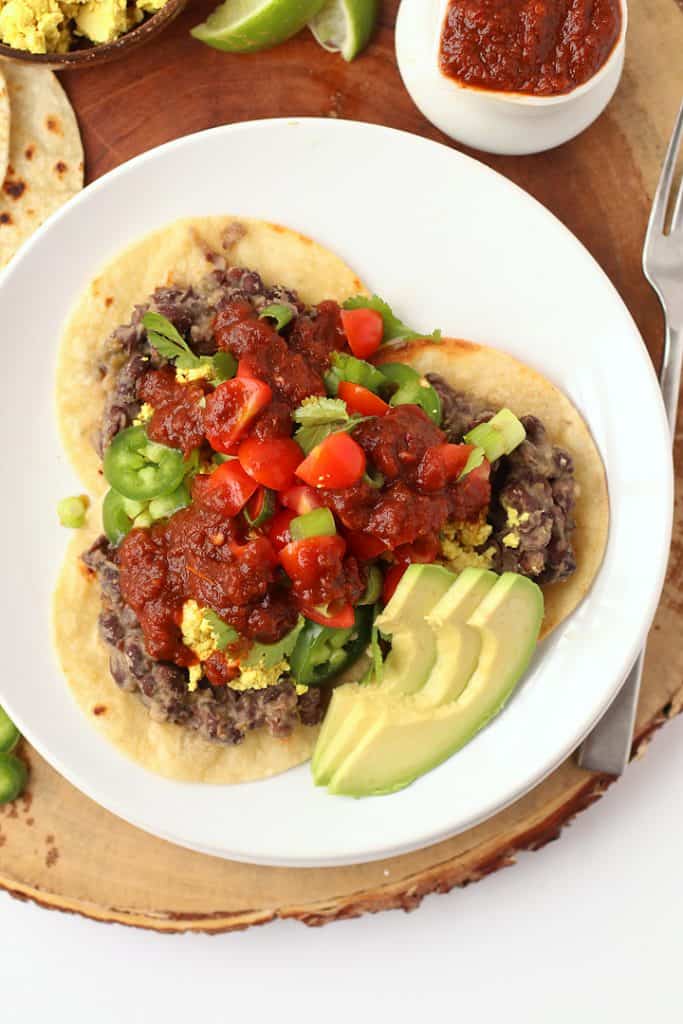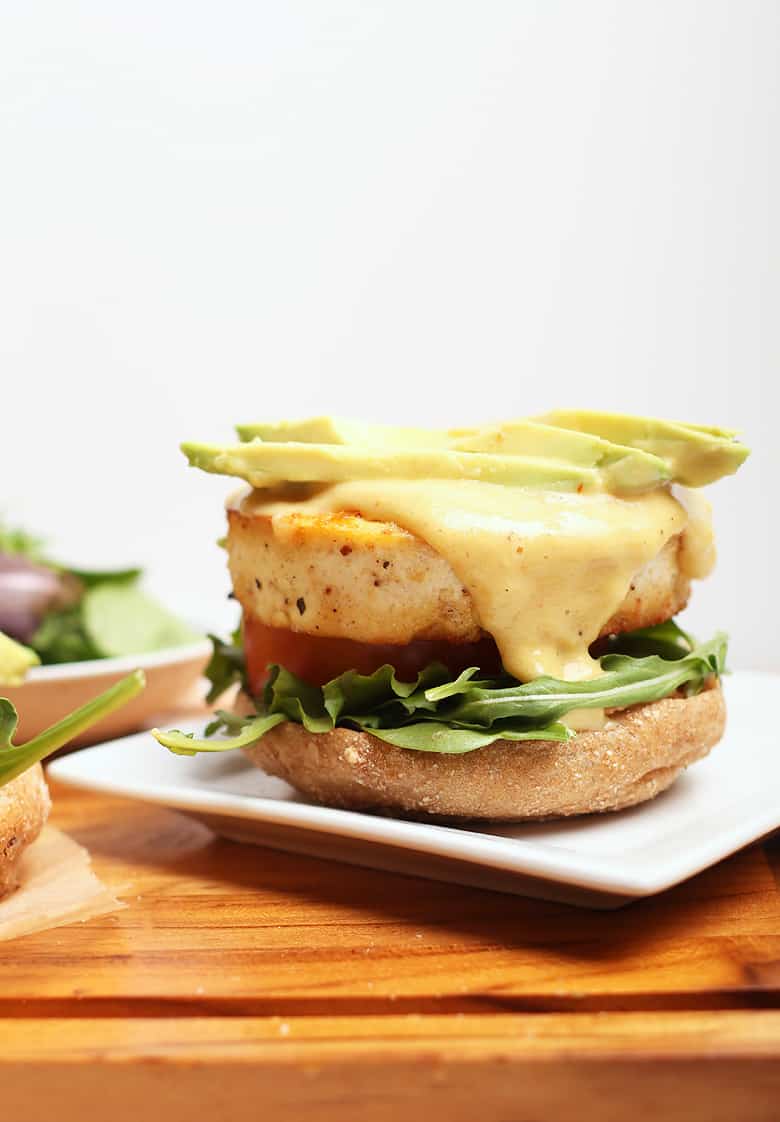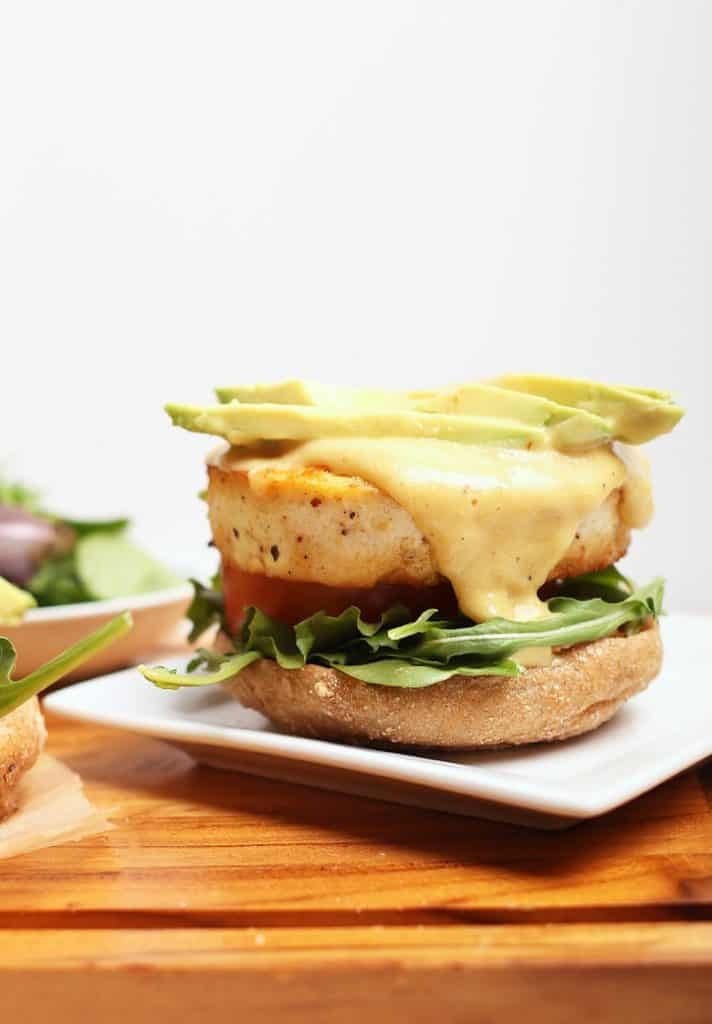 Vegan Lunch Recipes
Tofu makes a great meat substitute in light meals such as soups, salads, and sandwiches. I love a big slab of tofu on a BLT or Banh mi sandwich. I also love to use it as a base for my egg salads and as the protein in simple soup recipes.
Here are a few of my favorite tofu lunch recipes.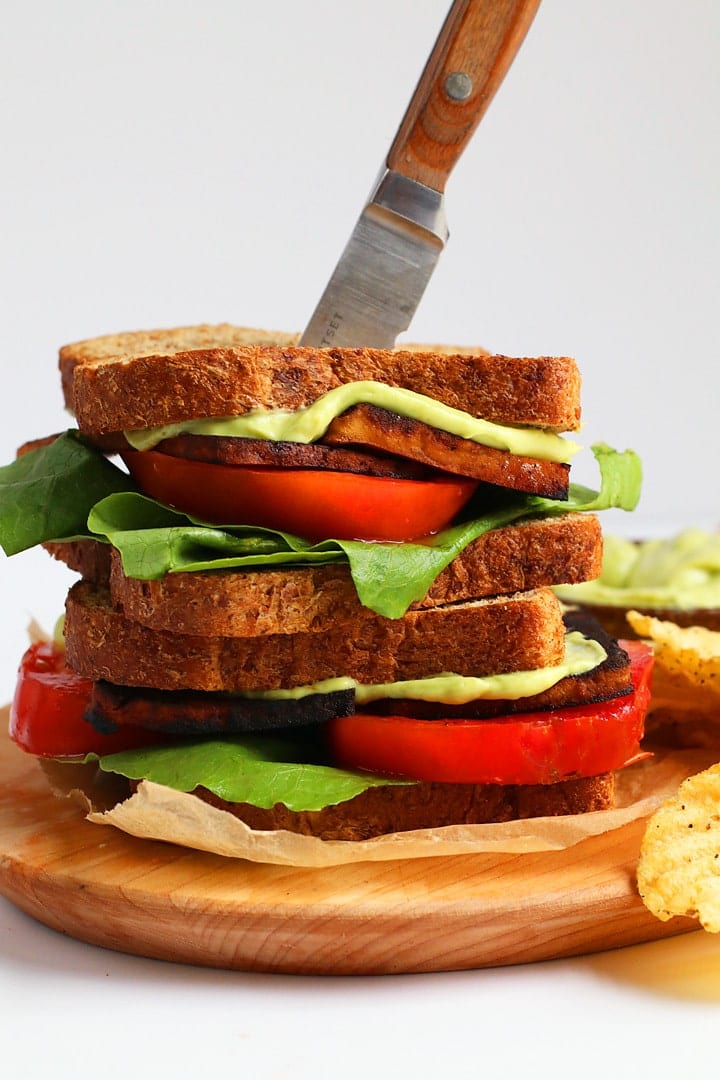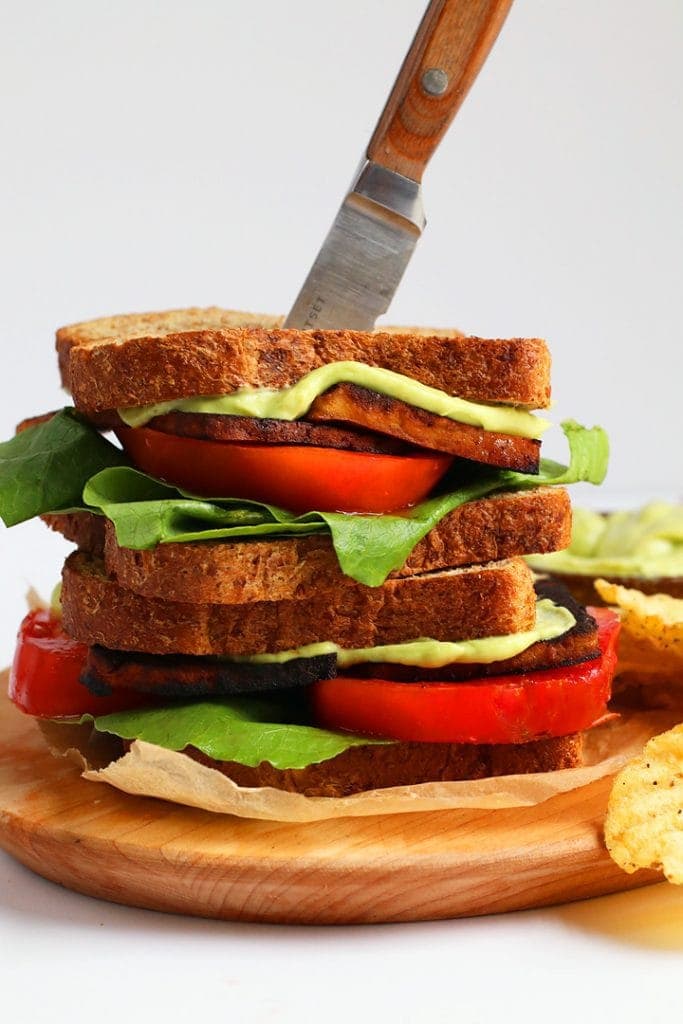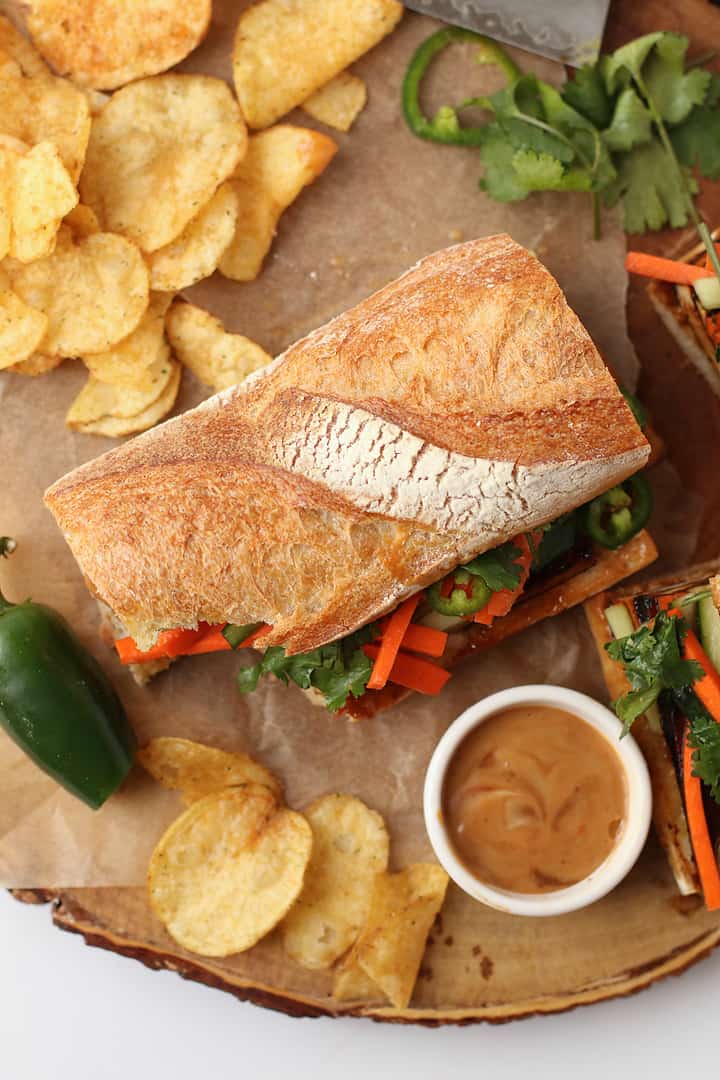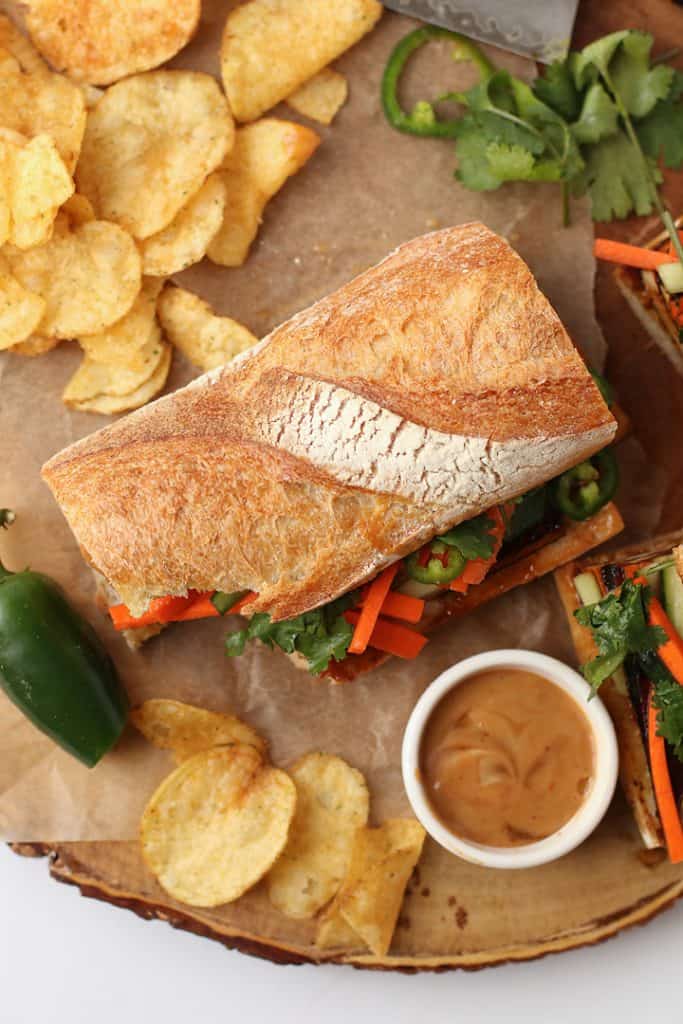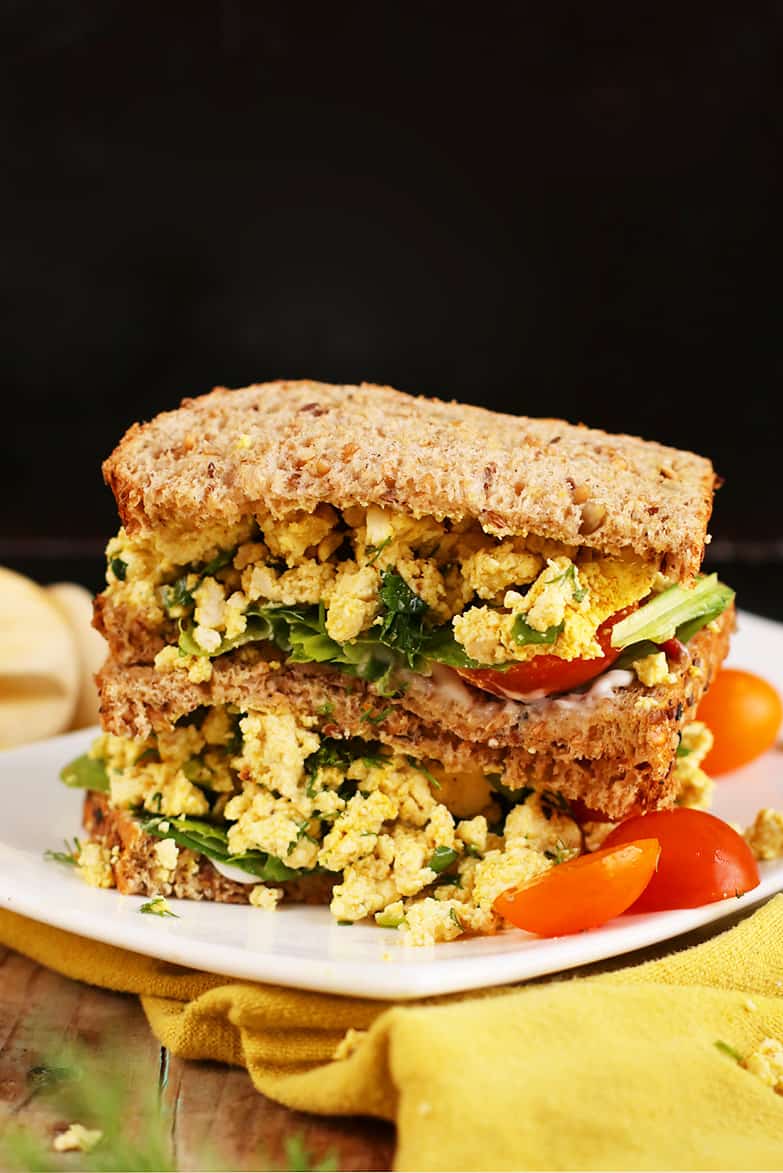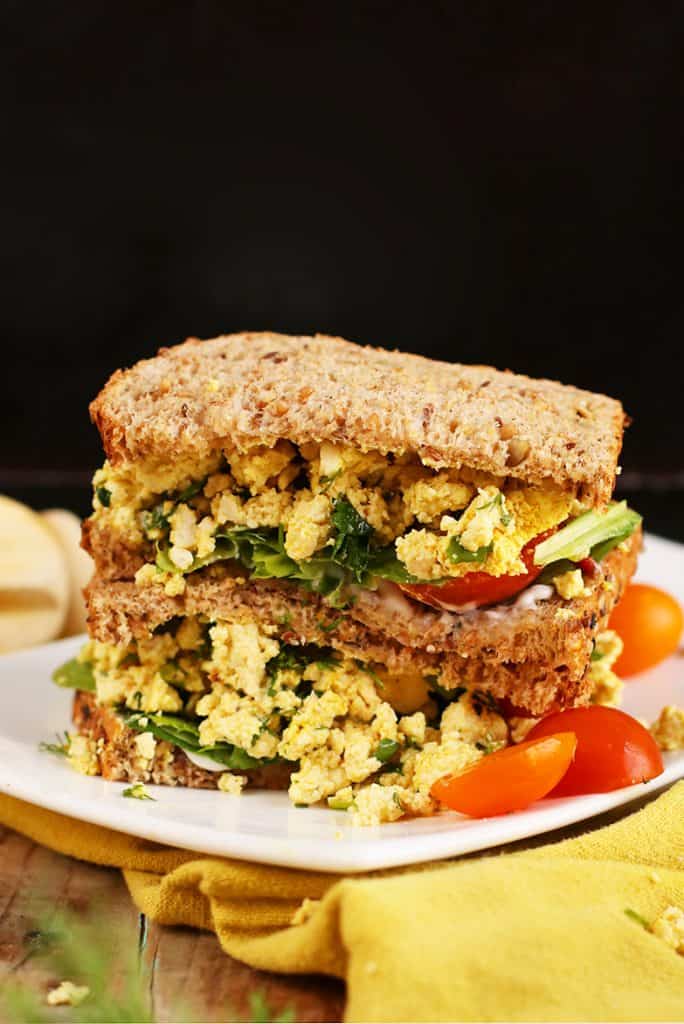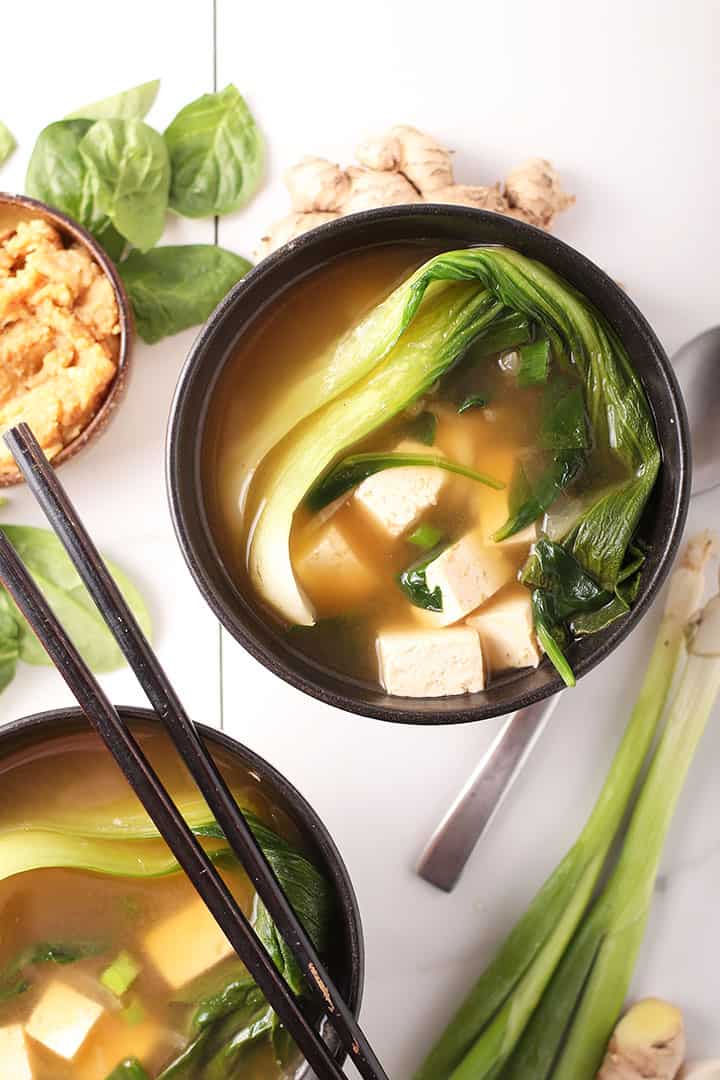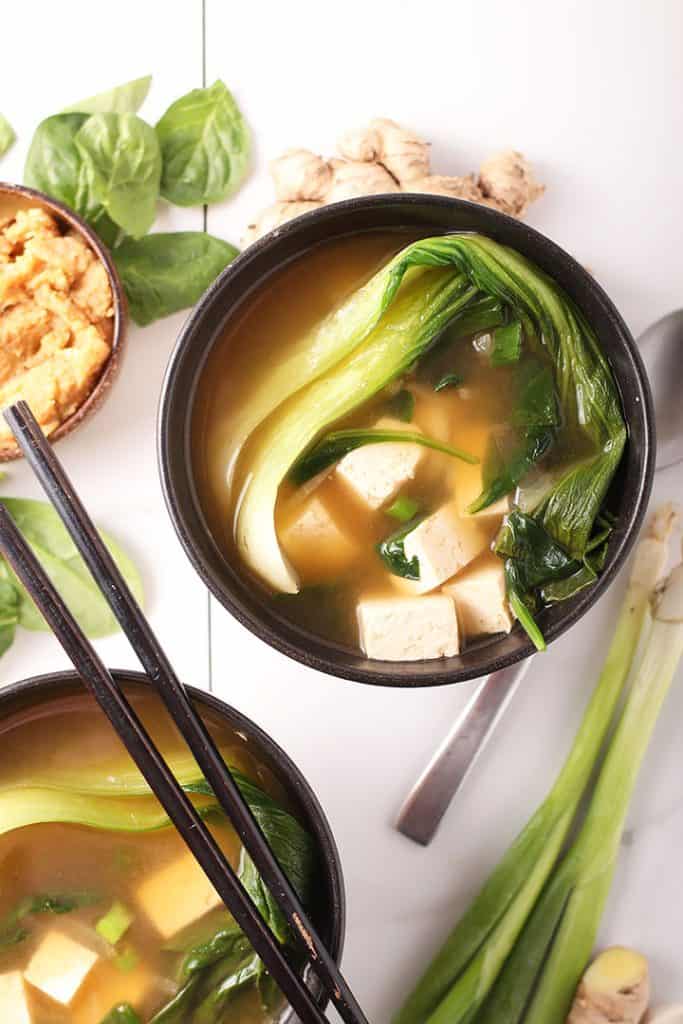 Vegan Dinner Recipes
Tofu makes an incredible protein alternative for dinner. You can eat tofu like a steak, on a skewer, or gently pan fry it and toss it in your favorite sauce. Tofu provides a healthy amount of protein that will fill you up without many calories and zero cholesterol. It's the perfect protein!
I'm a HUGE fan of tofu dinner recipes. Here are some of my favorites: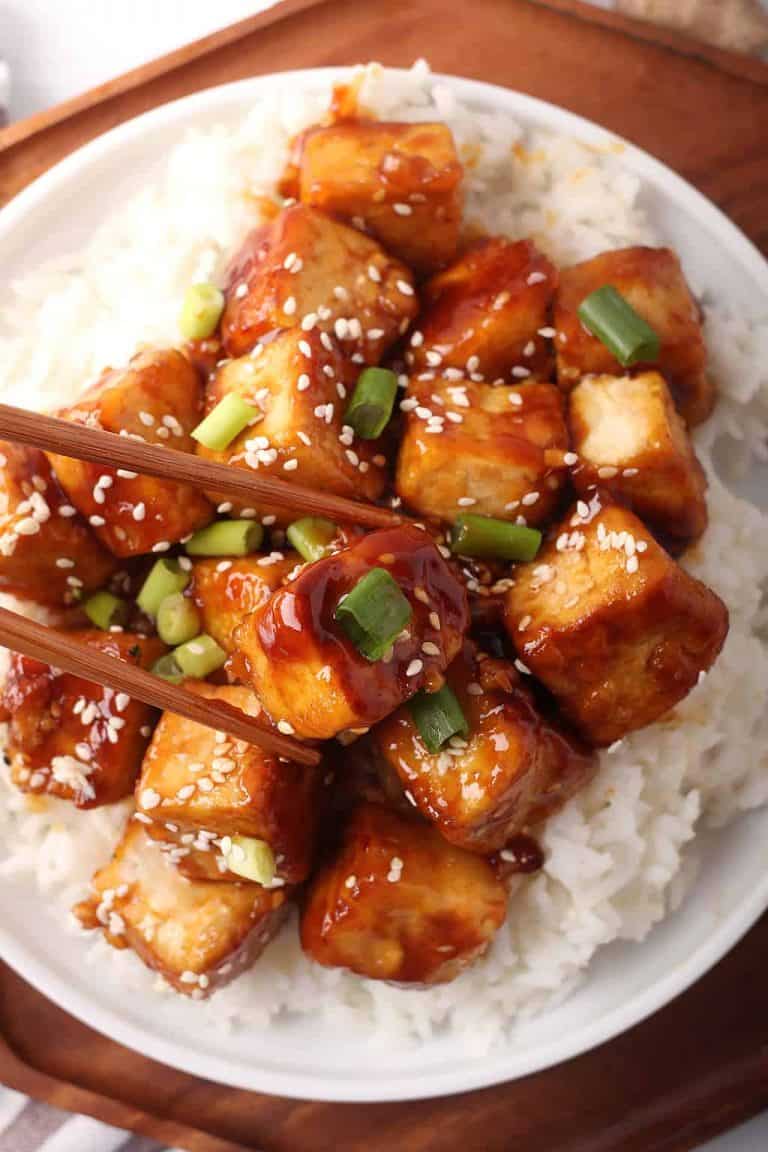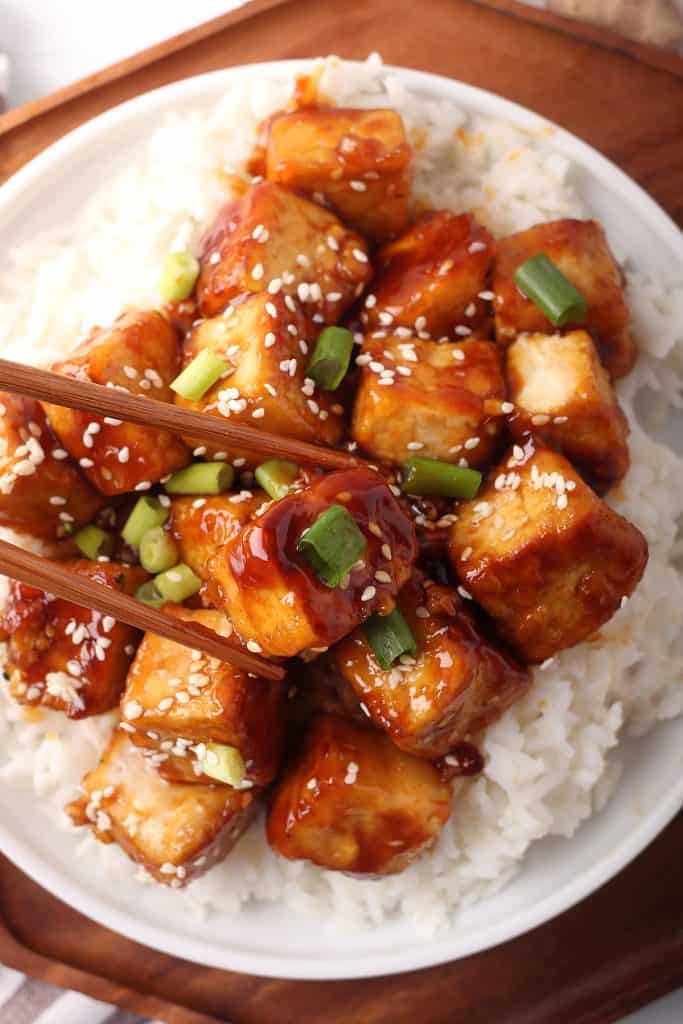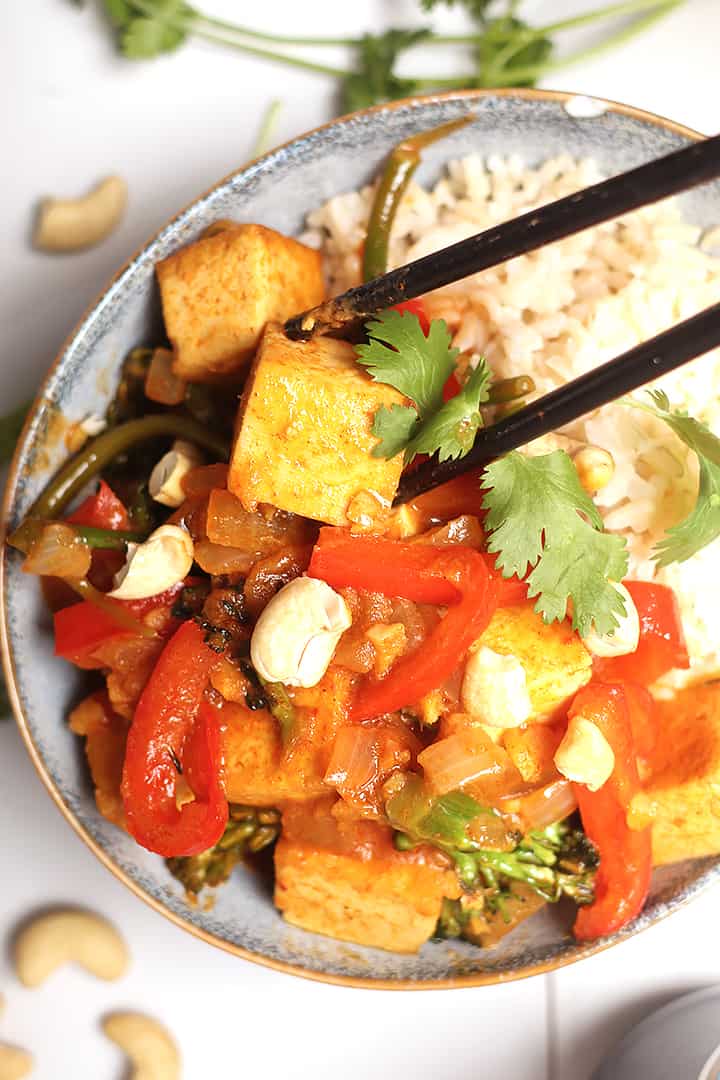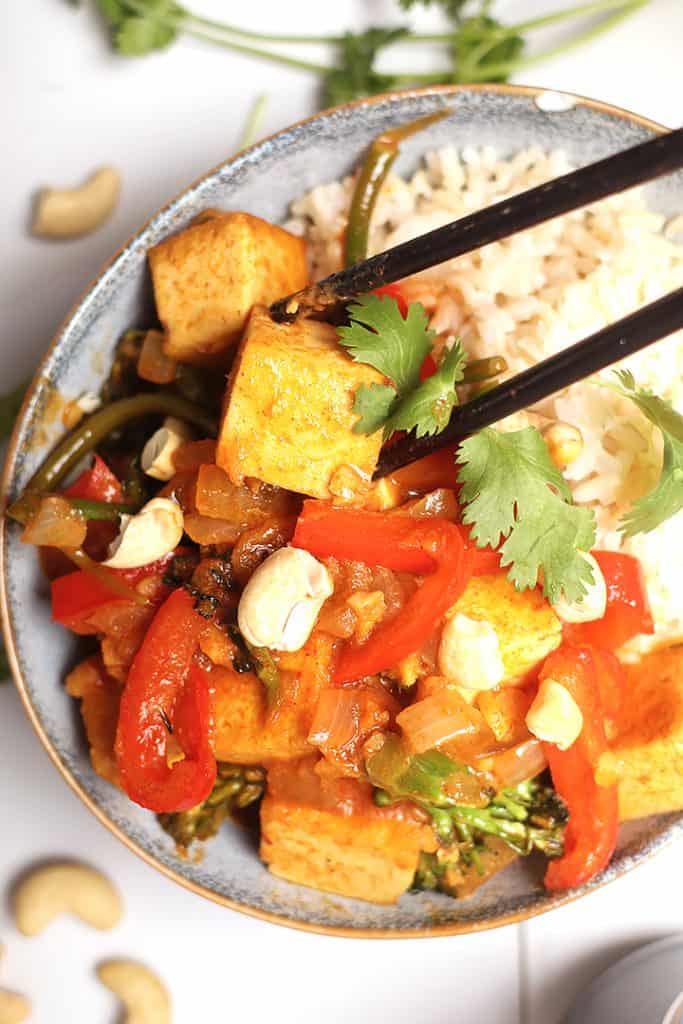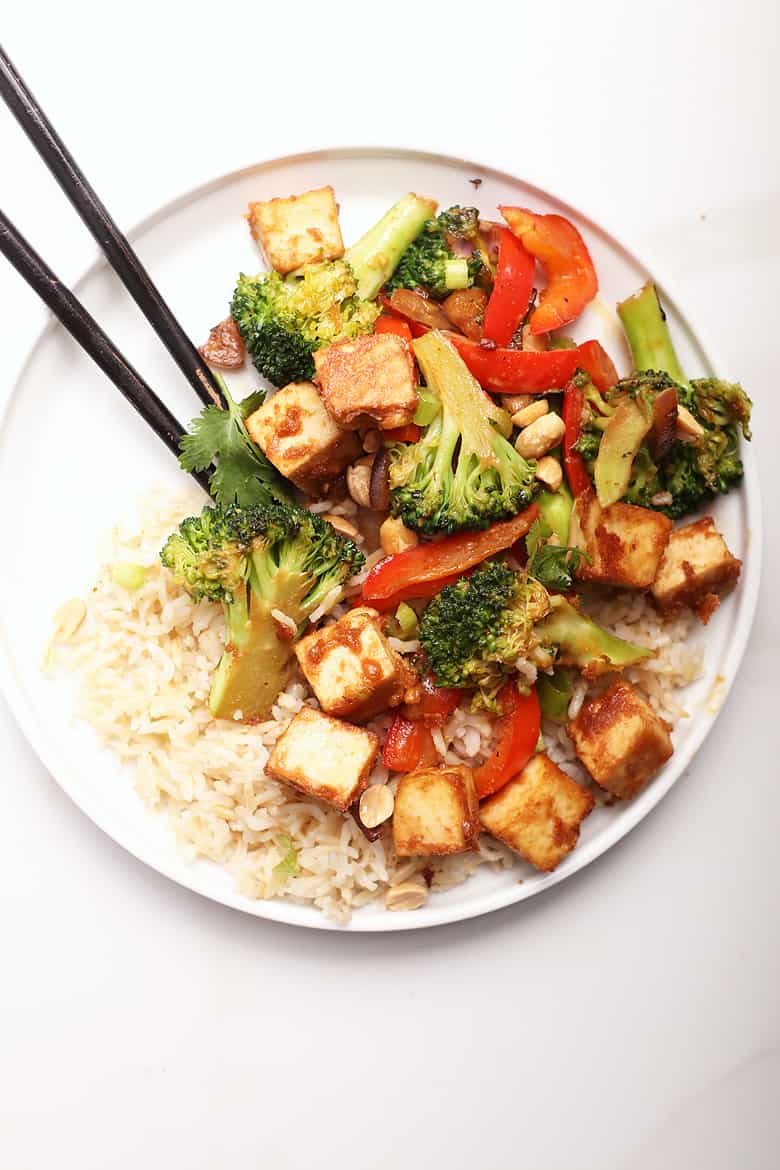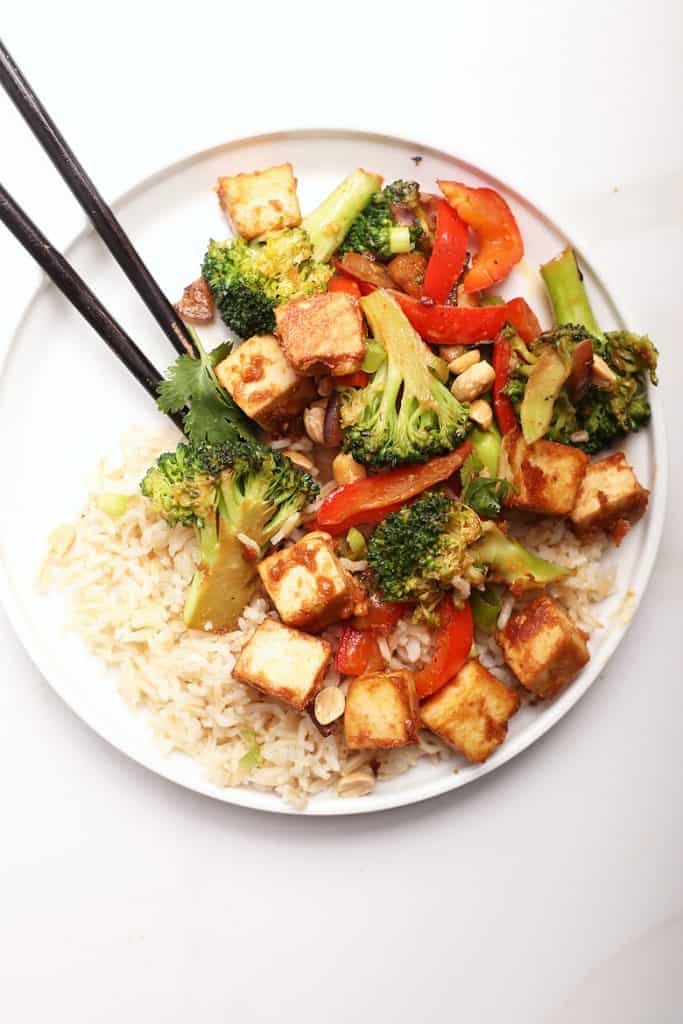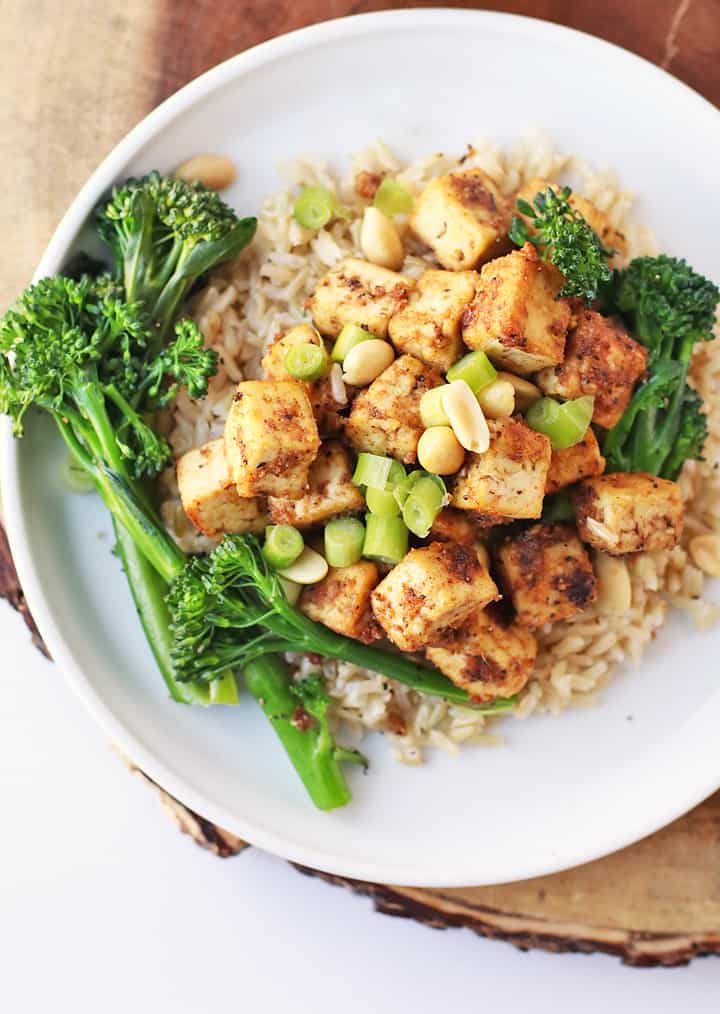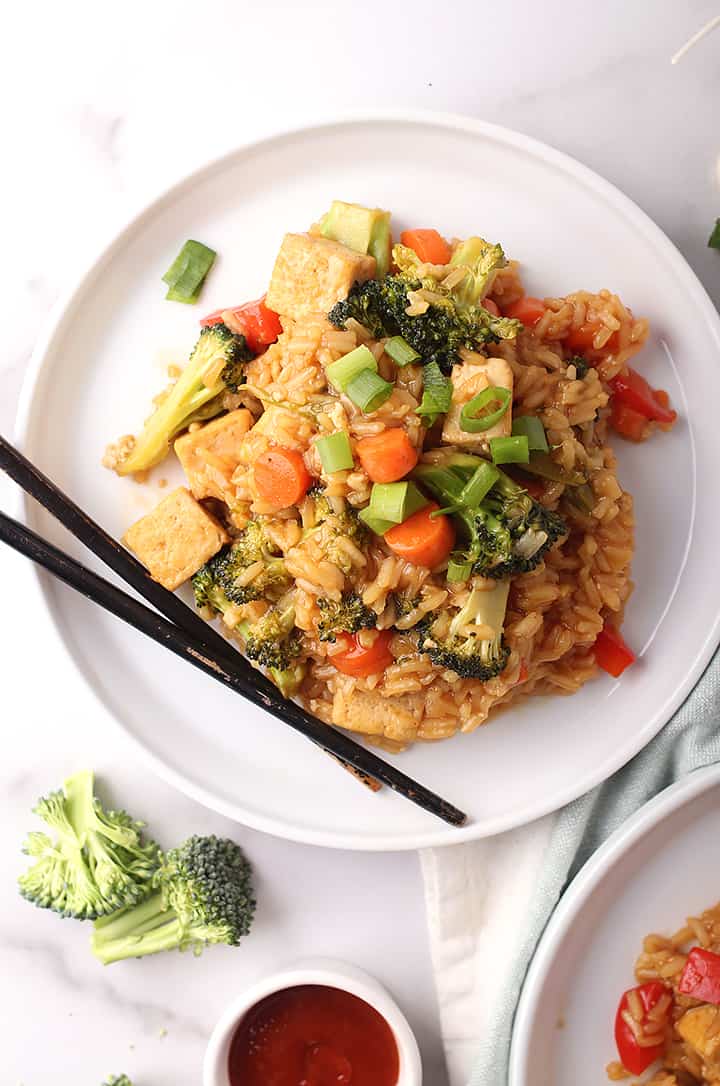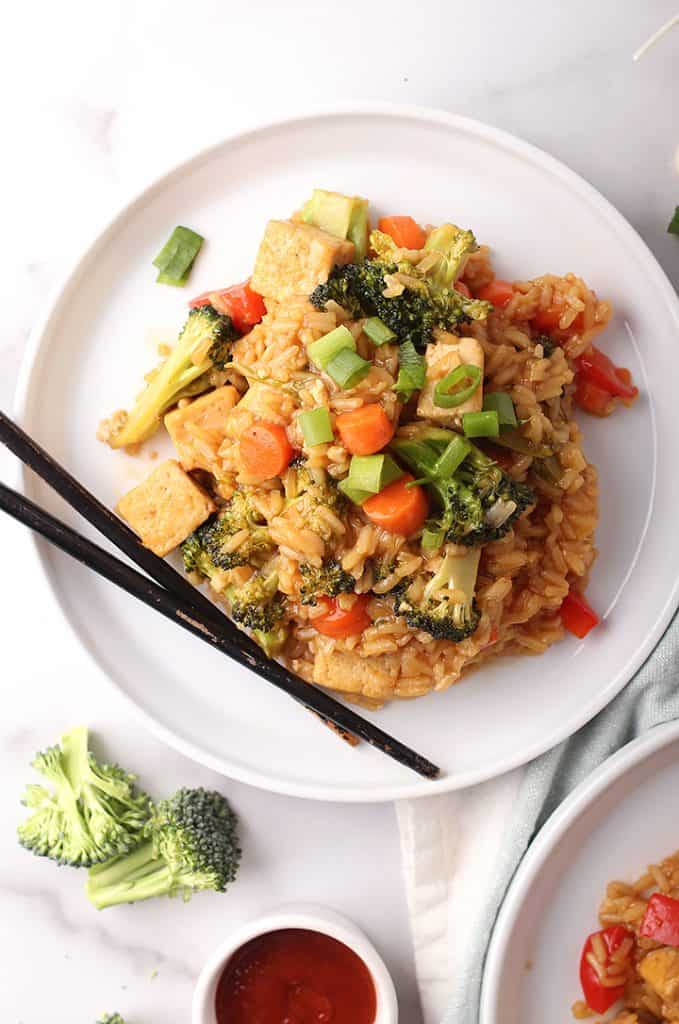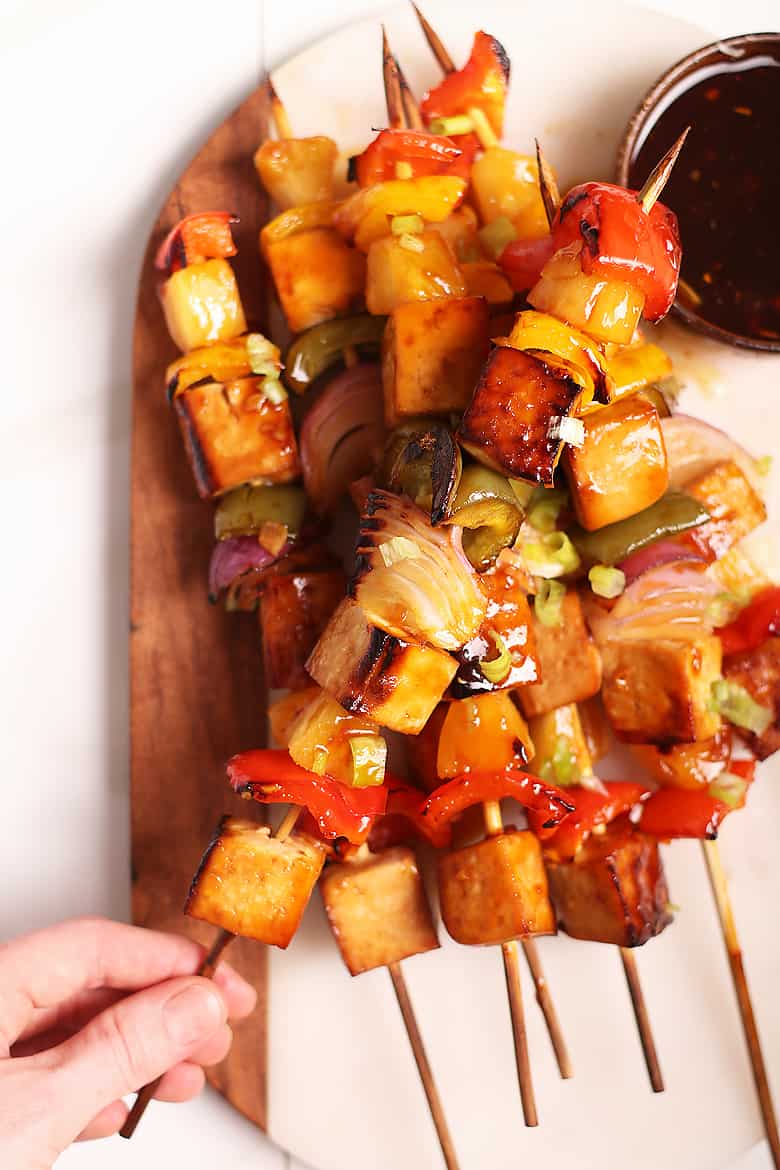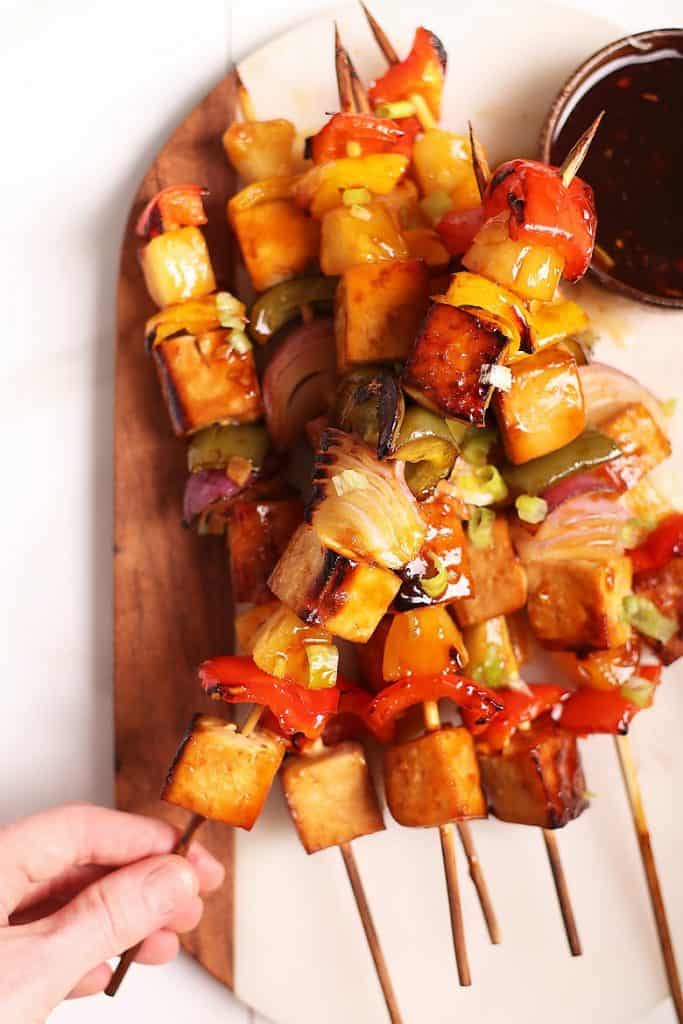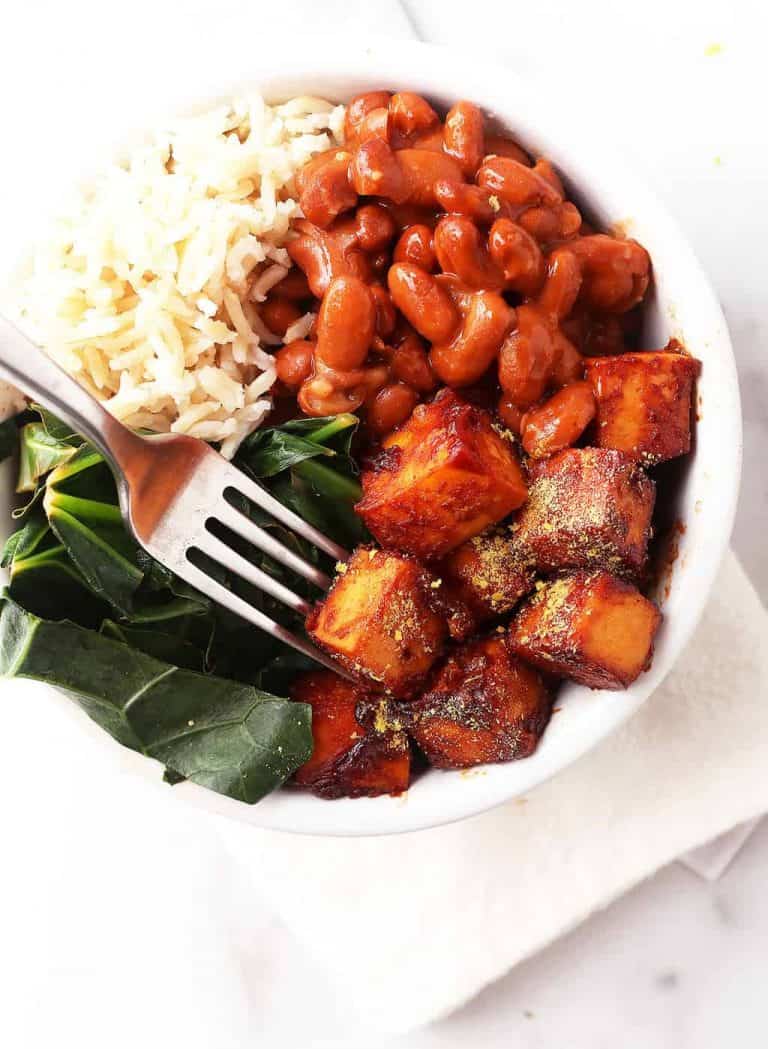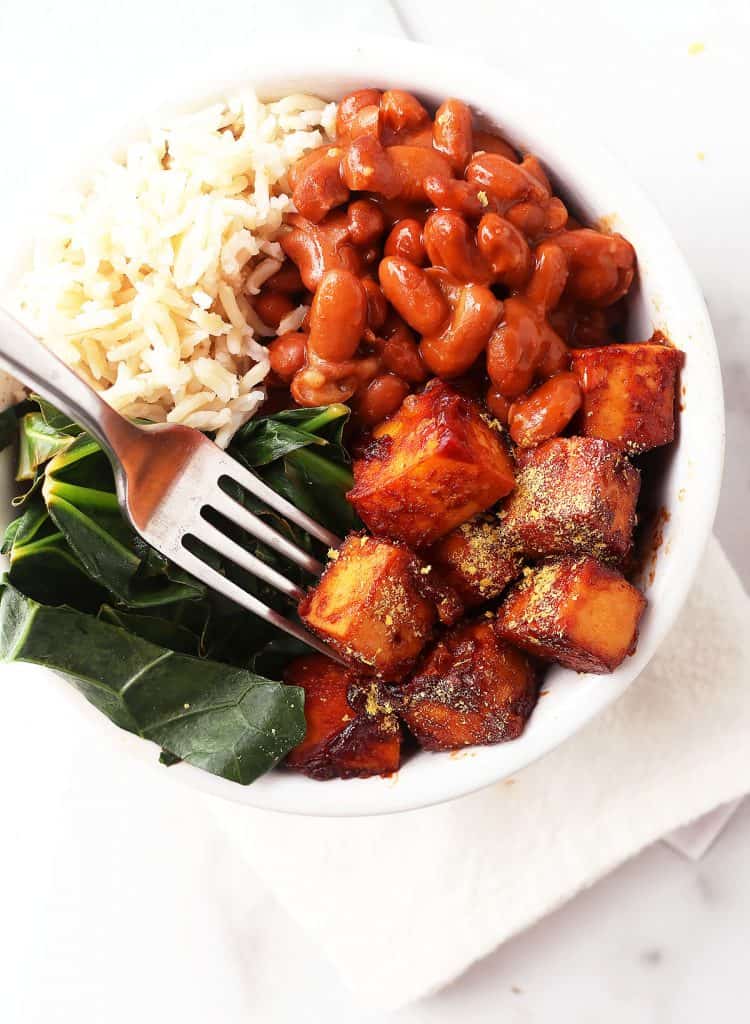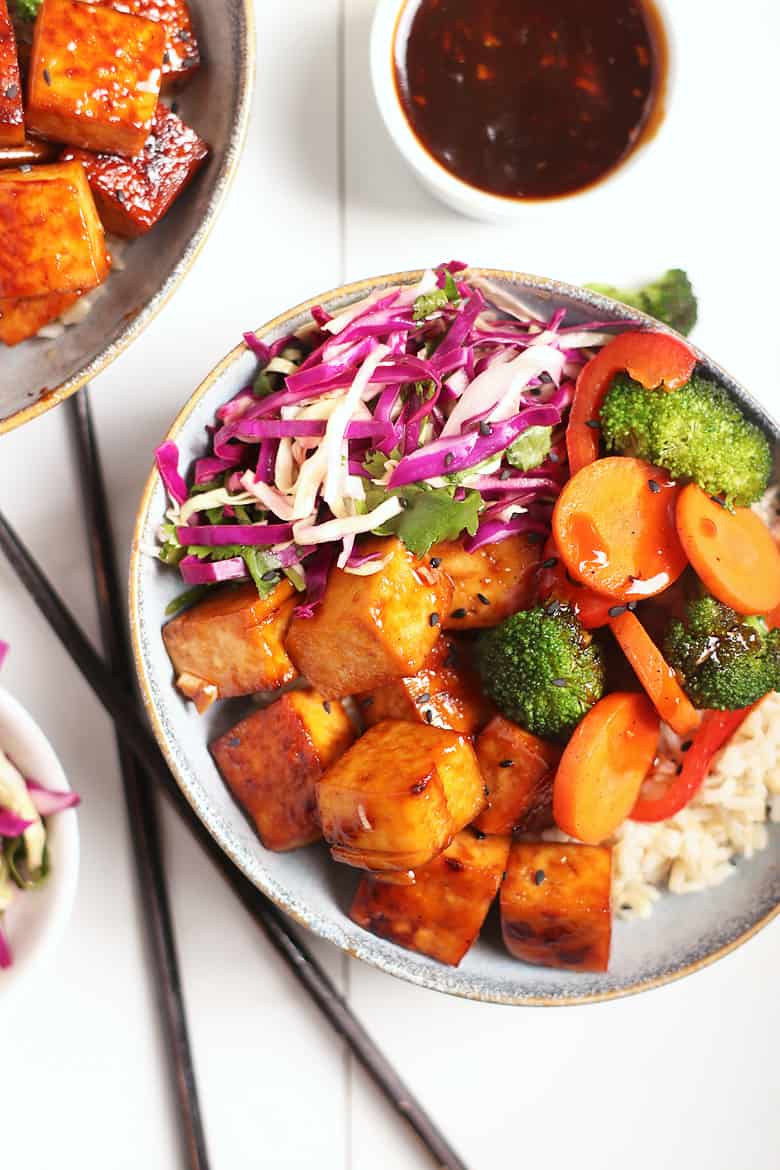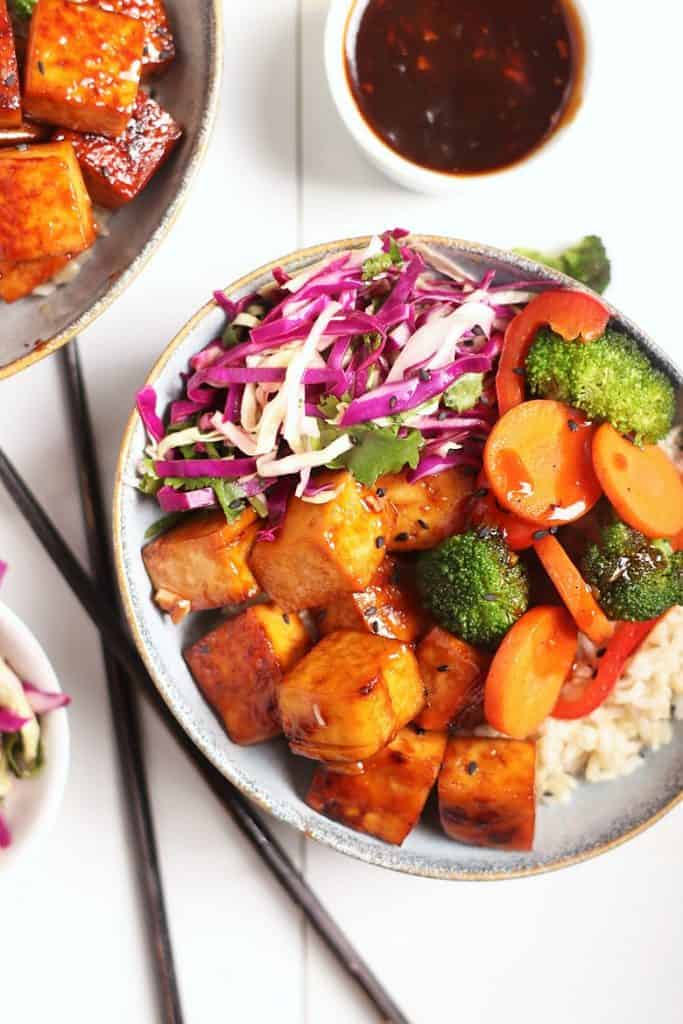 Vegan Dessert Recipes
Did you know you can even eat tofu for dessert? Silken tofu has a creamy consistency that can be blended with flavors and turned into puddings, custards, pies, ice cream, and so much more. It works as a binder and thickener similar to eggs.
Make sure to try out these delicious dessert recipes...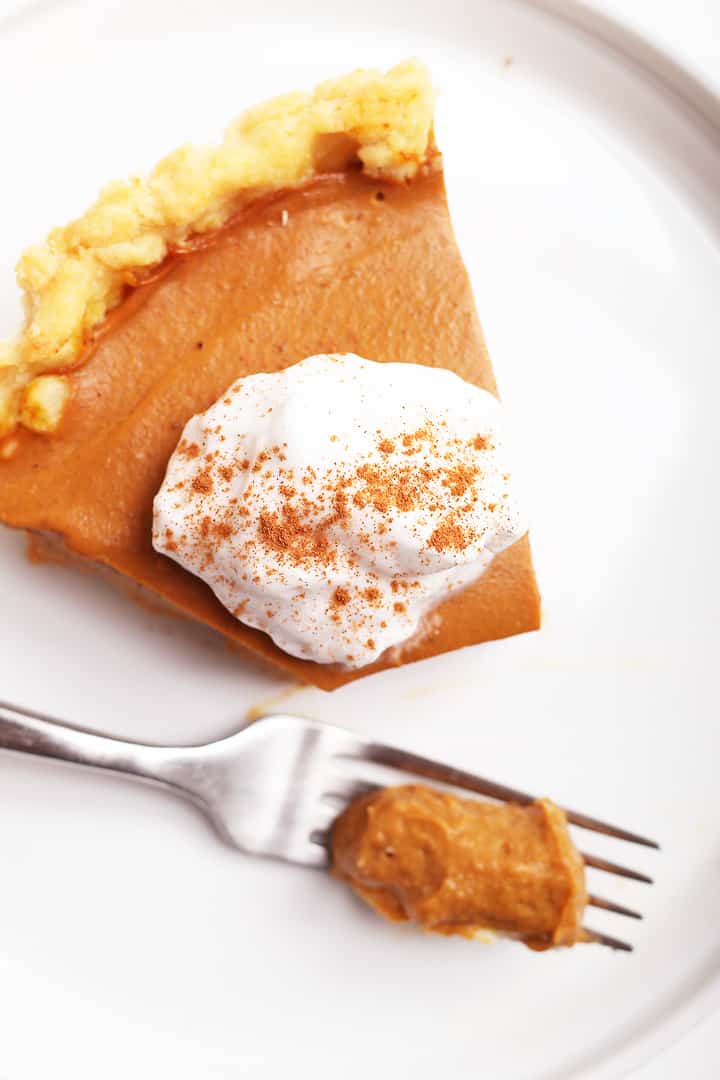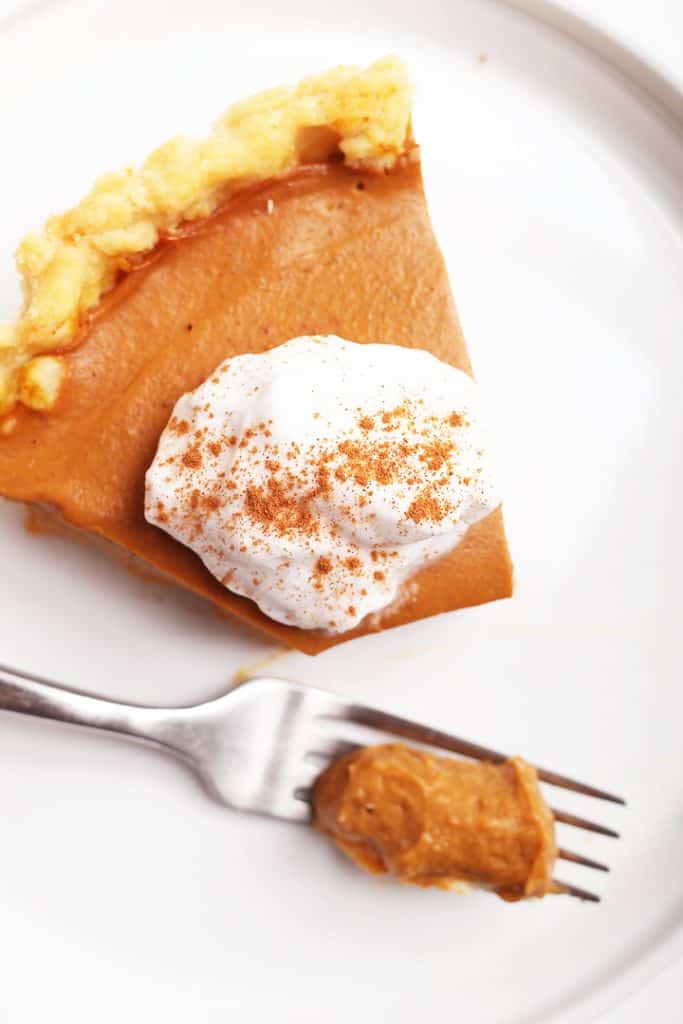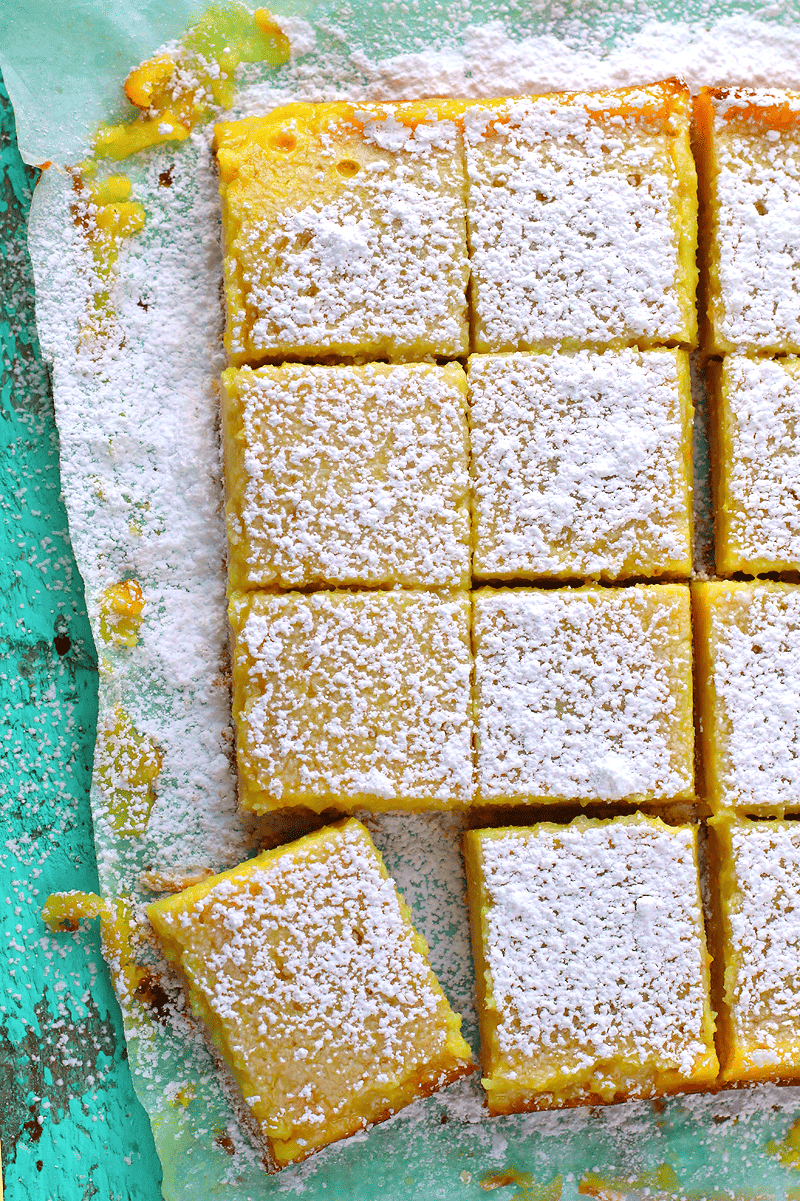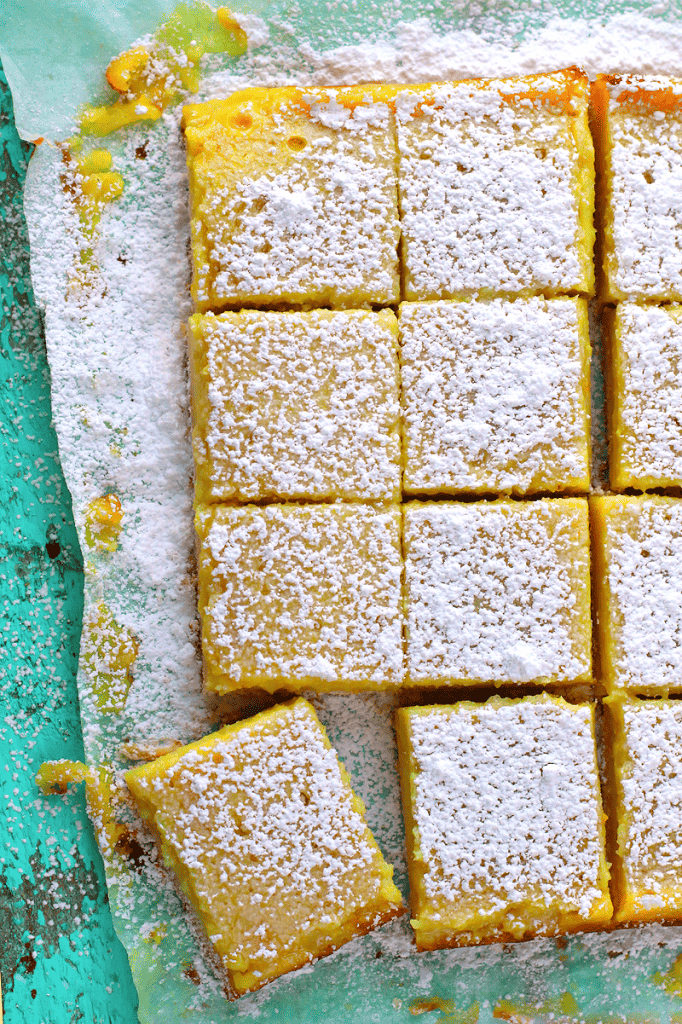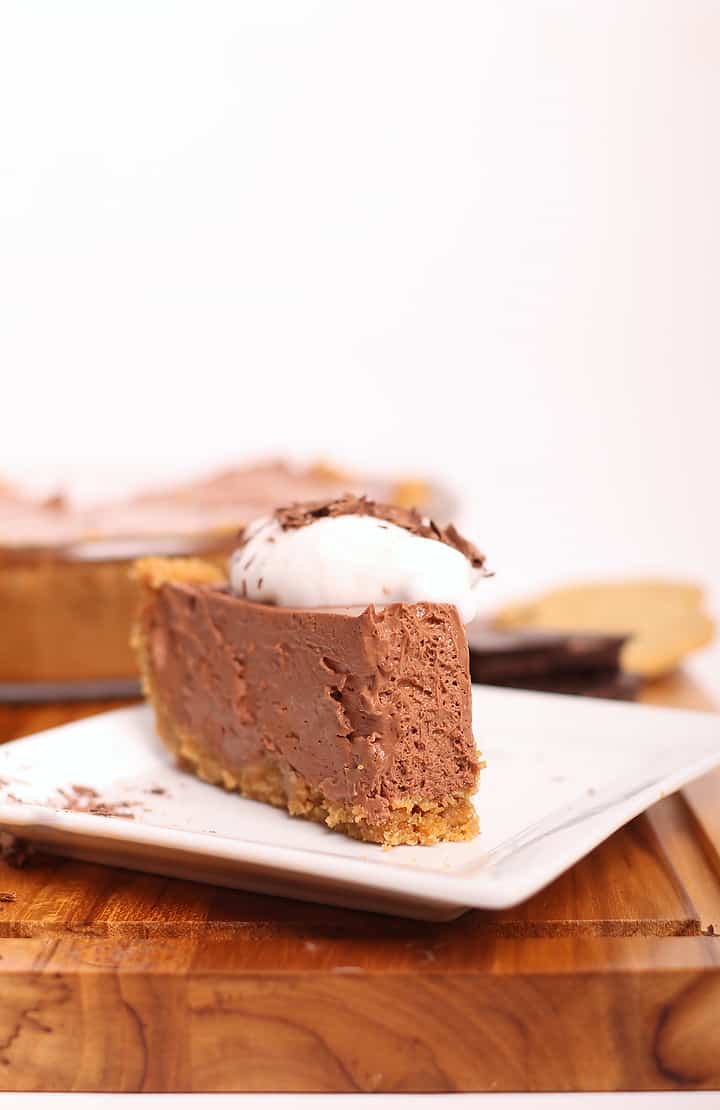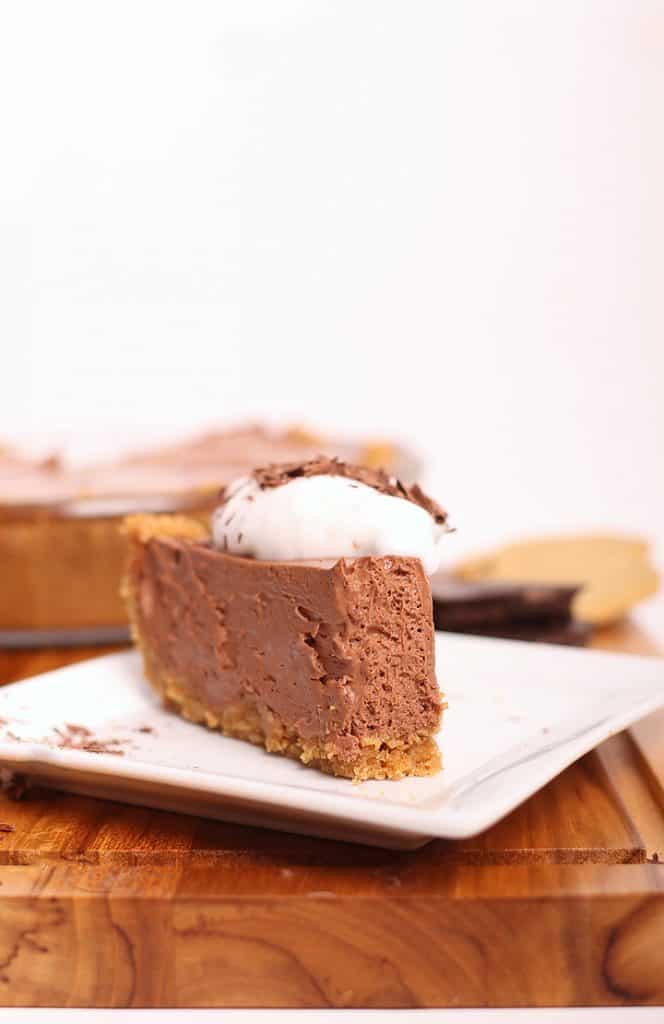 More Vegan How-To Guides