Get all your vegan gluten-free breakfast recipes in one place! From tofu scrambles to granola bars, you will find something for everyone!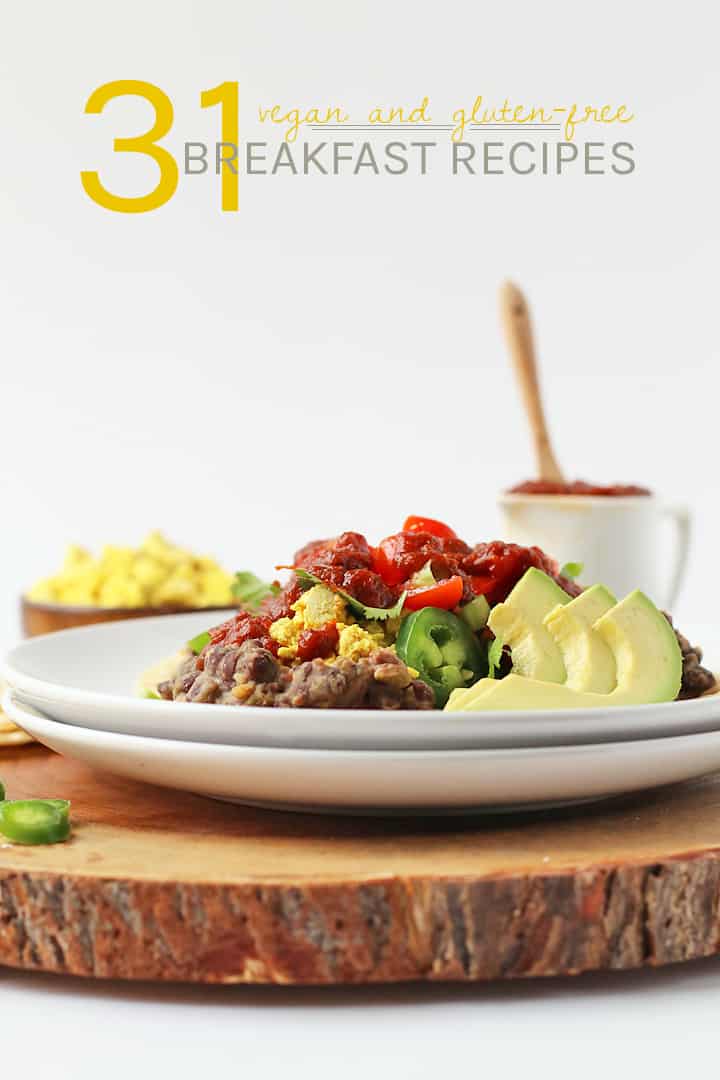 Happy Monday, friends!
It's my annual gluten-free week on My Darling Vegan which means this week we are going to be highlighting some of my favorite vegan and gluten-free recipes from the blog.
Eating gluten is becoming rarer and rarer for me as I'm learning what foods my body does and does not respond well to. Knowing that it can be difficult to eat gluten-free on a plant-based diet, I've decided to create a few resources to make that easier for all of us. Let's start off with the most important meal of the day.
---
Vegan and Gluten-Free Breakfast Recipes
This roundup includes some of my oldest recipes from the early days as well as some of the most recipe recipes from the 30-day cleanse. So go ahead and browse through. With smoothies, pastries, savory dishes, and more I am certain you'll find something to love.
Please note: the granola and oatmeal recipes don't always indicate gluten-free oats. To make those recipes gluten-free, just substitute regular oats with gluten-free.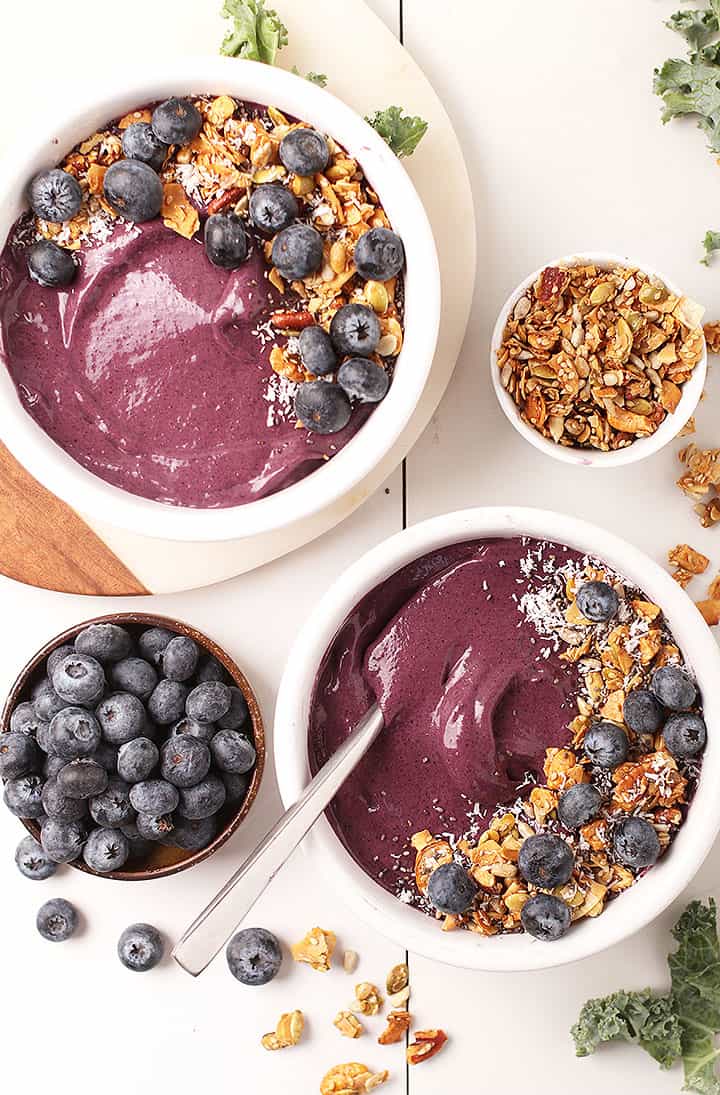 Smoothies and Smoothie Bowls
Smoothies and smoothie bowls are one of my favorite ways to get nutrient-dense, gluten-free breakfasts. With any good smoothie recipe, you can pack in the superfoods while getting a healthy dose of fruits and veggies. Not sure where to begin? Make sure to check out my step-by-step tutorial on making your own superfood smoothie bowl recipes at home.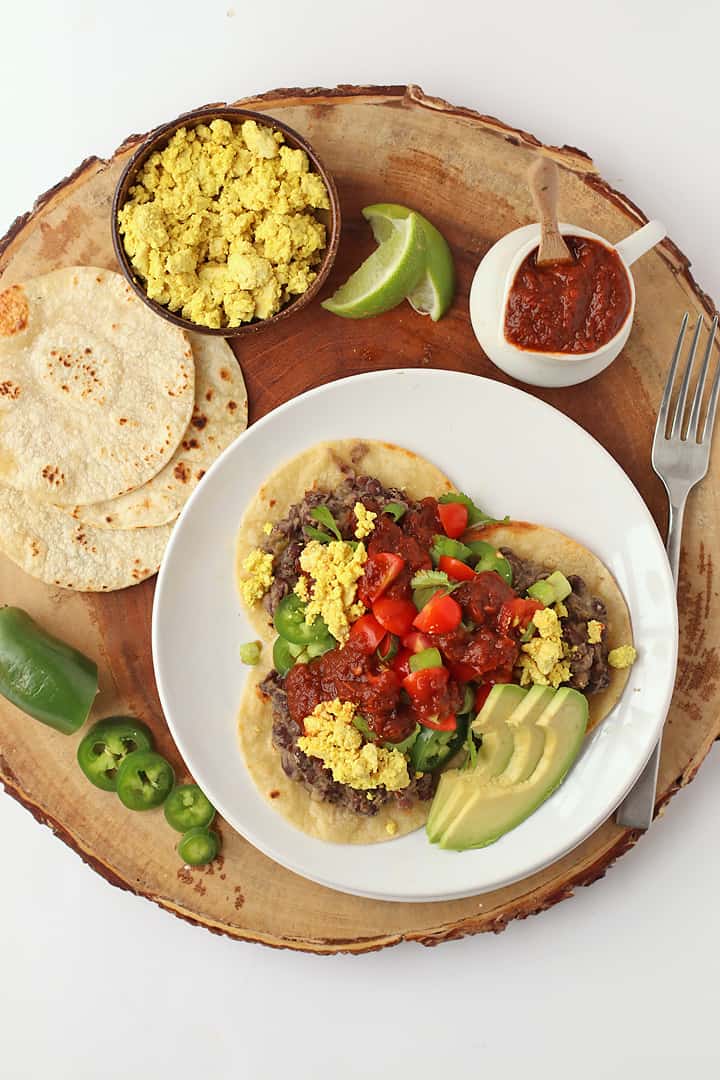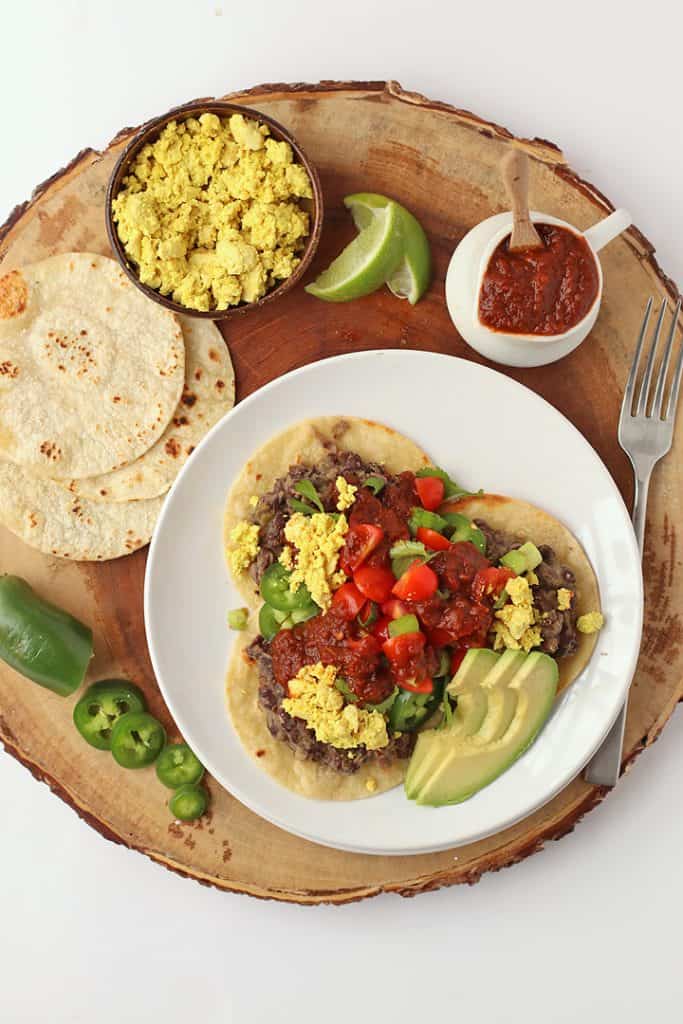 Disclosure: This post may contain affiliate links.
---
Vegan Savory Dishes
I've said it many times before - when pressed I am a savory breakfast kind of gal. I love starting my day off with a hearty, vegetable-heavy, plant-based breakfast that I know will keep me fueled for hours. If you're still trying to figure out how to replace eggs in some of your favorite egg-based recipes, make sure to check out my complete guide to replacing eggs for some inspiration.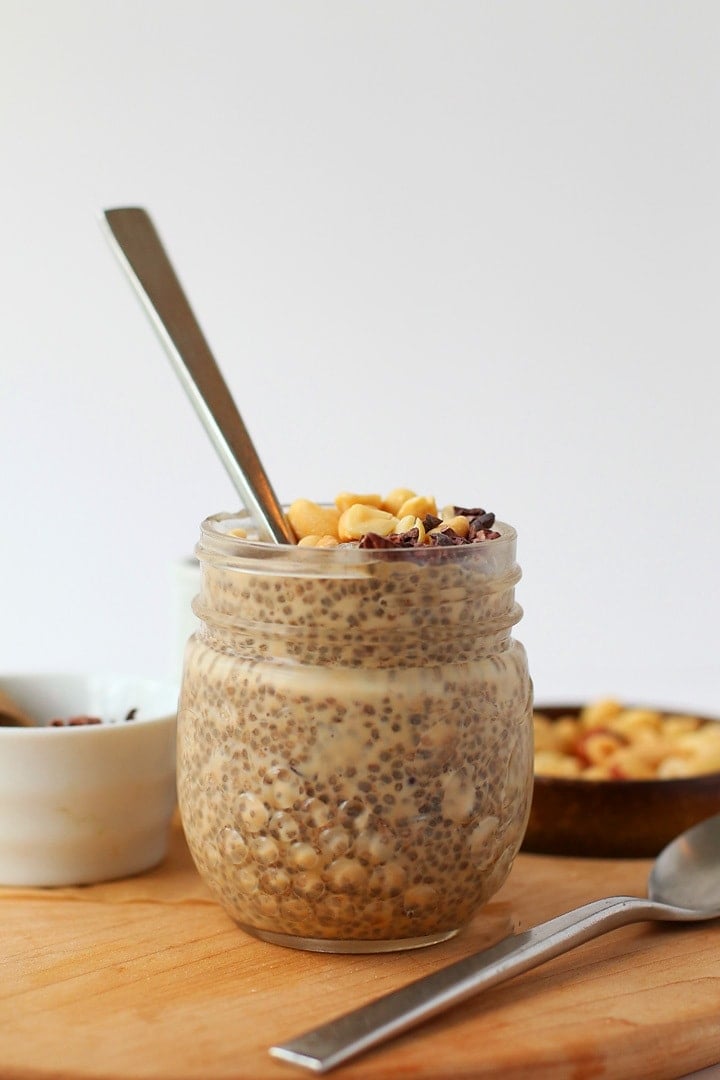 Oatmeal and Chia Pudding
Oatmeal and chia pudding make great breakfasts for quick and easy morning meals. Chia pudding and overnight oats can be made the night before so that you can literally grab-n-go while knowing that you are getting a protein-rich, hearty, and wholesome breakfast on the road. With so many variations, you can have a different chia pudding every morning of the week!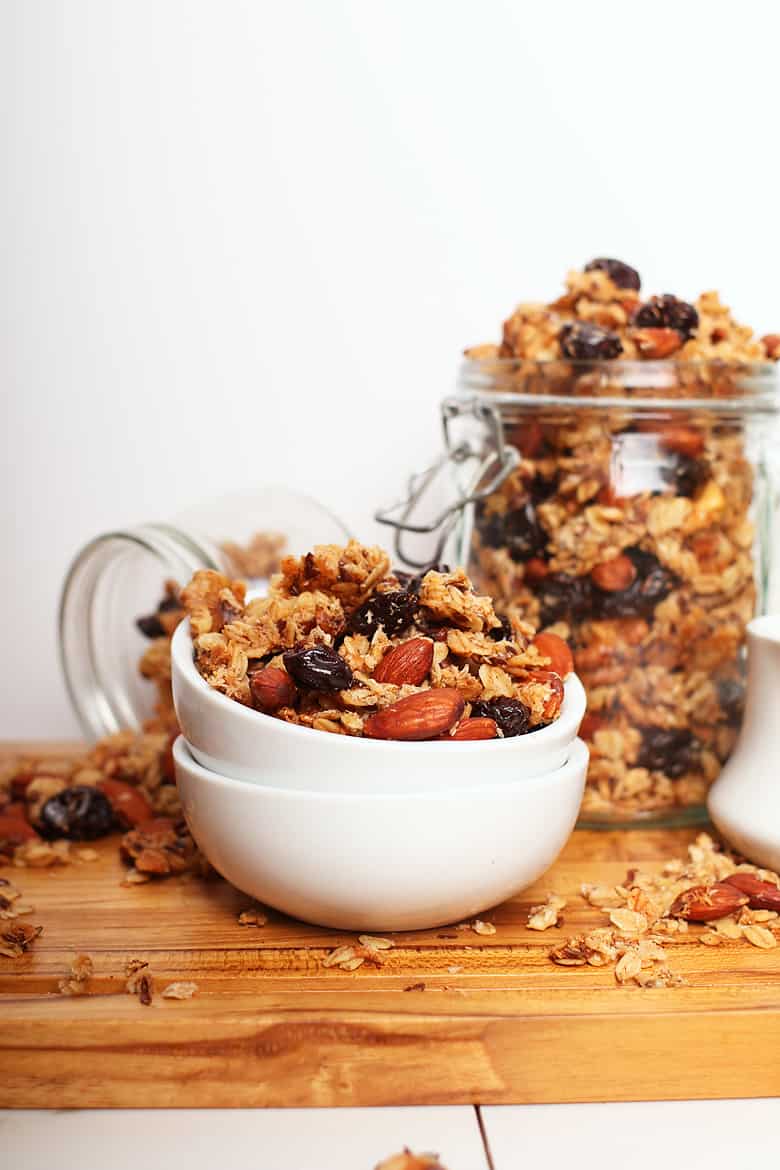 Granola and Granola Bars
Another quick and wholesome breakfast is homemade granola and granola bars. These gluten-free breakfast options can be made days in advance for deliciously quick breakfasts that are filled with superfoods, protein, fiber, and more! Have you made your own granola before? Let today be the day!
There you have it. Come back on Wednesday for 31 vegan and gluten-free dinner recipes.
Written by Sarah McMinn
If you give one of these recipes recipe a try, snap a photo and share it on Instagram. Make sure to tag
@mydarlingvegan
so I can see your creations!