15 Vegan Zucchini Recipes
Zucchinis are the perfect vegetable -filled with nutrients, versatile, and oh so prolific. With so many delicious vegan zucchini recipes to make, let's celebrate! From breakfast to dessert, you can eat zucchini all day long.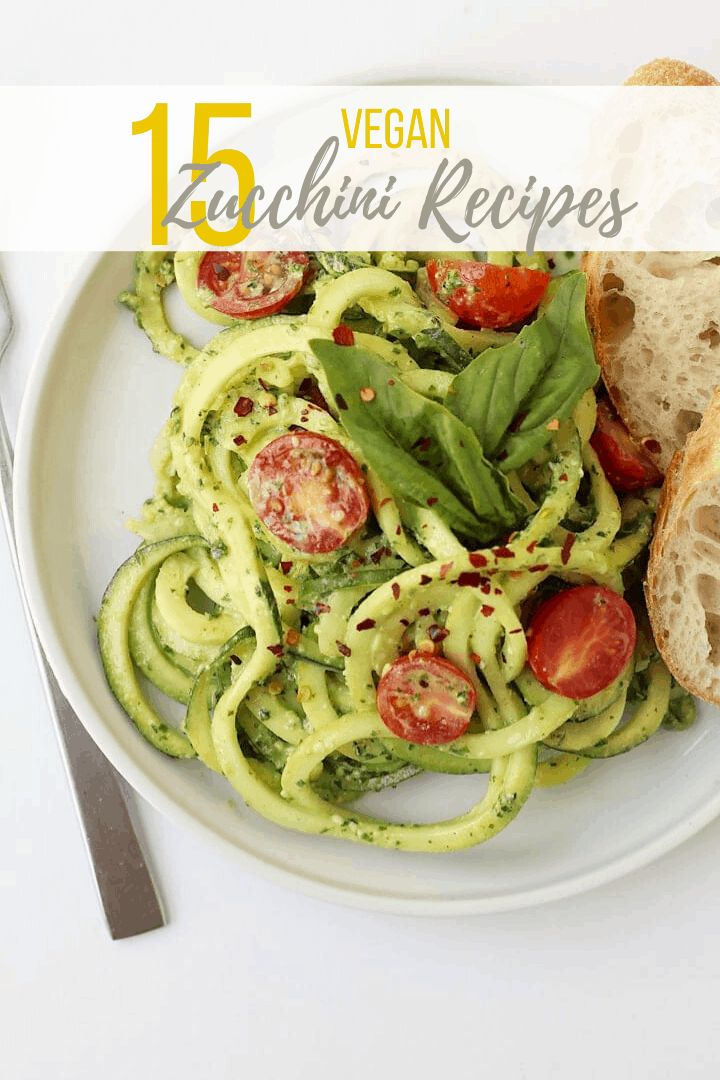 This post contains affiliate links. For more information, please see my privacy policy.
This post was originally published on May 11, 2018. Last updated on July 31, 2020.
There once was a time that I didn't love zucchini. I didn't even like warm, fresh-out-of-the-oven zucchini bread!
I know, I know. It's absolutely crazy.
But I thought the vegetable was soft and slimy and without flavor and altogether gross.
Turns out, I just wasn't cooking it right! Once I started seeing all the vegan zucchini recipes out there, I realized that I was just doing zucchini wrong.
For the past several years, I've been making up for that by planting lots of this magical green vegetable in my garden and finding new and inventive ways to use it up all summer long. If you want to enjoy zucchini all summer with me, I've got a handful of suggestions and then a whole lotta recipe.
15 Vegan Zucchini Recipes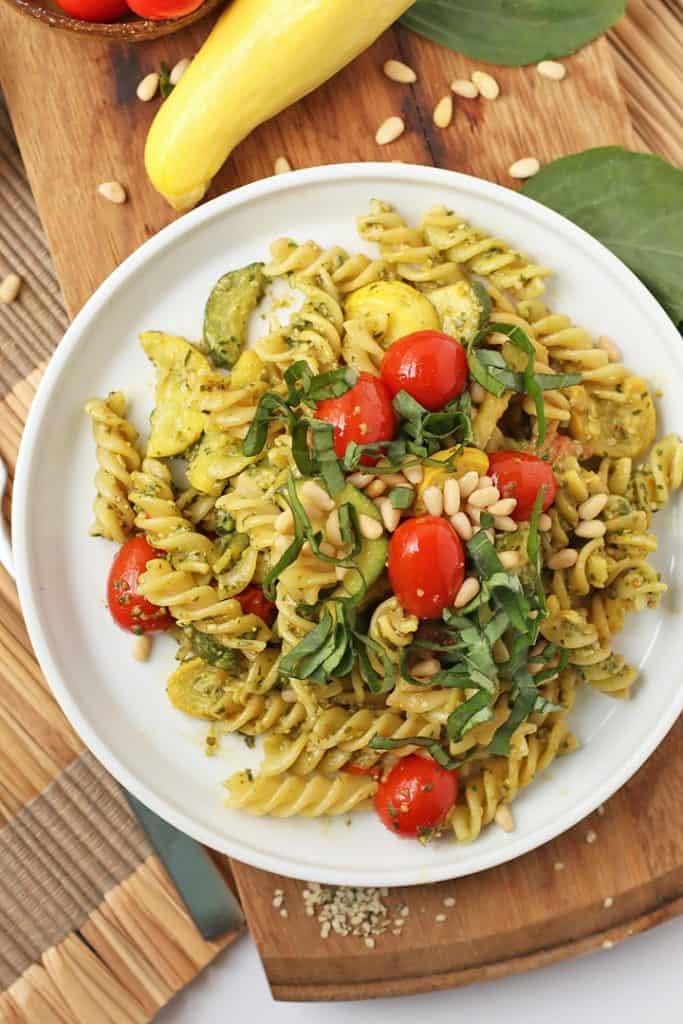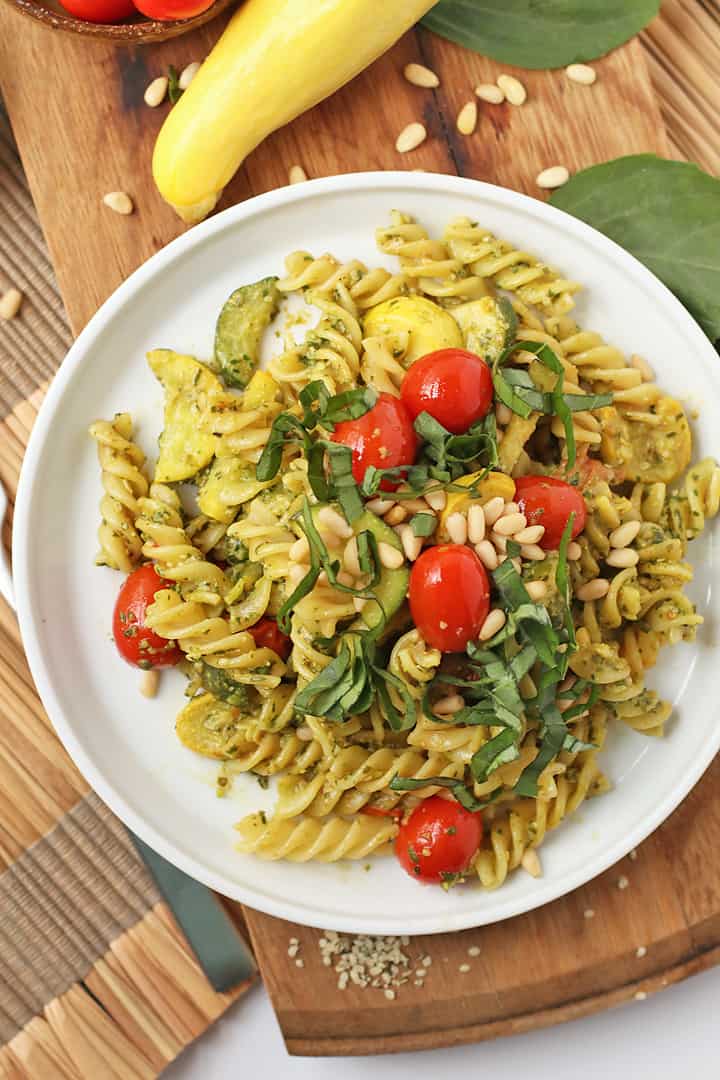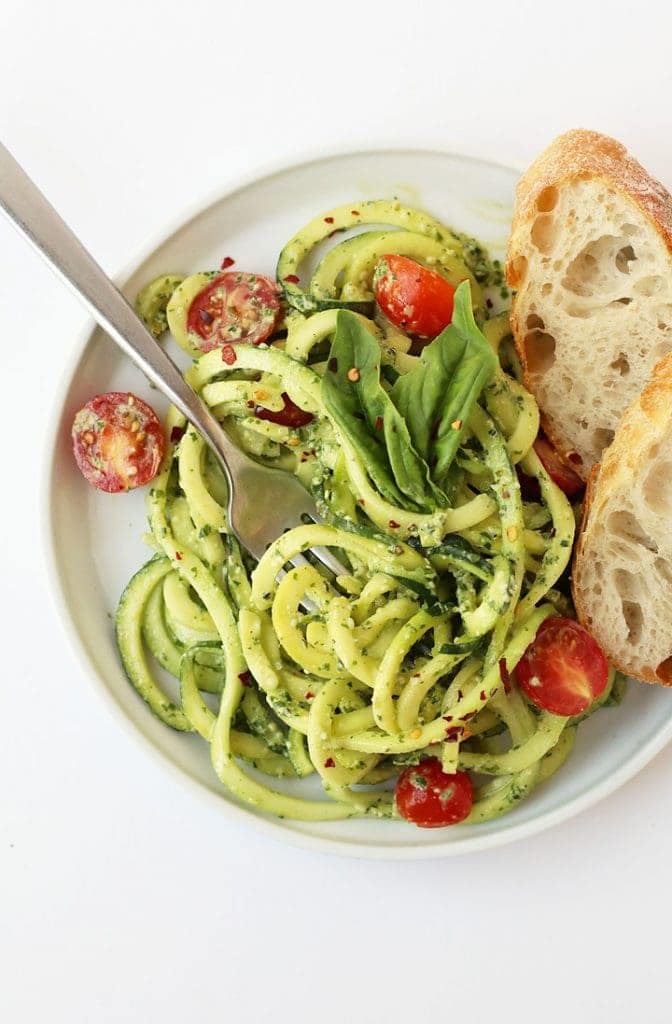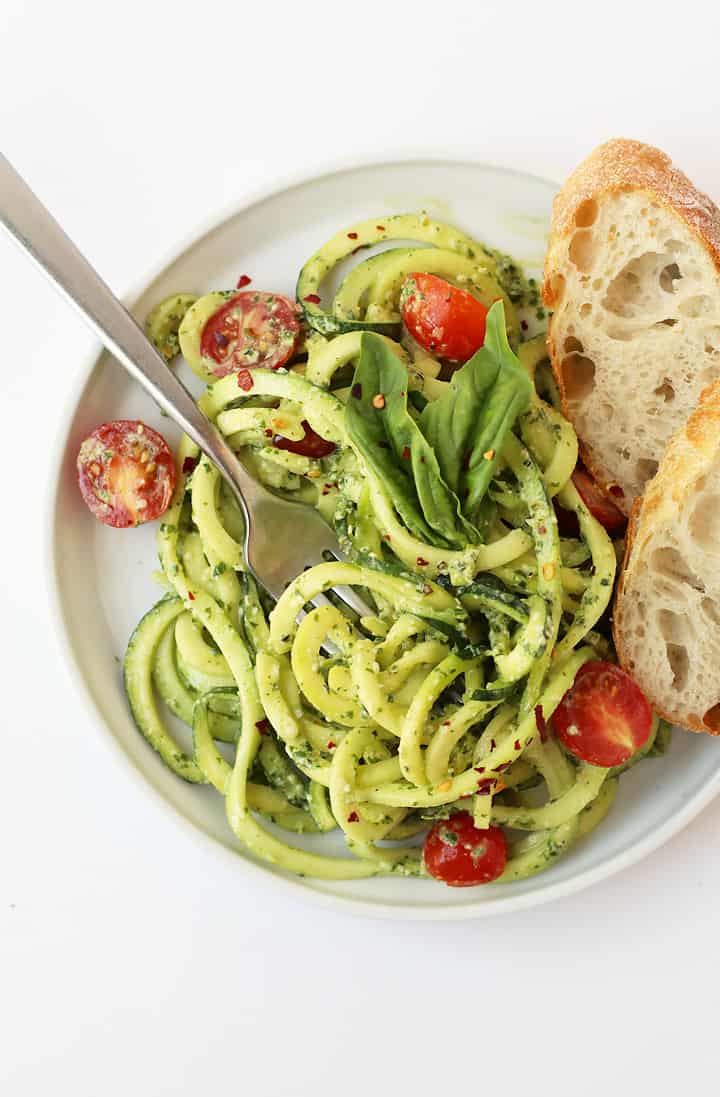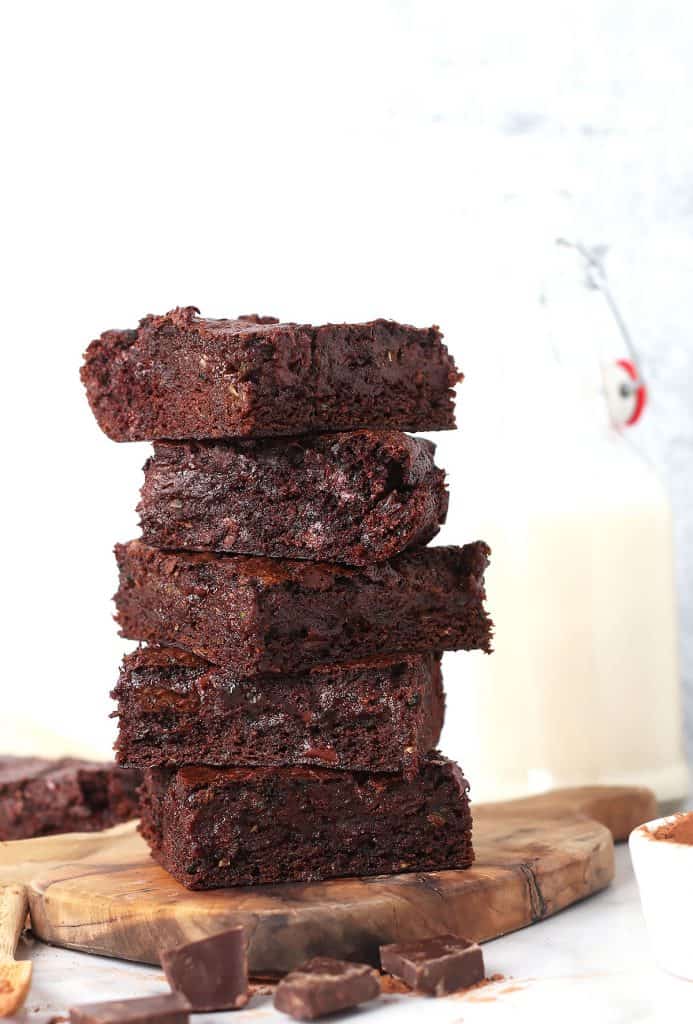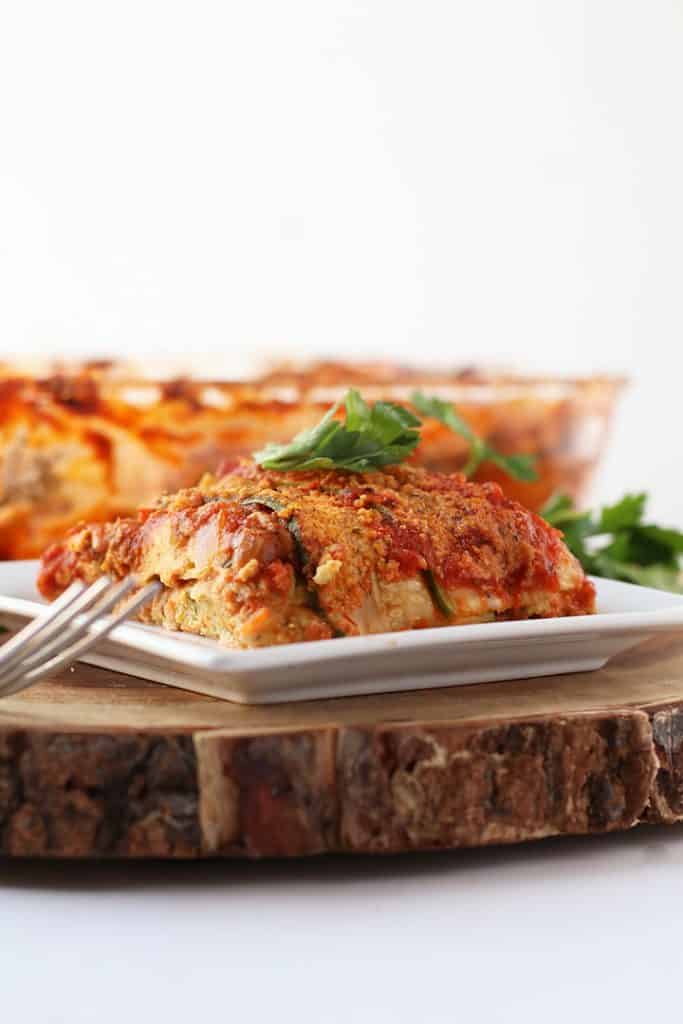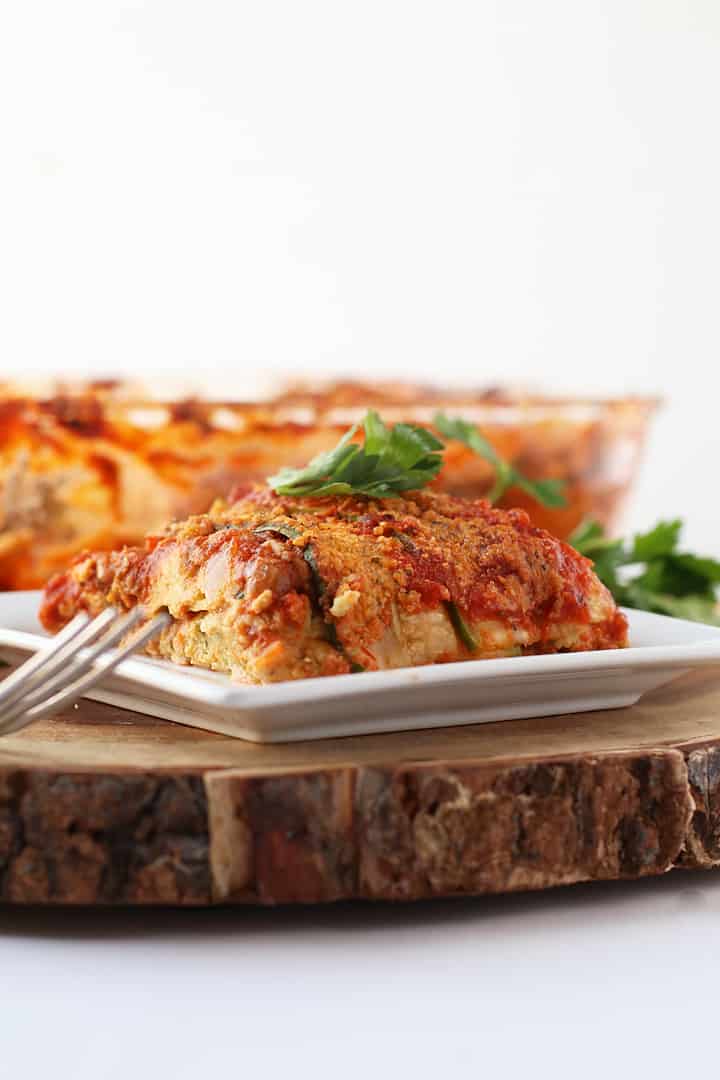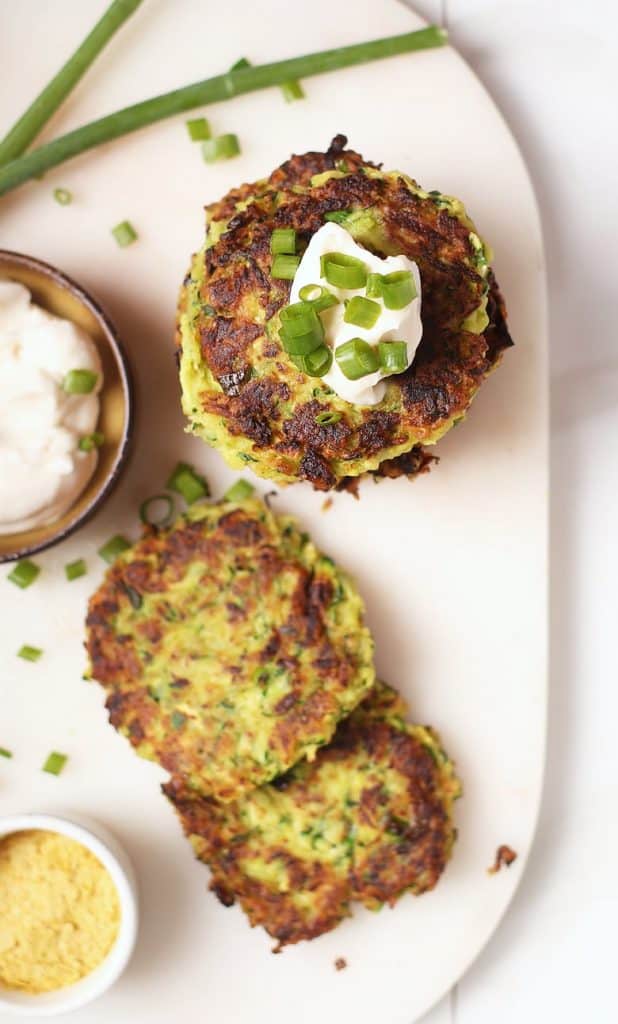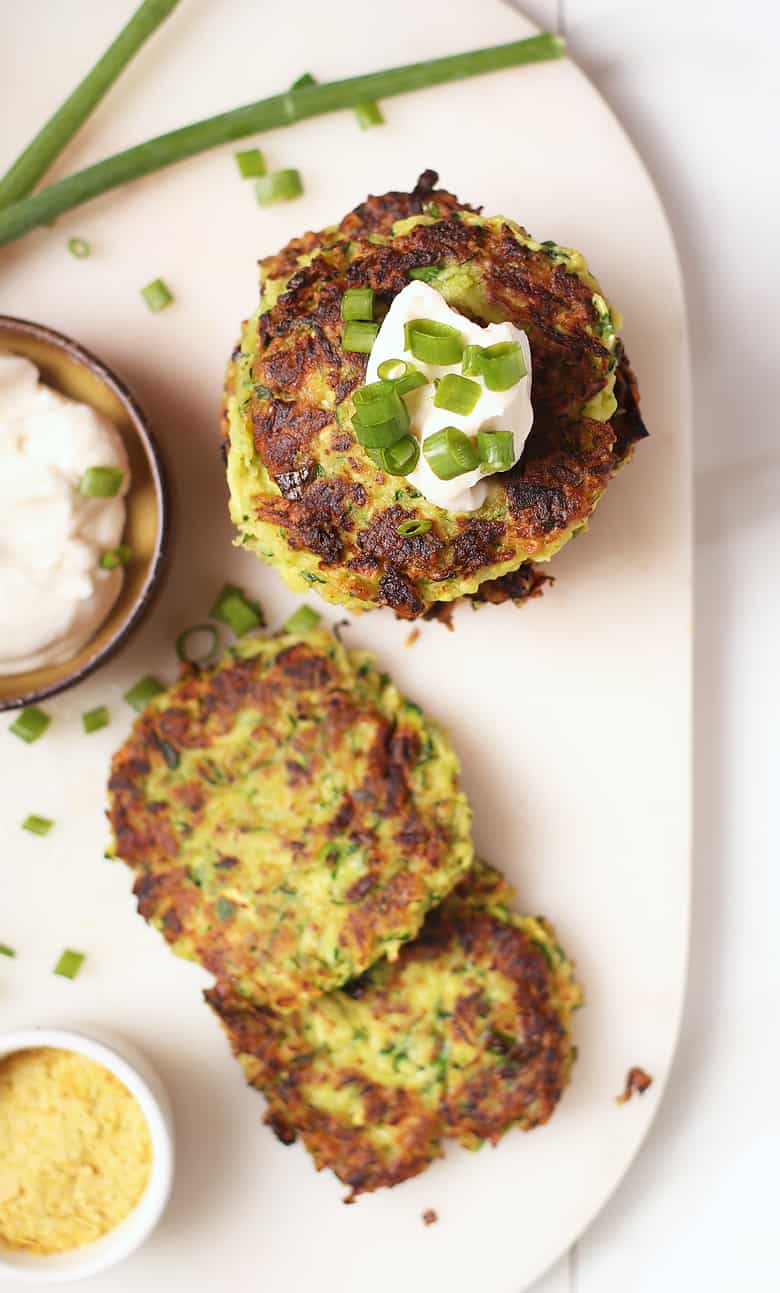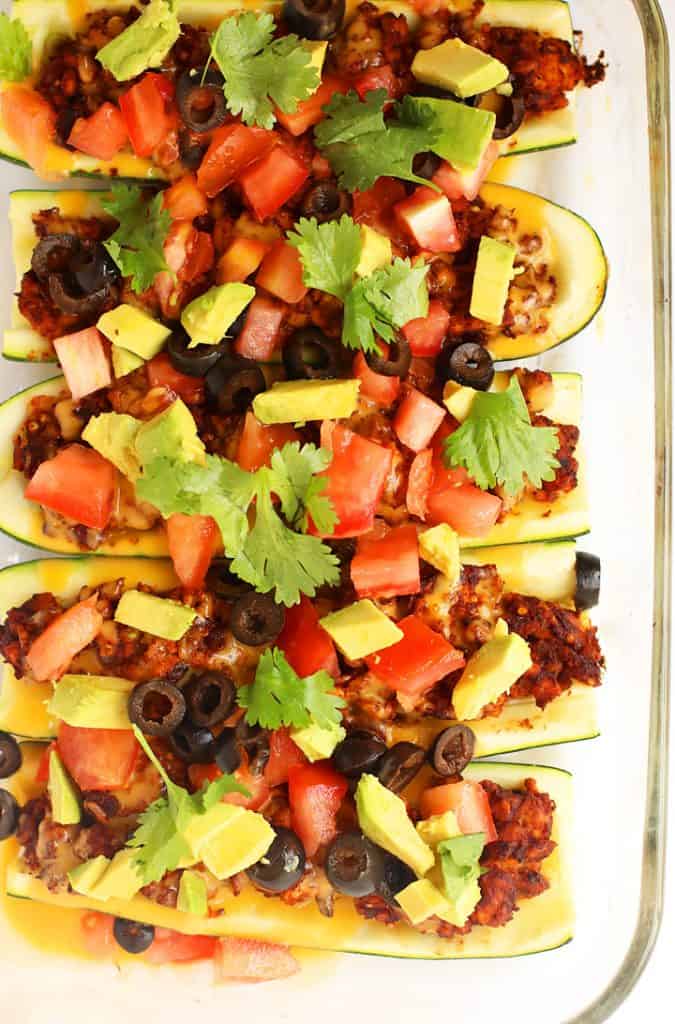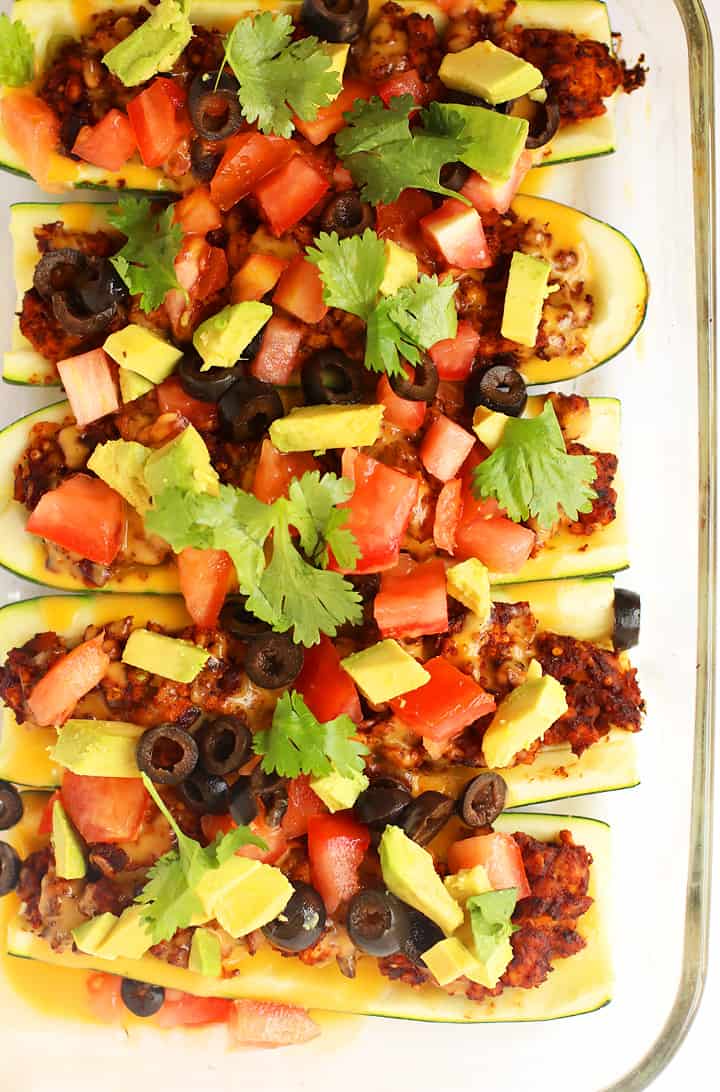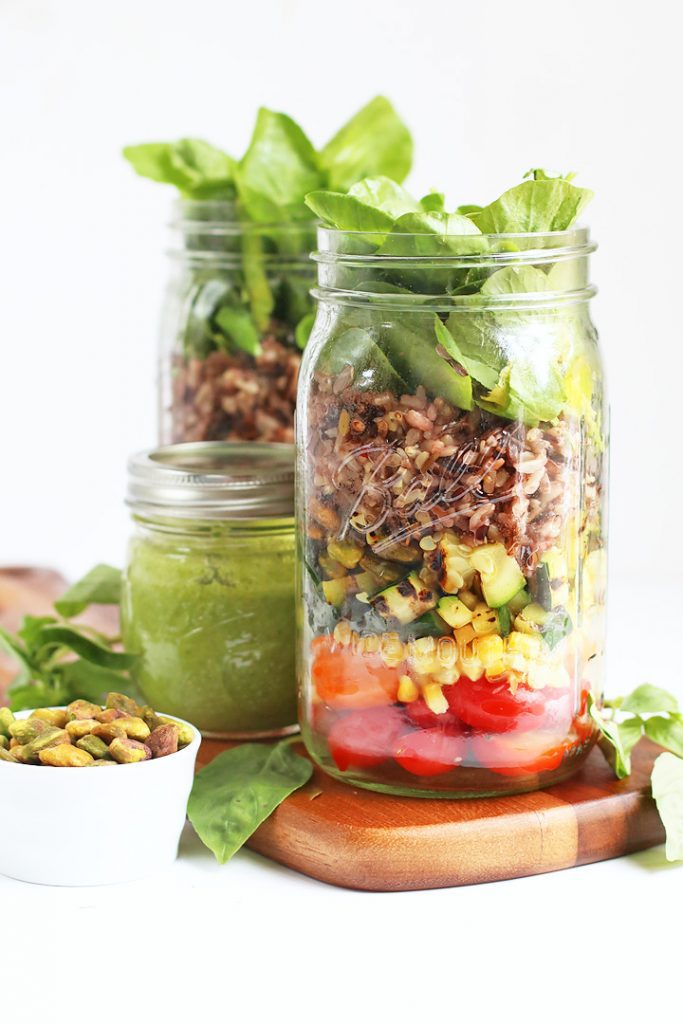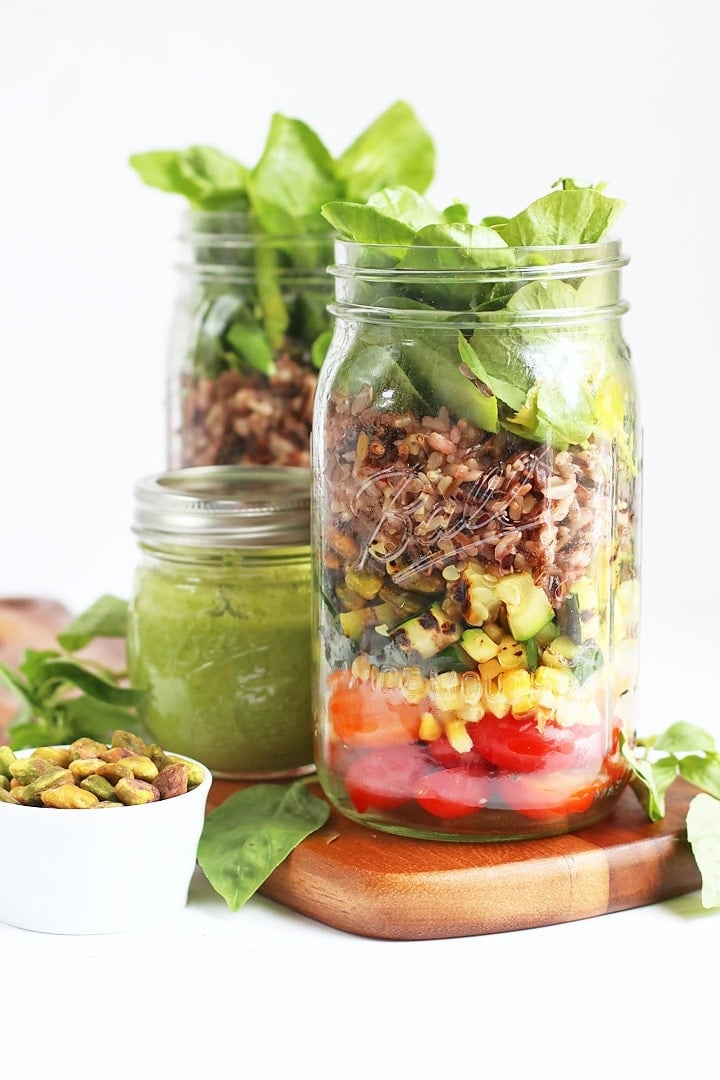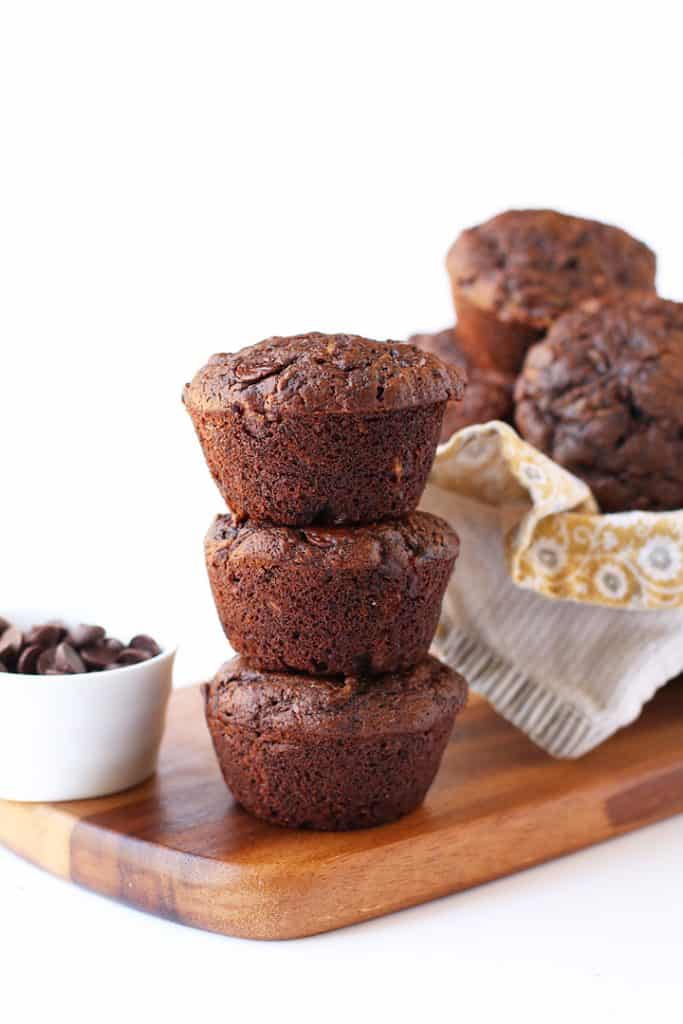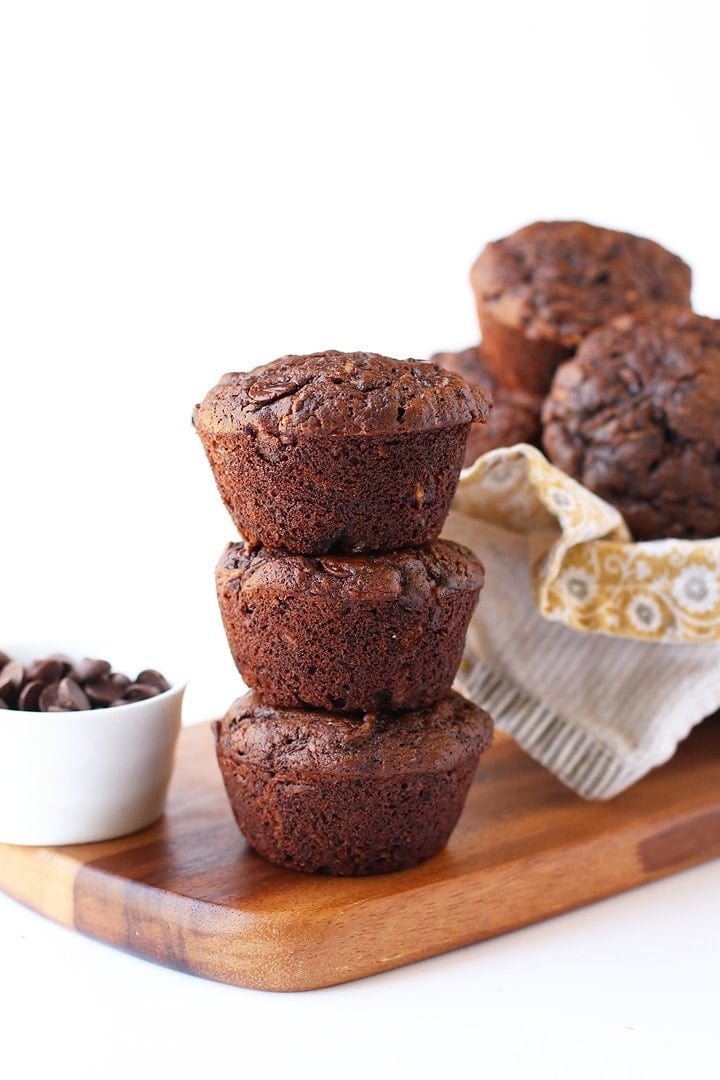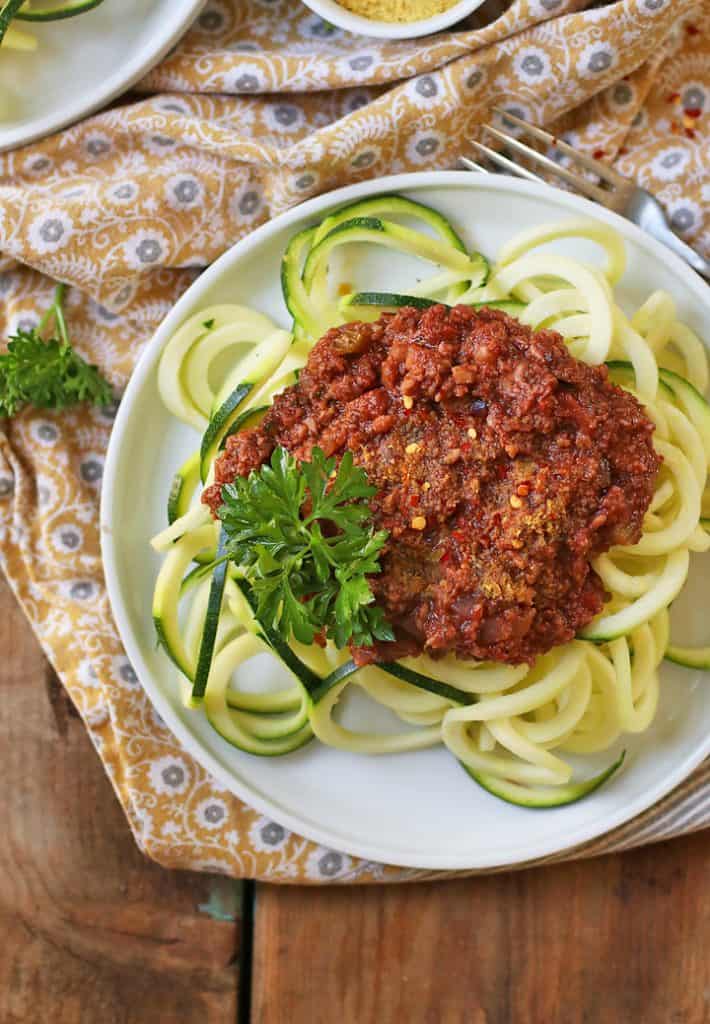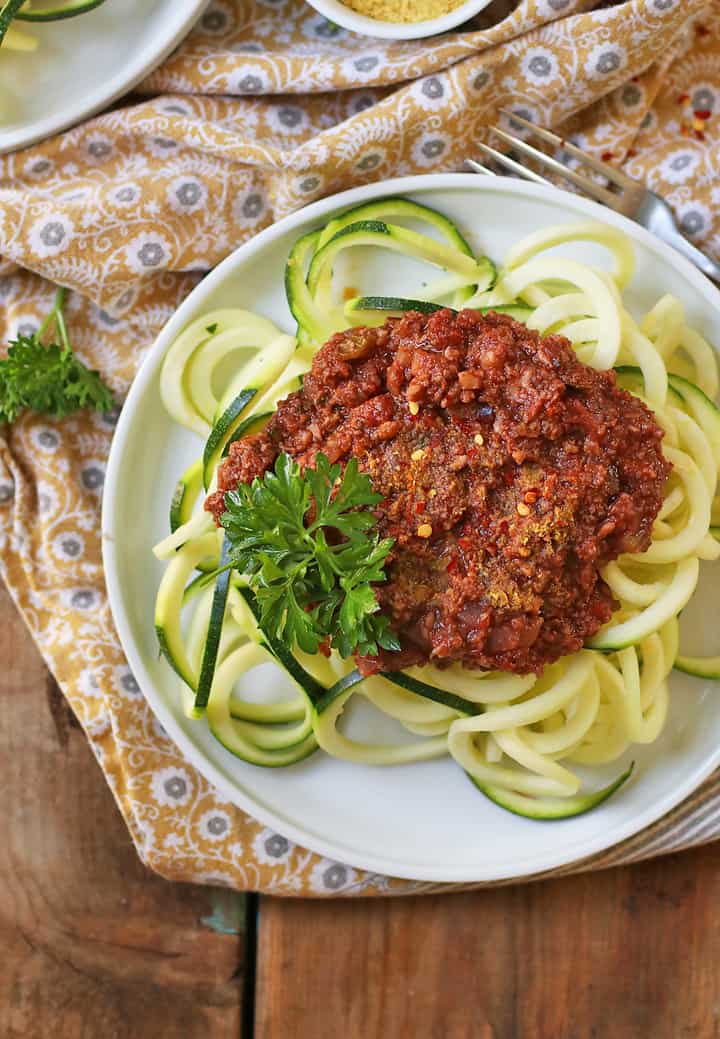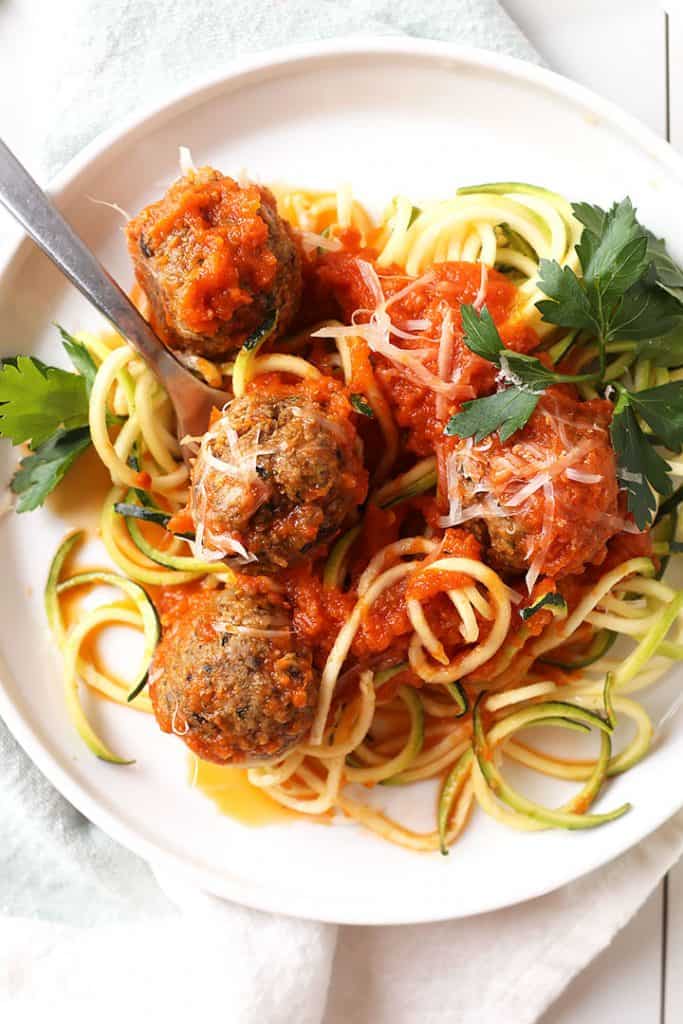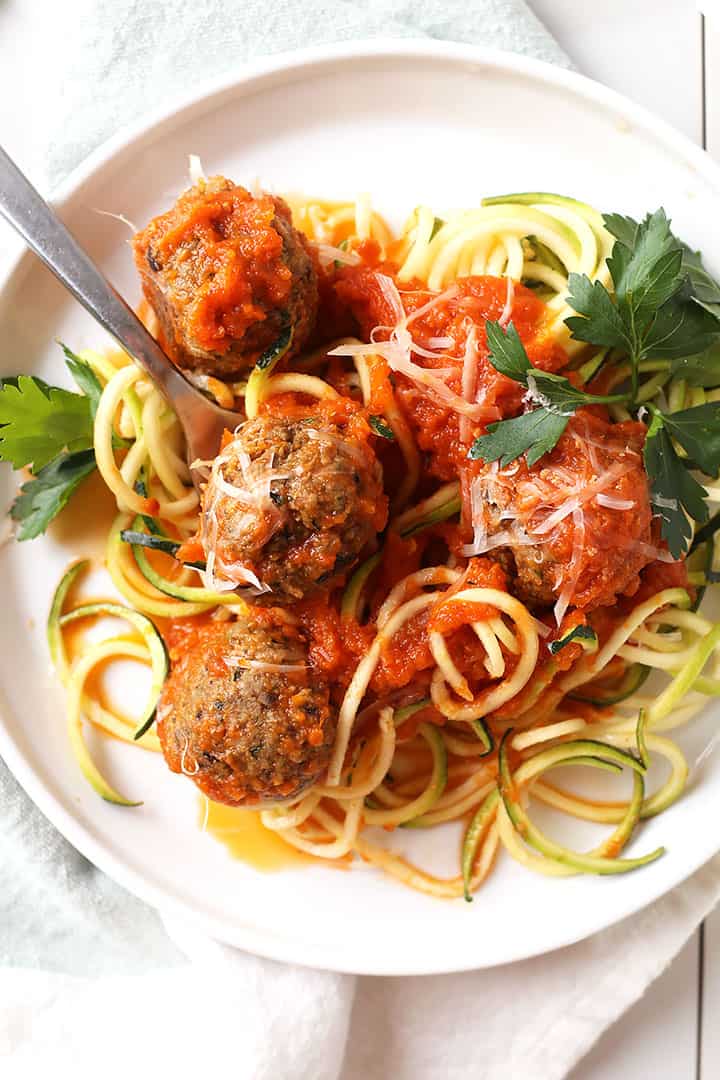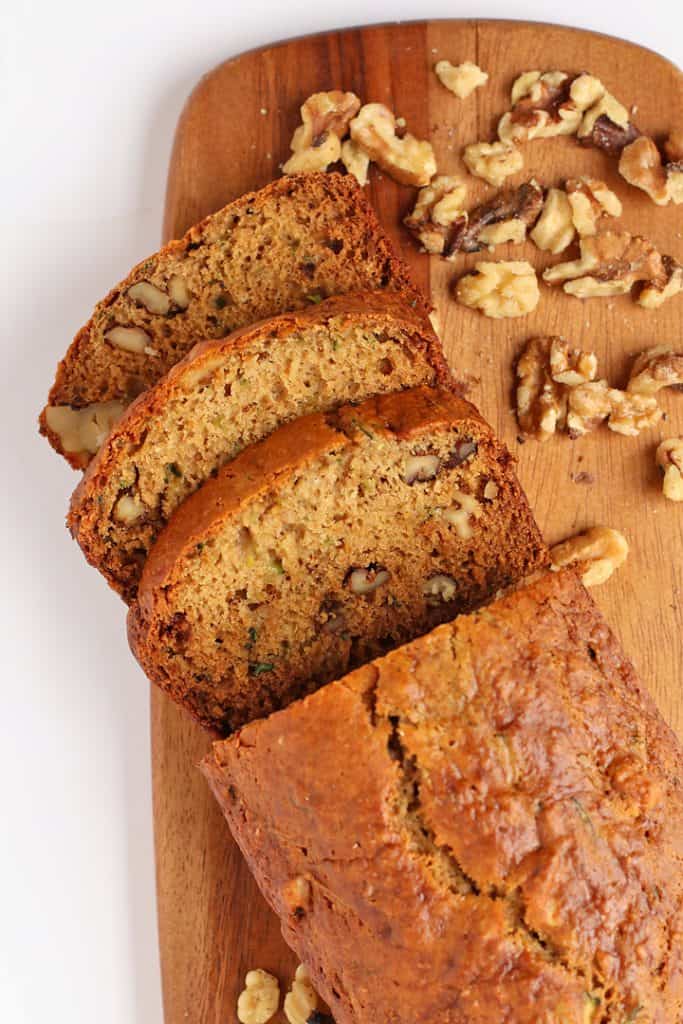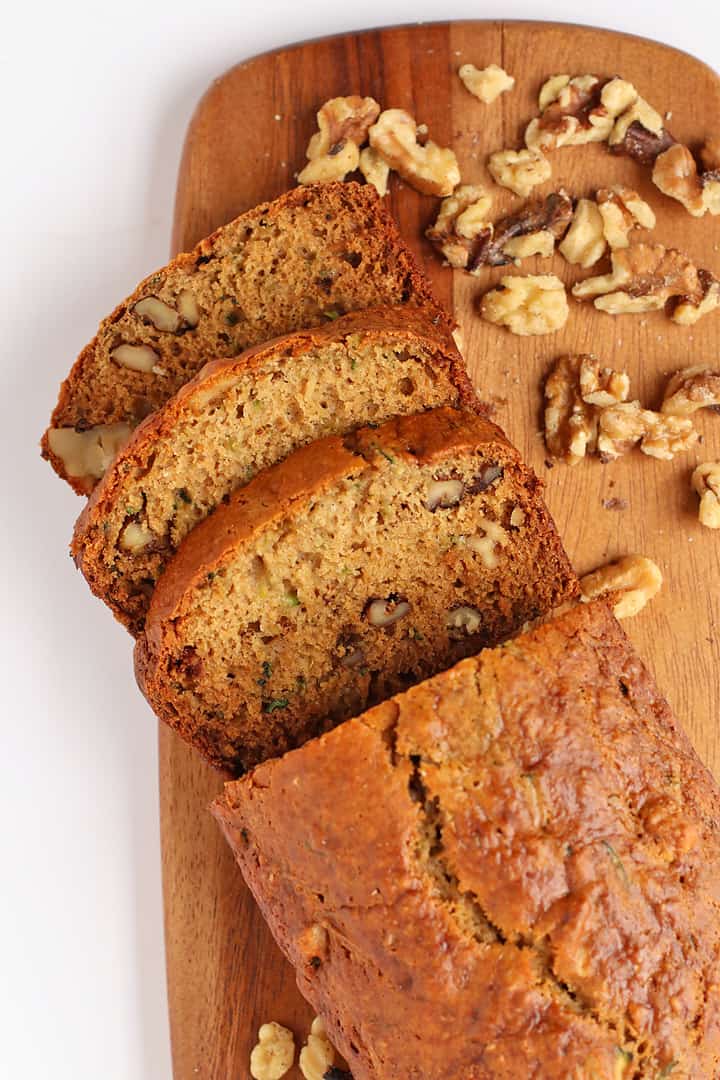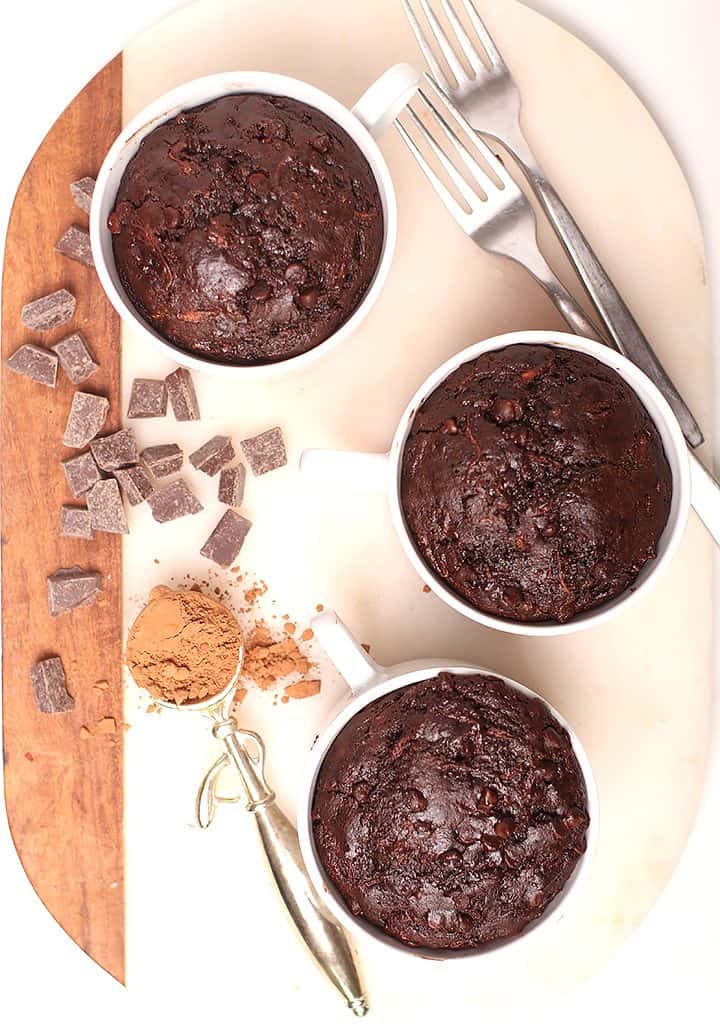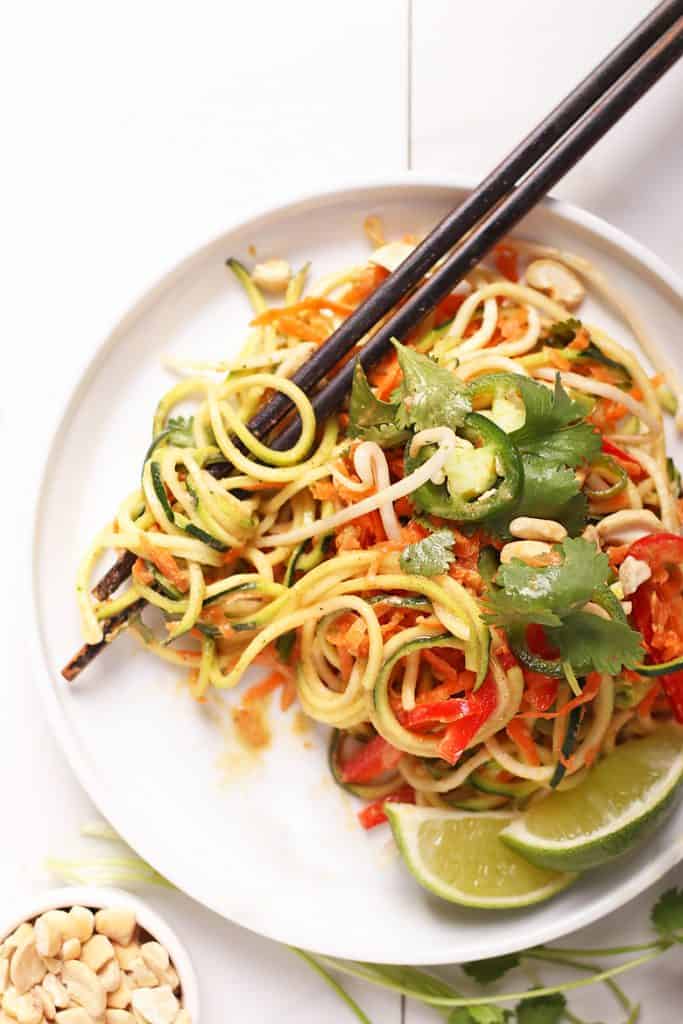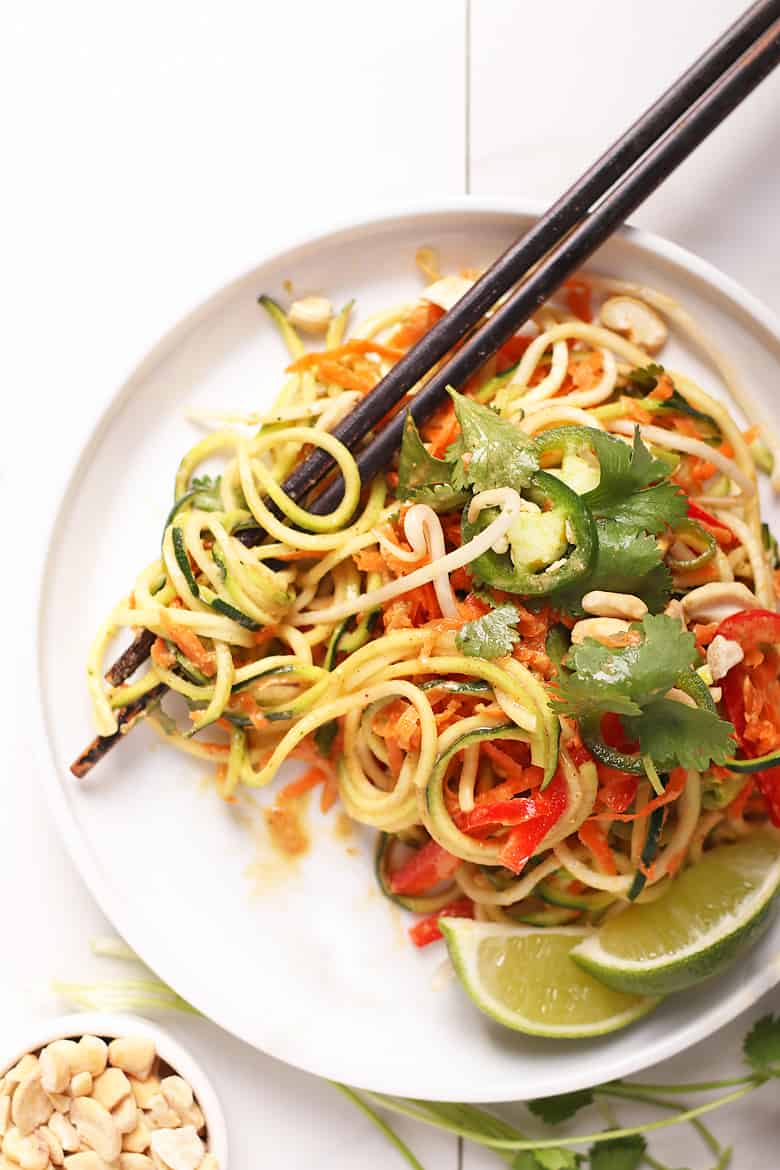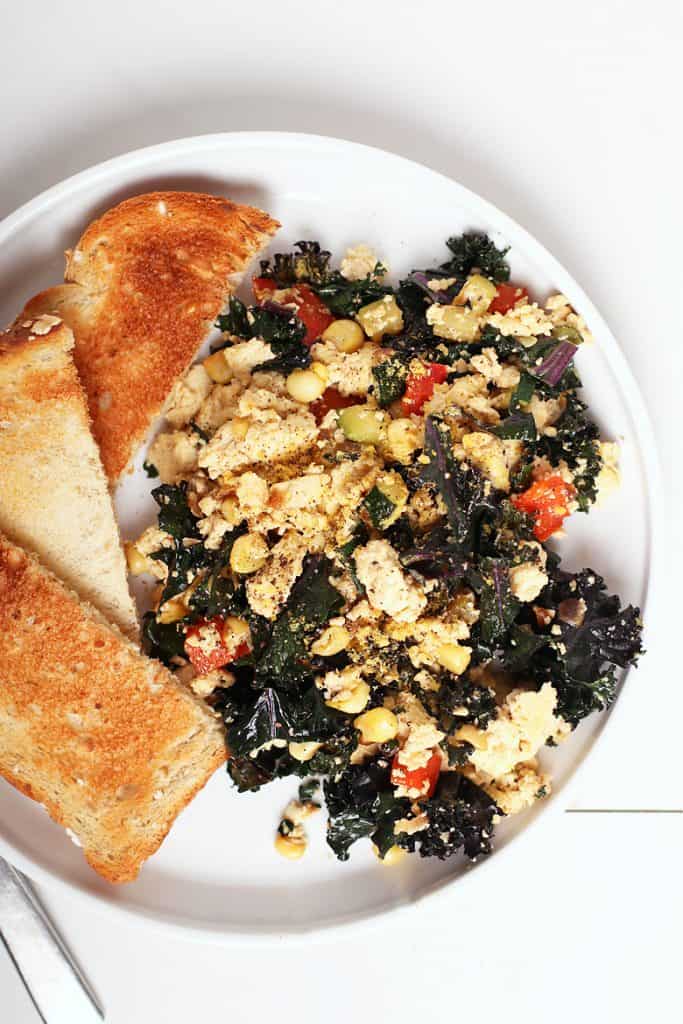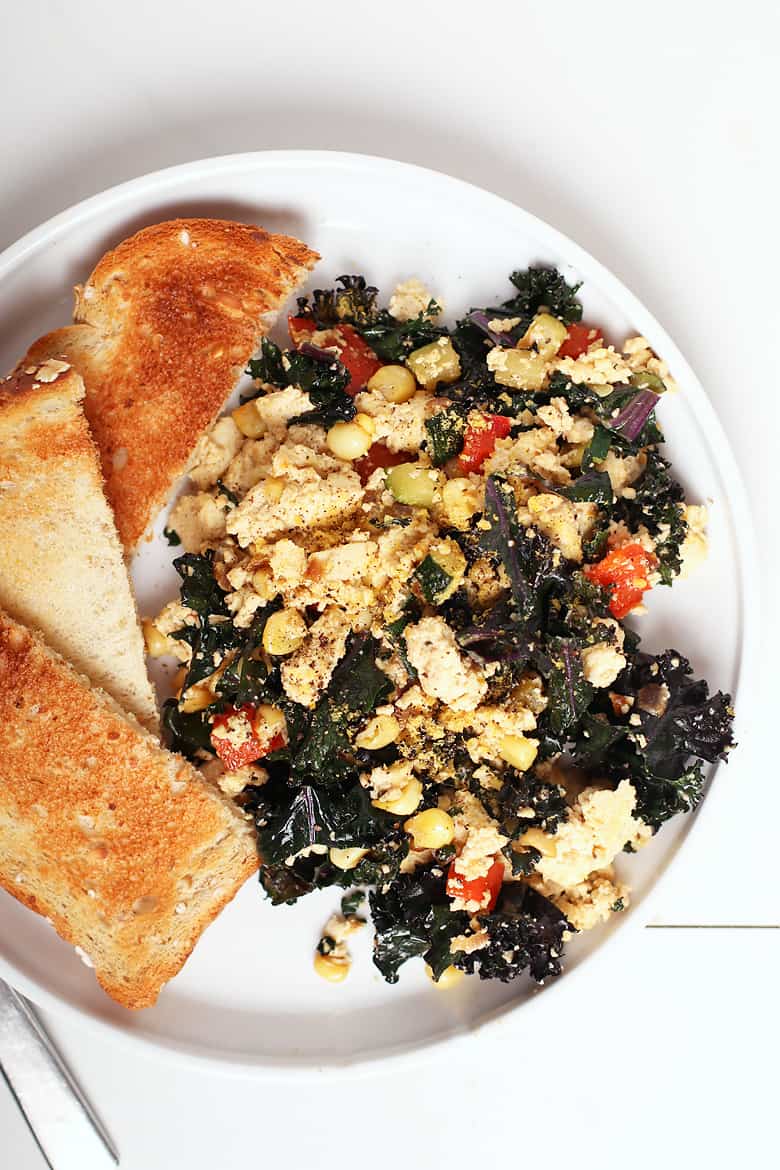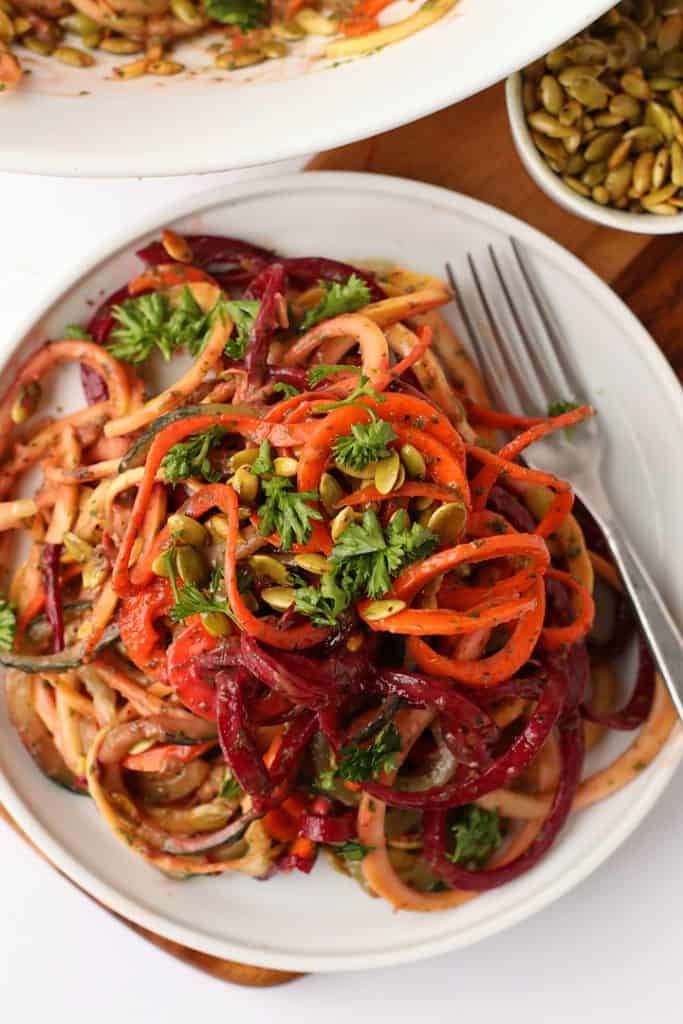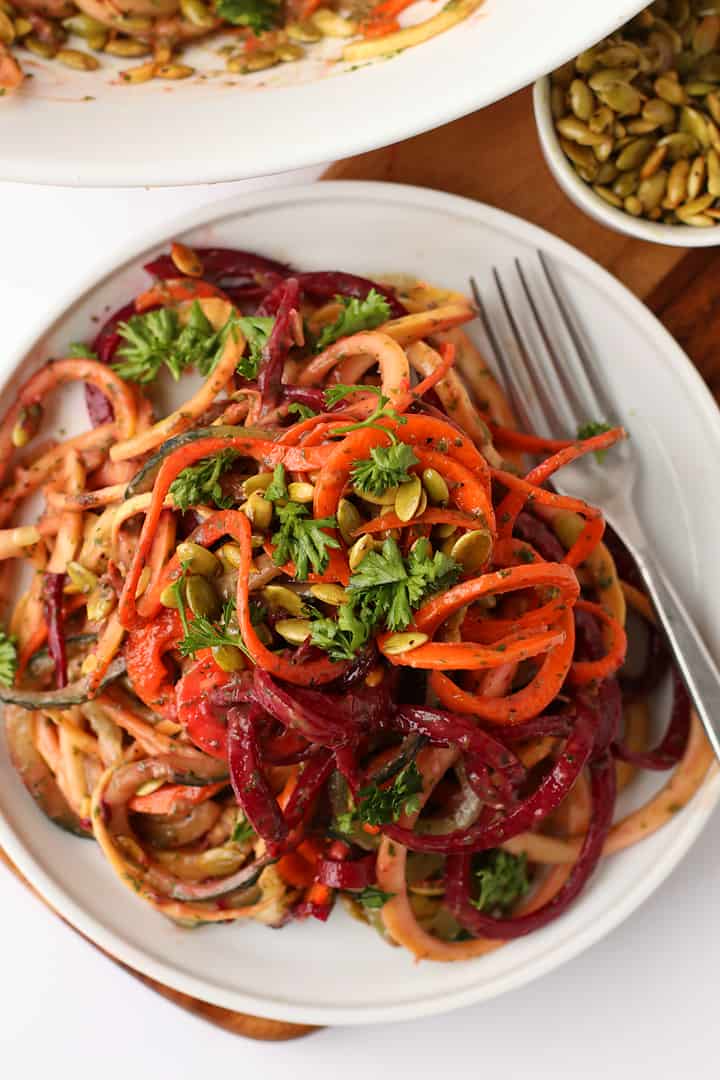 ---
More Vegetable Roundups
Vegetables are amazing. They are versatile, delicious, and good for you! Do you need help with some of them? Here are a few of my other popular vegetable round-up articles.
That's it! 15 DELICIOUS ways to use zucchini. What is your favorite way to eat zucchini? Tell me in the comments below.
Written by Sarah McMinn