The BEST savory vegan pumpkin recipes from around the internet. You can enjoy pumpkin all season long with this deliciously seasonal roundup. From soups to pasta to sides, there is a pumpkin recipe for everyone.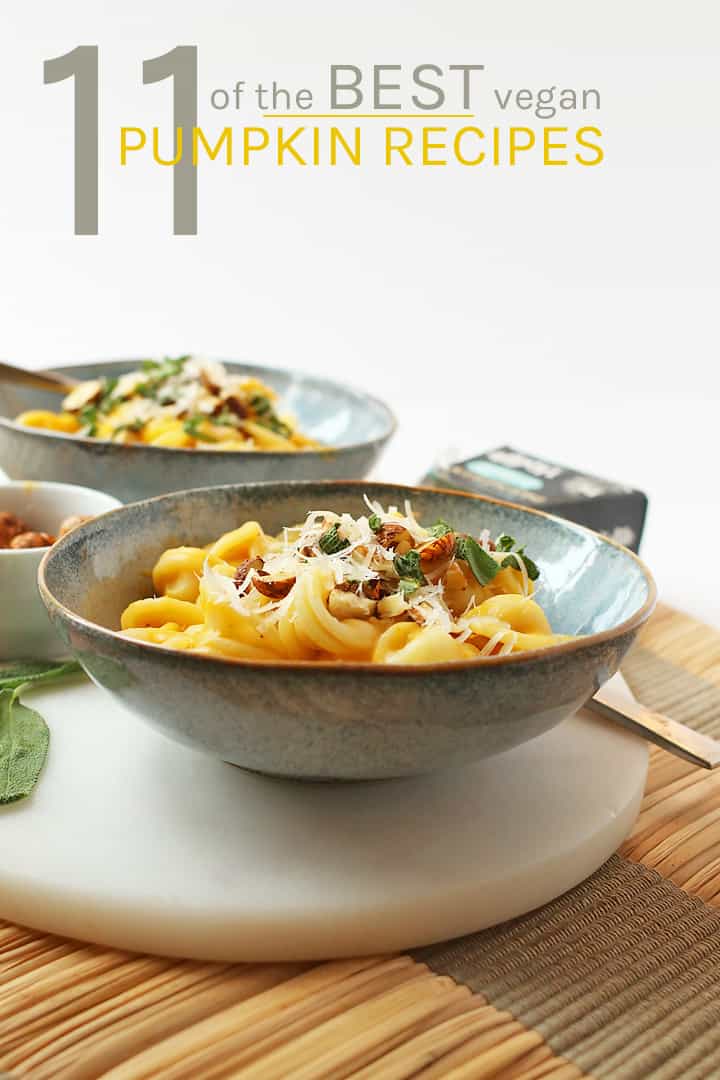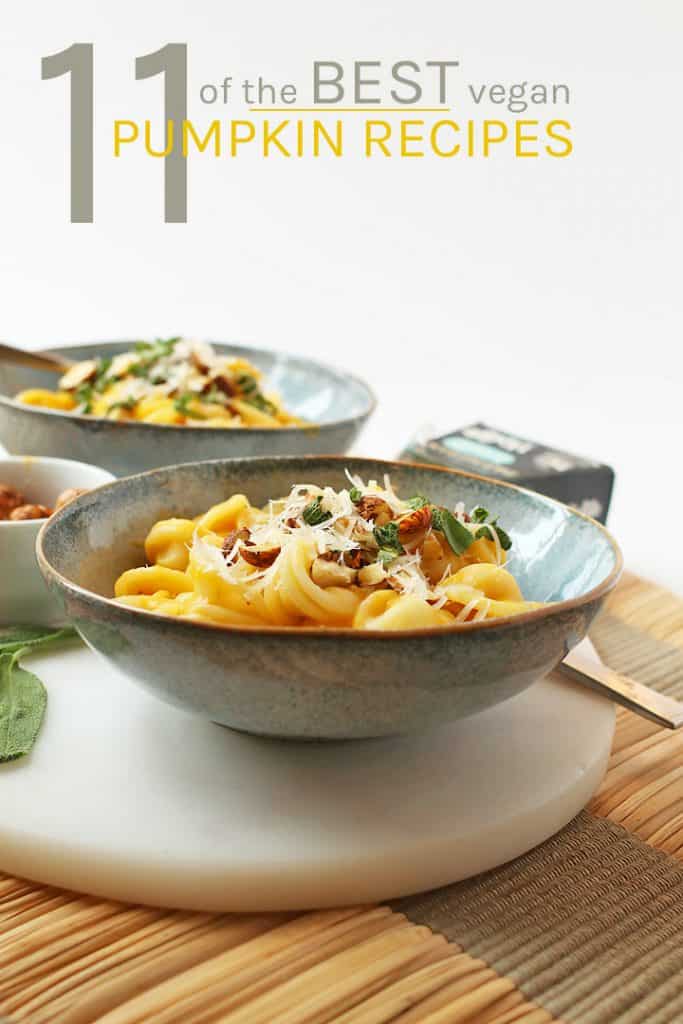 Disclosure: This post may contain affiliate links.
Happy October, friends!
I'm kicking off this first Friday in October by rounding up everyone's favorite fall food: PUMPKIN!
What's not to love? It's creamy, so versatile, and makes anything instantly and wonderfully seasonal. We see a lot of recipes for sweet pumpkin treats this time of year. But do you know what is even better than pumpkin pastries?
Pumpkin for dinner.
That's right. I am a huge fan of savory pumpkin recipes. There is nothing quite as comforting as curling up with a bowl of pumpkin pasta, a glass of red wine, and a good book. So I've found you some of the most appetizing and amazing vegan pumpkin recipes from around the internet to make it easier for YOU to fully dive into this glorious October weekend.
Let's take a look.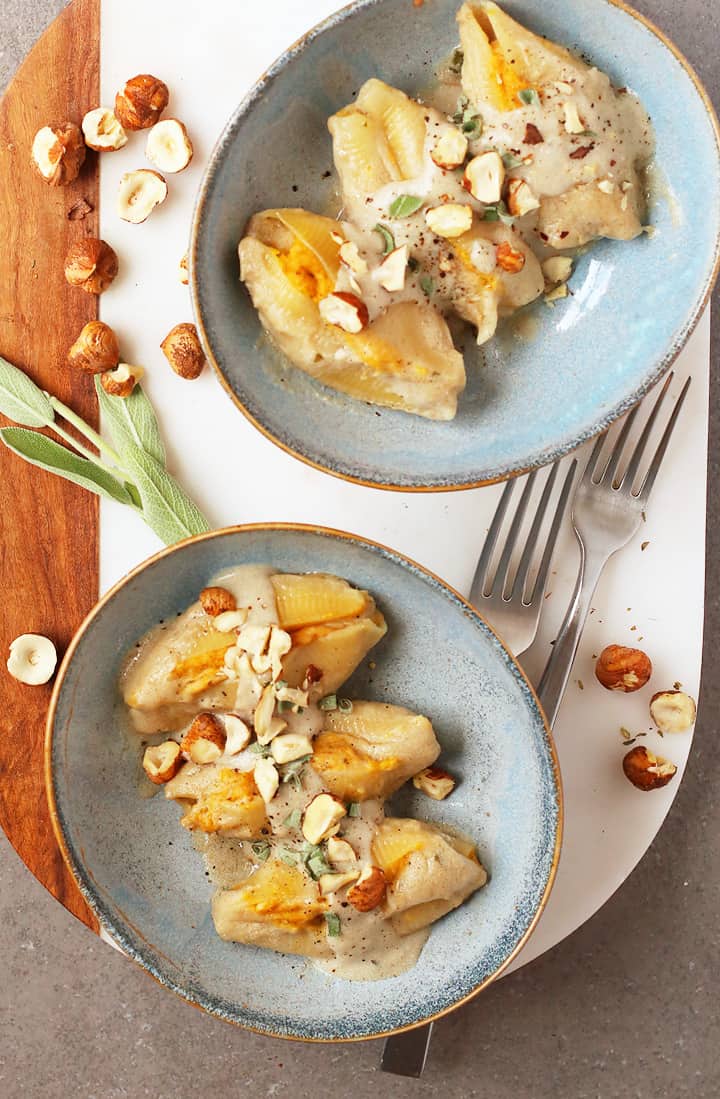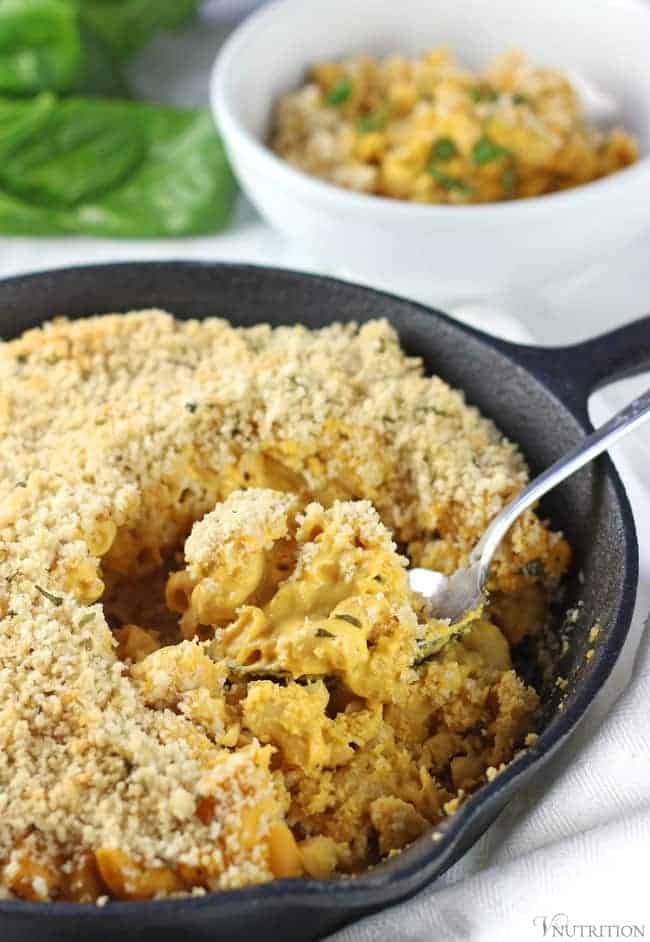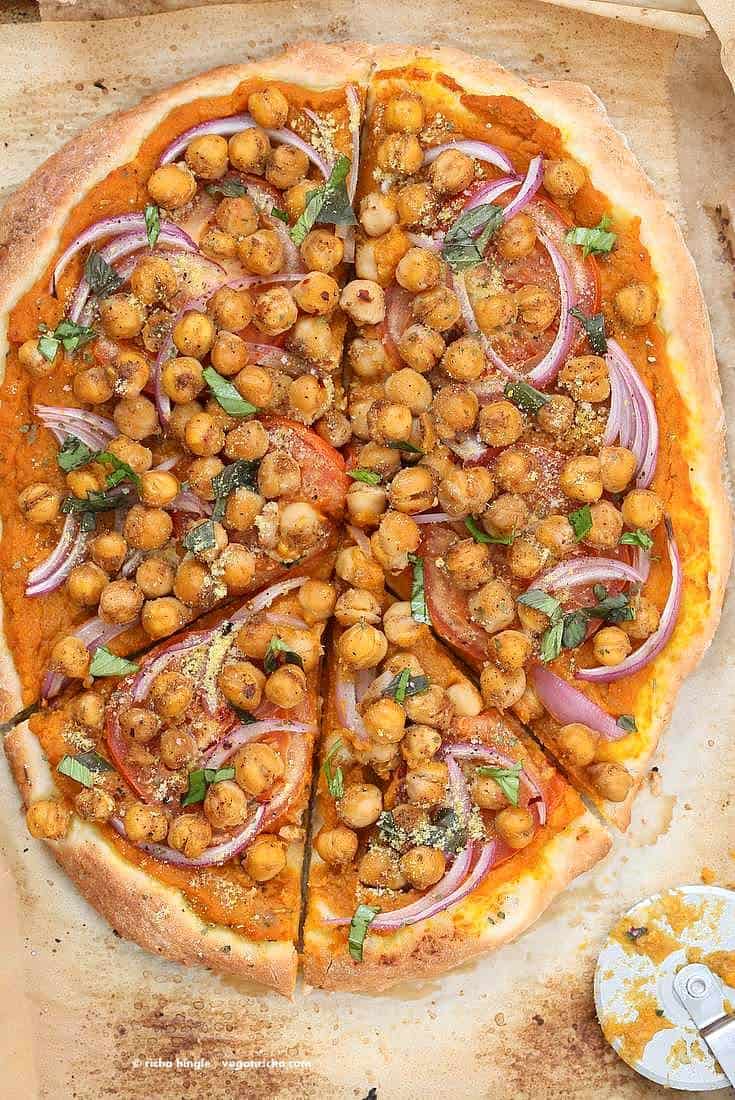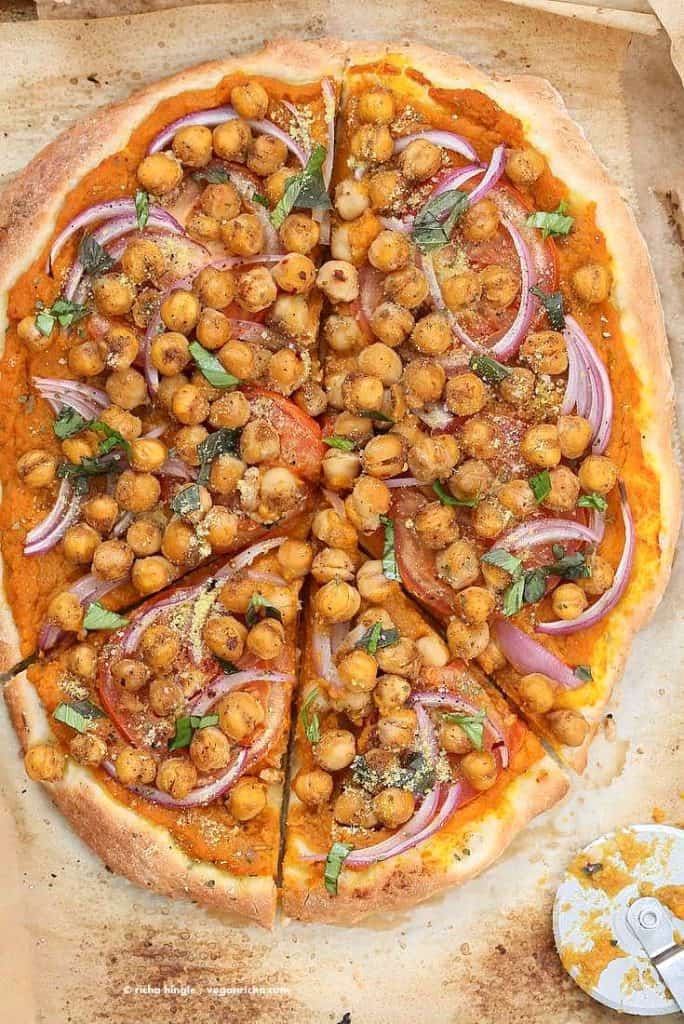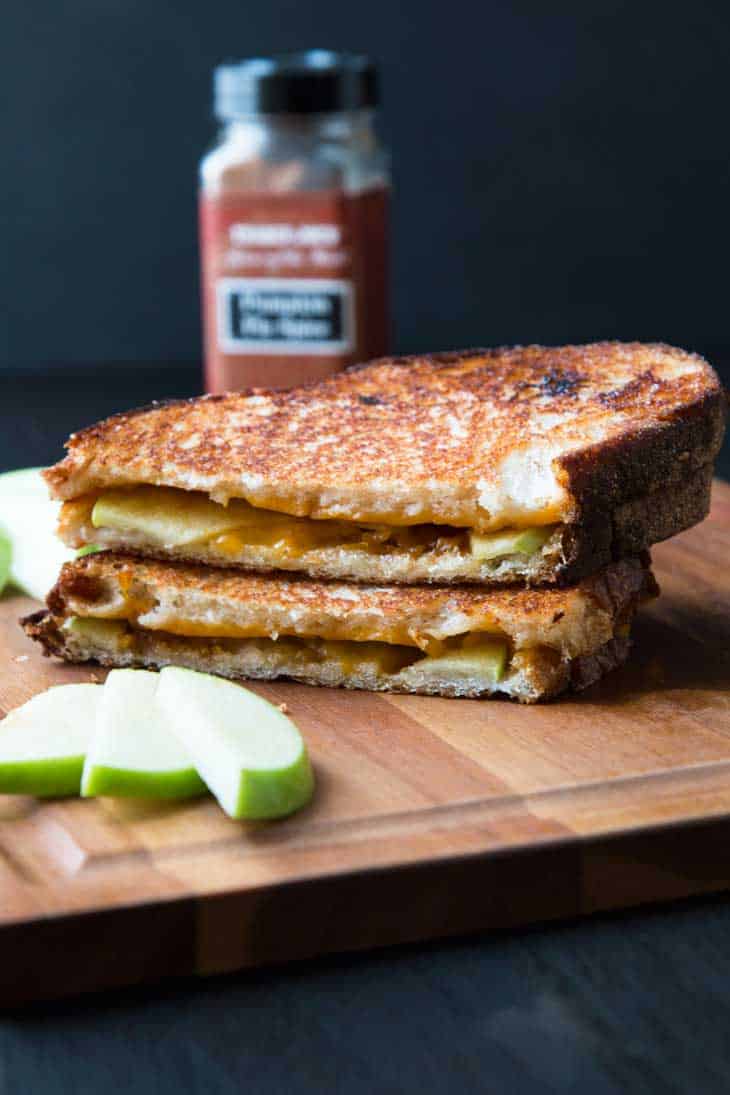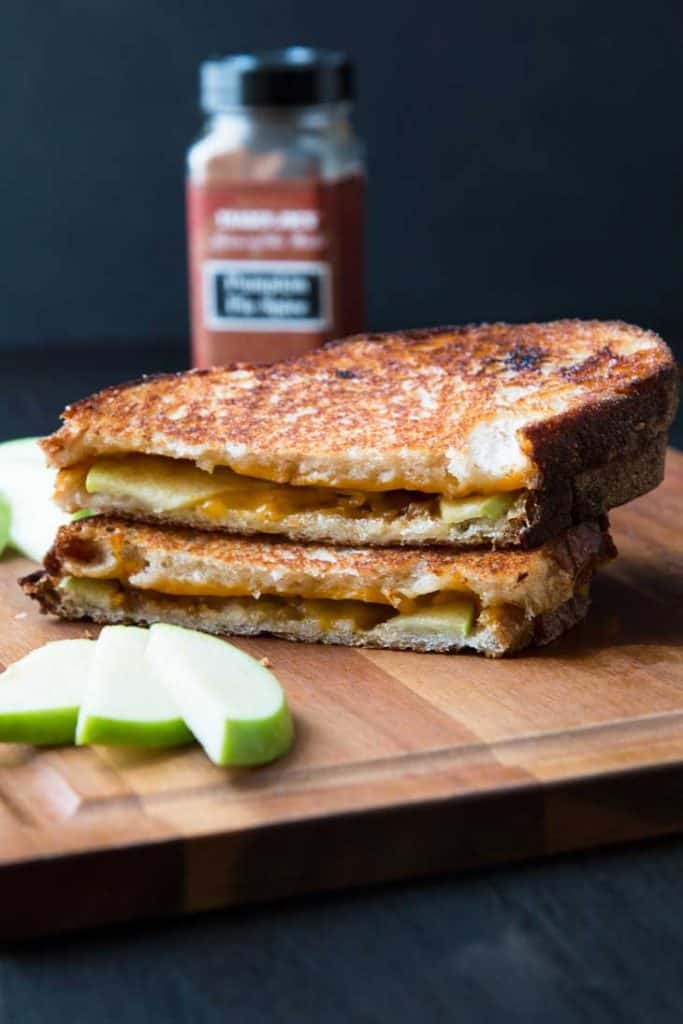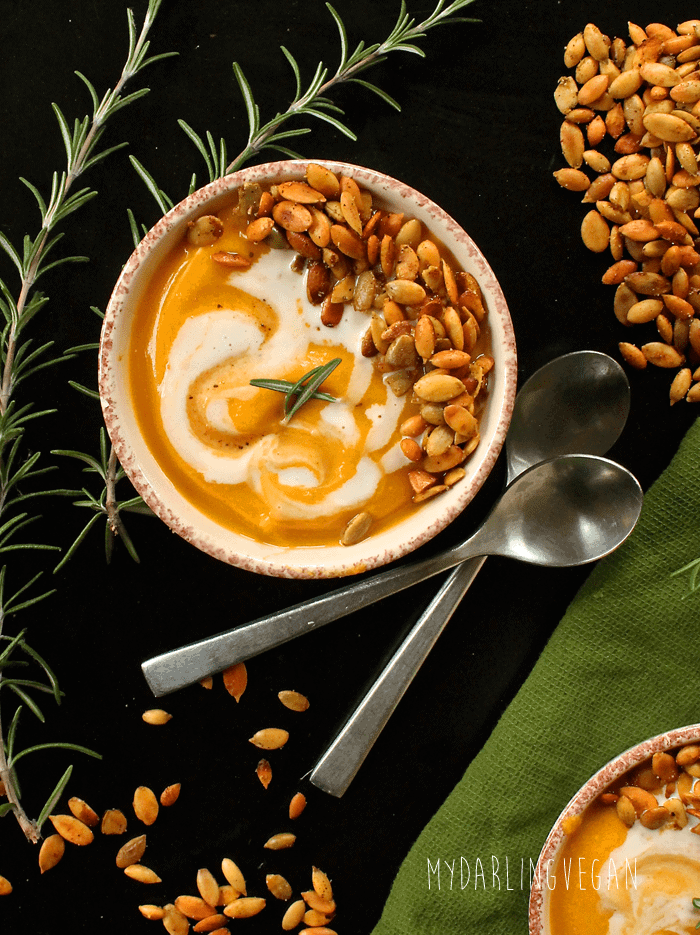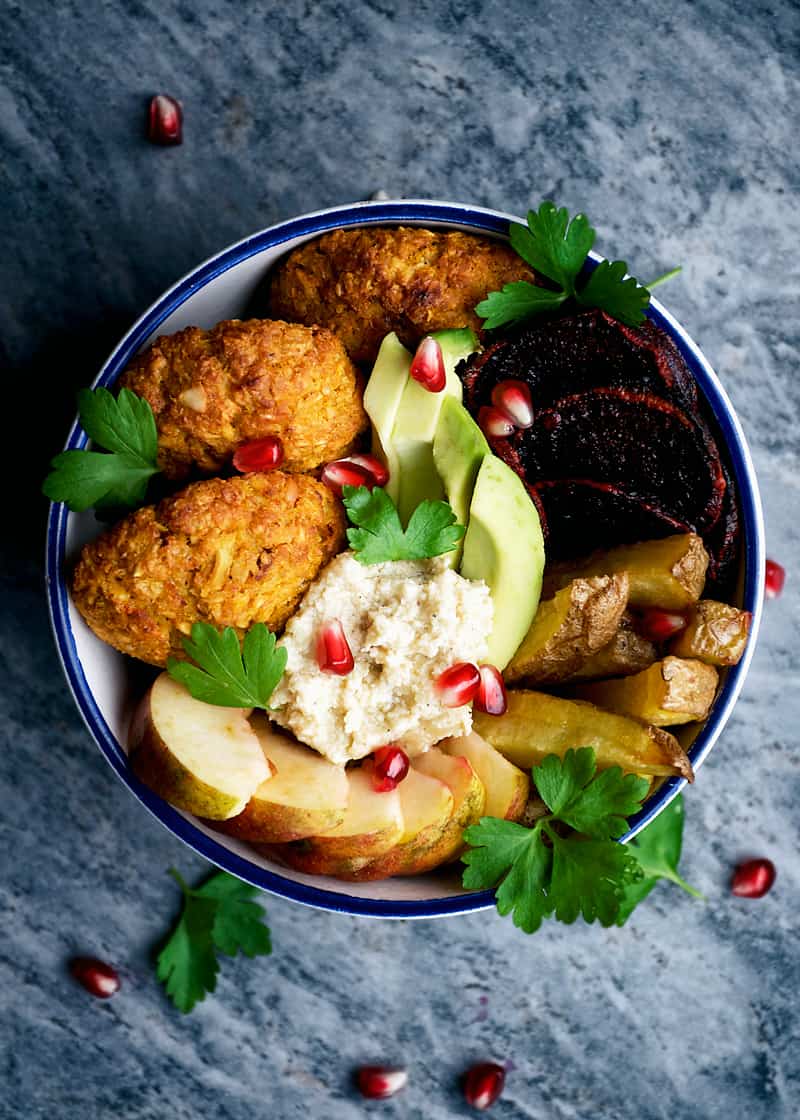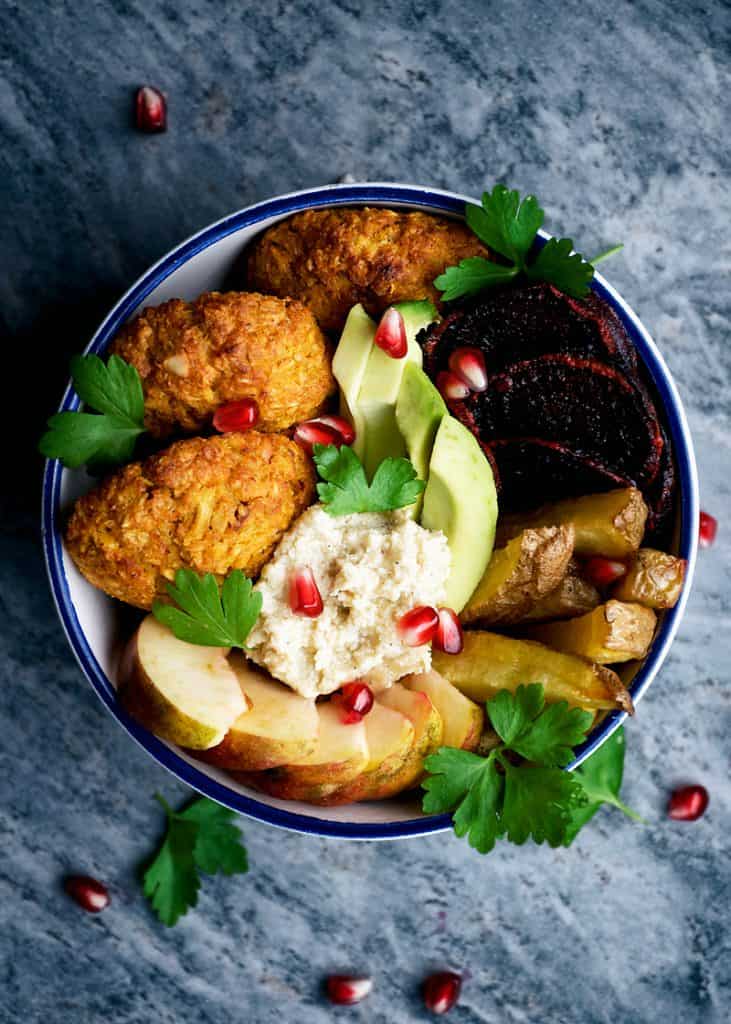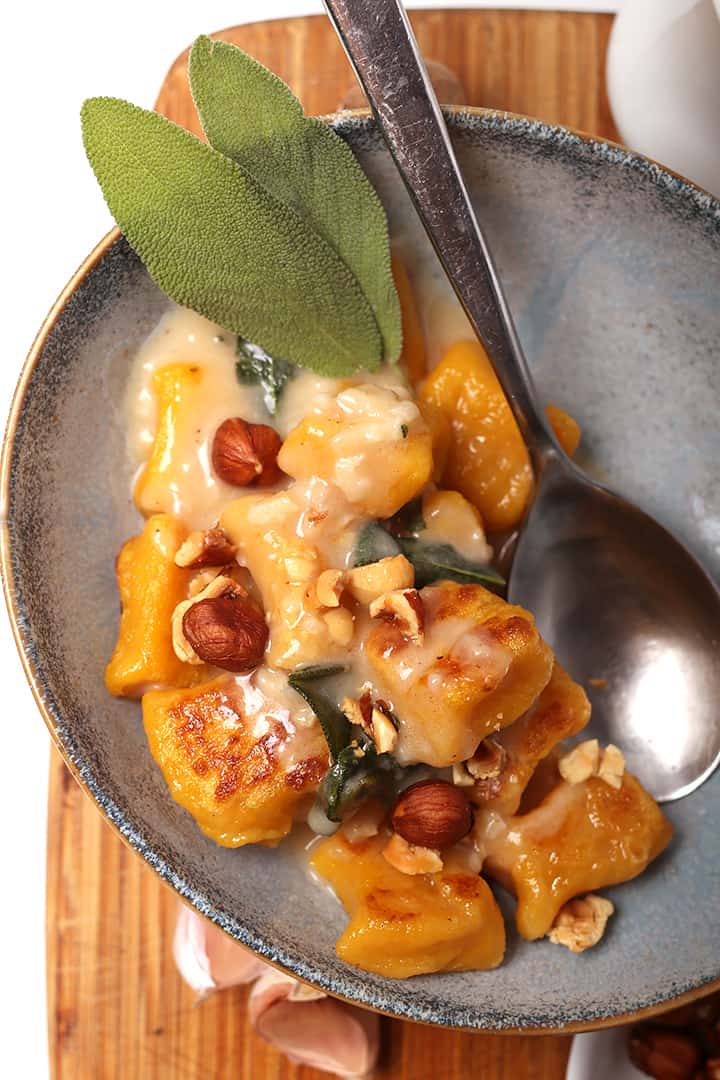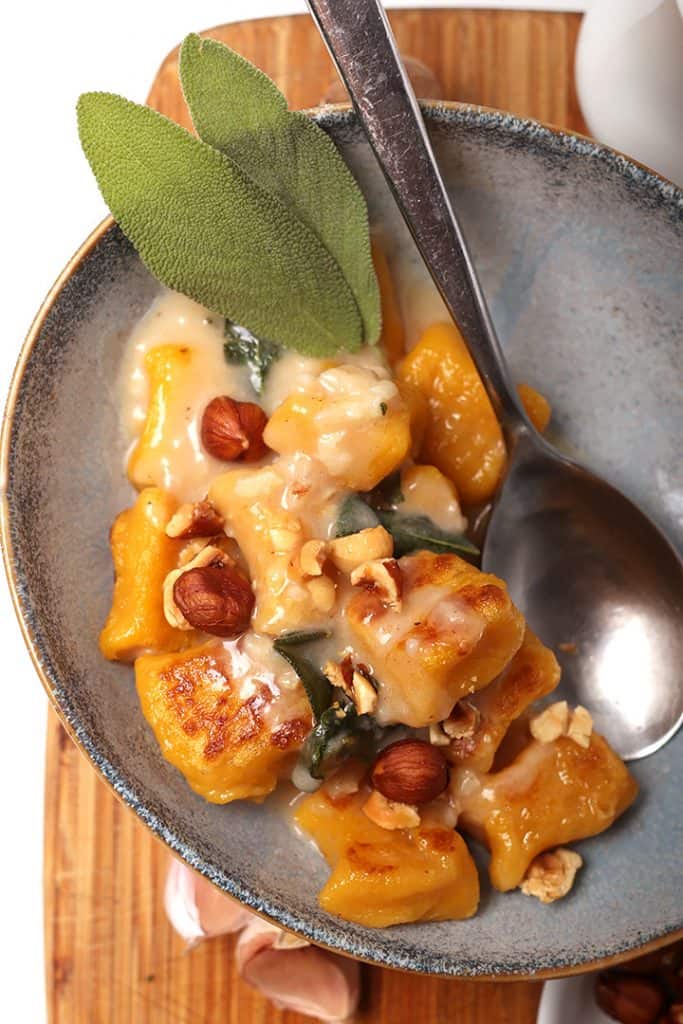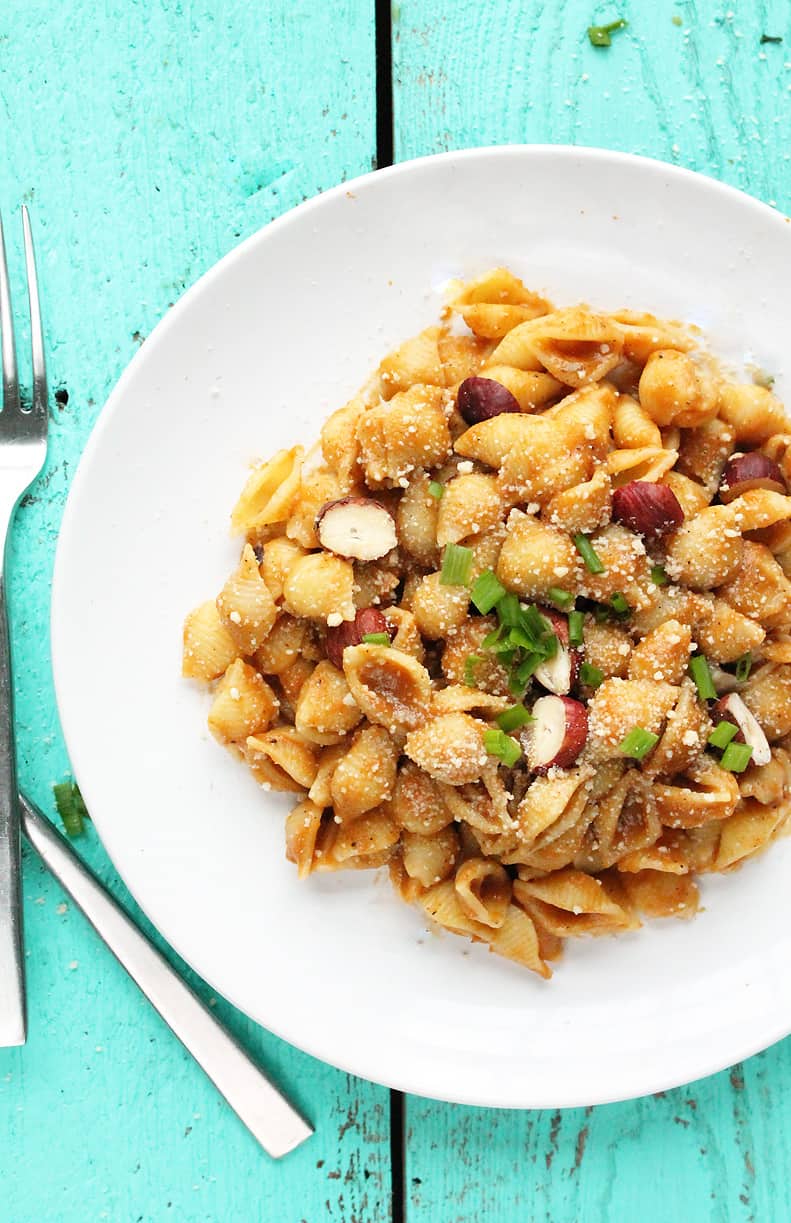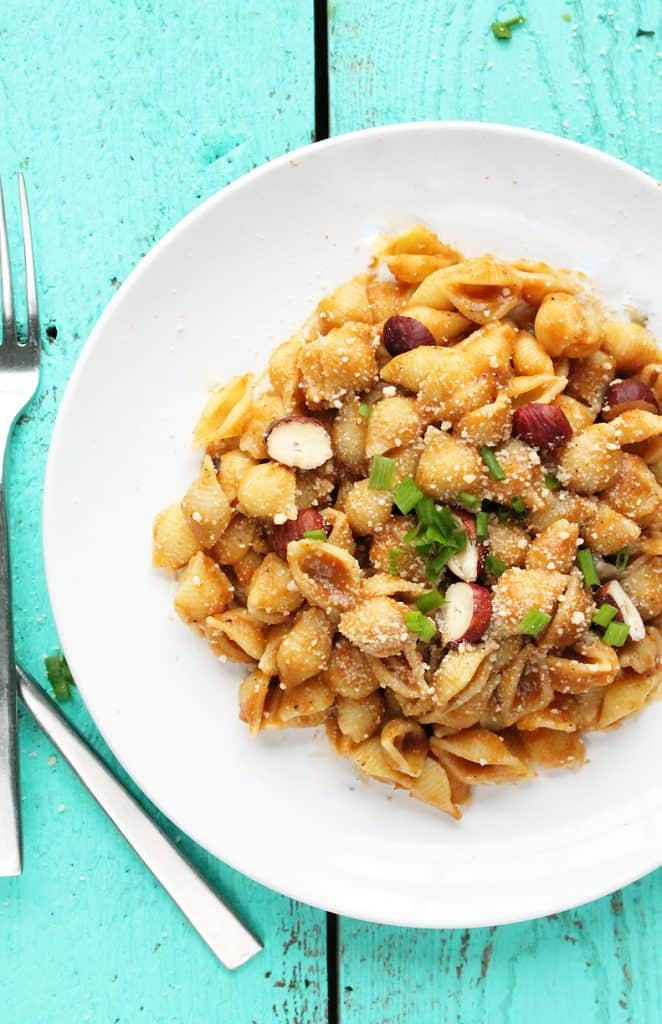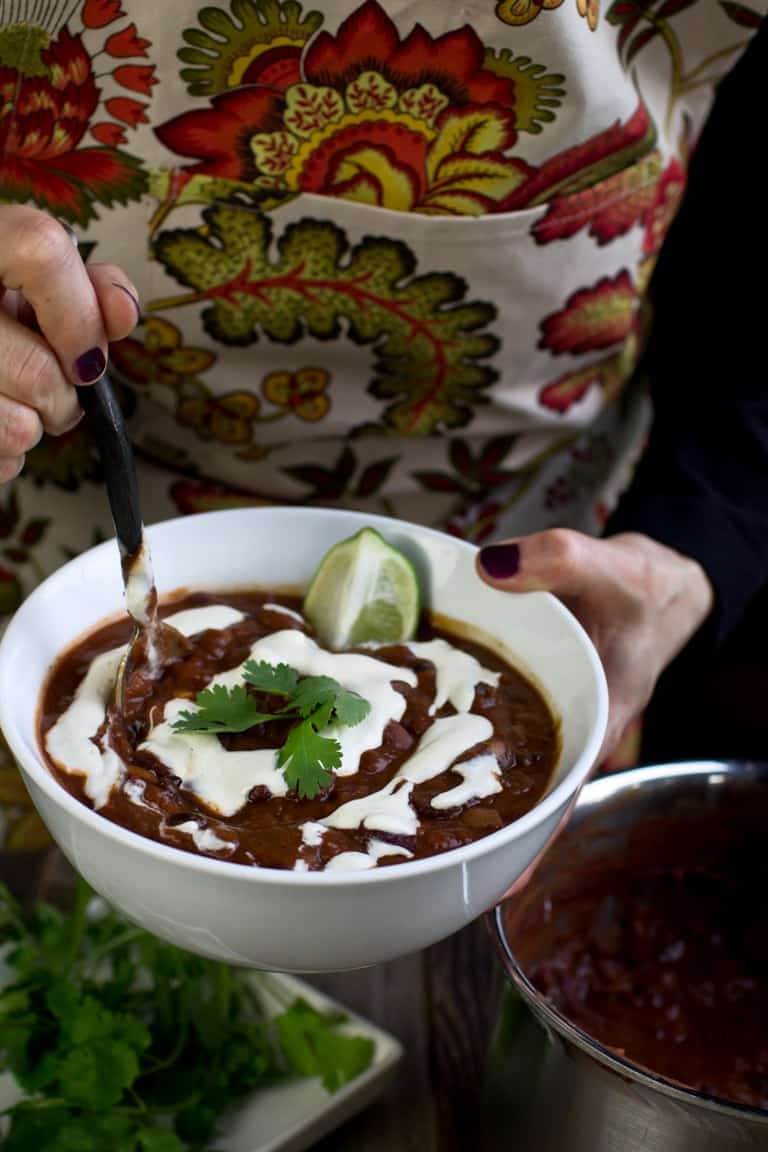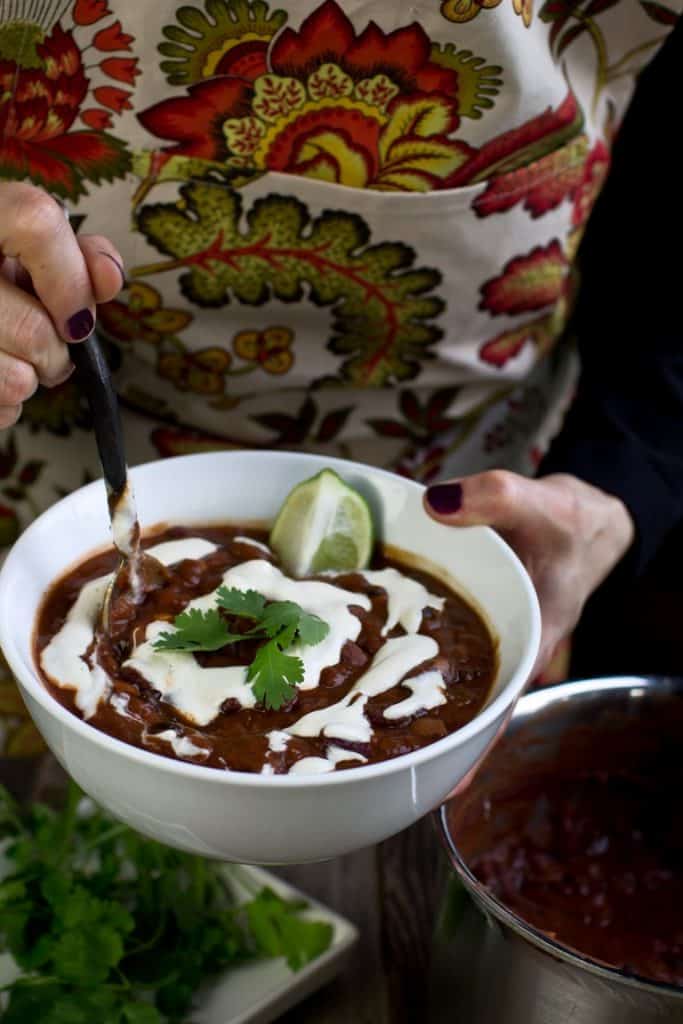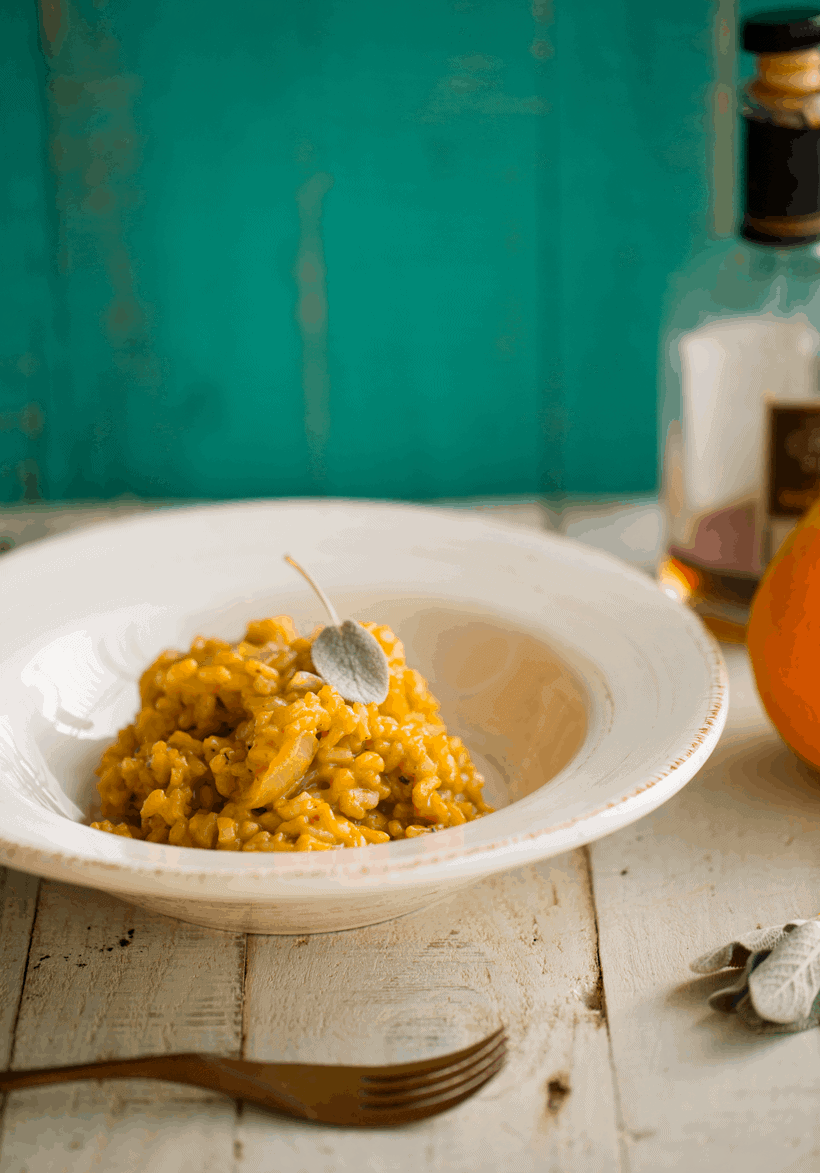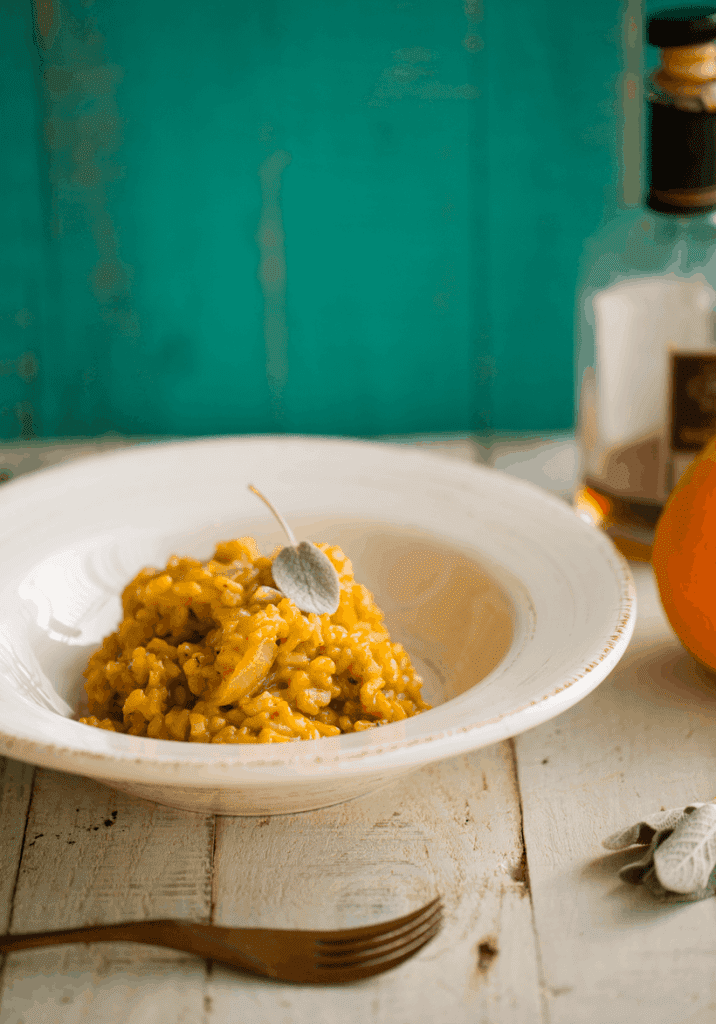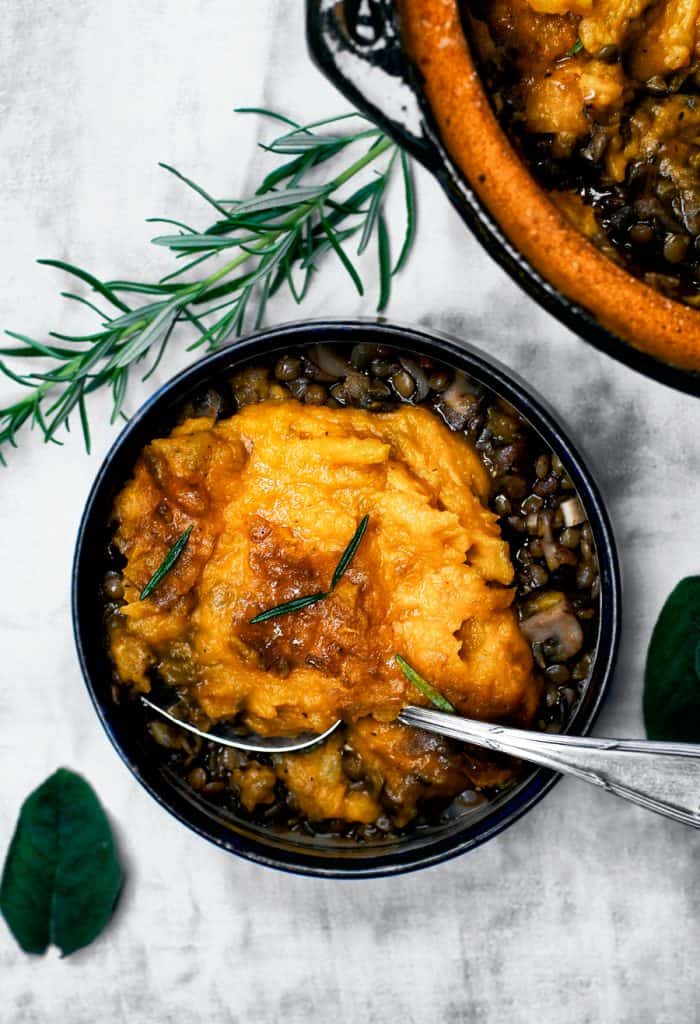 Sweet Pumpkin Recipes
Do you want some more? Here are some of my favorite sweet pumpkin recipes?
---
More Vegetable Roundups
Vegetables are amazing. They are versatile, delicious, and good for you! Do you need help with some of them? Here are a few of my other popular vegetable round-up articles.
There you have it 11 of the best vegan pumpkin recipe on the internet.
Written by Sarah McMinn