There is nothing quite like a warm and comforting bowl of vegan soup. You are going to LOVE these 16 vegan soup recipes. Taken from around the internet, this is the most delicious and cozy soup recipe roundup ever! Let's get cooking.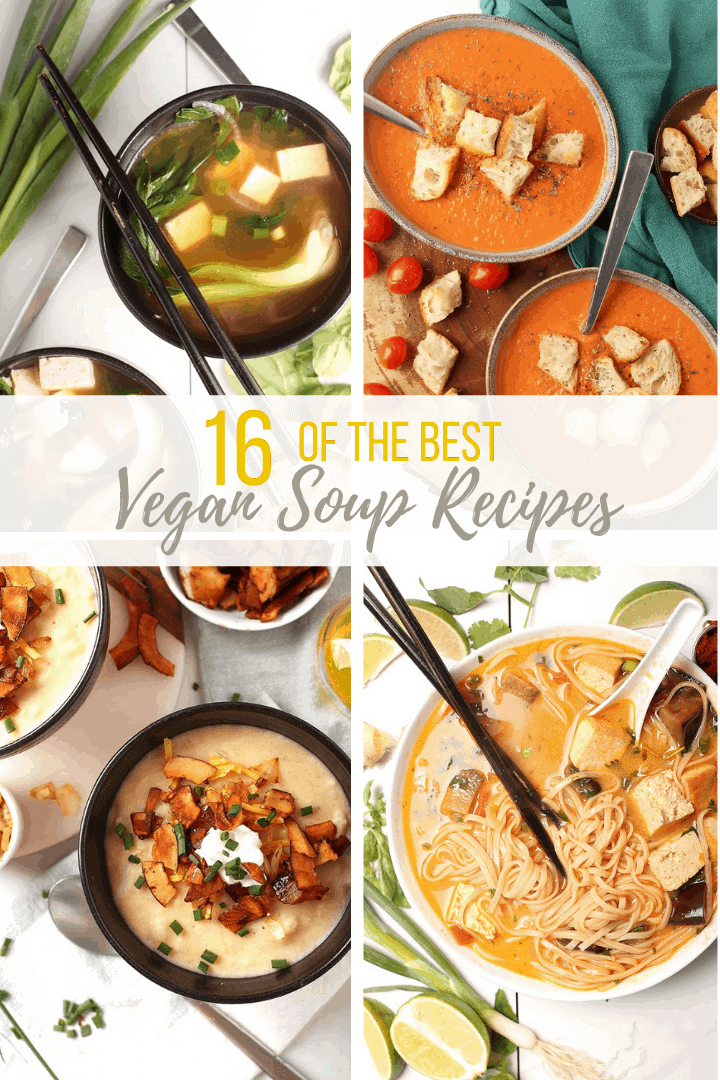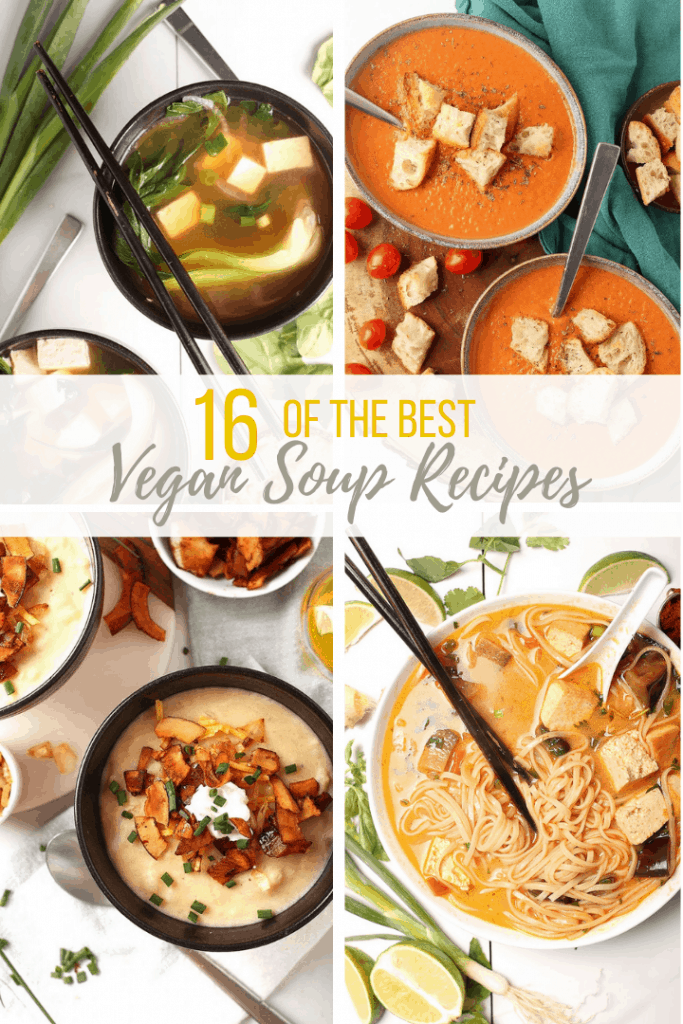 Disclosure: This post may contain affiliate links.
With October ahead of us, we are deep into fall. As we begin to hibernate into the coziness of our homes, I'm getting this fall started by warming up my kitchens with steaming pots of vegan soup.
Fall is my favorite. Among the many things I love about this time of year are the endless soups, stews, and chilis. The options and variations of a warm pot of soup are endless, making soup a comfort food that never gets old.
---
Recommended Equipment
Because most soup is a one-pot meal, you don't need much to make perfectly delicious vegan soups. Puréed soups usually require an immersion blender. Other than that, a chef's knife and basic kitchen utensils will do.
And then, of course, you need an awesome soup pot.
I love my Dutch Oven for soups. Made from cast iron, they are perfect for slow cooking and simmering soups and stews. My Dutch Oven is one of the most useful and versatile kitchen tools I have and although it's a bit pricey, you will use it over and over again (for soups, stews, sides, bread, and even desserts!) and it will last you a lifetime. (<<affilite links)
---
Vegan Soup Recipes
These are some of the best vegan soups you'll find! Everything from classics like Vegetable Noodle Soup to fan favorites such as Thai Curry Noodle Soup and Maple Bourbon Chili.
Let's take a look!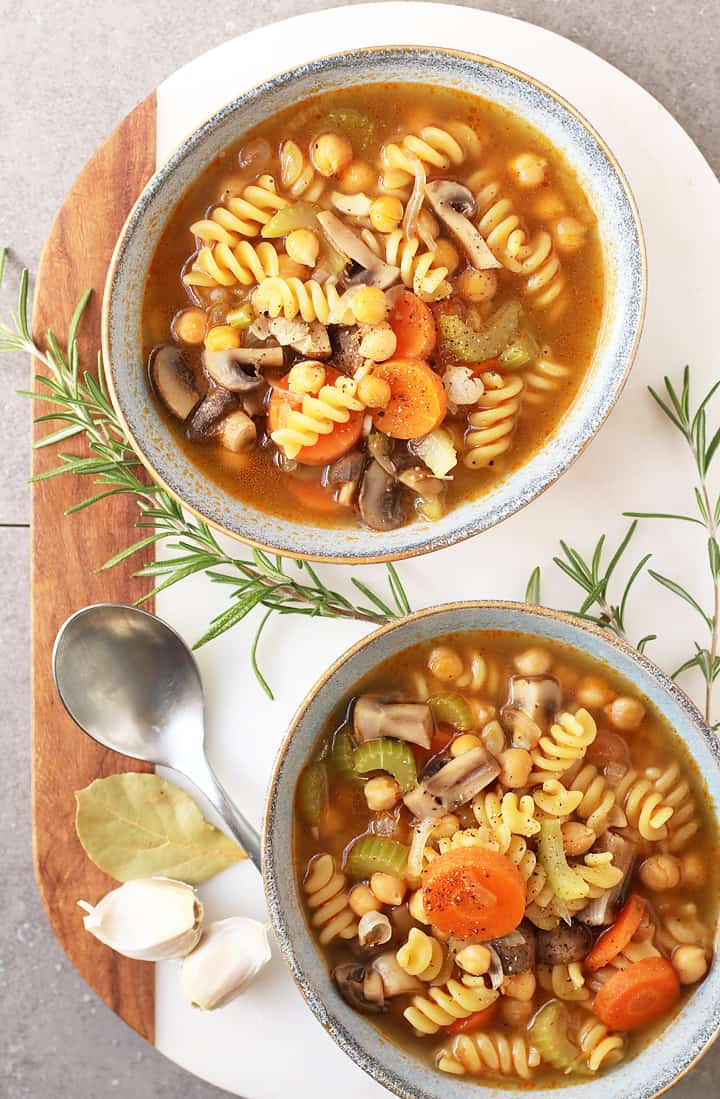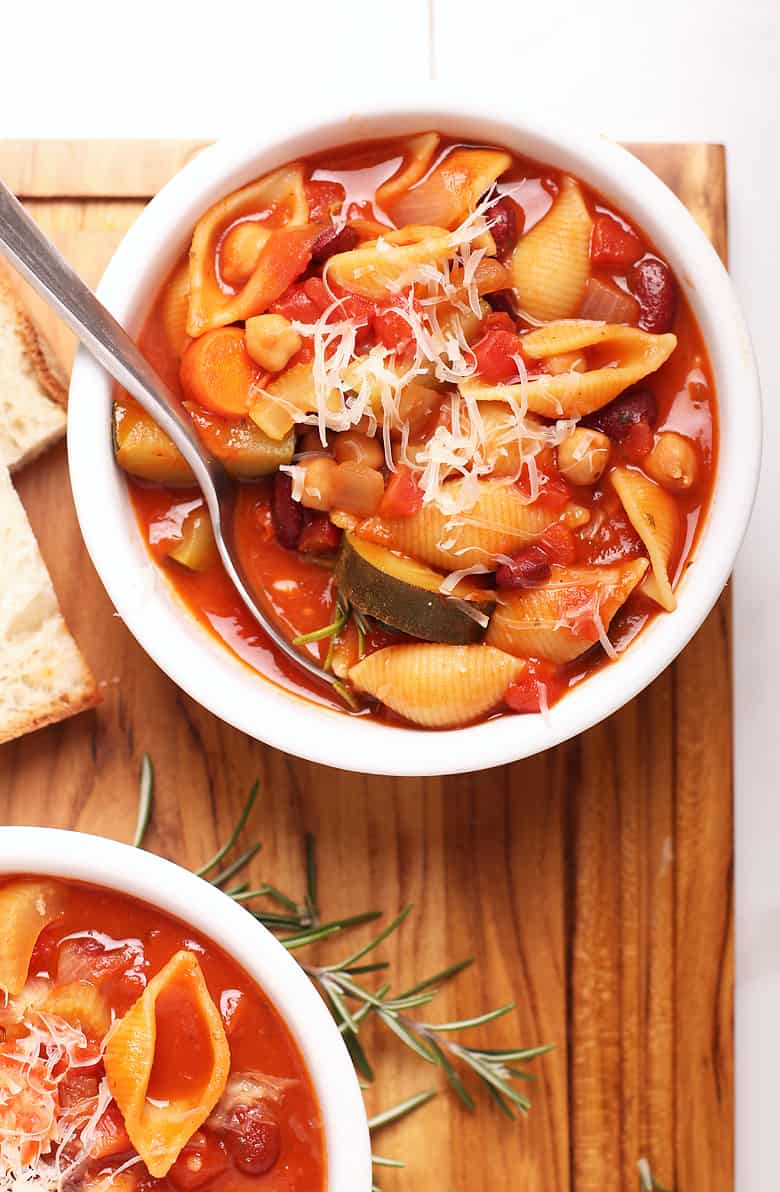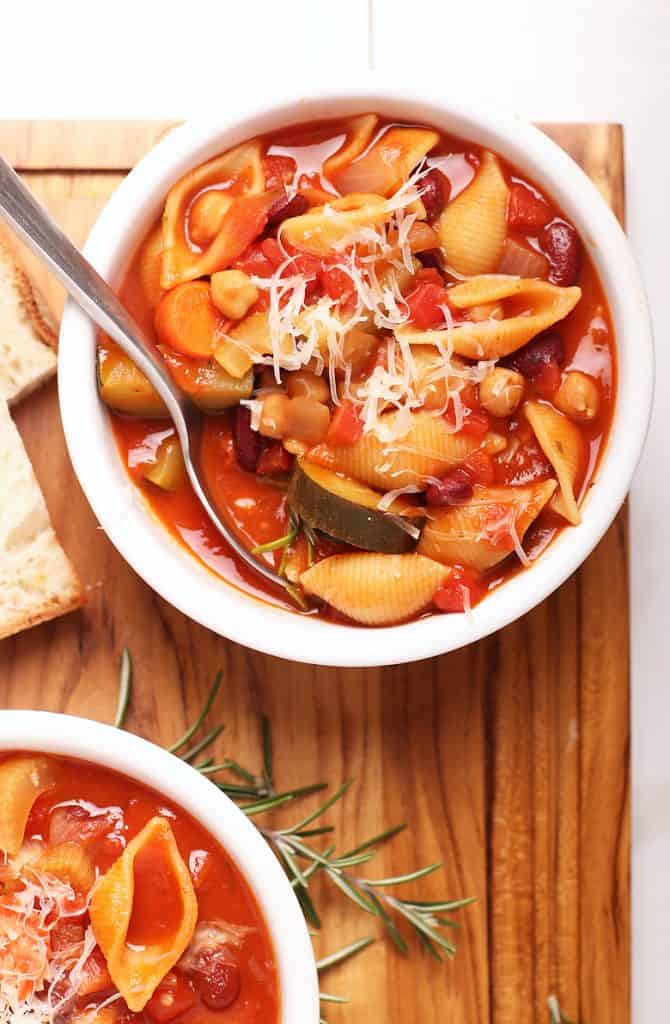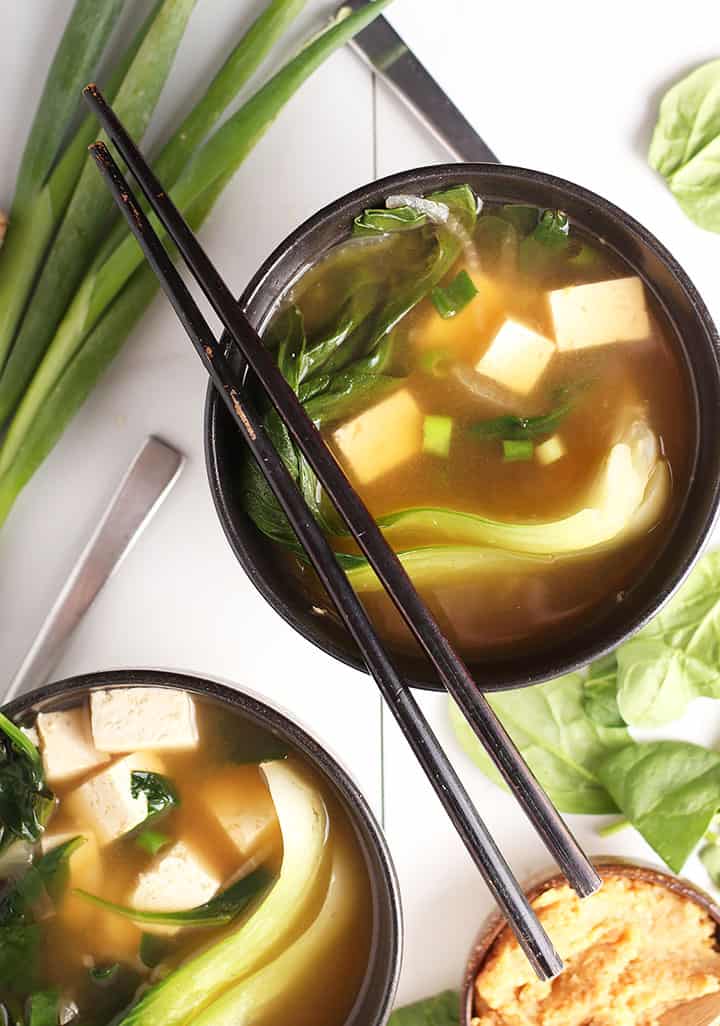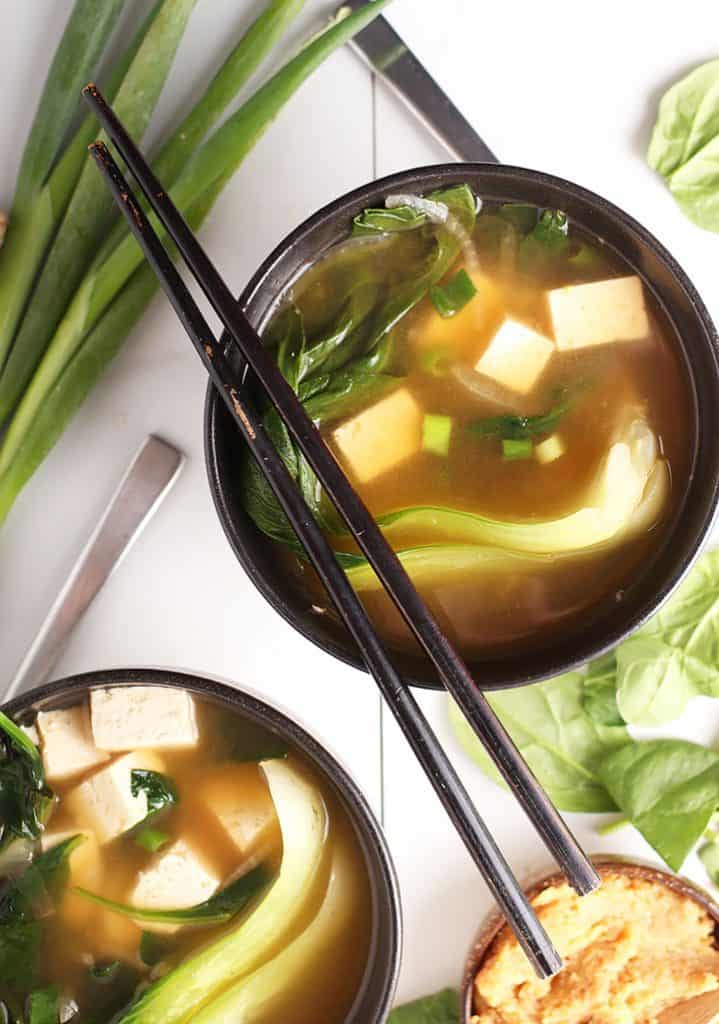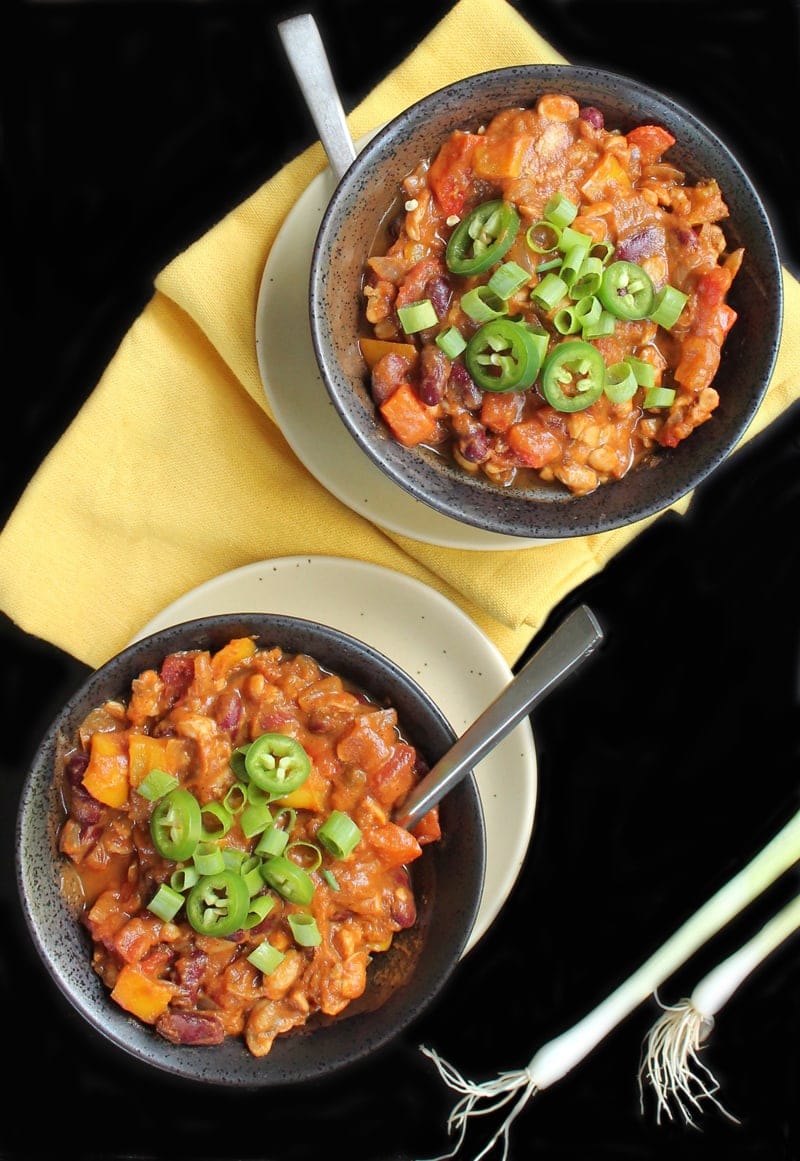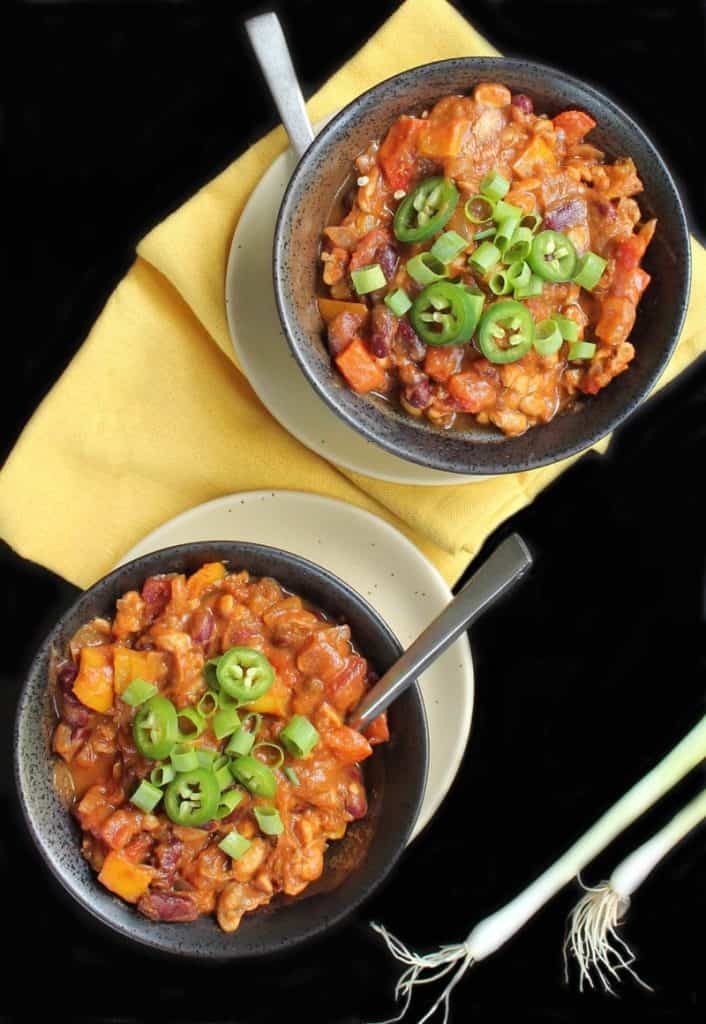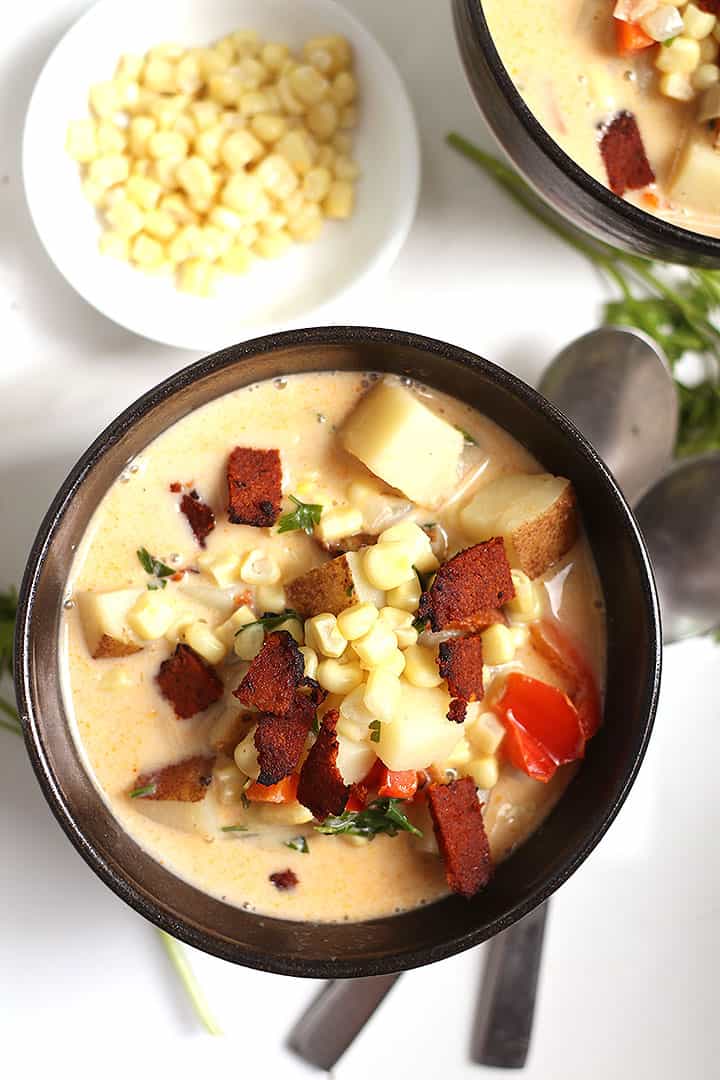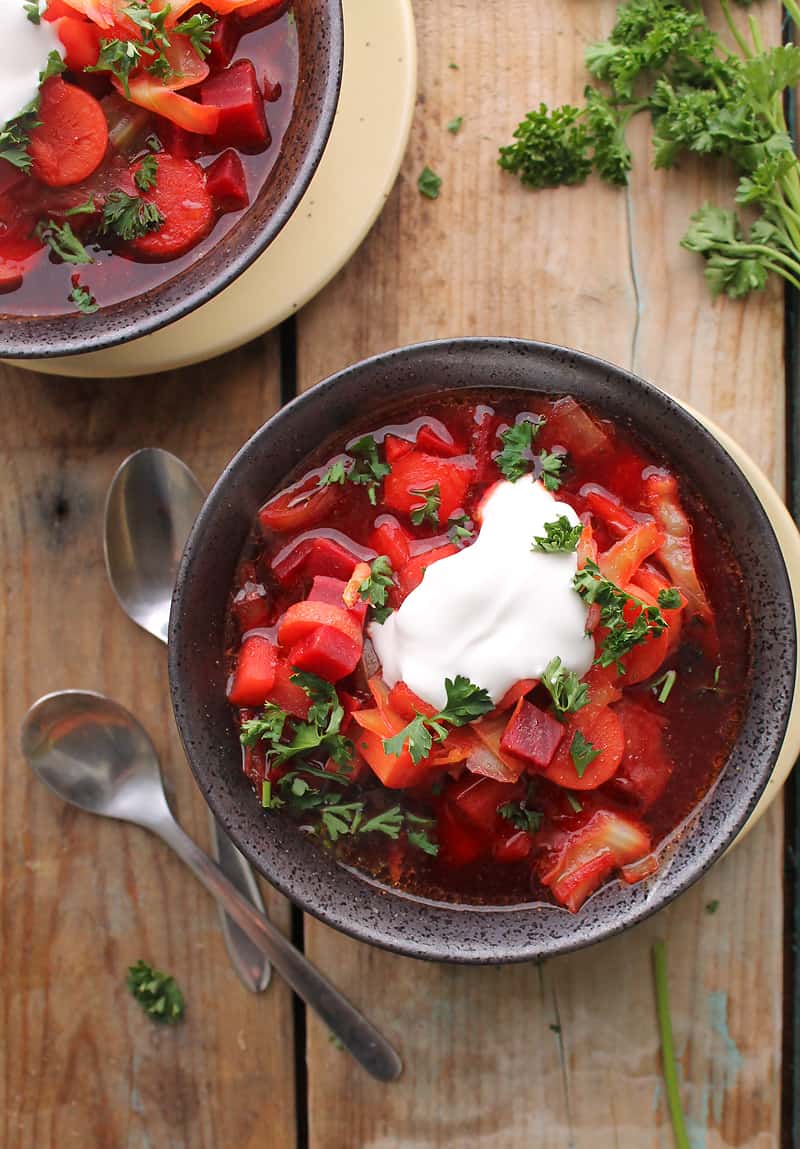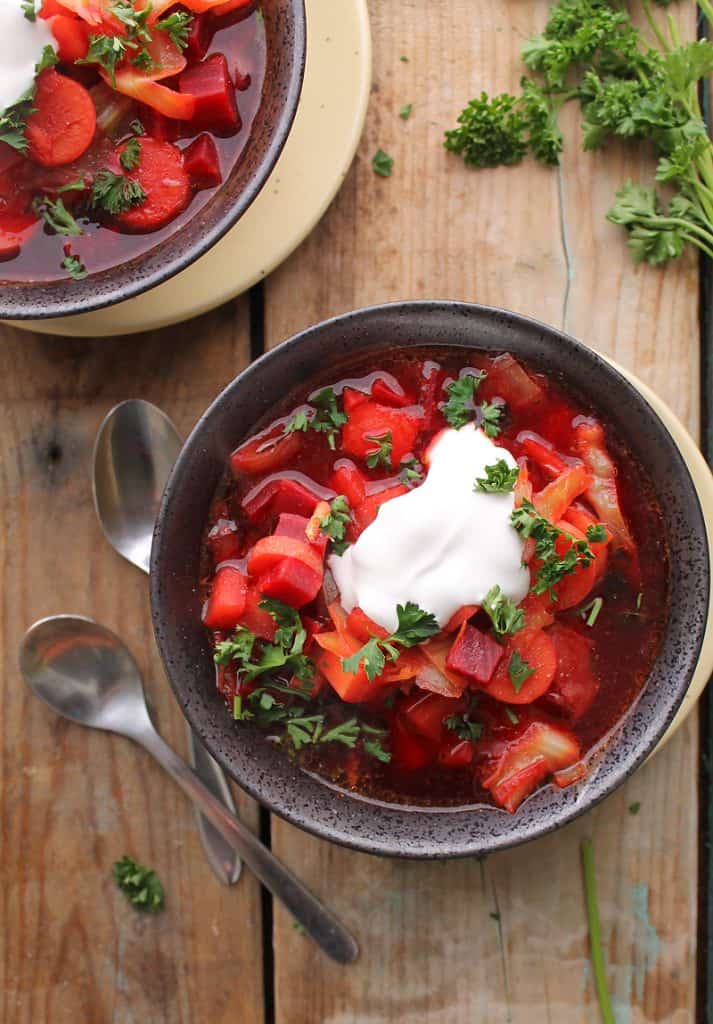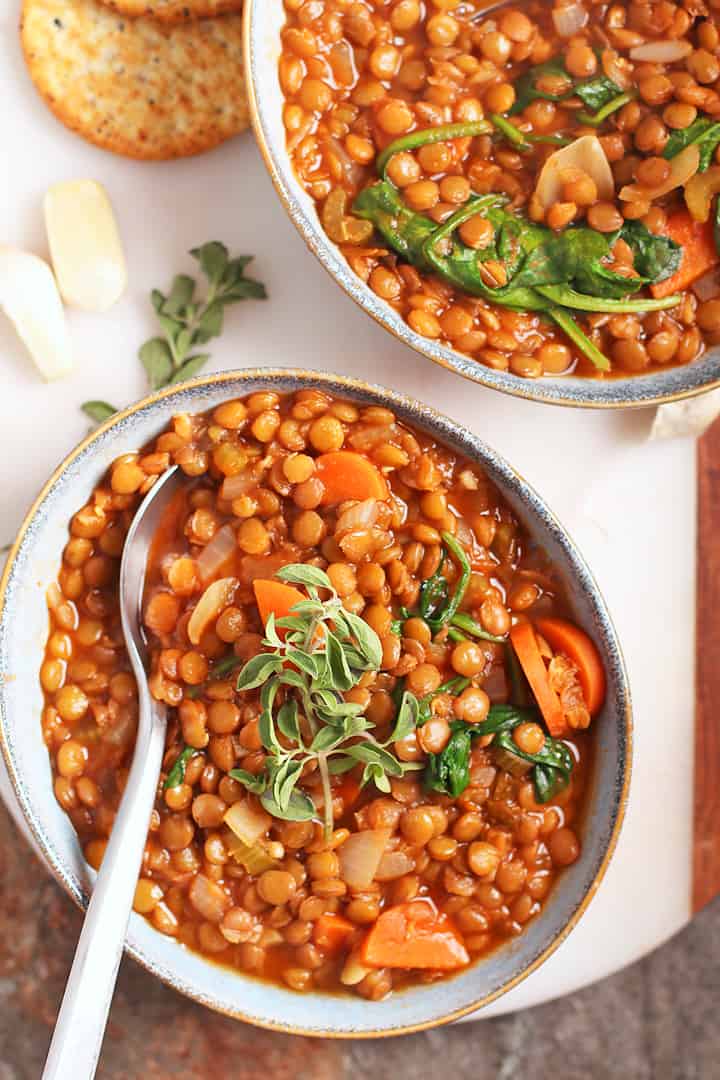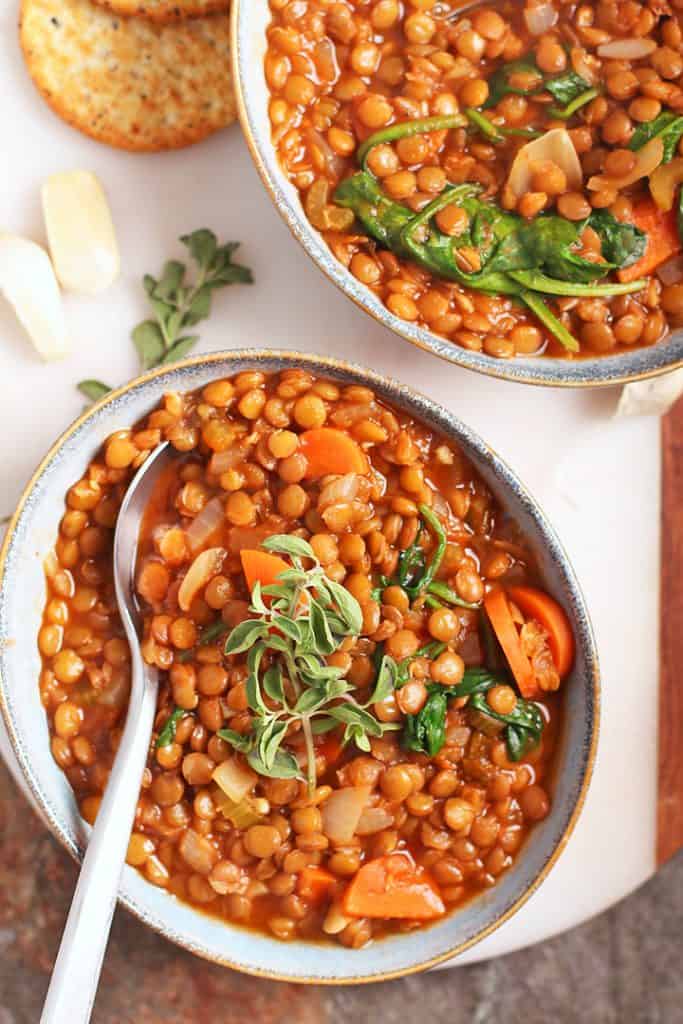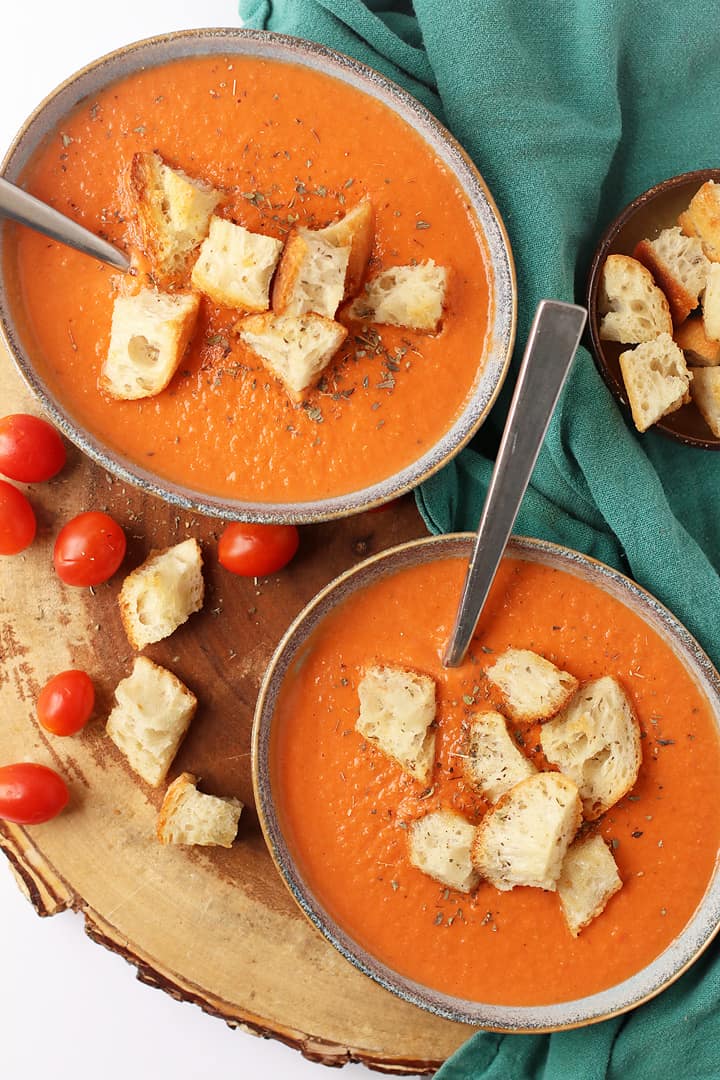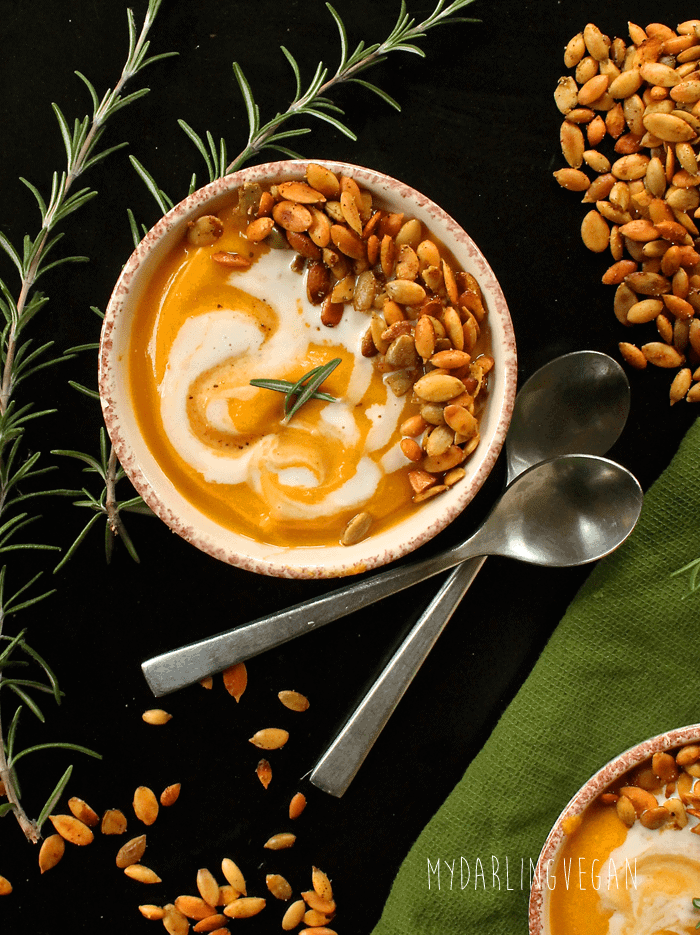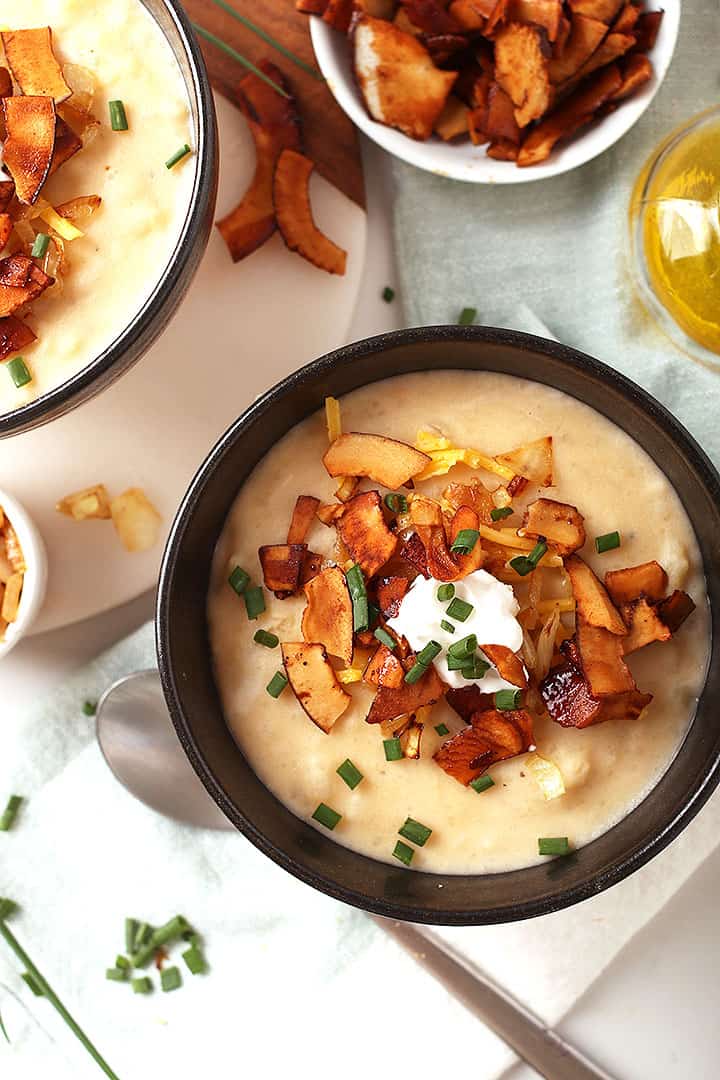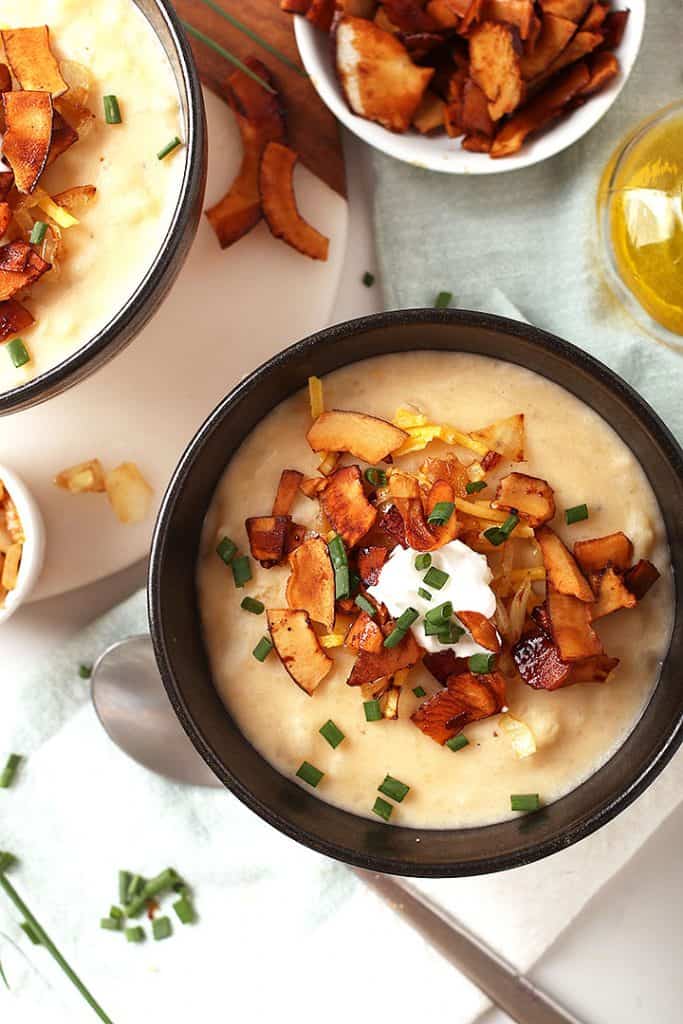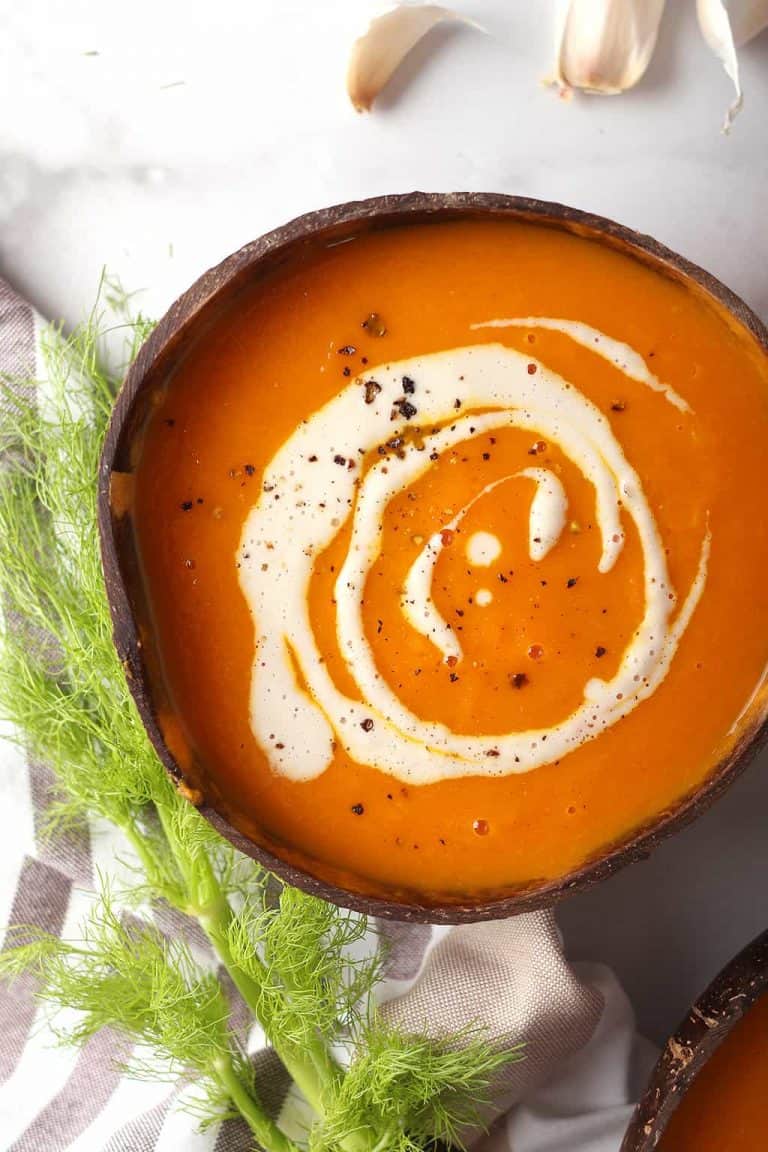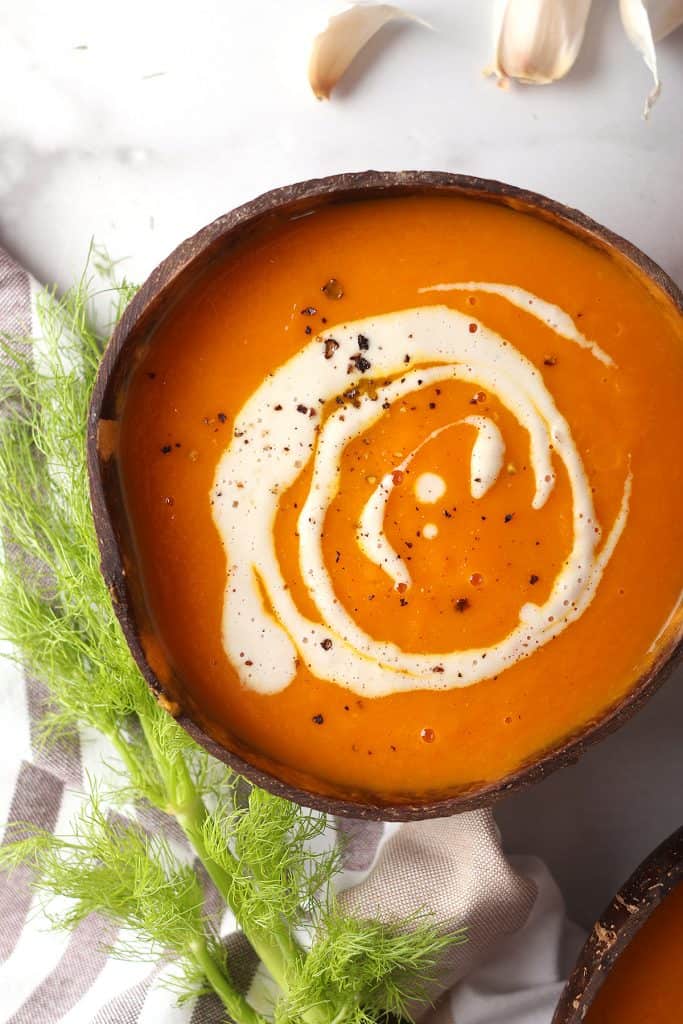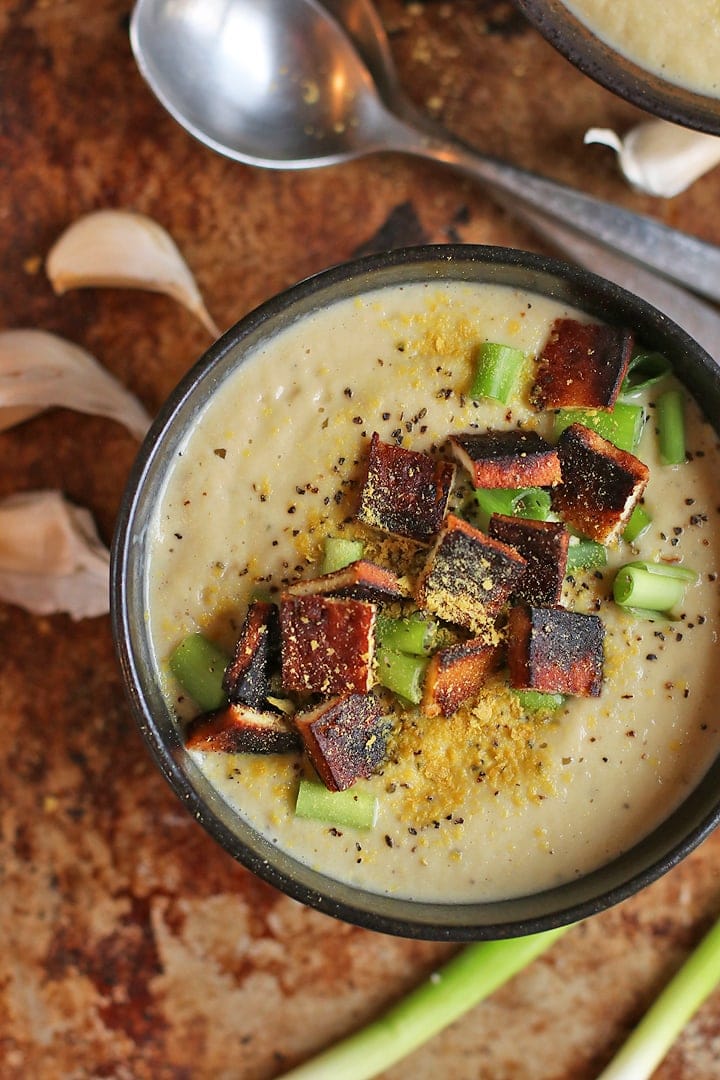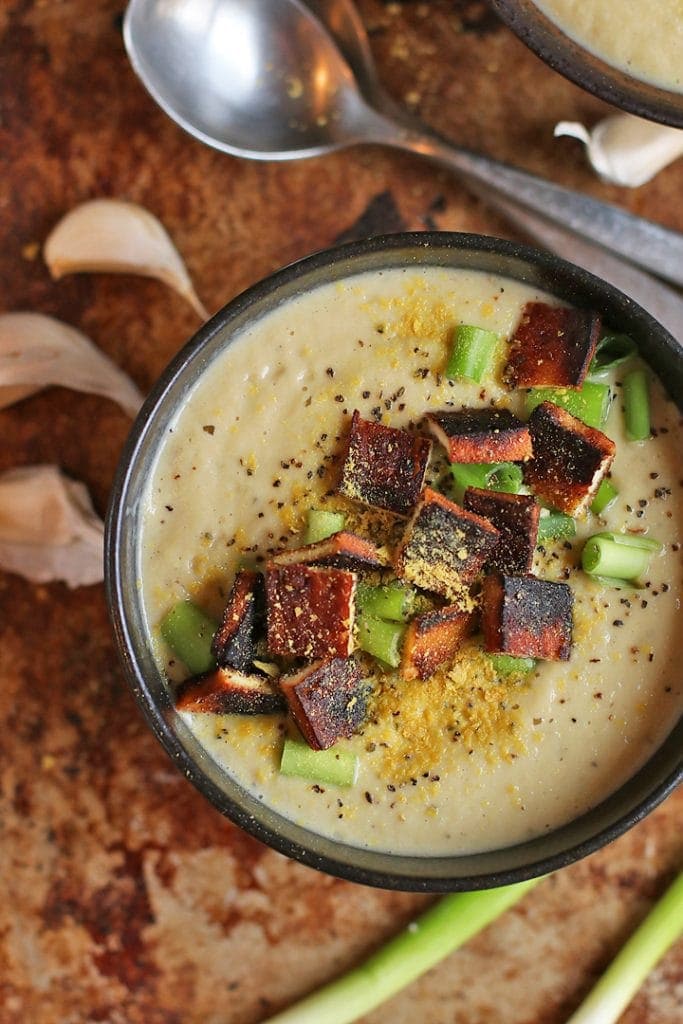 More Vegan Recipe Roundups
That's it! 16 incredible vegan soup recipes. Now let's get cooking!
Written by Sarah McMinn