Ring in spring with these 15 Cinco de Mayo Recipes. All vegan and gluten-free, celebrate with food that everyone can enjoy. Appetizers, drinks, dinner, and more, you will certainly find something perfect for your Cinco de Mayo festivities.
I love Mexican food. Give me a margarita and some chips and salsa and I'm in my happy place.
All week long we have been celebrating Cinco de Mayo and the beautiful spring weather with vegan Cinco de Mayo recipes. On Monday, I shared these Vegan Fish Tacos. Have you tried cooking with jackfruit yet? It's so good! Later in the week, I shared my Gluten-Free Black Bean and Kale Enchiladas. Anyone trying to feed a family with dietary restrictions is going to love them.
And today, I'm rounding up all my favorite Mexican recipes from the website so that we can prepare for THE ULTIMATE Cinco de Mayo party. We've got appetizers, drinks, dinner, and more; you're gonna love it.
So let's celebrate Mexican independence the best way I know how – with food!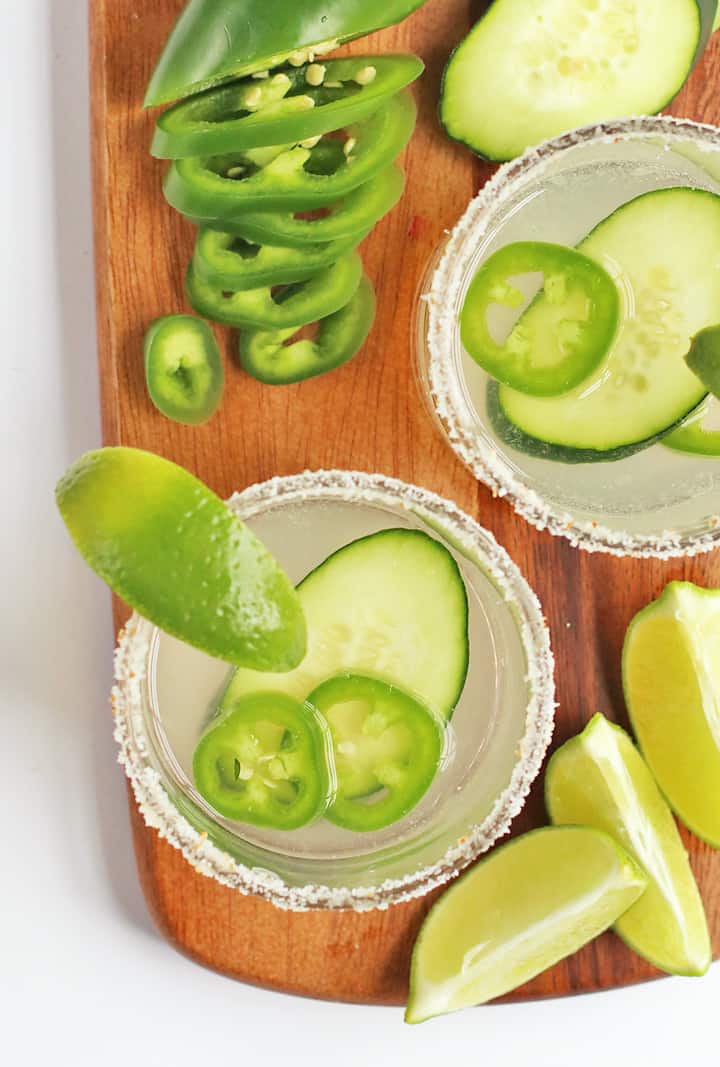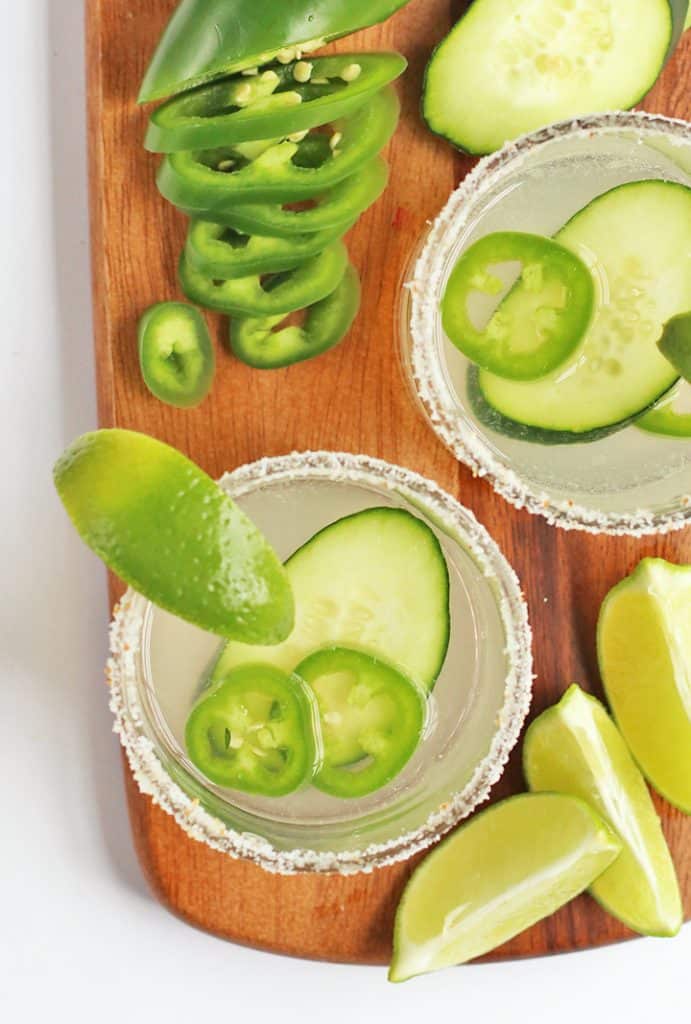 Disclosure: This post may contain affiliate links.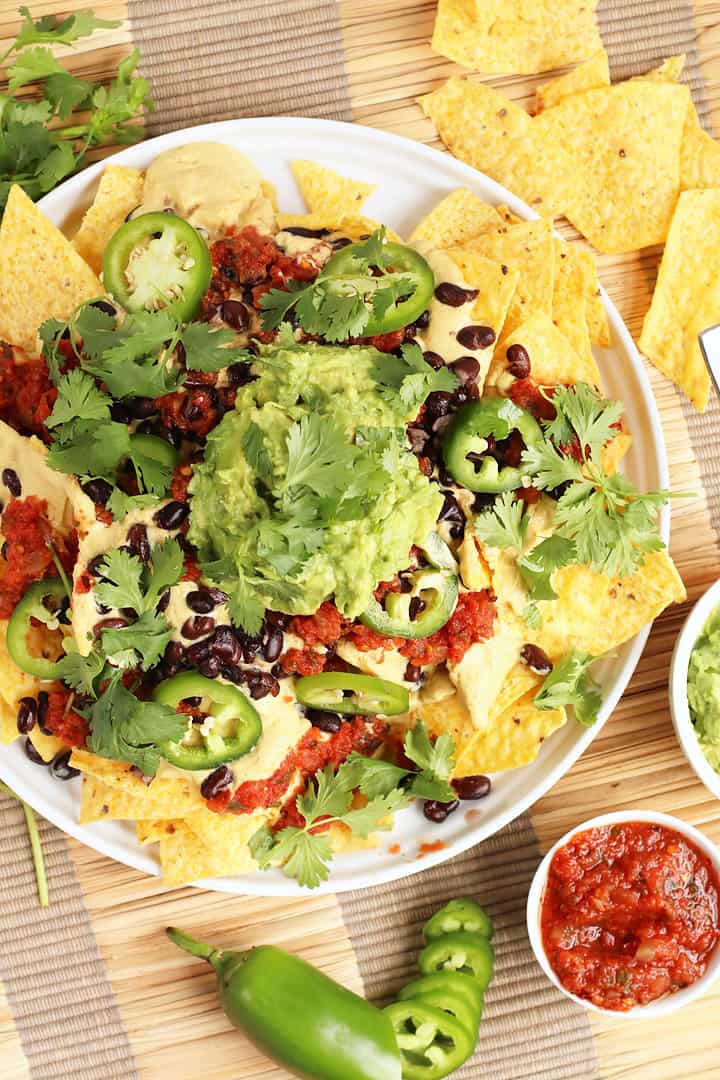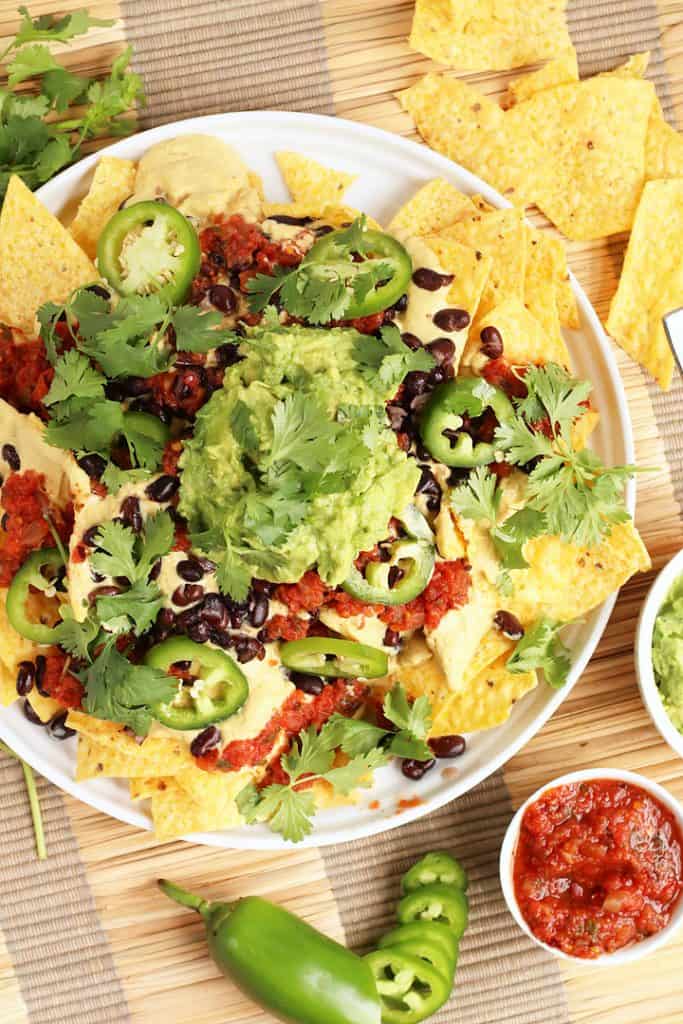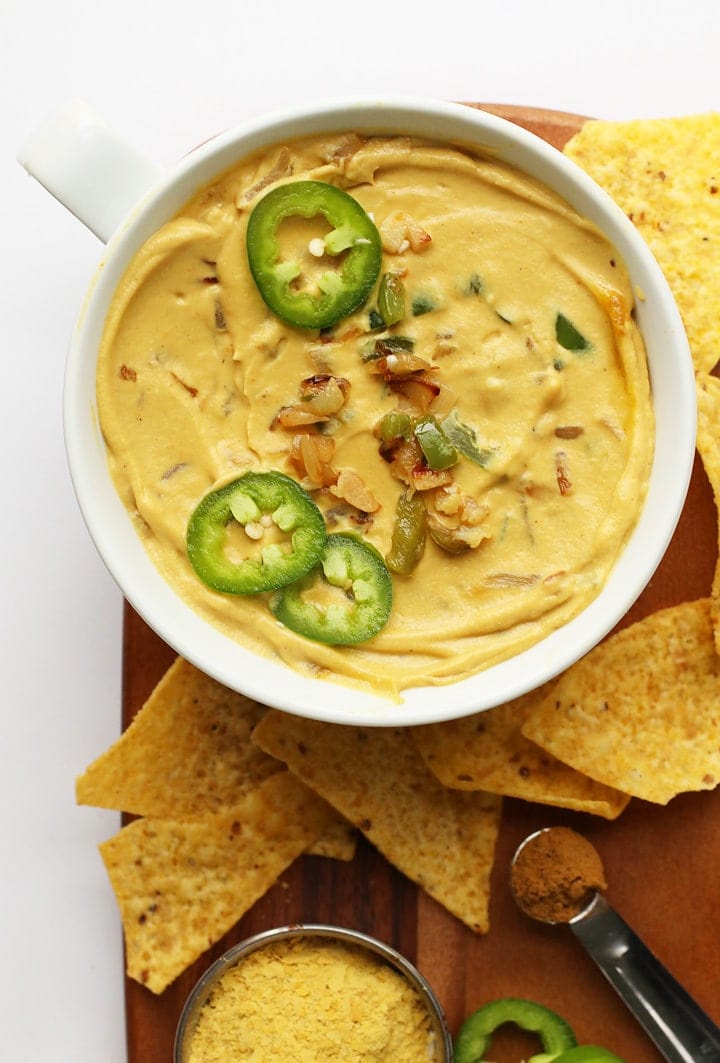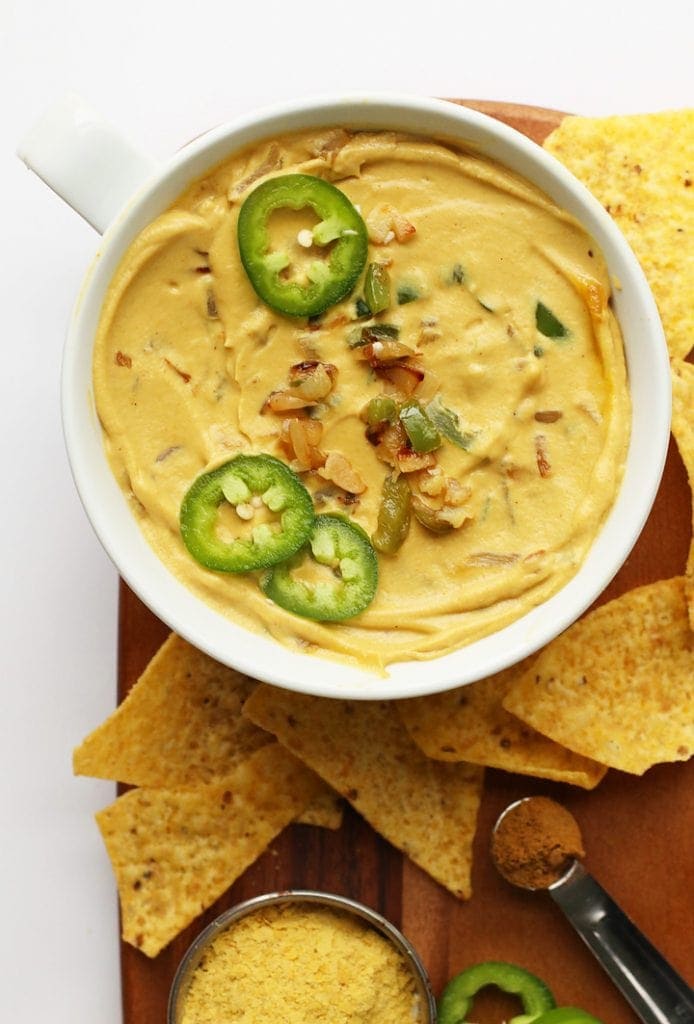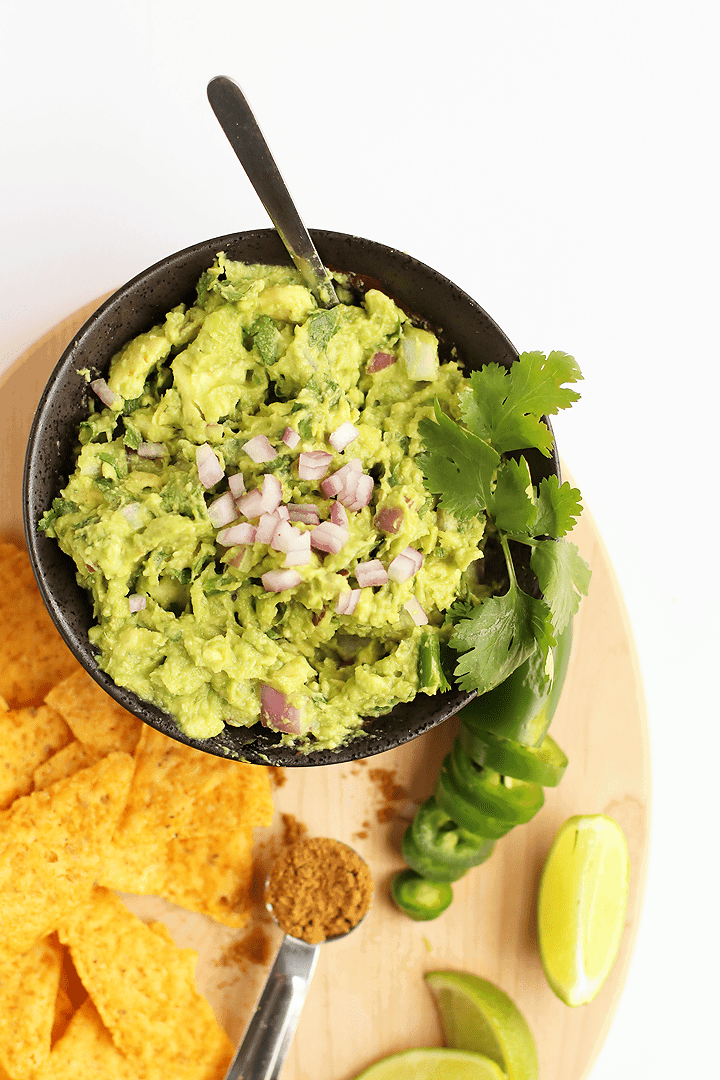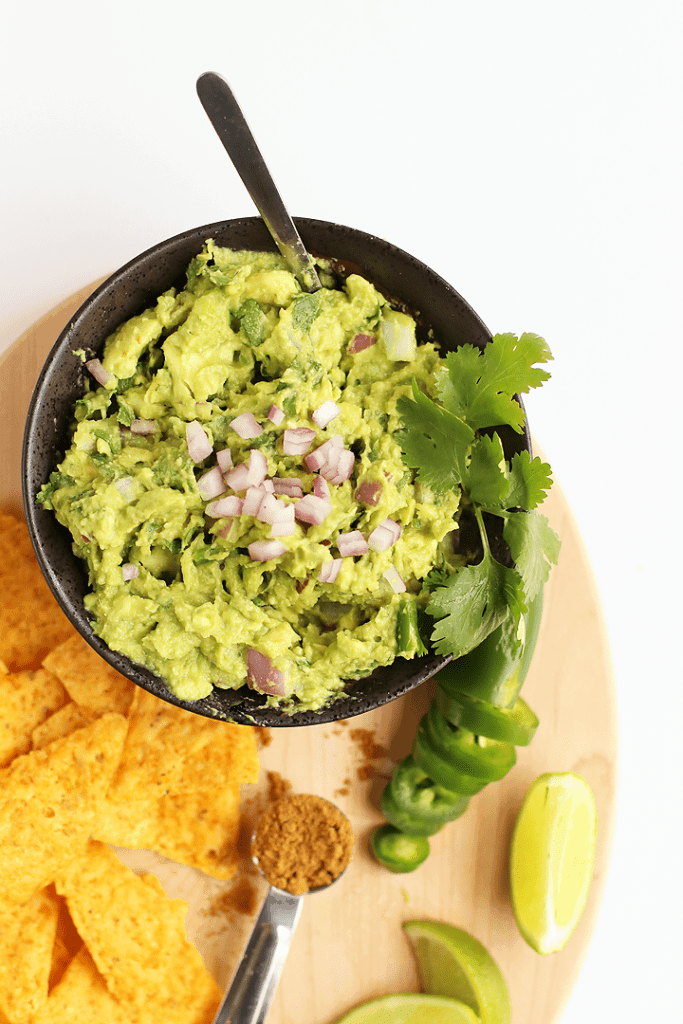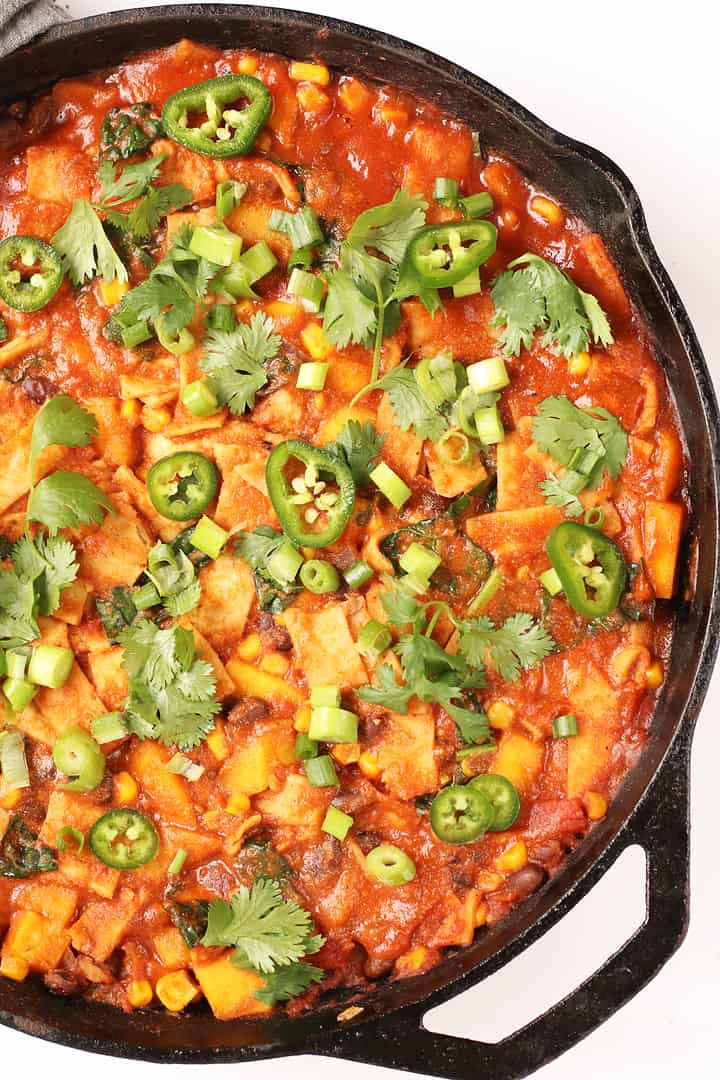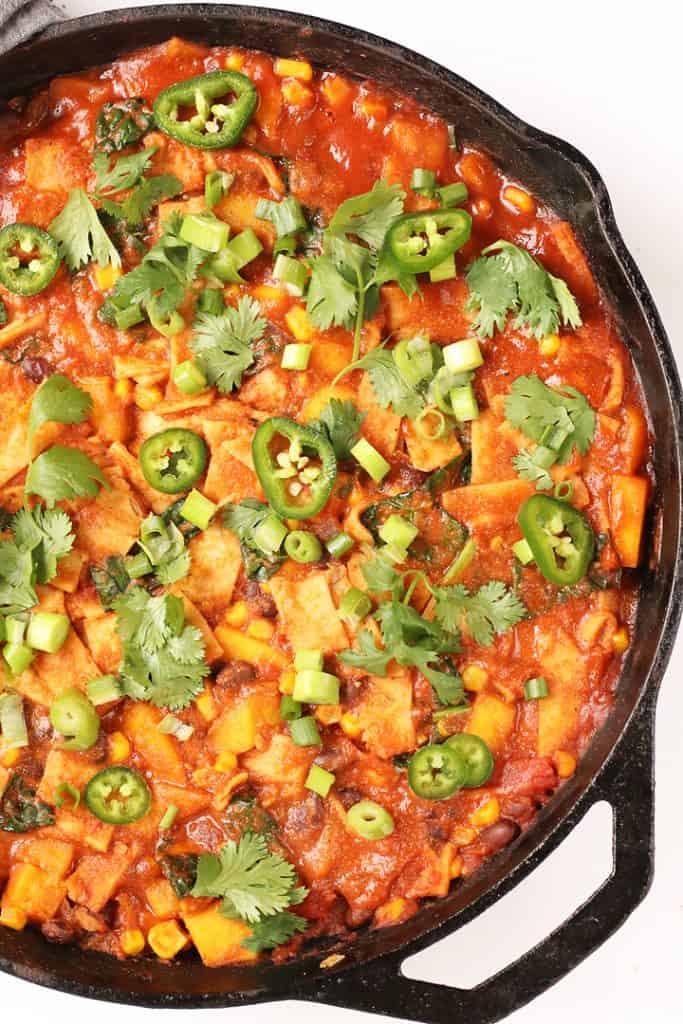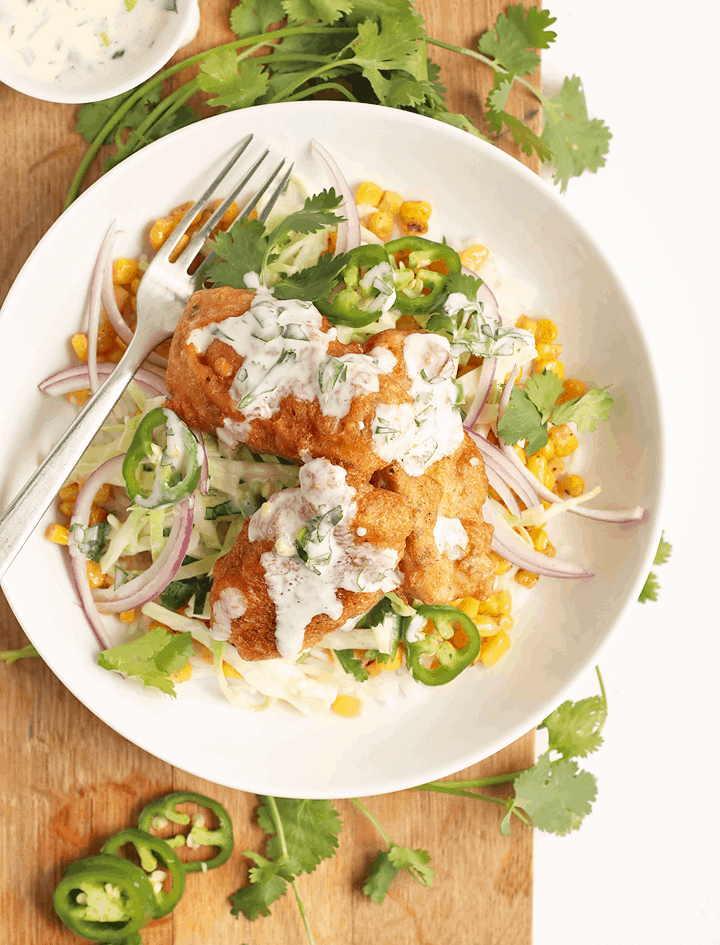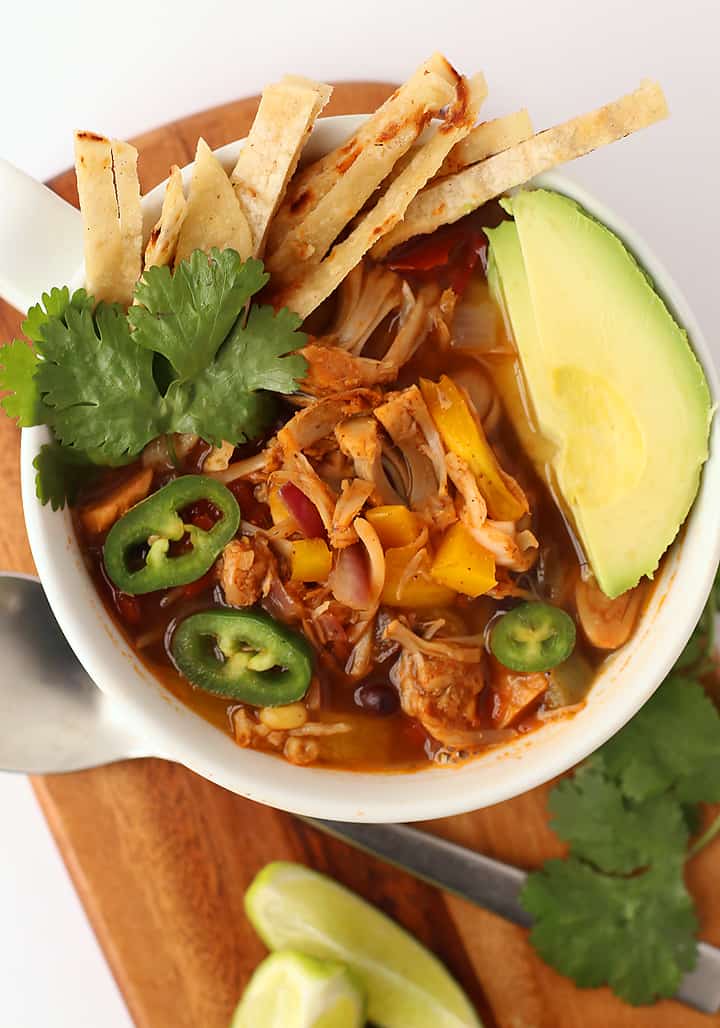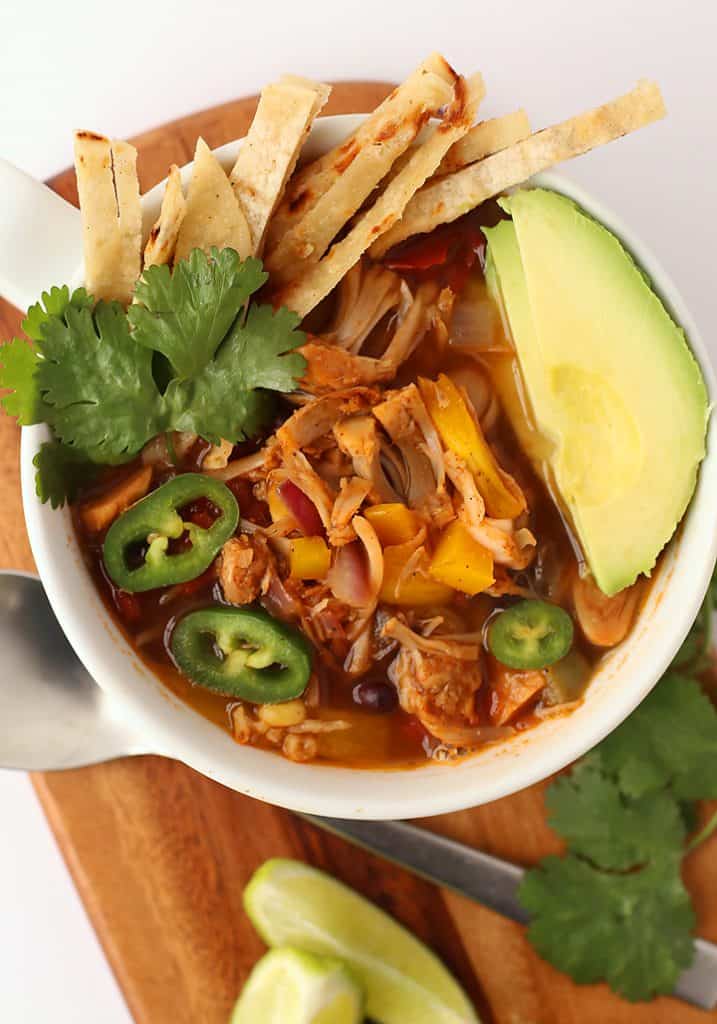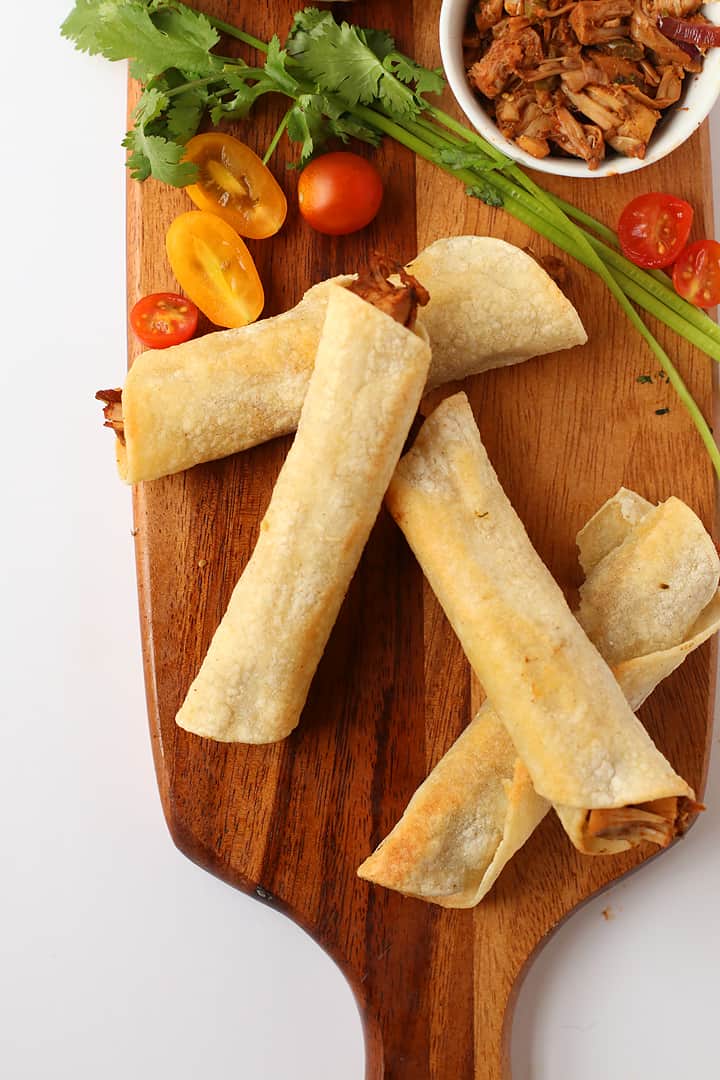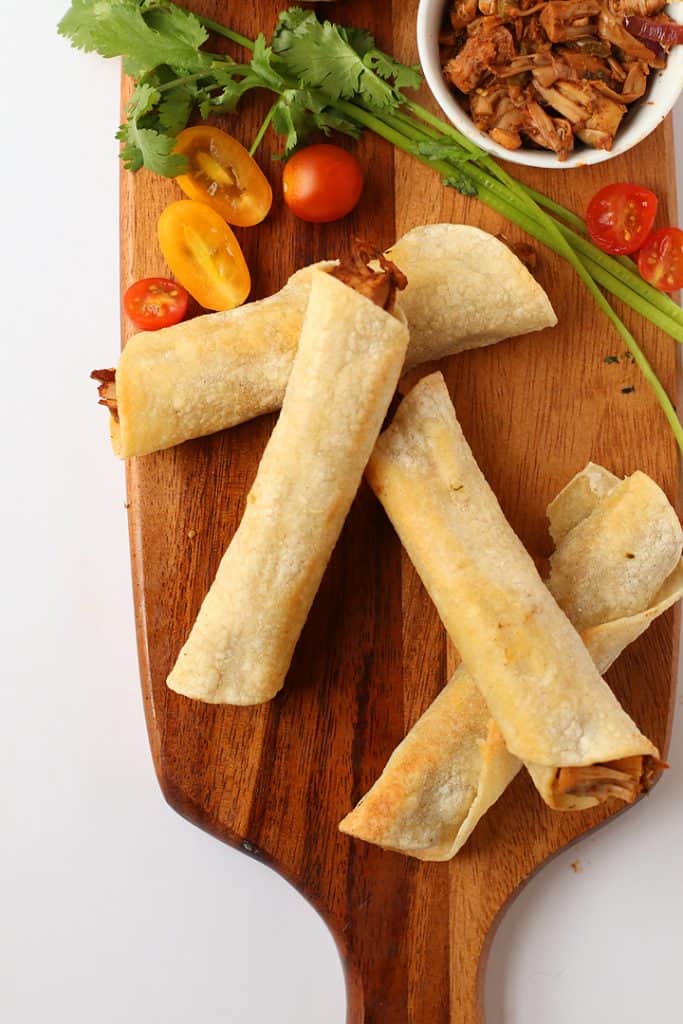 There you have it! 15 vegan Cinco de Mayo recipes. How will you be enjoying the holiday?
Want more holiday recipes? Check out all my vegan holidays and get some inspiration.
Written by Sarah McMinn