Find all things sweet and decadent in this Vegan Mother's Day Recipe roundup. From breakfast to dessert, you can show love through the gift of food. Your mom deserves it.
With Mother's Day a few weeks away, I figured it was time to round up some of the most decadent springtime recipes on this website to help us celebrate the wonderful women in our lives.
Whether you want to celebrate your best friend, mother, grandmother, or sister, Mother's Day should be a celebration of women everywhere who inherently show strength, grace, and resilience in a world that is not always kind to them.
And specifically to moms, a job that requires so much sacrifice and love, let you be celebrated these coming days!
Mother's Day Recipes
What better way to celebrate the ones we love most than with some of nature's best foods? And so, I've gathered sweet and decadent springtime recipes that will help you celebrate your mothers all day long, through brunch, lunch, and, dinner.
In this roundup, you'll find classic recipes with a healthy vegan spin that your mother will absolutely love.
How do I know that? I'm a mother and I approve them all.
---
Vegan Brunch Recipes
Let's start off this day of celebration with a hearty vegan brunch.
When I think about Mother's Day Brunch, I think about the decadence of sweet morning breakfasts like French Toast and cinnamon rolls as well as eggy casseroles like quiches and frittatas. Here are a few of my favorite foods to share at Mother's Day Brunch.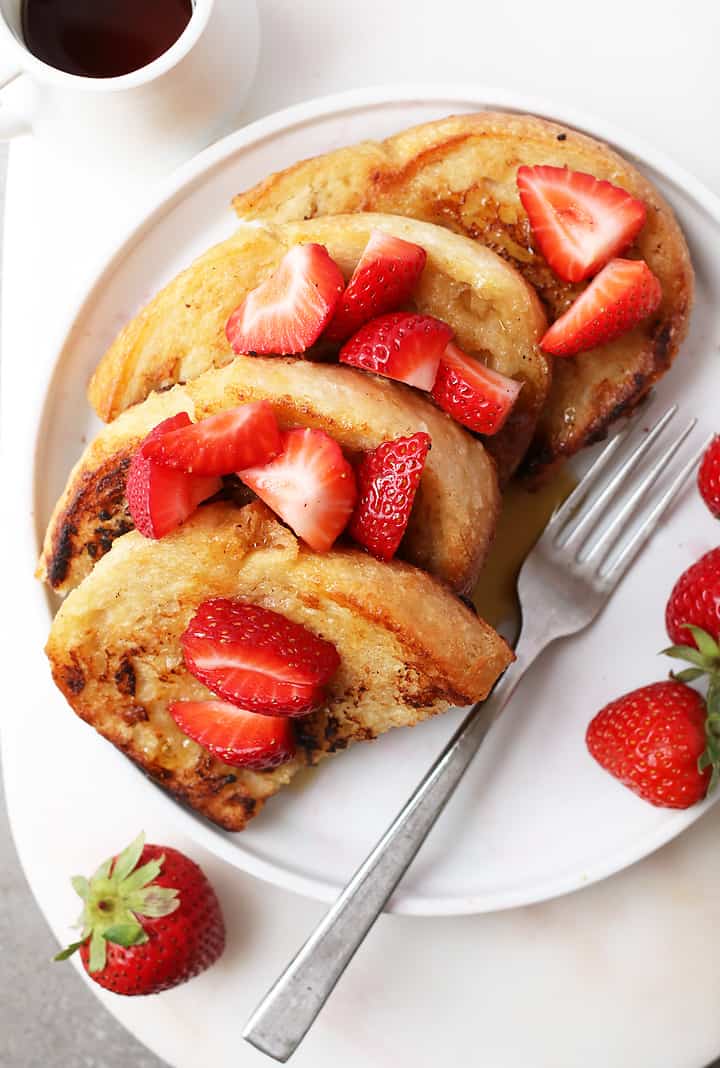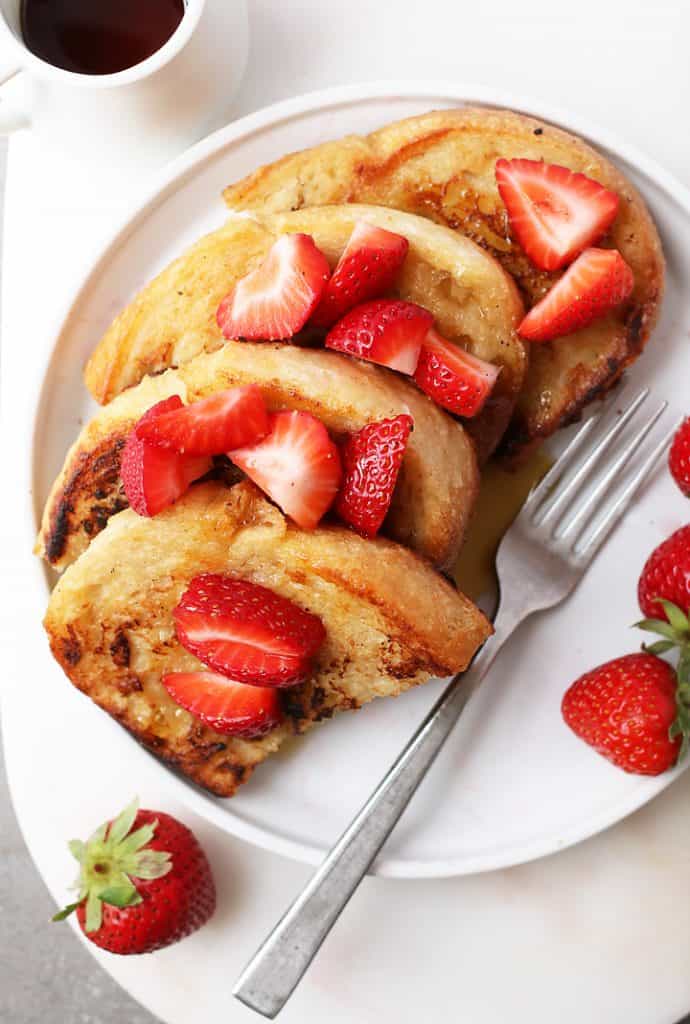 Disclosure: This post may contain affiliate links.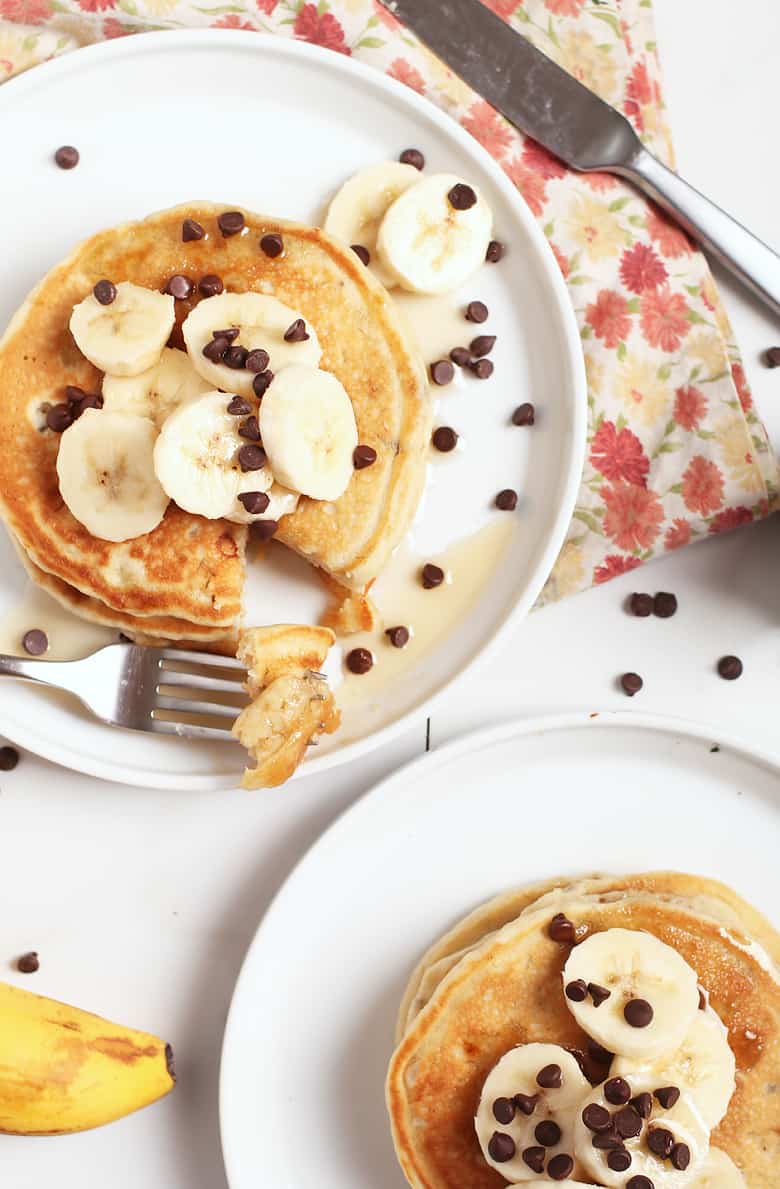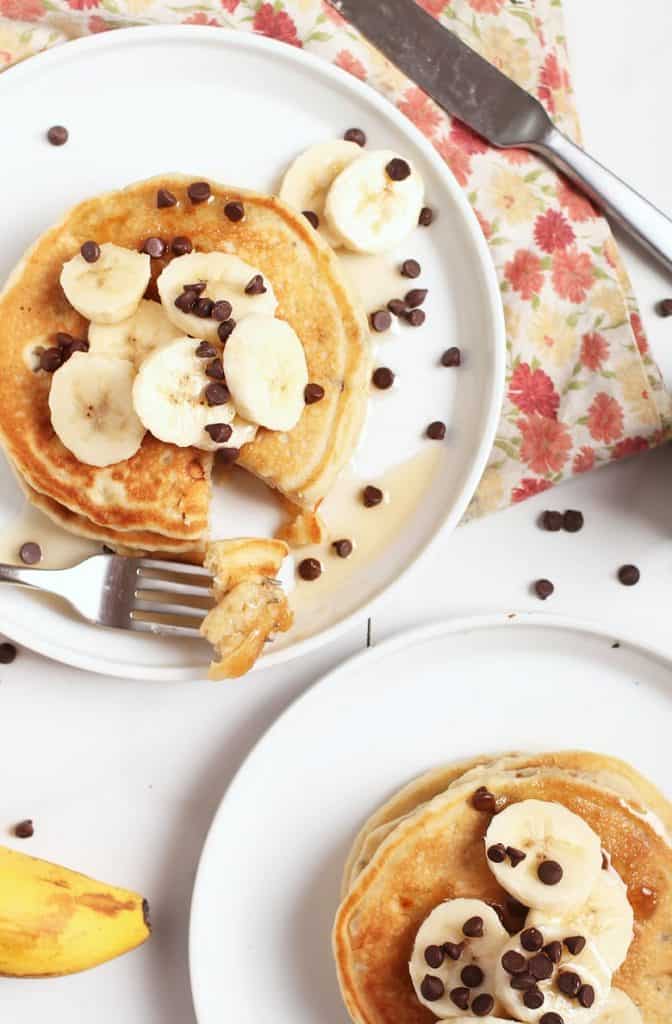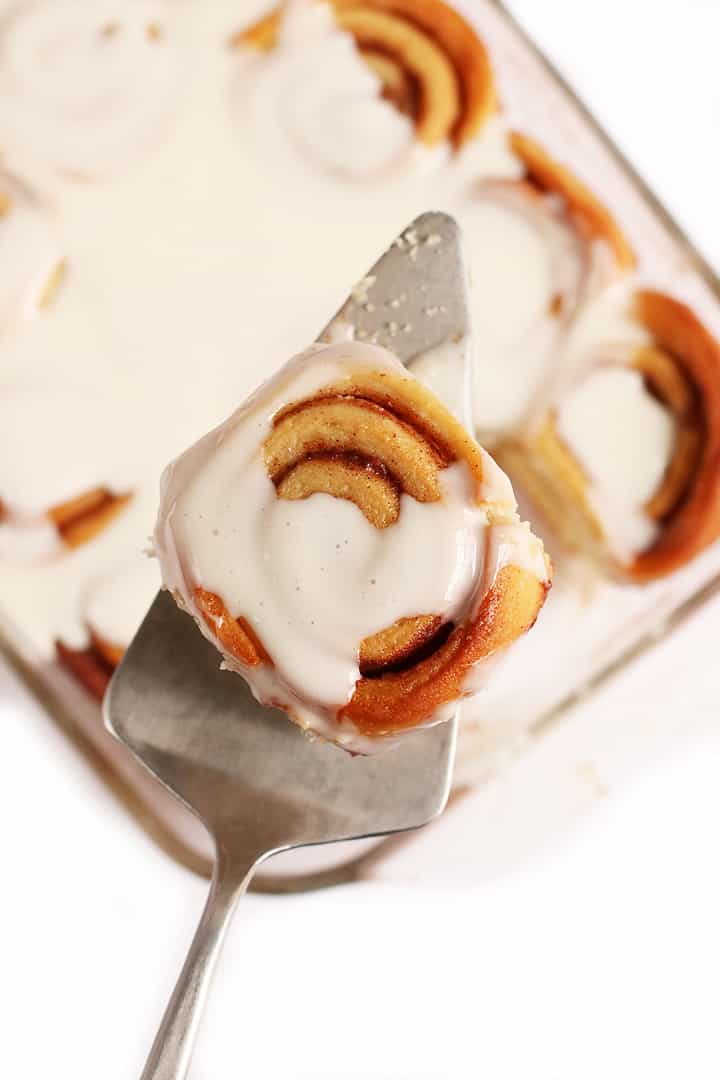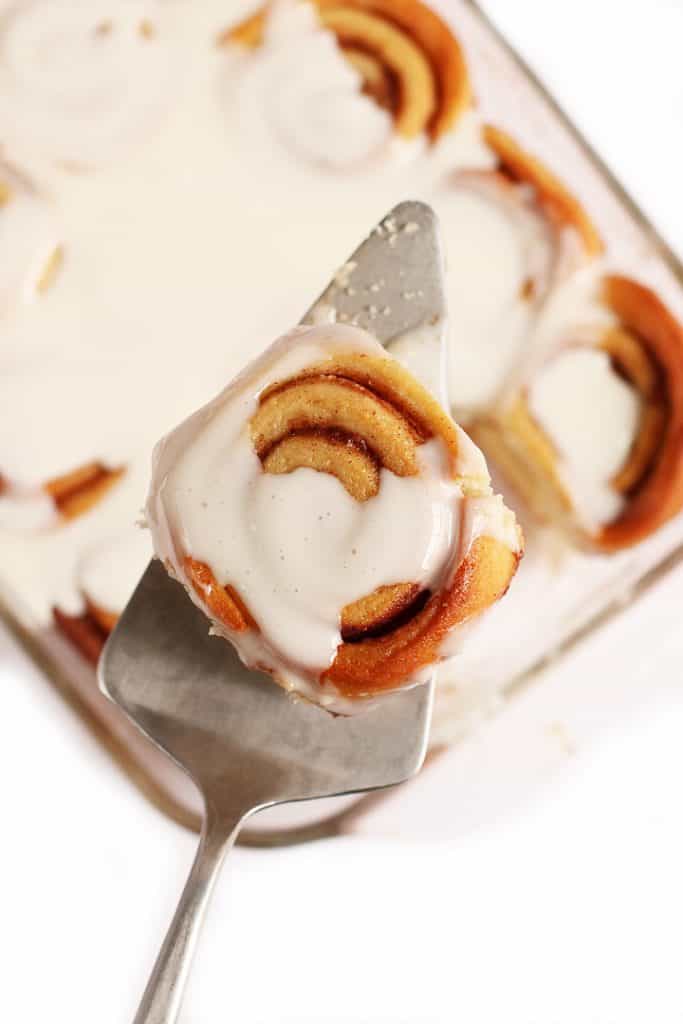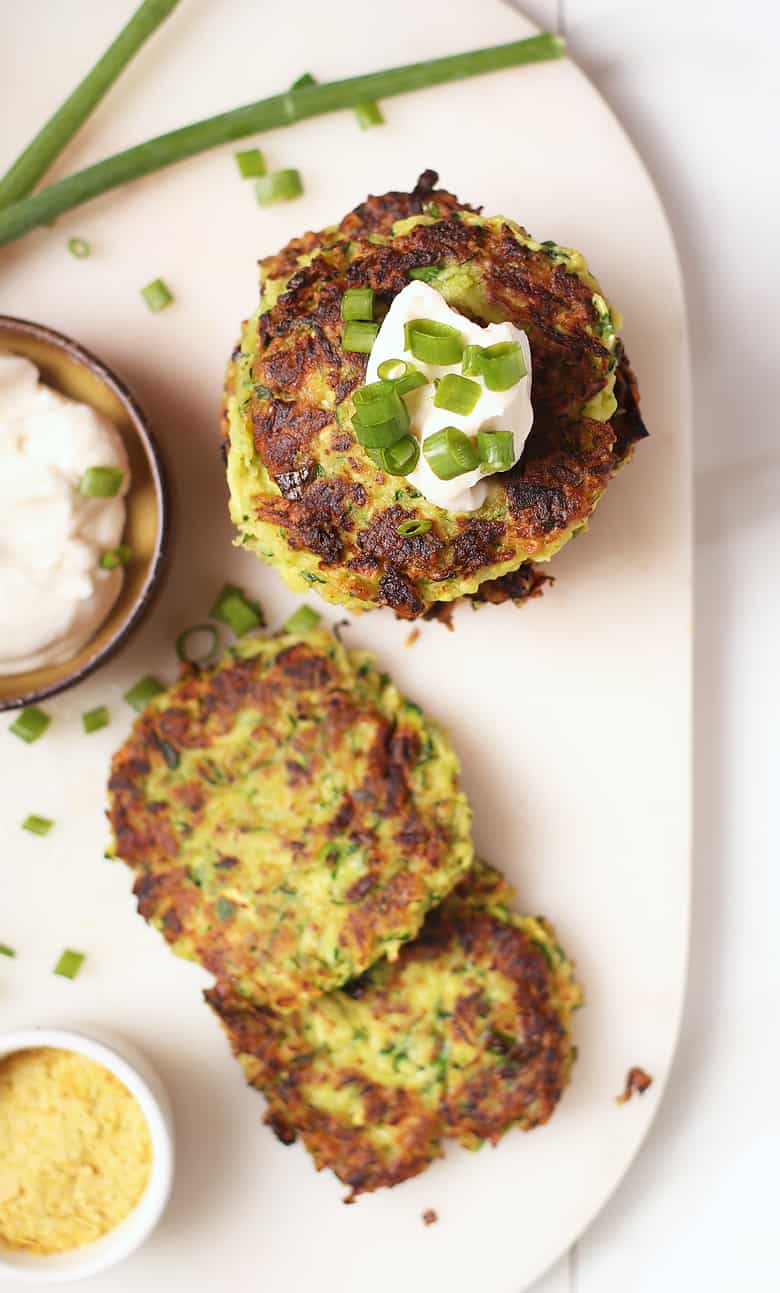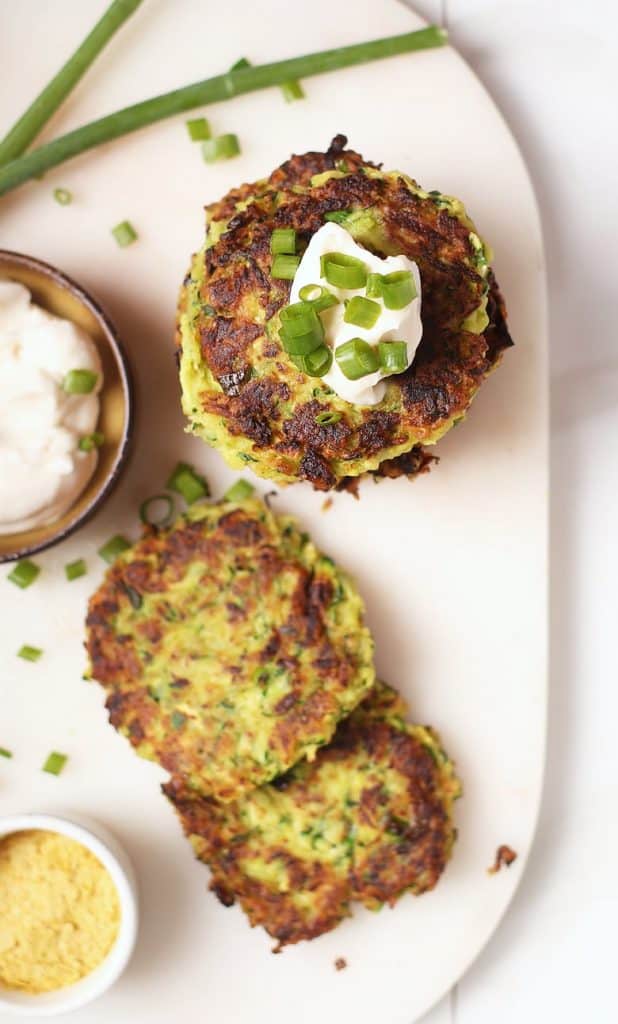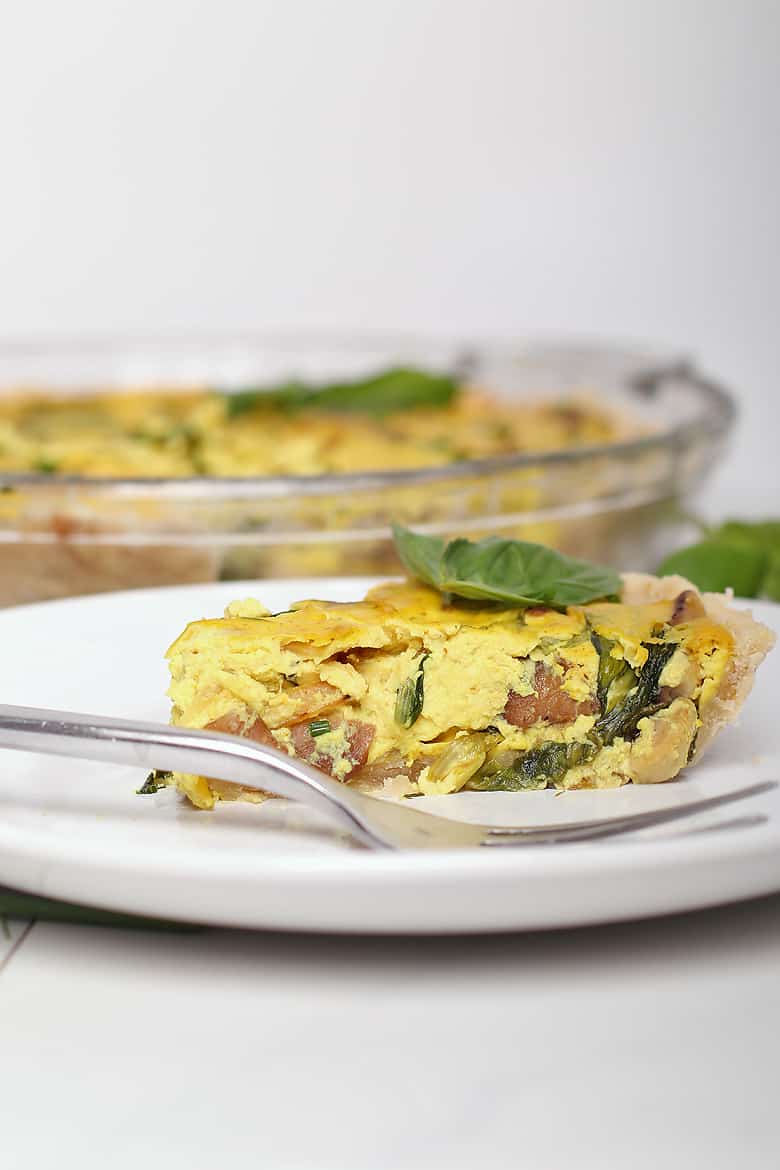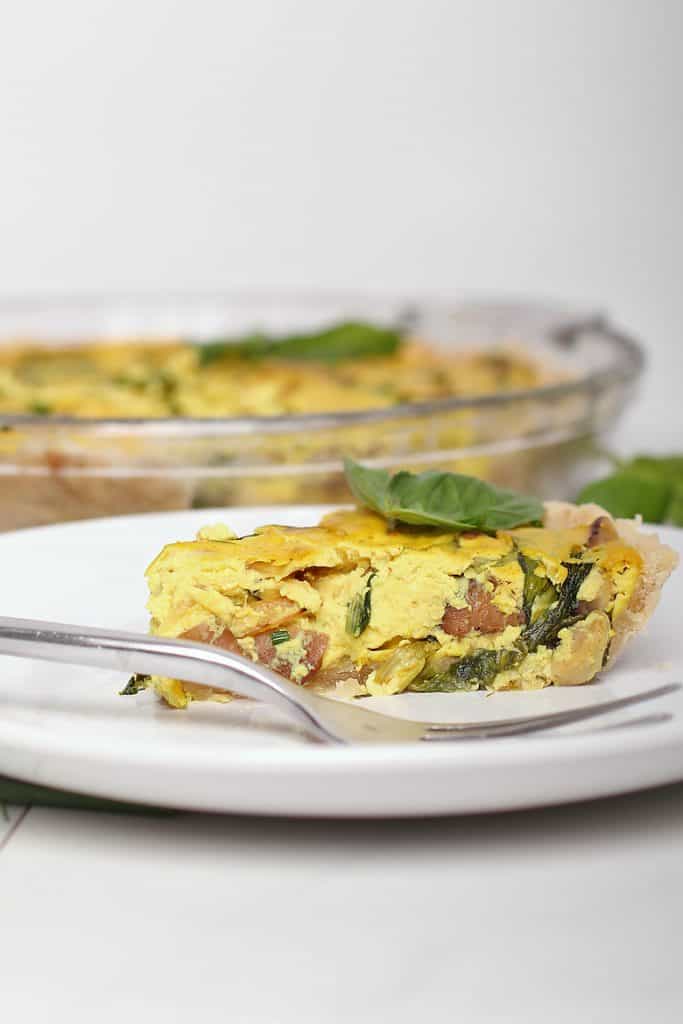 Vegan Sides and Salads
Need that perfect side to go with your Mother's Day dinner?
Look no further. I've got you covered. With everything from quinoa salads, faux chicken salads, skinny scalloped potatoes, and more, there's something for everyone. Here are a few of my favorite foods to share at your Mother's Day dinners.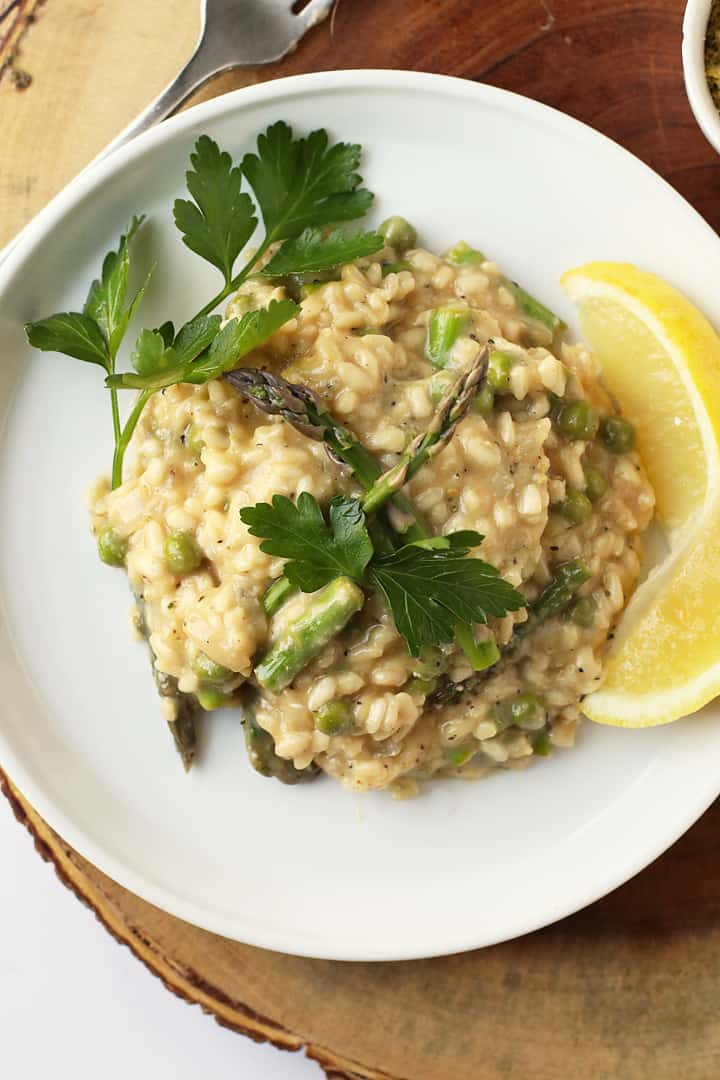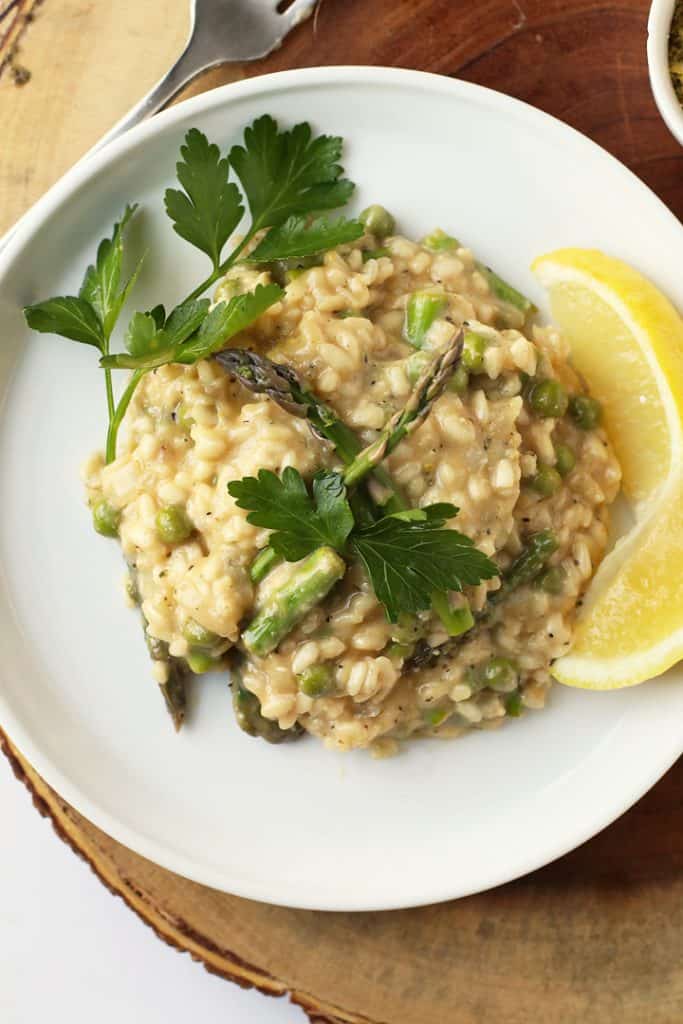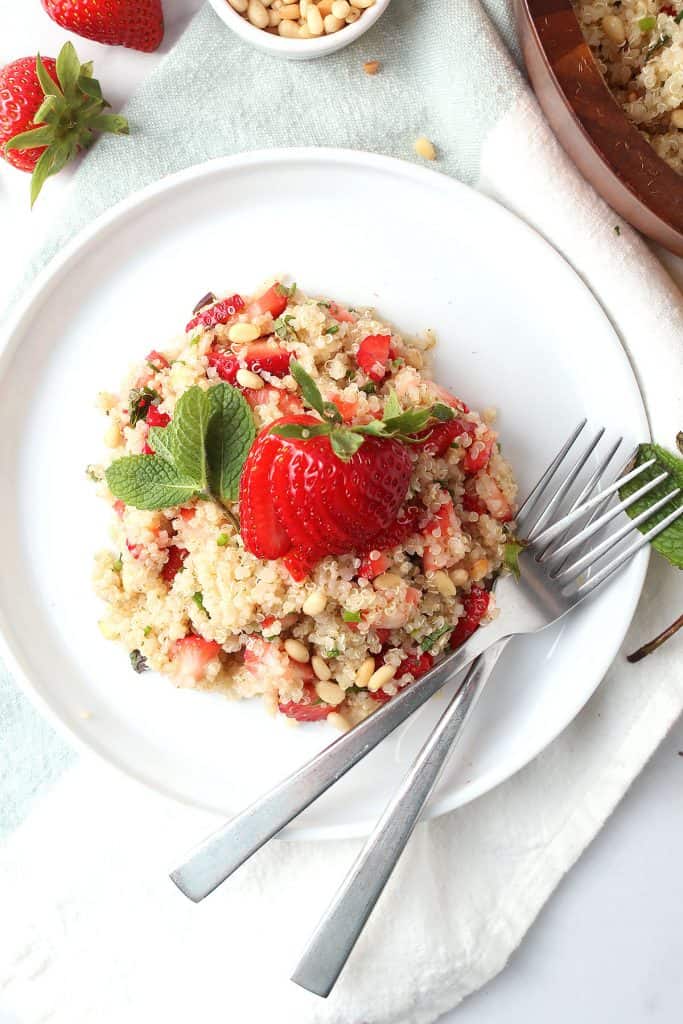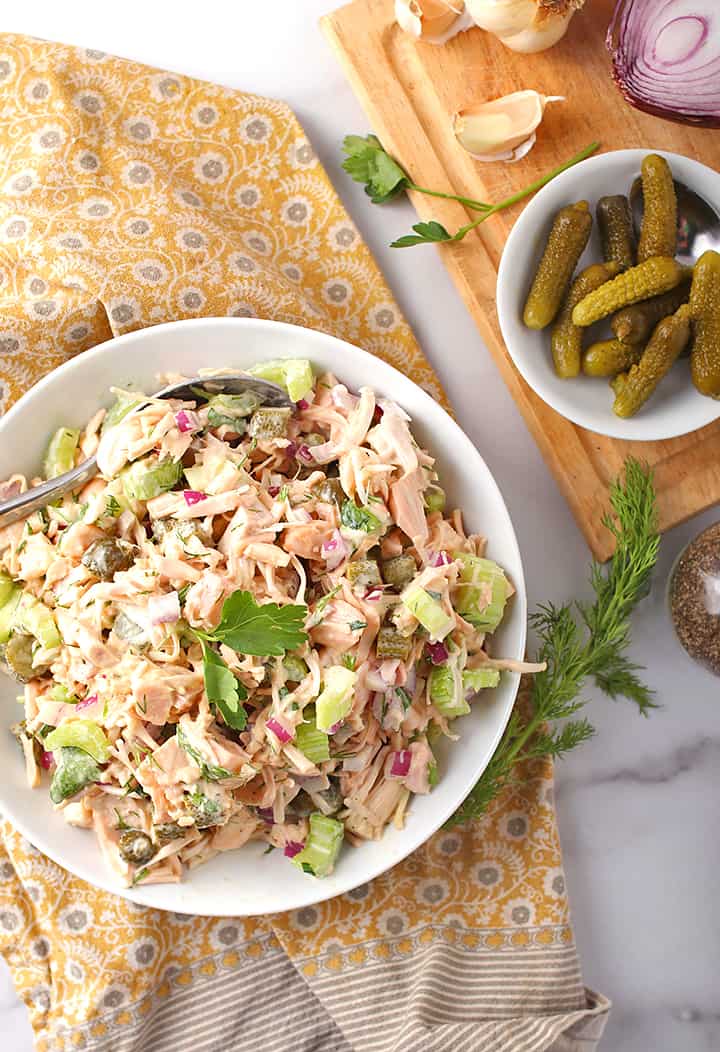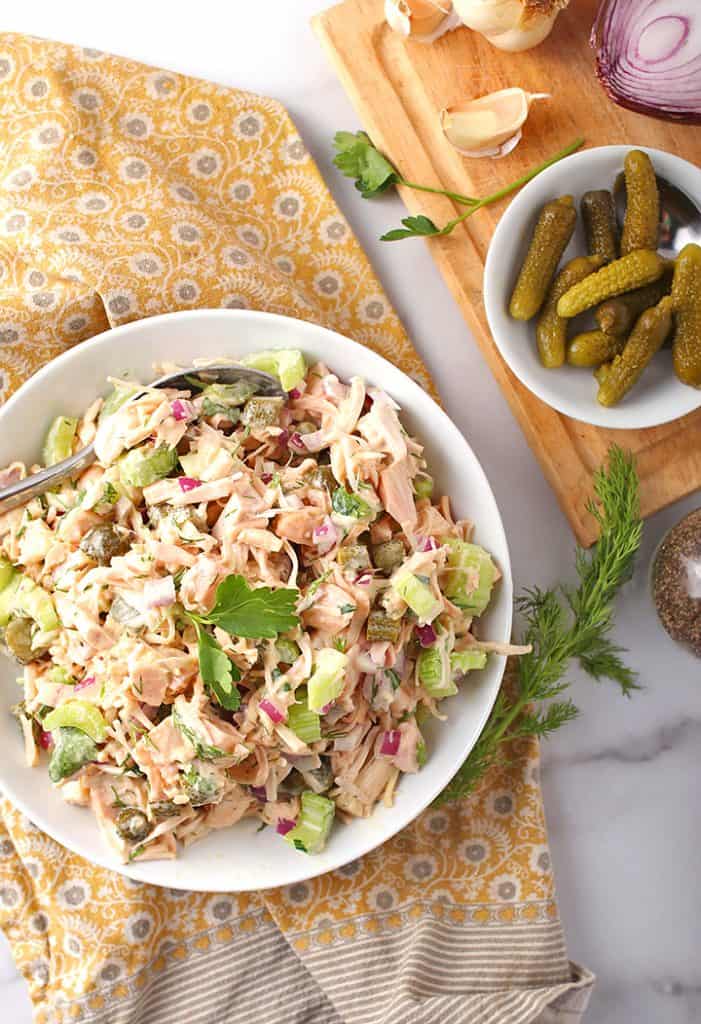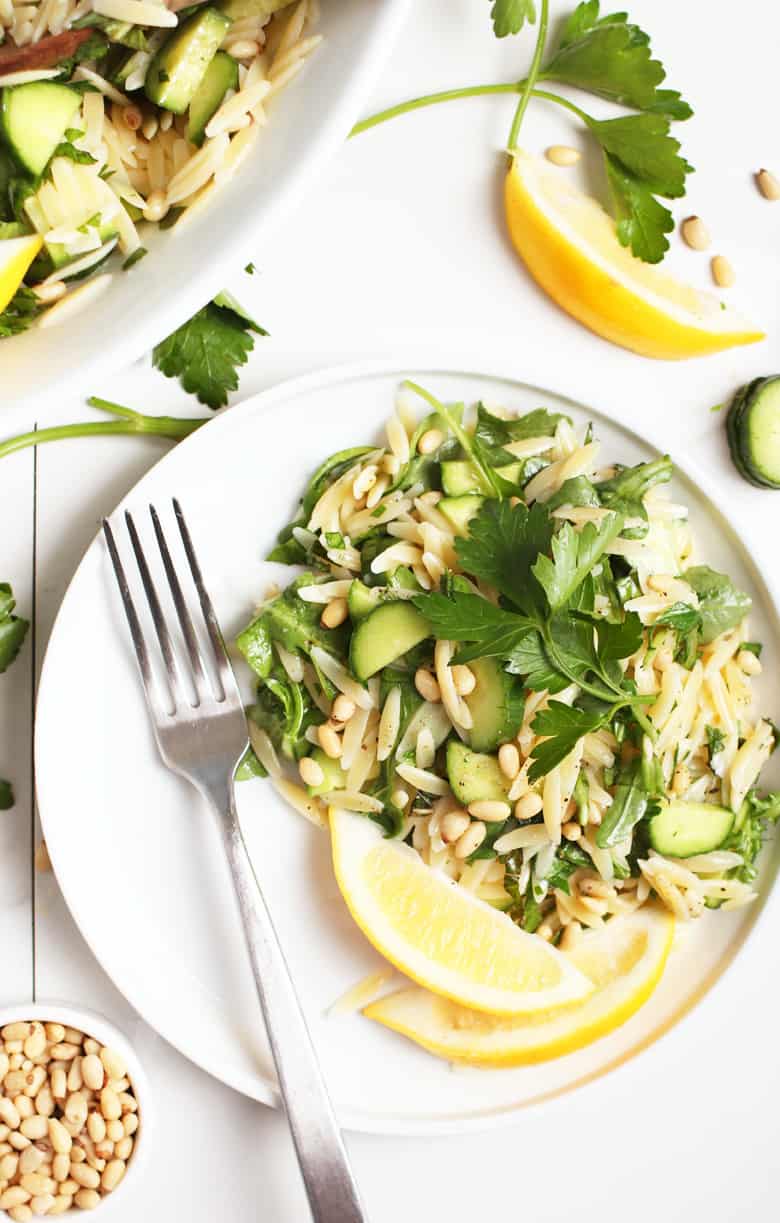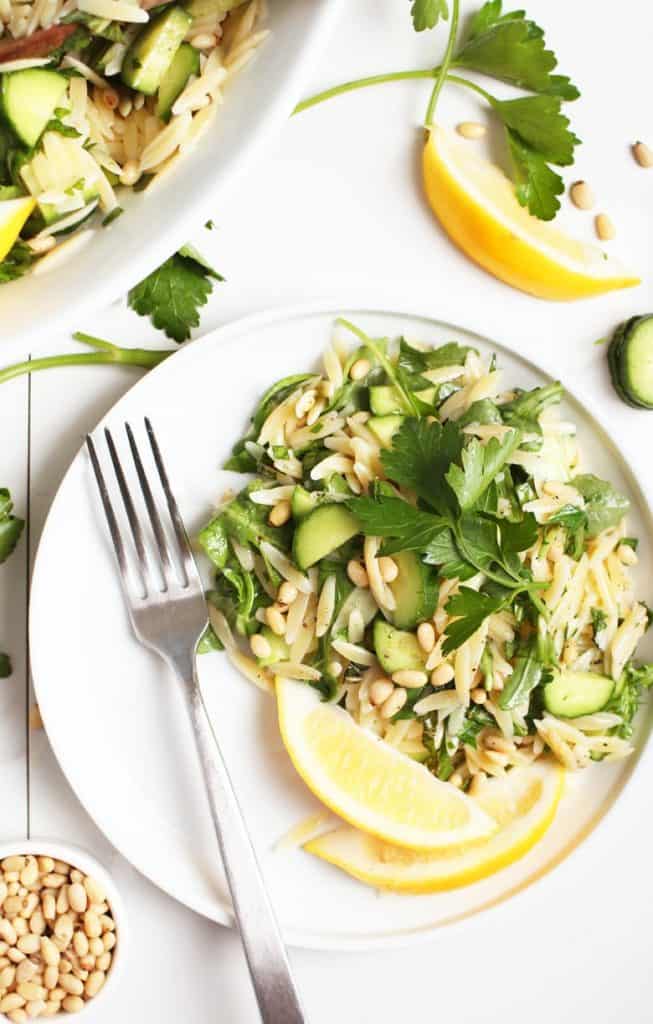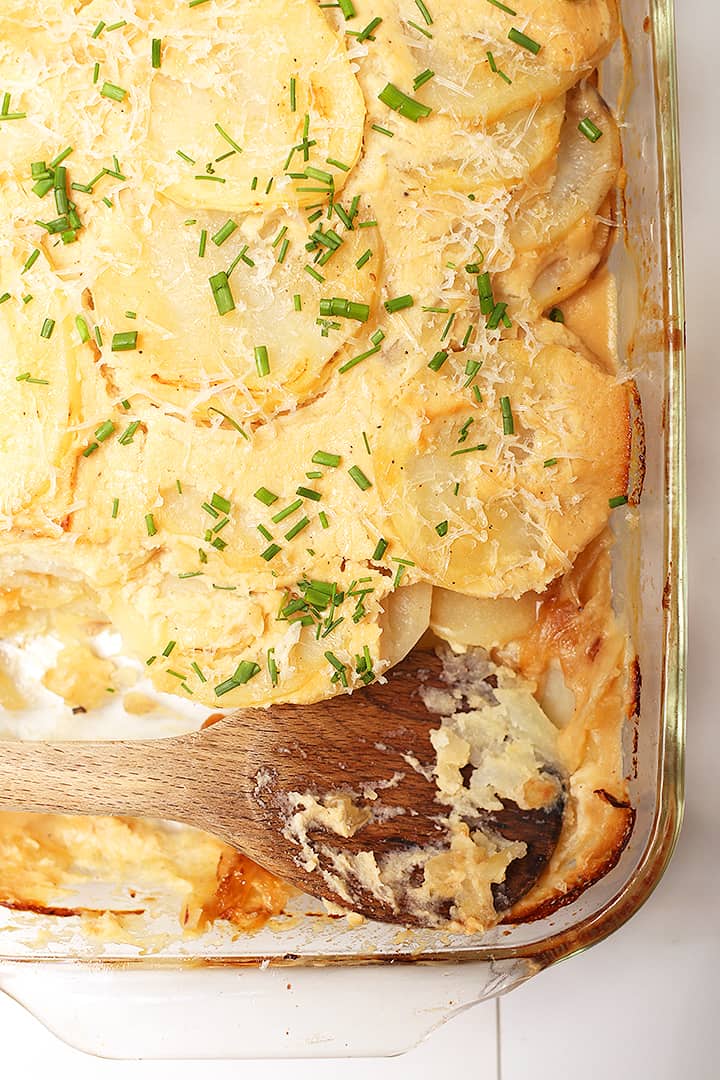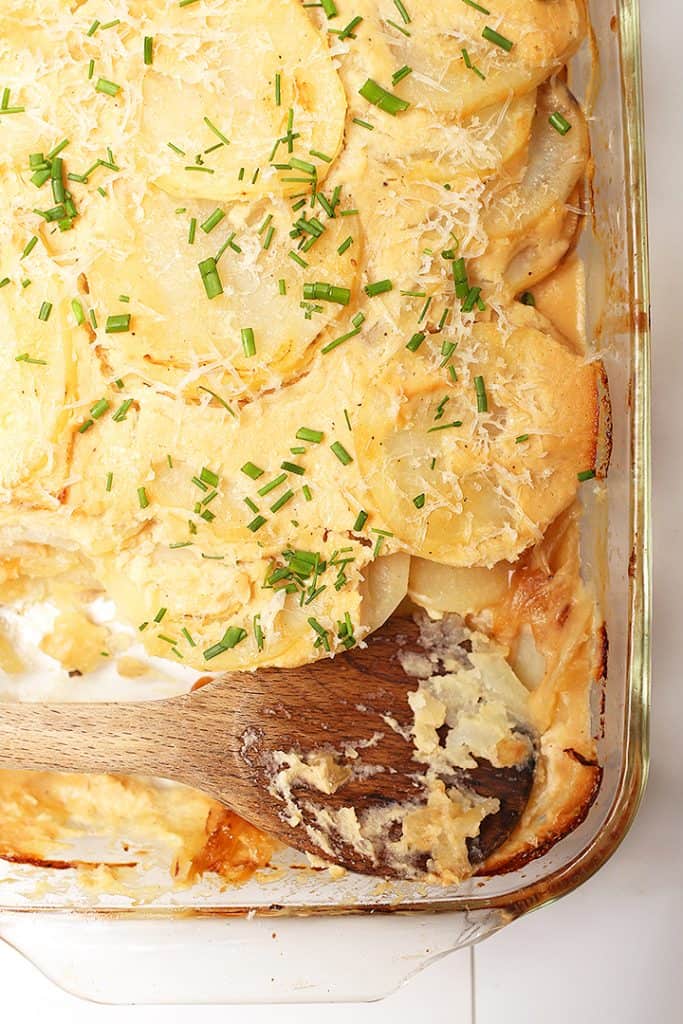 Vegan Dinner Recipes
There are so many options for Mother's Day dinner.
I love recipes that celebrate the freshness of spring and vegetables such as cauliflower steaks, lemony pasta, and asparagus cream tarts. Think of filling your table with all the springtime vegetables through small plate items.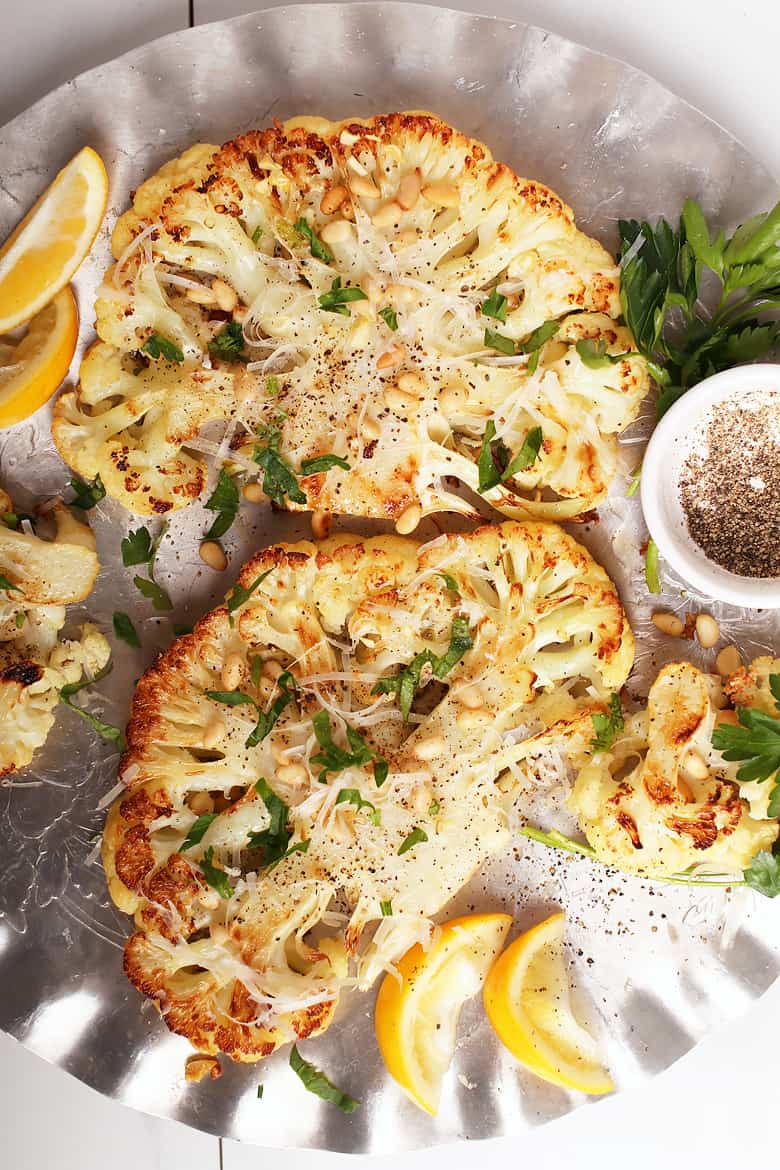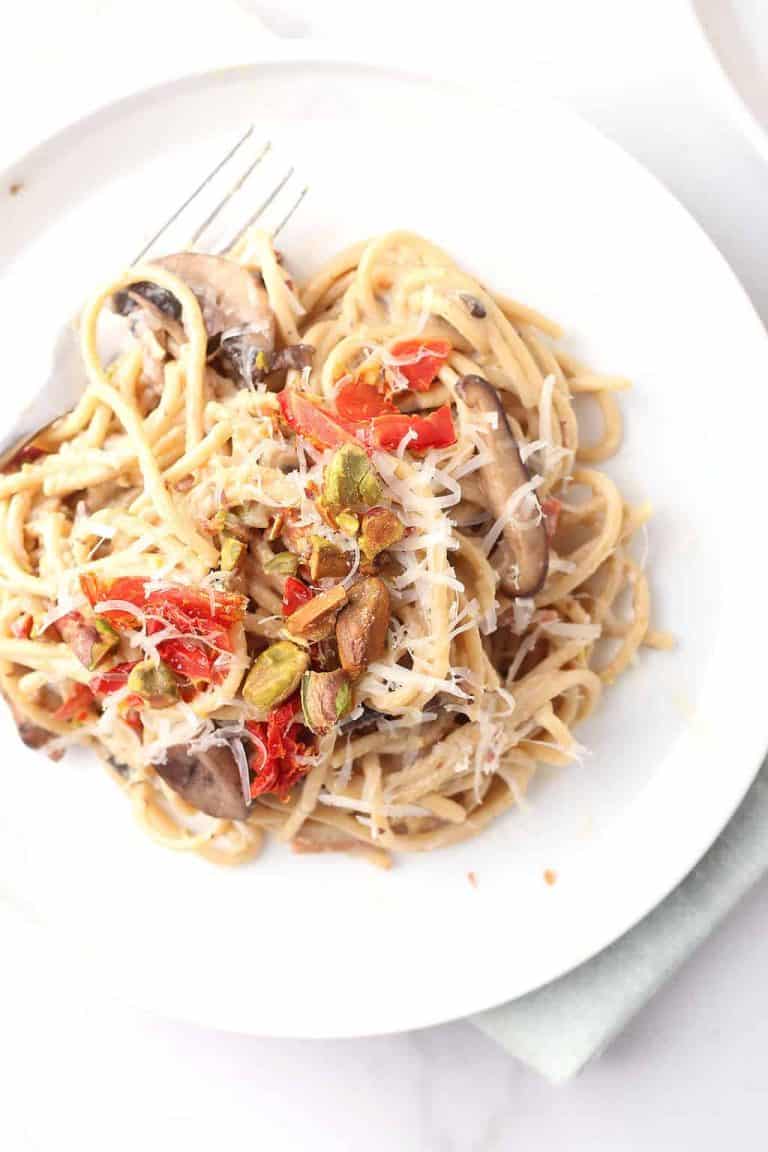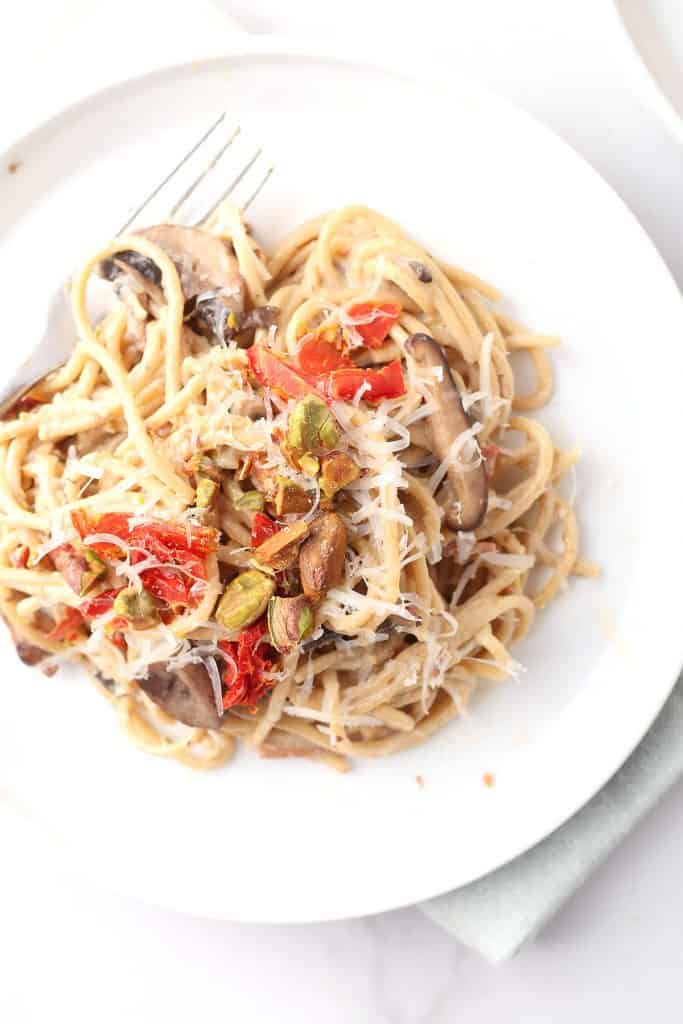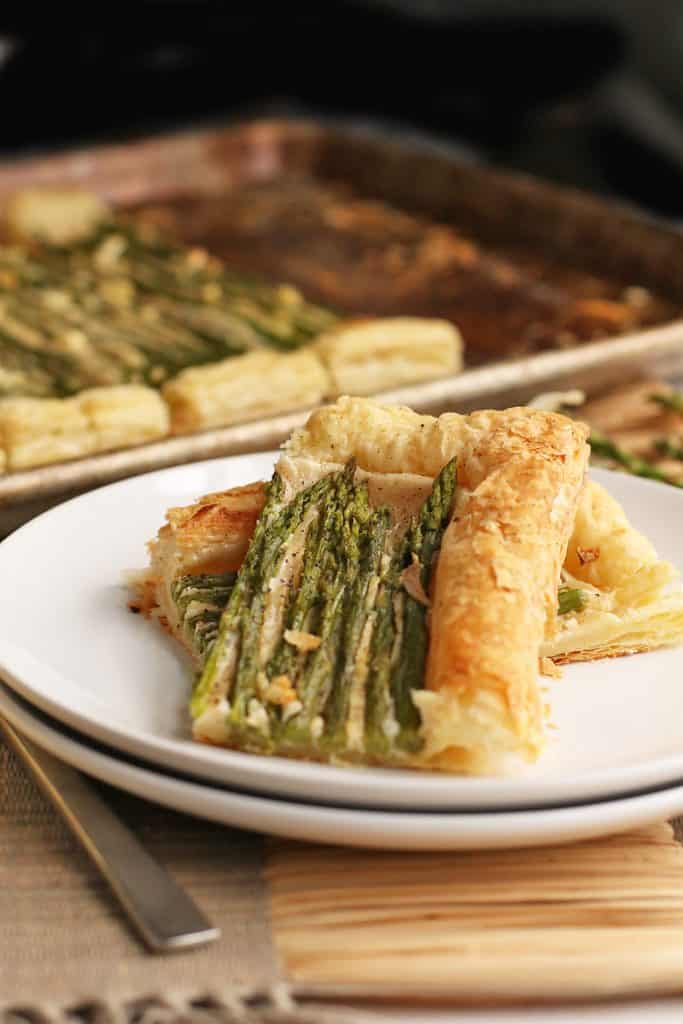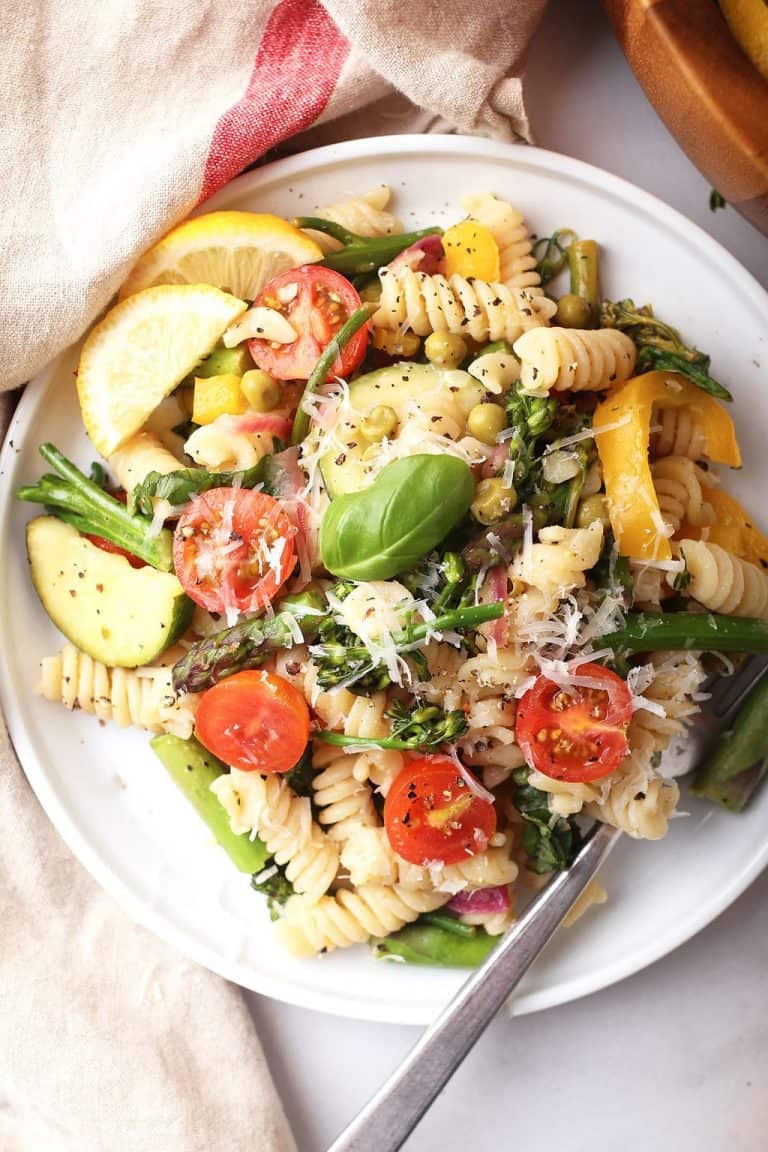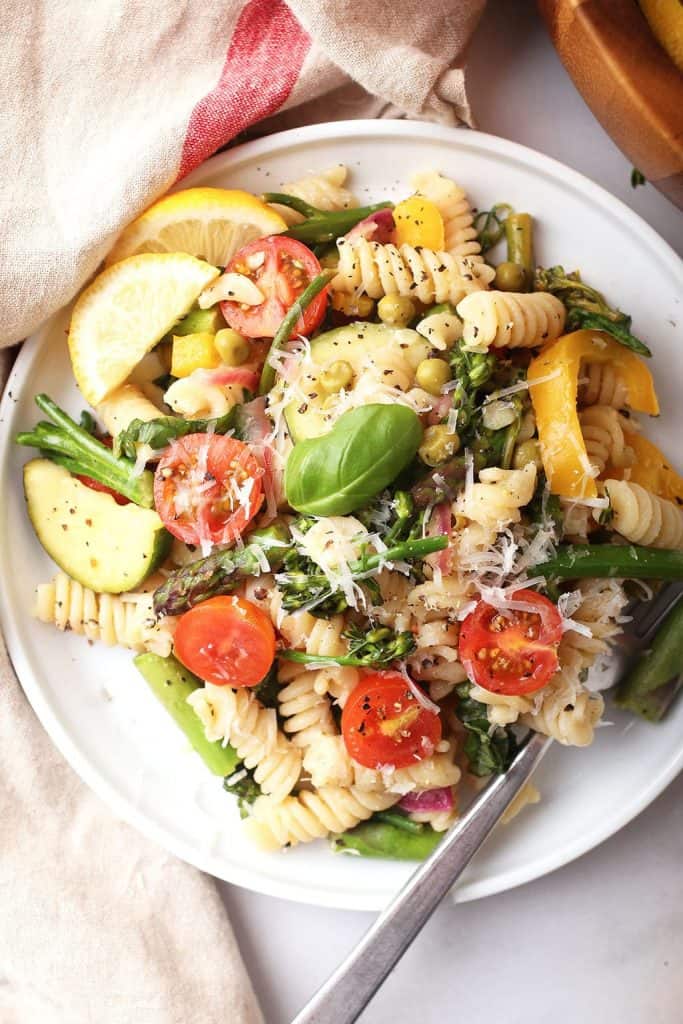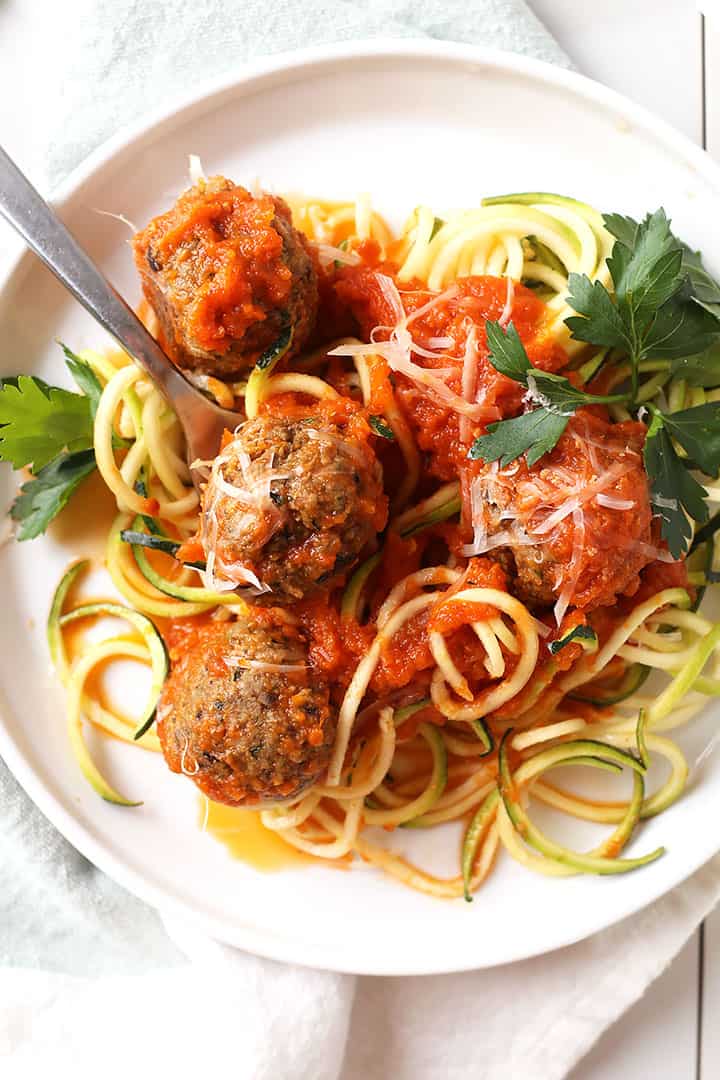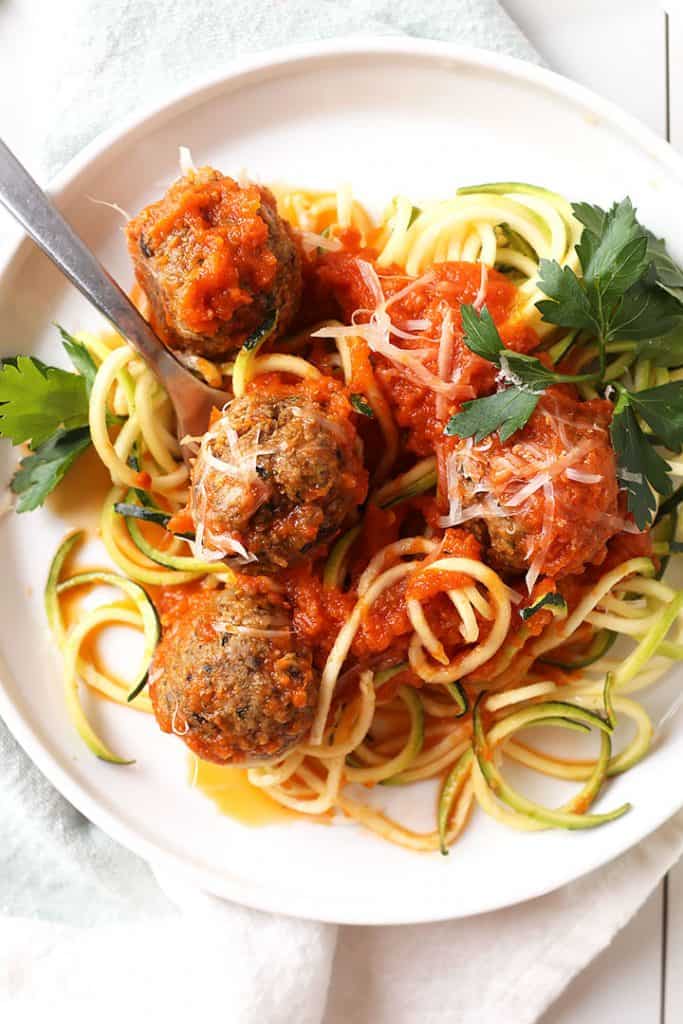 Vegan Dessert Recipes
No Mother's Day meal is complete without a delicious vegan dessert.
My favorite desserts for springtime are ones that are light and filled with fresh fruits and berries. Lemon cakes, berry cobblers, and shortcakes are always a hit this time of year. And I highly recommend my 5-ingredient coconut ice cream to accompany any vegan dessert. It's a fan favorite!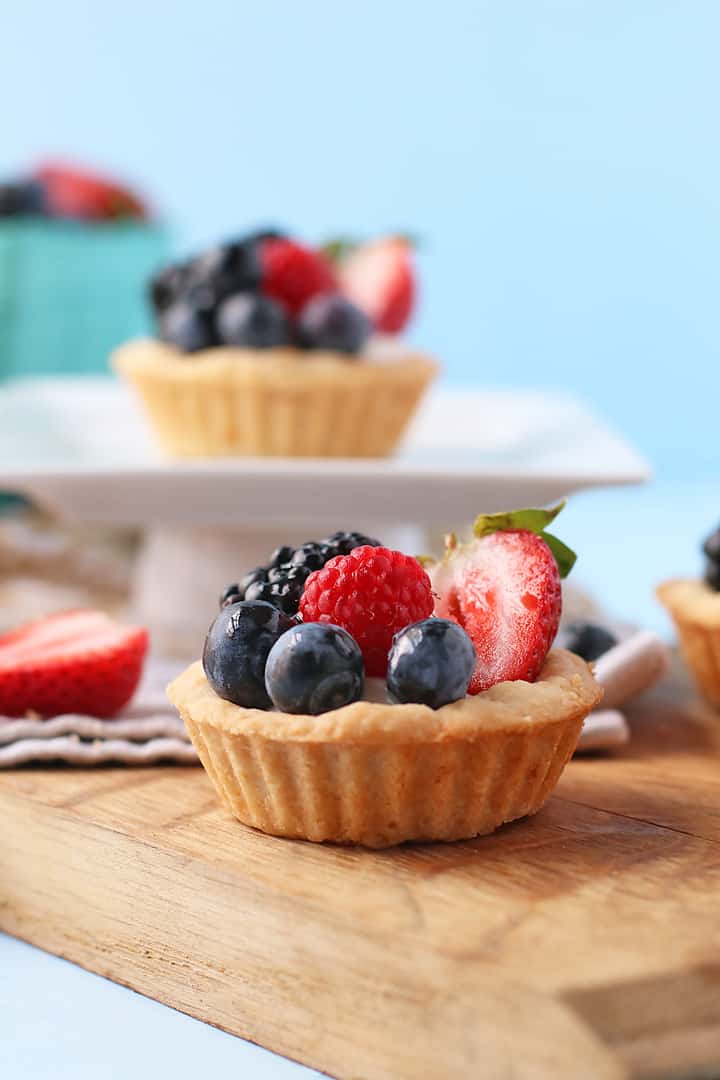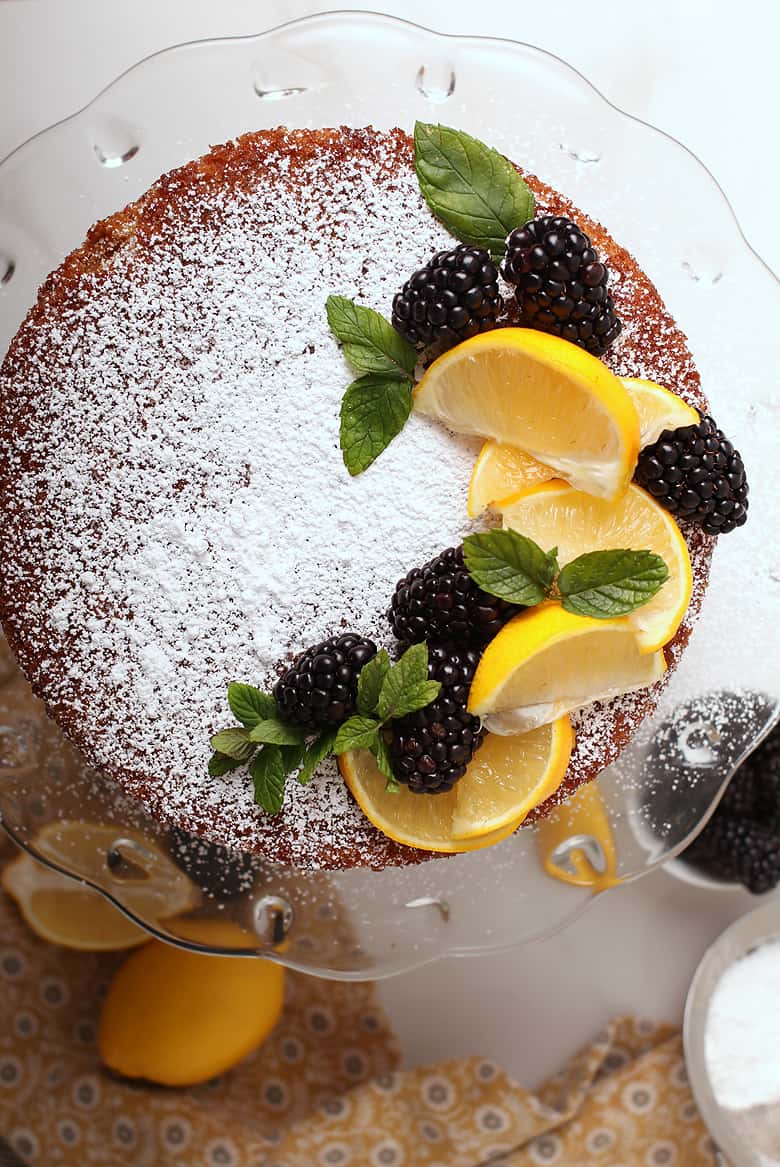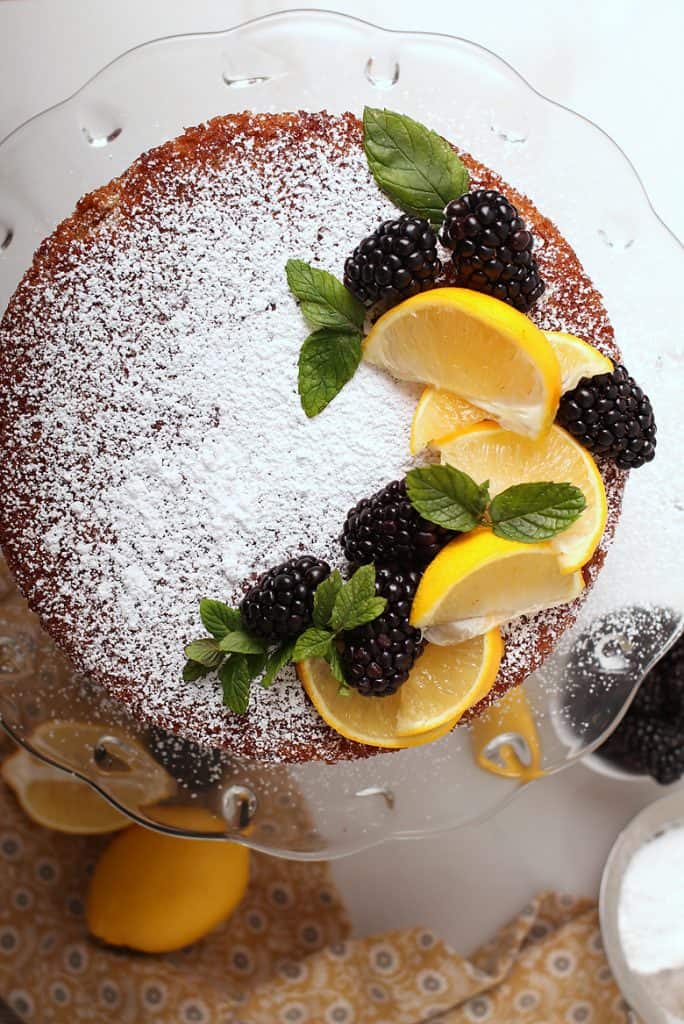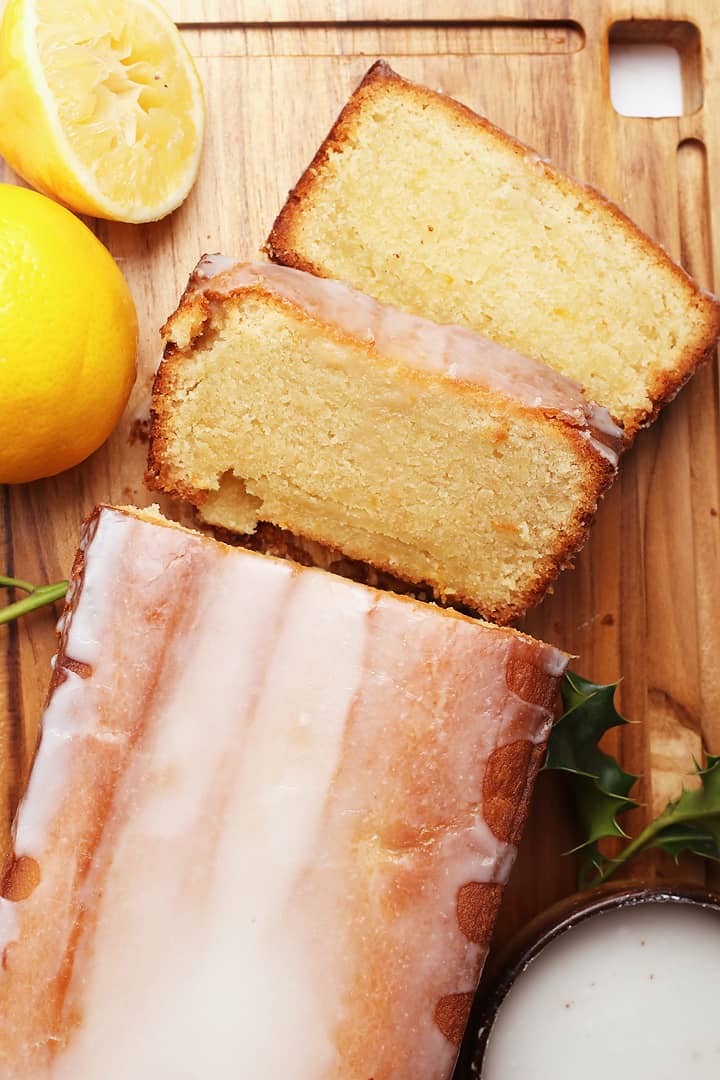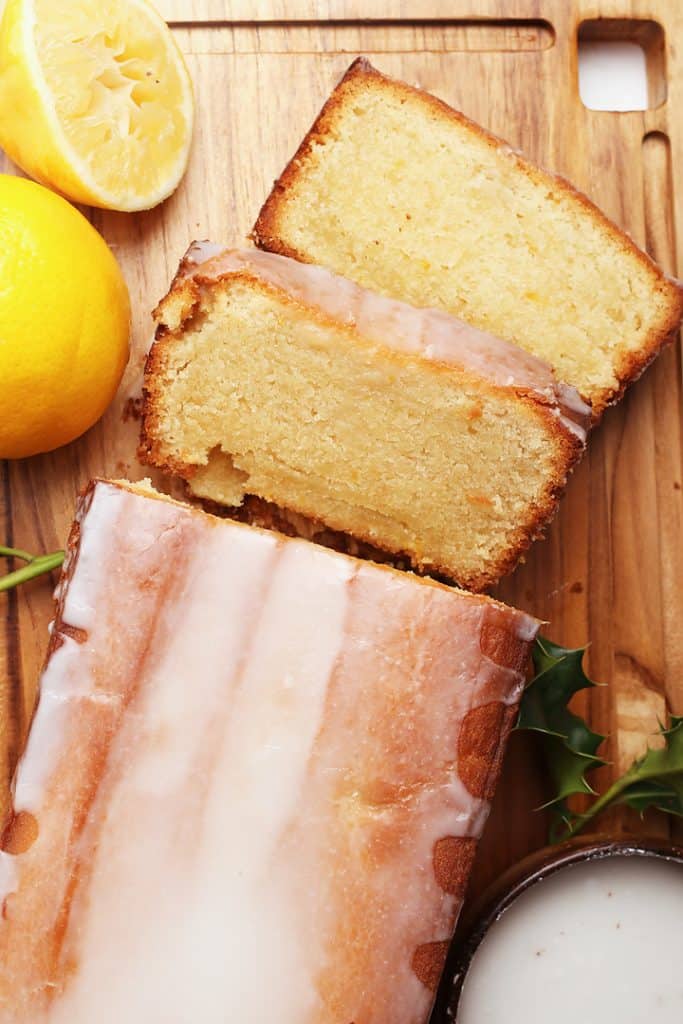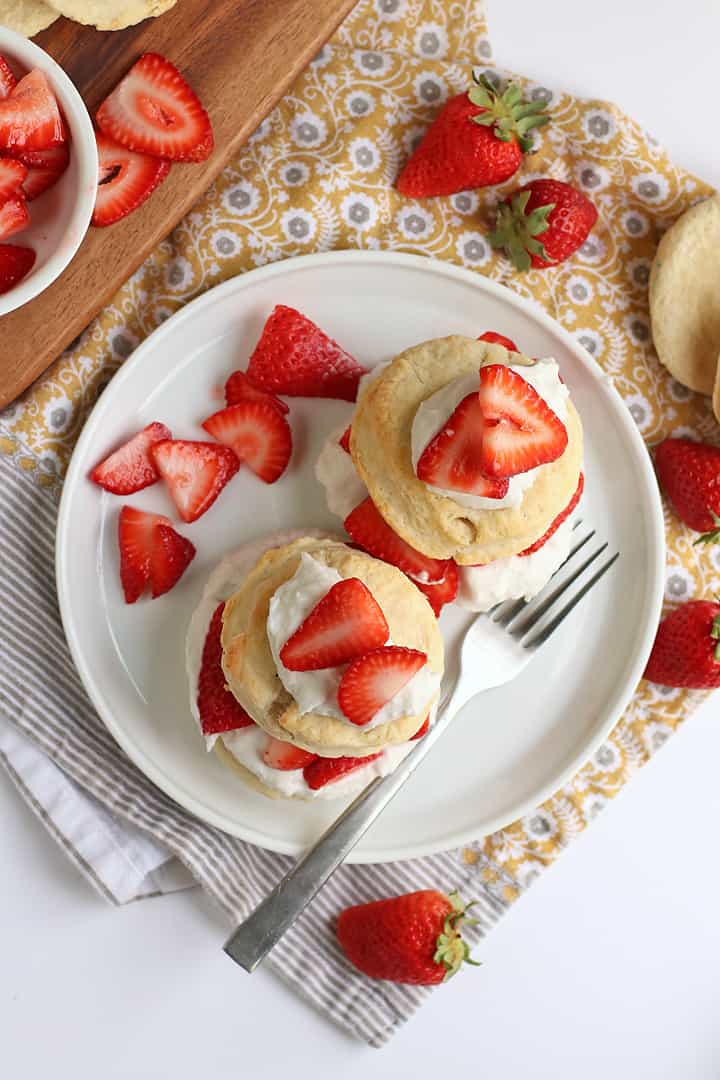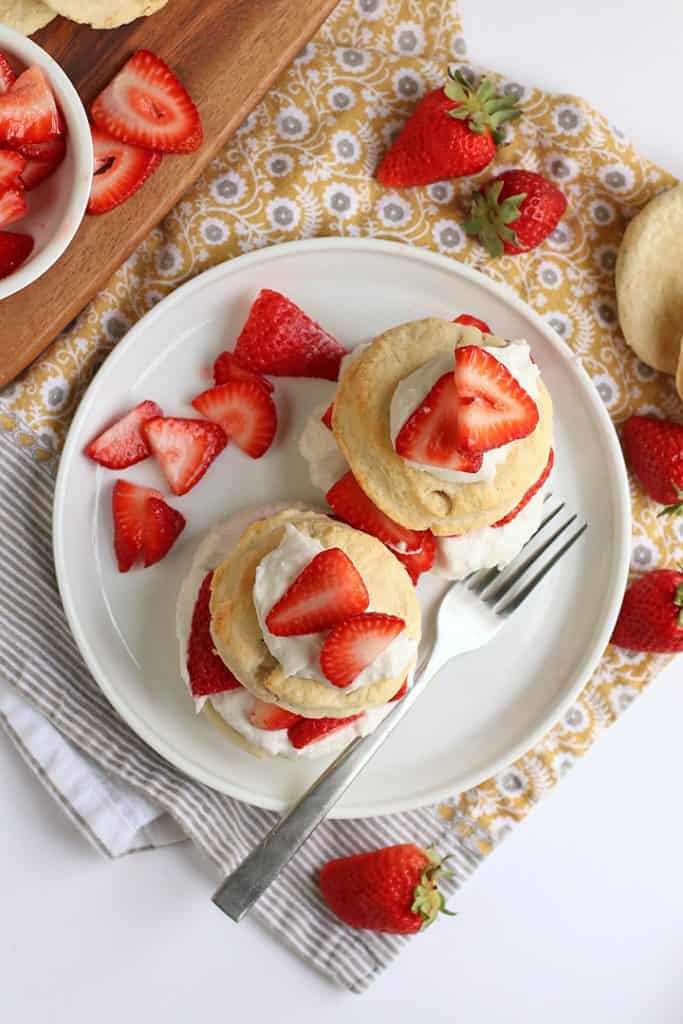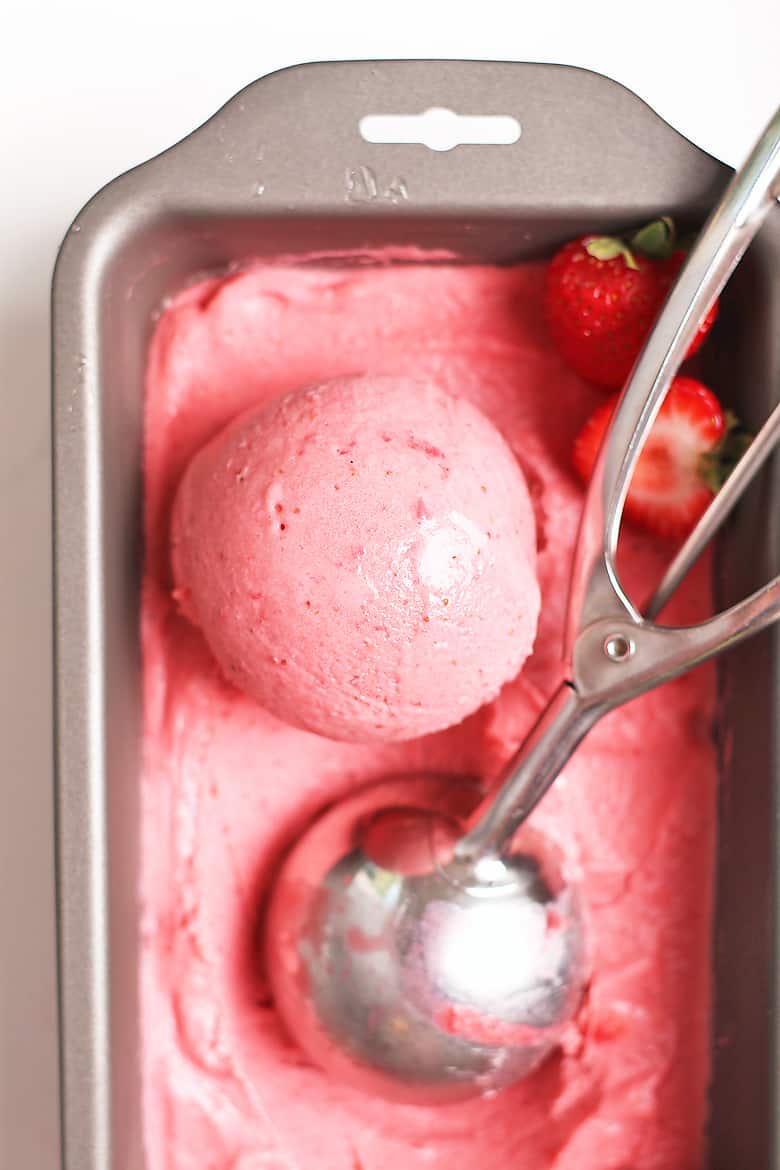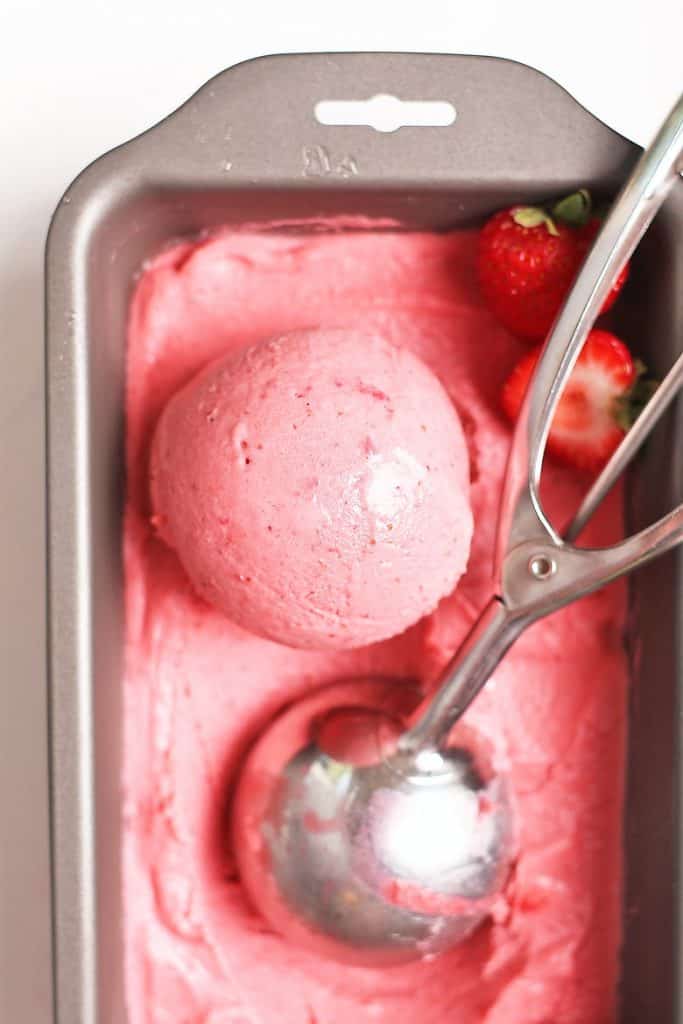 Mother's Day Gift Ideas
The following are all affiliate links. That means I earn a small commission if you purchase through these links at no additional cost to you. For more information please see my privacy policy.
Does she like wine? Winc has an entire vegan wine selection and right now if you buy 4 bottles, you get them for 50% off! It's a ridiculously good deal and the perfect gift. You can either purchase one time orders through Winc or open up even more discounts by being part of their wine club.
Thrive Market has thousands of best-selling organic foods and natural products and they are priced 25-50% lower than traditional retail prices! Get her the gift of a Thrive Market membership so she can get access to the best organic and non-GMO groceries at a HUGE discount. Use this link to get a FREE gift (up to $24 in value) with your first order!
Get my full vegan gift guide.
There you have it. 21 vegan spring recipes perfect to celebrate your mothers and the women in your life. Make sure to tell those women how much they mean to you this year.
Written by Sarah McMinn