21 Decadent Vegan Mother's Day Brunch Recipes
This vegan Mother's Day Brunch Recipes roundup touches on all things sweet, because life is a little bit sweeter thanks to your mom.
This post contains affiliate links. For more information please see my privacy policy.
With Mother's Day less than one week away, I figured we could all use a few more decadent vegan Mother's Day brunch recipes to get us celebrating the wonderful women in our lives. Whether you want to celebrate your best friend, grandmother, or sister, Mother's Day should be a celebration of women everywhere who inherently show strength, grace, and resilience in a world that is not always kind to them. And specifically to moms, a job that requires so much sacrifice and love, let you be celebrated this coming week!
A roundup of all things sweet, because moms make life a little bit sweeter.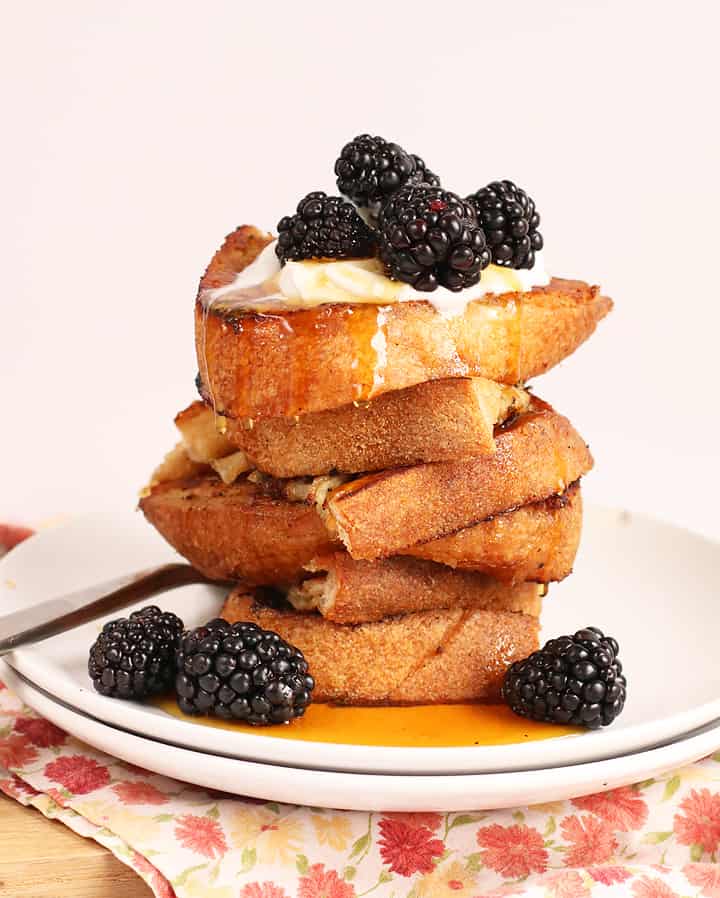 Peaches n' Cream Coffee Cake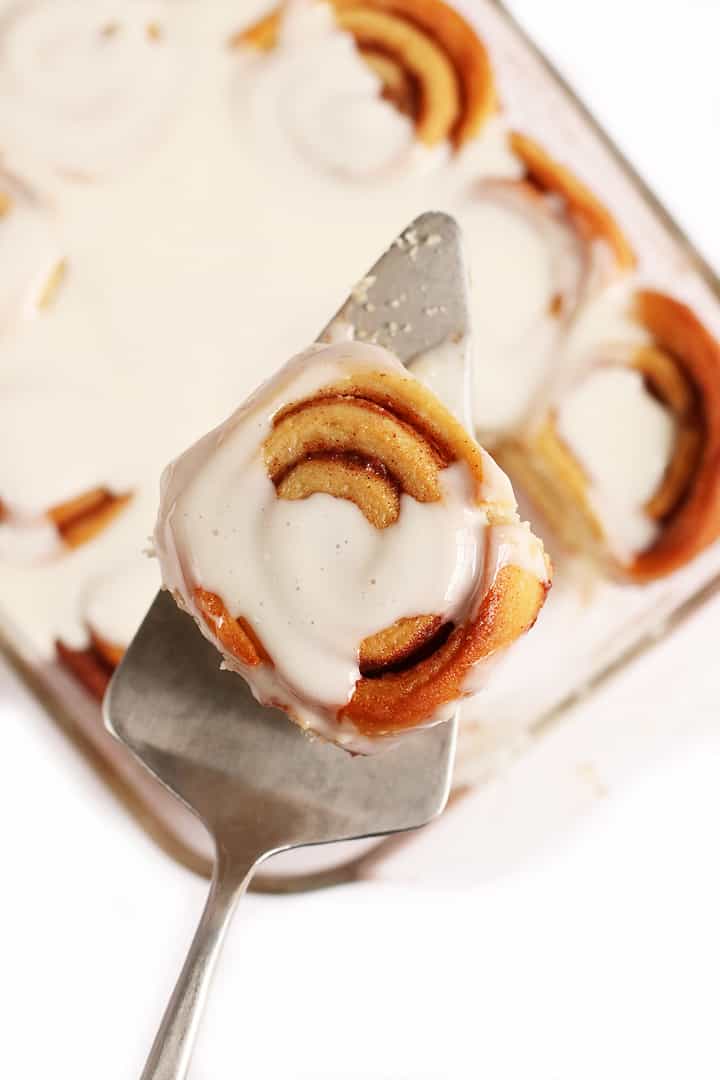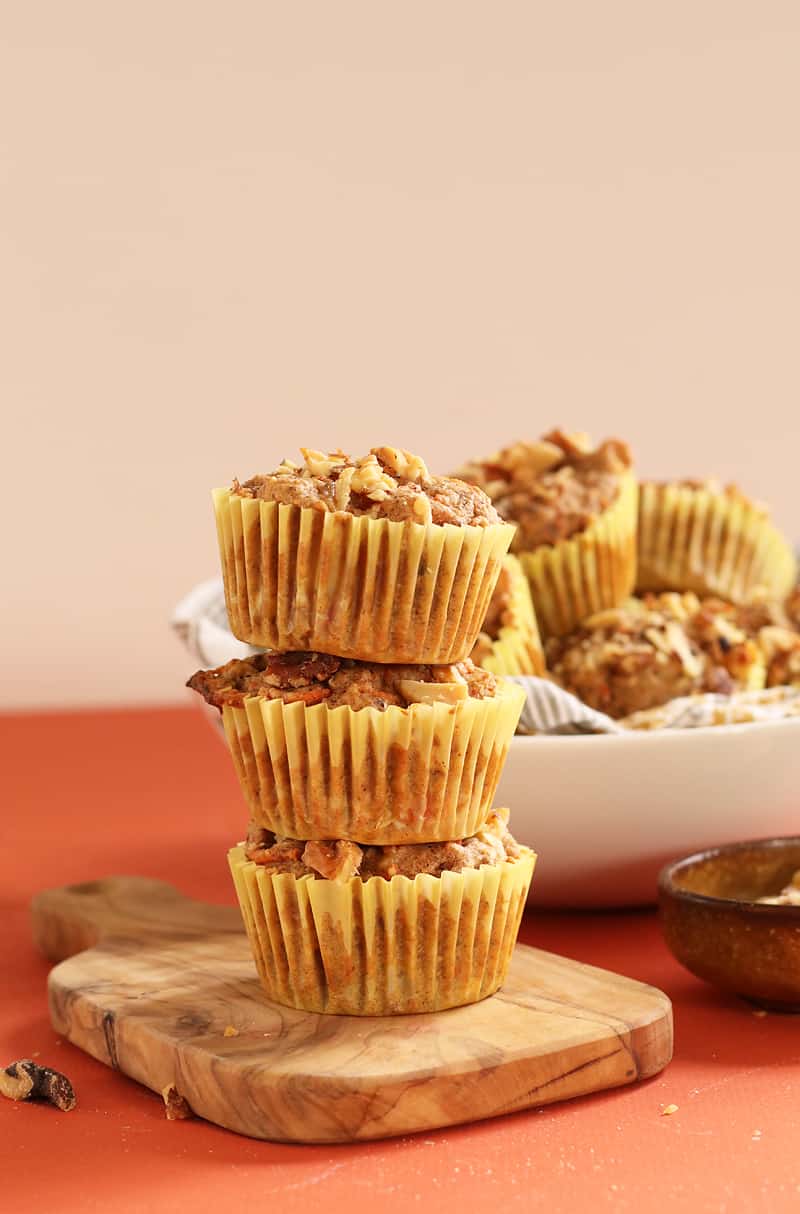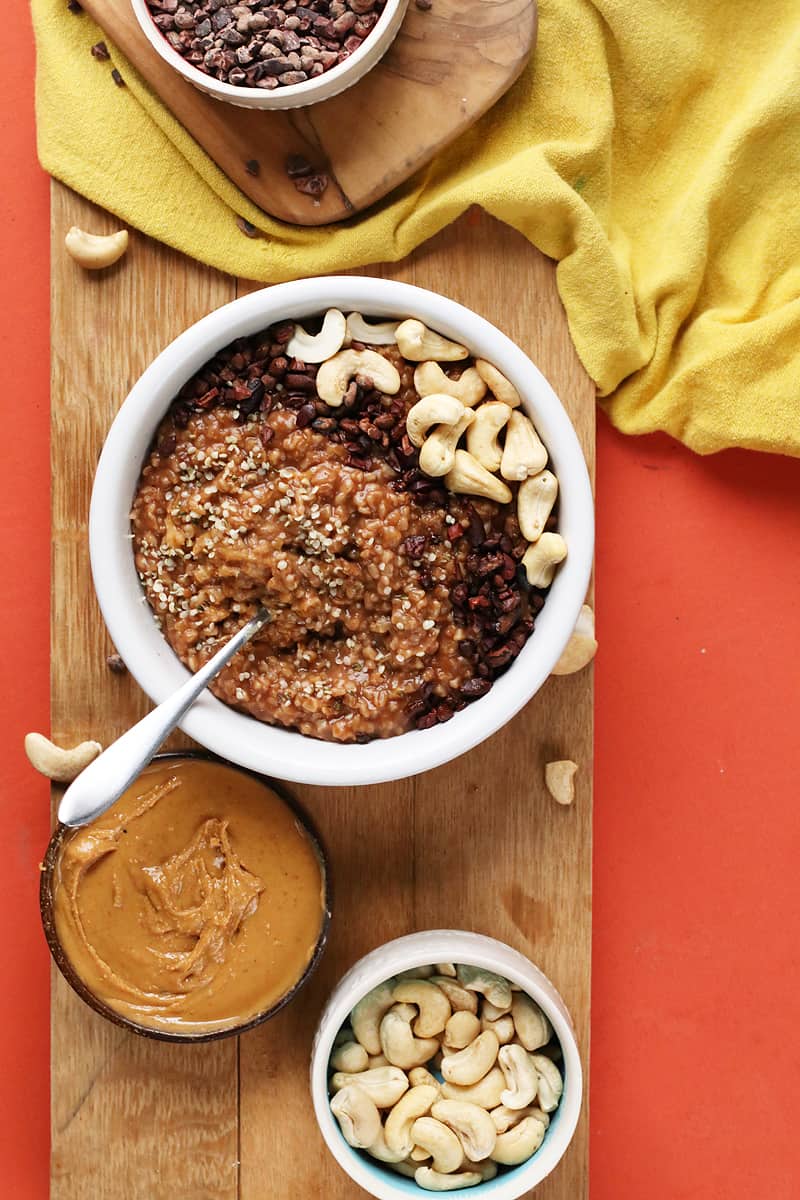 Written by Sarah McMinn
If you give one of these recipes recipe a try, snap a photo and share it on Instagram. Make sure to tag
@mydarlingvegan
so I can see your creations!