About every other week I have the thought, "Is it too soon to do another doughnut recipe for the blog?".While part of me thinks that is the craziest question and it's NEVER too soon to do another doughnut recipe, I try and keep things balanced and so 90% of the time, the answer is, "yes, too soon."
But this week I couldn't deny myself any longer. Not only have I been dreaming up these coconut orange doughnuts for some time, but recently I've been desperately craving some serious comfort food. And doughnuts, for me, are about as comforting as comfort food gets.
With life continuing to weigh down on me and the pressing need to switch things up a bit, I made a quick decision to take the kids on a road trip to Seattle this weekend while Jason was off to Nashville for work. 
I'm totally pumped to get out of town, enjoy a quiet ride (my kids are awesome in the car), catch up with my friend, Richa, and spend some quality time with my good friend and godmother to my daughter, Christa, take the kids to their first baseball game(!), and eat some good food and drink some good coffee.
This mini-road trip is just what my heart needs right now.  
And you know what? Between these doughnuts (the majority that are already consumed) and looking forward to the weekend, even the sleepless nights and tiresome days don't feel so bad right now. 
Coconut Orange Pistachio Doughnuts
Ingredients
Coconut Orange Doughnuts
½ cup granulated sugar
½ cup apple sauce
¼ cup canola oil
¼ cup fresh orange juice
¼ cup coconut milk (any non-dairy milk will do)
1 tbsp orange zest
1 cup flour
½ cup shredded coconut
2 tsp baking powder
½ tsp salt

Toppings:
Orange Glaze
1½ cups powdered sugar
2-3 tbsp orange juice
chopped pistachios
Instructions
Preheat the oven to 350F. Lightly spray a doughnut pan and set aside.
In a large bowl combine flour, coconut, baking powder, and salt. In a smaller bowl whisk together sugar, apple sauce, canola oil, orange juice, coconut milk, and zest in a small bowl. Add the wet ingredients to the dry and mix until just combined.
With a piping bag (or spoon) fill doughnut cavities ⅔ full. Bake 12-13 minutes, until lightly golden and doughnut springs back when gently touched.
Allow doughnuts to cool ten minutes before removing from the pan. Transfer to a wire cooling rack to cool completely.
Meanwhile make the orange glaze by stirring together powdered sugar and orange juice with a whisk until desired consistency; it should be thick, but not clumpy.
Dip the top half of each doughnut in the orange glaze and top with crushed pistachios.
Have a good weekend everyone! Stay tuned for
the adventures in Seattle with two littles
coming up.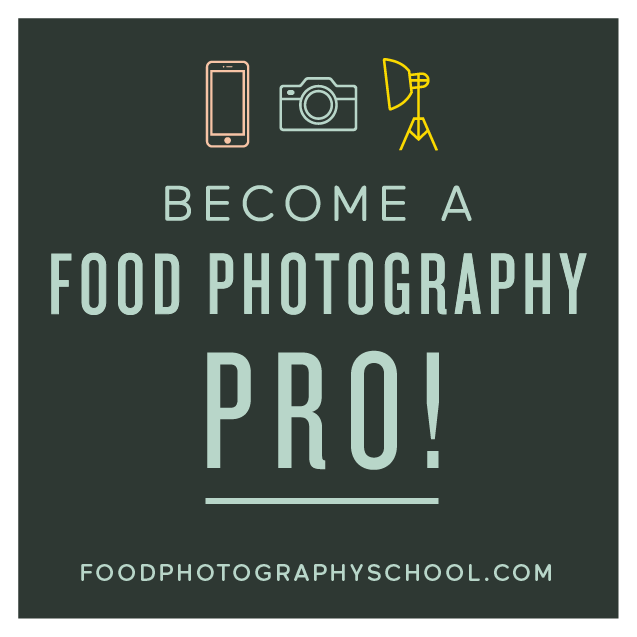 Sign up for
My Darling Vegan Newsletter
get a FREE copy of my Clean Eating Vegan ebook
Advertise Here