Bite into one of these AMAZING classic vegan sandwich recipes! You'll find everything from a Tempeh Rueben to Meatball Subs. These sandwiches will prove that you can eat vegan without sacrificing on taste and texture.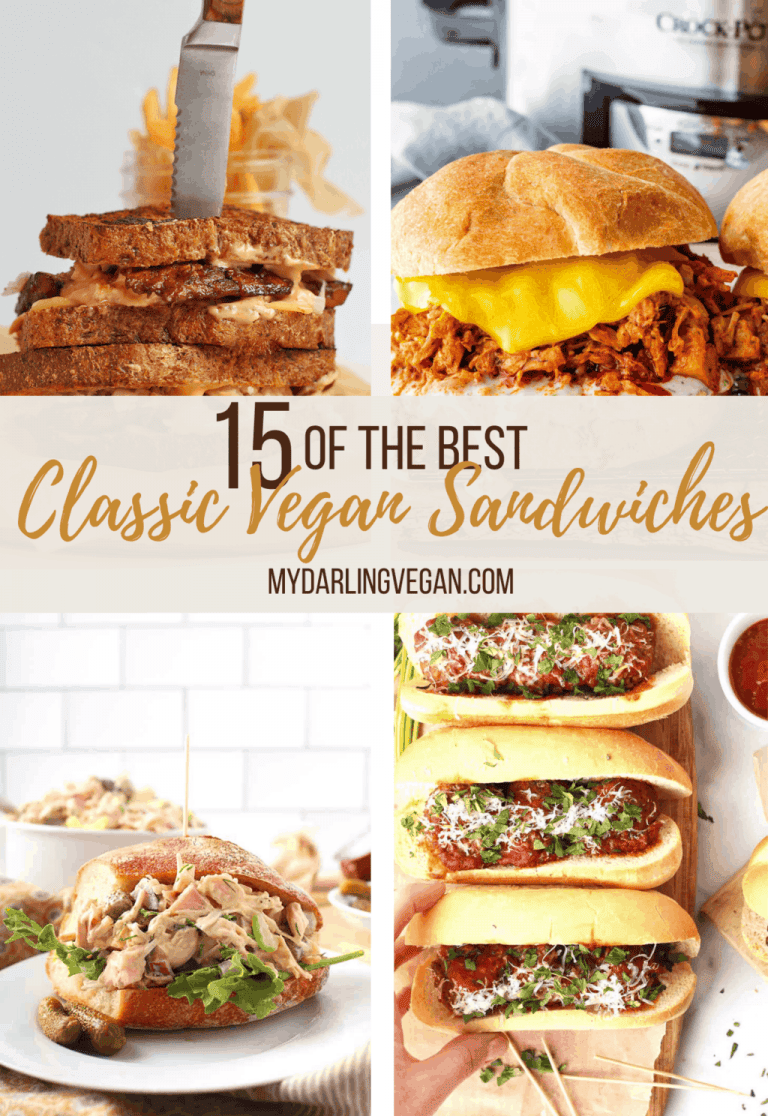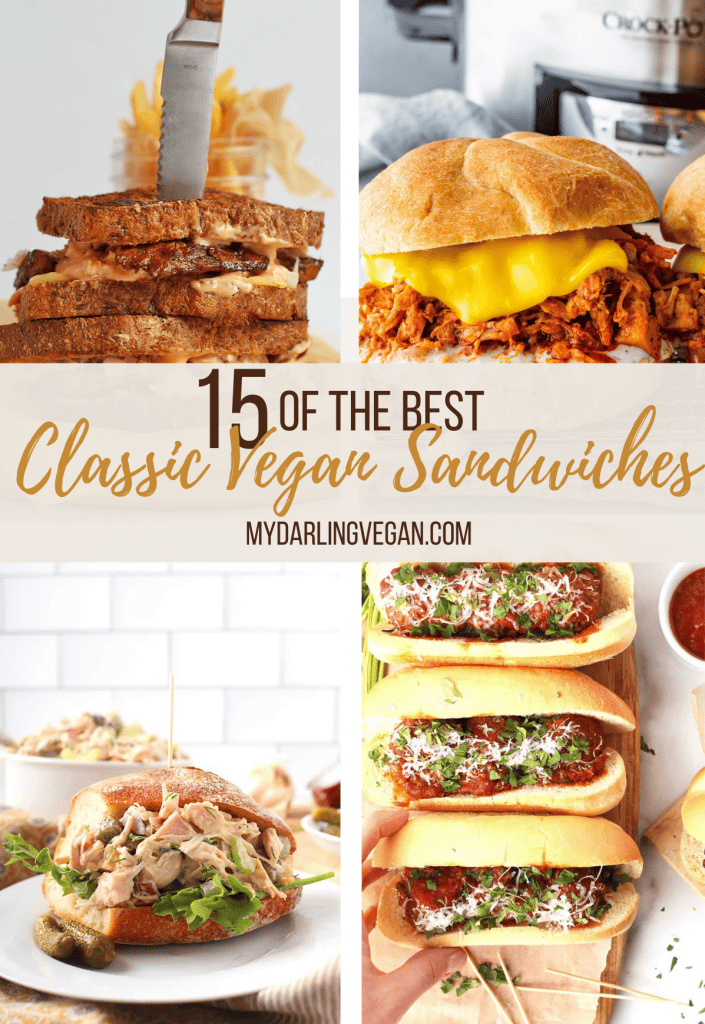 Disclosure: This post may contain affiliate links.
Who loves vegan sandwiches?
I do! I do!
Spring, summer, winter, and fall, it's one of the best comfort foods around. One of the reasons I love a good sandwich is because there are so many variations. From classic favorites like meatballs subs to BLT, there's a sandwich to fit your cravings at any time of year.
With delicious protein substitutions like tofu, tempeh, jackfruit, and soy curls, you can replicate any classic sandwich to perfection! You won't miss anything!
Want to see for yourself? Here are 15 of our favorite vegan sandwich recipes.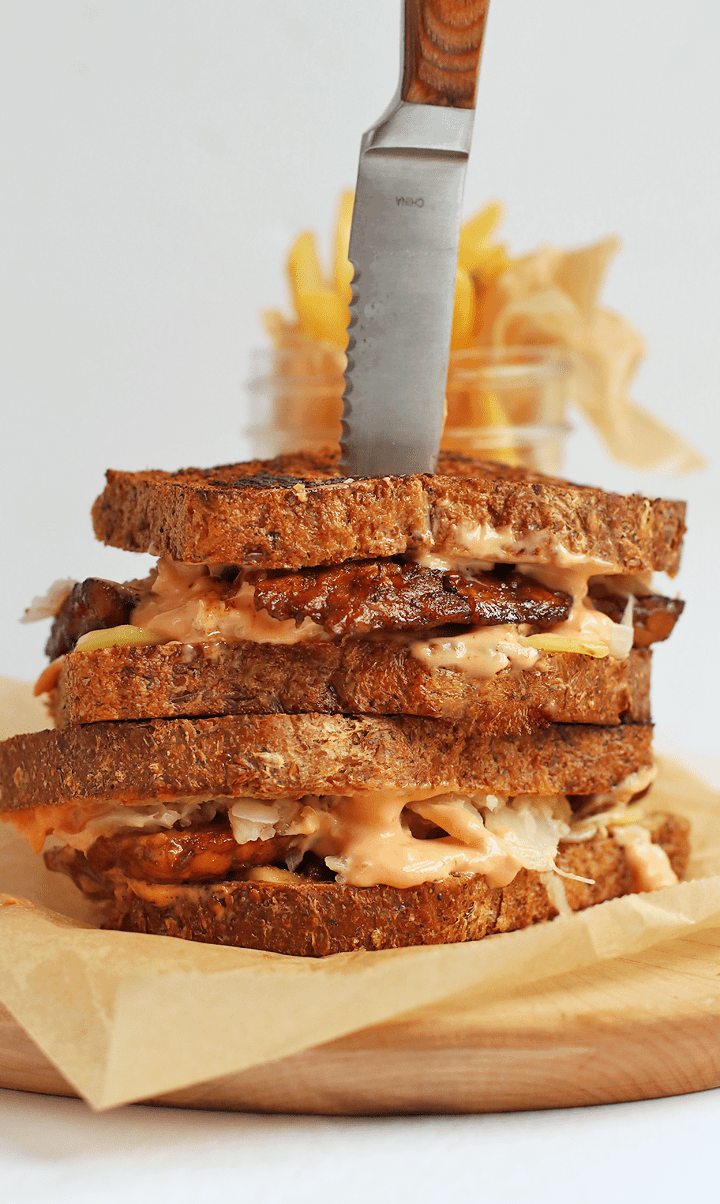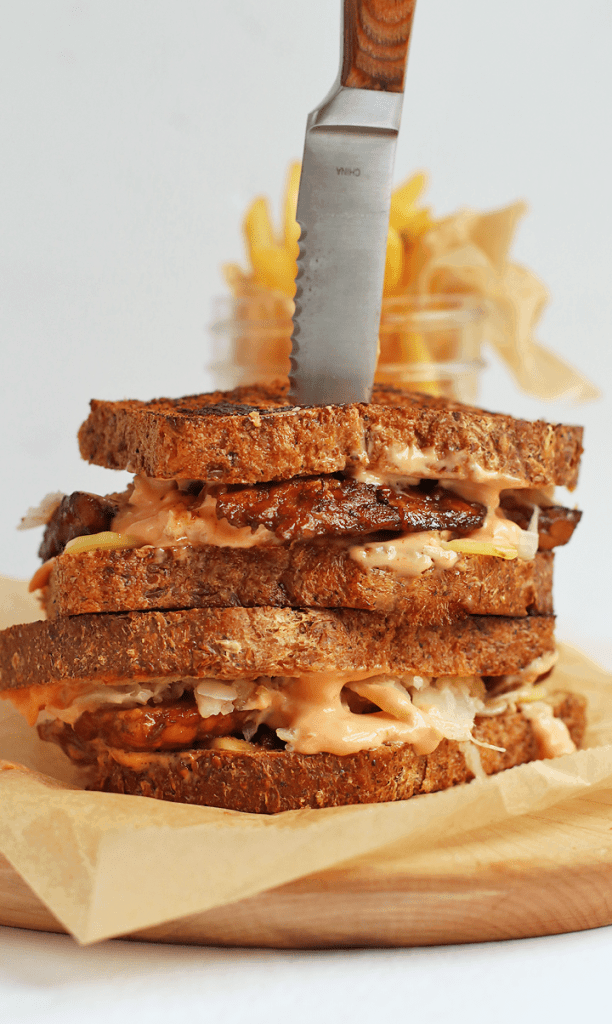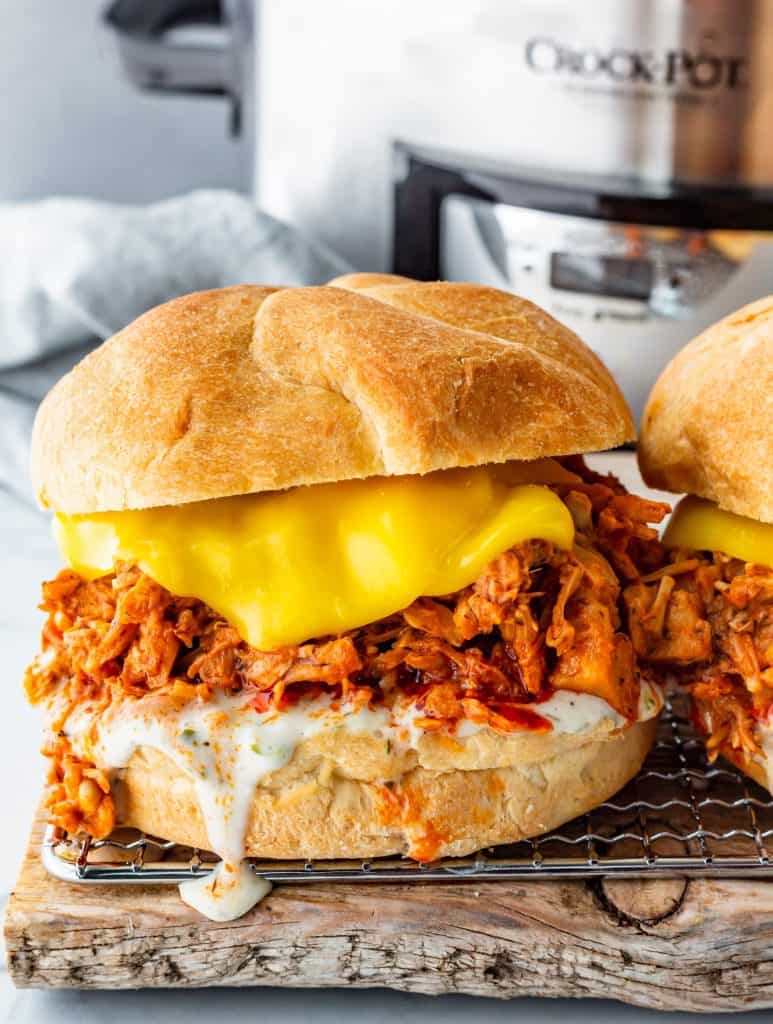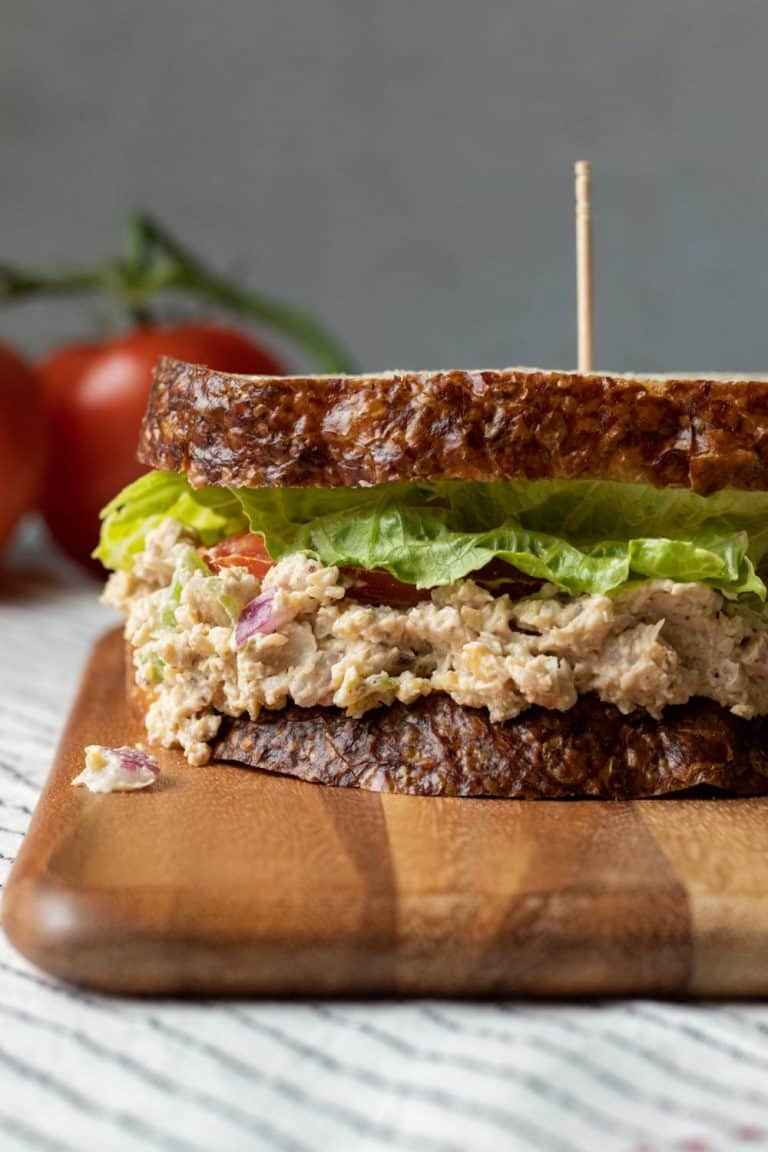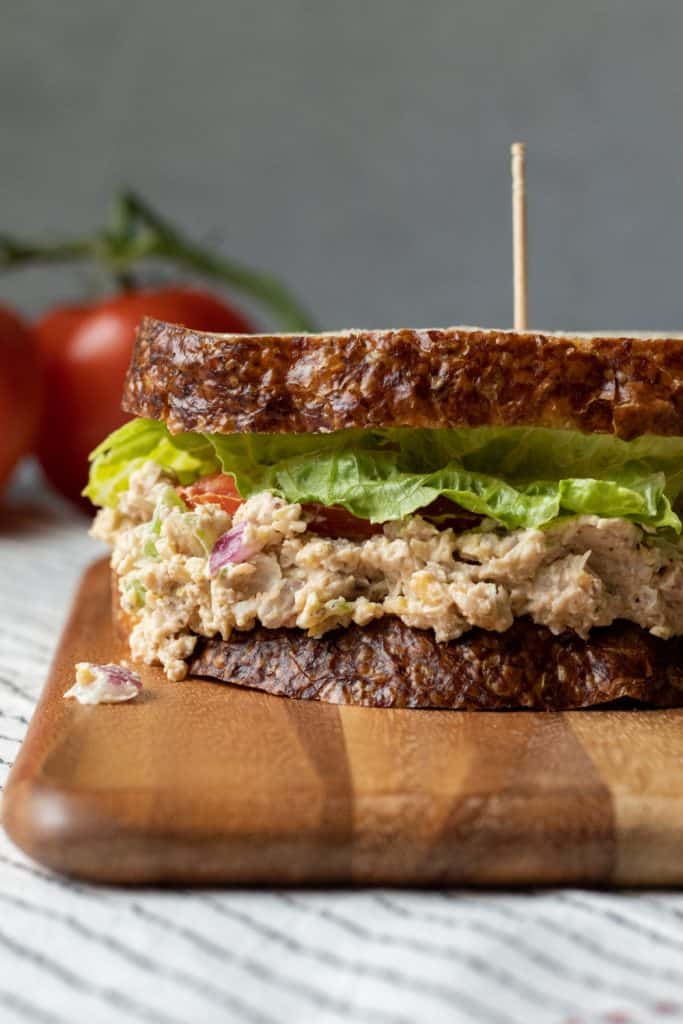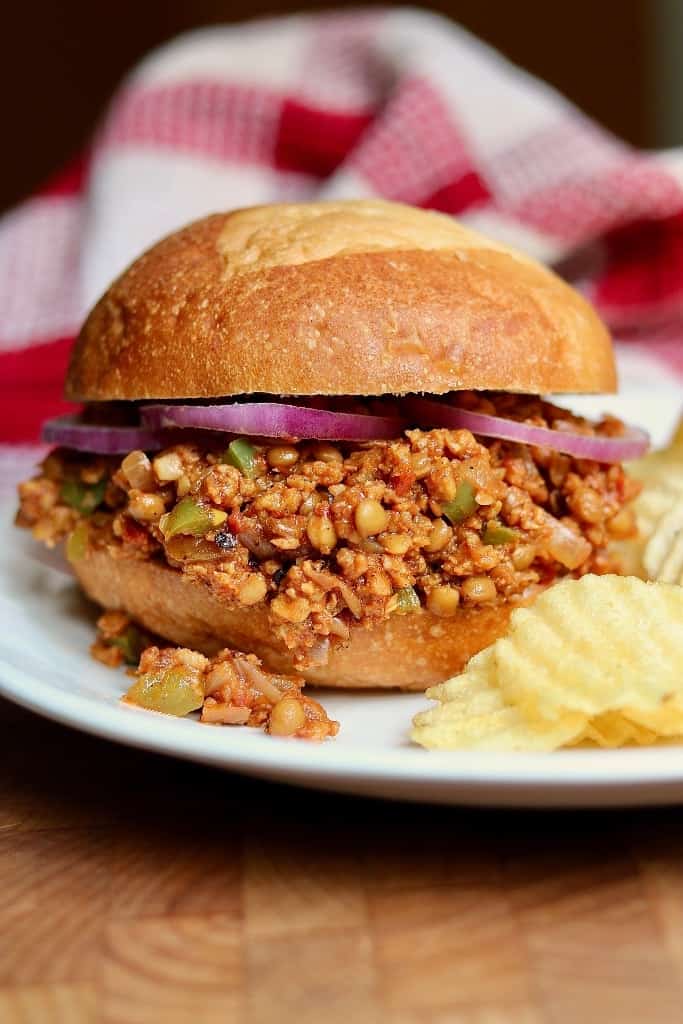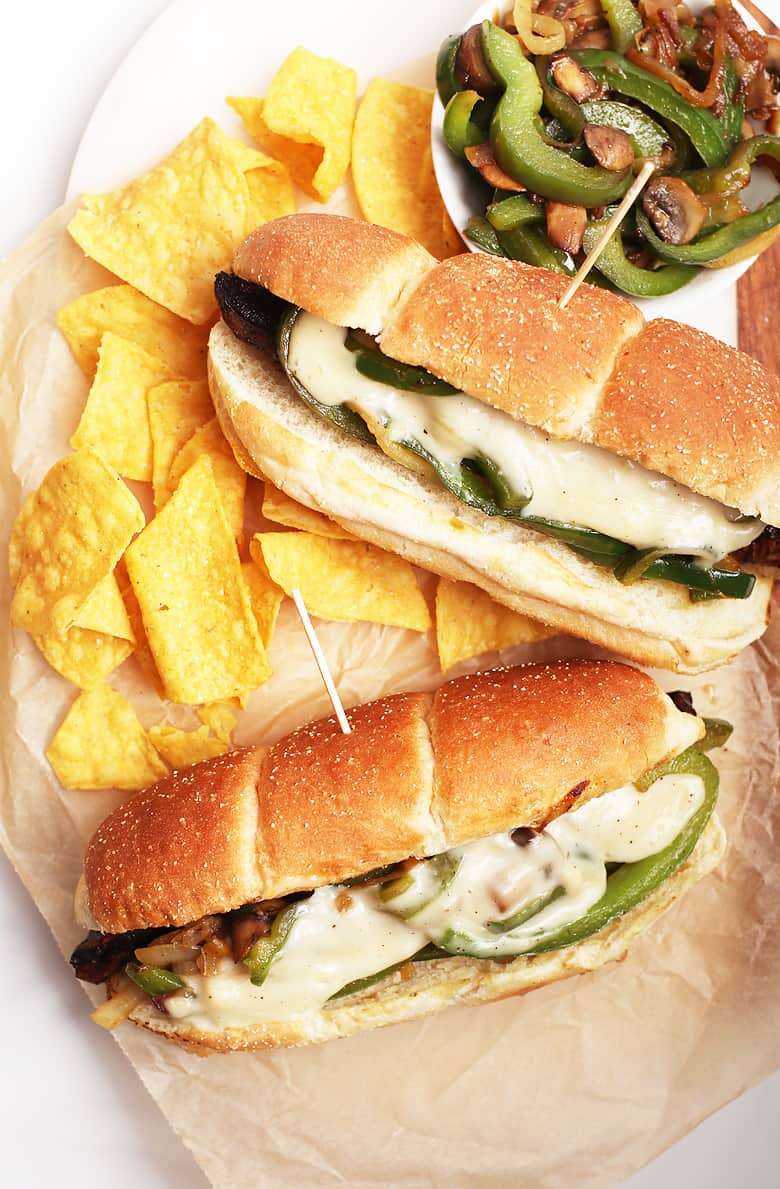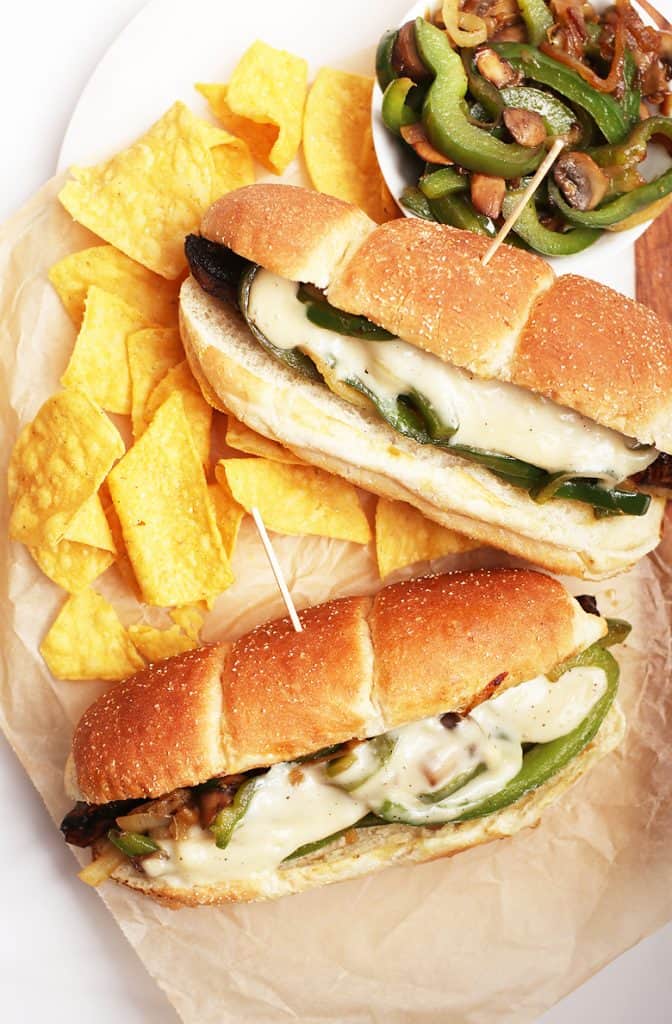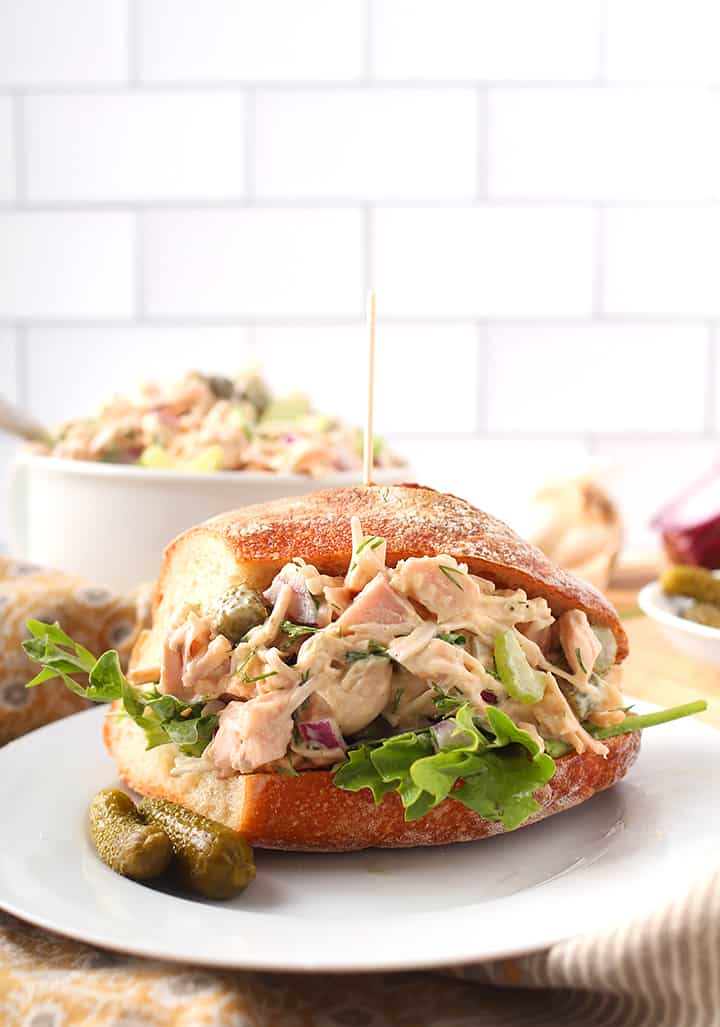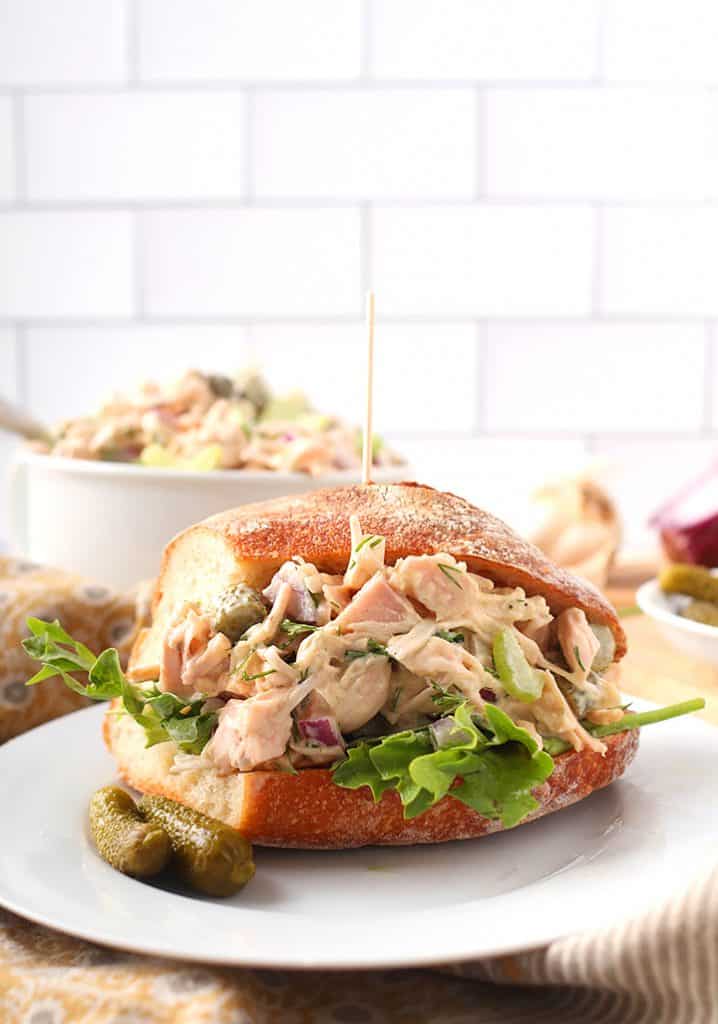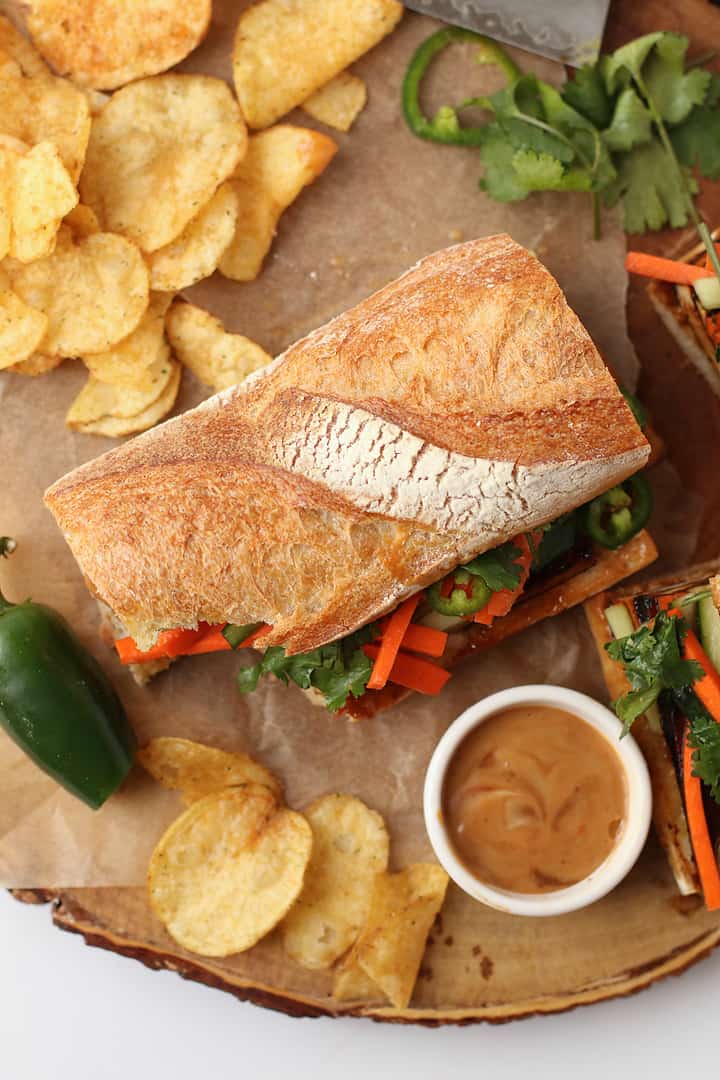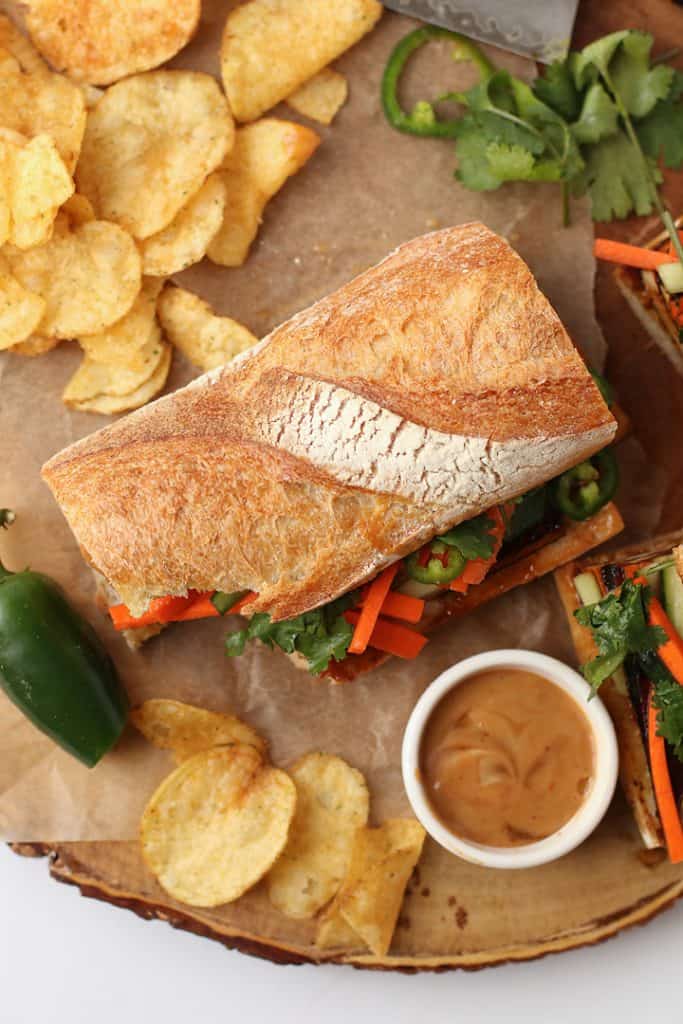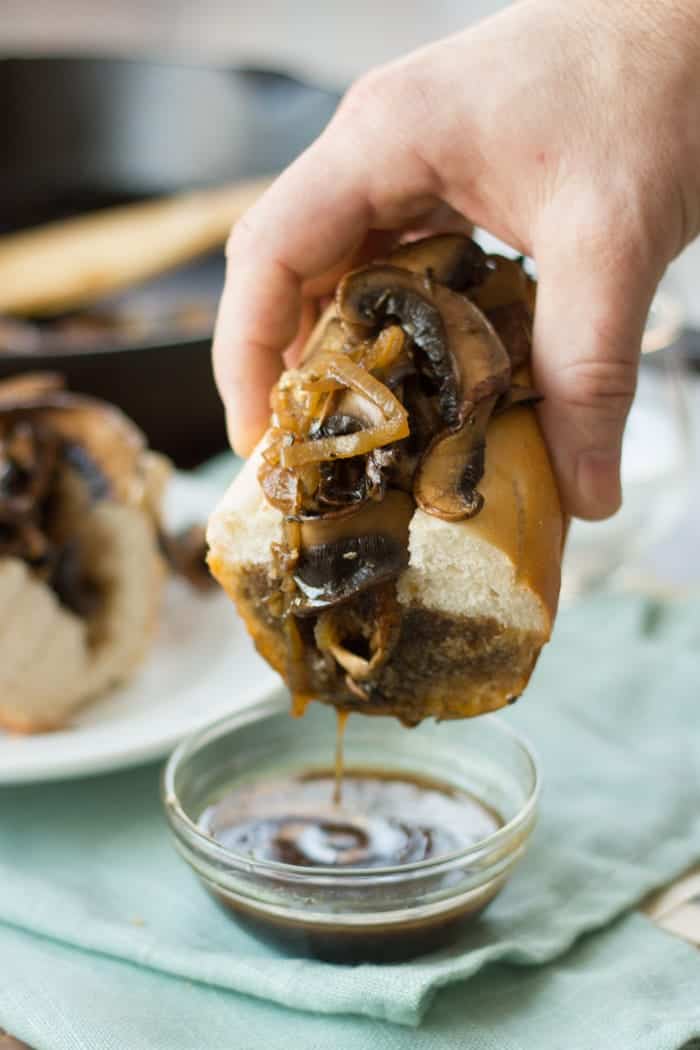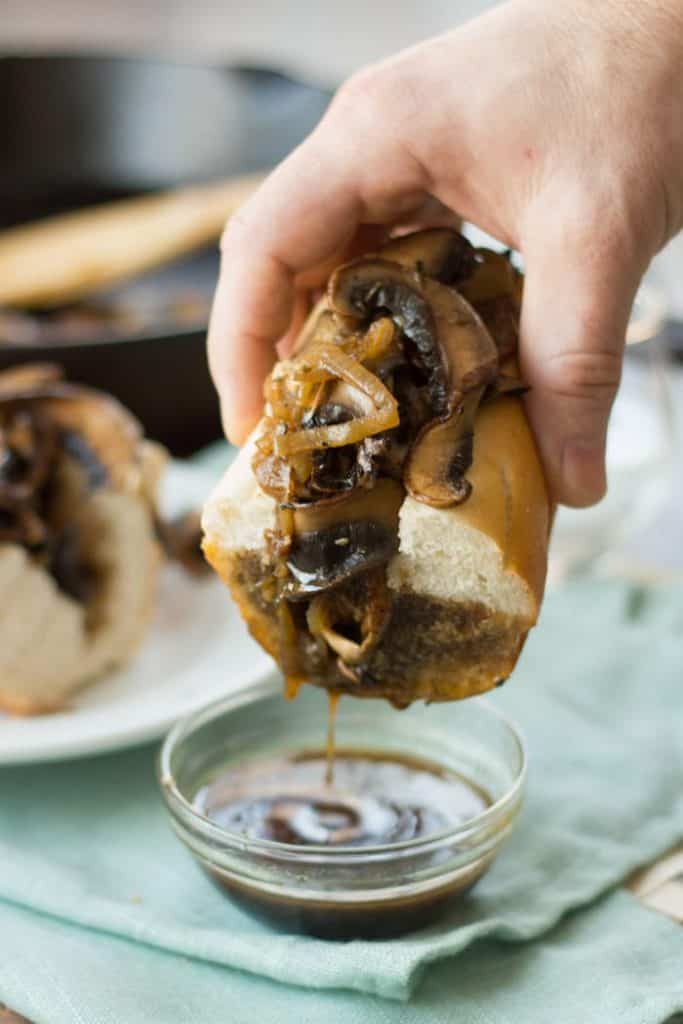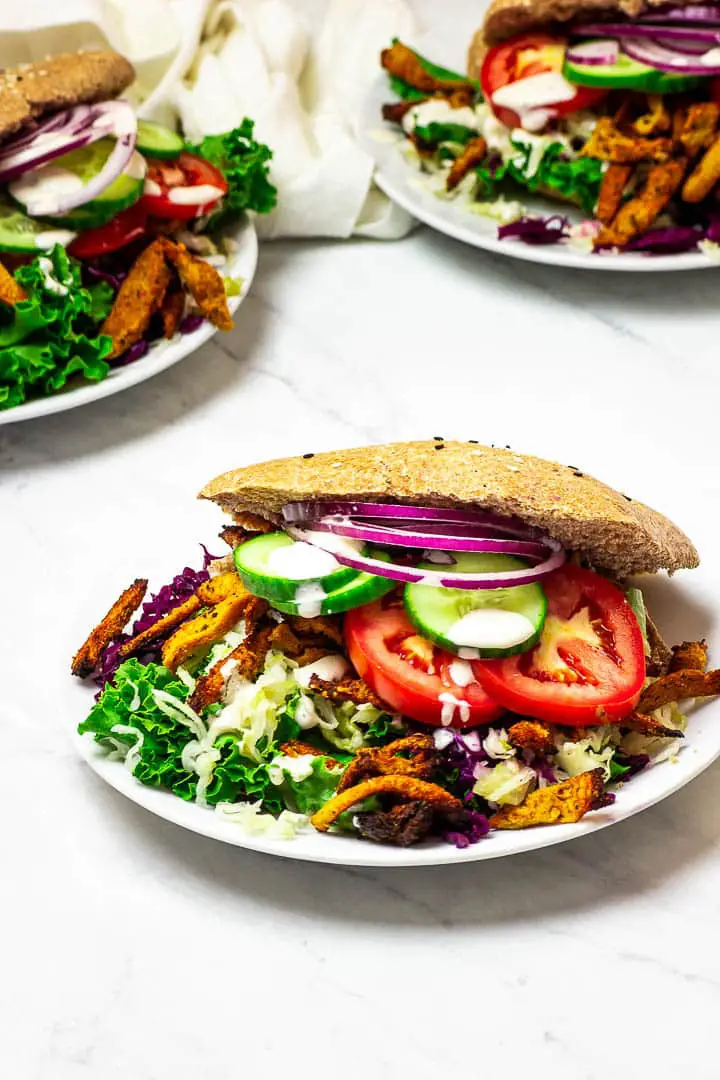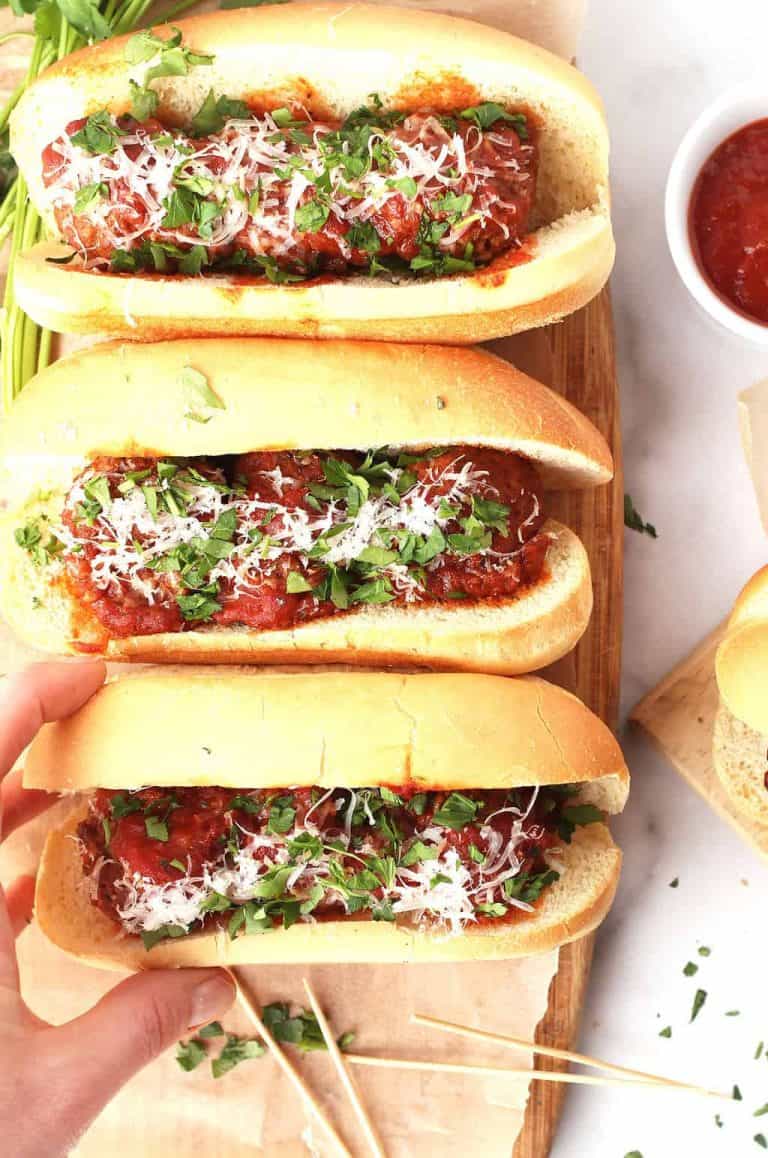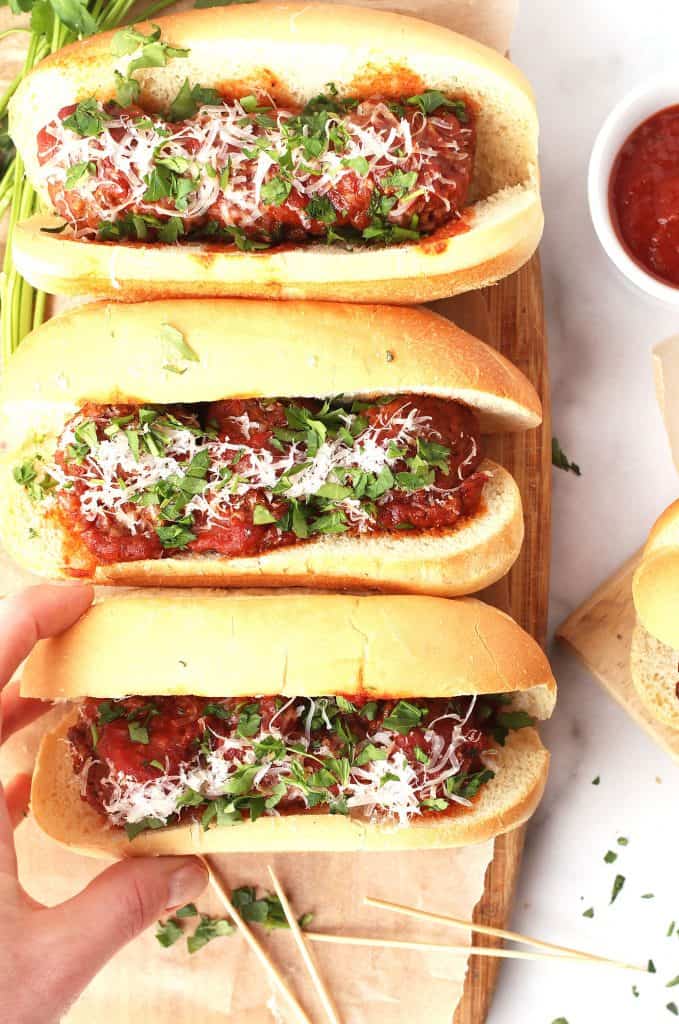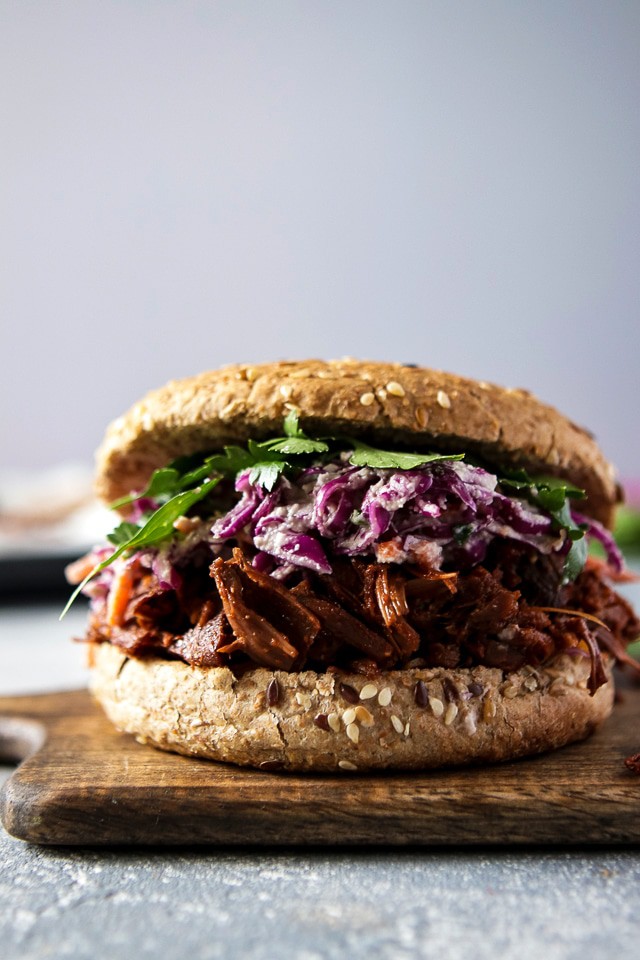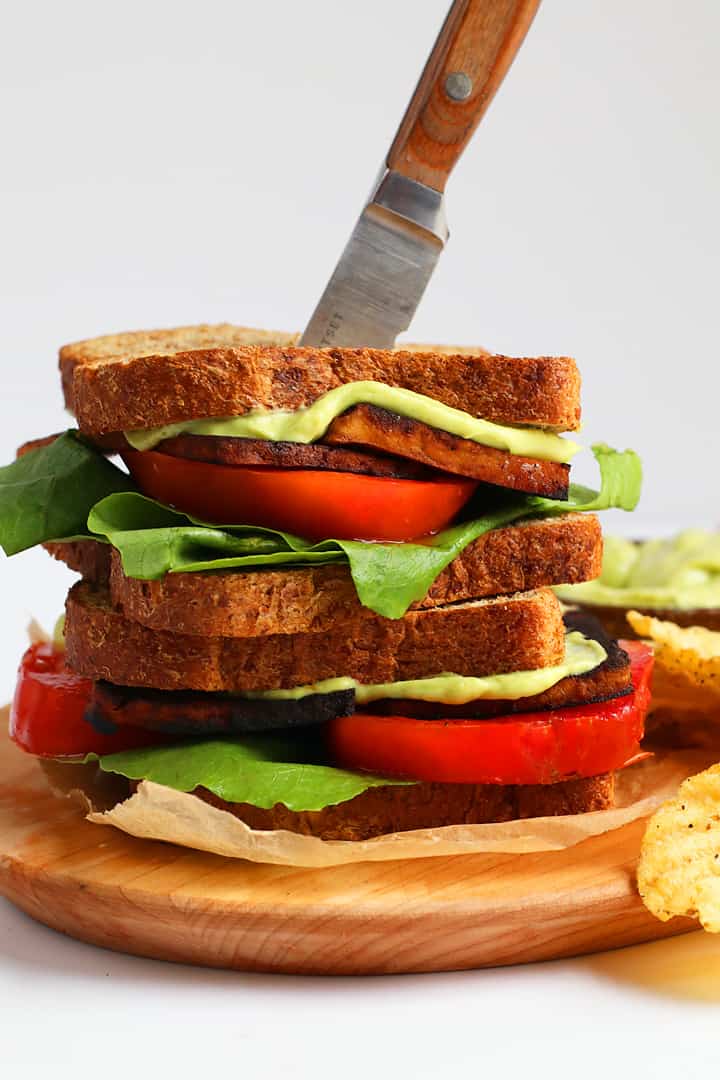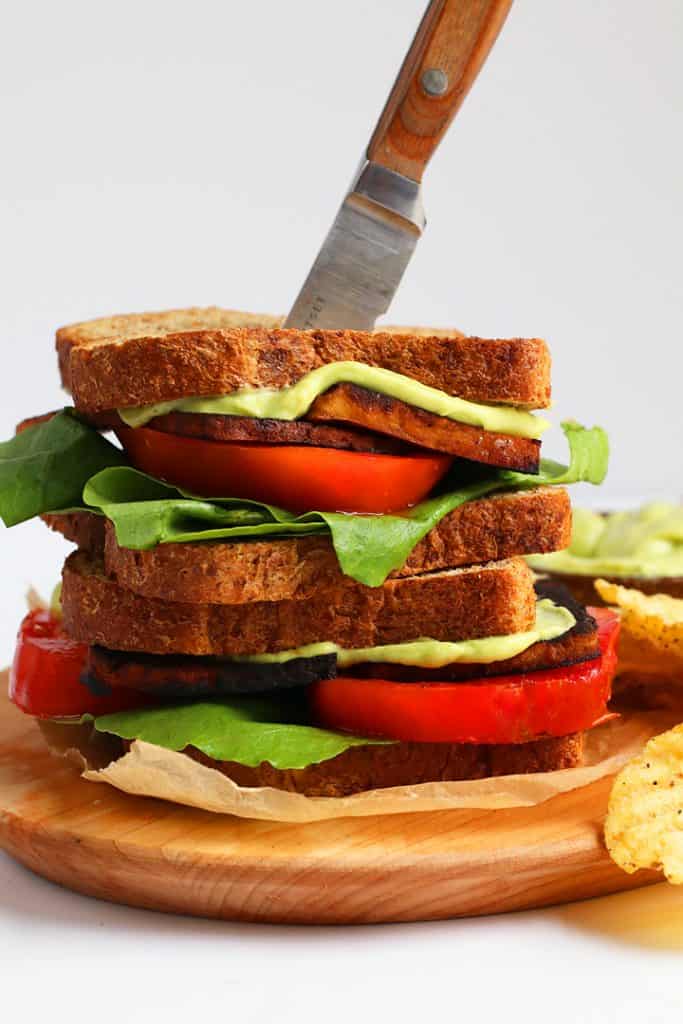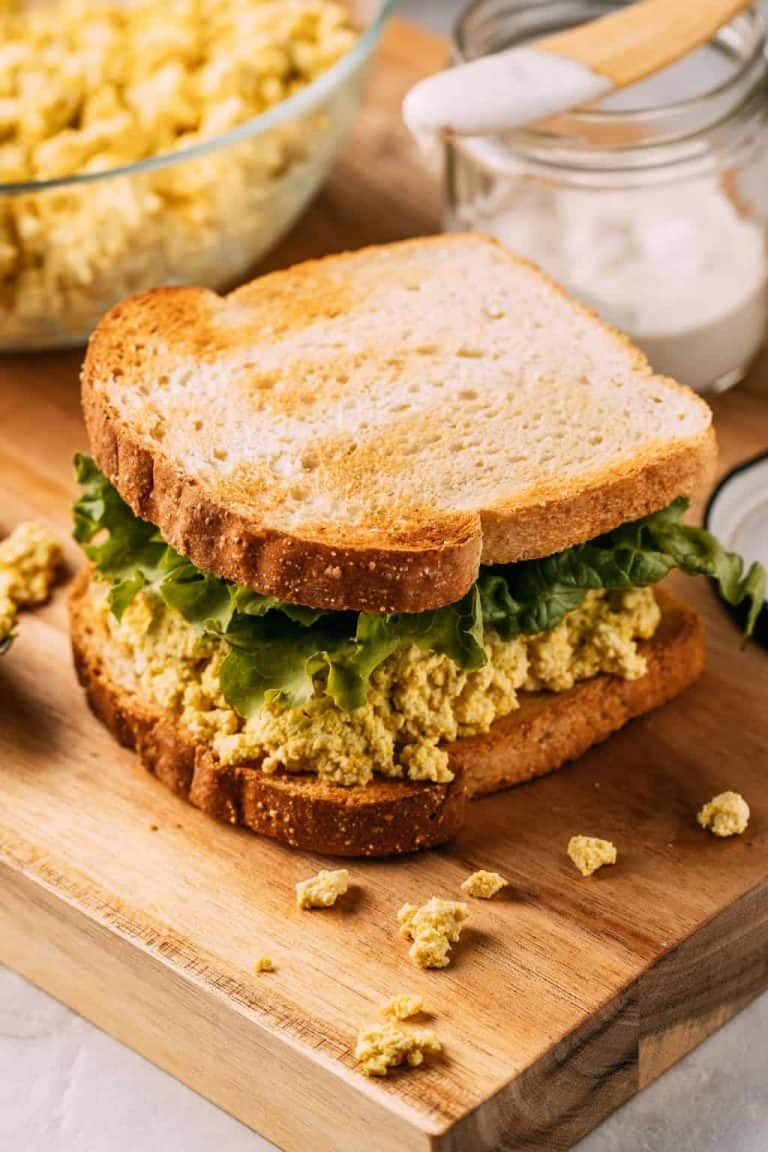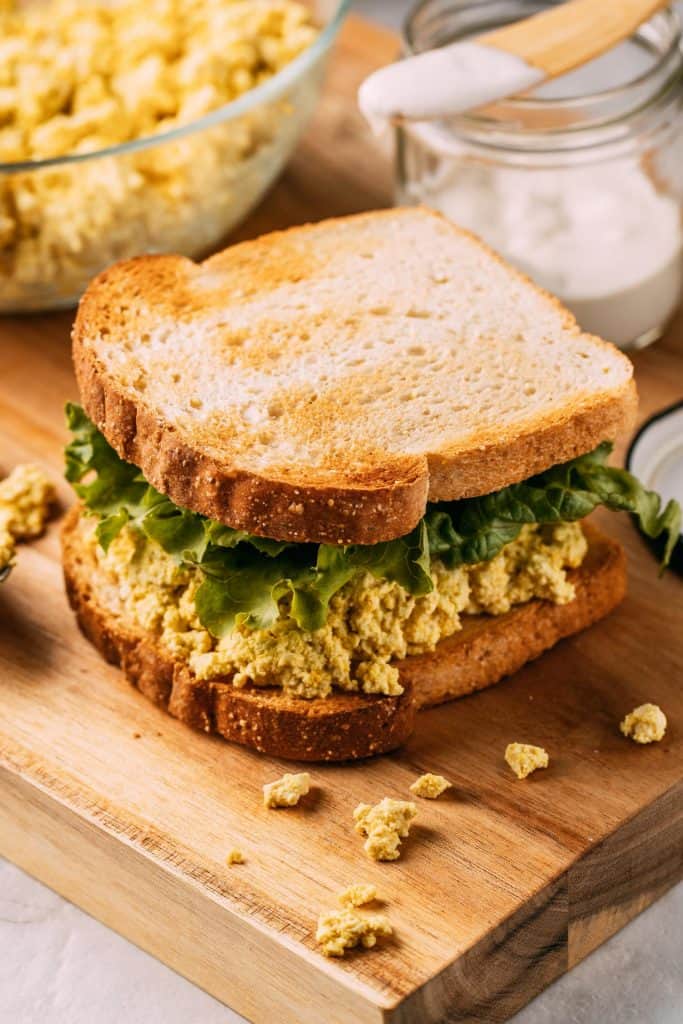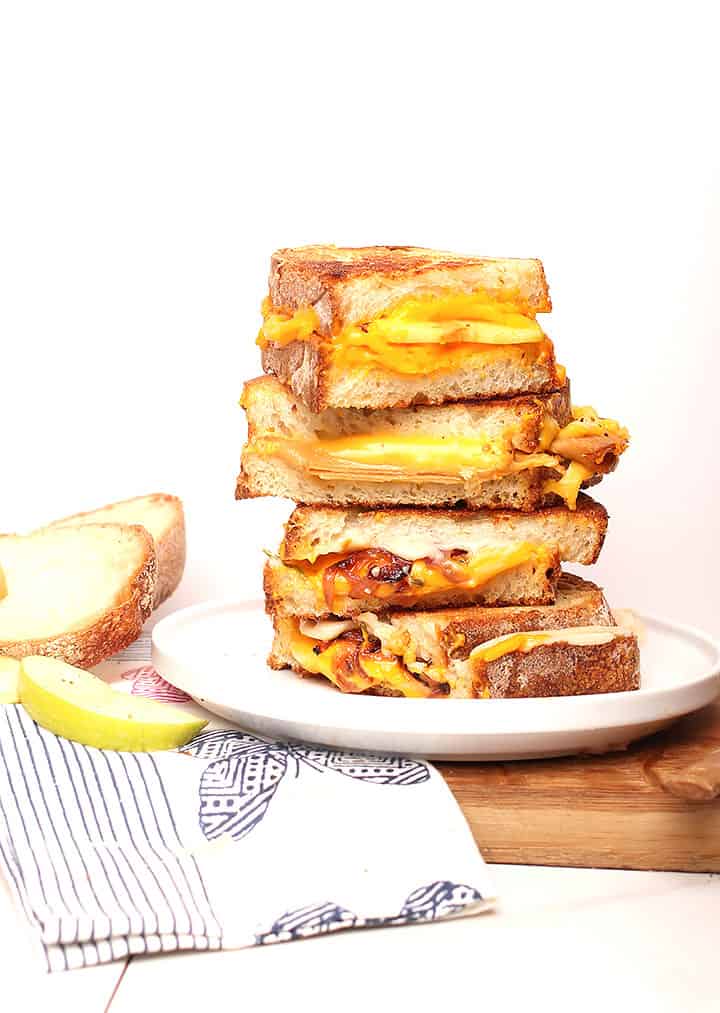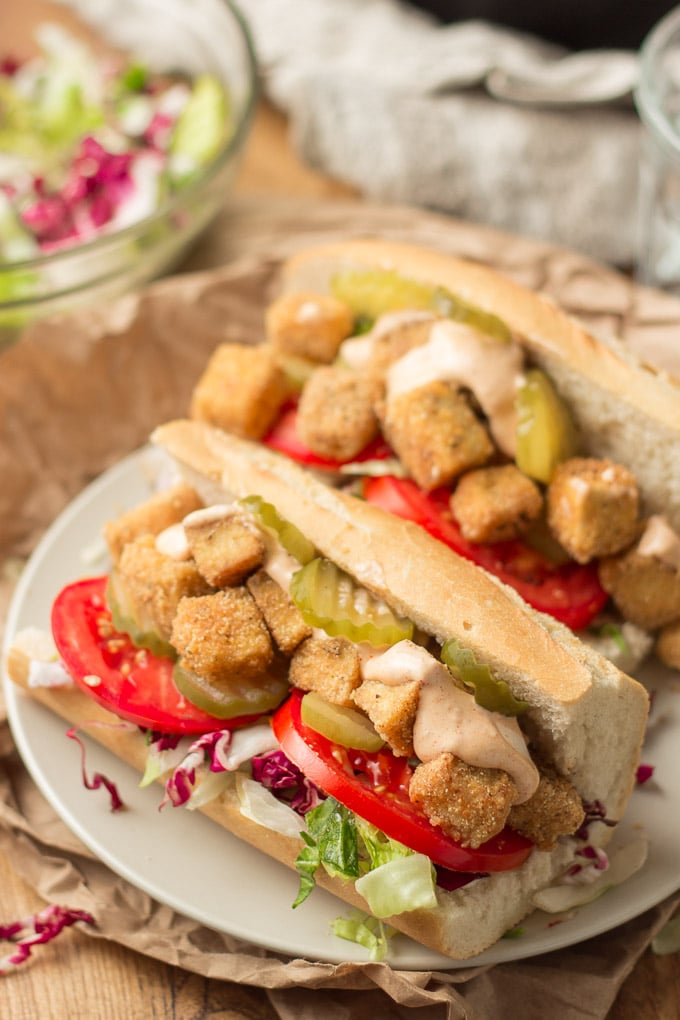 More Vegan Recipe Roundups
That's it! 11 incredible vegan sandwich recipes. Now let's get cooking!