When I first went vegan 10 years ago there was only one thing I was afraid I would miss: scrambled eggs.
At that point I had overcome my slight cheese obsession, I hardly ever ate meat (and when I did I was reminded why I tended to avoid it), and the creamer I put in my coffee had started making me sick to my stomach. All in all, it was pretty easy to make the transition away from most non-vegan foods. But eggs, that was a different story. I had only just become interested in baking and was under the impression that eggs were necessary for almost everything that went in the oven. But even more than that, I thought that I would be giving up my go-to breakfast of scrambled eggs because I could think of no conceivable way to veganize them.
But I was convicted and well aware that at no huge sacrifice to me I was making a life-or-death difference to many. So I made the transition. It wasn't until I was on the other side of that transition that I saw the mind-blowing world of vegan food that I could never have imagined before. Anything that I craved, there was a substitution for and if one hadn't been made yet (or I wasn't aware of yet), I took on the challenge to create it. Vegan culinary arts became indescribably complex, exciting, and creative. My small "sacrifice" became the most beneficial thing I had ever done for myself, with countless benefits at no cost.
And I mean zero costs; even eggs, it turned out, could be veganized*.
That was ten years ago. By now the market has exploded with vegan egg substitutes faster than I can keep up with, as well as revolutionary techniques, like aquafaba that are still being discovered. Suddenly foods like meringues and custards, as well as scrambles and frittatas, are being mastered using plant-based foods moving us towards a future where eggs will become obsolete. That is great news to chickens, the environment, our health, and those making the transition to veganism.
It is an exciting time to be a vegan!
This tofu scramble is one of my favorite breakfasts for many reasons:
It's incredibly easy to make, which for me is a huge bonus since most mornings the demands of a 2 and 4 year old make preparing breakfast nearly impossible.
My kids love it, which is also a huge bonus since my extremely picky eaters only believe in three food categories: fruit, bread, and chocolate.
It's filling and hearty.
There are hundreds variations of a tofu scramble. Throw in whatever vegetables and herbs you've got lying around with the onions and you've got yourself a brand new breakfast.
So dig in and get this day started right. Happy scrambling!
Easy Vegan Scrambled "Eggs"
2016-09-11 19:59:23
Serves 2
Ingredients
1 tablespoon coconut oil
¼ cup white onion, diced
2 cloves garlic, minced
6 ounces extra firm tofu
¼ cup nutritional yeast
juice of ½ lemon
salt and pepper to taste
Instructions
Heat the coconut oil in a small skillet over medium-high heat. Add diced onion and garlic and sauté until golden and fragrant, about 5 minutes.
While onions are sautéing, crumble tofu in a small bowl with your fingers. Stir in nutritional yeast, lemon juice, and salt and pepper.
Add tofu mixture to onions and cook for 2-3 more minutes, until tofu is heated all the way through.
Serve immediately.
My Darling Vegan https://www.mydarlingvegan.com/
*If you are still trying to figure out how to do egg-free baking, check out my
Beginners Guide to Replacing Eggs
.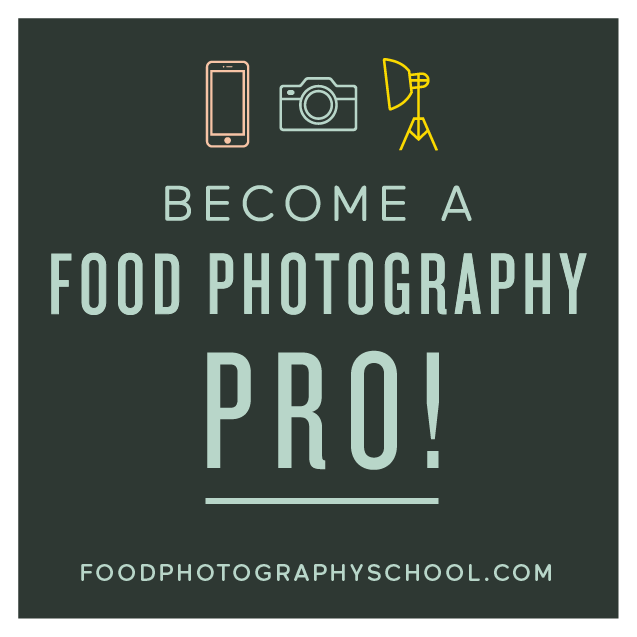 Sign up for
My Darling Vegan Newsletter
get a FREE copy of my Clean Eating Vegan ebook
Advertise Here