Raindrops on roses and whiskers on kittens; these are a few of my favorite things:
Eden instigating kisses from her cousins
Starting off a weekend with Maple Hazelnut Corncakes
Early mornings when I'm the only one awake
Spicy chai tea lattes on crisp fall afternoons
Especially spicy chai tea lattes on crisp fall afternoons.
Last year at this time I was entering into my third trimester of pregnancy. I had a job that kept me on my feet 8 hours a day, ending with a walk to and from the Max Station (portland's public transit). With an extra 40 pounds of belly (yes, 40) this life was taking a toll on my body. And so I did the best thing I could think of to alleviate pain. Every day after work I spoiled myself with a chai latte to enjoy as I walked waddled to the train.
Now I have Eden and I don't work (at least not for a paycheck) daily chai lattes are out of the question. But now it is fall and spicy chai tea lattes are one of my favorite things. So I created a solution: the homemade chai tea latte. I prefer this chai to the drinks at coffee shops because I control how it's seasoned. And I can enjoy it for only a fraction of the cost.
Homemade Chai Tea Latte
Ingredients
2

cups

water

3

black tea bags

2

cinnamon sticks

1

whole nutmeg

2

cardamom pods

1/4

tsp

whole cloves

1/8

tsp

black peppercorn

1

tbsp

fresh ginger root,

coarsely chopped

1-2

tbsp

sugar

2 1/2

cups

non-dairy milk,

I use soy
Instructions
Combine the water, tea bags, and spices in a medium sized pot and bring to a boil. Boil for five minutes. Remove from heat, cover, and let sit for an additional 5 minutes.

Remove lid and add sugar and milk. Return to heat until the milk begins to lightly simmer. Immediately remove from heat.

Pour chai mixture through a strainer into a french press. Cover with top/filter and pump up and down a few times until the desired amount of froth builds up. If you are unfamiliar with this technique to froth milk, here's a detailed tutorial. And if you don't have a french press, that's okay too. The chai tea will still be awesome.

Sprinkle with cinnamon and enjoy!
How do you treat yourself when you're in need of a pick-me-up?
I think I almost exclusively use coffee drinks when I feel like splurging. My drink of choice: a quad soy latte. Although I just got back from the store moments ago with some dark chocolate-covered almonds in my grocery bag because with a long week of single parenting ahead of me, (J is in Switzerland for work) I knew that would be just the treat to keep me going.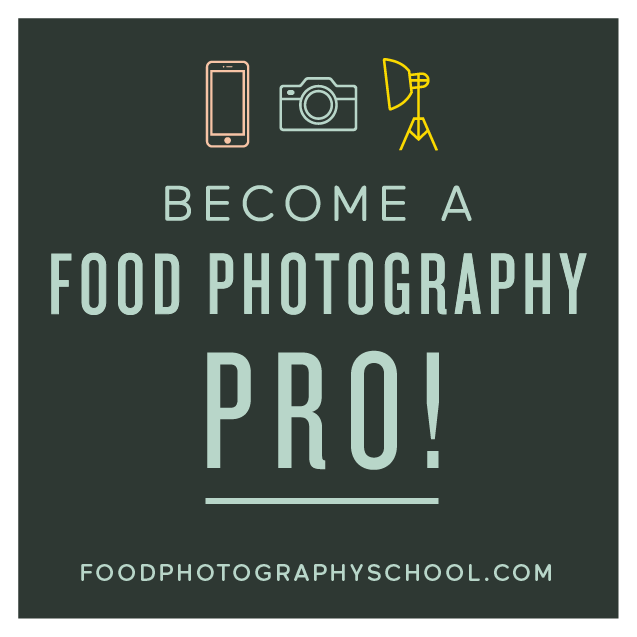 Sign up for
My Darling Vegan Newsletter
get a FREE copy of my Clean Eating Vegan ebook
Advertise Here