Thanks for signing up.
My Darling Vegan is a thriving community of people who are eager to live a more sustainable, responsible and ethically-charged life. I'm so glad you are now a part of it! If you are ready to dig in right now, I've put together this guide on my most popular vegan resources and my favorite healthy living tips. After 14+ years of being a vegan, I've learned a few things that I hope will make your own journey easier and more enjoyable.
But first...
Who am I?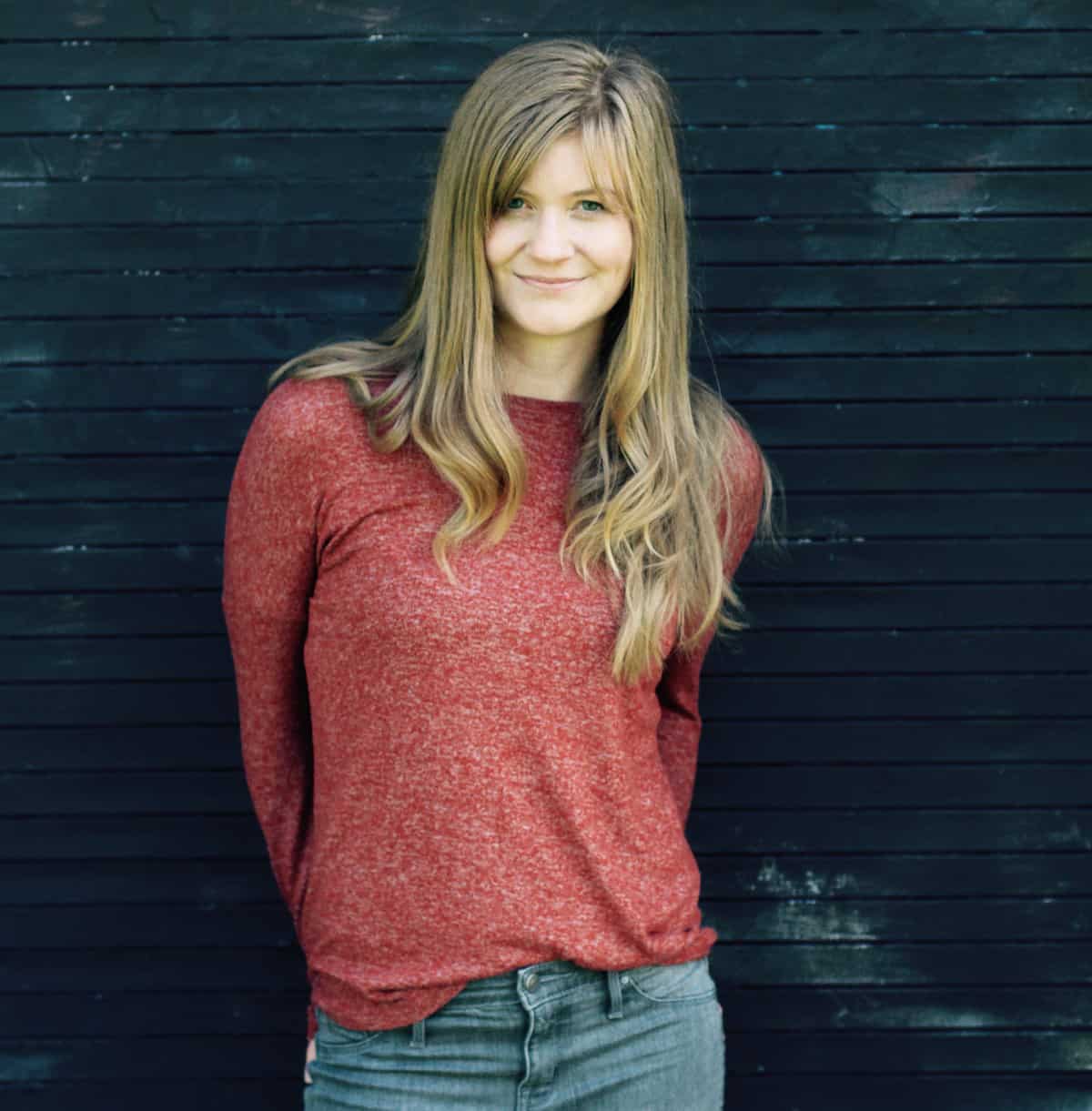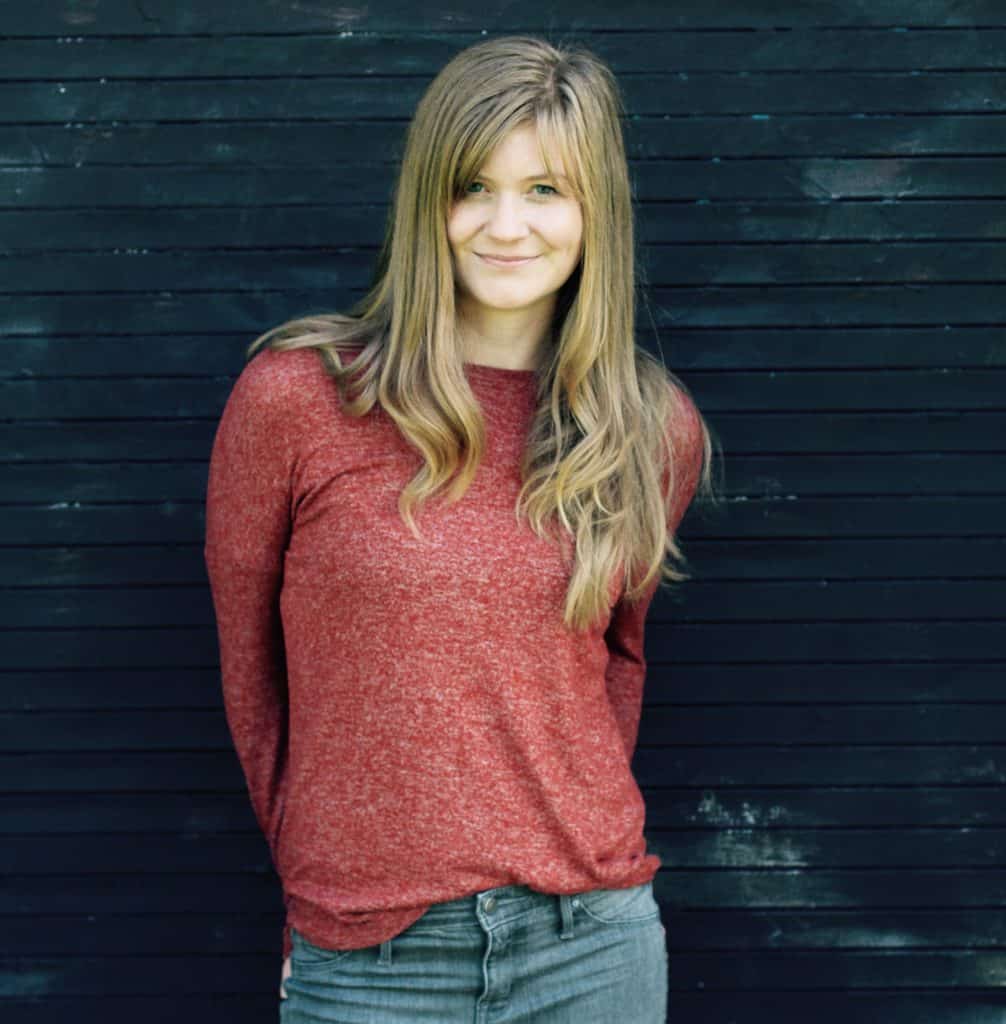 I'm Sarah McMinn, the founder of My Darling Vegan. I am a 14-year (and counting) vegan. I live in Portland, OR with my partner and our 2 children.
I started this blog in 2012. After many years as a disgruntled food service employee, I was finally able to quit my job after I gave birth to a baby girl. I started using my free time to make up recipes, take photos, and put them up on the internet with the idea of spreading veganism around the world and welcoming it into the mainstream.
Now 8 years later I am ecstatic to call this my full-time job. Spreading the word about veganism while meeting people like you? It's a dream come true.
If you have questions, comments or just want to say hi, feel free to email me. I love hearing from you. And, if you're really ready to dig in, check out my About Me page and Start Here page.

My 4 Picks for Healthy Vegan Living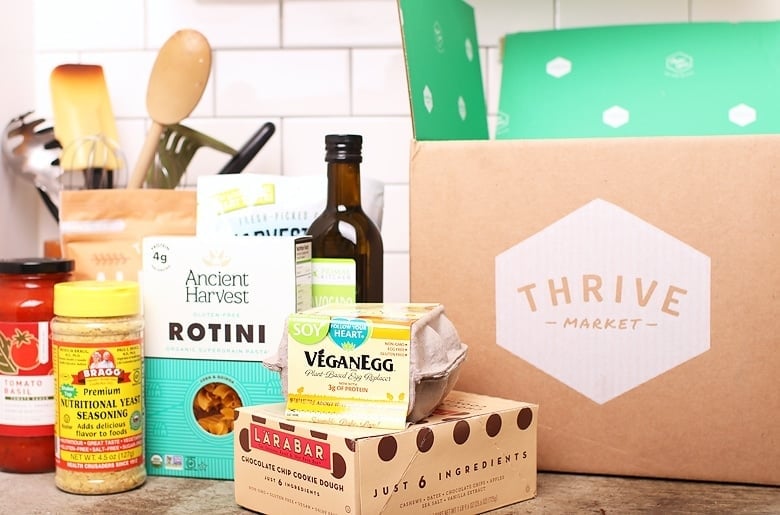 Thrive Market is my go-to place to buy all my vegan organic groceries. Thrive Market is a zero-waste, organic, and non-GMO online health food store and the #1 way that I save money on high-quality vegan ingredients.
The groceries you will find at Thrive Market are priced 25-50% LOWER than traditional retail prices. Better yet? with every member who joins Thrive Market, they sponsor a free membership to a low income family, public school teacher, military veteran, or first responder. Now that's a win-win!
Click here to sign up and choose a FREE GIFT with your first order (up to $24 in value)
Read my full review of Thrive Market here.

If you aren't ready to get a membership or don't live in North America, iHerb is the other natural and organic grocery store that I recommend. iHerb carries over 30,000 top-quality natural and organic products ranging from home, beauty, food, pets, supplements, personal care, and more and it ships over 150 countries around the world! Not only do they have everything you'll want, but also their shipping is fast and their prices are also great.
Try iHerb for yourself and get 10% off your first order.
Read all about my favorite iHerb products and get some great new recipes here.

Purple Carrot is a 100% plant-based meal delivery service, and of the many that I have tried, hands-down MY FAVORITE way to get fresh homecooked meals with minimal prep. Purple Carrot allows you to pick out your meals online and then ship the fresh, wholesome ingredients right to your door!
For every meal, the ingredients come pre-measured and with a beautiful step-by-step recipe booklet with easy to follow instructions. Meals can be made with minimal prep in under 30 minutes. Oh, and the food is amazing!
Try Purple Carrot out today and get $30 off your first order!
Read my full review of Purple Carrot here and get access to a few of their delicious recipes.

If you are looking AMAZING wine, look no further! I love Winc Wines not only because their wine is great but because they are committed to finding the finest natural vegan wines.
Winc has an entire vegan wine selection and right now if you buy 4 bottles, you get them for 50% off! It's a ridiculously good deal and I think you're gonna need it. You can either purchase one time orders through Winc or open up even more discounts by being part of their wine club. Their wines are quality, affordable, and convenient.
Read my full review of Winc Wines and learn why it's SUPER IMPORTANT that you are drinking clean wine here.
Top Vegan Resources
If you're new to veganism and aren't sure where to begin, check out these popular resources that I've put together.
Again, if you have any questions, feel free to reach out! Now go check your email to dig into that resource library.
Talk soon!
Sarah