If you've been reading my blog for awhile you may have noticed I like to use whole foods in my recipes, staying away from overly-processed vegan substitutes.
But sometimes there are exceptions.
This Orange Poppy Seed Pound Cake is a veganized version of Martha Stewart's Lemon Poppy Seed Pound Cake because sometimes a buttery, sweet, and moist slice of pound cake, exactly how you remember it, is exactly what you need.
Orange Poppy Seed Pound Cake
Ingredients
Orange Poppyseed Pound Cake
2 sticks (1 cup) Earth Balance or other vegan butter
2½ cups + 2 tbsp all-purpose flour
1 tbsp baking powder
½ tsp salt
2 tbsp poppy seeds
1½ cup sugar
2 tbsp finely grated orange zest
½ tsp orange extract
½ cup vegan sour cream
egg replacer for 5 eggs (I used Bob's Red Mill brand)
¼ cup vegetable oil
2 tbsp orange juice
Orange Glaze
1 cup powdered sugar
1-2 tbsp orange juice
Instructions
Preheat the oven to 350 degrees F. Spray 2 loaf pans (8½ x 4½).
In a medium bowl mix together flour, baking powder, salt, and poppy seeds. Set aside.
In a blender, mix together the egg replacer and water (according to package instructions) until thick and creamy. Set aside.
In a stand up mixer or an electric handheld mixer, beat together the butter, sugar, orange zest, orange extract, and vegan sour cream until light and fluffy. Slowly add egg replacer mixture, scraping down the sides of the bowl often. Mixture will appear to have separated at this point, but it will come back together.
Alternating wets (oil and orange juice) and dries (flour mixture) add in three batches, scraping down the sides as needed, ending with the flour mixture. Do not over-mix.
Divide batter between prepared pans and smooth top. Bake until cakes are golden brown (about 45-50 minutes), and a tooth pick comes out clean when inserted in the middle.
Remove from oven and let cool for 15 minutes. Flip out onto wire racks and allow loaves to cool completely.
To make orange glaze, combine powdered sugar and orange juice until smooth and pourable. Pour over cooled loaf pan. Glaze will harden as it cools. Keep at room temperature, tightly wrapped, for up to 3 days.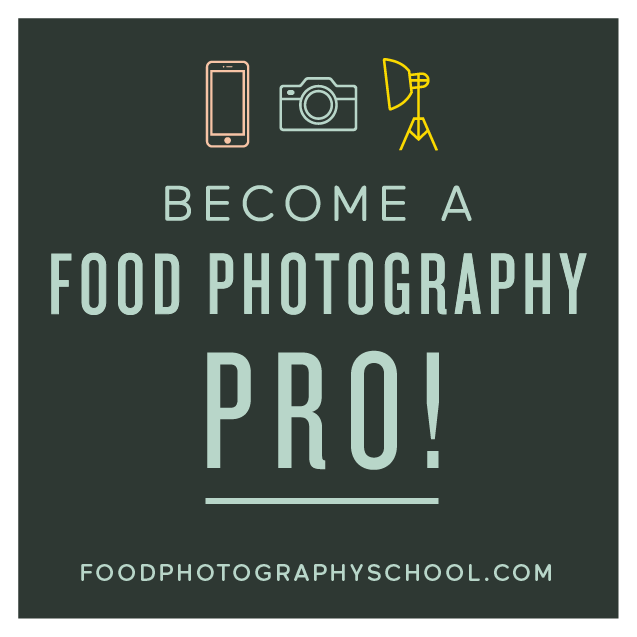 Sign up for
My Darling Vegan Newsletter
get a FREE copy of my Clean Eating Vegan ebook
Advertise Here