Chewy molasses cookies…need I say more?
Well if you really want to know, here's the truth: I made a whole batch of these and Jason and I ate them all. In one sitting. Moderation and discipline disappeared once we bit into these chewy, sweet, and spicy pieces of pure joy. And the stomach ache was well worth it.
Oh, the risks I face as a food blogger.
So when you make these, beware. They are highly addictive. You may find yourself licking the remnants off the baking sheet, searching for your self-control.
Vegan Chewy Molasses Cookies
Ingredients
1

cup

all-purpose flour

3/4

tsp

baking soda

1/2

tsp

baking powder

1/2

tsp

cinnamon

1/4

tsp

nutmeg

1/4

tsp

salt

1/4

cup

1/2 stick vegan butter (I use Earth Balance)

1/2

cup

sugar

2

tbsp

canola oil

2

tbsp

molasses

1/4

cup

sugar for rolling
Instructions
Preheat oven to 350 degrees F. Line a baking sheet with parchment paper and set aside.

In a small bowl combine flour, baking soda and powder, spices, and salt. In a separate bowl or stand up mixer beat vegan butter and and sugar until light and fluffy. Add oil and molasses and mix to combine. In several batches add the dry ingredients until a dough begins to form. Don't overmix.

Place rolling sugar in a small bowl. Pinch off about 1 tbsp of dough and roll into a ball. Coat with sugar. Repeat with remaining dough. Place on baking sheet about two inches apart and bake for 10-13 minutes until the edges begin to firm. Remove from oven and allow to cool for 2-3 minutes. Transfer to cooling rack and allow to cookies to cool completely.

Enjoy!
Keep your eye on The Sweet Life this week because in honor of my 6-month blogoversary (that's right, I'm turning 1/2 year old) I am having a very exciting giveaway.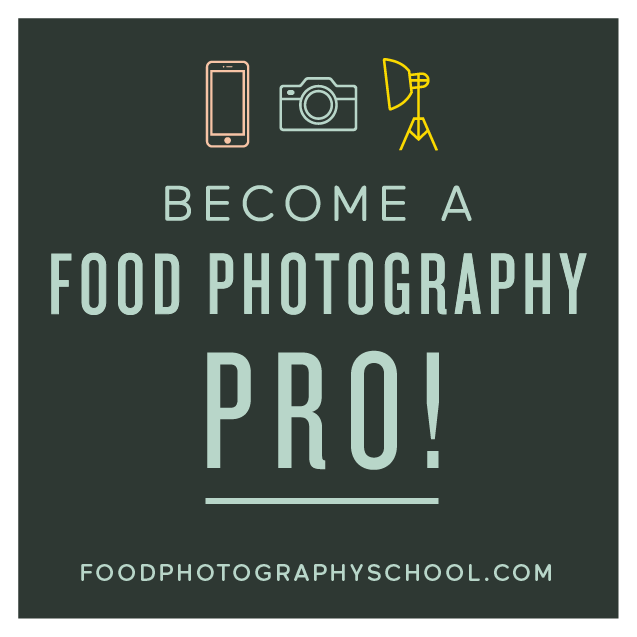 Sign up for
My Darling Vegan Newsletter
get a FREE copy of my Clean Eating Vegan ebook
Advertise Here