When you think of fall comfort food, what's the first thing that comes to mind?
A few months ago I answered that question with my Easy Vegan Fettuccine Alfredo but I think I would like to amend my answer. My new ultimate fall comfort food is this Vegan Pumpkin Alfredo. Rich, naturally creamy, and so delicious, this big old plate of pasta is all I ever want to eat.
Give it a try. You may totally agree.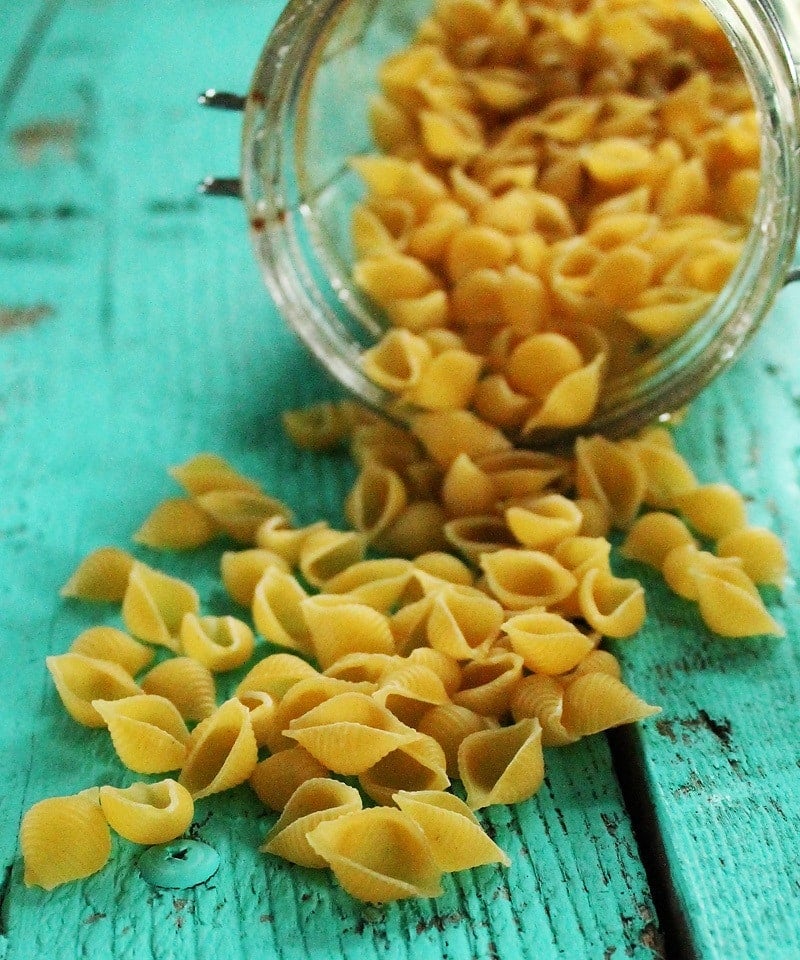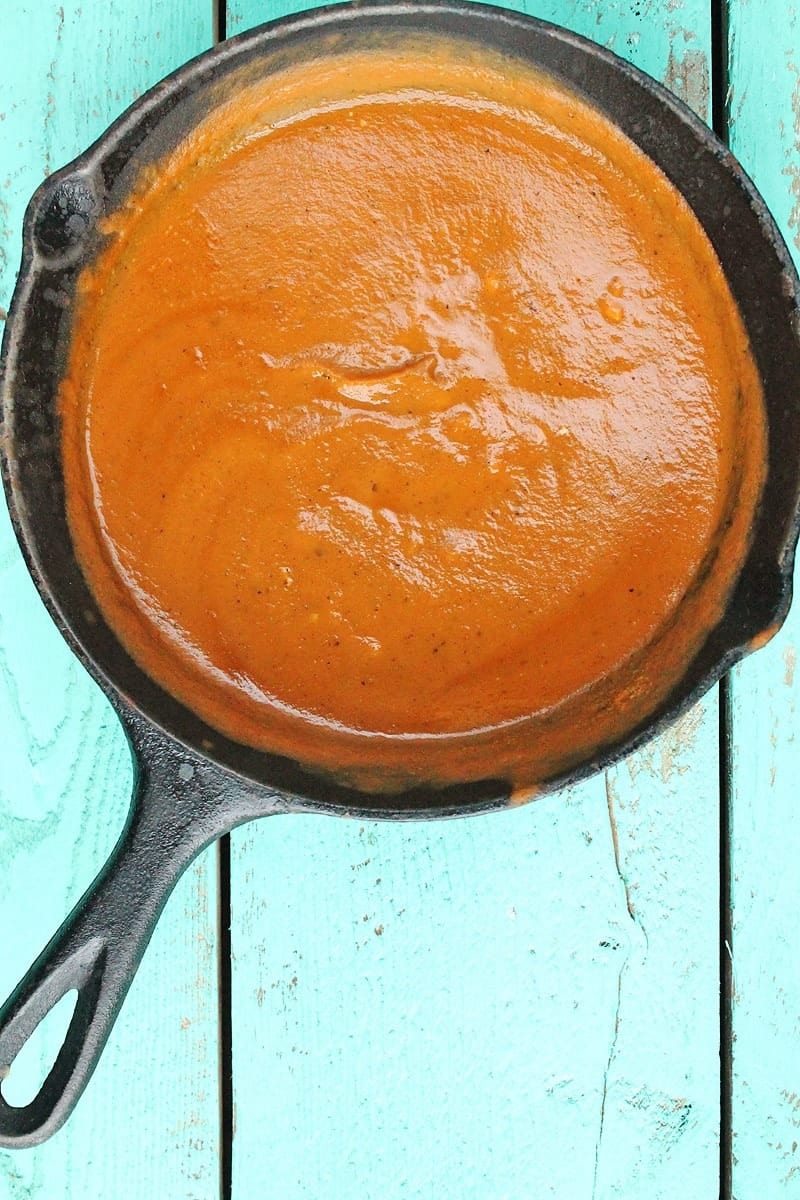 I've said it before and I'm sure I'll say it again: life is incredibly busy right now.
I enjoy the busy and appreciate the fullness of life, but I'm aware that with keeping this kind of schedule, some sacrifices are being made. For me, right now, that often manifests in my cooking and eating habits. Three months ago, before grad school, I was eating 3 whole-food, nutrient-dense meals a day. Now, well, it's the crusts off my kids peanut butter and jelly sandwiches and handfuls of almonds.
Aside from the sheer lack of time to cook complicated meals, I'm also finding that comfort eating has become a response to my stress. While I believe this is totally fine to some extent, I am on an active search to find easy-to-make, comfort foods that provide a bit of nutrition as well.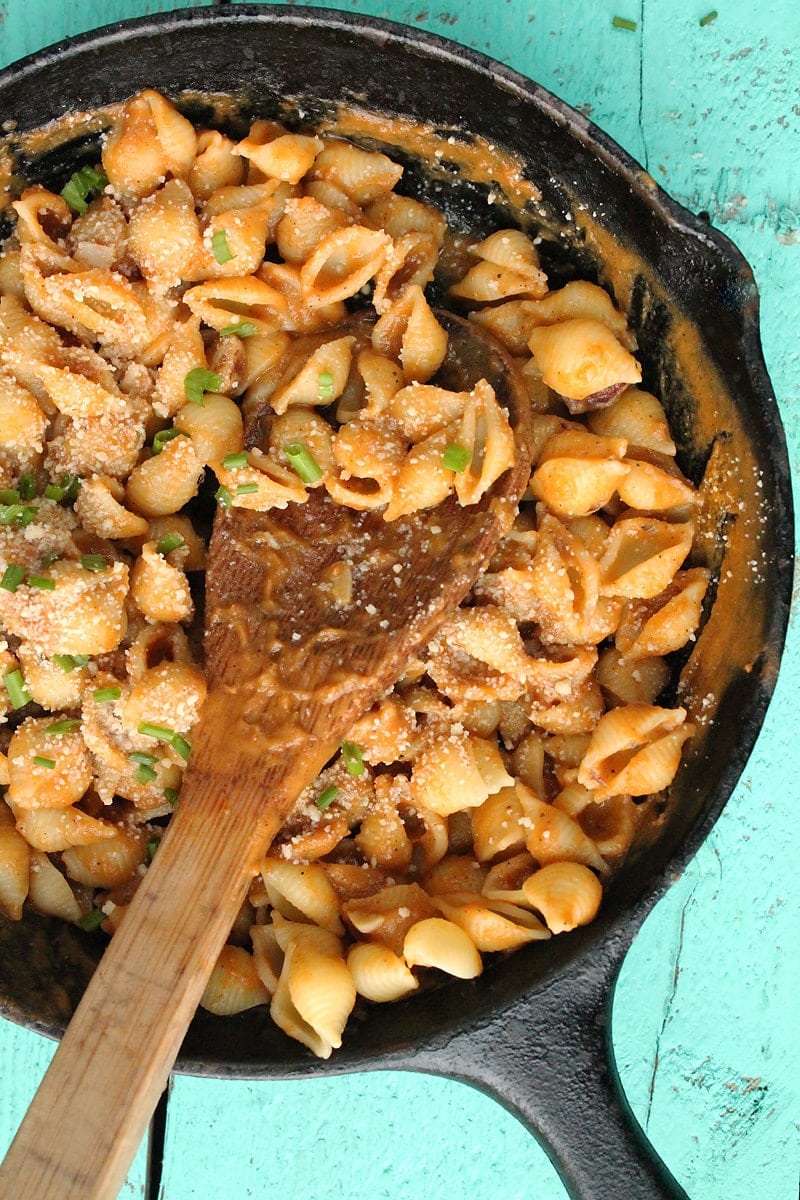 That's why I like this recipe so much.
This pasta is fantastic and one that will be enjoyed by the whole family. It can be made in under 30 minutes for a perfect seasonal meal during these busy Autumn weeks. To bulk up the veggies, add some sautéd spinach or kale. Also feel free to substitute sweet potato or butternut squash puree if that's what you have on hand.
Some other Quick & Easy Comfort Meals with Benefits:
Enjoy!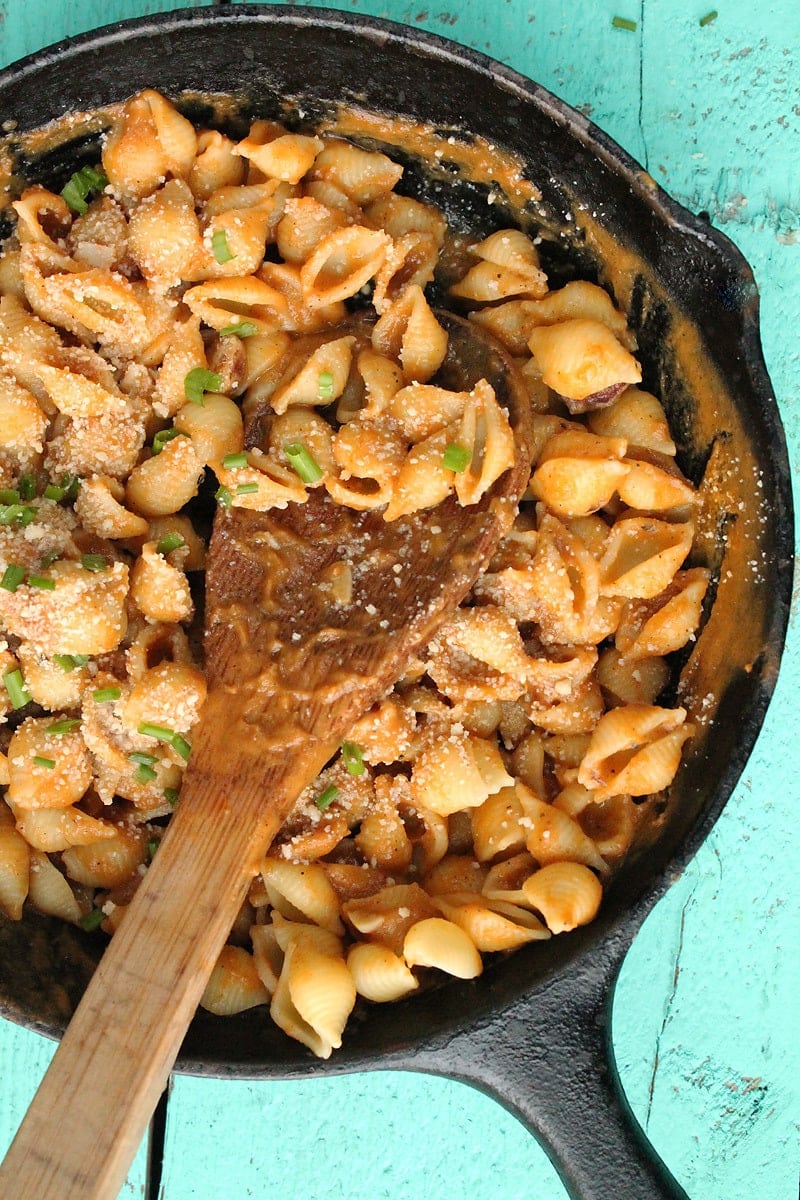 Vegan Pumpkin Alfredo
Ingredients
2

cups

uncooked small pasta shells

2

tablespoons

olive oil

3-4

cloves

garlic,

minced

1/2

teaspoon

dried sage

1 1/2

cup

pumpkin puree

1

cup

vegetable broth

1/8

teaspoon

allspice

salt and pepper,

to taste

2

tablespoons

unsweetened almond or soy milk
Toppings
1/2

cup

roasted hazelnuts,

chopped

scallions,

minced

vegan parmesan,

optional
Instructions
In a medium pot, bring 6 cups of water to boil. Add pasta and cook for about 10 minutes, until al dente. Drain the water and set aside.

In a large skilled heat the olive oil over medium-high heat. Add minced garlic and sauté for about 3 minutes, until lightly brown and fragrant. Add sage and sauté for another minute. Add pumpkin puree, vegetable broth, allspice, salt and pepper and bring to a boil. Reduce heat to a simmer and simmer for 7-9 minutes, stirring almost constantly, until sauce begins to thicken. Remove from heat and stir in almond milk.

Stir in pasta and sauce and top with hazelnuts, scallions, and vegan parmesan cheese. Serve immediately.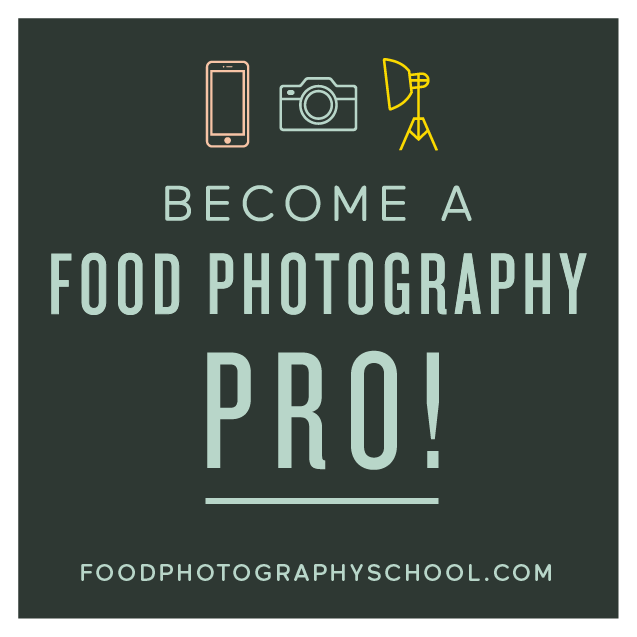 Sign up for
My Darling Vegan Newsletter
get a FREE copy of my Clean Eating Vegan ebook
Advertise Here