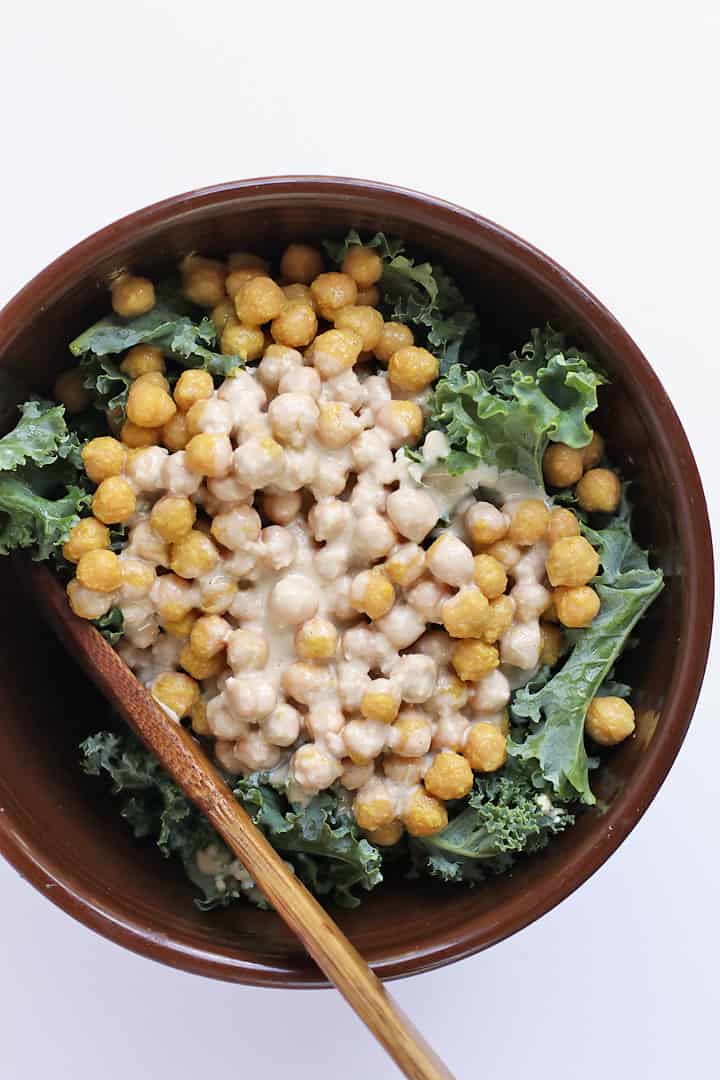 Happy Monday, folks
Over the weekend I did something I rarely do. I went out to brunch with myself. I realized that I love brunch and there is no reason that being single should get in the way of this pleasure. So, crossword in hand, I went to one of my favorite brunch spots in Portland, grabbed a seat at the bar, and enjoyed a meal with myself.
It was fantastic.
I'm learning a lot about being single right now. Getting married at a young age didn't leave room for me to experience this before. I'm not going to sugarcoat anything. You know me; I never do. Many times it's hard and lonely and most weekends are spent just wishing I had someone to go camping with, but there are also many joys in singleness and that is what I'm choosing to explore thoughtfully and curiously and sometimes, even eagerly.
In addition to going on brunch dates with myself, I am also using my time to focus on My Darling Vegan. I'm gearing up for some very exciting new projects – more on that soon – and continuously being inspired by summer produce to create new recipes each week.
Wanna know something super cool about this recipe?
The kale came from my own backyard!
I know, I know…to many of you gardening is no big deal but I don't have the greenest of thumbs, so when something I can actually eat grows out of my garden beds, it's pretty damn exciting. And so, to honor this kale, I am sharing with you one of my favorite kale salads – this Lemon Tahini Kale Salad.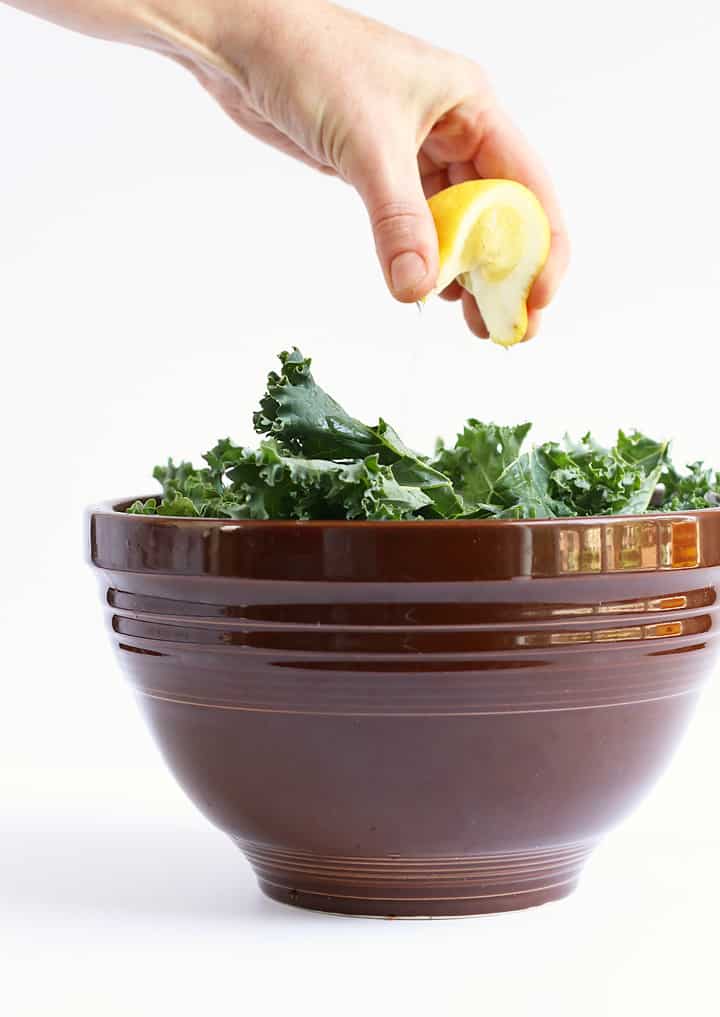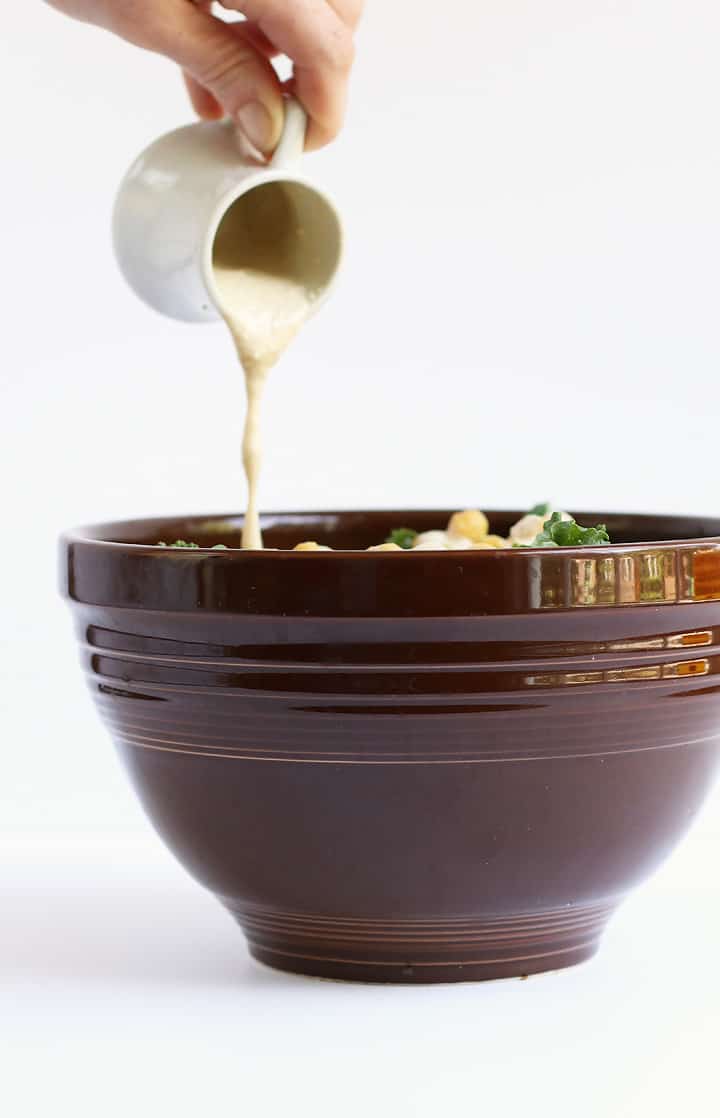 This Lemon Tahini Kale Salad is inspired by one of my favorite salads at Whole Foods. It's a simple massaged kale salad with a lemony, garlicky, tahini dressing. To bulk this salad up a bit more, I added my favorite cheesy chickpeas to the salad for some extra protein and calories.
Suffice to say, my homegrown kale was honored well.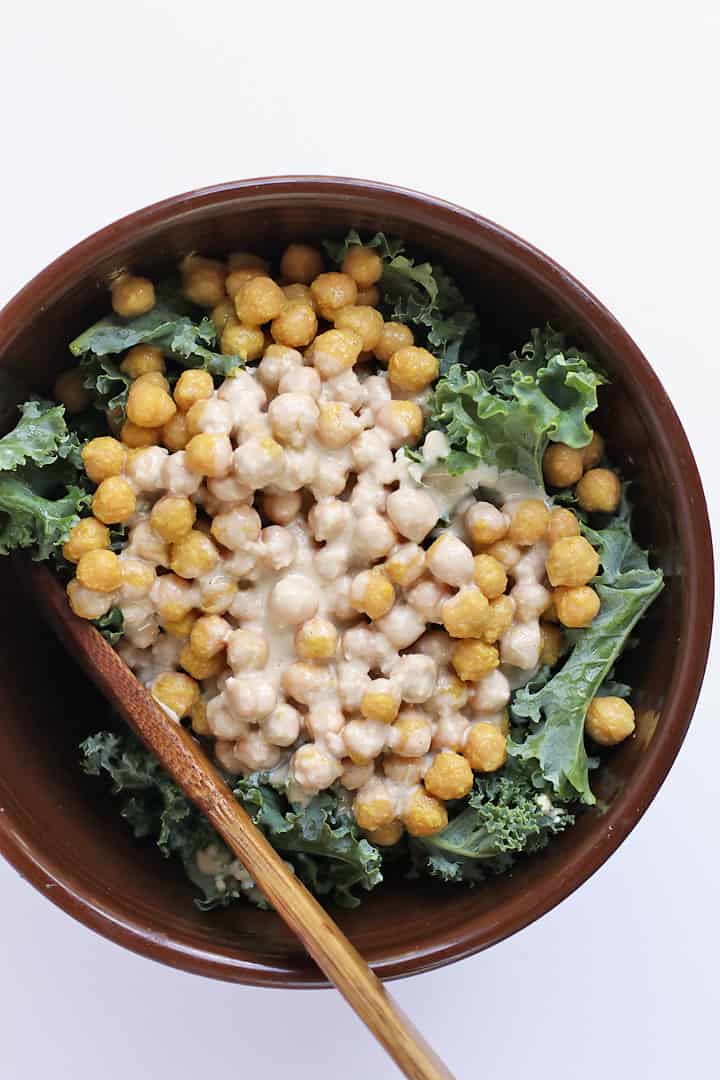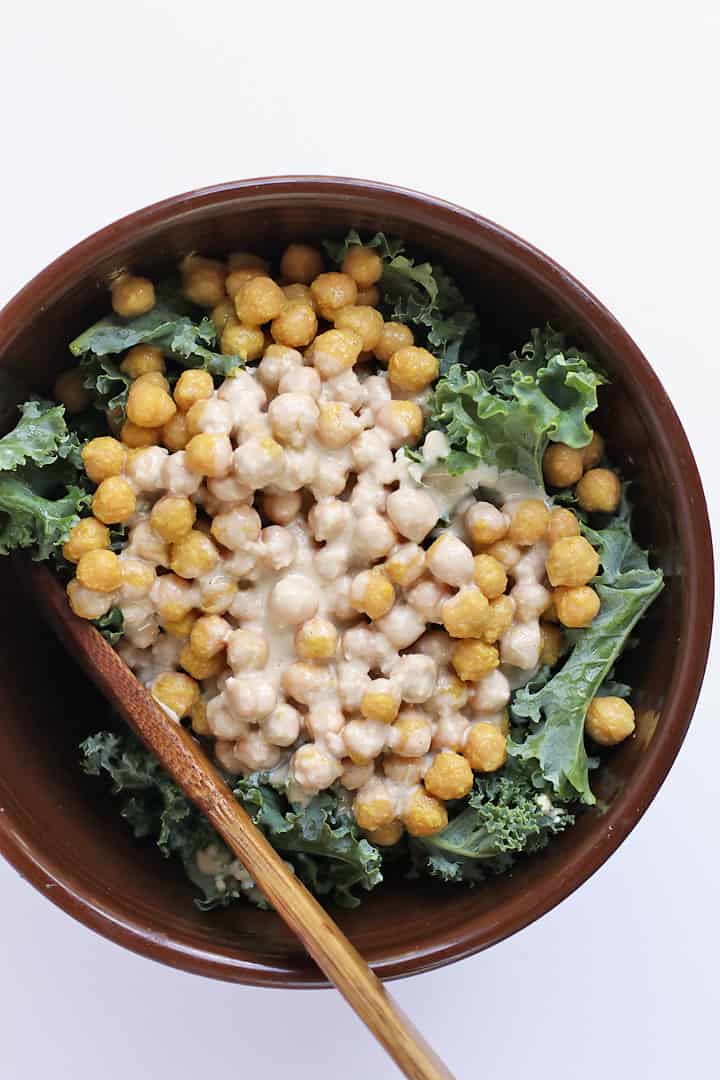 Lemon Tahini Kale Salad
2017-07-01 21:28:09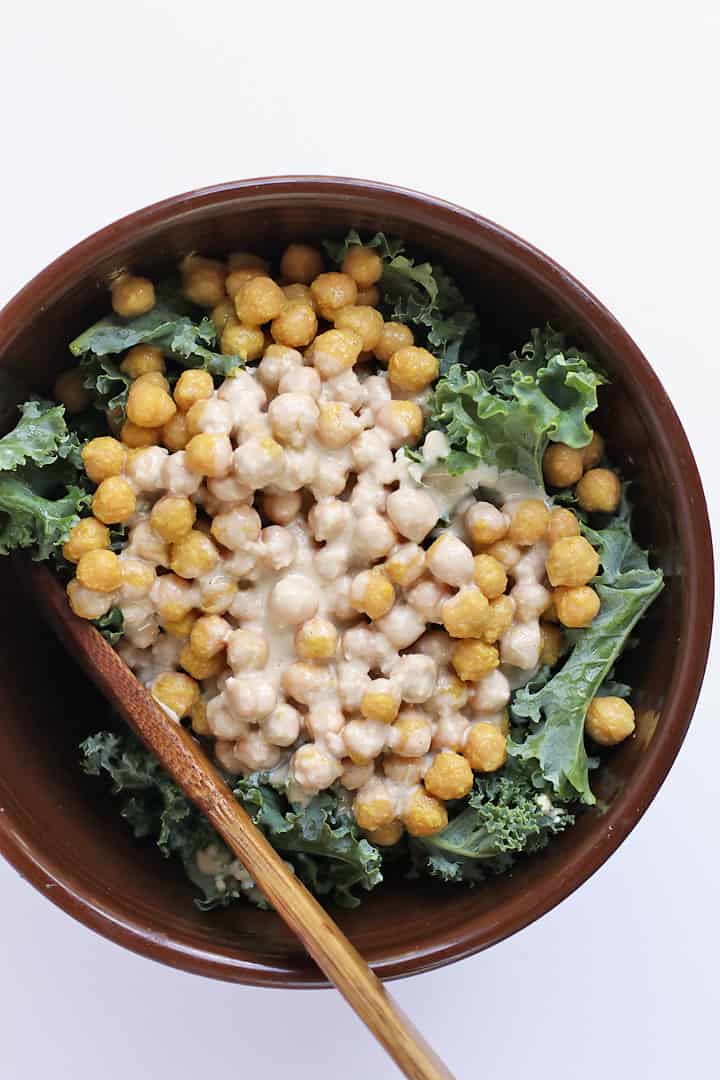 Serves 6
Kale Salad
1 bunch kale, chopped
juice of 1 lemon
1/2 teaspoon salt
Lemon Tahini Dressing
1/4 cup tahini
1/4 cup water
juice of 1 lemon
2 clove garlic
2 teaspoons maple syrup
1/2 teaspoon cumin
1/2 teaspoon salt
Cheesy Chickpeas
1 can chickpeas, drained and rinsed
juice of 1/2 lemon
2 tablespoons nutritional yeast
Instructions
Place kale in a large bowl. Add lemon juice and salt and gently massage for 1-2 minutes. Set aside while preparing the remaining salad ingredients.
Combine all the ingredients for the tahini dressing in a food processor and blend until smooth.
Place chickpeas in a small bowl and add lemon juice and nutritional yeast. Stir together.
Add chickpeas and tahini dressing to kale, toss to combine, and refrigerate until ready to serve.
My Darling Vegan https://www.mydarlingvegan.com/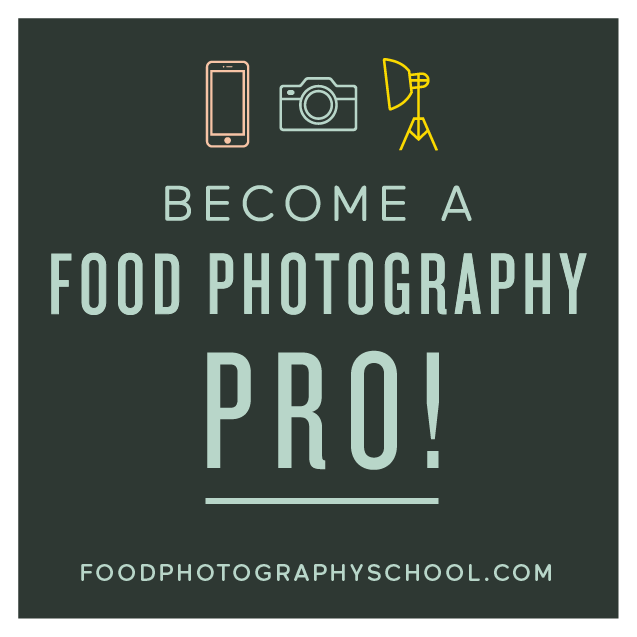 Sign up for
My Darling Vegan Newsletter
get a FREE copy of my Clean Eating Vegan ebook
Advertise Here