It's kind of hard to believe but the last recipe I shared on this blog was two and a half months ago. As I mentioned a couple weeks ago, I have been keeping my life full in other ways right now, which has been very important and good as I sort through this life that I'm doing my best to live well.
But I've missed this!
I've missed having a consistent output of creativity. I'm missed being part of the blogging community, many of whom I consider very good friends. I've missed taking pictures and experimenting with recipes and sharing stories here in my little space on the internet. And I've missed being part of the vegan movement through sharing delicious, plant-based recipes. So to whatever capacity I am able to be back right now, here I am.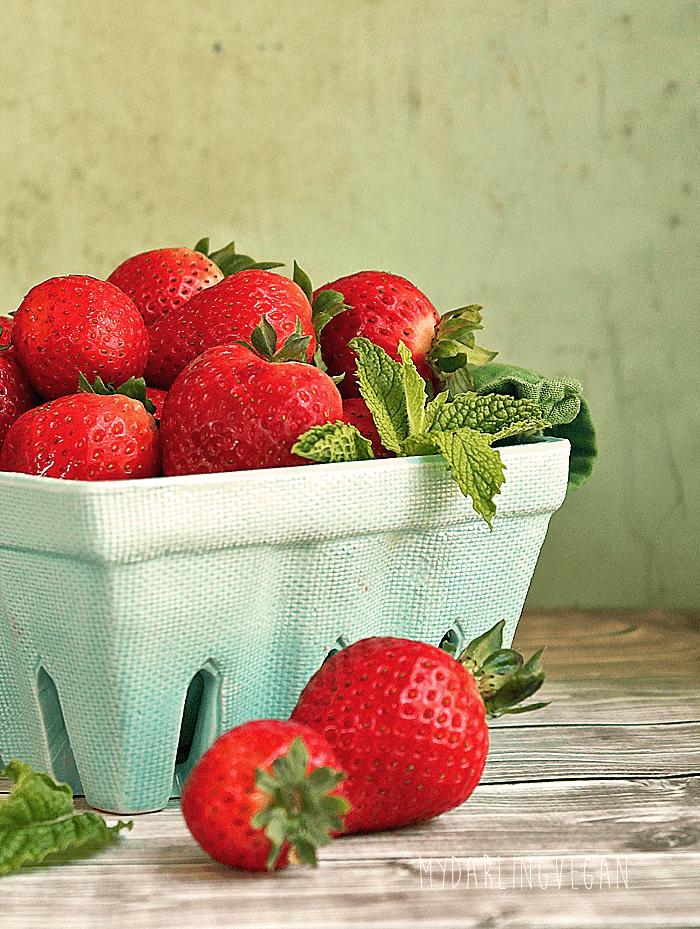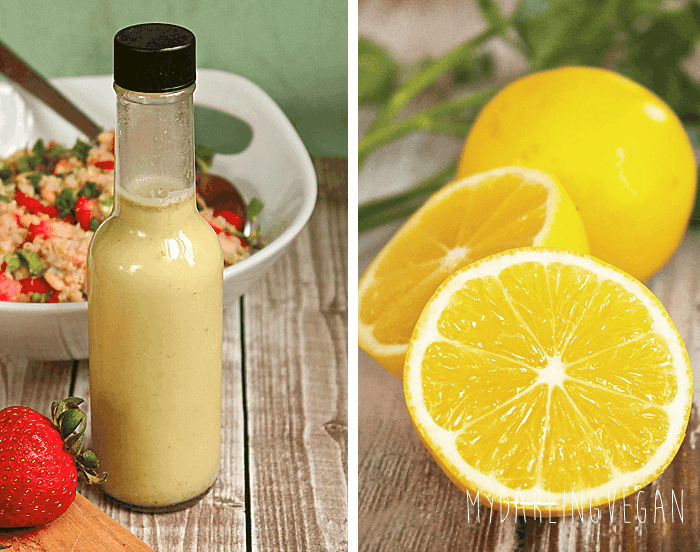 Portland has been hotter than hot for the past week and it looks like there are many more days of this nearly unbearable heat to come. I'm lucky in that within an hour I can be floating in a number of different rivers and lakes or hiking in the deep shade of tall forest trees. Within and hour and a half I'm at the Pacific Ocean where the ocean is always freezing and the temperature is at least 20 degrees cooler. I'm unlucky in that it turns out the car we bought last winter in a bit of a rush and panic after our last car was totalled, has no air conditioning. After a couple attempts to take the kids out of this heat somewhere cooler and relaxing, I discovered a very important life lesson: Never go anywhere in a car that has no air conditioning in 100 degree weather with a one and three year old.
So for the past week we've spent most of our time inside. With an AC window unit in the bedroom, we play a lot of games on the bed which can be transformed from a pirate ship to a picnic blanket to the back of a pickup truck. Occasionally we will venture out into the living room for a change of scenery, but at all costs we do our very best to avoid spending time in the kitchen, which through two large windows facing east is where all the heat comes in.
This means we are doing exactly what we should be doing in summer – eating a lot of salads (and ice cream, obviously). This is one of my favorite summer salads. Light and refreshing, with citrus-y vinaigrette and fresh Oregon strawberries, this salad will surely help cool you down in this crazy, hot, heat.
Strawberry Mint Quinoa Salad
Ingredients
Strawberry Mint Salad
3/4

cup

uncooked quinoa

1

cup

fresh strawberries

chopped

1/4

cup

pine nuts

3

scallions

sliced thin

2

tablespoons

fresh mint

chopped
Lemon Mint Vinaigrette
1/4

cup

fresh lemon juice

2

tablespoons

olive oil

1

tablespoon

apple cider vinegar

2

cloves

garlic

crushed

2

tablespoons

fresh mint

salt and pepper to taste
Instructions
Place quinoa in a small pan with 1 1/2 cups water. Bring to boil, cover, and lower heat to a simmer. Cook for about 30 minutes, until all the water is absorbed and quinoa is light and fluffy. Transfer to a large bowl, fluff with a fork, and let cool completely.

In a blender combine the ingredients for the Lemon Vinaigrette until well blended. Set aside.

Chop strawberries, mint, and scallions.

Lightly toast the pine nuts in a sauce pan over medium heat until slightly browned.

Stir pine nuts, strawberries, mint, and scallions into cooled quinoa. Add vinaigrette just before serving.

Season with salt and pepper to taste.
Are you finding yourself in the middle of a heatwave? What ways have you found to beat the heat?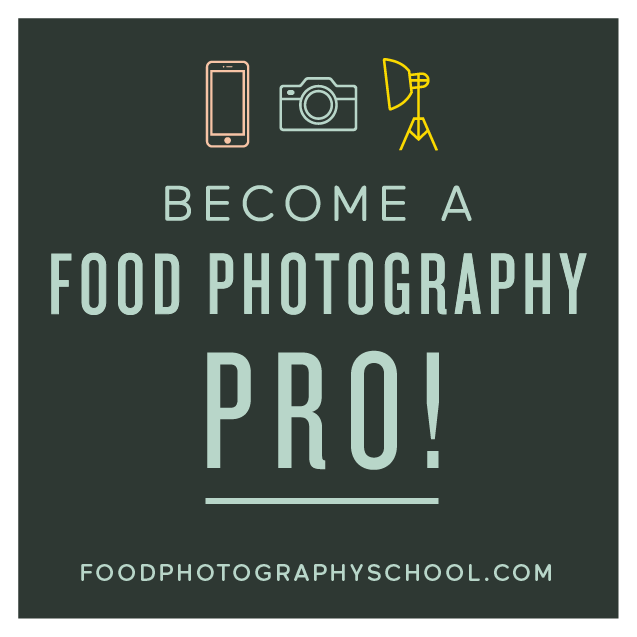 Sign up for
My Darling Vegan Newsletter
get a FREE copy of my Clean Eating Vegan ebook
Advertise Here