For many there is still a lot of mystery behind what vegans eat. I have been offered fish more than once yet asked, "can vegans eat peanut butter?" just as many times. There actually isn't much secret behind what we eat, and preparing food is really quite easy – you just leave out the animals.
I'm using Vegan MoFo to take an A-Z trip through my pantry to bring you 26 easy recipes to show you that anyone can cook vegan. Eating vegan, well, it's as easy as ABC.
Vegan MoFo, guys. It's crazy.
But in a really good way.
Early last spring I started having hosting problems with my website (The Sweet Life). I mentioned this a few months back – some of you might remember – but in a series of nightmarish events my hosting company lost about 75% of my images during a migration gone wrong. This turned into an epic 2 month battle and resulted in more grey hairs, lots of sleepless nights, weekly migraines, and yet the pictures were never recovered. I then spent my rare free time (the occasional day that the kids nap at the same time and evenings) re-uploading images which, because of my horrible organizational skills, took forever to find. When I did find them, I often had to resize, re-edit, and re-watermark each one before I could re-upload them back in the post. Eventually this project (paired with life) got too overwhelming. Besides at that point I was realizing I had much bigger problem: The Sweet Life and the whole name issue.
So I turned my all my spare time towards that. Almost Completely obsessively I worked to complete the website (My Darling Vegan) because I was so heartbroken over my broken site (the missing images) and embarrassed of the "online" at the end of my domain name. I pumped that website out so fast, I still don't know how I did it. But, yay! However, during all of that craziness, there was no time for actual blogging: recipe creating, picture taking, writing, etc. and all the time I wanted to spend on creative endeavors was spent developing more grey hairs and increasing insomnia.
So when it was time for Vegan MoFo my first (second, and third) thought was, that's crazy. I have hardly found time to blog in months. But the desire lingered and late one August day, quite unexpectedly, I found myself signing up. I spent the next 24 hours trying to convince myself to back out, but instead I made it public that I was going to move up my launch day for My Darling Vegan to coincide with Vegan MoFo and go from the 2 recipe posts I managed to squeak out in August to 26 posts in September. I'm not going to argue if you call me crazy.
But I'm so glad I went for it. Yeah this month is a bit wild, but in a very fun & exciting way.
So here we are, almost 1/3 through the alphabet and going strong. (You should know I did a little prep work in August for this undertaking). For the letter "H" I'm using one of my recent favorite protein sources, hemp. I often use both hemp protein powder and hemp hearts in my morning smoothies for some extra protein, iron, and omega-3s. It has a slightly earthy but fairly neutral taste that pairs perfectly with the chocolate and hazelnut in this smoothie bowl.
Chocolate Hazelnut Hemp Smoothie Bowl
makes 1 large smoothie bowl
Ingredients
Smoothie
2

frozen bananas

1/4

cup

hazelnuts,

soaked 30 minutes

2

tbsp

hemp protein

2

tbsp

raw cacao powder

3/4

cup

almond milk

3-4

large medjool dates,

pitted
Toppings
1

small banana

2

tbsp

hazelnuts,

chopped

1

tbsp

cacao nibs

1

tbsp

hemp seeds
Instructions
Blend together all the smoothie ingredients until smooth.

Pour into a bowl and add toppings.

Serve immediately.
Have you tried your smoothie in a bowl yet? Once you do, there is no going back.
new to my darling vegan
sign up for email updates
and find me on facebook, twitter, & instagram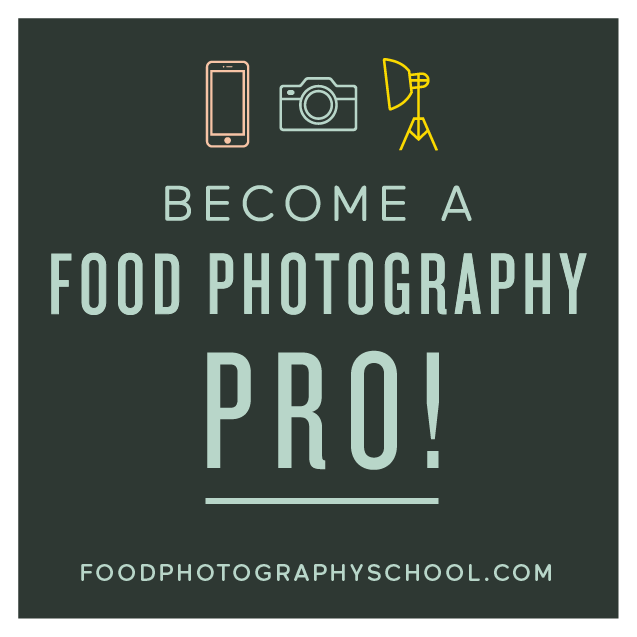 Sign up for
My Darling Vegan Newsletter
get a FREE copy of my Clean Eating Vegan ebook
Advertise Here