Make breakfast simple with these vegan and gluten-free Chocolate Peanut Butter Overnight Oats. 5 minutes of prep for a quick grab-n-go breakfast.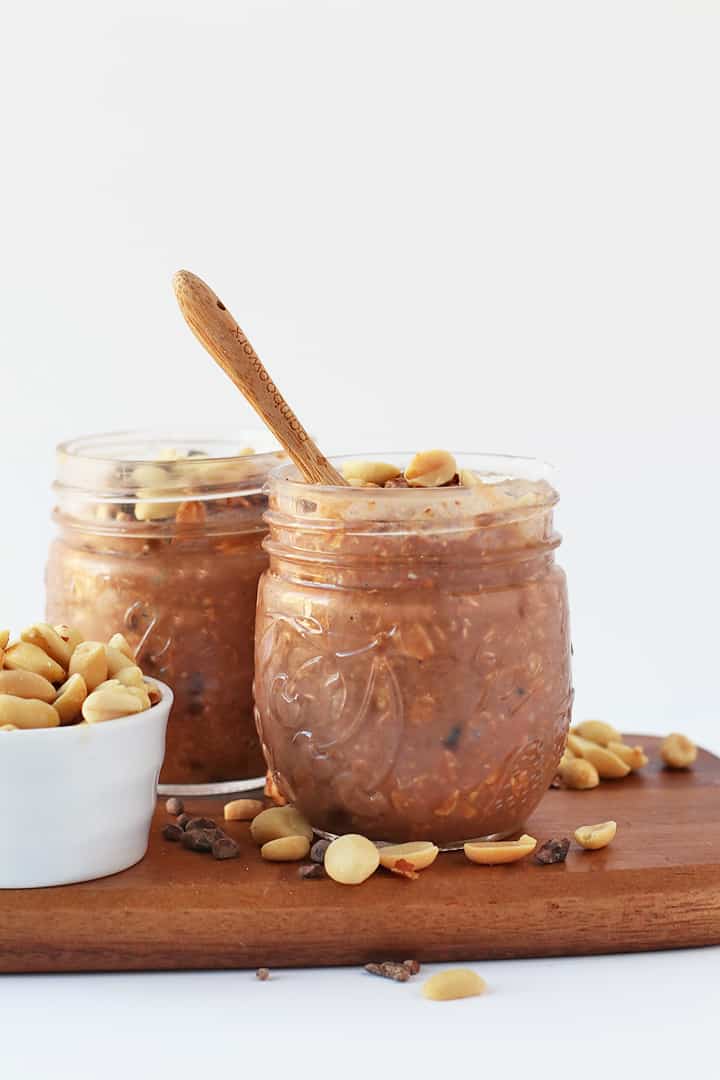 First of all, THANK YOU everyone who purchased a copy of my 4-Week Vegan Meal Plan over the weekend. Your support means the world to me and it helps me continue doing what I love – creating easy and accessible vegan recipes for everyone! Thank you, thank you!
Second of all, a new recipe!
Break is over and with that comes the chaos of early mornings. With two kids to get fed, dressed, lunched, and loaded up in the car, the morning can be a bit of a whirlwind. It's often not until I have come back home after dropping each kid off at their individual school, that I have a chance to sit down and eat some breakfast.
With the healthier habits I'm trying to establish during this 30 day cleanse, I am in search for easy ways to get good, filling, and wholesome breakfast without adding to the morning chaos.
Enter Overnight Oats!
Chocolate Peanut Butter Overnight Oats, to be exact, a sweet and salty breakfast that can be thrown together in under 10 minutes for a quick grab and go breakfast to enjoy throughout the week.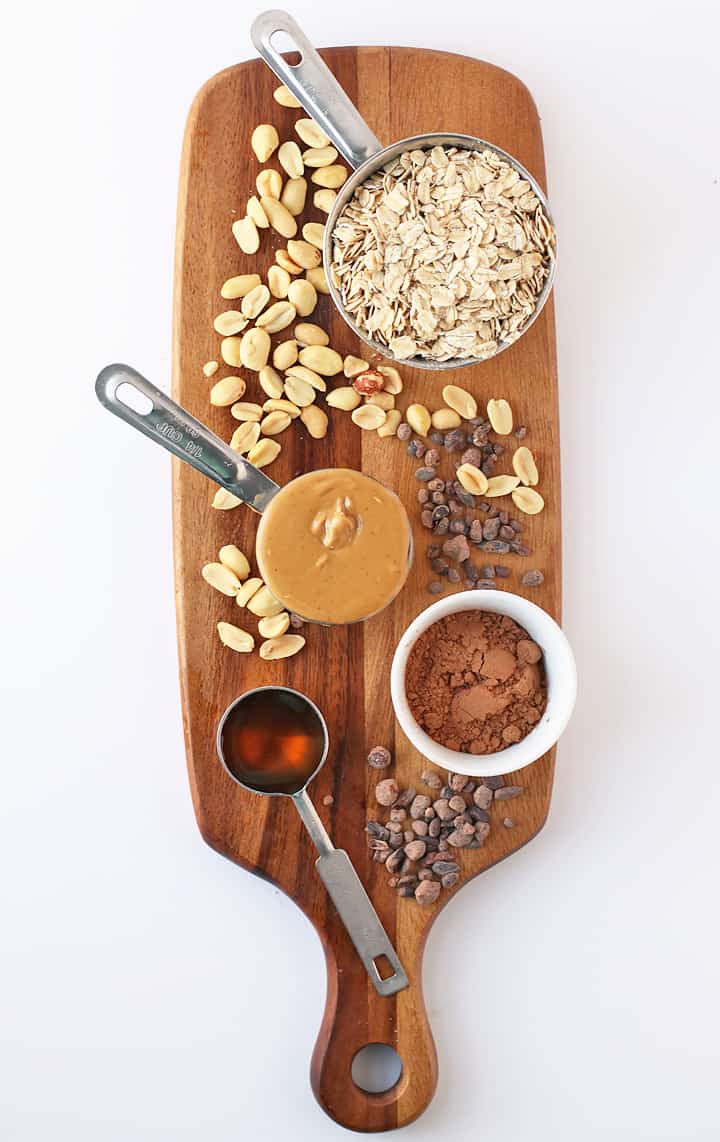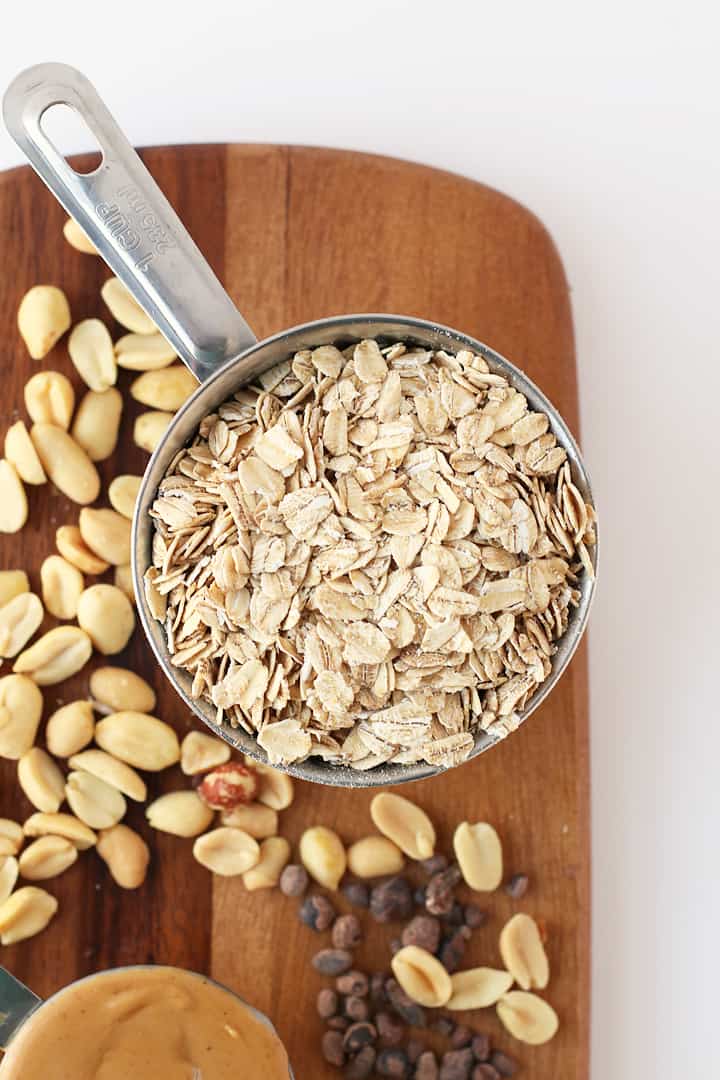 A few things about these Chocolate Peanut Butter Overnight Oats:
Oats – To keep these oats cleanse-approved, I used gluten-free rolled oats. Because most oats are coated in flour, you'll want to make sure to find oats labeled as gluten-free. Look for thick cut oats which keep their shape and texture better. You can swap in steal cut oats which add extra health benefits. To do that, you'll want to double the liquid in this recipe.
Sweetener – For a sweetener, I typically use maple syrup. Maple syrup adds a complex flavor without overly sweetening the oats (like some unrefined sweeteners can do). Unlike other sweeteners, maple syrup also provides a few healthful vitamins and minerals as well as antioxidants.
Mix ins – For texture I add cacao nibs which are considered a superfood for being high in antioxidants and fiber as well as providing energy boosters and natural mood enhancers. Cacao nibs are strong in flavor and don't suit everyone. You can omit them from the recipe. Or if you're not cleansing, swap them out for some vegan chocolate chips.
As you can see, these Chocolate Peanut Butter Overnight Oats are fairly versatile. I recommend you play around a bit with this recipe once you've got it down to try different variations.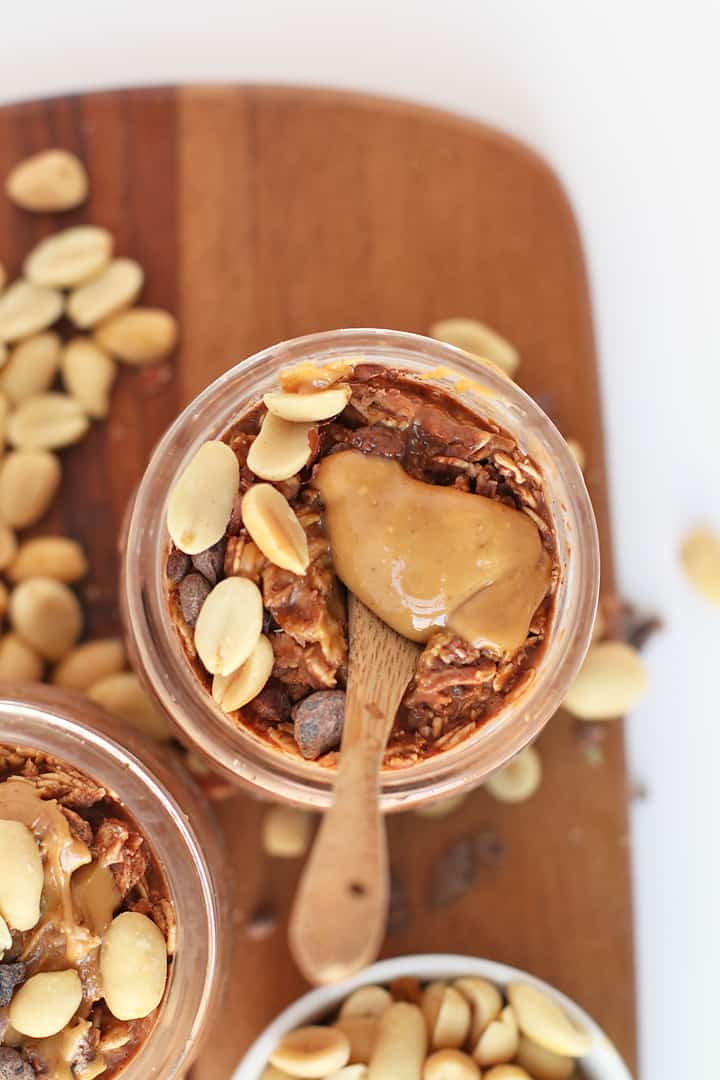 Want more Overnight Oats recipes? Check out my most popular ones below.
Get this year started off right with a good wholesome breakfast amidst the chaos of the mornings.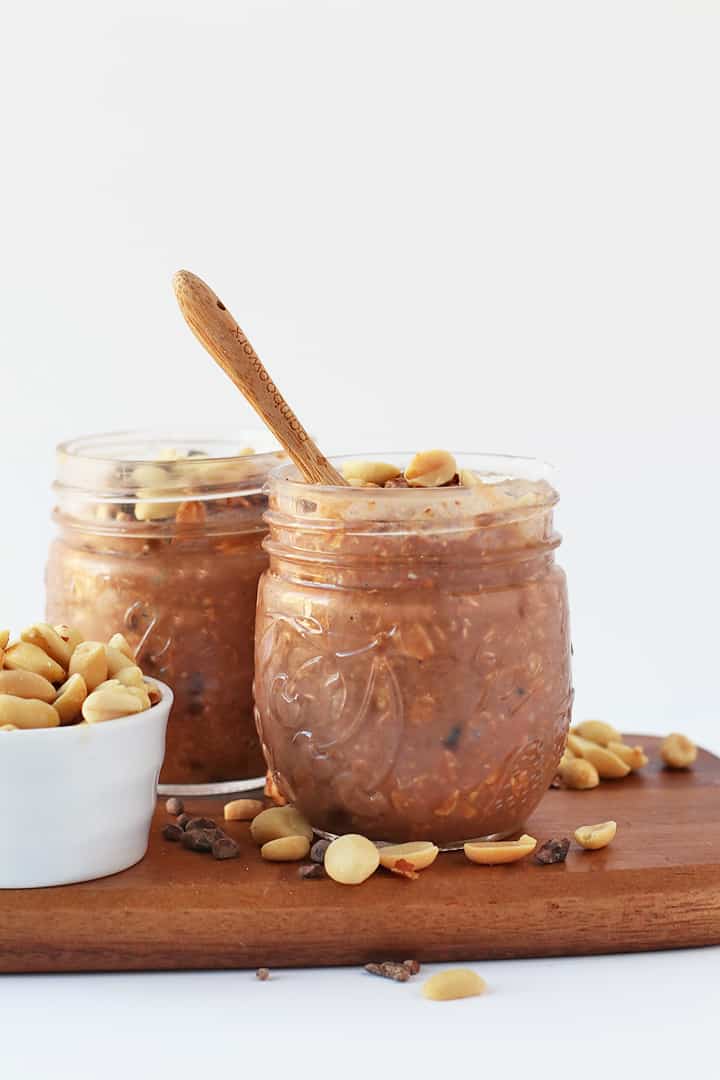 Chocolate Peanut Butter Overnight Oats
Instructions
In a medium bowl, combine the milk, peanut butter, cacao powder, maple syrup, vanilla, and salt. Whisk together until well incorporated. You should have a smooth, thick liquid.

Fold in the rolled oats, stirring until fully hydrated.

Divide oats between two 6-ounce mason jars. Securely fasten the lids and refrigerate at least 6 hours or overnight.

Top with toppings of choice and go!
Nutrition Facts
Chocolate Peanut Butter Overnight Oats
Amount Per Serving
Calories 487
Calories from Fat 252
% Daily Value*
Total Fat 28g 43%
Sodium 254mg 11%
Potassium 499mg 14%
Total Carbohydrates 47g 16%
Protein 17g 34%
* Percent Daily Values are based on a 2000 calorie diet.
This post contains affiliate links.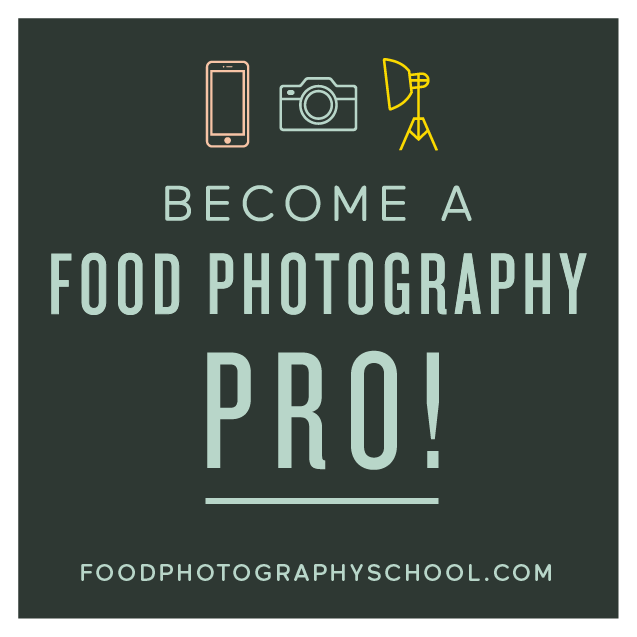 Sign up for
My Darling Vegan Newsletter
get a FREE copy of my Clean Eating Vegan ebook
Advertise Here