I have some fantastic news.
Earlier this week I got a phone call congratulating me into grad school! If you know me at all or have been following along on the blog the past couple months, you know that I've just come through the worst year of my life. In the midst of the shock and grief of my divorce I was left hardly knowing which direction was up but firmly knowing that I would do whatever it took to find my footing on solid ground again. One of the first steps towards that solid ground was securing financial security. As a stay at home mom and ex-baker, I knew it was going to be an uphill battle but over the course of a year I pushed myself through the muck and the grind and it is with the hugest sigh of relief that I begin this next stage of my life. 
Since submitting my graduate school applications in late march, I've been in a nice lull from the activity and stress of the past year. For what feels like the first time in my life (or at least the first time since I've become a mom) I've been able to slow things down, take deep breaths, and find time to do leisurely activities. I'm taking full advantage of this short time with morning yoga, lots of yard work, and reading (for fun!). But this calm won't last. With grad school starting up and another exciting project picking up (more on that later), life is going to get a lot busier very soon. In preparation for the busy, I'm looking to find ways to simplify as much as possible. 
One of the easiest ways to simplify is with my food. 
Overnight oats is just that: a simplified breakfast that is delicious, hearty, and healthy. They can be thrown together the night before (in like 5 minutes!) and eaten for a couple days. This recipes combines coconut creaminess with one of my favorite Oregon fruits, strawberries, for a wholesome, and simply delicious way to start the day. 
Strawberries and Cream Overnight Oats
Ingredients
Strawberry and Cream Oats
1 cup rolled oats
½ cup coconut milk
½ cup almond or cashew milk
1 tablespoon chia seeds
1 teaspoon vanilla extract
½ teaspoon almond extract (optional)
1-2 tablespoon maple syrup
pinch of salt
¾ cup chopped strawberries

Additional Toppings (optional)
sliced strawberries
chia seeds
sliced almonds
shredded coconut
Instructions
Combine oats, milk, chia seeds, vanilla and almond extract, salt and maple syrup in a large bowl. Stir together until well combined.
Fold in chopped strawberries.
Cover a place in the refrigerator at least 4 hours or overnight.
When ready, divide into two cups and top with desired toppings.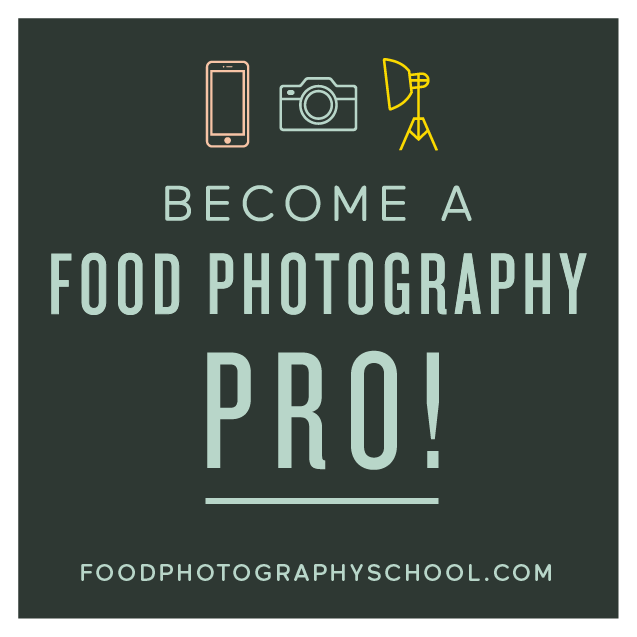 Sign up for
My Darling Vegan Newsletter
get a FREE copy of my Clean Eating Vegan ebook
Advertise Here