My Darling Vegan is a thriving community of people who are eager to live a more sustainable, responsible and ethically-charged life. I'm so glad you are now a part of it!
Make sure to check your inbox to access my FREE resource library. You will find free books, printables, guides, and MORE.
But before you go...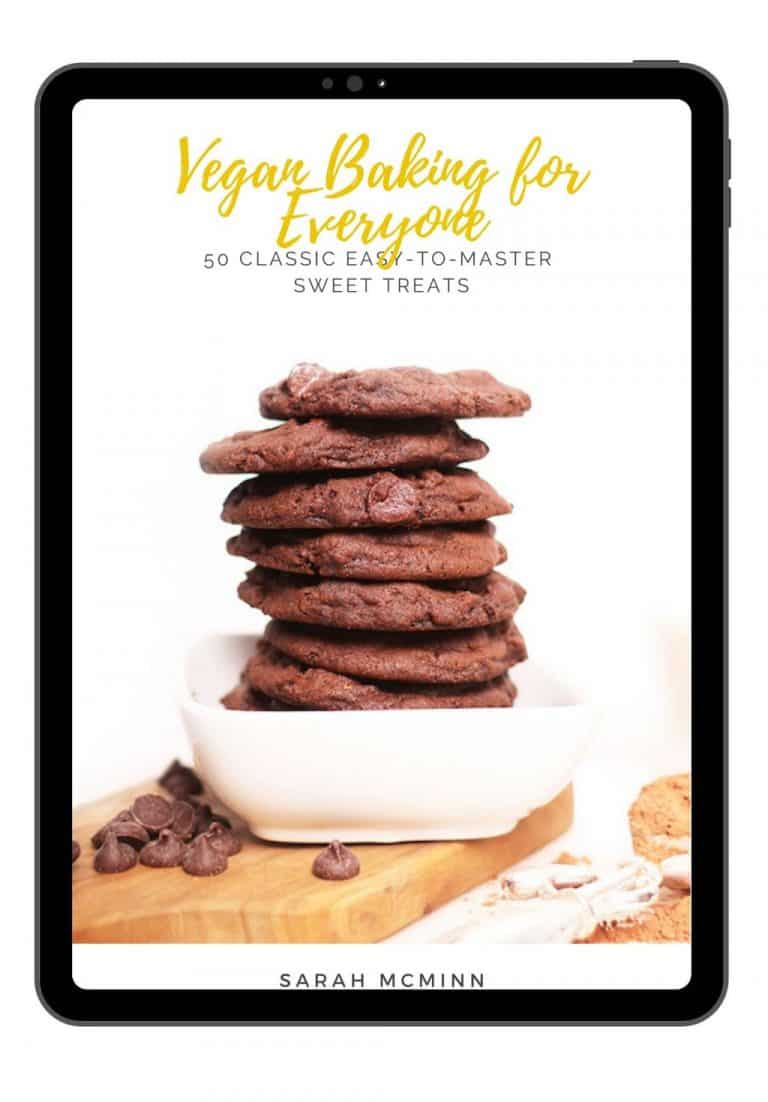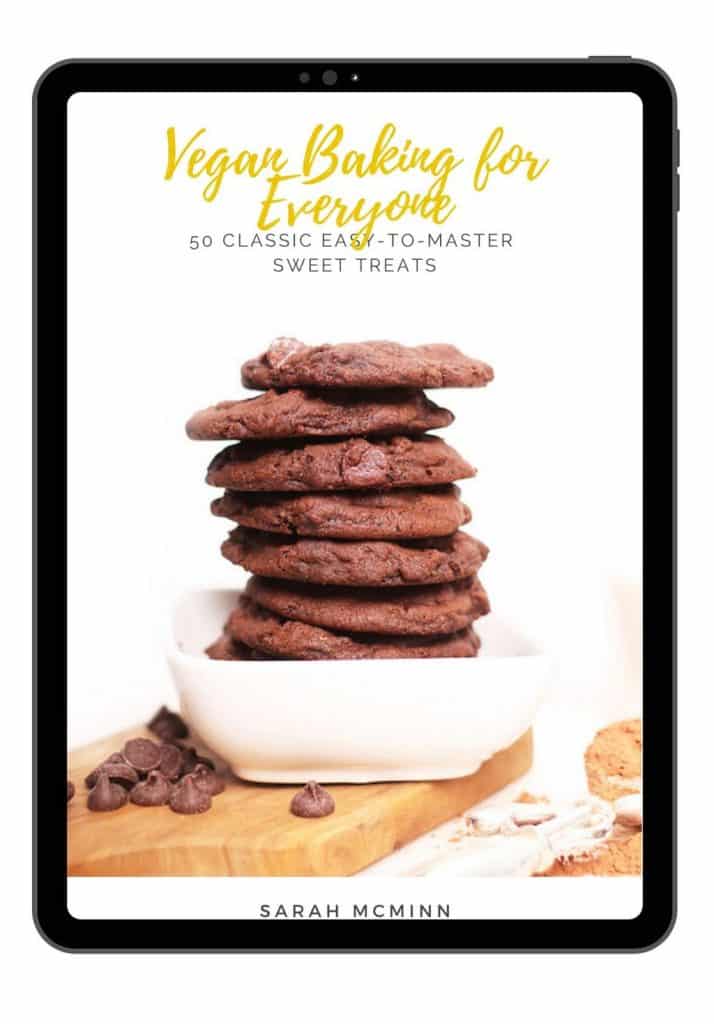 In this book you will find...
55+ classic vegan baking recipes + all the tools you will need to start veganizing your favorite recipes right at home.
This ebook typically sells for $16 but you can get it for 50% off if you buy it in the next 60 minutes. But don't hesitate! Once this offer expires, it's gone forever.
[hurrytimer id="29132"]