Where I've been and Where I'm going…
I wasn't sure if I was going to be back.
I didn't know how to talk about what I had been through this last year and I didn't know how not to talk about it. After many months of reflecting, healing, and looking forward, I am ready to come back to this space and share with you.
Last year I went through a divorce. It was incredibly painful, taxing me in nearly every way imaginable. I am not going to say any more about the divorce but in the wake of it I was left with a life turned upside-down, looking into a future that I could not comprehend. But with a 1 and a 3 year old (now 2 and 4) I had no choice but to show up to my new reality and make it new and whole and beautiful.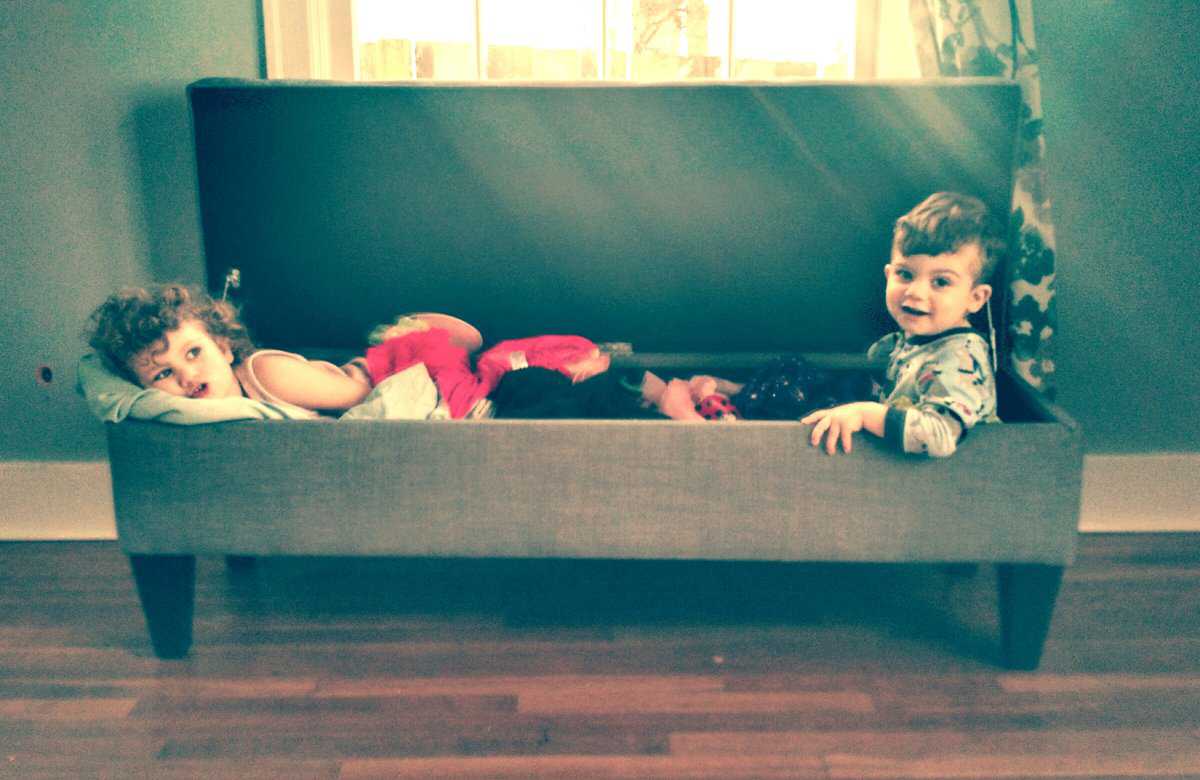 2015 was filled with many dark months that I only survived by taking them one day at a time, sometimes one hour at a time. Eventually days turn into weeks and weeks turn into months and here I am, nearly a year later, a survivor and stronger for it. I have gathered the pieces of what remained and pieced them together into something new. Here's some of the ways this new life is taking shape:
Last summer I made the decision to go back to school and get a Masters in Teaching with the goal to teach high school English. While I won't be starting the master's program until August I have been busy the last few months taking classes, studying for tests, and volunteering.
I've been running the airbnb which has been…interesting. Sometimes it feels like more work than I can manage but through it I have met some fun people and enjoyed opening my space to travelers from around the world.
I've had the chance to travel myself to see some of my favorite people in Michigan a few months back and am headed to LA next month to do the same.
Remember this kitchen? Yeah, the one that I've been cooking and blogging in for years.
Well, this happened.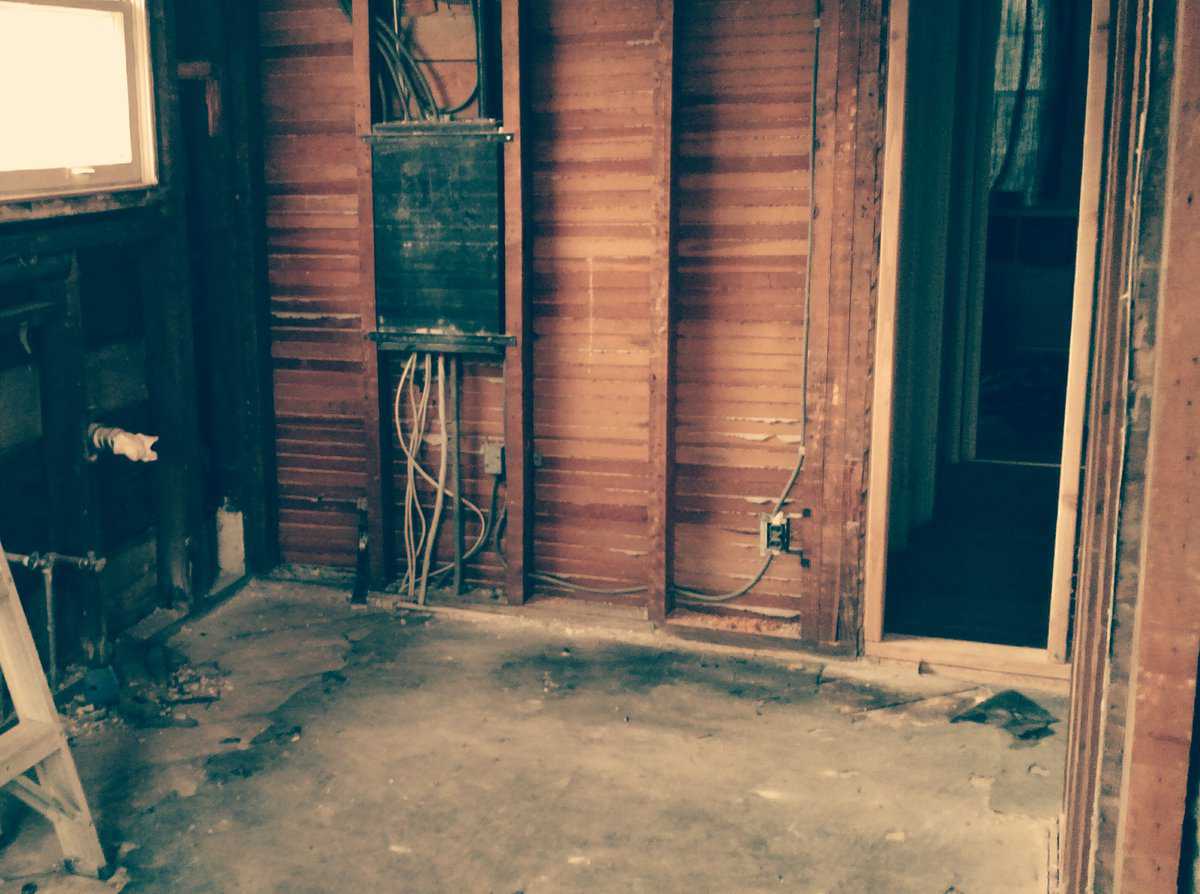 And then this happened.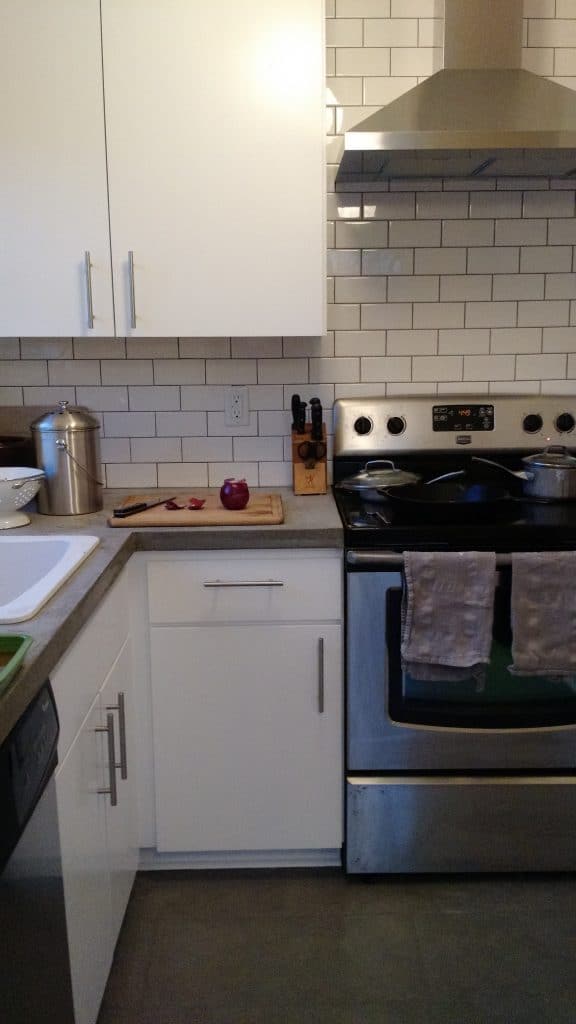 Above all else, there are these two who have kept me motivated to be strong, healthy, and full of life.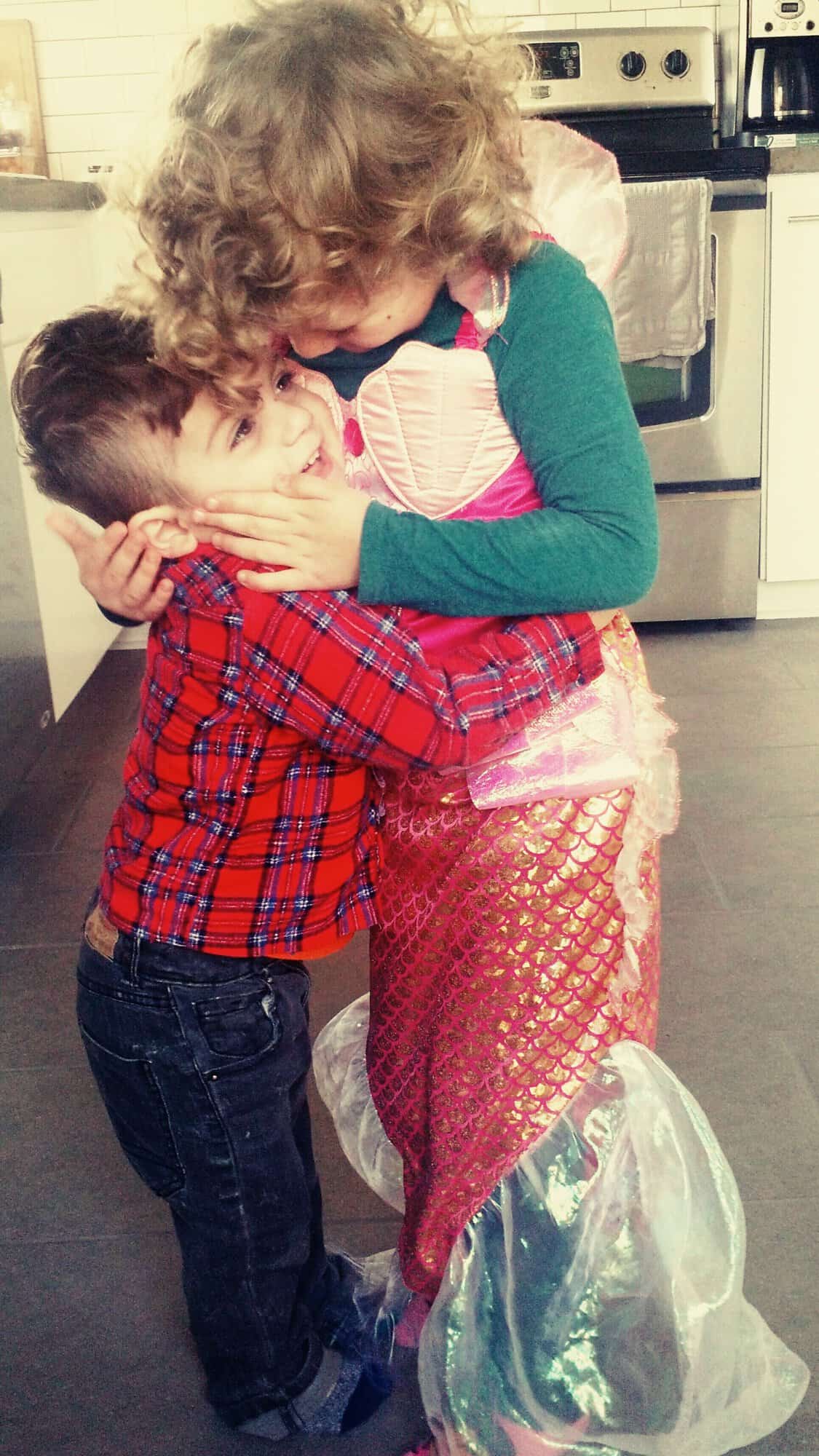 In the next couple weeks I'll be finishing my grad school applications and after that I will be eager to put my new kitchen to the test and start producing content for the blog again! Thanks for your kind words throughout my absence. Every one of them has been appreciated.
Much love to you.
Written by Sarah McMinn
If you give this recipe recipe a try, snap a photo and share it on Instagram. Make sure to tag
@mydarlingvegan
so I can see your creations!