Get all your vegan thanksgiving recipes here with everything from salads to appetizers and entrees to desserts there is a recipe for everyone.
I'm not sure if November has flown by or crawled along at a snail's pace but either way, Thankgiving Day is quickly arriving.
You have probably noticed things have been a bit quiet here lately. I'll fill you in on that later this week, but for now I leave you with these recipes from all around the interwebs. From salad to dessert, I've got your vegan Thanksgiving covered with these 50 Vegan Thanksgiving Recipes.
Salads & Sides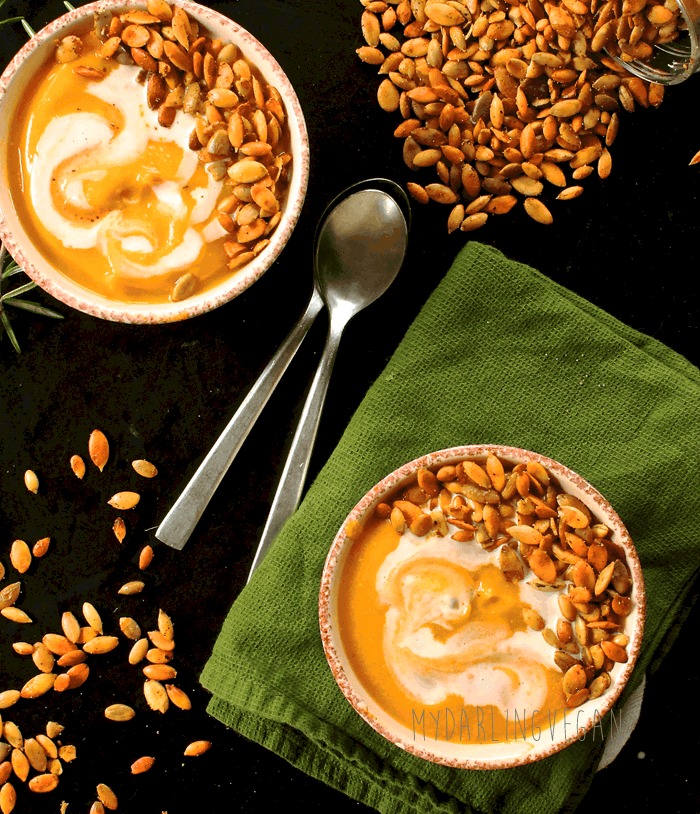 MY LATEST VIDEOS
Stuffings & Breads
Potatoes & Yams
Main Dishes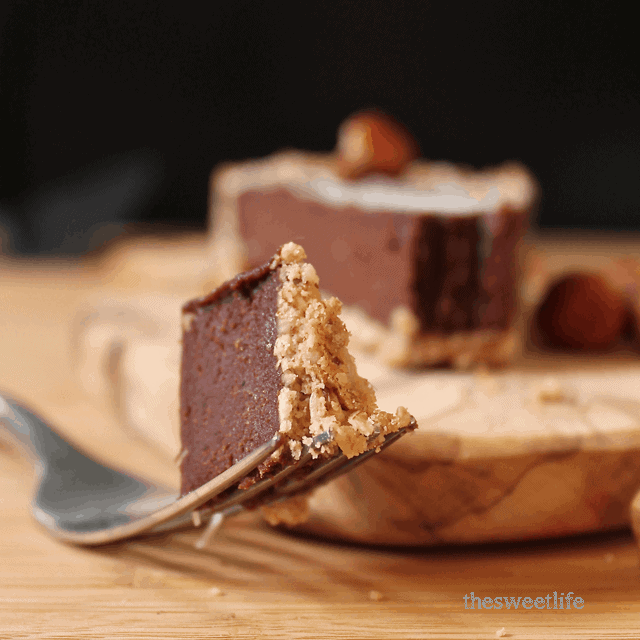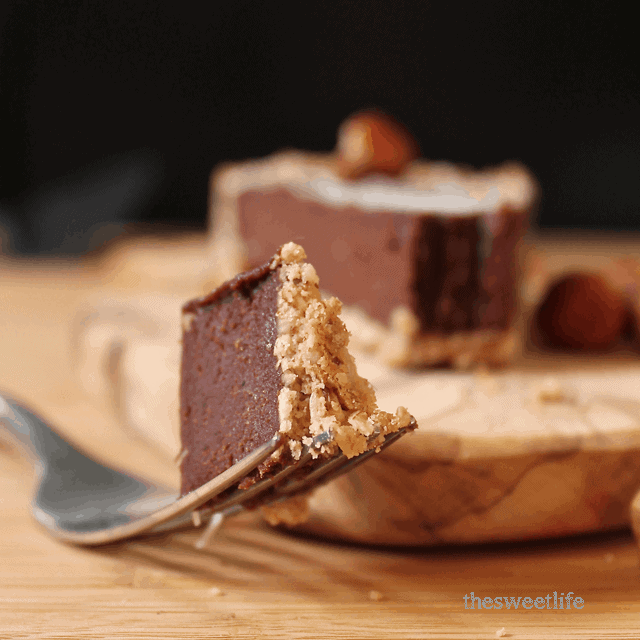 desserts
Happy Cooking!
Written by My Darling Vegan