Late one day in August, fulfilling my constant need to just a little bit busier than I can handle, I signed up for Vegan Mofo. A few days later Jason and Eden went out of town for the weekend and I was suddenly just parenting on kid again. I recognize this is only true after you've had your second (or third or forth), but one kid is so easy! Nash didn't crawl and had finally stopped the inconsolable crying and so for that brief window in time he was about as easy as a baby could be. I sat him on the floor, surrounded him by toys & books and I begun my glorious weekend in the kitchen.
In that weekend that Jason and Eden were gone, I made (and photographed) Stuffed Acorn Squash, Turkish Coffee Ice Cream + an unusable Rocky Road Ice Cream, Date Oatmeal Scones (two batches due to some trial and error), Goji Berry Power Cookies (also, two batches…or was it three?). Oh yeah, and I made some unusable beet burgers and un-photographable tacos. And you know what one of the craziest things about that weekend was? I'm pretty sure I spent more one-on-one time with Nash than I had in the previous 8 months.
Throughout the whole weekend I was trying to convince myself not to do this Vegan Mofo thing. It was absolutely crazy to think I could make, photograph, and write up 26 recipes in a month. I barely managed two recipes in the entire month of August. I have two little kids at home, a husband who travels at least a week out of the month, and I was already so tired. It was totally crazy.
And I'm so glad I did it.
Some really amazing things came out of this blogging madness – things I can talk about later – and due to the ridiculous amount of time I spent on my website this month, I have finally become comfortable with the new name. October will have a lot fewer food recipes but some really cool stuff coming your way including a brand new cookbook giveaway, another installment of Raising Vegans, and sone amazing Halloween-centric Round-ups. But before we jump in, let's take one last look at this past month…

MY LATEST VIDEOS
Wild Rice Stuffed Acorn Squash
Broccoli Pepper Stir Fry with Ginger Peanut Sauce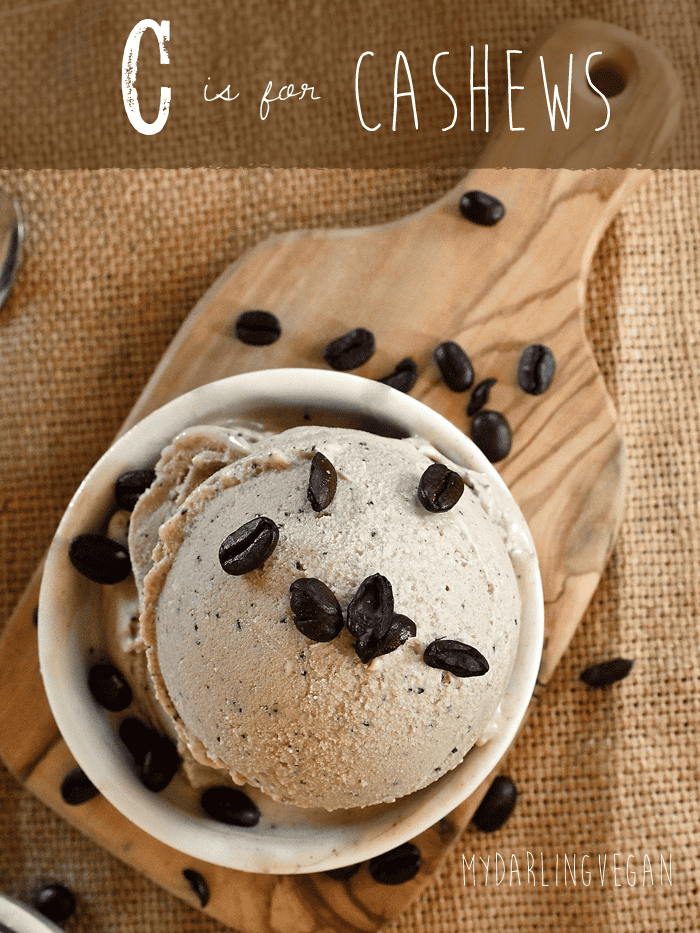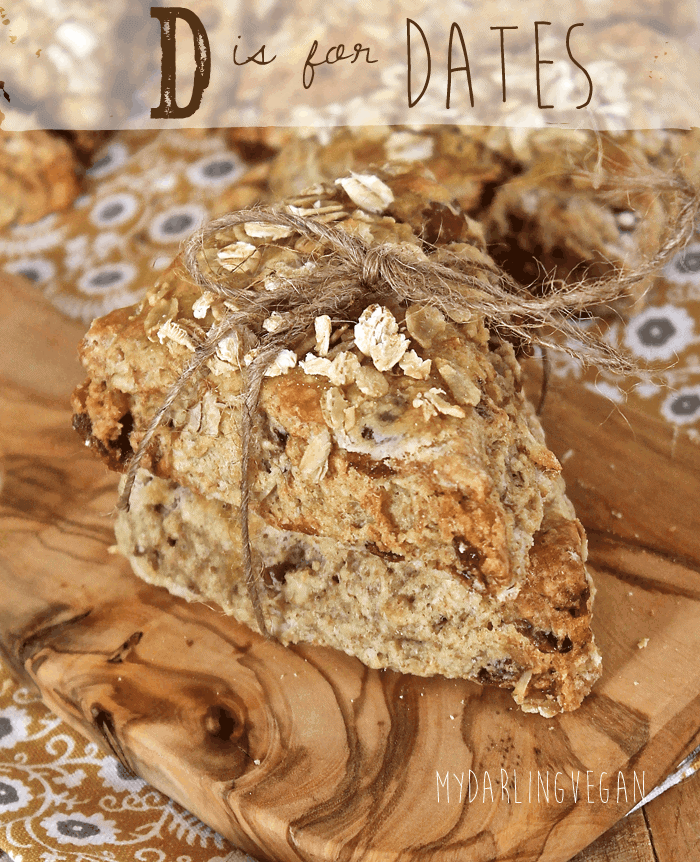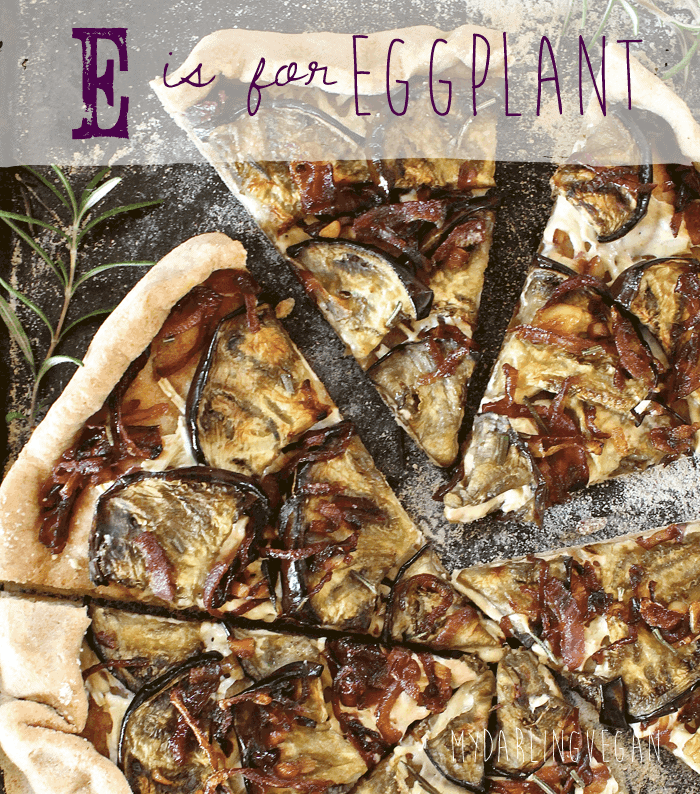 Eggplant and Caramelized Onion Pizza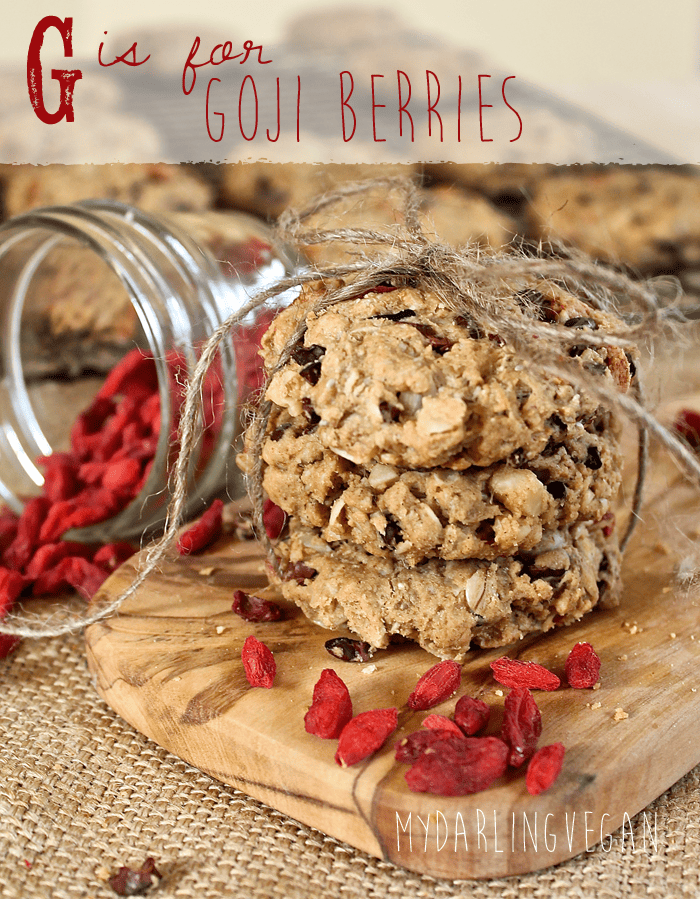 Chocolate Hemp Hazelnut Smoothie Bowl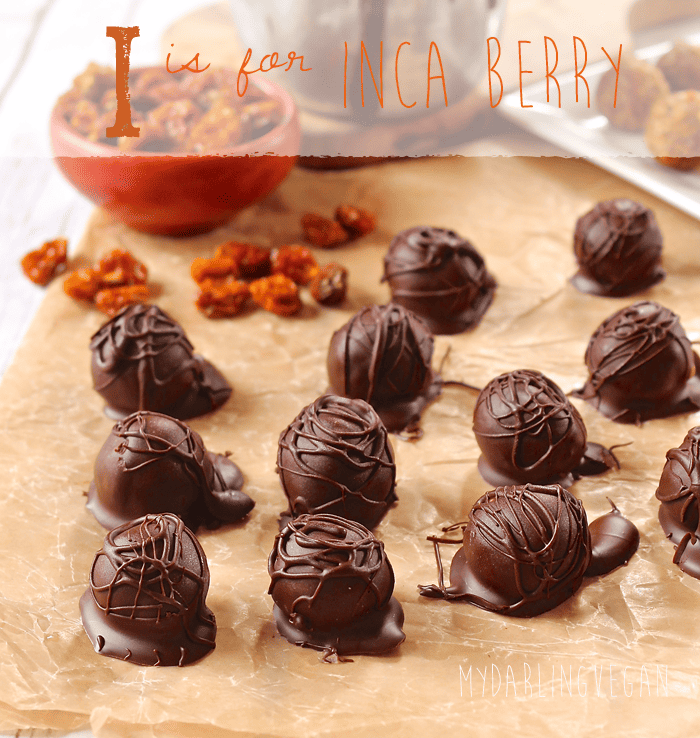 Coconut Inca Berry Chocolate Truffles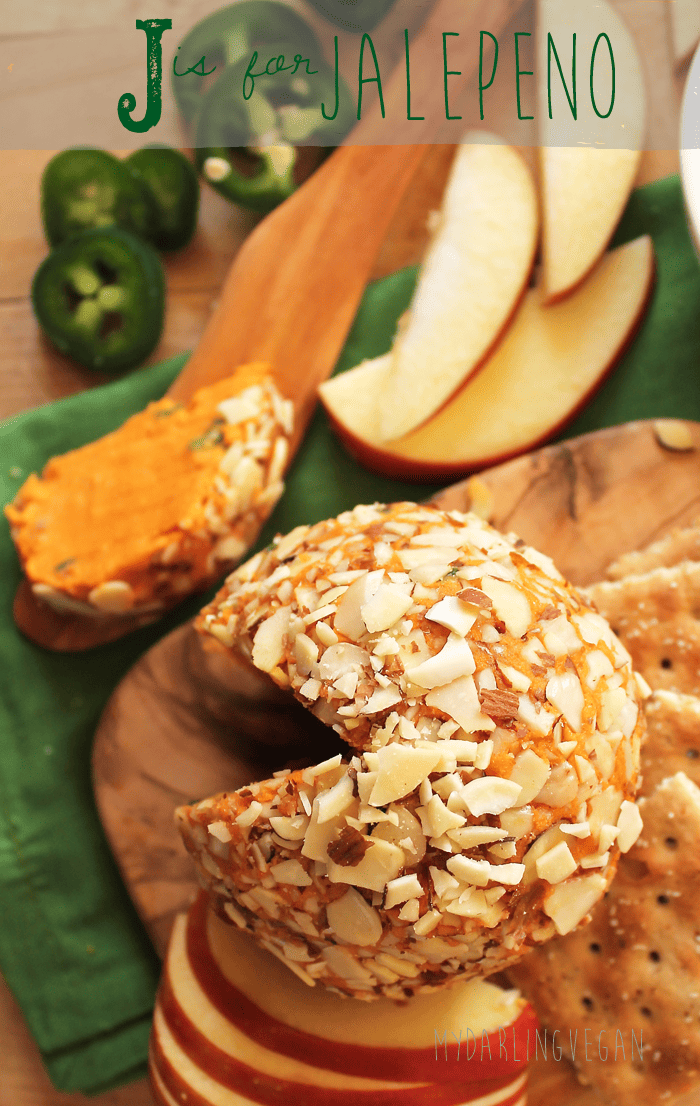 Winter Kale Salad with Orange Poppy Seed Dressing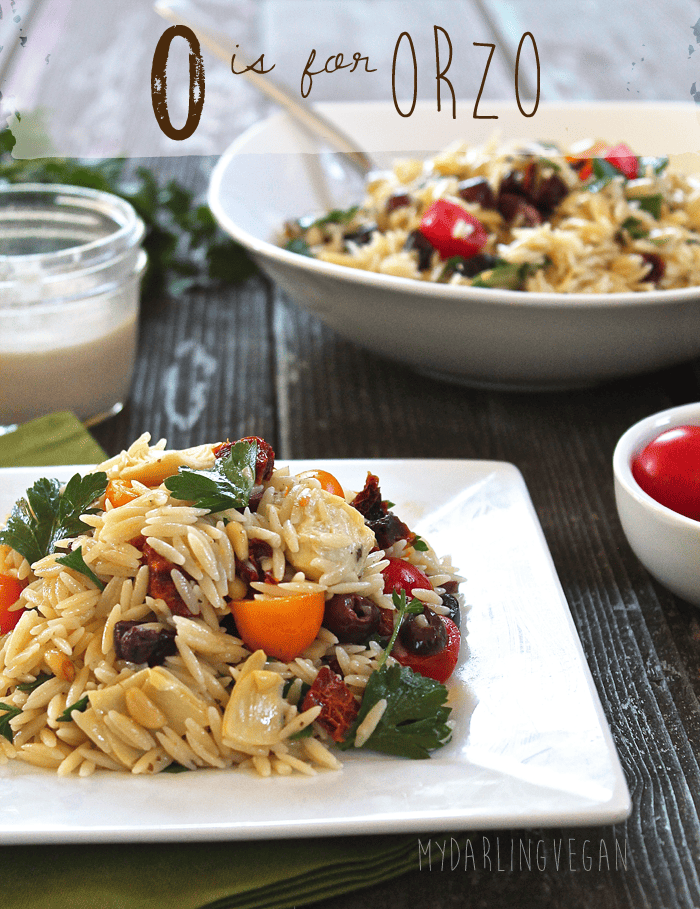 Salted Chocolate Chip Quinoa Cookies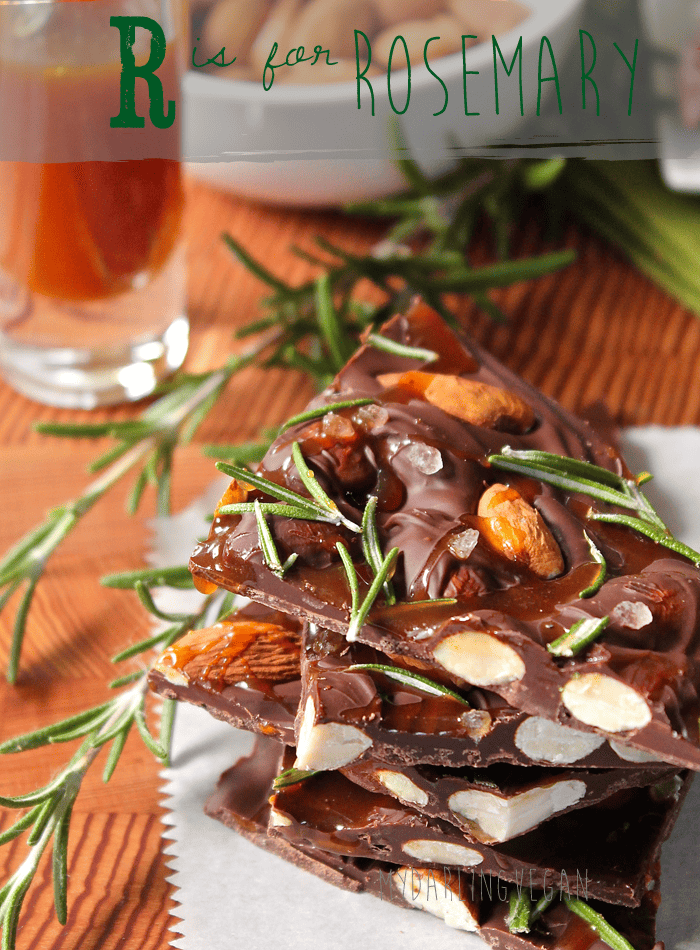 Almond Rosemary Chocolate Bark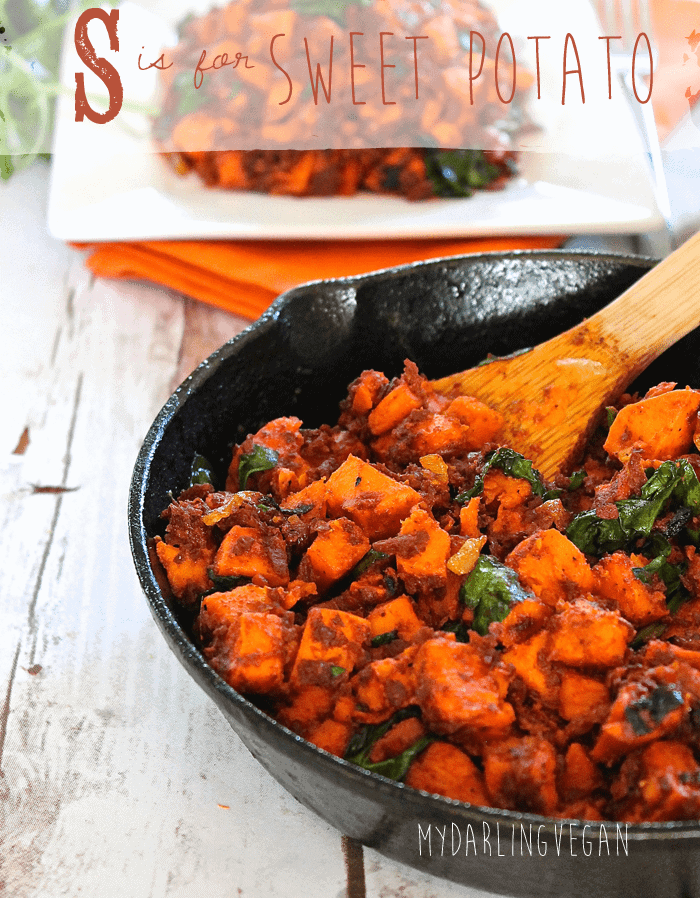 Udon Noodle Stir Fry with Sweet Sesame Ginger Sauce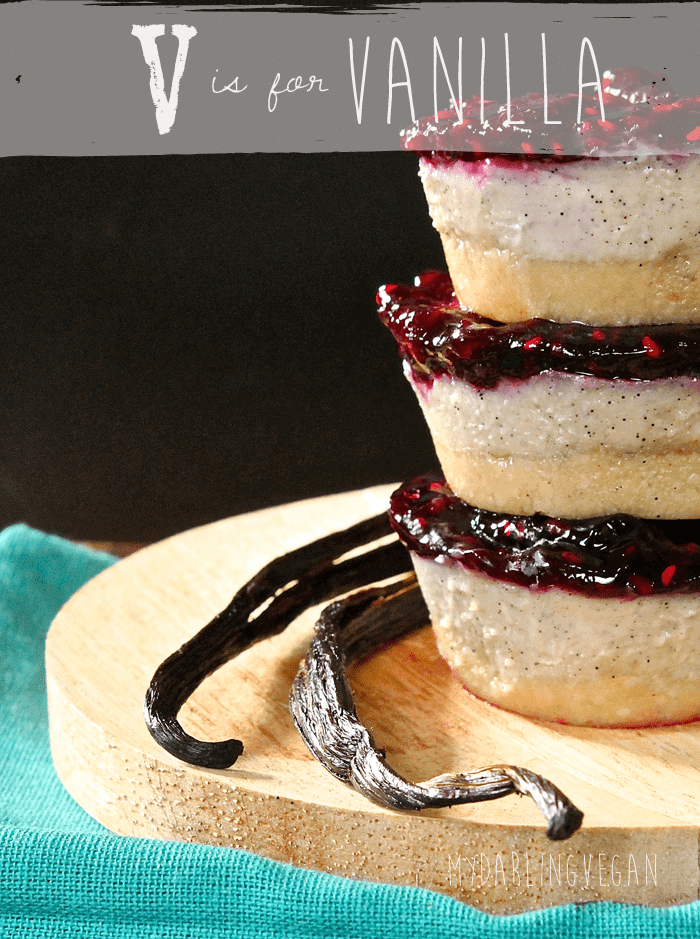 Mini Vanilla Cheesecakes with Mixed Berry Compote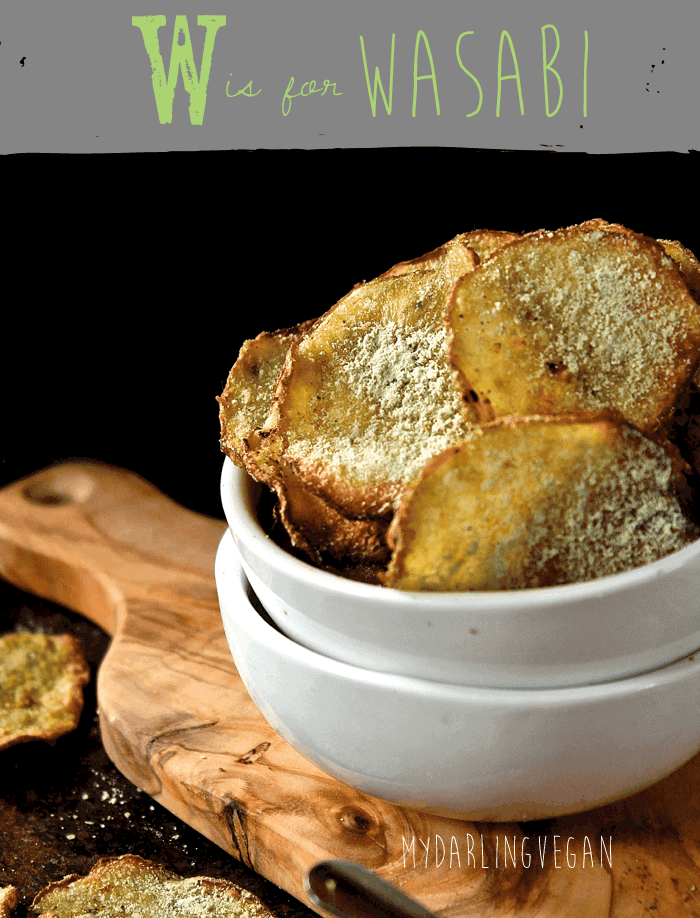 Baked Wasabi Ginger Potato Chips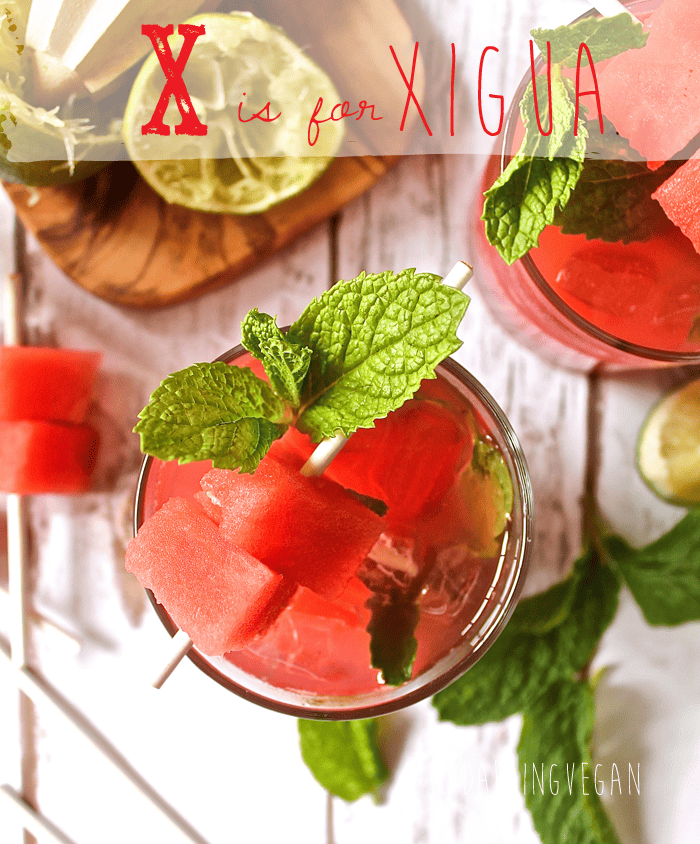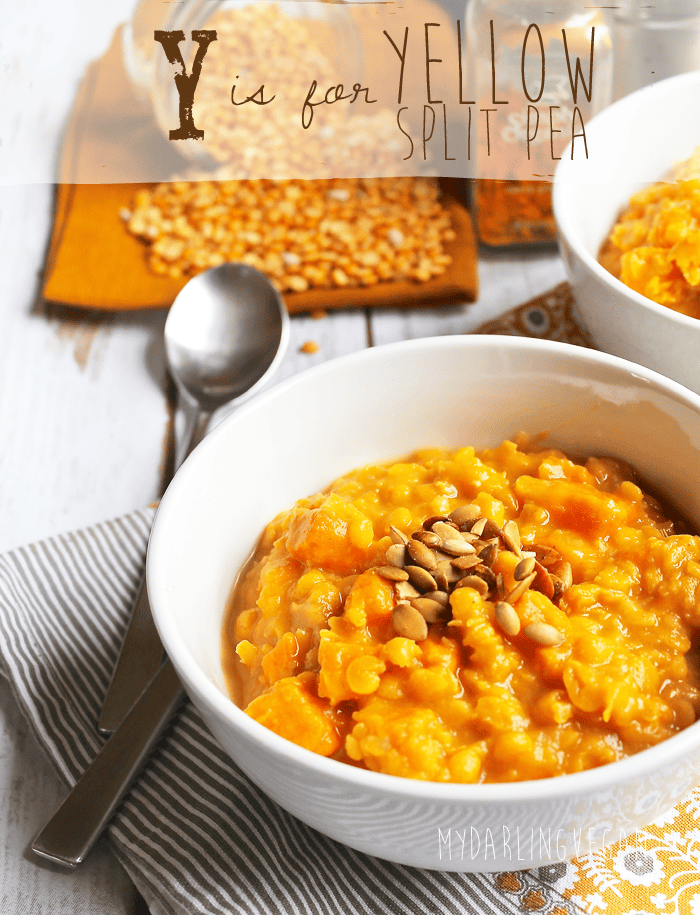 Thanks, Vegan MoFo! It's been fun.
Written by My Darling Vegan