31 freakishly delicious vegan halloween treats from candies to pastries and everything in between for all your holiday needs.
Happy Friday, everyone.
It's been kind of a quiet week around here – how I expected it would be after the month after Vegan Mofo but it wasn't until this past week that I was ready to take that break. Occasionally shutting down my computer and tucking away my photography equipment is just important to writing a food blog as, well, writing the food blog. And so now I return relaxed, with a cleaner house and one very cute toddler's cowboy costume, to share with you some of my favorite creations I have made throughout the 2+ years of blogging.
I've compiled 31 vegan halloween recipes; some of my most decadent sweet, from candy to cobblers, that will get you screaming with delight.
1. Raw Chocolate Nut Butter Cups
2. Salted Turtle Bark
3. Chocolate Pumpkin Fudge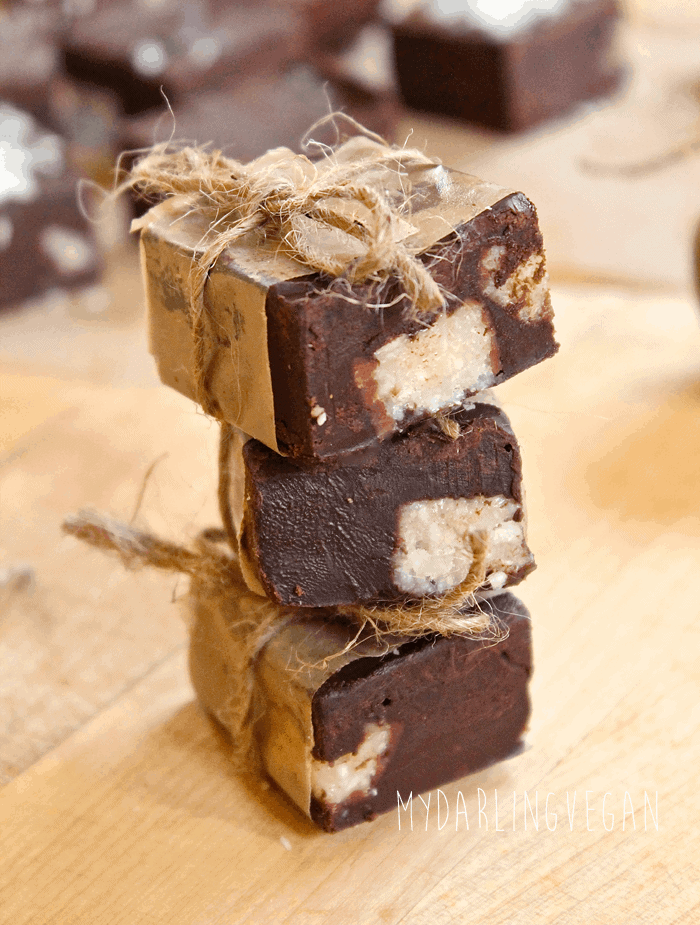 4. Almond Joy Fudge
5. Peanut Brittle
6. Chocolate Espresso Truffle
7. "Mars Bars" Popcorn Truffles
8. Raw Chocolate Hazelnut Fudge
9. Salted Caramel Corn
10. Butterfingers Peanut Butter Popcorn
11. Chocolate Mint Truffle
12. Bite-sized Vanilla Cheesecakes
13. Golden Berry Coconut Truffles
14. Pumpkin Rice Krispies Treats
15. Fudgy Chocolate Brownies
16. Pumpkin Spice Doughnuts
17. Raw Chocolate Orange Truffles
18. Chewy Molasses Cookies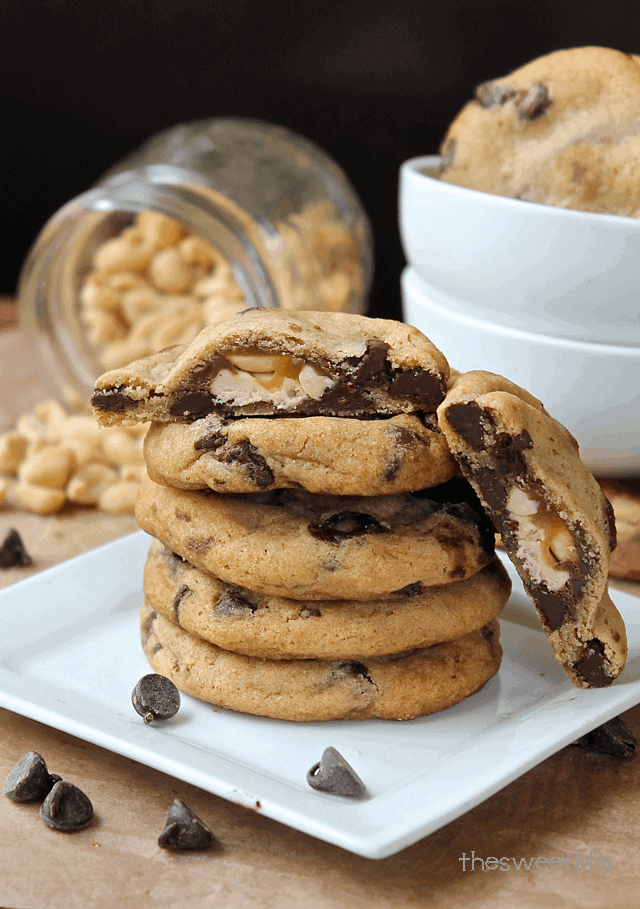 19. "Snickers" Stuffed Chocolate Chip Cookies
20. Raw Pecan Pie Tartlets
21. Pumpkin Chocolate Chip Oatmeal Cookies
22. Pumpkin Date Bars
23. Chocolate Creme Sandwich Cookies
24. Raw Carrot Cake Bites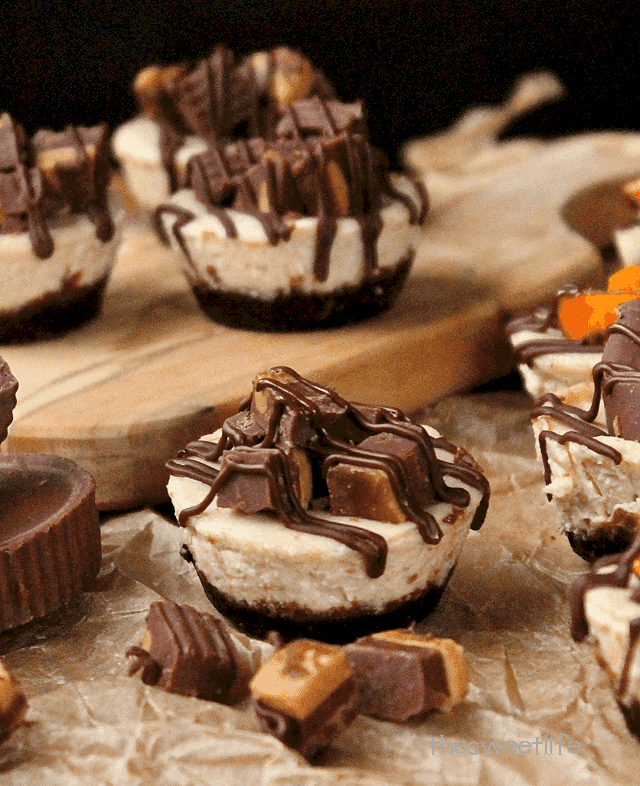 25. Bite-sized Peanut Butter Cup Cheesecakes
26. Pumpkin Bread Pudding
27. Caramel Almond Chocolate Bark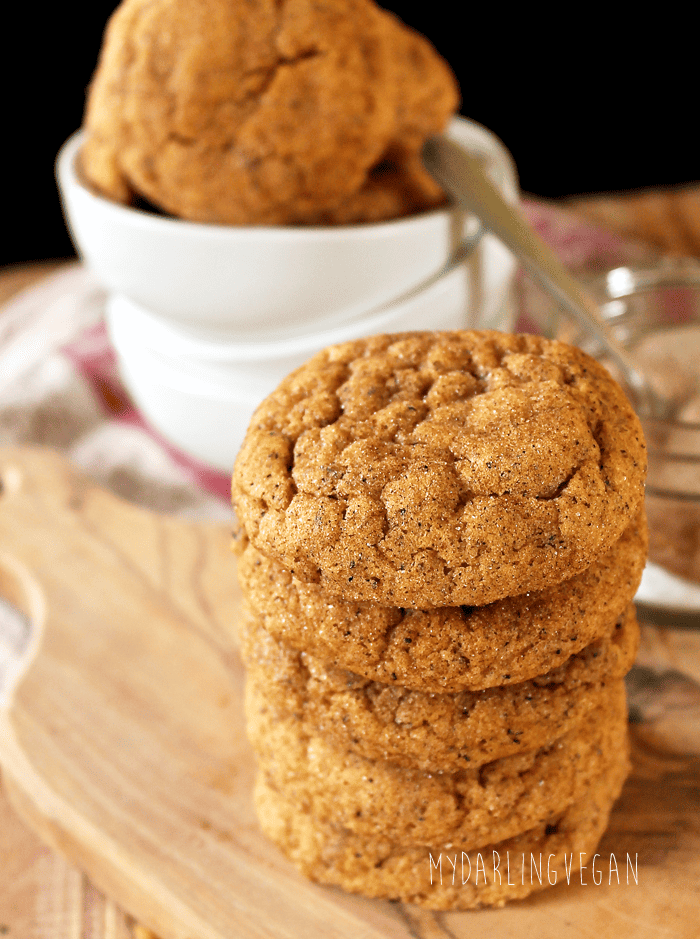 28. Pumpkin Chai Snickerdoodles
29. Goji Berries Chocolate Bar
30. Salted Turtle Tart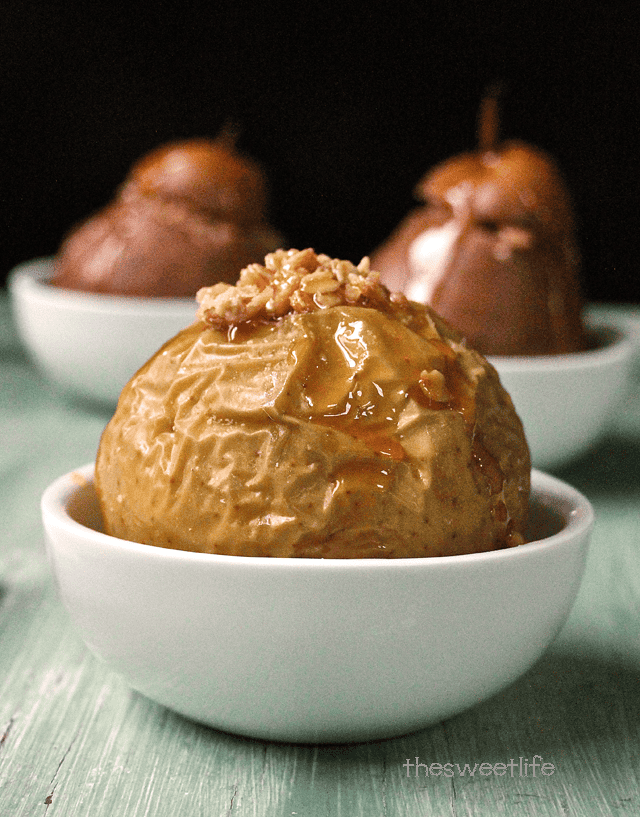 31. Inside-out Apple Crisps
Written by My Darling Vegan