Happy New Years Eve!
Before I wrap up this year entirely, I must look back one more time at the recipes that everybody loved in 2014. This was a fun year for me. I branched away from the dessert-centric blog I had created and started experimenting with all sorts of foods. With pizza, cheese, and ice cream, I think I did my part this year to prove that vegans can eat anything.
What were your favorite recipes from 2014?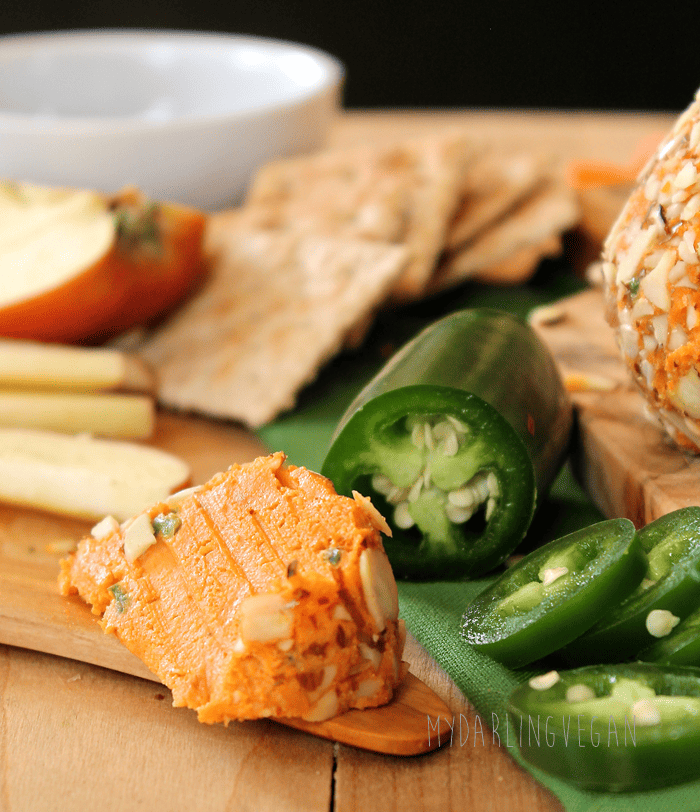 10. Jalapeño Cheddar Cheese Ball

MY LATEST VIDEOS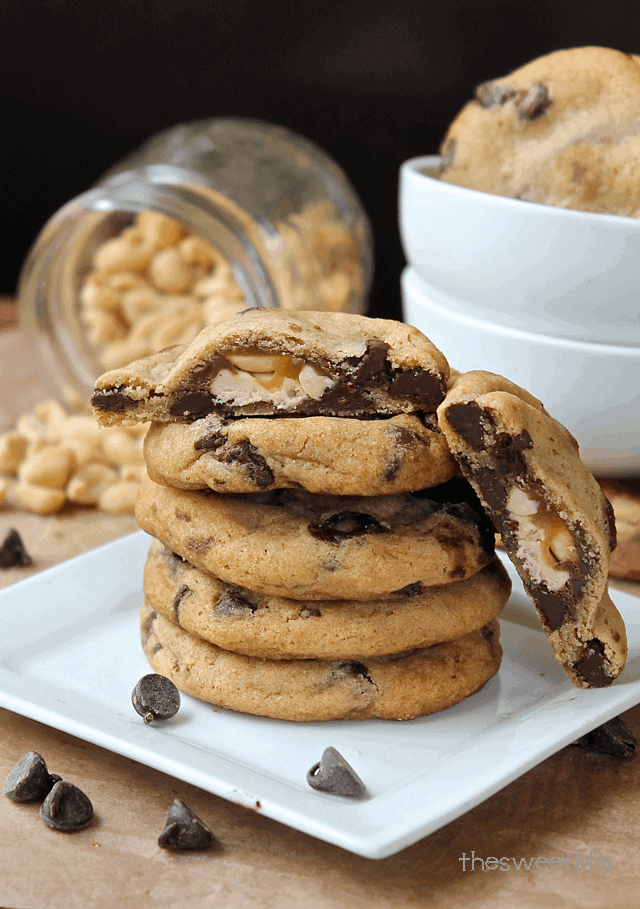 9. "Snickers" Stuffed Chocolate Chip Cookies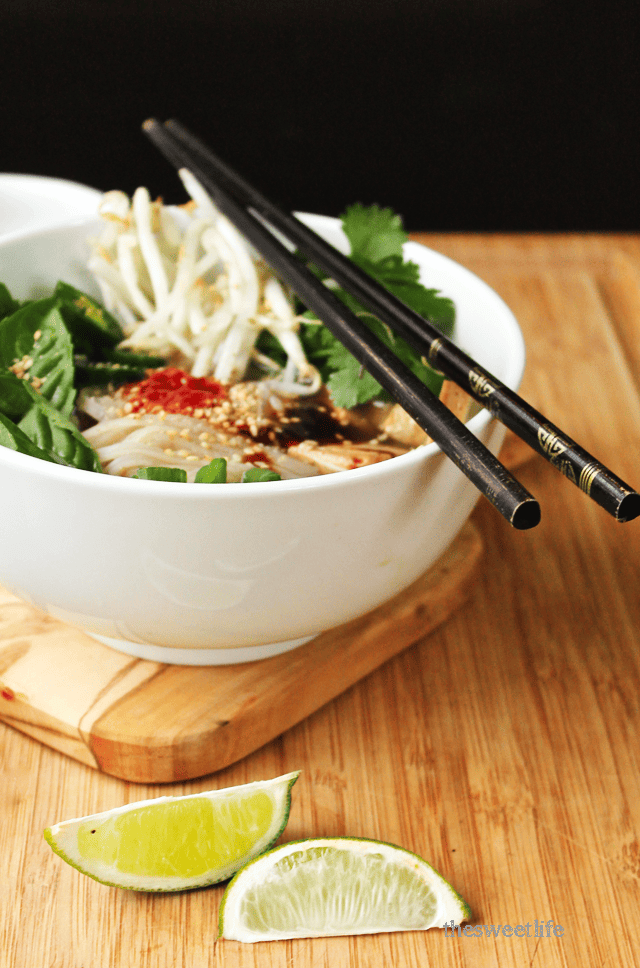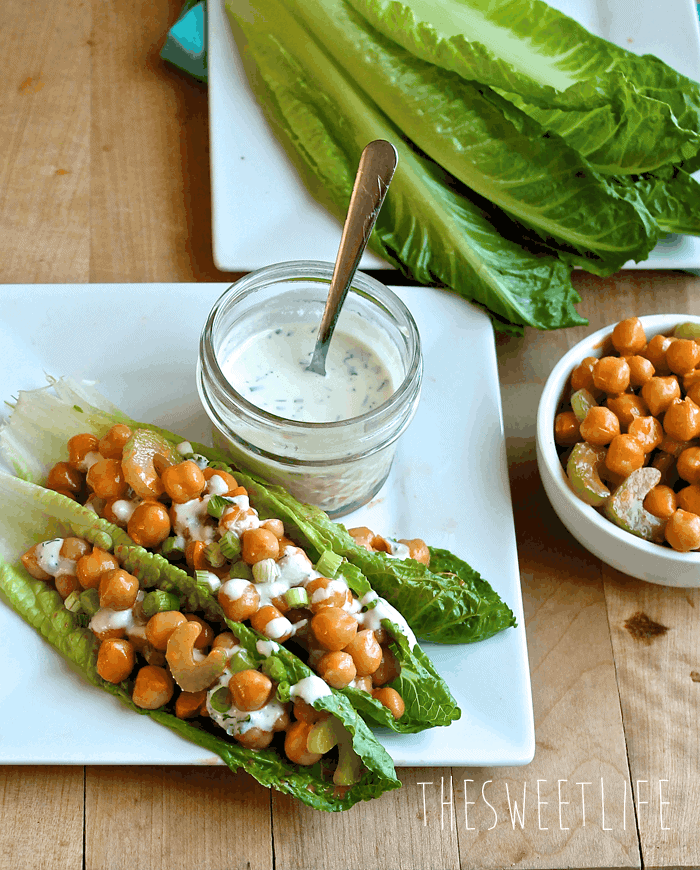 5. Buffalo Chickpea Lettuce Wraps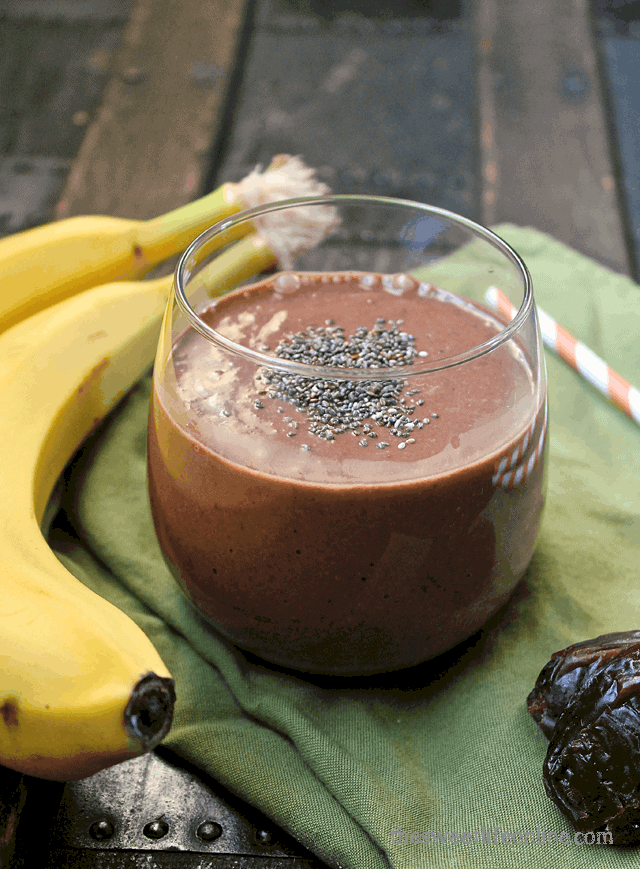 4. Raw Banana Cacao Breakfast Smoothie
3. Chocolate Chip Peanut "Larabars"
2. Mint Chocolate Chip Ice Cream
1. 4 Ingredient Chocolate Chip Oatmeal Cookies
Thank you everyone for being part of my 2014. Have a happy New Year, everyone!
Written by My Darling Vegan