A roundup of the best vegan chocolate recipes. From candies to pastries to custards there is something for everyone to love.
One of the common misconceptions about veganism is that plant-based eaters cannot eat chocolate. I'll tell you right now, I would be a much sadder person if that were true. And my 9 years on the vegan diet would have been a lot more difficult than the occasional wilted salad dinner at an omnivorous wedding.
Of course vegans can eat chocolate!
And most of us eat a lot of it. There even are businesses, cookbooks and websites dedicated entirely to it. And when it comes to this blog, there is no shortage of vegan chocolate recipes either. Going through the archives to put together this roundup, I was a bit amazed at all the different ways I have managed to sneak chocolate into my recipes over the past few years. Well, usually it's more overt than "sneaking".
So take a look, whether for yourself or a cherished friend, I'm sure you'll find the perfect Vegan Chocolate Recipe that says, "I love you."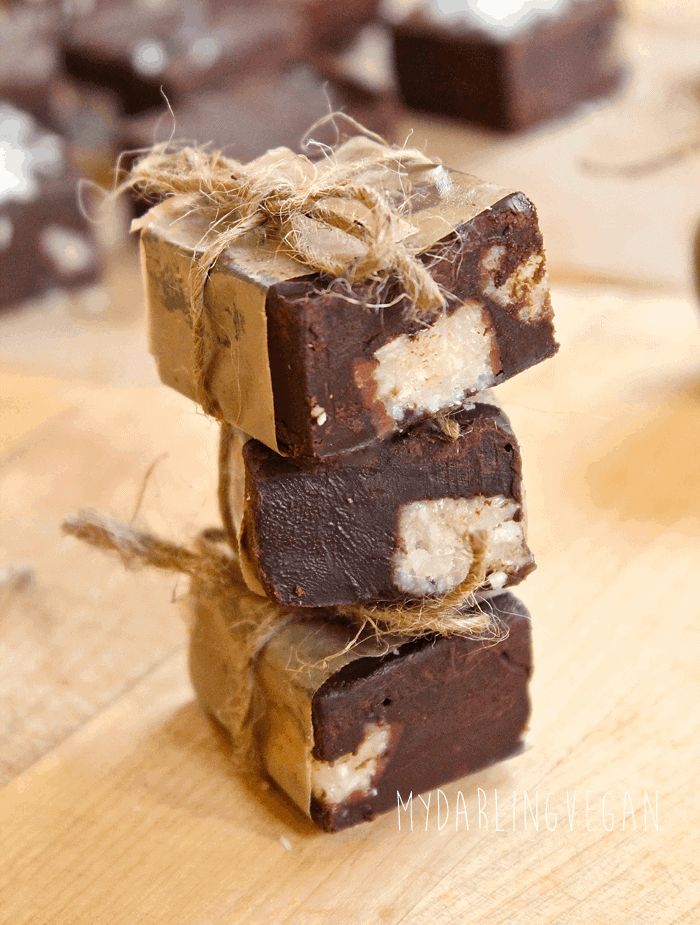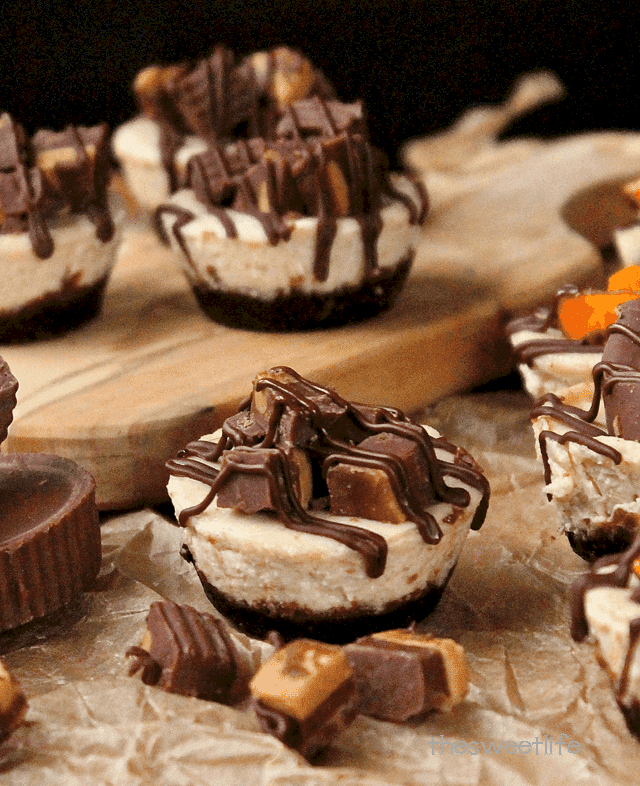 Written by My Darling Vegan