30 Day Cleanse: Reflections, Successes, and Detours

This post contains affiliate links. For more information, check out my privacy policy.
The 30 Day Cleanse has, once again, come to an end.
This past month has given me the chance to reset my healthy eating habits and dedicate time daily to mediation and exercise. After the decadence of the holidays (I think I was living on desserts and cocktails near the end there), it feels especially important to reestablish these habits as we move into the new year.
The past 30 days have taught me a lot and so I'm reserving a little space here on the blog to share with you some of my reflections, successes, and detours from this past month as well as my hopes moving forward.

Reflection
Over the past month I have learned, once again, that my body does best on a whole foods diet that is filled with water, fruits, vegetables, legumes, nuts, etc., while limiting or eliminating alcohol, sugars, and gluten. After getting past the first couple days that were filled with cravings and hunger pains, I started feeling great! For the first time in months, I was fully hydrated, energized, and balanced all while creating some of my favorite recipes of all time (I'm looking at you, Green Goddess Buddha Bowl). Each day I woke up eager and excited for whatever clean-eating challenges may come my way.
As time went on, some of the zest wore off and I found that it became more difficult to prepare myself food, specifically breakfast. With my mornings chaotically filled with getting two children ready and off to school, breakfast would get buried in a pile of to-dos and sometimes go forgotten. When that happened, it would become much more challenging to stay cleanse-strong throughout the day (see: Detours).
Having overnight oats or chia pudding on hand ensured that I had an easy and satisfying breakfast every day. These breakfasts gave me the energy and motivation I needed.
I also learned (or re-learned) that is important to have a well-stocked pantry AT ALL TIMES. On the days just before my next grocery shopping trip, I found it a lot harder to eat well-balanced nutritious meals. Often times the day would be filled with snacking on nuts and hummus as there didn't seem to be enough fresh produce or prepared legumes. I found it beneficial to take a couple small grocery trips throughout the week rather than one large big one. I also kept a running list of things I needed to stock up when they were running low. Lastly, I made an effort to meal plan for at least lunch and dinner every week. By implementing these lessons, I found cleansing much easier to accomplish.
In addition, I found that having lots of snacks, prepared rice and lentils, and homemade dressings, dips, and spreads helped significantly, allowing me to always have quick and easy food to prepare.
Finally, I was reminded of the importance of water. Staying hydrated is key! I made it a goal to drink 4 quarts of water each day, which I measured through 1 quart sized mason jars. 4 quarts is a lot of water but I made it easier by flavoring the water with cucumber, basil, and lemon. Water is an easy first step in getting healthy and, more than anything else, allowed me to sleep well, gave me tons of energy, kept my skin and hair healthy, and motivated me to eat clean all day long. Yay water!
Successes
One of the successes that I'm most proud of from the past 30 day is that I managed to do yoga every day! Sometimes I was only able to squeeze in 10 or 15 minutes, but I kept to the commitment I made which is key to keeping my mind and body clear. With my daily routine, I was able to get to new levels with my yoga, reaching some of my goals much faster than I expected. This was very satisfying to see much growth and improvement in my practice.
I also made some of my favorite recipes this month like my Red Lentil Curry Soup and these Mediterranean Rice and Lentil Plates. The recipes from this month, some of them old and some new, are now indefinitely in my rotation, adding new flavors and vibrancy to my life.
Detours
Two weeks into my cleanse I went camping for a couple nights on the coast. The first thing I learned is that doing yoga at the coast is the BEST THING EVER. During those days, I felt like I could practice yoga for hours. There is something about the wind and the sound of the waves crashing on the sand and the sun peaking through the grey clouds that gave my mind an endless state of presence. If you haven't done yoga on the coast before, do it!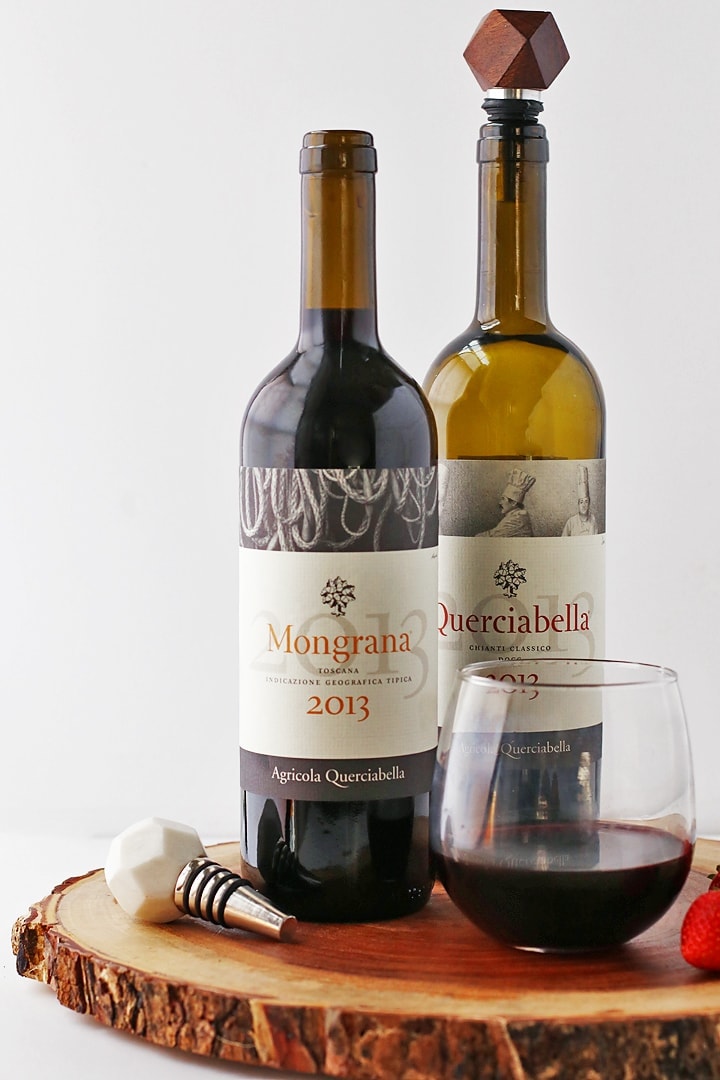 However, my cleanse did take a detour on that trip when I choose to drink some wine. The decision wasn't easy; it's a fine line between sticking to a commitment and allowing for moments of life to happen. Ultimately I made the decision to live in the moment and bend my own rules. I don't feel bad about that choice. I did, however, notice that when I came back it became a lot more challenging to stick to the restrictions of the cleanse. Thing is, I'm kind of an all or nothing person. Reflecting on it now, I'm fairly certain I would make the same decision again. I think the self-improvement lies in allowing for rules to be bent momentarily then returning fully to the plan laid out.
Moving Forward
I want to take the healthy habits I've picked up this past month into the rest of 2018. Among those habits are drinking 4 quarts of water daily, sticking to a diet that is sugar free and mostly gluten-free and free of processed foods, and drinking in moderation. I intend to continue practicing yoga daily and I'm excited to see continued improvement in my practice. From where I stand, 2018 is going to be a good, wholesome, energizing, and fully satisfying year!
If you're also trying to make healthy habits stick, make sure to grab a FREE copy of my Clean Eating Vegan ebook here.
Thanks for cleansing along, friends! I hope you had a wholesomely awesome start to your year!
Written by My Darling Vegan
If you give one of these recipes recipe a try, snap a photo and share it on Instagram. Make sure to tag
@mydarlingvegan
so I can see your creations!