25 Delicious Vegan Burger Recipes
25 amazing, delicious, and creative vegan burger recipes that omnivores and herbivores alike will absolutely love.
I've never been a huge 4th of July person.
Perhaps that's because I'm not a huge summer person and prefer staying safely indoors away from the hot sun eagerly awaiting to fry my freckled skin. Perhaps it's because as a morning baker in my previous life and a mom of 2 extremely earlier risers in my current life (we are talking 3:45/4:00a) I am never willing to stay awake long enough to enjoy the fireworks in the night sky. Or perhaps I've just never really had a good July 4th barbecue. As a person with almost entirely omni friends, my summer barbecues usually consist of filling up on chips and fruit salad while eating my sad store bought burger heated up an hour earlier on the skillet over the stove.
But really, there's no excuse.
I have plenty of access to sunscreen, I can always take a nap, and there are so many incredible veggie burger options out there that any summer barbecue where I'm not enjoying one is a missed opportunity. It is time, in my 33rd year, to embrace this holiday. The summer sun, fireworks, and weekend full of barbecues is calling my name. And so, in honor of that, I have found you 25 ingenious vegan burger recipes you can make at right at home that will certainly satisfy.  Celebrate this country with me by being kind to it's soils this weekend and enjoy some heart-healthy, plant-based burgers.
Vegan Burger Recipes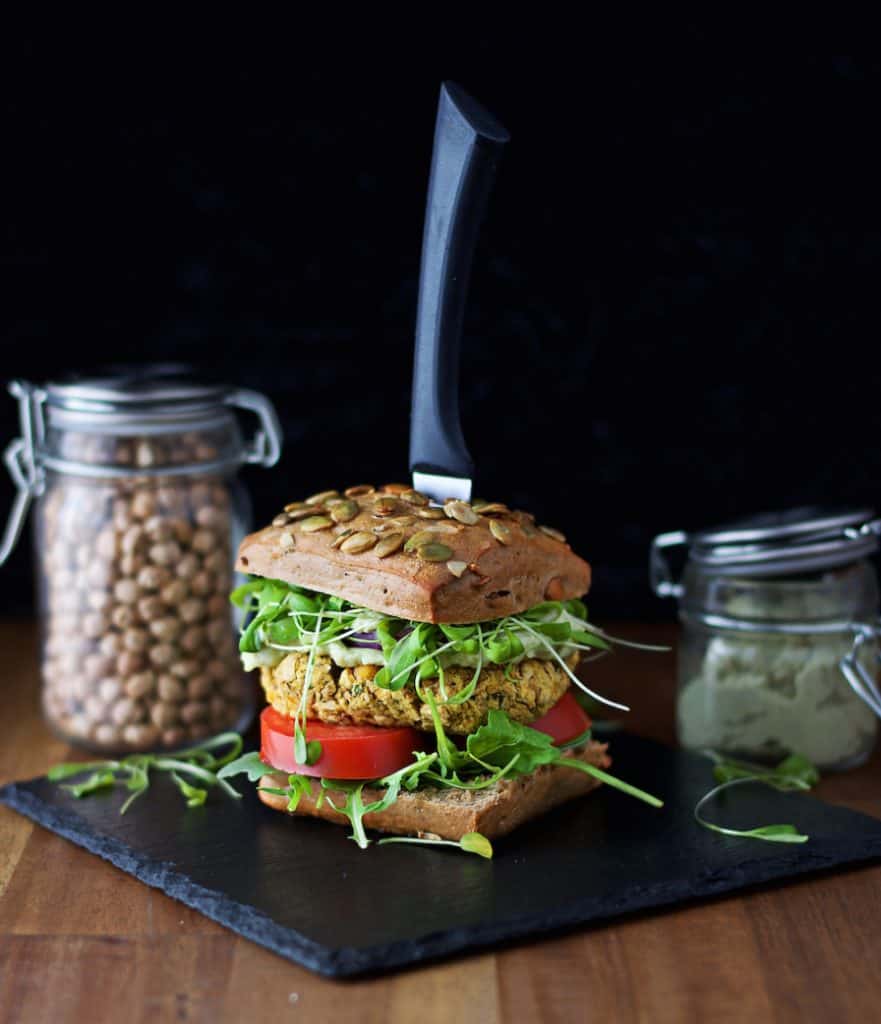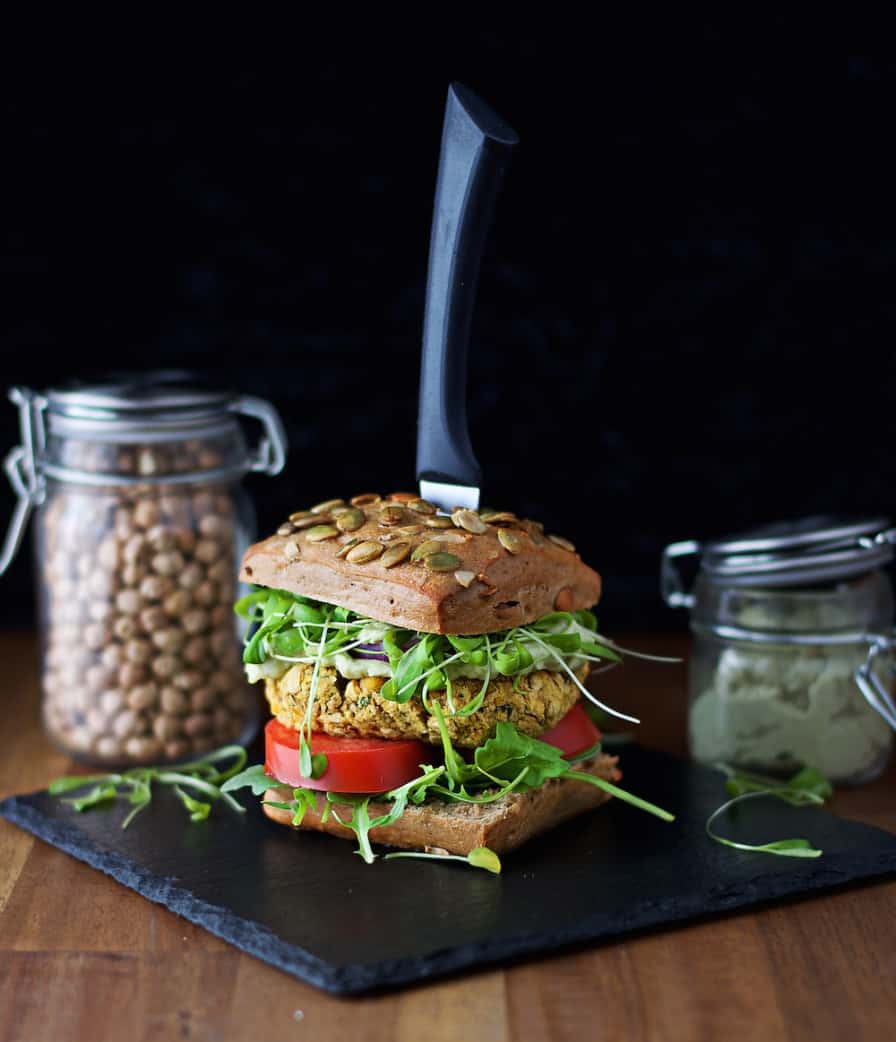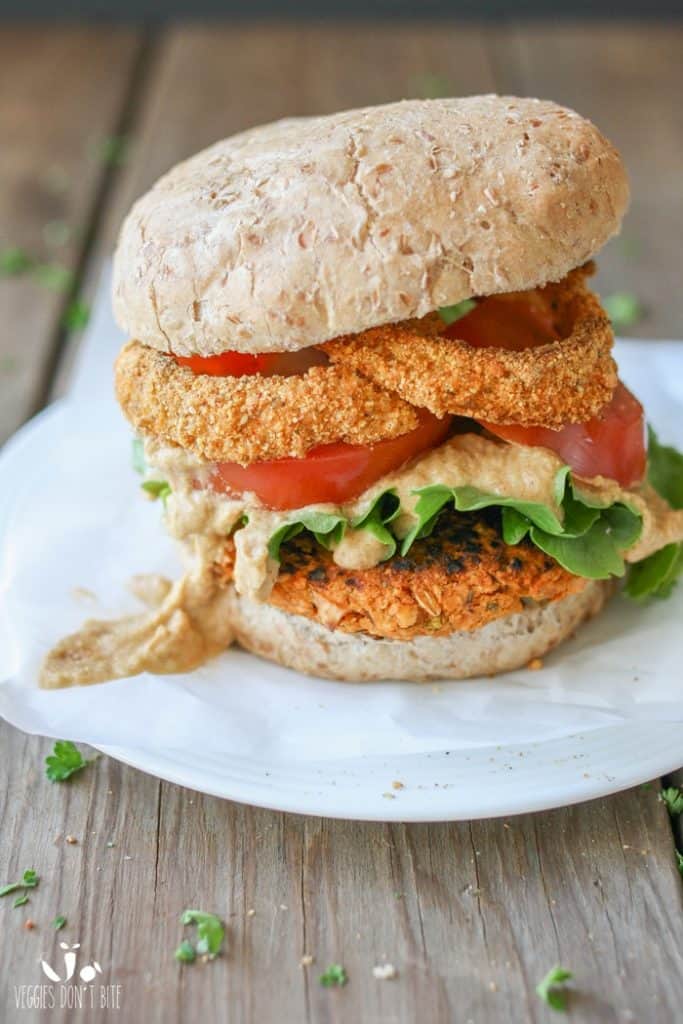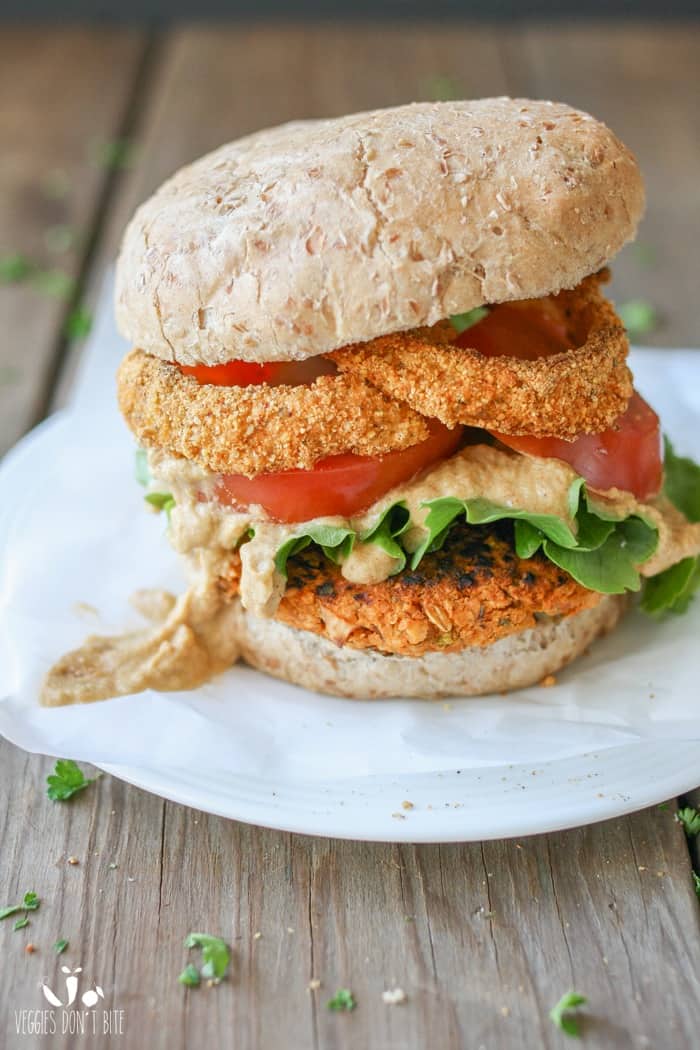 Happy 4th of July! What are you bringing to the party this weekend?
This post contains affiliate links.
Written by Sarah McMinn
If you give one of these recipes recipe a try, snap a photo and share it on Instagram. Make sure to tag
@mydarlingvegan
so I can see your creations!