45 Vegan Christmas Cookie recipes for all your holidays this year. From gingerbread to thumbprints, you'll find everything you need.
Happy Friday, friends!
Let's celebrate the upcoming weekend by putting on our aprons, turning on the ovens, grabbing our rolling pins,  and making some cookies! For five years I have been making vegan Christmas cookies for the blog. This year, rather than creating new recipes, I'm taking a moment to highlight some of the old ones as well as showing off the most tantalizing-looking ones from around the internet.
So take a look through these 45 vegan Christmas cookie recipes and fill your home with sweet holiday cheer!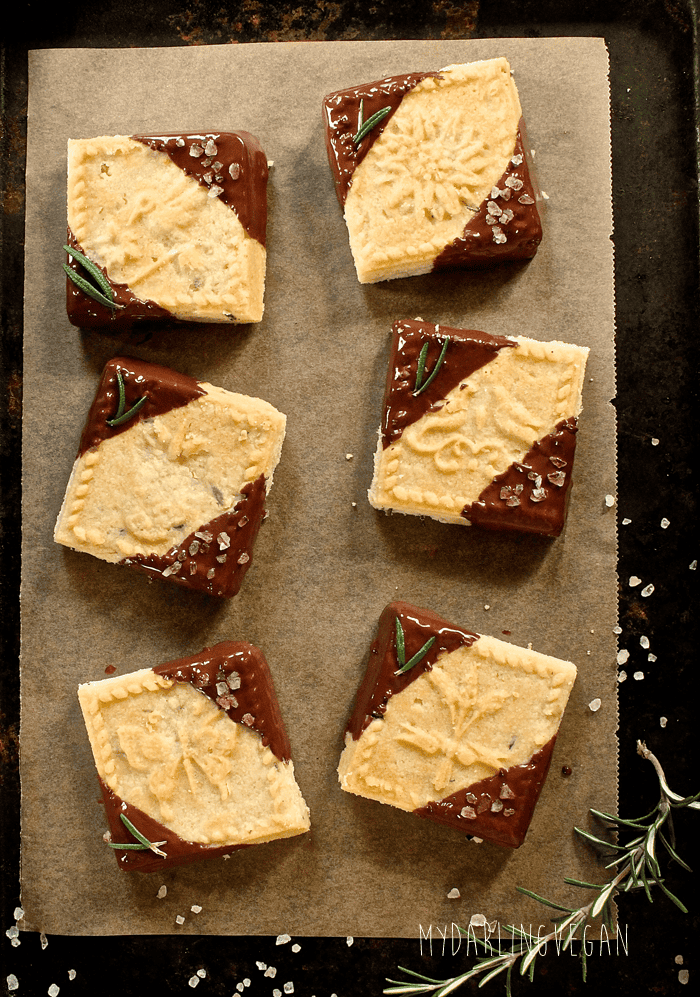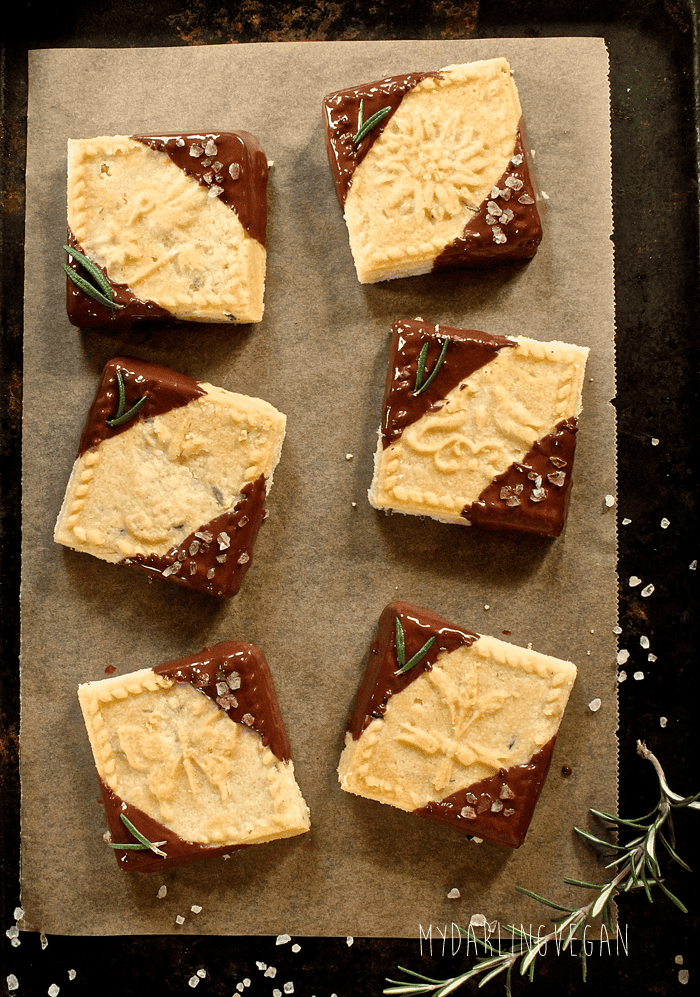 From my family to yours, HAPPY BAKING!