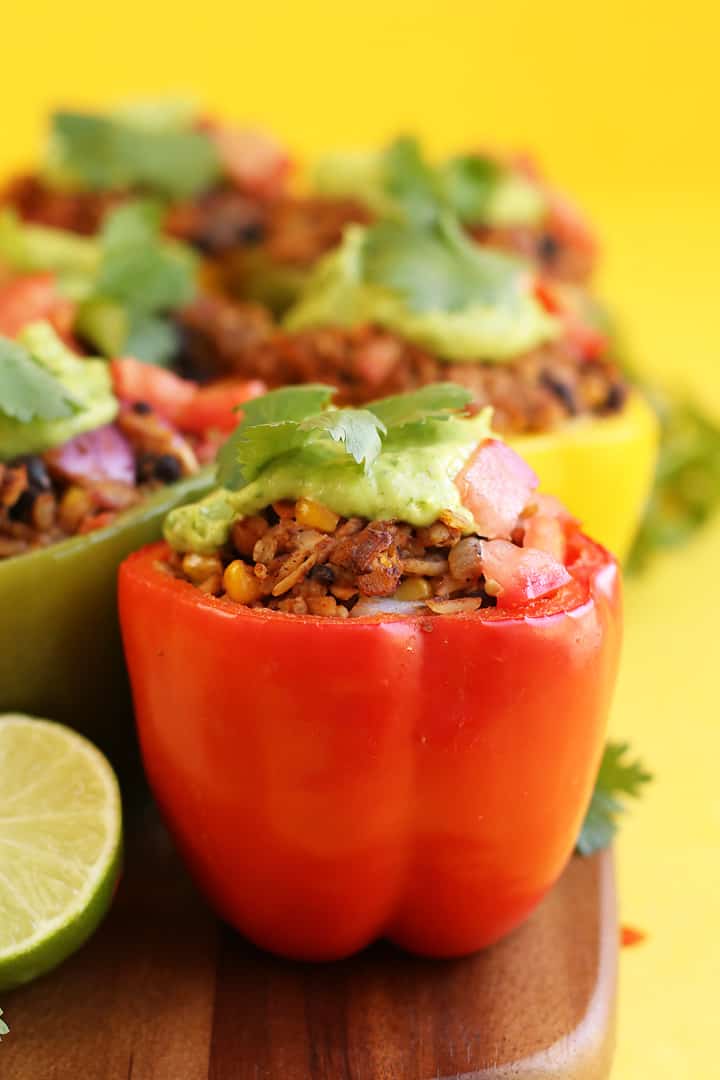 Happy Friday, friends!
It's been awhile since I've stopped by on a Friday. In altering my schedule for August to make time for that very exciting project I'm working on, I was limiting my recipes to 2x per week. But it's September and I'm back, baby!
I've got a lot in store for you this month. There will be many exciting seasonal recipes, a couple new videos, a cookbook review (you're not going to want to miss), I get a little personal as I share, for the first time, my divorce story, and finally my big project will be REVEALED! If you haven't already, make sure to sign up for the My Darling Vegan Newsletter so you don't miss a thing!   
And now, let's turn our attention to these Mexican-Style Stuffed Peppers. So good!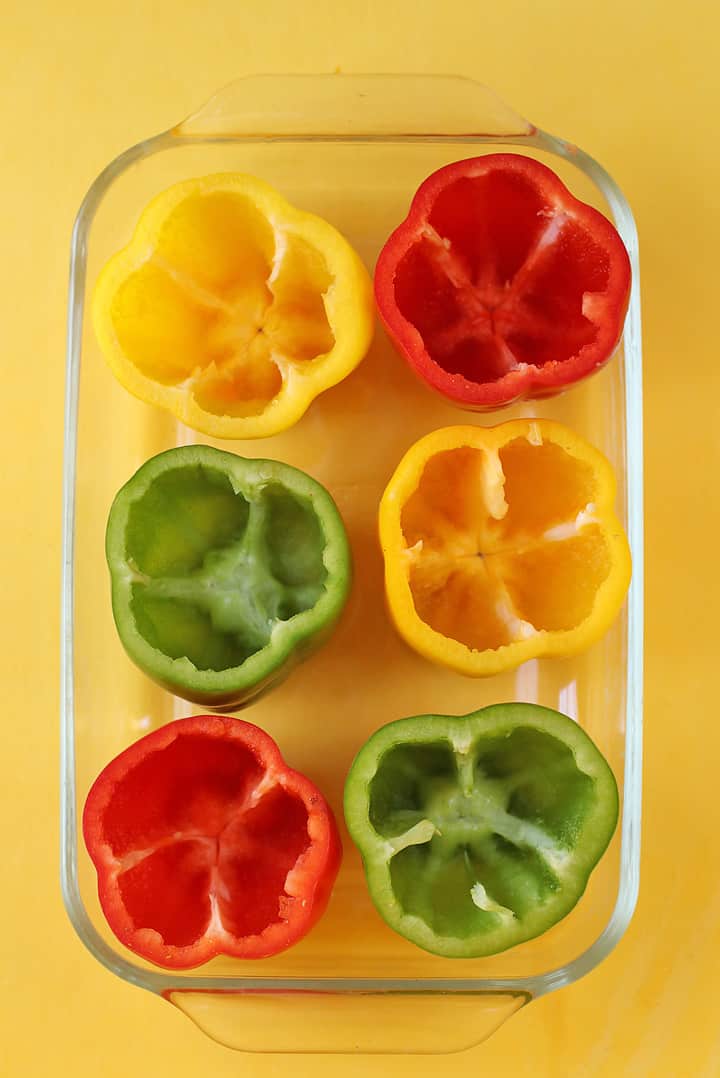 The first (and my favorite) element of these vegan stuffed peppers is the Mexican-spiced browned tempeh. The tempeh is first crumbled so that it is similar in texture to ground beef then sautéed with onions in a hot cast iron skillet until cooked and evenly browned. To finish up the tempeh, season with taco seasoning (store bought or homemade) to taste.
So easy! 
Not only does the tempeh provides a nutty flavor and hearty texture to the meal, it also gives it a great boost of protein and probiotics for a delicious vegan and gluten-free alternative to meat.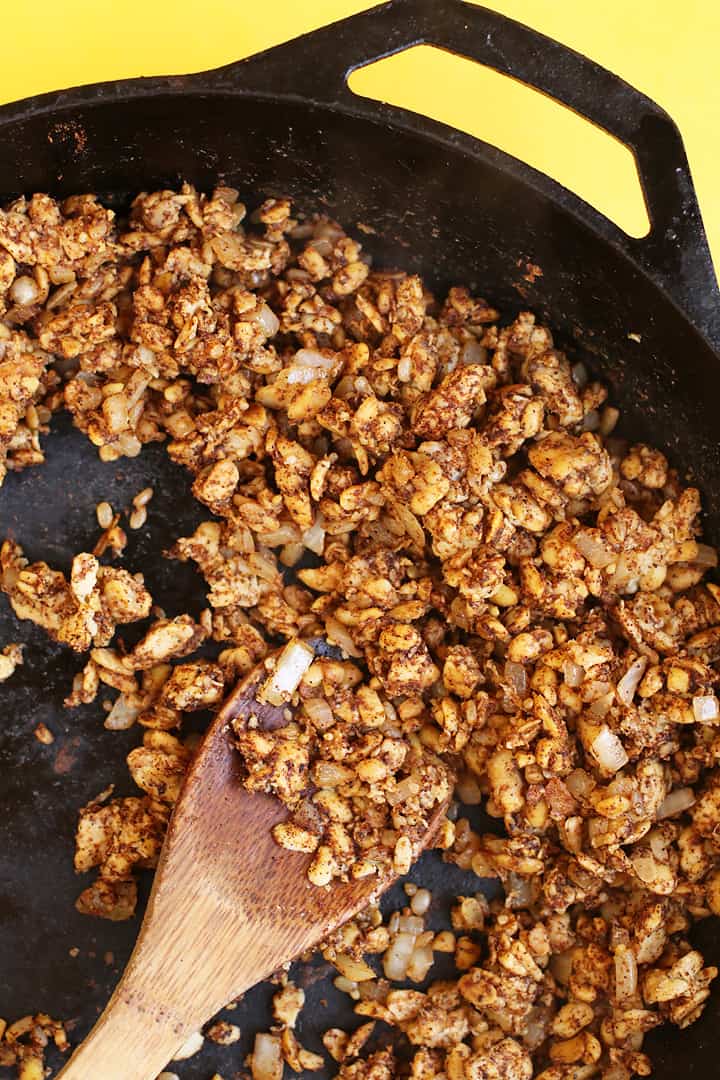 Then we add all the rest of the goodness to the browned tempeh. I'm talking rice, corn, black beans, onions, salsa. You name it! This filling is very adaptable. You could add green chilis, swap quinoa for the rice, pintos for black beans…it will still be delicious.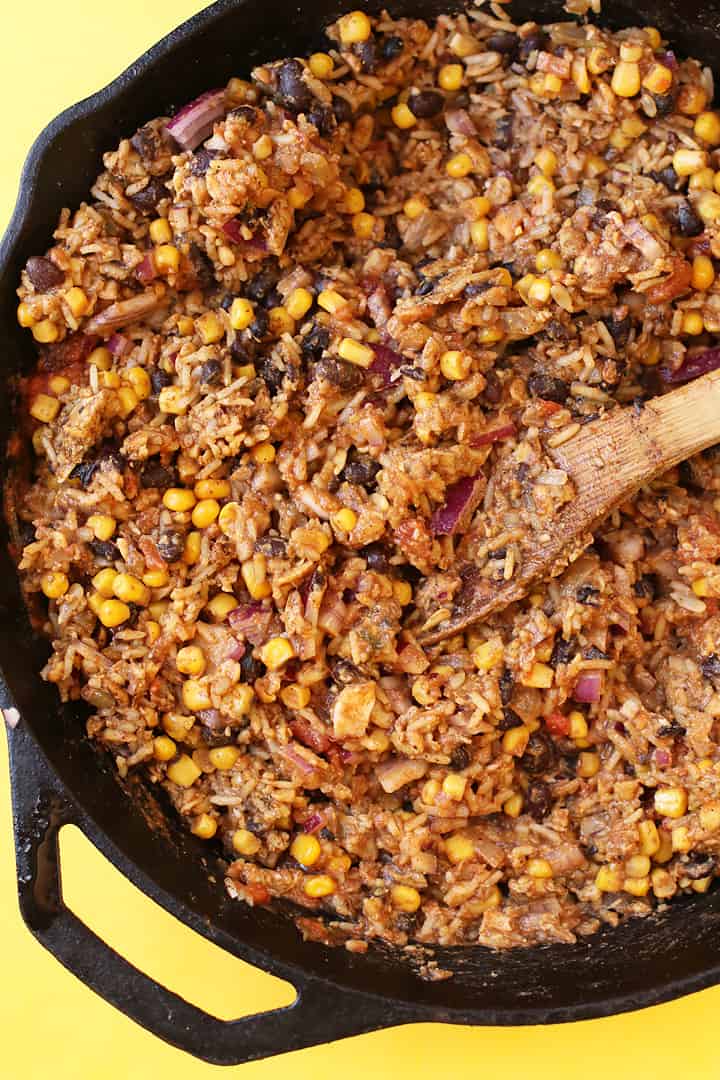 Then the filling gets packed into the steamed peppers, covered in foil, and baked for 20 minutes. 
Look at those beauties?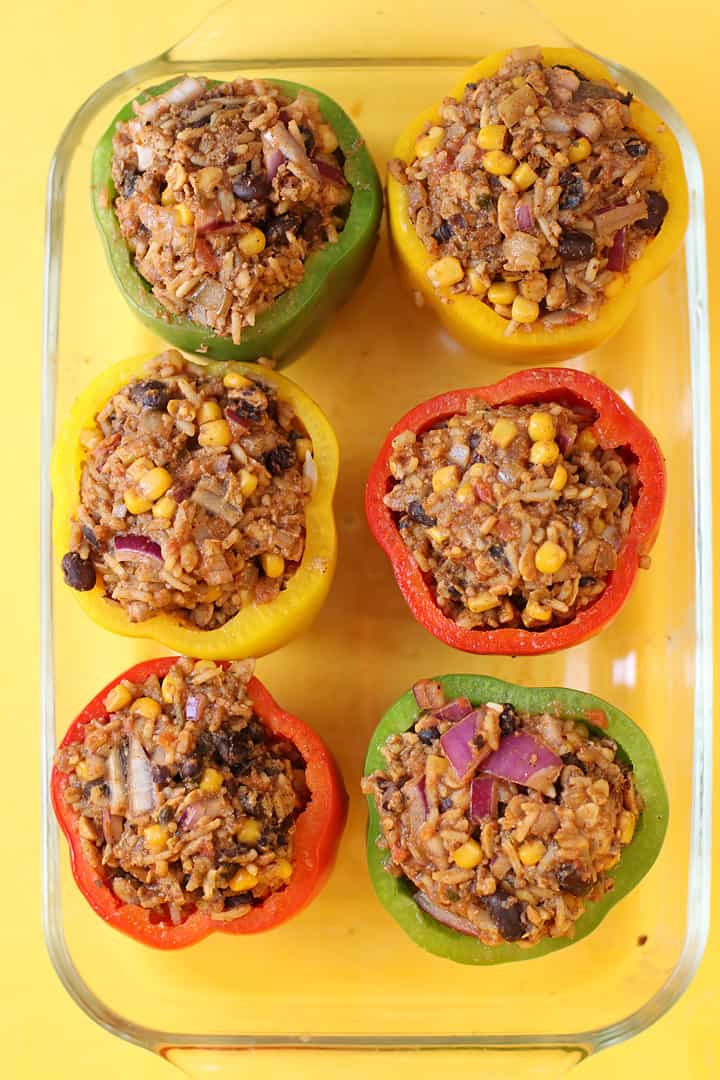 Once perfectly tender, remove from oven and top with my favorite Cilantro Avocado Creme. 
These Mexican-Style Stuffed Peppers are hearty, healthy, vegan, and gluten-free for a delicious meal that the whole family will love. So enjoy your Friday with a little fiesta flare and bake some of these stuffed peppers tonight. 
Vegan Stuffed Peppers
Ingredients
Stuffed Bell Peppers
6 medium bell peppers
1 tablespoon oil
½ white onion, diced
8 ounces tempeh
2 tablespoons taco seasoning
salt and pepper, to taste
1 cup cooked rice
1 cup black beans
1 cup corn
½ cup red onion, diced
½ cup salsa
2 tablespoons nutritional yeast
juice of 1 lime

Cilantro Avocado Creme
1 large avocado
juice of 1 lime
¼ cup fresh cilantro
¼ teaspoon salt
¼ cup of water, as needed
Instructions
Preheat the oven to 400 degrees F.
Cut the tops off of the bell peppers and remove any seeds. Place peppers in a shallow baking dish with 1 inch of water. Cover with foil and bake for 20 minutes.
While bell peppers are baking, make the filing. Heat oil in a large skillet over medium heat. Add onions and cook until translucent. Crumble tempeh into small pieces and add to onions. Sauté until lightly browned, about 5 minutes. Stir in taco seasoning.
Remove from heat and add cooked rice, black beans, corn, red onions, salsa, nutritional yeast, and lime juice. Season to taste.
When peppers are done, remove from oven and turn oven down to 350 F. Drain water from the pan then evenly divide the filling between the 6 peppers. Cover in foil and bake for another 20 minutes.
While peppers are baking, combine the ingredients for the avocado creme in a food processor mixing until smooth.
Remove peppers from oven. Let cool 5 minutes then top with avocado creme and serve immediately.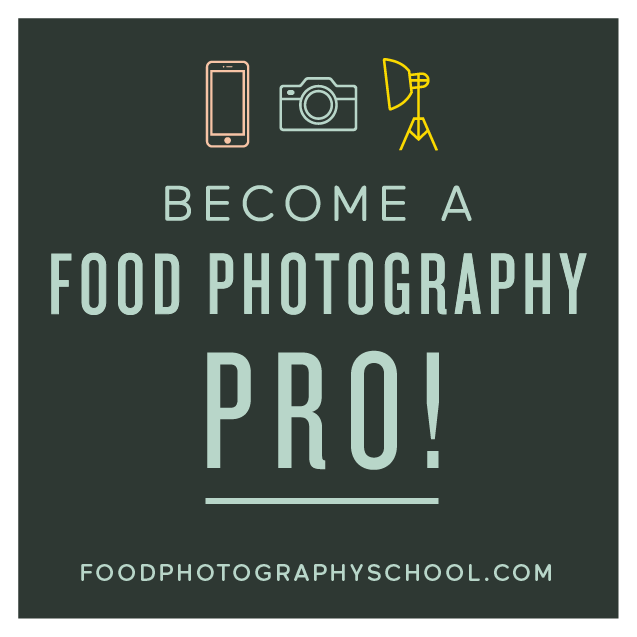 Sign up for
My Darling Vegan Newsletter
get a FREE copy of my Clean Eating Vegan ebook
Advertise Here