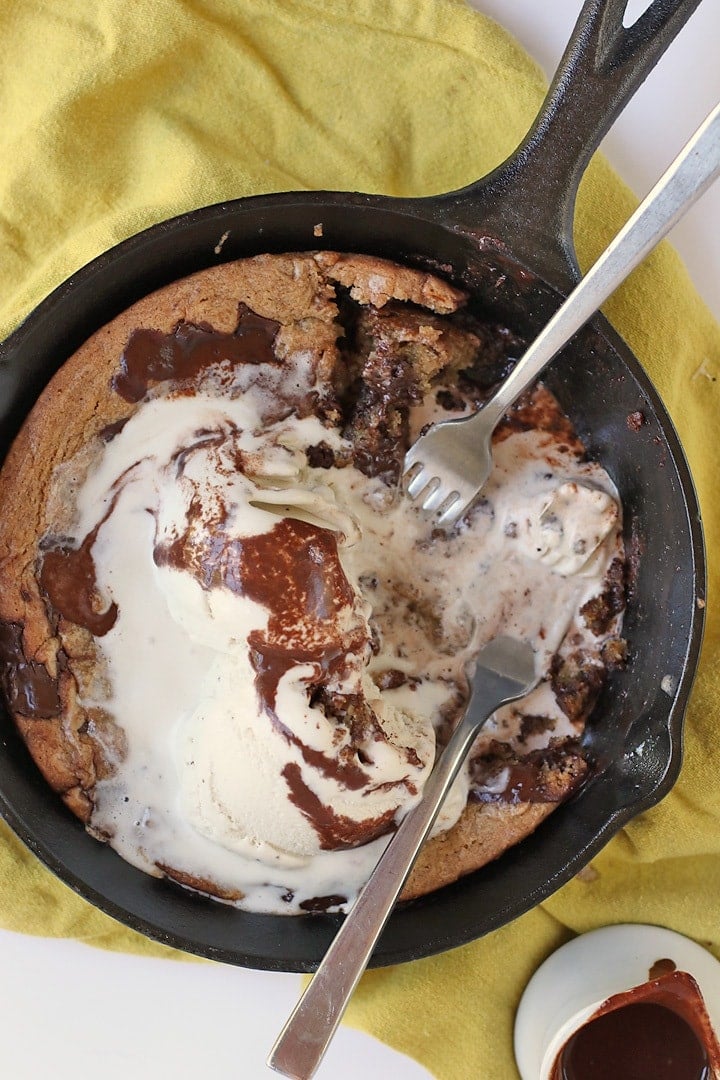 Hey friends!
This month I am working behind the scenes on a very exciting new project that I CANNOT wait to share with you. Stay tuned! With the prep work required to get this project launched, I have made some changes to my blogging schedule. For the rest of August I'll be bringing you new recipes and reviews every Monday and Thursday, rather than my typical Monday, Wednesday, Friday schedule. Believe me, what I've got in store for you is going to make it all worth it!
Don't want to remember that? Get every recipes straight to your inbox AND be the first to find out about my top-secret-behind-the-scenes project by signing up for the My Darling Vegan Newsletter here. Do I even need to mention you also will receive a free copy of my Clean Eating Vegan ebook?
Monday is starting off all right!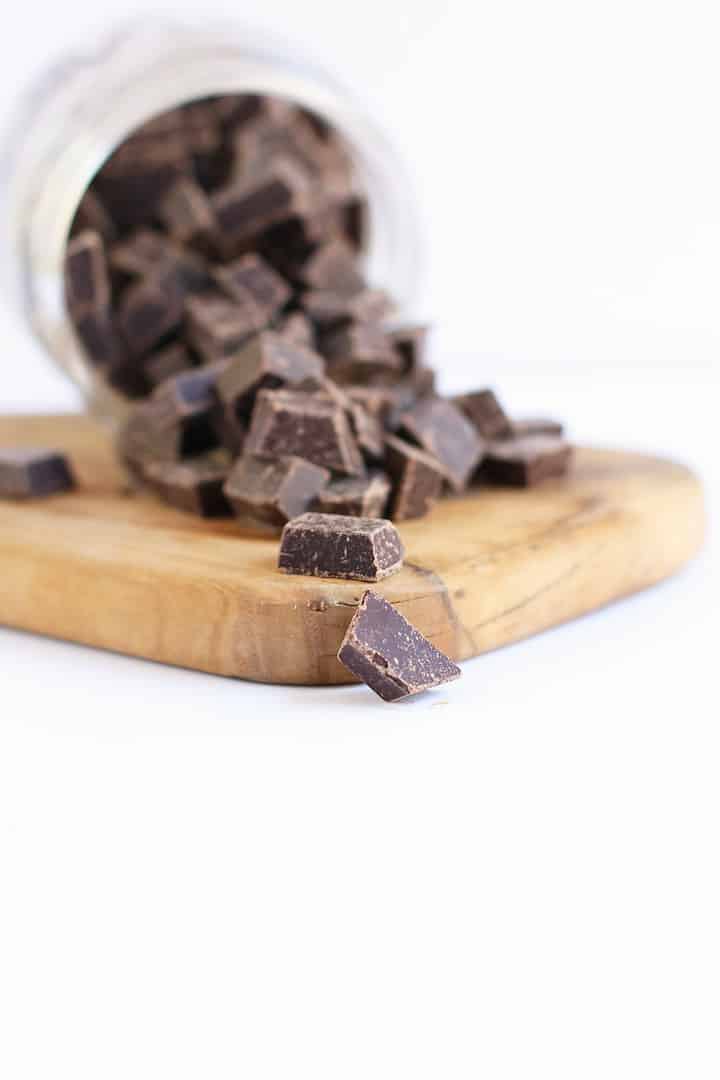 But you didn't come here to talk about my blogging schedule, as EXCITING is that is for all of you. You're here to talk about this gooey, rich, and divinely decadent vegan Chocolate Chip Skillet Cookie – swoon- topped with homemade chocolate sauce and vanilla bean ice cream.
Yes, please!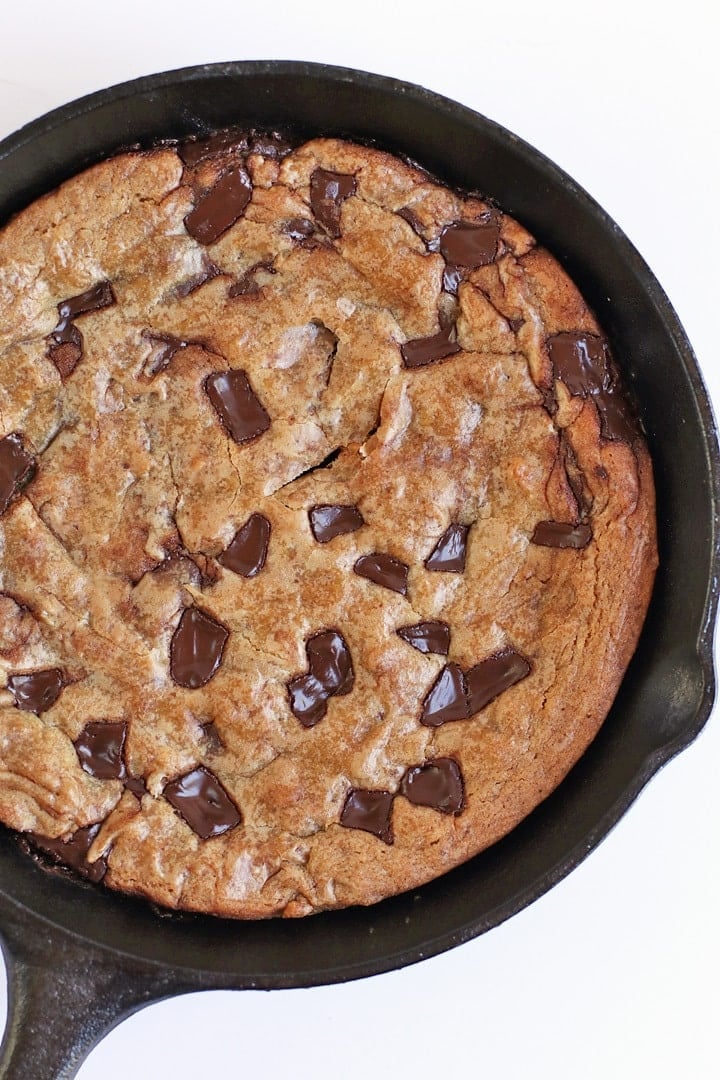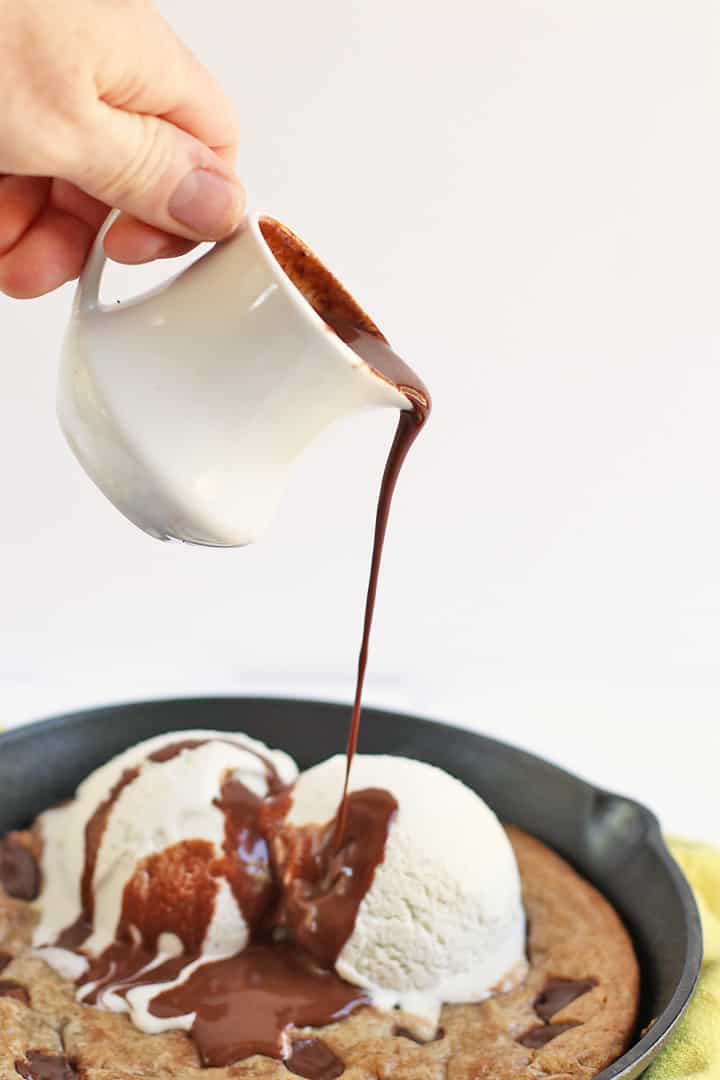 A skillet cookie might be the best comfort dessert out there.
It's a warm, gooey, chocolate chip cookie pie covered in ice cream and chocolate sauce. How much more comfort do you need than that? Beyond it's comfort-capacity, I love skillet cookies because:
They can be made in a single skillet in under 10 minutes. No fuss; no mess.
It is a dessert to share. All you need is a fork.
It is a delicious combination of cookie and pie and sundae and heaven. It doesn't get much better than that.
But despite all these reasons to love a good skillet cookie, I've had never made one for the blog.
Clearly, that needed to change.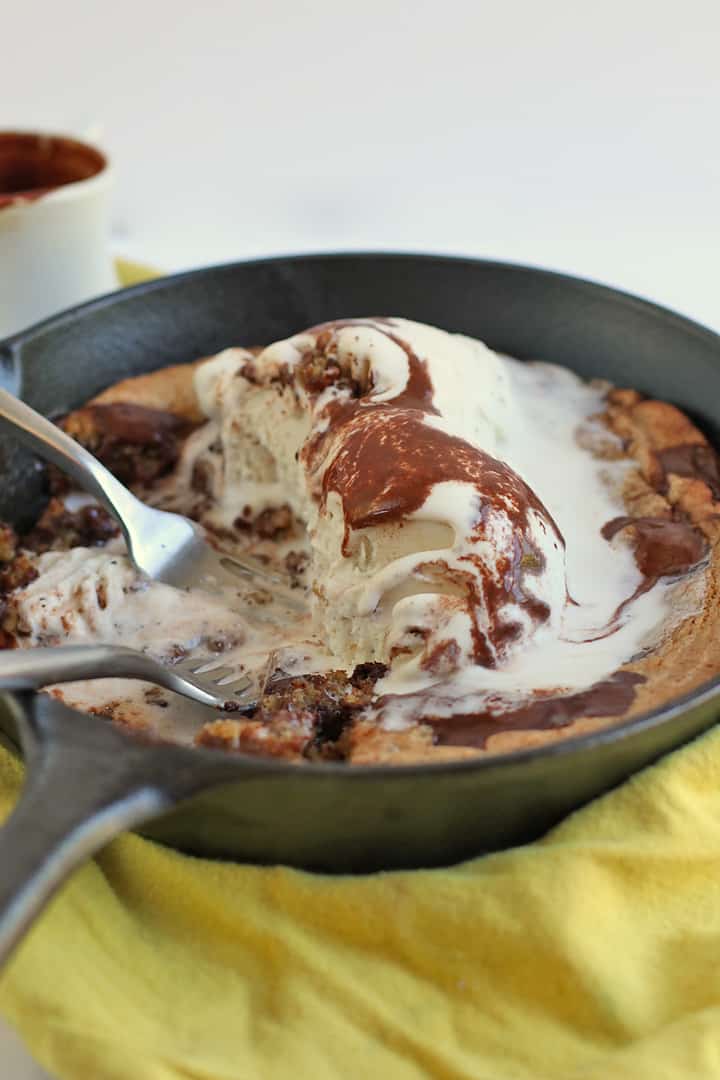 So, start your week off in the most delicious way possible with this vegan Chocolate Chip Skillet Cookie.
Fork-dive in!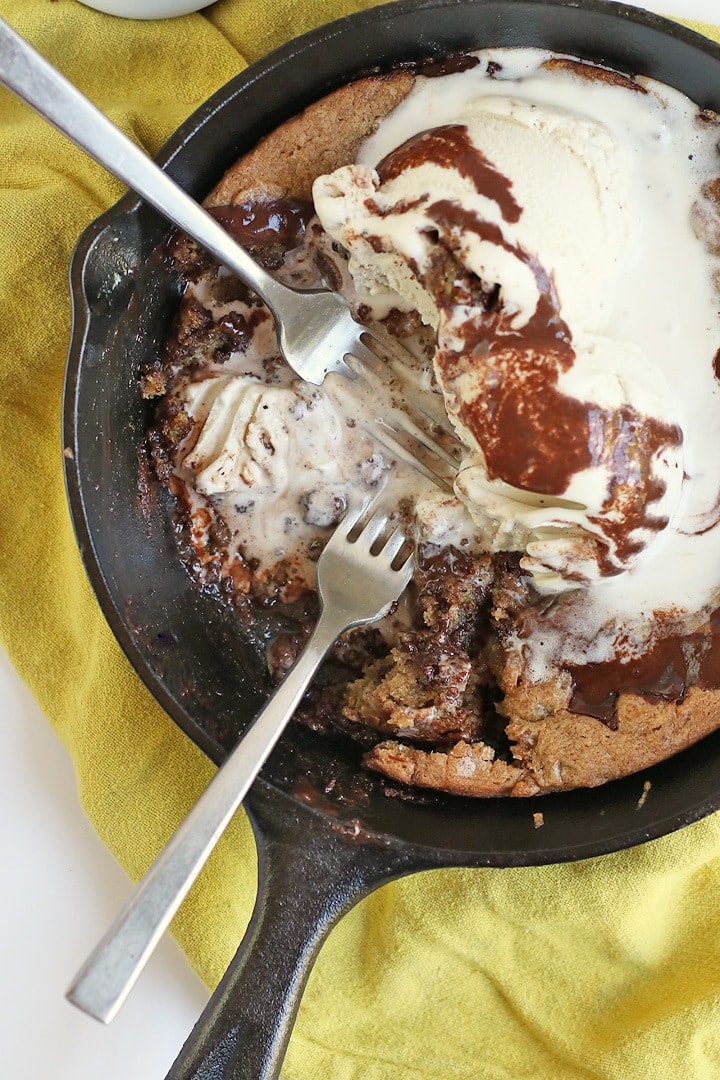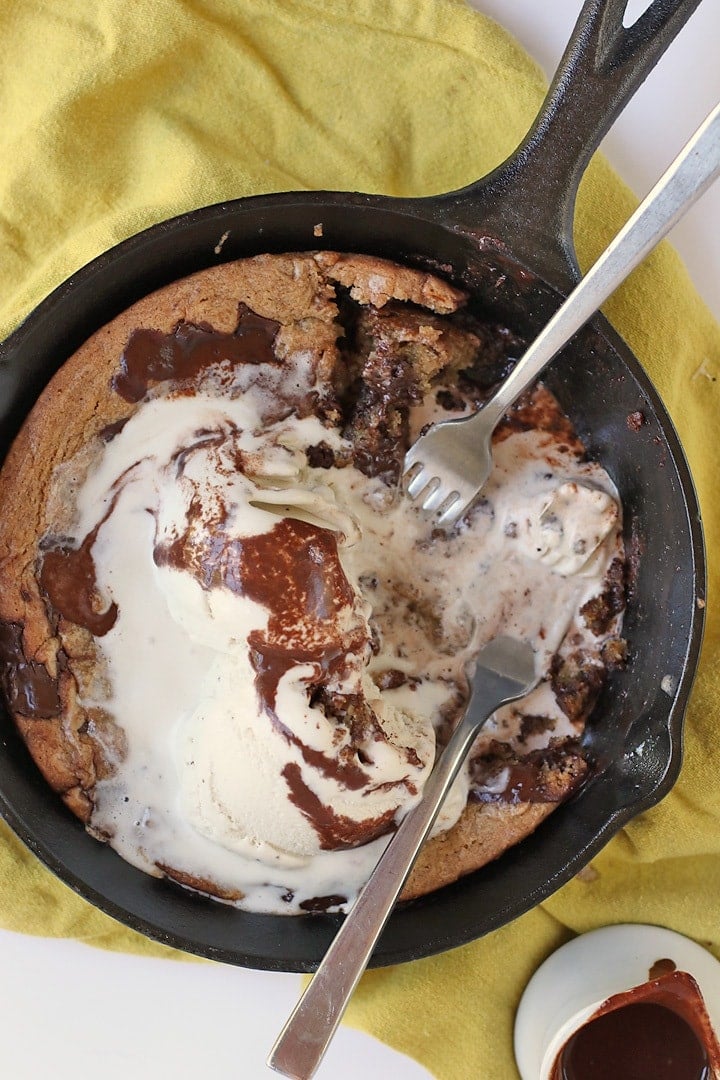 Vegan Chocolate Chip Skillet Cookie
2017-07-23 16:38:19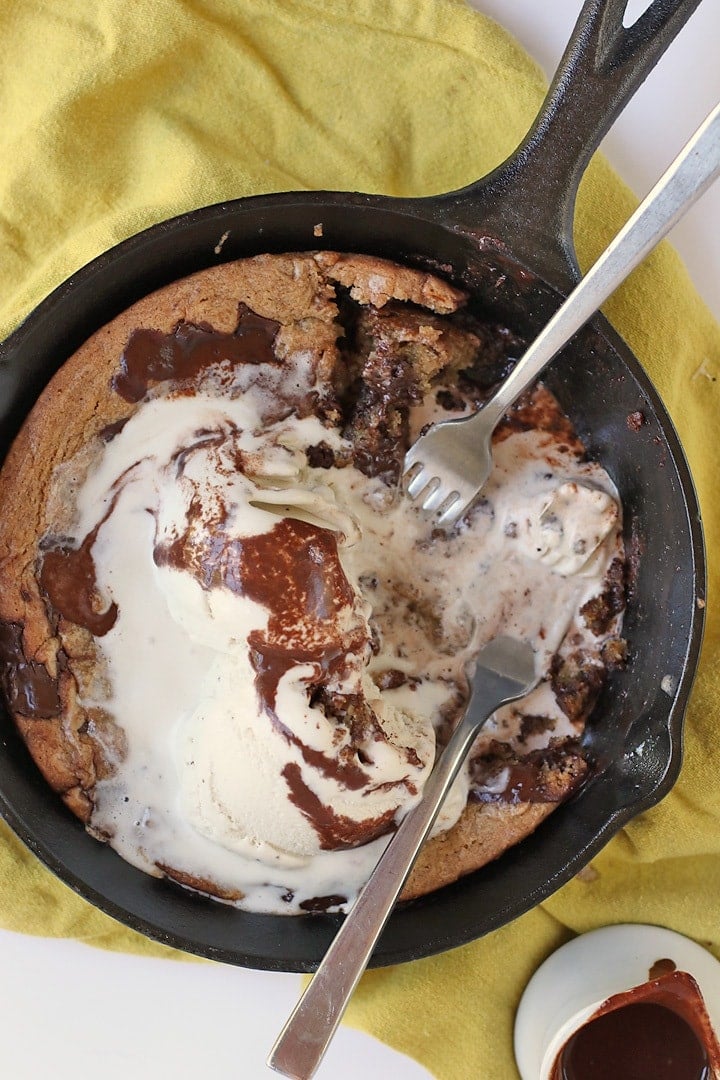 Serves 6
Ingredients
1/2 cup vegan butter
1/4 cup white sugar
1/4 cup brown sugar
1 teaspoon vanilla extract
1 chickpea flour "egg"
1 cup all-purpose flour
1/2 teaspoon salt
1/2 teaspoon baking powder
1/4 teaspoon baking soda
1/2 cup chocolate chips
Instructions
Preheat the oven to 350.
Heat the butter in an 8" skillet over medium heat until melted and slightly brown and fragrant. Remove from heat and stir in brown and white sugar and vanilla extract.
Whisk in chickpea flour "egg" until well combined.
Mix in flour, salt, baking powder, and baking soda until a thick dough starts to form.
Fold in chocolate chips.
Bake for 20-23 minutes until edges are browned and have pulled away from the edge.
Top with your favorite non-dairy ice cream and chocolate sauce.
Serve immediately.
Notes
To make chickpea flour egg blend together 3 tablespoons of chickpea flour with 3 tablespoons of water until thick and creamy.
My Darling Vegan https://www.mydarlingvegan.com/
Want to see the video in action?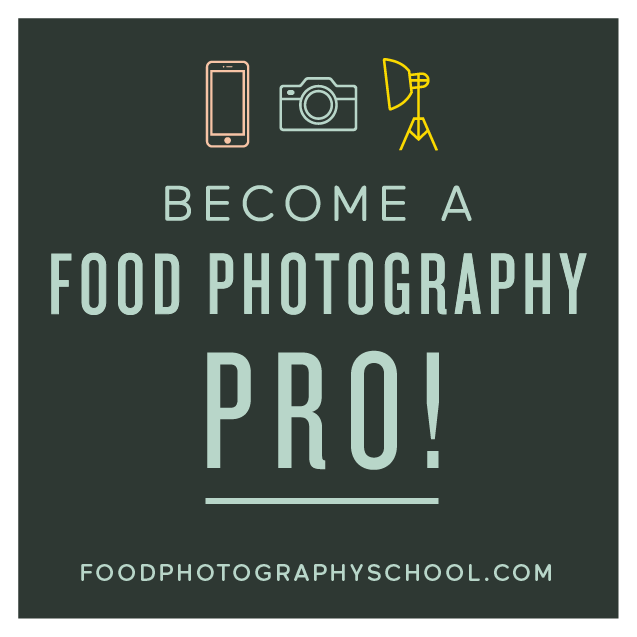 Sign up for
My Darling Vegan Newsletter
get a FREE copy of my Clean Eating Vegan ebook
Advertise Here