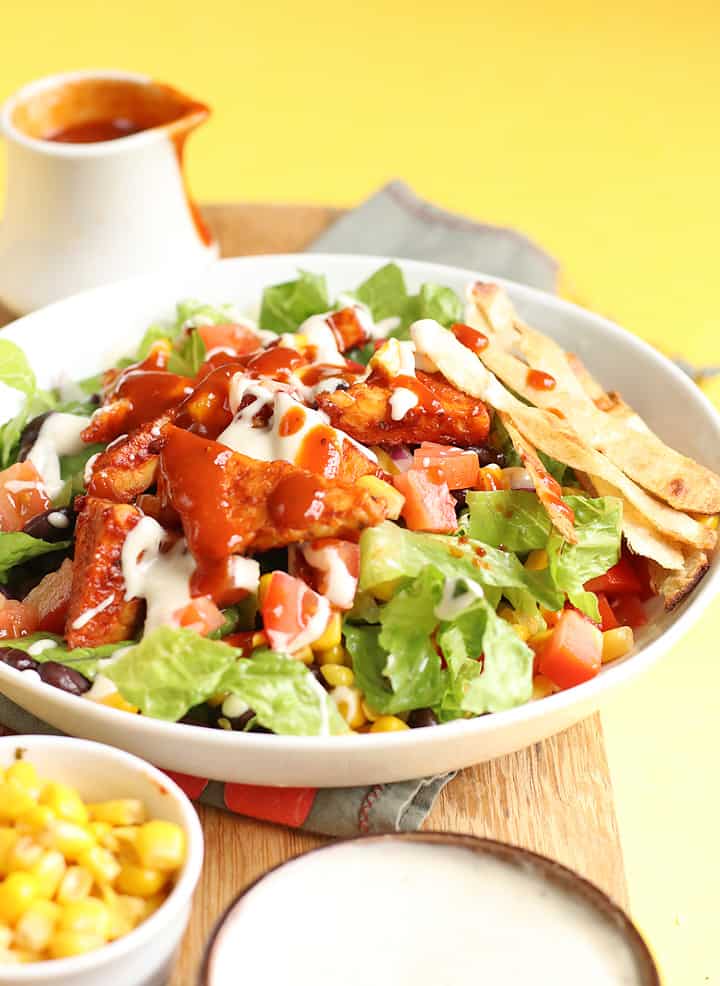 Happy Total Solar Eclipse Day! 
It's here. It's finally here. Today, for the first time in 38 years, a total solar eclipse is moving across the country creating one of nature's most spectacular events. Estimations show that nearly half a MILLION people have come to Oregon to find their way inside the path of totality and nationwide there are up to 7 million people traveling to find themselves within the path. That's a lot of people! 
To celebrate this day that so many people have been anticipating, I bring you one of my last summer salads, a Southwest BBQ Tempeh Salad with vegan ranch. I saved this one for the end, to be published on this exciting day, because of all the salads I've been sharing with you recently this one is my absolute, hands-down favorite. 
Wanna know what makes this salad so good?
Let's take a closer look. 
To begin with I used both my homemade BBQ and homemade ranch. As you know, homemade is always best, especially when it takes just 5 minutes to throw together. Both of these recipes are easy, customizable, and perfectly seasoned.
Then I make a nicely baked BBQ tempeh that is warm, sweet, and slathered in BBQ sauce. I throw in some black beans and my favorite late summer vegetable – corn – all atop a fresh bed of romaine making this salad healthy, hearty, and delicious! 
This salad has it all!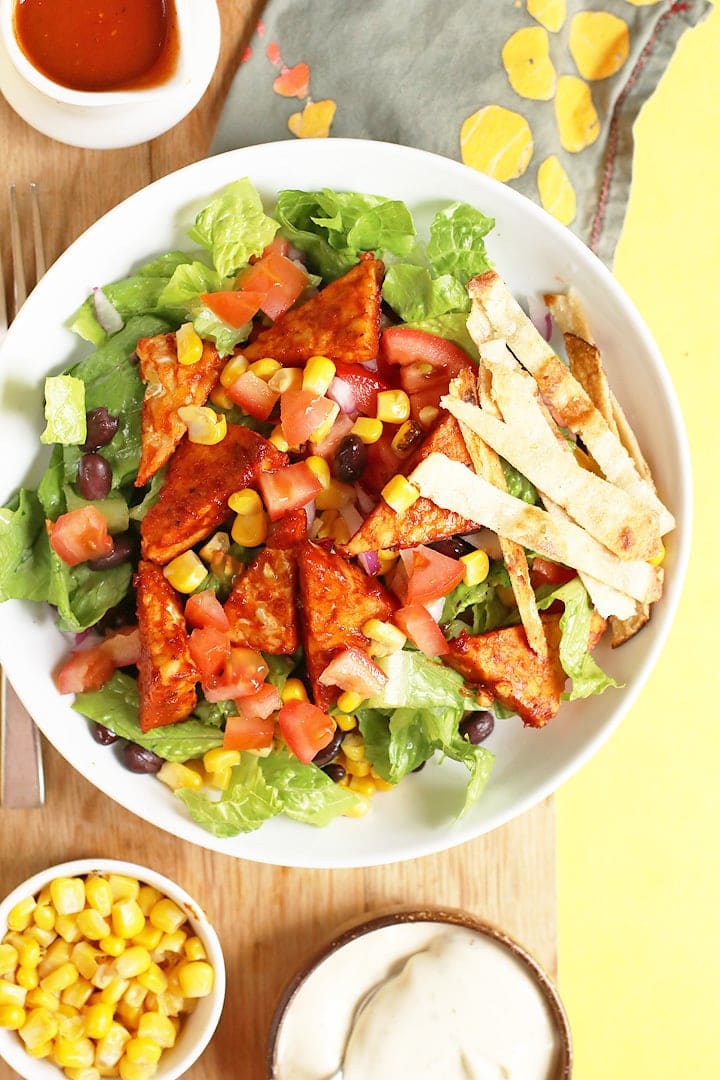 So after you've finished watching the moon eclipse the sun, come back inside and make this hearty and healthy Southwest BBQ Tempeh Salad to celebrate these final days of summer. 
Happy eclipsing!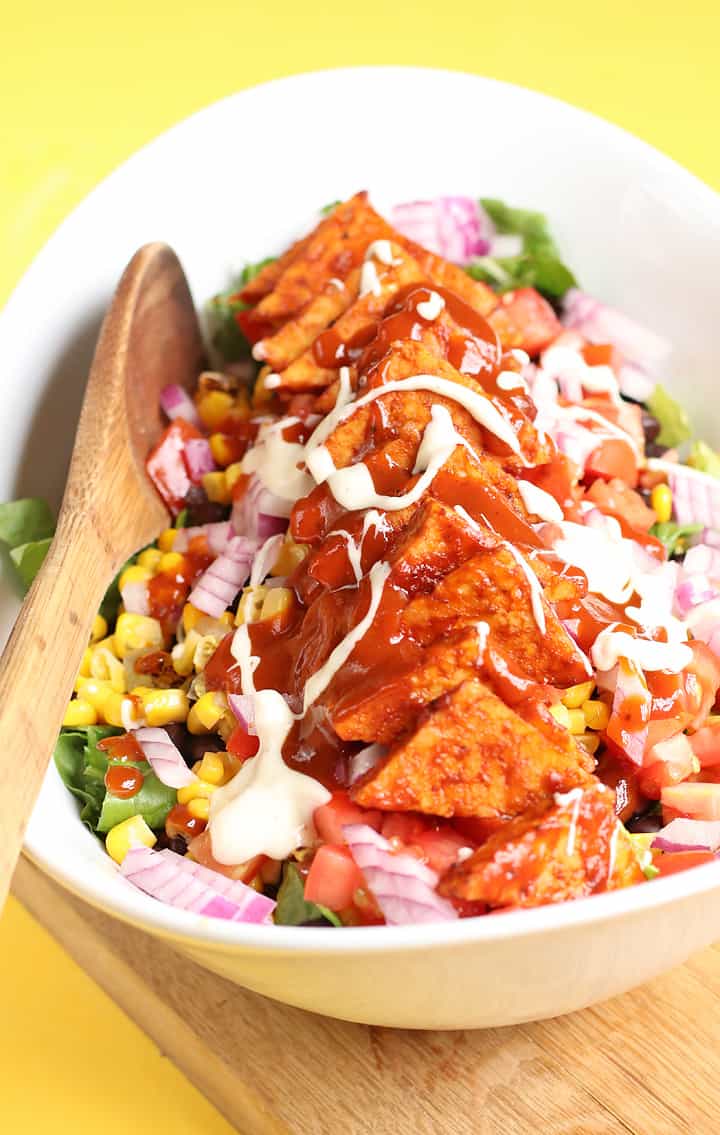 Southwest BBQ Tempeh Salad with Vegan Ranch
Instructions
Prepare the homemade BBQ Sauce and refrigerate until ready to use.
Cut the tempeh through the middle then cut into 1" squares. Slice diagonal to create triangles. Place the tempeh in a shallow dish and cover with about ½ cup BBQ sauce. Place in refrigerator and marinade for 1 hour. Once marinaded, place tempeh on a parchment-lined baking sheet in a single layer and brush with additional BBQ sauce.
Preheat the oven to 425 degrees F. Bake tempeh for about 25 minutes, flipping half way through.
Remove from oven and allow tempeh to cool for 10 minutes.
Assemble the salad by dividing the romaine, tomatoes, corn, black beans, and onions between 4 plates.
Top with BBQ tempeh, homemade ranch, and the remaining BBQ sauce.
Serve immediately.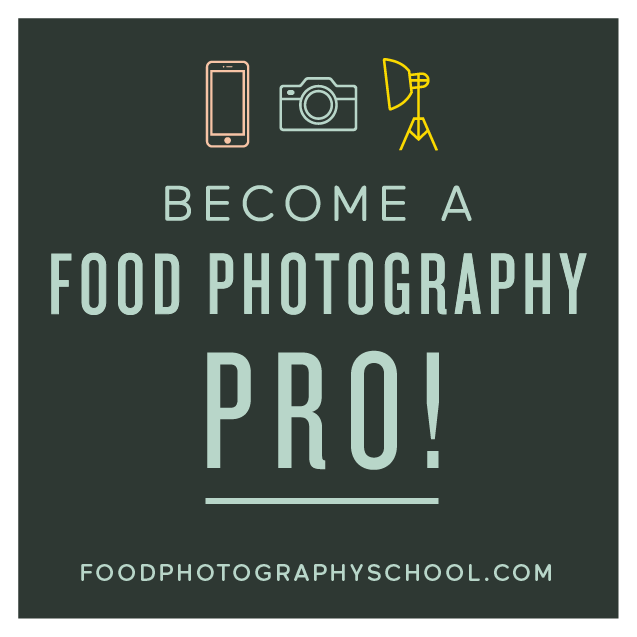 Sign up for
My Darling Vegan Newsletter
get a FREE copy of my Clean Eating Vegan ebook
Advertise Here