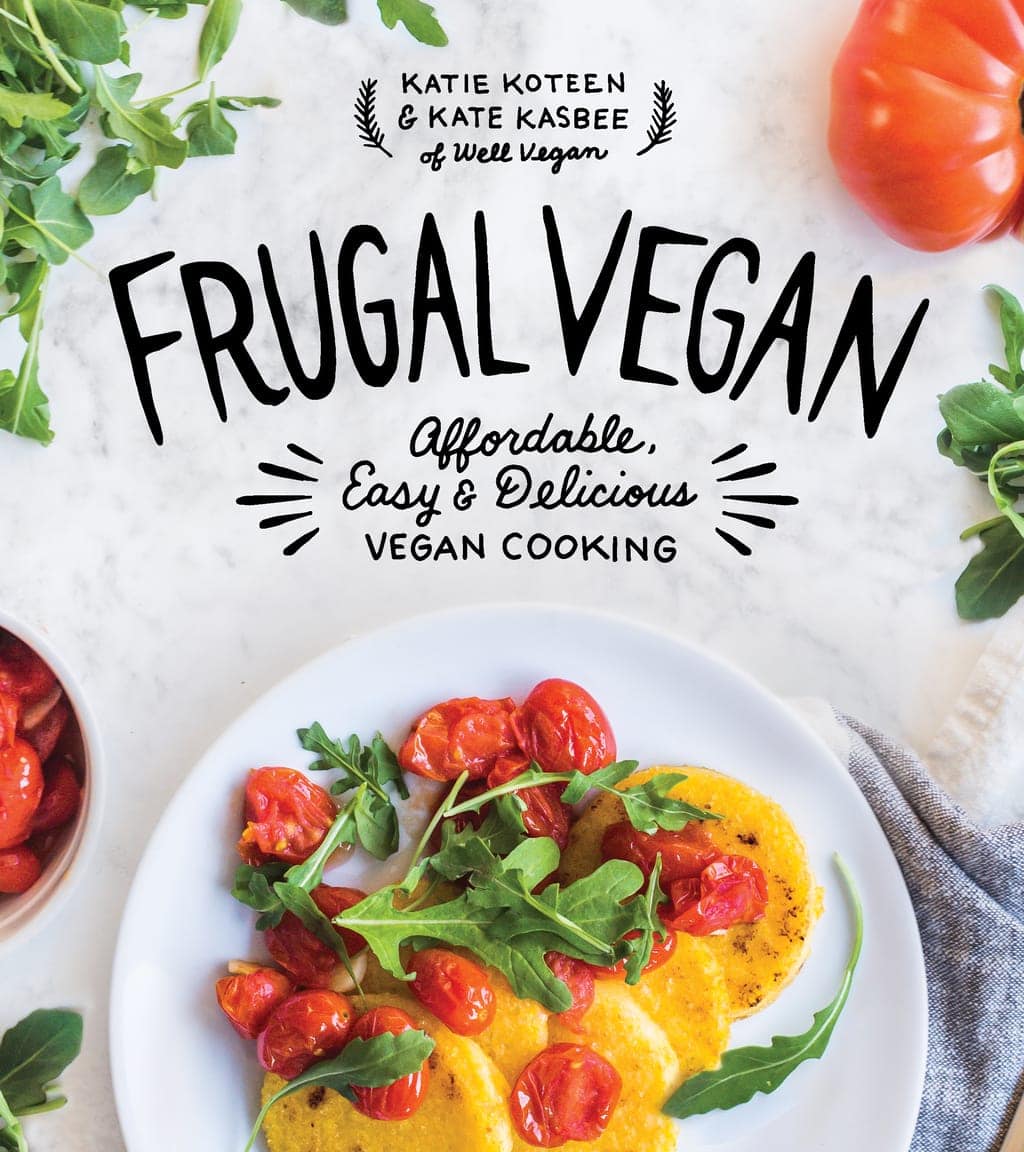 Hey friends!
It's time for another cookbook review over on My Darling Vegan. Hooray! Today we will be taking a peak inside Katie Koteen and Kate Kasbee's new book, Frugal Vegan. But that's not all. Thanks to her publishers over at Page Street Publishing Co. I get to share one of her new mouth-watering recipes right here AND I have a copy to give away to one of you.
So let's get started!
Katie and Kate are the creative geniuses behind the website Well Vegan a vegan meal planning and recipe website that focuses on making healthy, easy, and affordable vegan food. Their website is filled with tips on how to start and maintain a healthy vegan lifestyle and offers a subscription-based meal plan service that takes the guess-work out of weekly menu planning. Especially for those new to the vegan diet, this is a website filled with invaluable resources.
The vision of their website is captured in their first book, Frugal Vegan, which is filled with 99 affordable, easy, and delicious recipes that help you live a healthy life style without breaking the bank or compromising on taste.
Let's take a closer look as to why I think this book is great.
1. Nearly all the recipes in this book are accompanied with beautiful, full-page photography. The photography is simple and straight-forward without excess styling – as you can see in the photos above and below – allowing the food to really speak for itself in every picture. See how good it looks!
2.True to the book's tagline, Affordable, Easy, & Delicious Vegan Cooking, quick and simple is exactly what you will find. The book is extremely accessible for everyone, no matter where you live or what kind of budget you are on. Despite its simplicity, the recipes themselves sound incredible. In the you'll find recipes like Cuban Black Bean Bowl, Crunchy Thai Salad, Beer Battered Avocado and Black Bean Tacos, Rustic Pear Galette, and much more.
3. Throughout the book you'll find tips and tricks to creating a delicious plant-based meal plan on a budget. Then the book ends with a section titled, More Smart Shopping, which covers an array of ingredients, prices them out, and gives you ideas of how to use them most affordably and efficiently. In this chapter, you will also find a section on buying organic on a budget which covers tips on how to find organic and which foods should be prioritized when you choose organic.
Ready to see what I'm talking about? Let's take a look at these BBQ Chickpea Sliders pictured below.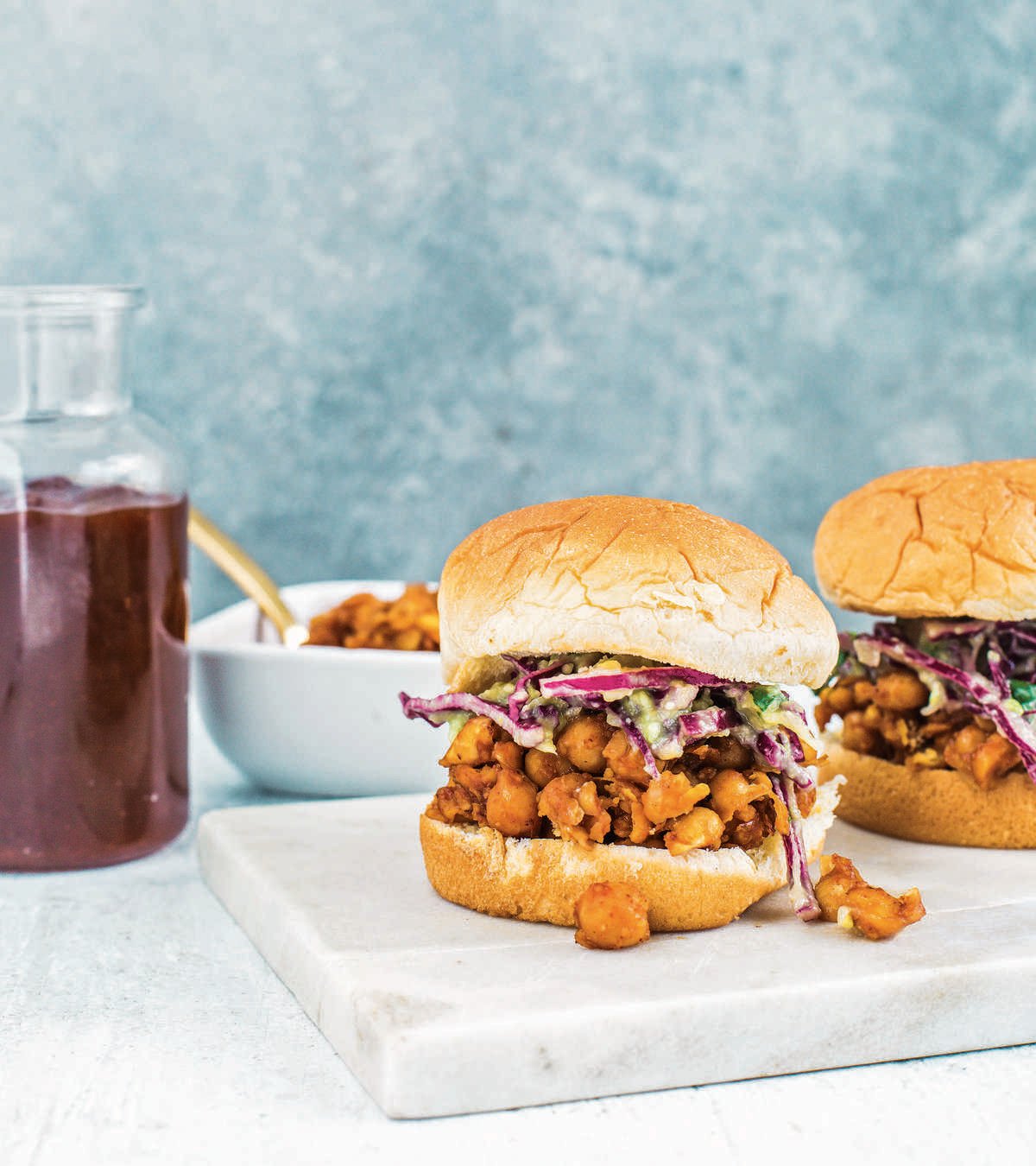 BBQ Chickpea Sliders
2017-07-31 15:01:56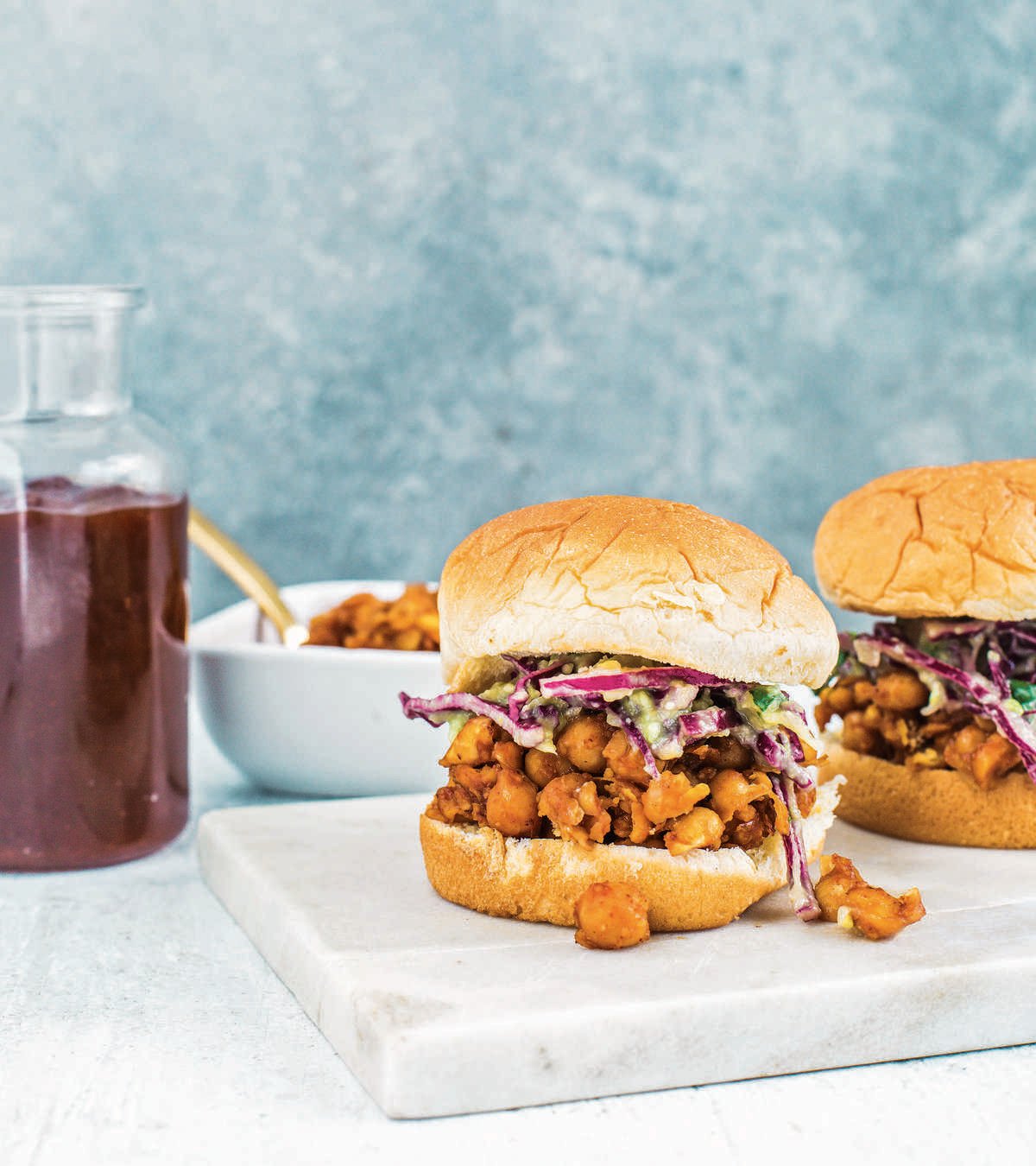 Serves 4
BBQ Chickpea Sliders
1 (15-oz [425-g]) can chickpeas, rinsed and drained
½ cup (120 ml) BBQ sauce
½ tsp garlic powder
¼ tsp chili powder
Salt, to taste
12 whole wheat slider buns
1 cup (340 g) Pineapple Slaw (recipe follows)
Roasted sunflower seeds, for serving, optional
Pineapple Slaw
1/2 ripe avocado, mashed
1/3 (55g) crushed pineapple, drained
2 tbsp (5g) cilantro leaves, torn
1/2 tbsp (7 ml) agave
1 lime, juiced
1/2 tsp apple cider vinegar
2 cups (680 g) purple cabbage, shredded
salt and pepper, to taste
To make the Chickpea Sliders
Add the chickpeas, BBQ sauce, garlic powder and chili powder to a saucepan. Cook over medium heat for 10 to 15 minutes, stirring constantly and smashing about half of the chickpeas with the back of a fork or slotted spoon. Add water 1 tablespoon (15 ml) at a time if the mixture starts sticking to the bottom of the saucepan. Remove from heat and season with salt to taste.
To assemble, spread a spoonful of the BBQ chickpeas on the bottom portion of a whole wheat slider bun. Top with a scoop of Pineapple Slaw and sprinkle with roasted sunflower seeds for some extra crunch, if desired.
To make the Pineapple Slaw
Combine the mashed avocado, pineapple, cilantro, agave, lime juice and apple cider vinegar in a mixing bowl. Whisk to combine, adding a bit of water to thin as necessary. Once you have a nice creaming dressing, stir in the cabbage, toss to thoroughly combine and season with salt and pepper to taste. Serve immediately.
My Darling Vegan https://www.mydarlingvegan.com/
But wait, there's more!
Katie and Kate's publisher, Page Street Publishing Co., has offer me the chance to run a giveaway for you! One lucky reader will win a FREE copy of Frugal Vegan. Enter below for a chance to win.
Giveaway open to U.S. residents.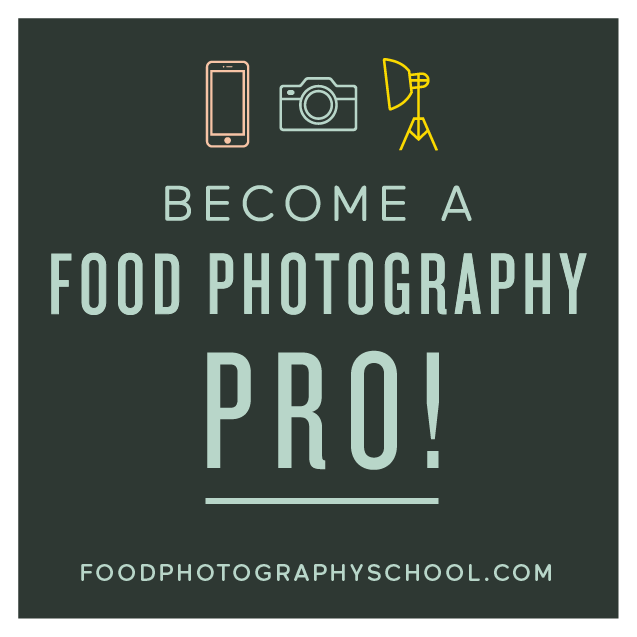 Sign up for
My Darling Vegan Newsletter
get a FREE copy of my Clean Eating Vegan ebook
Advertise Here