This post is sponsored by Alvarado St. Bakery Co-Op. All opinions are 100% mine.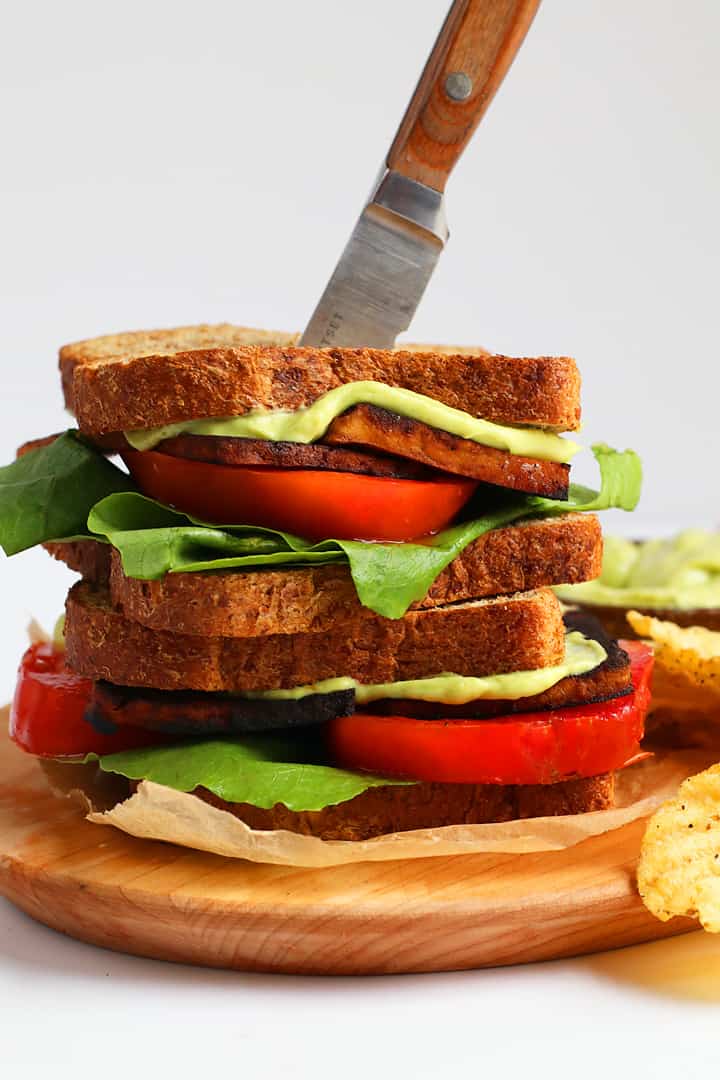 Happy Friday, friends! 
I hope you all are finding ways to enjoy these midsummer days. I'm excited to say that next week I'm headed out of town with a friend for our annual mother/daughter camping trip. Somehow this will be my first camping trip of the summer (I need to work less weekends) and I can't wait to get by some water, set up tent, and relax for a few days where the stars shine and the skies are endless. 
If I could have it my way I would be camping every weekend.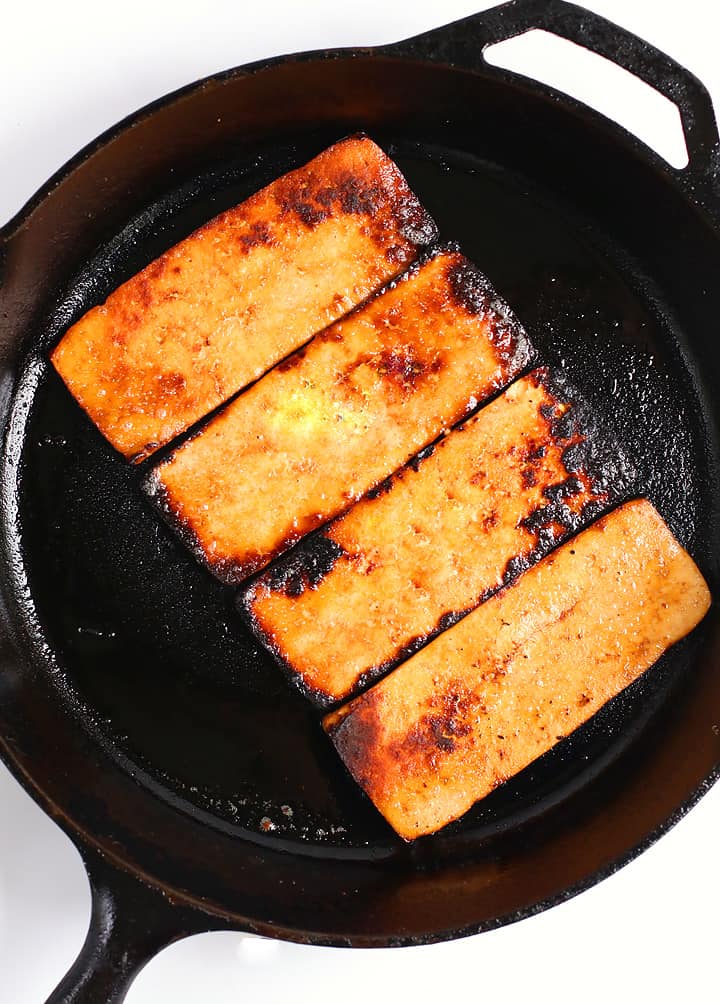 For car camping, these vegan BLT sandwiches are one of my favorite lunches to bring along. They require few ingredients with minimal prep. I typically prepare the marinade for the tofu bacon the day before the trip and pack it in along with all the other food. Not only does this make it super easy to fry up, but the tofu marinates for at least 24 hours making it some of the best tofu bacon I've ever had.  
Pro tip: Make a little extra tofu to go with your vegan scrambled eggs for a bacon and eggs breakfast the next morning! 
The romaine, tomato, and avocado can get packed in the cooler with the rest of the refrigerated food and by the time it's lunch, you will be relaxing into your camping chair with one of the juiciest and most flavorful vegan BLTs you've ever tasted.
That's the good life.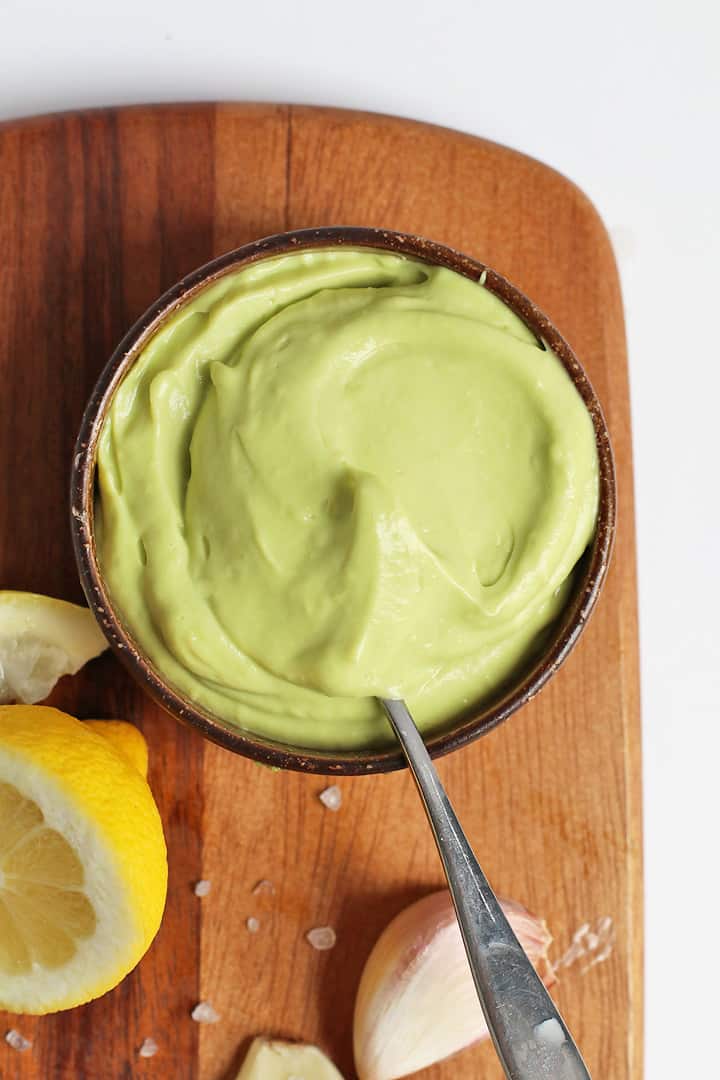 When attempting to make the best vegan BLT ever, besides getting the perfect smoky tofu bacon and creamy avocado mayo, you want to make sure you have top-quality bread. That's why my go-to bread for this sandwich comes from Alvarado St. Bakery Co-op. 
For the vegan BLT my bread of choice is their Sprouted Whole Wheat Bread – a hearty, flourless bread made from organic whole wheat berries and sweetened with dates.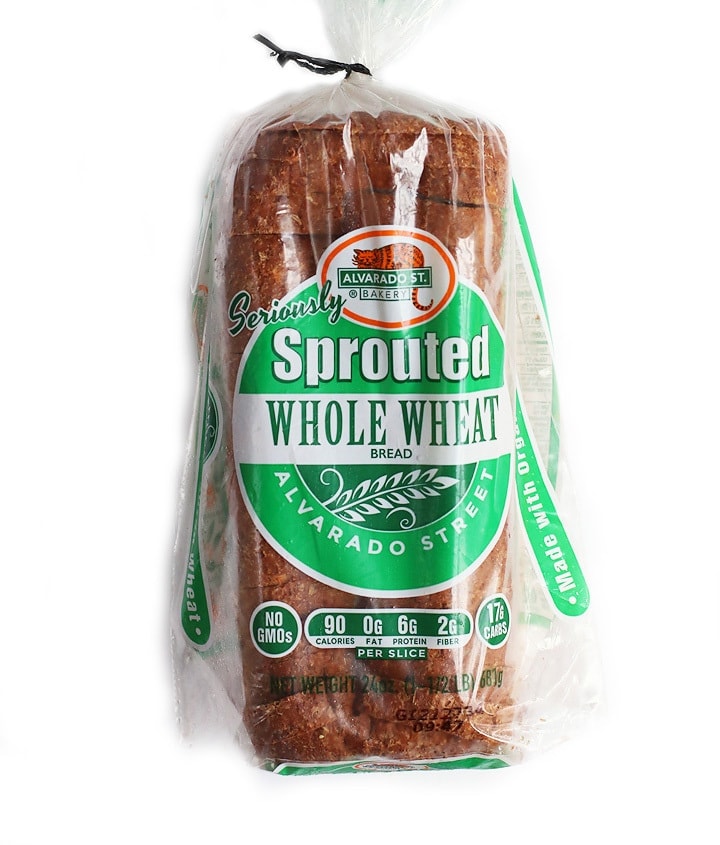 You may remember me talking about Alvarado here and here and why they are my favorite bakery but let me give you a little recap. Alvarado St. Bakery Co-op is an organic, non-GMO bakery that uses sprouted grains for all their ingredients providing a healthy and delicious product without fail. Beyond that, Alvarado St. Bakery Co-op is an innovative leader in sustainability, operating a green solar-powered bakery focused on waste reduction and pollution prevention. Click the links above to get all the details. 
What I haven't gone into detail about is the cooperative part of Alvarado St. Bakery. For 35 years this bakery has been worker owned and run. This mean that each employees has an equal stake in the company and an equal vote on business matters. Alvarado St. Bakery's cooperative model values democracy, equality, ownership, and equity. You can read all about their cooperative here. On a personal level, as someone who spent many years in the food service industry, this business model speaks volumes to me and is one more reason why I choose to support Alvarado St. Bakery Co-op every time I buy bread. 
Whether you're camping out by the lake or in the office this coming week, there is no reason not to grab a loaf of this Sprouted Whole Wheat bread and make yourself the juiciest, smokiest, sauciest, and dare-I-say tastiest vegan BLT ever. 
Vegan BLT with Avocado Mayo
Ingredients
Vegan BLT
2-4 large leaves Romaine lettuce
1 large tomato, sliced
4 slices tofu bacon (recipe follows)
¼ cup avocado mayo
4 slices Sprouted Whole Wheat Bread

Tofu Bacon
8 ounces extra firm tofu, pressed
¾ cup water
½ cup soy sauce
2 tablespoons tomato paste
2 tablespoons vegan Worcestershire
2 tablespoons maple syrup
1 tablespoon liquid smoke
⅛ teaspoon pepper
Instructions
In a bowl mix together the ingredients for the tofu bacon marinade.
Cut the tofu into ¼" strips and place in a shallow container. Top with the marinade, making sure tofu is completely covered and place in the refrigerator and marinade for at least 1 hour.
While tofu is marinating make the avocado mayo according to these instructions.
Prepare lettuce and tomatoes. Toast the bread.
When the tofu is ready, heat 2 tablespoon of oil in a large cast iron skillet, Once hot, add tofu and pan-fry for about 5 minutes per side, until browned and fragrant. Remove from skillet.
Assemble the sandwiches with the avocado mayo on both sides, lettuce, tomato, and tofu bacon. Serve immediately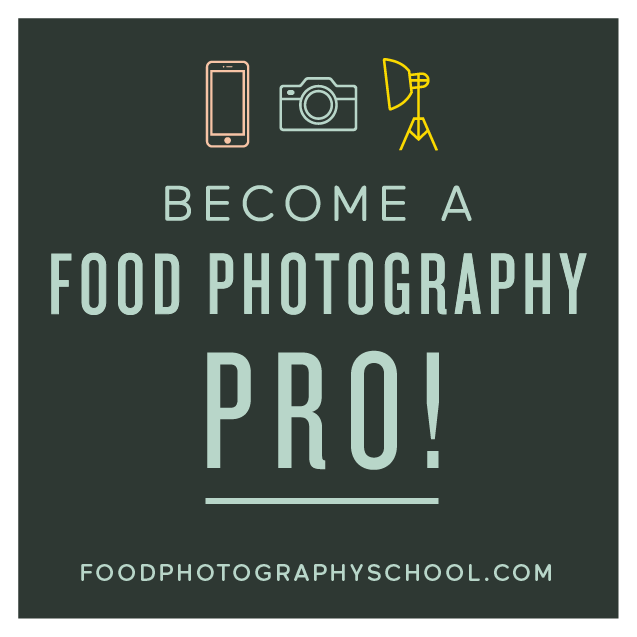 Sign up for
My Darling Vegan Newsletter
get a FREE copy of my Clean Eating Vegan ebook
Advertise Here