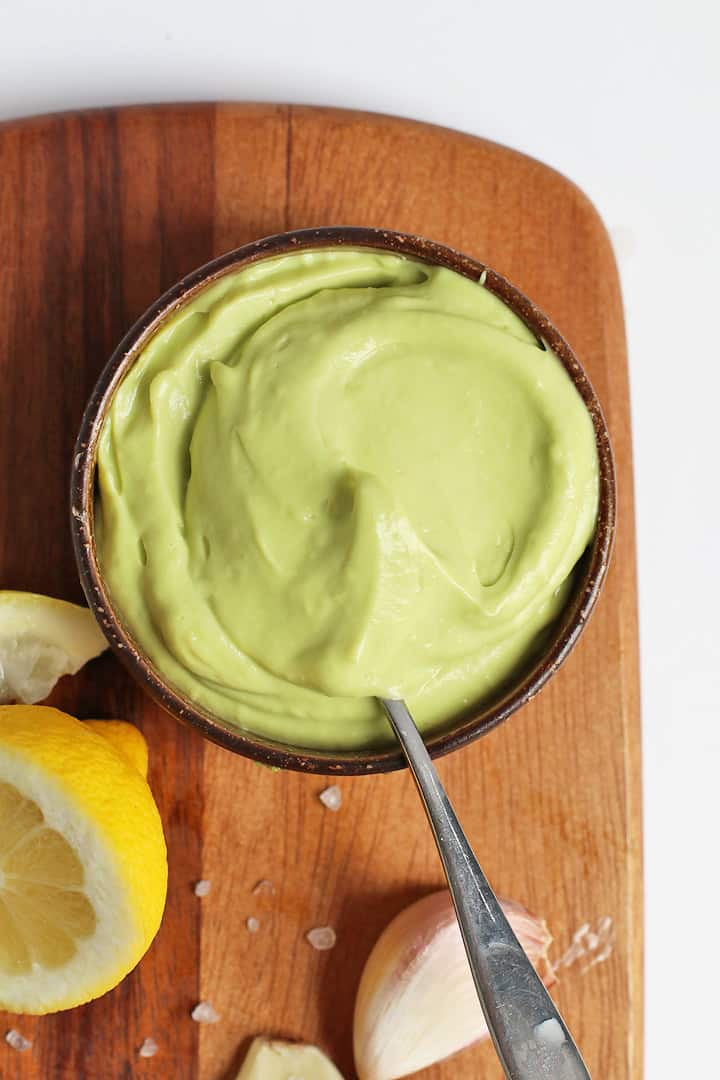 I was making a TLT (Tofu, Lettuce, and Tomato) sandwich the other day, just about to put some avocado on top, when I was struck with a brilliant idea. Rather than putting the avocado inside AND rather than having to use store bought vegan mayo, why don't I just make an avocado mayo?!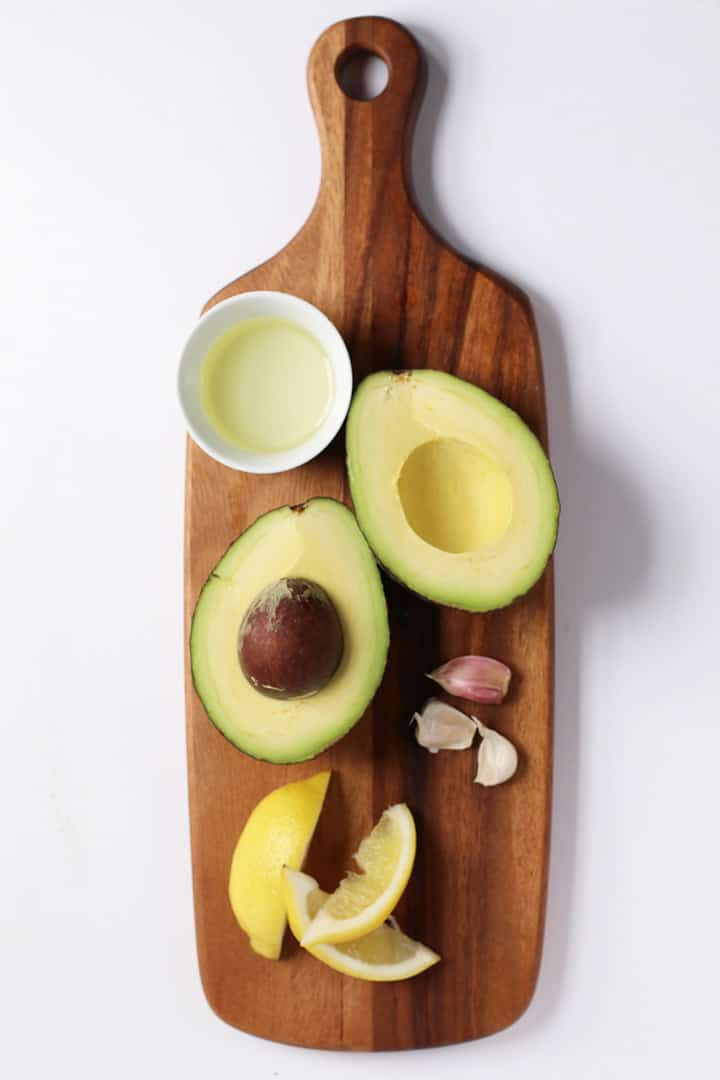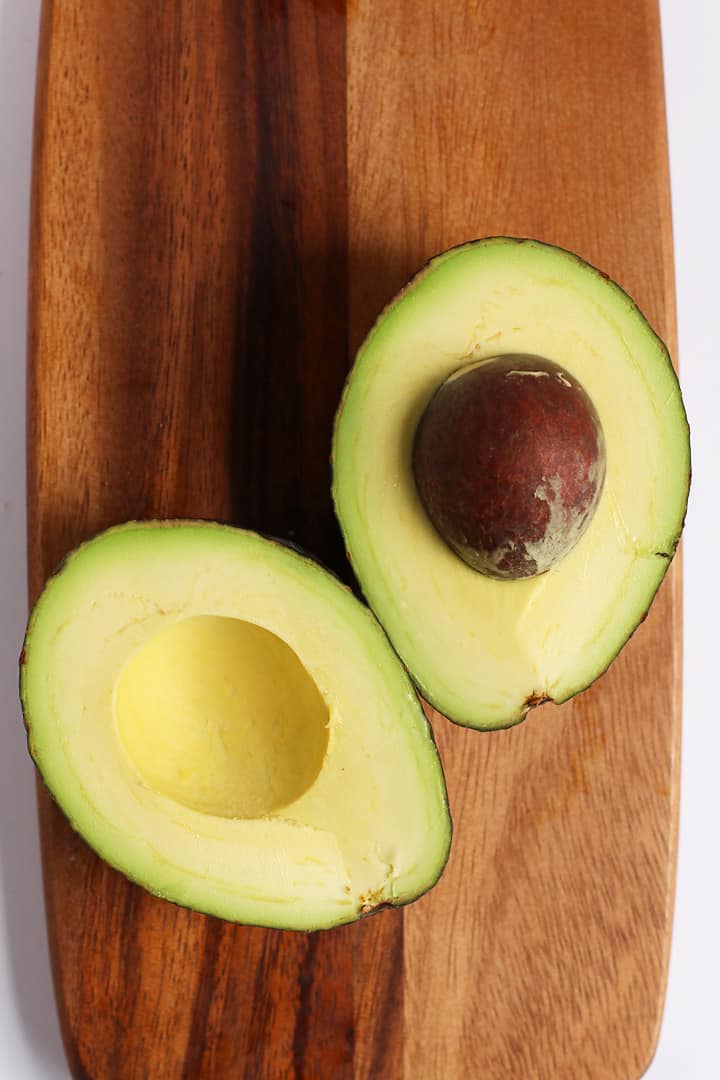 I wasn't sure if avocado mayo was a thing (turns out it is) but after a little research and some experimenting, I whipped up this. 
A vegan Avocado Mayo that is soy-free and oil-free! 
And people, it was the best TLT I've ever had.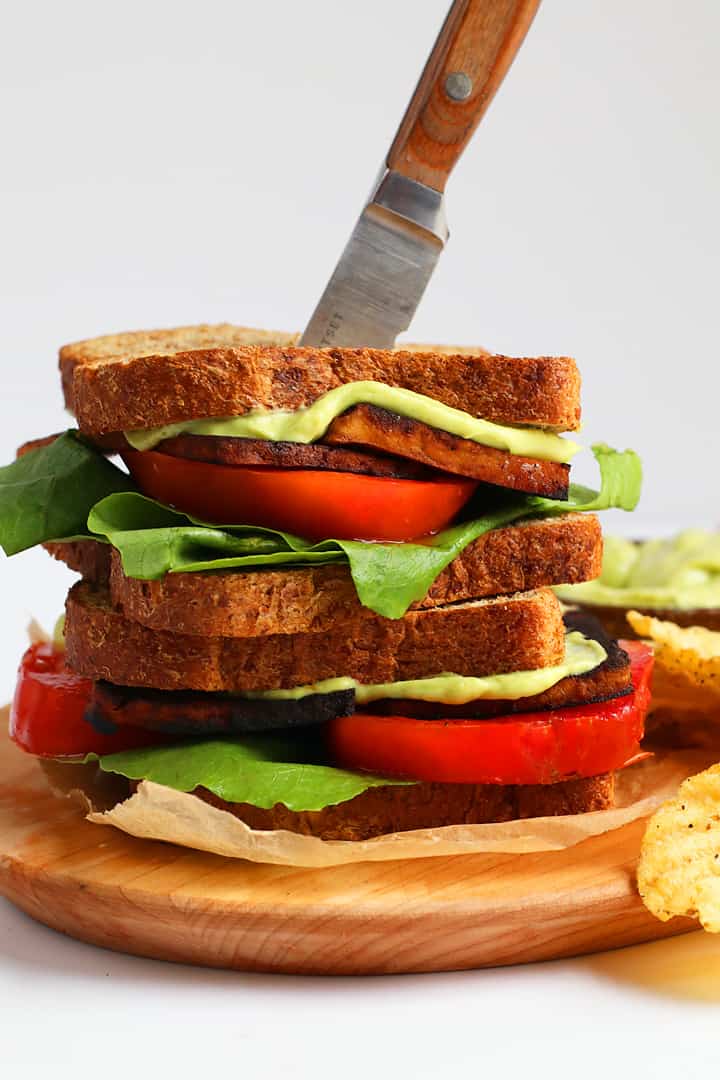 But we will get to that next week…
I'm a huge fan of this Avocado Mayo because it is made with whole, fresh ingredients and it's completely oil free. Beyond that, it can be whipped together in just about 5 minutes with minimal mess.
And the result?
A easy and delicious condiment that can be used in so many different ways. Other than making the best TLT ever, here are a few other recipes that would benefit from a little dollop of this avocado mayo: 
With so many reasons to, why wouldn't you whipped up a batch of this vegan avocado mayo right away!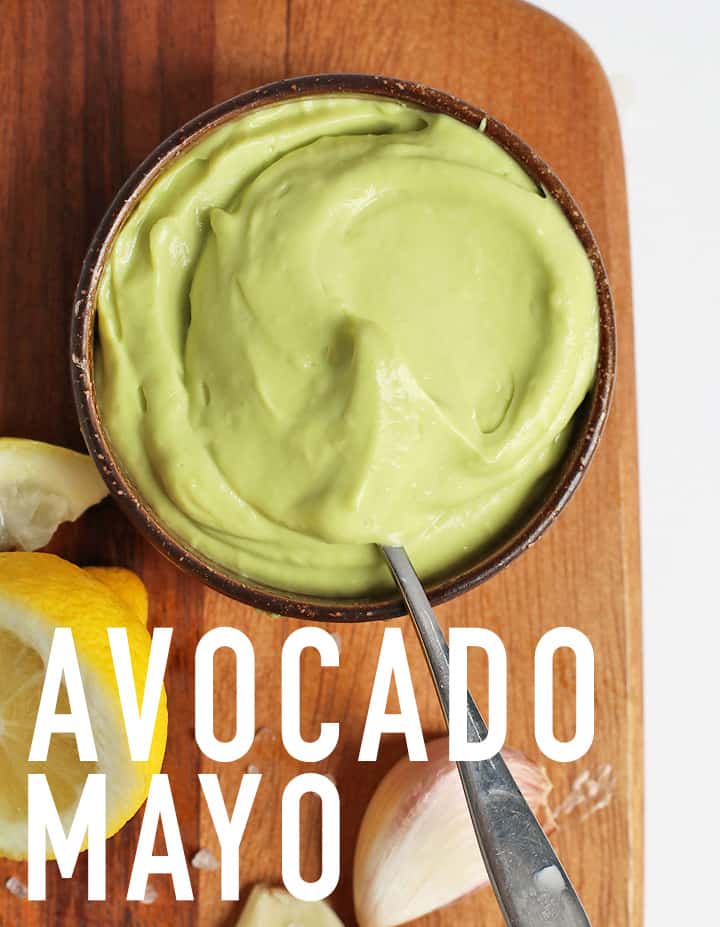 Vegan Avocado Mayo
Ingredients
1 large avocado
¼-1/3 cup brine from canned chickpea
3 cloves garlic
juice of ½ lemon
salt, to taste
Instructions
Combine the avocado, garlic, and lemon juice in a food processor.
With motor running, slowly add chickpea brine, stopping to scrap down the sides as necessary. Add between ¼ and ⅓ cup of liquid until the mixture is the consistency of mayonnaise.
Add salt to taste.
Serve immediately.
Notes
This mayo browns quickly; plan on making it just before serving.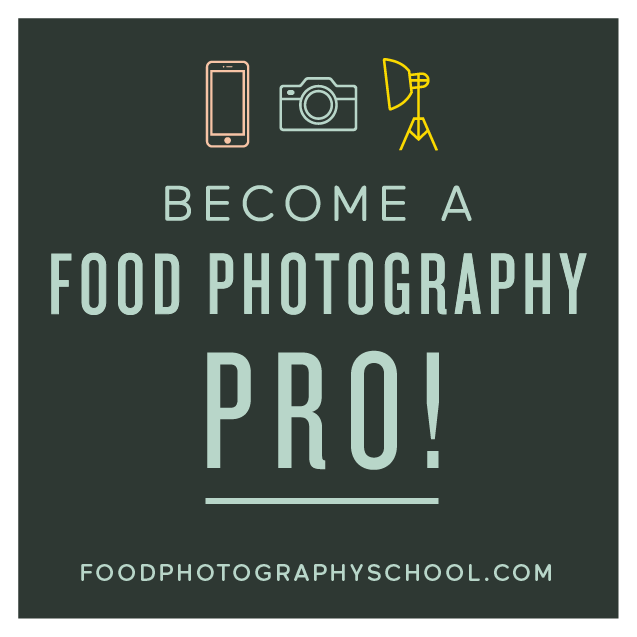 Sign up for
My Darling Vegan Newsletter
get a FREE copy of my Clean Eating Vegan ebook
Advertise Here