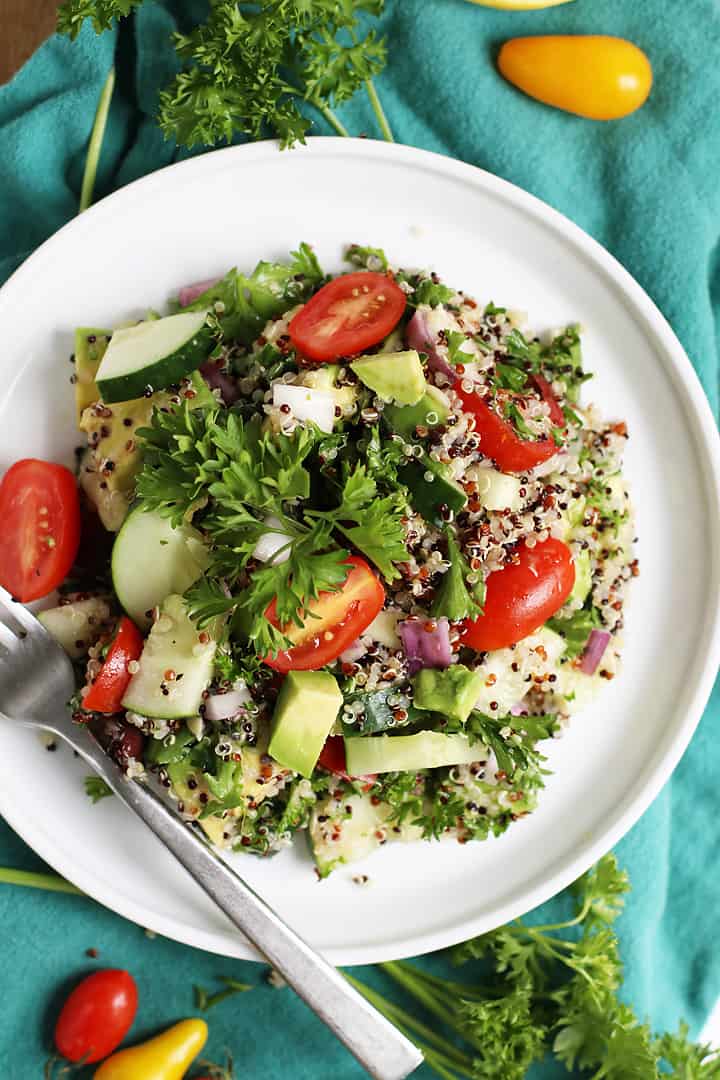 Hey friends!
I hope you all had restful weekends that included a little bit of fun adventure. I spent most the weekend working, which is not so bad considering I love my job and because now I get to bring you another easy and refreshing summer salad.
Today I've got this Mediterranean Quinoa Salad with a Lemon Pepper Dressing. This salad is one of my go-to lunches in the summer because it's hearty yet refreshing and 100% delicious! I think you're going to love it, too!
Let's take a closer look?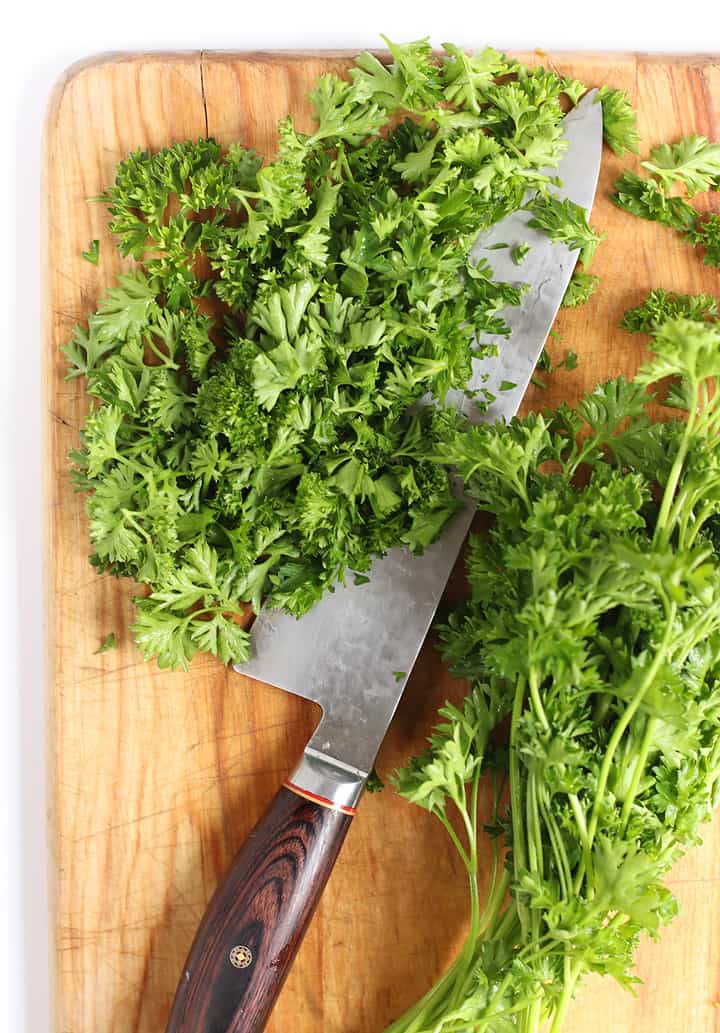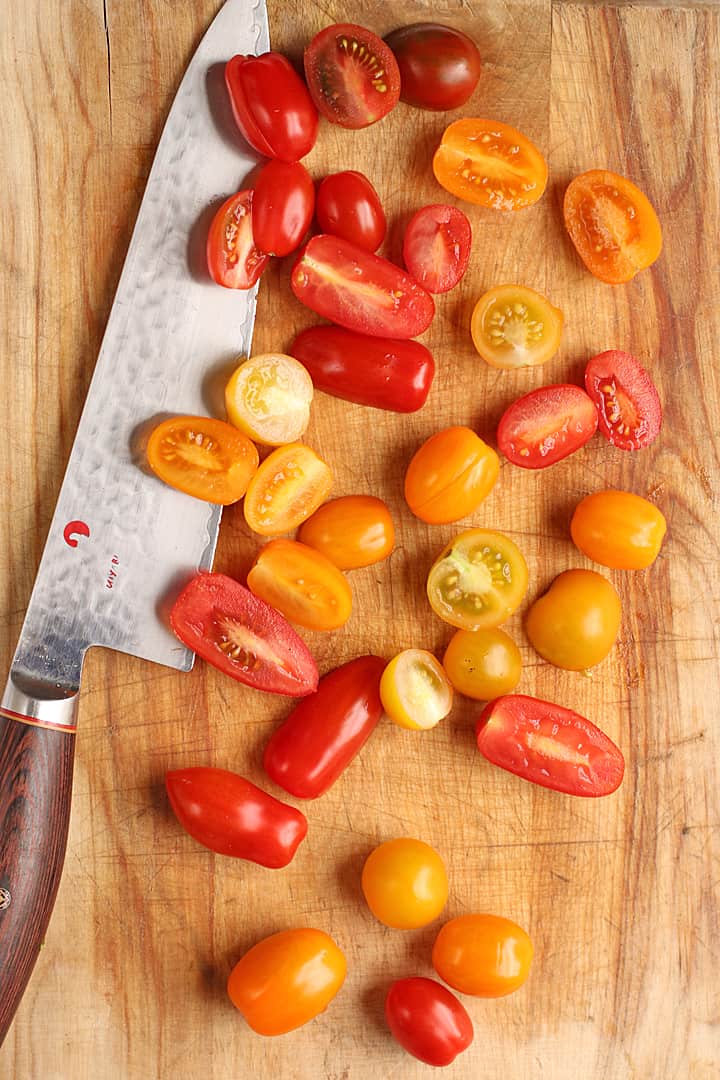 This Mediterranean Quinoa Salad is similar to a Tabbouleh Salad which is made traditionally with bulgur (a wheat grain) and finely chopped tomatoes, onions, parsley, and mint. I love the flavors of Tabbouleh Salad but prefer to eat a gluten-free diet so this Mediterranean Quinoa Salad uses quinoa – a delicious nutty grain that is ALSO complete protein – for a healthier, heartier version.
I also added cucumbers, Kalamata olives, and avocado and rather than mincing the vegetables, I chopped them for a little extra flavor and texture.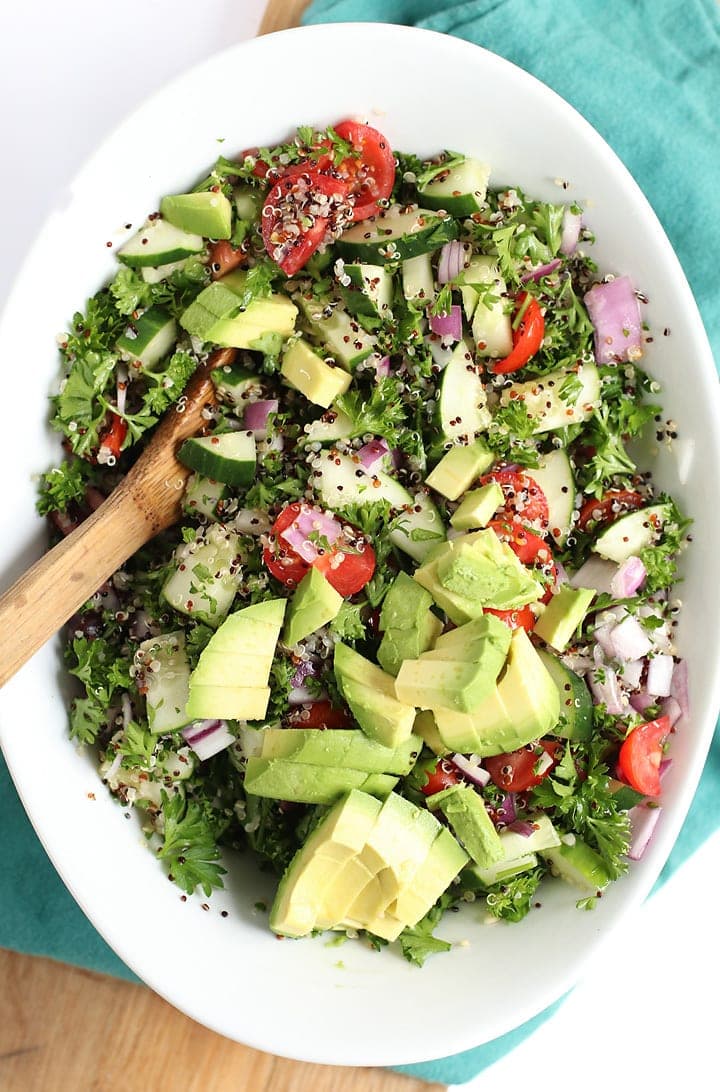 To finish it off, I make a simple Lemon Pepper Dressing. It's got just 5 ingredients. Ready for them?
Lemon
Pepper
Olive Oil
Maple Syrup
Salt
How simple is that?!
So lighten up on these late July day with this refreshing and delicious Mediterranean Quinoa Salad.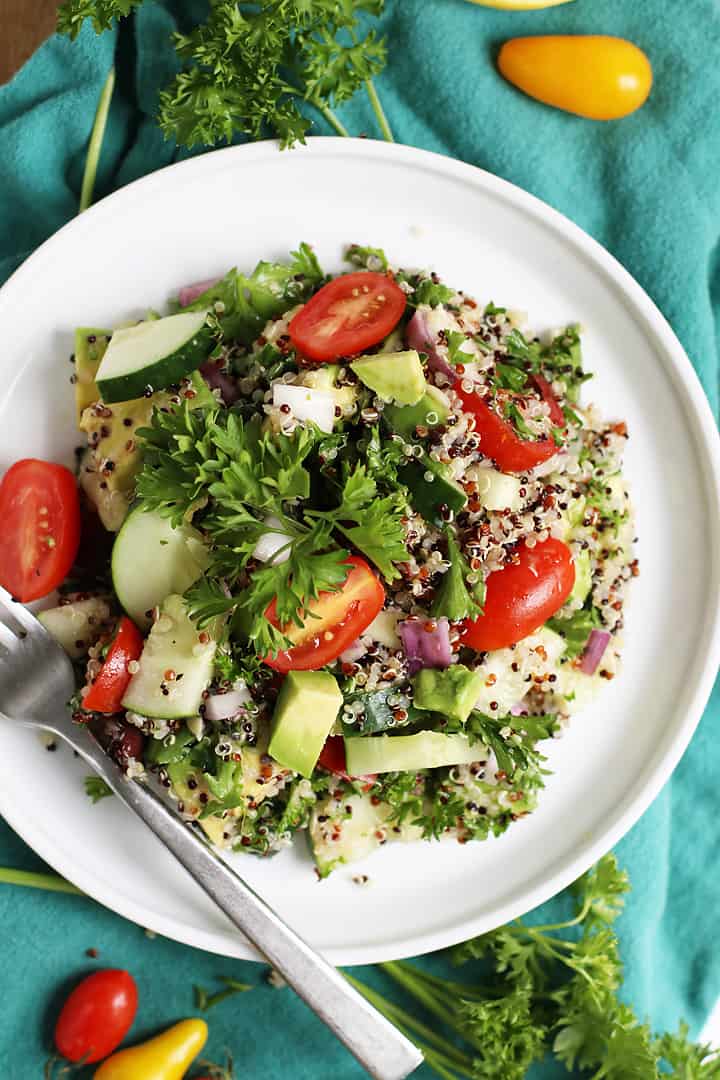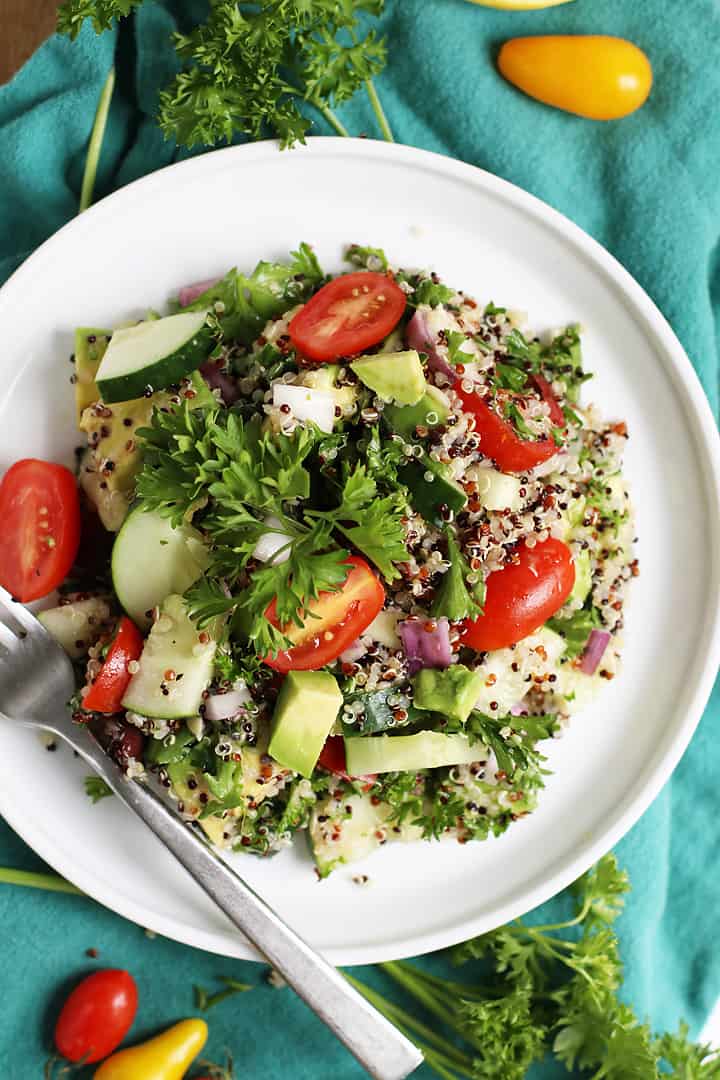 Mediterranean Quinoa Salad
2017-07-14 21:18:53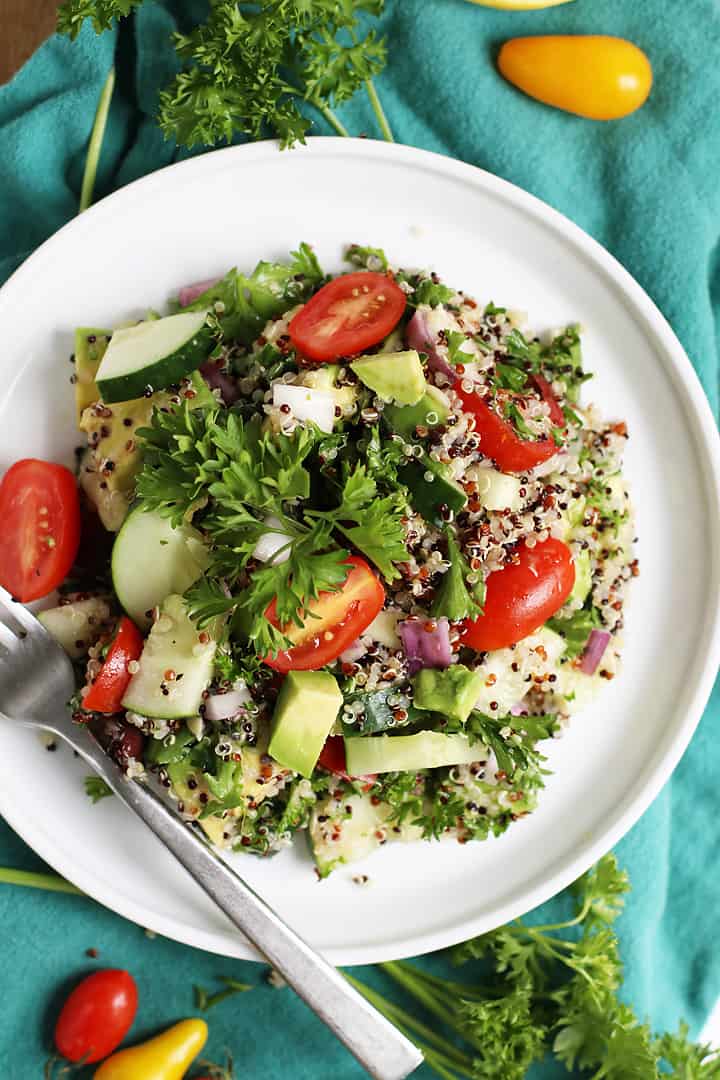 Serves 4
Quinoa Salad
1/2 cup quinoa, uncooked
2 cups Italian parsley, chopped
1 medium cucumber, chopped
1 cup cherry tomatoes, halved
1/2 cup red onion, thinly sliced
1/3 cup Kalamata olives, pitted and halved
1/2 avocado, cubed
Lemon Pepper Dressing
3 tablespoons olive oil
juice of 1 large lemon
2 teaspoons maple syrup
1/2 teaspoon salt
1/2 teaspoon pepper
Instructions
Cook the quinoa according to packaged instructions.
While the quinoa is cooking, chop the parsley, cucumber, tomatoes, onions, and olives.
Combine the ingredients for the Lemon Pepper Dressing and set aside.
Once quinoa is done, remove from heat and allow it to cool for 30 minutes. Once cool, mix with prepared vegetables and toss with lemon pepper dressing.
Refrigerate until ready to use.
My Darling Vegan https://www.mydarlingvegan.com/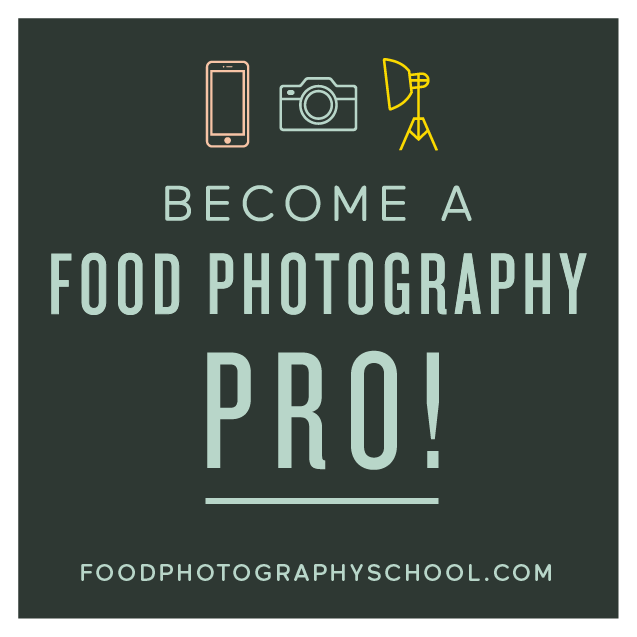 Sign up for
My Darling Vegan Newsletter
get a FREE copy of my Clean Eating Vegan ebook
Advertise Here