Hey Folks!
It's been awhile since I've done a cookbook review on the blog but today that is all going to change. Today we will be taking a peak inside Julie Piatt's new book, This Cheese is Nuts! And that's not all. Thanks to her publishers over at Avery I get to share one of her incredible recipes from the book right here on My Darling Vegan AND I have a copy to give away to one of you.
So let's get started!
Vegan chef and cookbook author, Julia Piatt is a grounding presence in the vegan community. Through speaking, writing, and teaching, she has set out to share with the world the power of plant-based eating and it's many benefits for the earth, mind, and body. This Cheese is Nuts! is her second cookbook, and as the title implies, is a book dedicated to teaching people how to make incredible homemade nut-based cheeses.
But it doesn't just stop there. This book covers everything from sauces to spreads; main dishes to dessert. A book that once and for all silences the excuse, "but I could never give up cheese".
Let's take a closer look.
1. Nearly all the recipes in this book are accompanied with beautiful, full-page photography. She keeps the photography very simple in this book, allowing the food to speak for itself in every picture.
2. The recipes in this book are truly inspired. Among the recipes you will find Macadamia Nut Herbed Goat Cheese, Cashew Bleu Cheese, Almond Fettuccine Alfredo, and Baked Almond Ricotta Strawberry Shortcake. From appetizers to desserts, this book has ALL your cheese-needs covered.
3. At the beginning of this book you will find a chapter titled, Tools, Ingredients, & A Few Words about Technique. This is a comprehensive guide that covers all the necessary equipment and ingredients for making your own delicious nut cheeses. For people who haven't stepped into the world of homemade nut cheese, this chapter is the key to success.
4. Julie gives a warm and personal touch to everything she does. Throughout the book there are images of Julie and her family. You will also find a nice introduction to the book where she touches on why she chooses to eat the way she does and the importance of plant-based eating for the earth, animals, and the body.
In short, this book is incredible!
Wanna see what I'm talking about?
Let's take a look at this Smoked Almond Cheddar pictured below.
Reprinted from This Cheese is Nuts: Delicious Vegan Cheese at Home by arrangement Avery, an imprint of Penguin Publishing Group, a division of Penguin Random House LLC. Copyright © 2017, Julie Piatt
Smoked Almond Cheddar
Ingredients
2

cups

raw almonds

½ to ¾

cup

pimientos from a jar

plus ½ to ¾ cup packing liquid

¼

cup

nutritional yeast

1 ¾

teaspoons

smoked sea salt

1

teaspoon

garlic powder
Instructions
Rinse the almonds well. Place them in water in a medium bowl. Cover and refrigerate overnight.

Drain the almonds. In the bowl of a food processor, place the almonds, pimientos, nutritional yeast, salt, garlic powder, and ¼ cup pimiento liquid. Process until the mixture is well incorporated.

Remove the lid and test the cheese for texture and salt content. If you want a smoother spread, add pimiento liquid in small increments and process again. Add more salt if needed.

Serve this with crackers and fresh pears.
But wait, there's more!
Julies's publisher, Avery, has offer me the chance to run a giveaway for you! One lucky reader will win a FREE copy of This Cheese is Nuts! Enter below for a chance to win.
Giveaway open to U.S.residents.

a Rafflecopter giveaway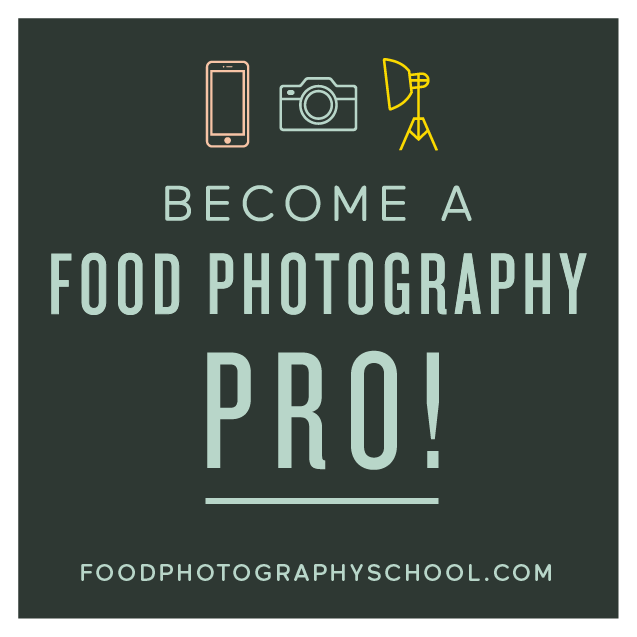 Sign up for
My Darling Vegan Newsletter
get a FREE copy of my Clean Eating Vegan ebook
Advertise Here