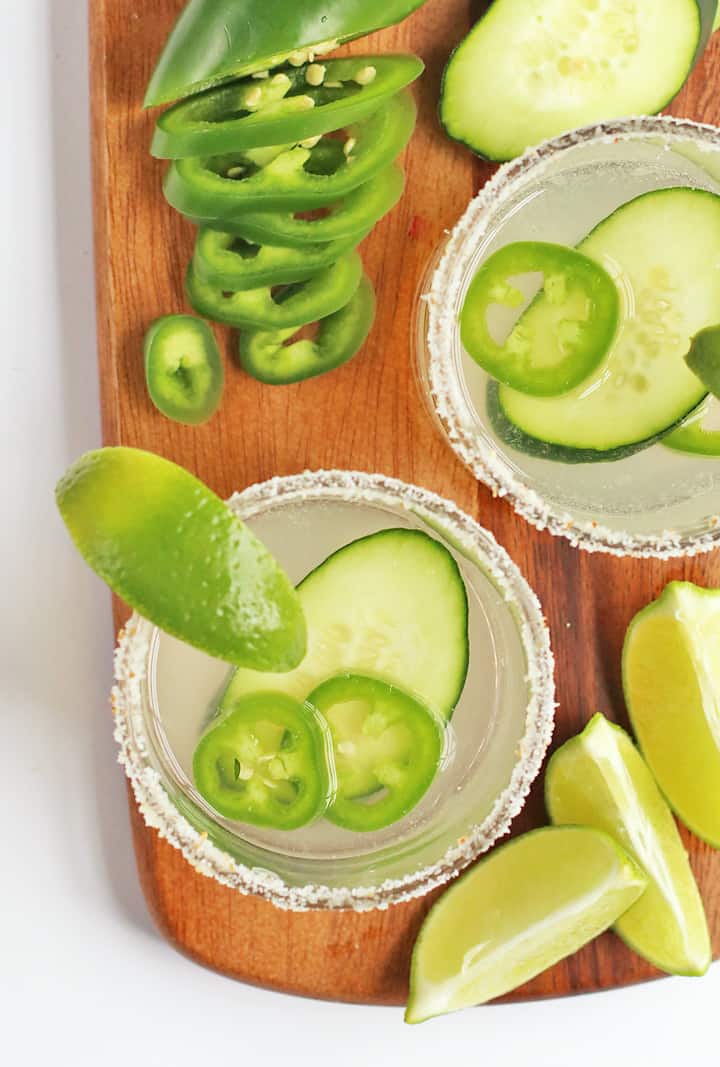 Since I stepped way out of my comfort zone the other day and brought you some BBQ Jackfruit Tacos, I decided we need a drink to go with the occasion. So today, I bring you one of my favorite summertime drinks: a sweet and spicy Jalapeño Cucumber Margarita.
Cheers, friends!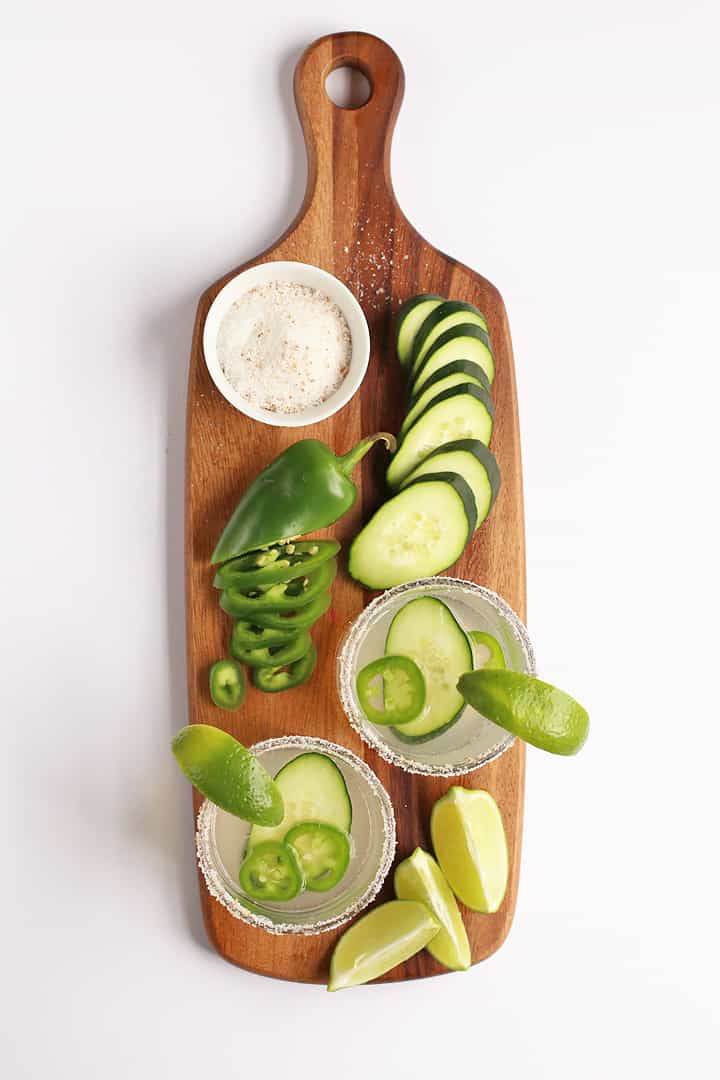 But before we dive into cocktails, I want to first take a moment to thank each and everyone of you who reached out to me after my last post. I found great comfort and love in your words, and would like to add "reaching out to friends" to my list of small comforts in the midst of heartache.
Thank you for being a supportive community of people.

Now, let's talk about this margarita.
This spicy Jalapeño Cucumber Margarita is no joke. It is strong and spicy and citrusy and salty for a drink that will wake up all your senses. If you think you can handle the heat then call up your friends, get out in the sun, kick up your feet, and start sipping away!
To sunshine and better days, cheers!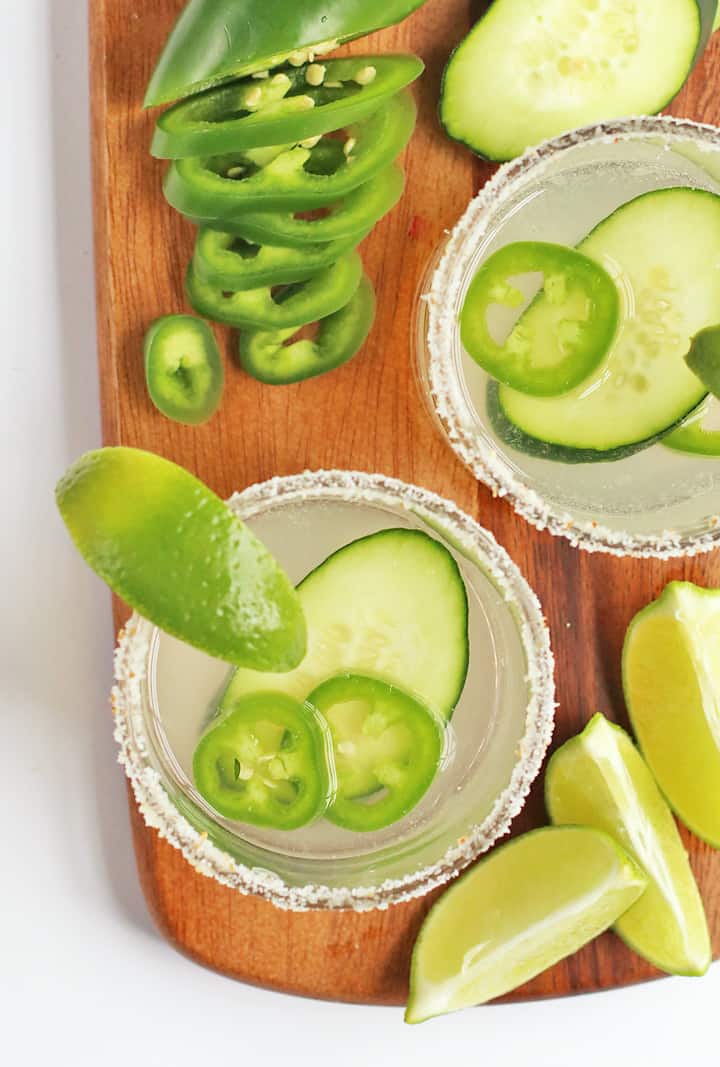 Jalapeño Cucumber Margaritas
2017-05-06 18:21:39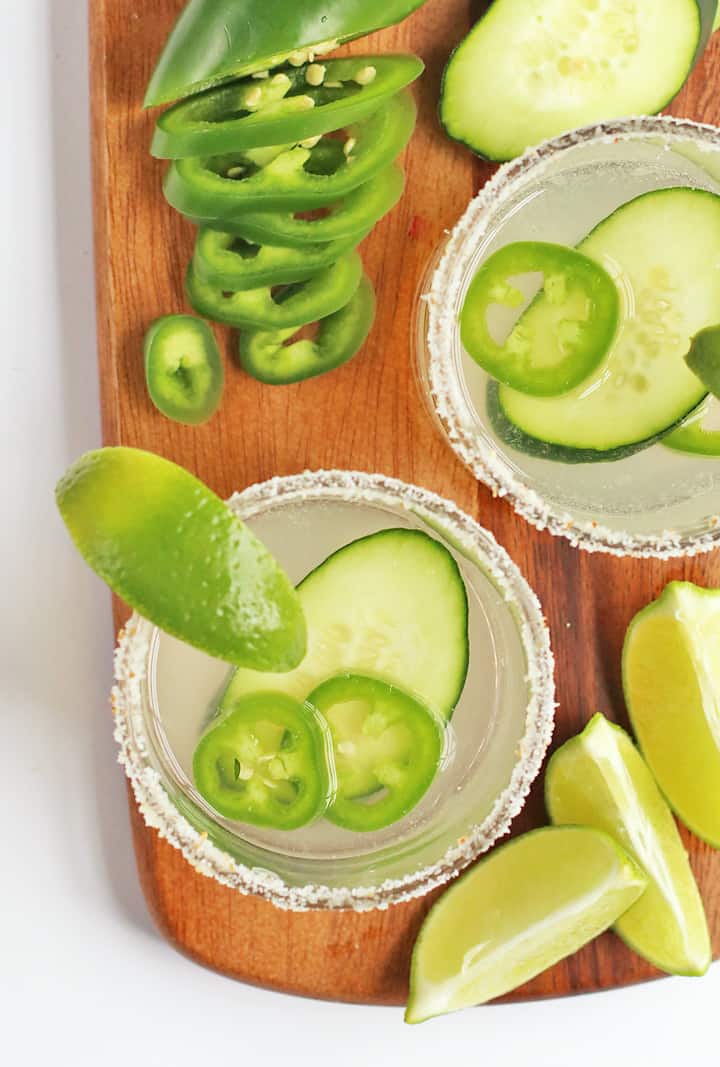 Serves 4
Ingredients
1/2 cup white tequila
1/2 cup lime flavored sparkling water
1/4 cup Triple sec
juice of 2 lime
2-3 teaspoons agave nectar
1/2 cucumber, thinly sliced
1/2 small jalapeño, sliced
Salt for glass rims
4 ice cubes for serving
Instructions
Combine the ingredients a pitcher and refrigerate for at least 1 hour. This allows the flavors of the cucumber and jalapeño to be absorbed into the liquor.
Strain and pour into 4 separate salt-rimmed glasses. Serve with ice, fresh cucumber, and lime.
My Darling Vegan https://www.mydarlingvegan.com/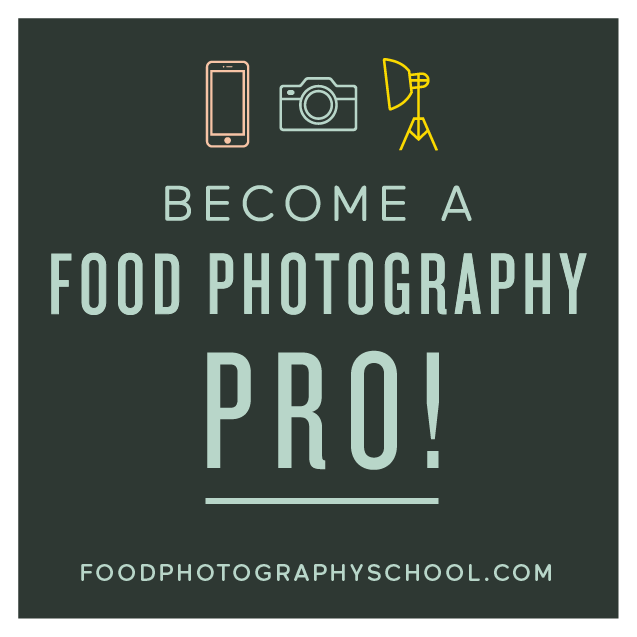 Sign up for
My Darling Vegan Newsletter
get a FREE copy of my Clean Eating Vegan ebook
Advertise Here