With Mother's Day less than one week away, I figured we could all use a few more decadent vegan Mother's Day brunch recipes to get us celebrating the wonderful women in our lives. Whether you want to celebrate your best friend, grandmother, or sister, Mother's Day should be a celebration of women everywhere who inherently show strength, grace, and resilience in a world that is not always kind to them. And specifically to moms, a job that requires so much sacrifice and love, let you be celebrated this coming week!
A roundup of all things sweet, because moms make life a little bit sweeter.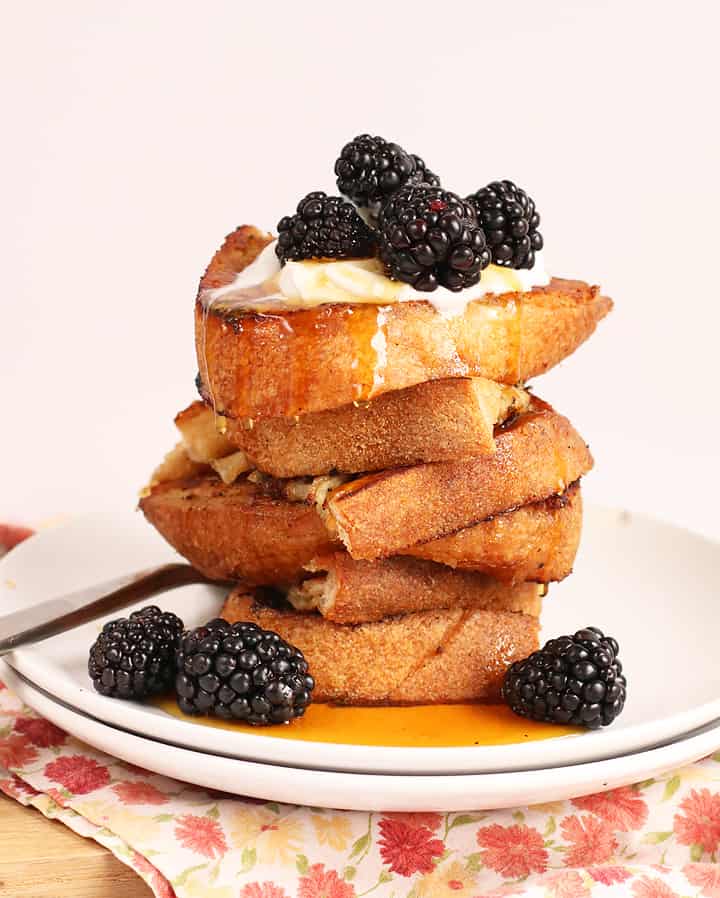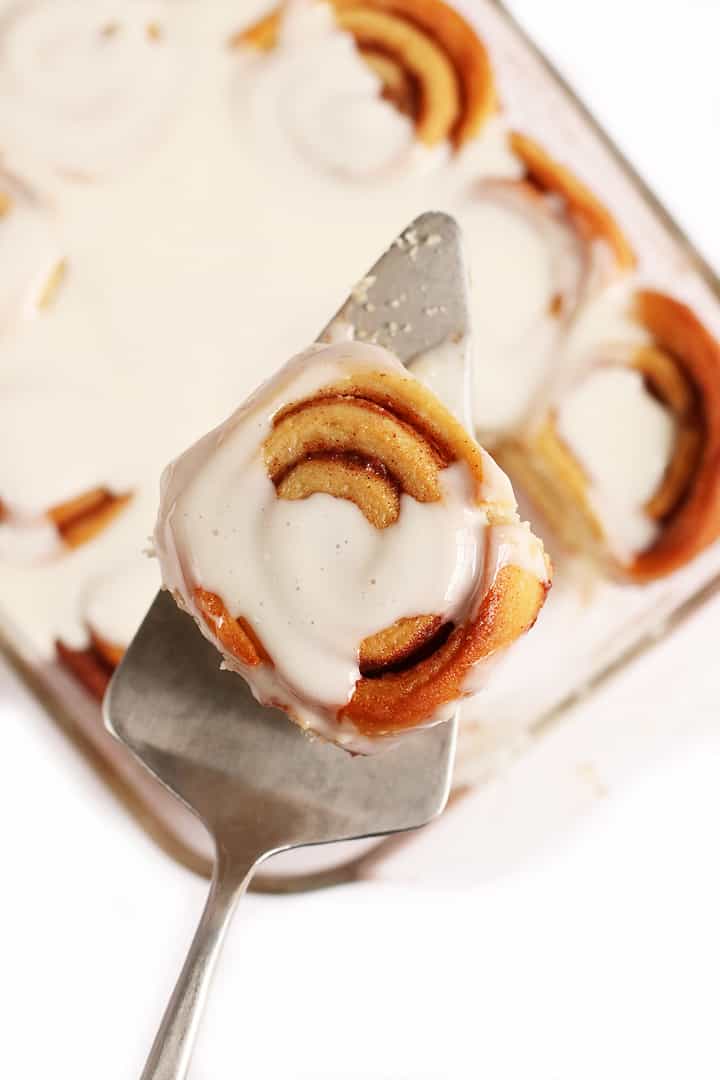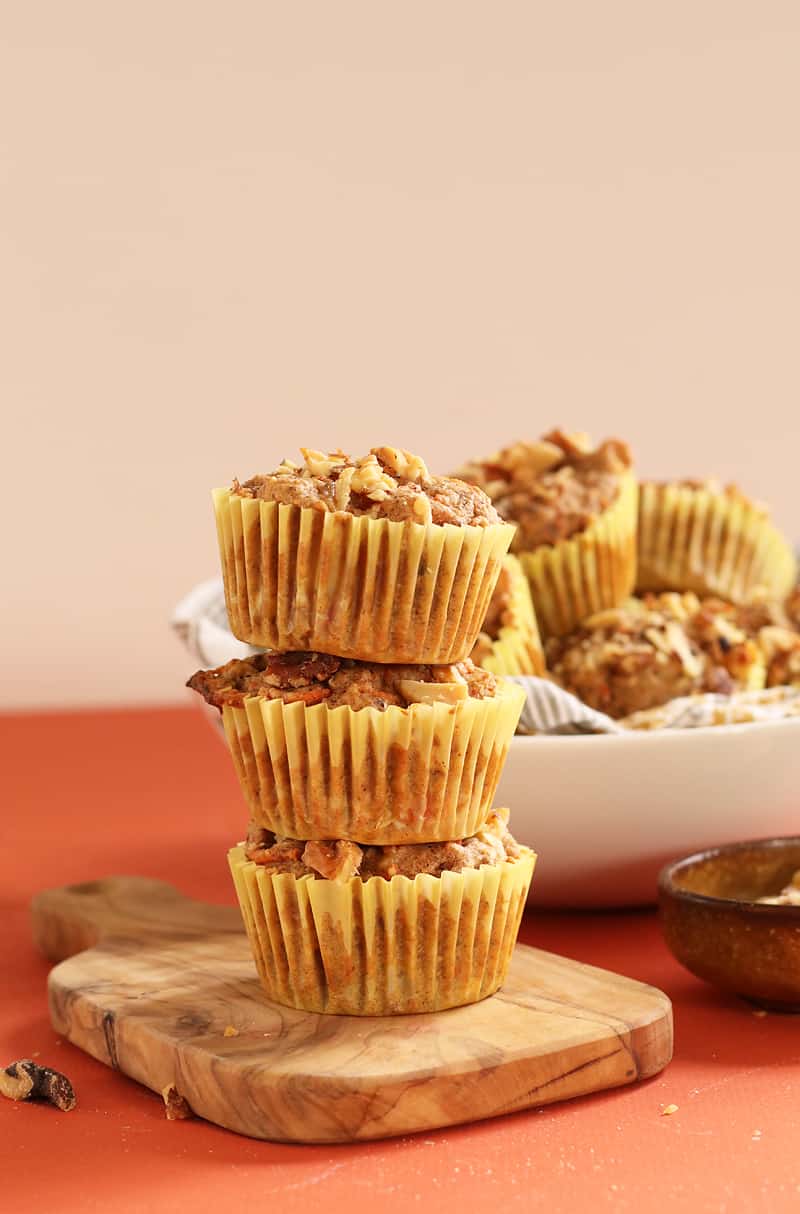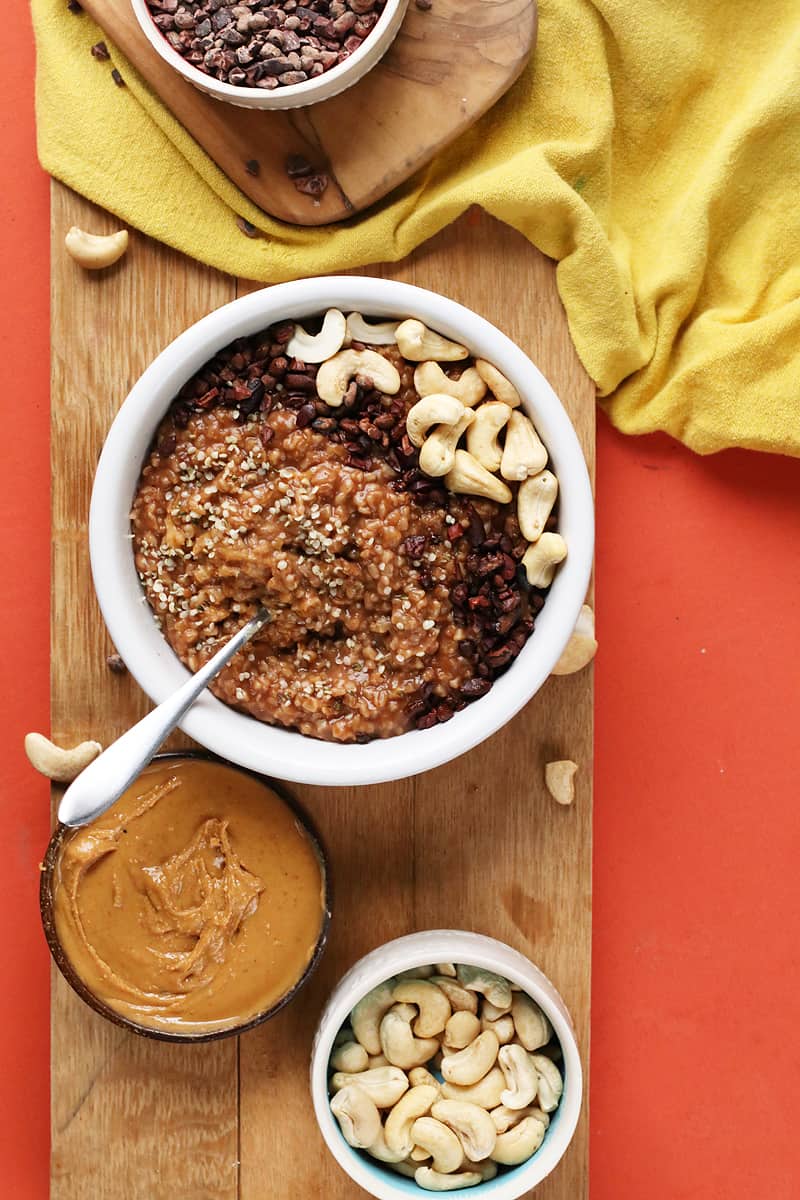 What recipes will you be making for Mother's Day this year?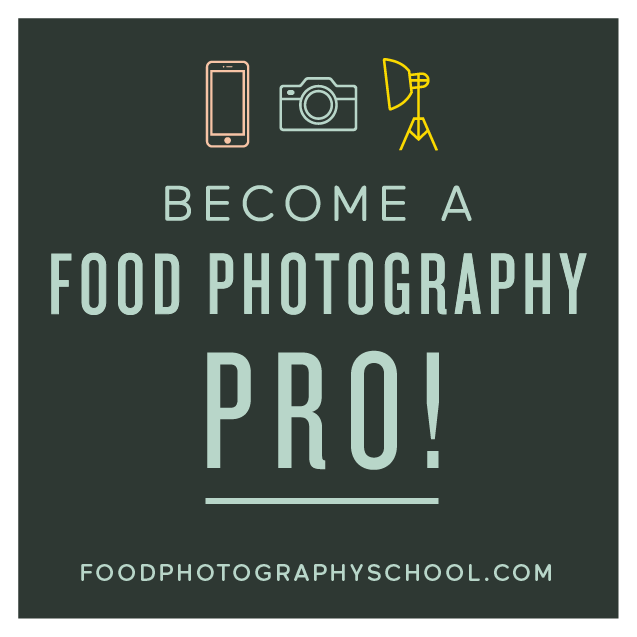 Sign up for
My Darling Vegan Newsletter
get a FREE copy of my Clean Eating Vegan ebook
Advertise Here